Cryptocurrency exclusive platform Playbetr to offer NSoft`s Sportsbook solution on its web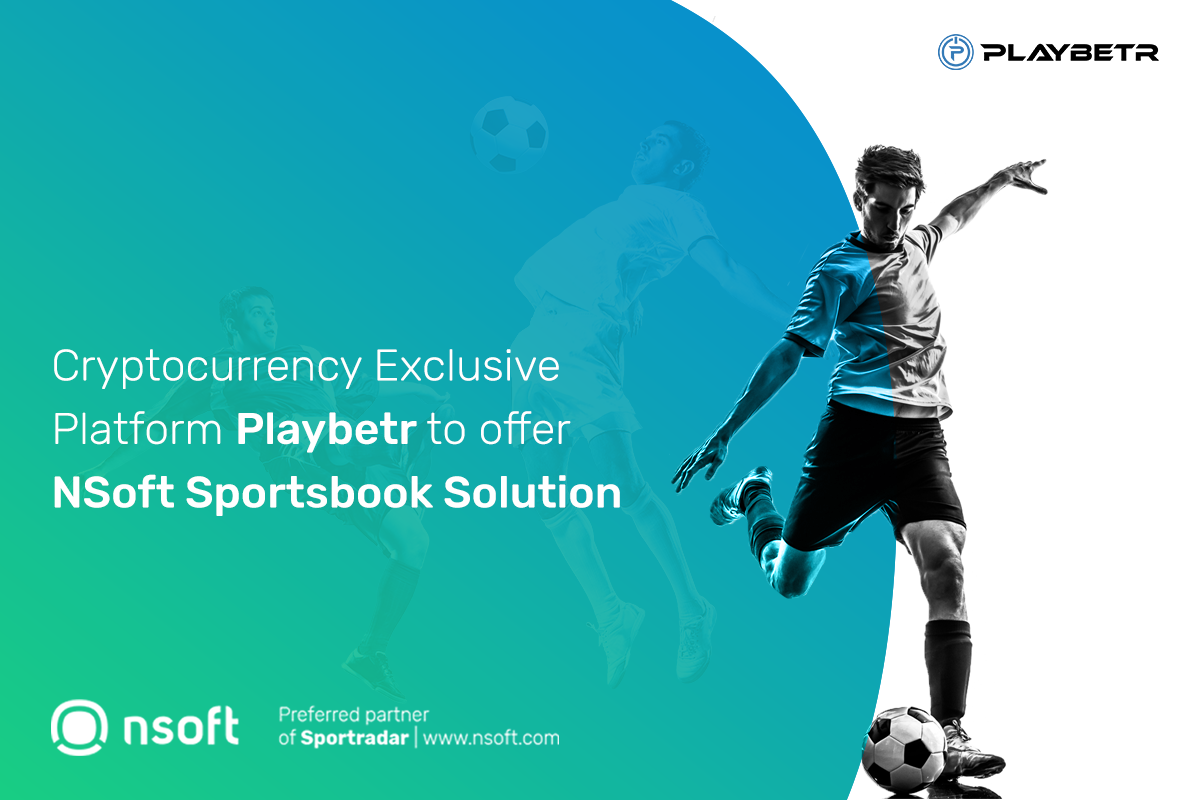 Reading Time:
< 1
minute
NSoft`s Sportsbook solution (Pre-Match and In-Play Betting MTS) is now available to the players via Playbetr web.
Initially, NSoft's Sportsbook solution was used as a showcase product when, after rising significant interest, Playbetr decided to integrate NSoft`s Sportsbook offer and present it to its players.
Playbetr is licensed cryptocurrency casino and sportsbook provider where players can deposit in cryptocurrency, play and then withdraw winnings within minutes. At Playbetr, the account is held in the PBR coin (a stable coin tied to the USD) and players can deposit and withdraw with 14 different cryptocurrencies. The Playbetr platform is also constantly adding more coins for deposit and withdrawal.
Alan Marks of Playbetr commented: "We have long lasting business relations with NSoft therefore including NSoft´s Pre-Match and In-Play MTS solution into our offer represents an tremendous upgrade of our services to our great customers. We are offering all available sports to our players and we are certain that diversity and quality of offer will be a valuable asset in attracting the players."
"For us, cooperation with Playbetr is very interesting having in mind the fact that Playbetr operates exclusively with cryptocurrencies. The cooperation was excellent in the previous period and we hope to extend it even more in the future," said Ivan Rozic, SVP of Sales and Marketing NSoft.
Clients choose NSoft`s Sportsbook solution as it is a highly customizable sports betting platform with a true omni-channel coverage.
Comprehensive NSoft´s Sportsbook solution is driven by Sportradar data and includes events from over 60 different sports together with corresponding odds and results.
Find out more about Playbetr's cryptocurrency platform by contacting Playbetr at [email protected]
In order to find out more on NSoft´s Sportsbook offer – book a meeting or contact our Sales team at [email protected]
Kronoverse to Forge New Paths in the esports Industry Through Partnership with ESL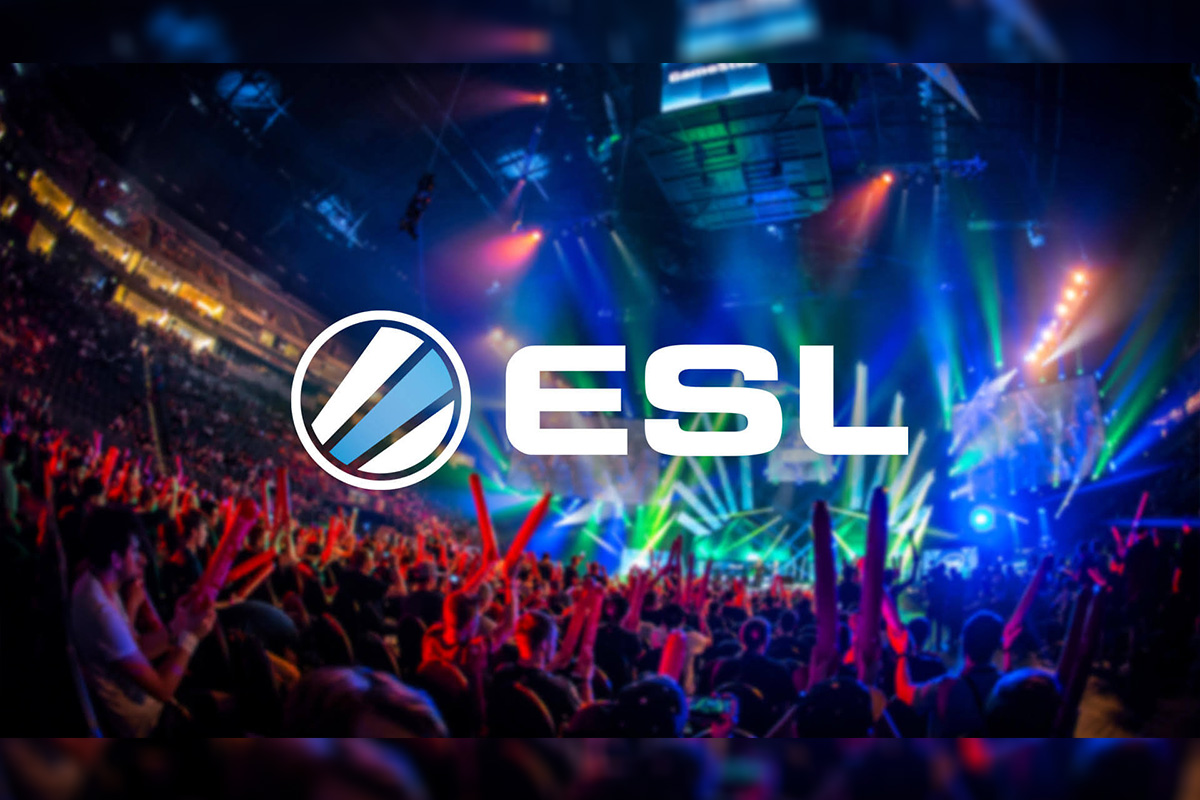 Reading Time:
2
minutes
Kronoverse Inc., today announced a partnership with the world's largest esports company, ESL, to develop and scale Kronoverse's upcoming CryptoFights game and the entire Kronoverse gaming platform.
"ESL knows what it takes to succeed in the ever-growing esports industry as the oldest and most successful esports company in the world," says Adam Kling, CEO and founder of Kronoverse. "We're confident our partnership with ESL will enable us to fully develop the Kronoverse platform. This includes everything from attracting more indie game developers to solving problems in competitive gaming such as cheating."
ESL will serve as a strategic partner and facilitator in Kronoverse's growth. Kronoverse was created by Kling when he recognized the power of the blockchain and how it can be used in gaming to solve problems in the gaming industry. Kronoverse seeks to elevate the esports industry through native cash tournaments, better game integrity, true item ownership, more game choices, and transparent network analytics.
As a gaming platform, Kronoverse will benefit greatly from ESL's history of providing the best experiences for competitive players. ESL understands what it takes to put on the greatest competitions for esports athletes like hosting ESL One Cologne, the most successful CS:GO tournament in the world.
Kronoverse's partnership with ESL opens up a new world of possibilities to forge new frontiers in the wild west of esports. This is possible thanks to ESL's experience and dedication to competitive gaming for nearly two decades. As exemplified by building VR esports from the ground up, ESL has proven its ability to evolve with new technologies while consistently providing the best esports stages and competitions for gamers.
"We're excited to move forward with ESL because we share the vision of creating opportunities for progression and participation in the esports industry," said Kling of Kronoverse's development partnership with ESL.
About Kronoverse
Founded in 2018, the Kronoverse platform is creating a new world of competitive gaming by combining blockchain technology with online gaming. Built on Bitcoin SV, Kronoverse is a monetization & technology platform that helps game developers thrive in the fast-growing esports industry. Kronoverse is developing unique solutions for the esports industry related to game integrity, permanent match playback, player audit trails, and player screening to create a new form of competition that makes esports more accessible for gamers around the world. In January 2020, Kronoverse completed its second round of beta testing for its first game CryptoFights, a skill-based strategy fighting game.
About ESL
ESL is the world's largest esports company. Founded in 2000, ESL has been shaping the industry across the most popular video games with numerous online and offline esports competitions. The company operates high profile, branded international leagues and tournaments under the ESL Pro Tour including ESL One, Intel® Extreme Masters, ESL Pro League, and other premier stadium-size tournaments, to more clearly define the path from zero to hero. ESL also produces the ESL National Championships, grassroots amateur cups, and matchmaking systems, creating a world where everybody can be somebody. With offices all over the world, ESL is leading esports innovation on a global scale through the combination of global ESL competitions, amateur leagues, publisher activations, and more. ESL is a part of MTG, the leading international digital entertainment group. about.eslgaming.com
SOURCE Kronoverse
Greentube acquires majority of outstanding CashBet Coin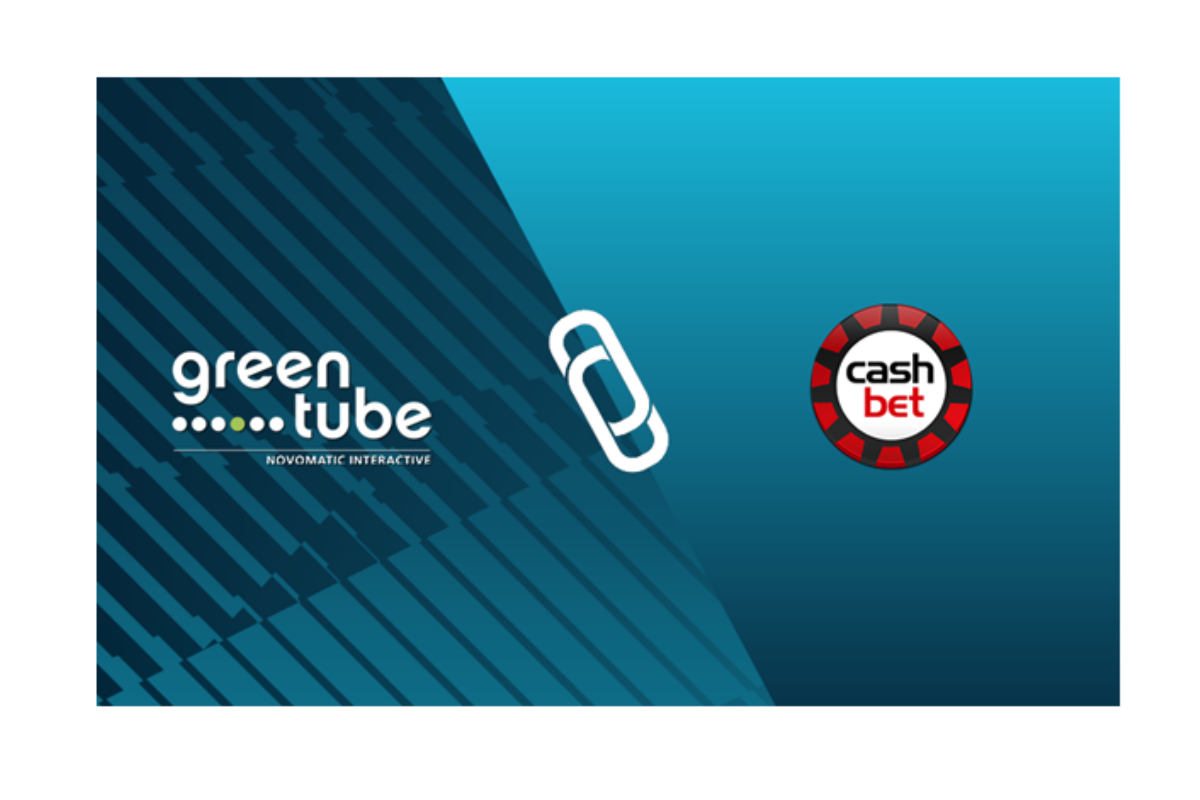 Reading Time:
< 1
minute
Greentube, the NOVOMATIC Interactive division, has completed the acquisition of the majority of CashBet Coin's CBC cryptocurrency and its underlying blockchain technologies.
The acquisition enables Greentube to enhance the use of cryptocurrency throughout its social gaming portfolio and follows the successful trial integration of CBC with its flagship brand GameTwist last year. The social casino, which is one of the world's largest online gaming communities, now offers the cryptocurrency as an alternative payment method in each market it operates, allowing players to purchase Twist credits using CBC across its collection of 400+ games.
Michael Bauer, Greentube's Chief Games Officer, said: "The acquisition of the CashbBet Coin Treasury allows us to expand the use of blockchain solutions and we are evaluating the spread across our B2C casino portfolio to enhance the customer experience. We've seen increasing demand from players to offer cryptocurrency as a payment option and the successful integration of CBC on GameTwist has demonstrated the benefits of the technology for social gaming."
Ed Brennan, President at CashBet Coin, said: "This deal completes our ongoing partnership with Greentube and is testament to the technical excellence and versatility of CBC. Given the scale of the company's social user base and operations the acquisition will further advance development of the technology. With CBC now under the control of a leader in the global iGaming industry, we look forward to establishing greater utility of the token and seeing many more integrations across Greentube's social products and services."
Facebook Rethinks Libra Cryptocurrency Plans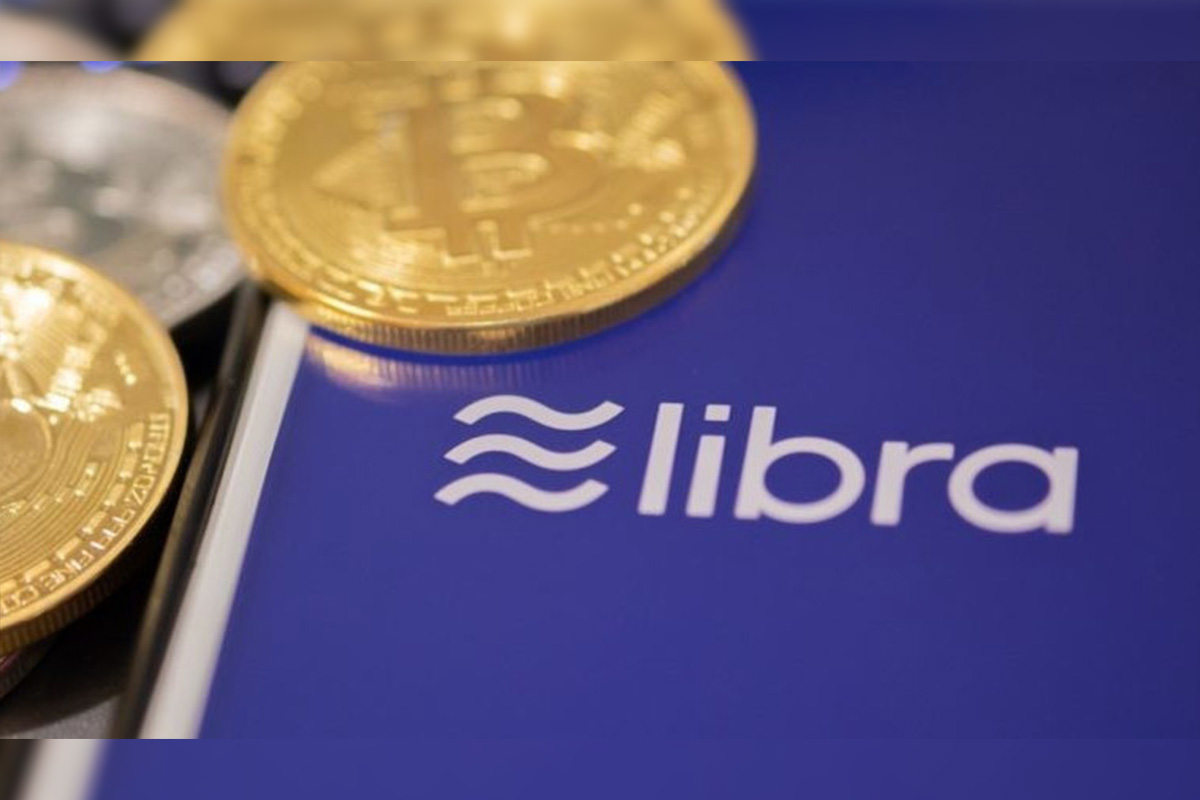 Reading Time:
< 1
minute
Facebook is reportedly rethinking its plans for the Libra cryptocurrency, after resistance from regulators.
It is now considering a system with digital versions of established currencies, including the dollar and the Euro. The social network's digital wallet is now expected to launch this autumn.
Of earlier reports that it might drop Libra itself, the firm said: "Facebook remains fully committed to the project."
Facebook announced in June last year that it would launch the Libra digital currency, with a goal of making payments easier and cheaper. Its partners in the Libra Association include Lyft, Spotify, Shopify, but several other high-profile members such as Visa left after the idea was criticised by authorities.
"The Libra Association has not altered its goal of building a regulatory compliant global payment network, and the basic design principles that support that goal have not been changed nor has the potential for this network to foster future innovation," Dante Disparte, head of Policy and Communications at the Libra Association, said.