SportsGrid Announces Multiyear Agreement With Meadowlands Racing & Entertainment to Launch Live Programming From Its Studio at FanDuel's Sportsbook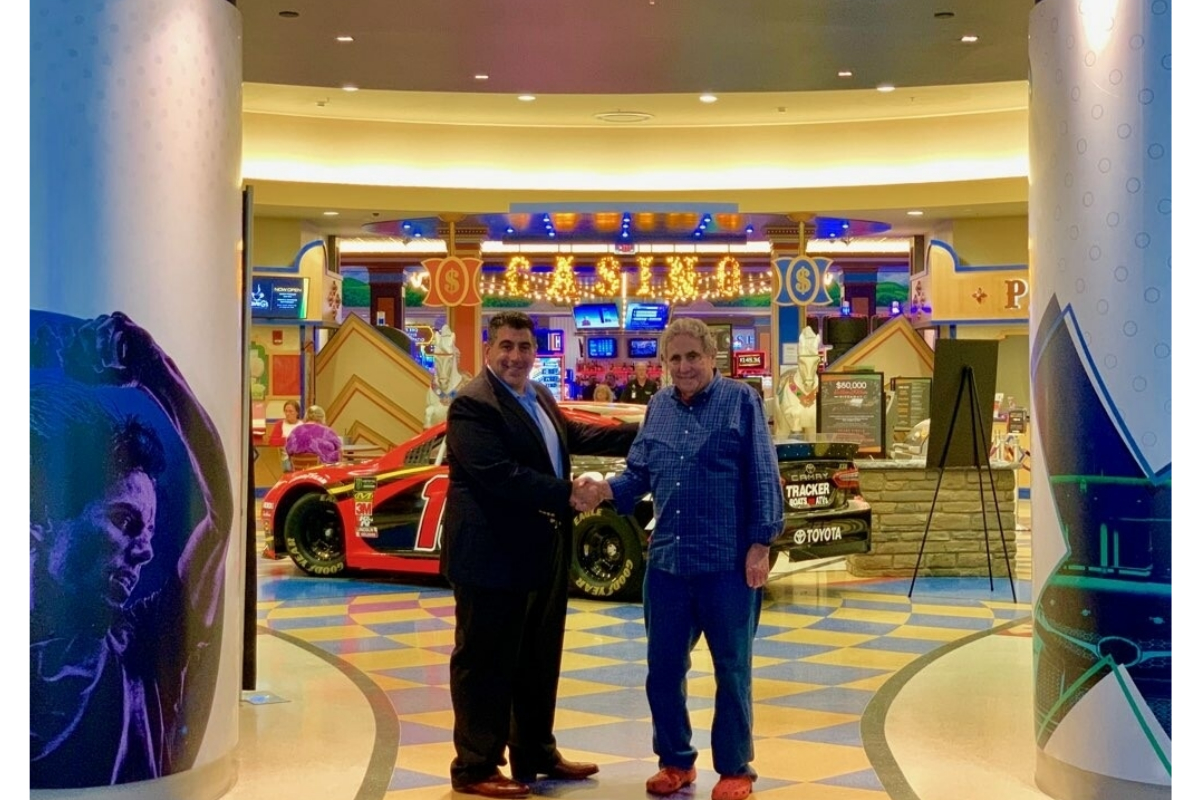 Reading Time:
3
minutes
SportsGrid, has entered into a multiyear agreement with Meadowlands Racing & Entertainment to produce live sports wagering programming originating from the state-of-the-art production facility located at the FanDuel Sportsbook in New Jersey. The agreement combines the best in breed wagering content, data, and talent with the premier retail sportsbook location.
This June, Sportsgrid takes full advantage of the production studios to create live audio and video wagering content and sports programming that will engage fans on gameday and beyond like never before. The powerful platform allows the vastly distributed network to host sponsored live events, betting conferences, sports wagering contests and fantasy tournaments.
The FanDuel Sportsbook has three distinct locations inside the New Meadowlands Racetrack. The venue has 35 retail tills and 46 self-service betting terminals, in addition to over 80 television screens, a VIP area, couches, leaning rails, bar stools, sofas, dining chairs and classic American food designed to cater to the sports fan in everyone.
"On the heels of our Sportradar announcement, we are thrilled to be partnering with and producing our rich content from the most important sportsbook in the world. In addition to traditional betting shows, SportsGrid will also be activating experiential events and programming by engaging fans from all categories," said Louis M. Maione, President of SportsGrid. "This announcement further distinguishes SportsGrid and its partners as a one-of-a-kind destination providing content, data, and gaming information to the millions of sports, gambling, and fantasy fanatics."
Jeff Gural, Chairman & CEO of Meadowlands Racing and Entertainment, added, "Programming goes where the audience is, and the FanDuel Sportsbook is the destination for the sports betting community. We're excited to support SportsGrid and their new studio to bring a new dimension to the coverage of the sports betting experience."
"SportsGrid has been a phenomenal partner, and this is a logical expansion of our current partnership," said Matt King, CEO, FanDuel Group. "The Meadowlands is a premier location that embodies the future of sports betting and SportsGrid is helping us share that excitement nationwide. 
About SportsGrid Inc.:
Launched in 2017, SportsGrid is the first, free 24-hour audio and video sports wagering network. The network programming can be listened or viewed on Amazon Fire TV, AppleTV, Pluto TV, Xumo, Xbox, iHeartRadio, TuneIn, Stitcher, and others. It owns industry leading subscription properties DailyRoto and RotoExperts, in addition to the FNTSY Sports Network. SportsGrid is an official partner of the NBA, Sportradar, FanDuel, The Elvis Duran Group, Meadowlands Racetrack, and other industry leaders. Its content and predictive technology has been featured on dozens of media outlets and is a leading source of wagering information and entertainment.
About Meadowlands Racing & Entertainment:
Since 1976, the Meadowlands Racetrack in East Rutherford, NJ, has been a staple in North American horse racing, known for events like the Hambletonian and Meadowlands Pace. The track hosts year-round live harness racing and simulcasting as well as Fall Thoroughbred turf racing.
In November 2013, managing partner Jeffrey Gural unveiled the newly constructed New Meadowlands Racetrack LLC. The state-of-the-art grandstand features racing, entertainment, dining and the FanDuel Sportsbook.
About FanDuel Group:
FanDuel Group is an innovative sports-tech entertainment company that is changing the way consumers engage with their favorite sports, teams, and leagues. The premier gaming destination in the United States, FanDuel Group consists of a portfolio of leading brands across gaming, sports betting, daily fantasy sports, advance-deposit wagering, and TV/media, including FanDuel, Betfair US, DRAFT, and TVG. FanDuel Group has a presence across 45 states and 8 million customers. The company is based in New York with offices in California, New Jersey, Florida, Oregon, and Scotland. FanDuel Group is a subsidiary of PaddyPower Betfair plc, a leading international sports betting and gaming operator and a constituent of the FTSE 100 index of the London Stock Exchange.
Source: SportsGrid Inc.
Barona Resort & Casino Extends its Closure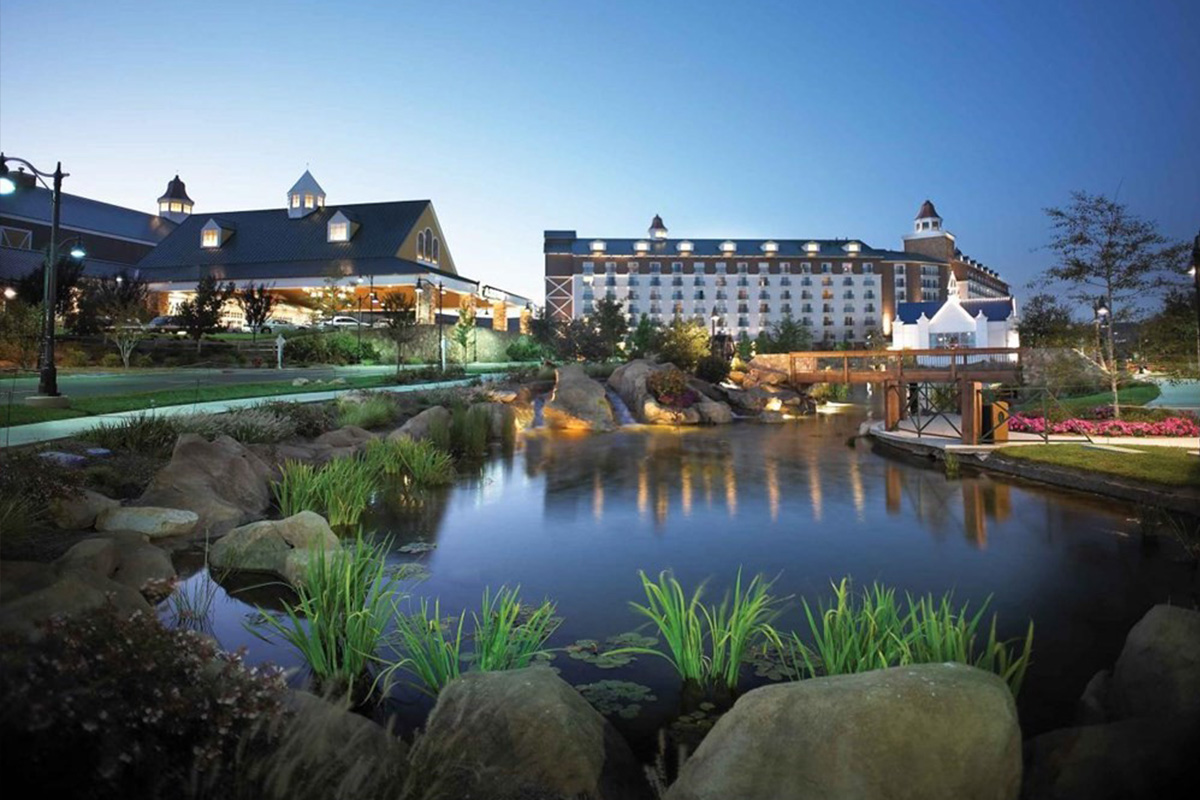 Reading Time:
< 1
minute
The Barona Band of Mission Indians has extended the closure of Barona Resort & Casino to April 19 in response to the ongoing concerns about COVID-19. All staff members will continue to receive pay and benefits during this time.
"Barona's Tribal leaders will continue to monitor and evaluate the situation on a daily basis as the health and safety of our staff, players and community is our top priority. We anxiously await the day we can welcome our staff and players back home to Barona. For now, we hope to be able to re-open on Monday, April 20. We thank the entire Barona family, including our 3,100 Barona staff members and all of our players for their support and patience during this difficult time," the Barona Band of Mission Indians said.
GAN to Provide Internet Gambling Technology in Michigan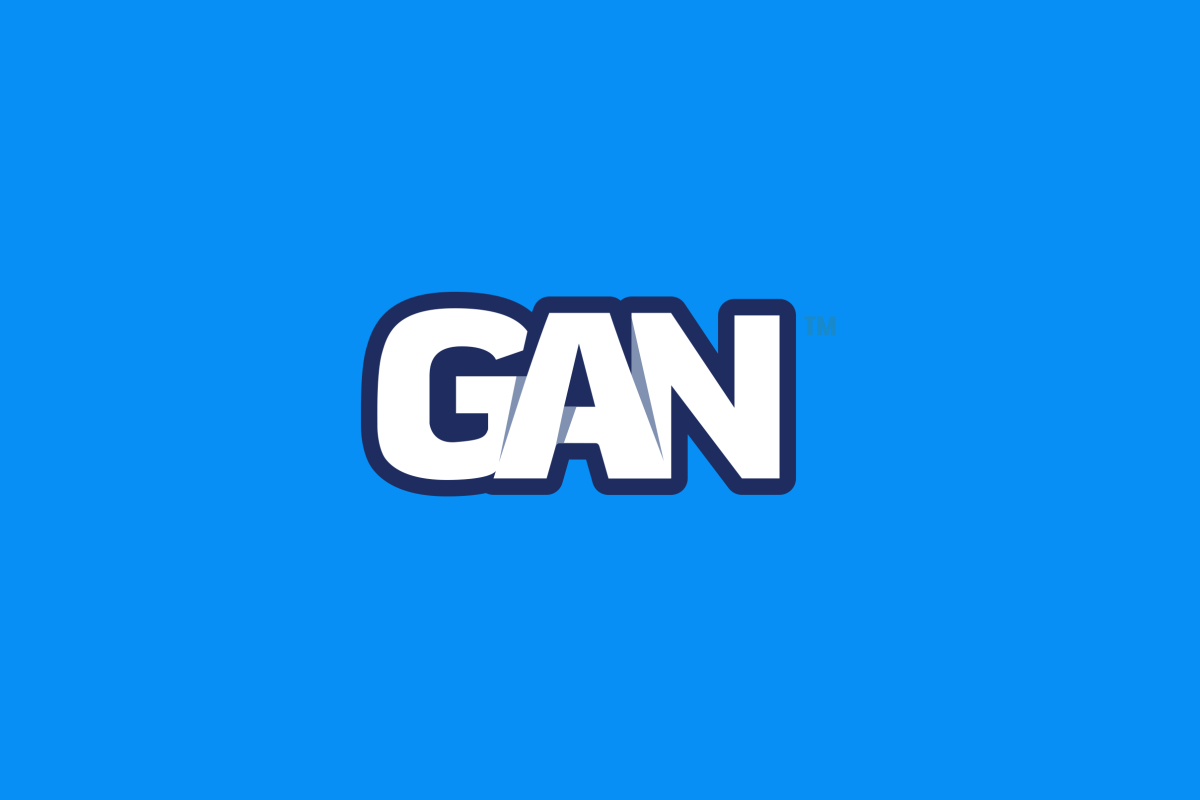 Reading Time:
< 1
minute
GAN plc., the London-based developer of online gaming software, has provided more details on the previously confirmed closure of certain market access arrangements with the Sault Tribe of Chippewa Indians in Michigan.
In Michigan, GAN will be offering its technology Platform in partnership with certain operational services to both the Tribe's five land-based Kewadin casino properties and an existing major U.S. casino operator client of GAN.
"Michigan has long represented an attractive market with both Internet sports and Internet casino gaming now regulated. Our technical expertise and 'day one' experience in multiple U.S. Internet gambling markets will enable the Sault Tribe to capture their share of the online opportunity and we thank them for their trust in forming this relationship with GAN and our major U.S. casino operator client whose identity will be confirmed in due course. We are incredibly excited to bring real money Internet gambling to Michigan, which remains at the core of our mission, strategy and purpose in the United States," Jeff Berman, CCO of GAN, said.
"The Sault Tribe of Chippewa Indians is excited to take this important step with GAN and our mutual partner to bring both retail sports to our consumers at our five casino locations in short course, in addition to Internet gaming casino on day-one when first allowed by the State of Michigan. We chose GAN and our mutual partner based on their market-leading technology and combined substantial experience serving gaming clients both online and offline," Allen Kerridge, CEO of Kewadin Gaming Authority, said.
Table Mountain Casino Extends its Closure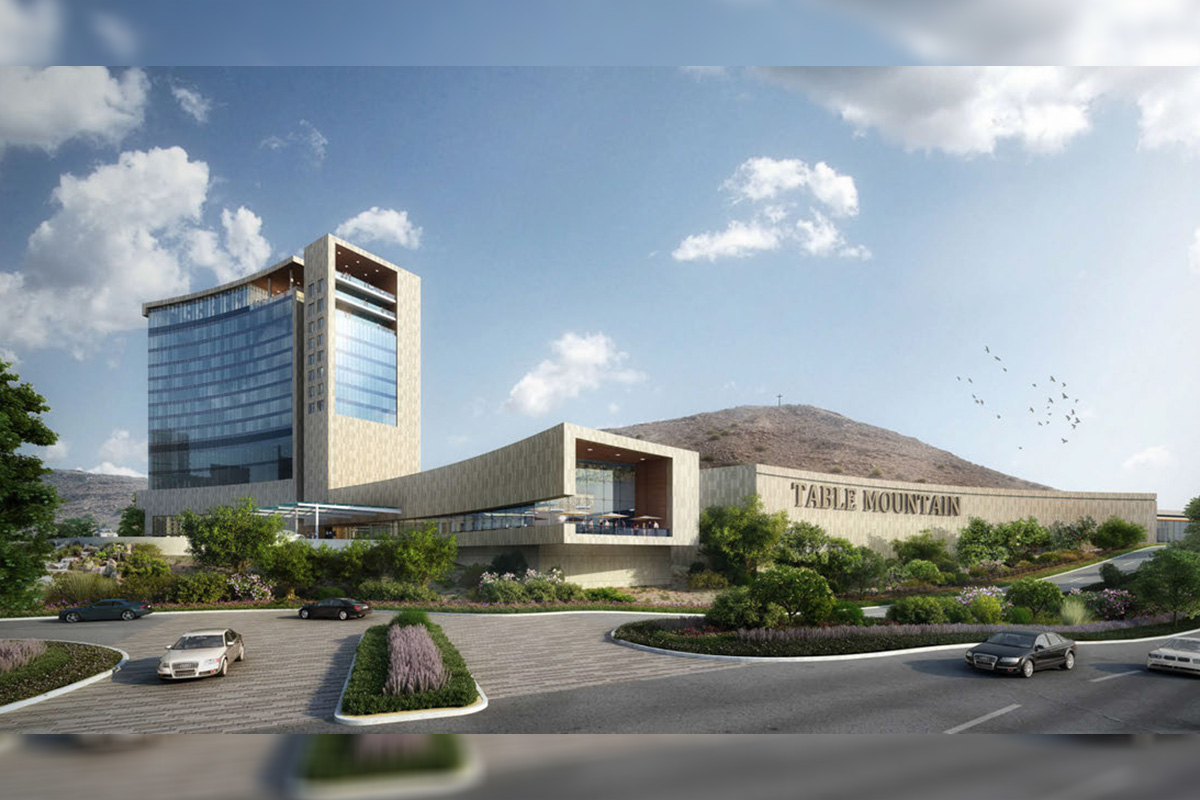 Reading Time:
< 1
minute
The Table Mountain Rancheria Tribal Council and Casino Board of Directors have jointly decided to extend the closure of Table Mountain Casino to 12 April 2020.
"This temporary closure serves as a precautionary measure to the Coronavirus (COVID-19) and the CDC recommendations, and in collaboration with Governor Gavin Newsom and our local government," Table Mountain said in a statement.
"Our tribe will continue to compensate and provide benefits to our employees during this extension of the temporary closure. The health, safety and welfare of our patrons, employees and tribal membership remains a priority to Table Mountain Rancheria. Our prayers go out to all of the families and nations who have been impacted by this virus. We continue to stand together and join forces to protect our people," the statement said.