SportsGrid Announces Multiyear Agreement With Meadowlands Racing & Entertainment to Launch Live Programming From Its Studio at FanDuel's Sportsbook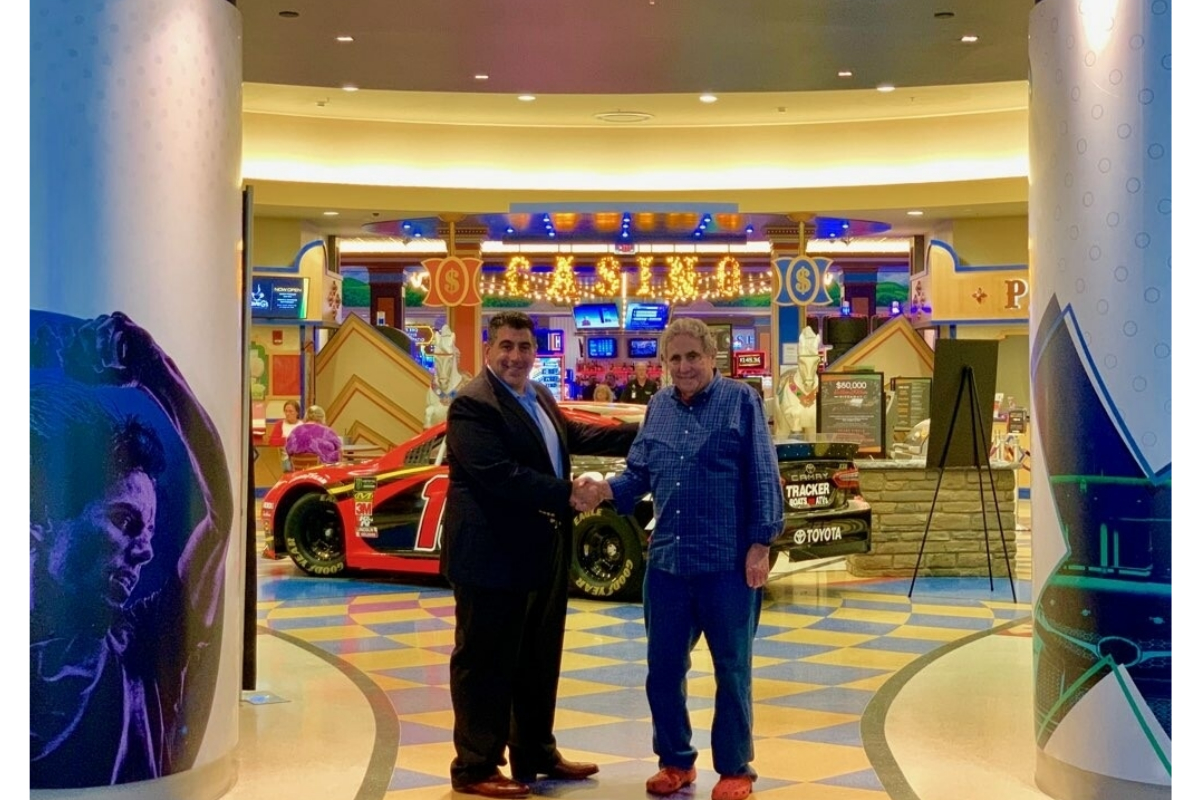 Reading Time:
3
minutes
SportsGrid, has entered into a multiyear agreement with Meadowlands Racing & Entertainment to produce live sports wagering programming originating from the state-of-the-art production facility located at the FanDuel Sportsbook in New Jersey. The agreement combines the best in breed wagering content, data, and talent with the premier retail sportsbook location.
This June, Sportsgrid takes full advantage of the production studios to create live audio and video wagering content and sports programming that will engage fans on gameday and beyond like never before. The powerful platform allows the vastly distributed network to host sponsored live events, betting conferences, sports wagering contests and fantasy tournaments.
The FanDuel Sportsbook has three distinct locations inside the New Meadowlands Racetrack. The venue has 35 retail tills and 46 self-service betting terminals, in addition to over 80 television screens, a VIP area, couches, leaning rails, bar stools, sofas, dining chairs and classic American food designed to cater to the sports fan in everyone.
"On the heels of our Sportradar announcement, we are thrilled to be partnering with and producing our rich content from the most important sportsbook in the world. In addition to traditional betting shows, SportsGrid will also be activating experiential events and programming by engaging fans from all categories," said Louis M. Maione, President of SportsGrid. "This announcement further distinguishes SportsGrid and its partners as a one-of-a-kind destination providing content, data, and gaming information to the millions of sports, gambling, and fantasy fanatics."
Jeff Gural, Chairman & CEO of Meadowlands Racing and Entertainment, added, "Programming goes where the audience is, and the FanDuel Sportsbook is the destination for the sports betting community. We're excited to support SportsGrid and their new studio to bring a new dimension to the coverage of the sports betting experience."
"SportsGrid has been a phenomenal partner, and this is a logical expansion of our current partnership," said Matt King, CEO, FanDuel Group. "The Meadowlands is a premier location that embodies the future of sports betting and SportsGrid is helping us share that excitement nationwide. 
About SportsGrid Inc.:
Launched in 2017, SportsGrid is the first, free 24-hour audio and video sports wagering network. The network programming can be listened or viewed on Amazon Fire TV, AppleTV, Pluto TV, Xumo, Xbox, iHeartRadio, TuneIn, Stitcher, and others. It owns industry leading subscription properties DailyRoto and RotoExperts, in addition to the FNTSY Sports Network. SportsGrid is an official partner of the NBA, Sportradar, FanDuel, The Elvis Duran Group, Meadowlands Racetrack, and other industry leaders. Its content and predictive technology has been featured on dozens of media outlets and is a leading source of wagering information and entertainment.
About Meadowlands Racing & Entertainment:
Since 1976, the Meadowlands Racetrack in East Rutherford, NJ, has been a staple in North American horse racing, known for events like the Hambletonian and Meadowlands Pace. The track hosts year-round live harness racing and simulcasting as well as Fall Thoroughbred turf racing.
In November 2013, managing partner Jeffrey Gural unveiled the newly constructed New Meadowlands Racetrack LLC. The state-of-the-art grandstand features racing, entertainment, dining and the FanDuel Sportsbook.
About FanDuel Group:
FanDuel Group is an innovative sports-tech entertainment company that is changing the way consumers engage with their favorite sports, teams, and leagues. The premier gaming destination in the United States, FanDuel Group consists of a portfolio of leading brands across gaming, sports betting, daily fantasy sports, advance-deposit wagering, and TV/media, including FanDuel, Betfair US, DRAFT, and TVG. FanDuel Group has a presence across 45 states and 8 million customers. The company is based in New York with offices in California, New Jersey, Florida, Oregon, and Scotland. FanDuel Group is a subsidiary of PaddyPower Betfair plc, a leading international sports betting and gaming operator and a constituent of the FTSE 100 index of the London Stock Exchange.
Source: SportsGrid Inc.
GLI University's Mid-Year Regional Gaming Regulators' Seminar to Co-Locate with NCLGS Summer Meeting, in Minneapolis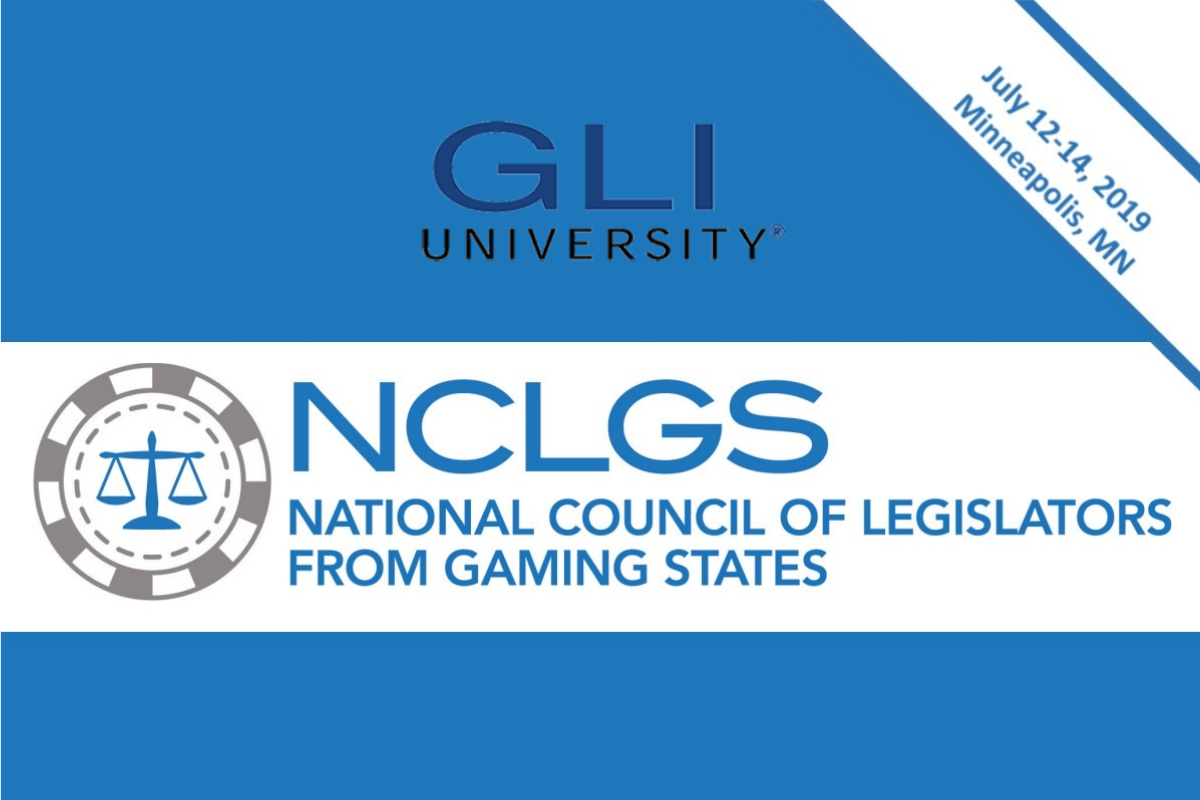 Reading Time:
1
minute
The Mid-Year Regional Gaming Regulators' Seminar of GLI University will be held in conjunction with the Summer Meeting of the National Council of Legislators from Gaming States. The venue will be the Radisson Blu Downtown in Minneapolis. Regulators participating GLI Mid-Year Seminar are invited to join dozens of state legislators and hundreds of industry professionals at the NCLGS Summer Meeting.
"As the number of states considering and adopting sports betting laws continue to increase at a pace much faster than anticipated, the GLI Regulators Seminar and NCLGS offer the ideal forum for the discussion of policy choices facing legislators and regulators. GLI's partnership with NCLGS has resulted in record attendance at both gatherings by attracting the leading policy makers and regulators in the country. It is truly a unique opportunity to meet with those shaping gaming policy and the regulatory environment in the U.S," Kevin Mullally, GLI Vice President of Government Relations and General Counsel said.
NCLGS is the only organization of state lawmakers that meets on a regular basis to discuss issues relating to gaming. Members of NCLGS serve as chairpersons or members of state legislative committees responsible for the regulation of gaming in their state legislative houses.
Guest from Missouri Wins Grand Prize of $1 Million in Slot Tournament at M Resort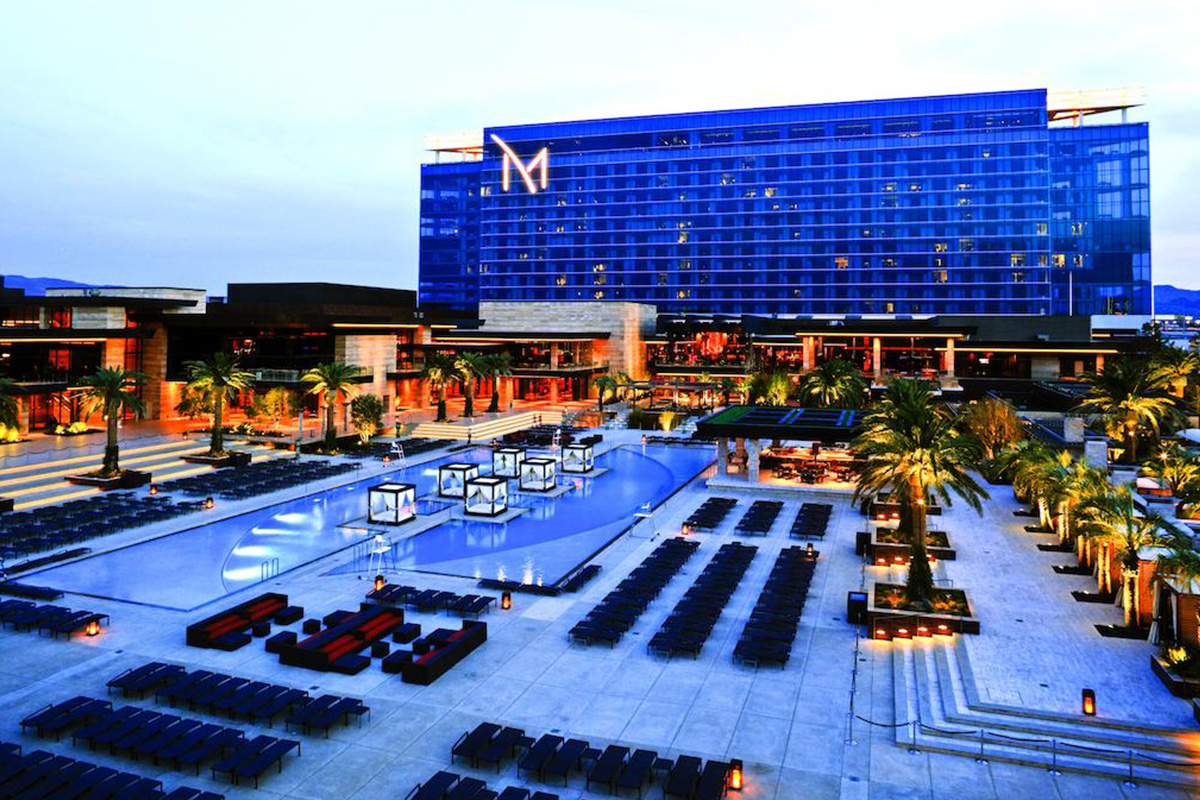 Reading Time:
1
minute
John E, a lucky guest from Hollywood Casino – St. Louis in Missouri, has won the grand prize of $1 million during the 2019 mychoice Millionaire Slot Tournament at M Resort. After three rounds of the tournament play, John E ended up with the highest cumulative score to become the winner of $1 million.
"Out of over 300 players that participated in the 2019 mychoice Millionaire Slot Tournament, we are beyond thrilled that John E. won the grand prize of $1 million. M Resort is a fantastic place to stay and play, especially as our all-new mychoice program ramps up this summer with some really great promotions," Patrick Durkin, VP of Marketing at M Resort Spa Casino.
During the tournament weekend, guests enjoyed not only exciting gaming action, but also took advantage of M Resort's unparalleled selection of food and beverage offerings and entertainment. $10,000 in Free SlotPlay and comps were also awarded to lucky mychoice Millionaire attendees throughout the tournament.
Republican Senator Says Anti-Loot Box Bill Mainly Focus on Children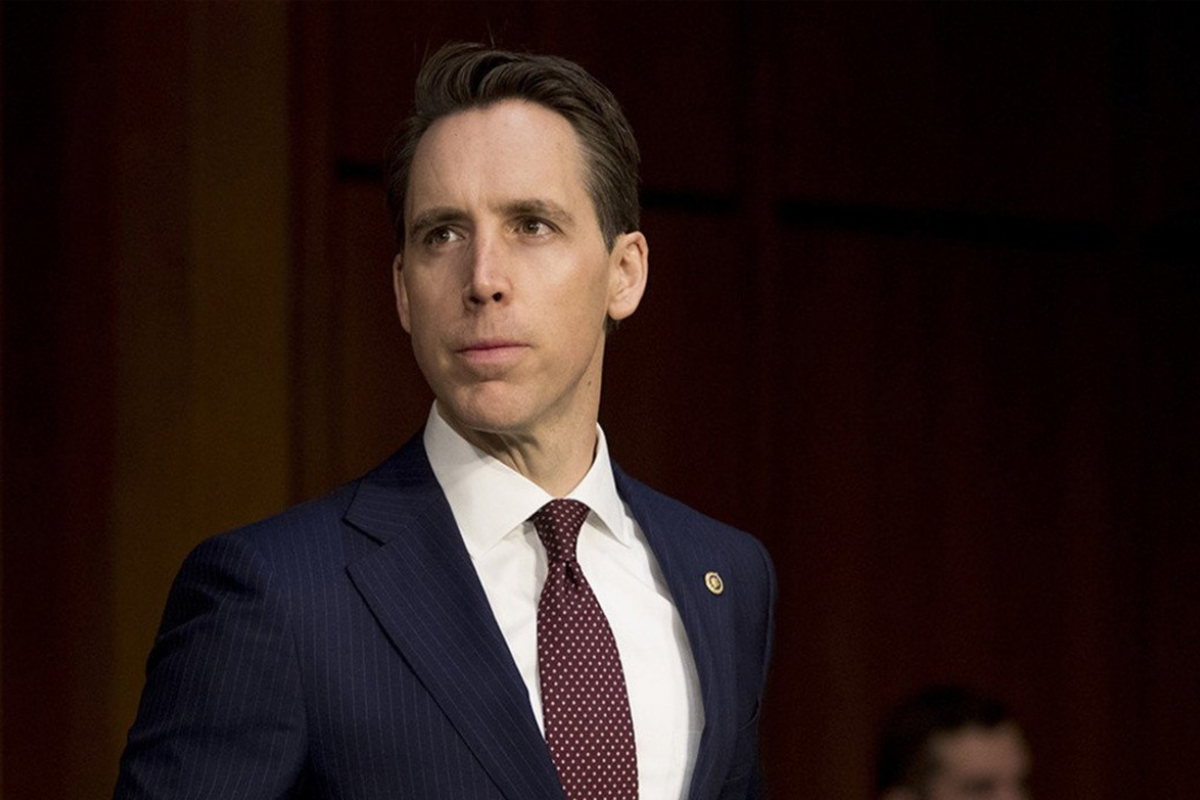 Reading Time:
1
minute
Josh Hawley, the Republican senator, has made waves with his proposal "Protecting Children from Abusive Games Act." The bill would ban loot boxes and microtransactions in games "designed for children." According to Hawley, children are the main focus of the bill.
Hawley revealed that the idea for the bill came from "being a parent of two little boys," as well as "talking to a lot of parents." He also mentioned that he has heard from "lots of gamers" about their worries about the increasing volume of microtransactions in all kinds of games. Hawley also said that his children do not currently play games at all.
According to Hawley, children may not "know the nature of these microtransactions." Comparing them to casinos, which of course minors aren't legally able to enter, he noted that this bill falls in line with other efforts to "regulate what our children are exposed to."