iovation Research Finds People in U.S. are Taking More Evasive Measures Than Others Worldwide to Gamble Online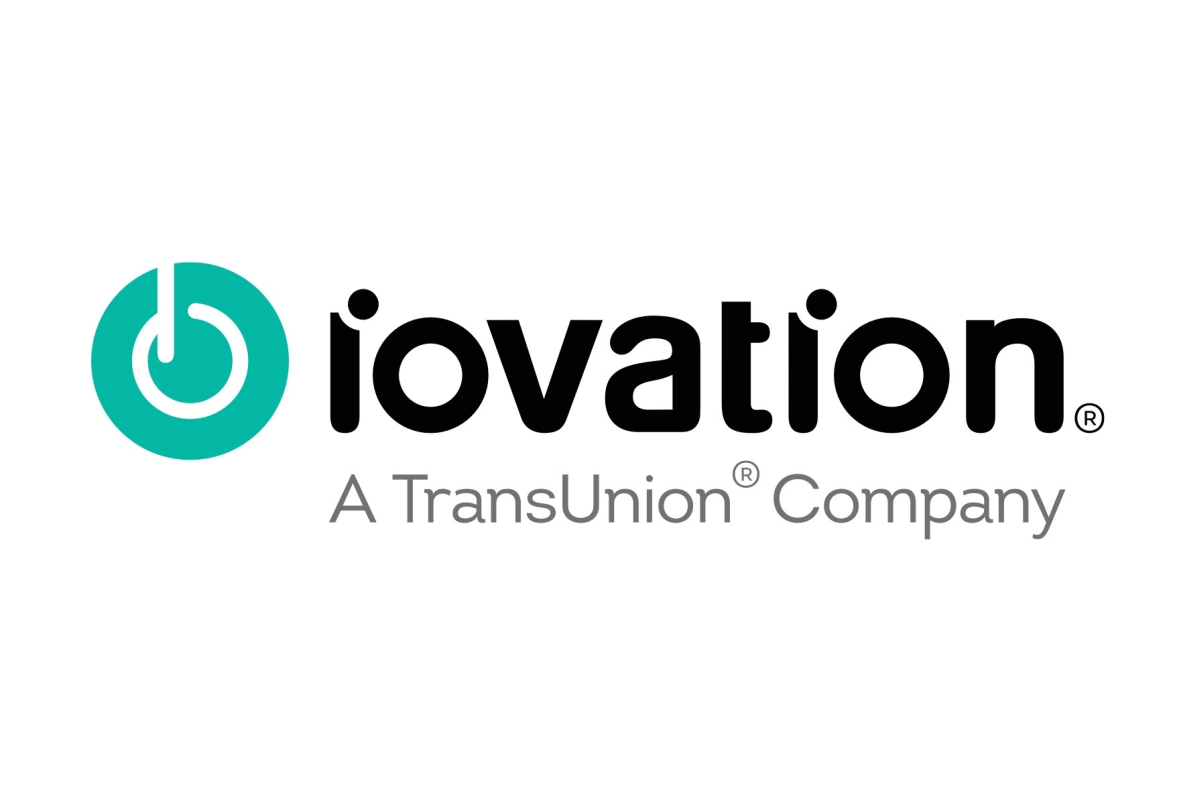 Reading Time:
2
minutes
According to iovation, gambling transactions from the U.S. are using evasion techniques 119 percent more than those internationally
iovation, a TransUnion company, released findings that show how people in the U.S. are bypassing system controls on gambling websites and apps.
The iovation analysis found that 4.13 percent of online gambling transactions originating from the United States, predominantly to European gambling operators, used evasion techniques such as trying to hide their location. This is 119 percent higher than iovation's finding that 1.89 percent of online gambling transactions from outside the U.S. used evasion techniques. In many countries and states, online casinos are restricted from accepting payments from U.S. citizens and therefore are unable to offer them gambling services.
"There is indeed a pent-up demand in the U.S., where gamblers will go to rather extreme measures to try to get around restrictions to become a customer of a foreign gambling site," said iovation Executive Vice President of Corporate Development and Co-Founder, Jon Karl.
Some of the most glaring types of evasion techniques iovation has detected with online gambling transactions include:
The use of the Tor Browser: Tor is a privacy protocol that is intended to help people browse the Internet anonymously.
Hiding behind a proxy: Accessing the Internet through a proxy, a service that masks users' actual browser data, makes it more difficult to locate a user by means of an IP address.
Geolocation mismatch: A person isn't in the same time zone as their device displays.
"Device intelligence has proven effective at detecting customers trying to play on gambling sites from which they are restricted," Karl continued. "This will be essential for gambling operators launching in the U.S. that will need to comply with interstate regulations and limit play by geographic boundaries."
With the 2018 U.S. Supreme Court ruling in Murphy v. National Collegiate Athletic Assn. et al giving power to individual states to regulate sports betting, many states have introduced, or plan to introduce, legislation to legalize online sports gambling. Today there are a handful of states where online betting is authorized, with the highest profile being Nevada and New Jersey. With online gambling laws varying from state to state, gambling operators must be able to tell whether or not someone is placing a bet from inside a state where online betting has been legalized.
Methodology
iovation came to its conclusions by analyzing the more than half a billion online transactions it evaluated for its global gambling customers from March 2018 to March 2019. Those operators use iovation's intelligence based on its experience with nearly 6 billion devices, insight into unique device behavioral patterns and cryptographically secure multifactor authentication methods to fight fraud, maintain security and ensure compliance.
iovation will discuss its findings at the ICE North America gambling conference that is underway in Boston at booth D50 or in two separate sessions today at 1:30 and 2:30 p.m. For other iovation intelligence about online gambling trends, read iovation's 2019 Gambling Industry Report.
About iovation:
iovation, a TransUnion company, was founded with a simple guiding mission: to make the Internet a safer place for people to conduct business. Since 2004, the company has been delivering against that goal, helping brands protect and engage their customers, and keeping them secure in the complex digital world. Armed with the world's largest and most precise database of reputation insights and cryptographically secure multifactor authentication methods, iovation safeguards tens of millions of digital transactions each day.
Source: iovation
GLI University's Mid-Year Regional Gaming Regulators' Seminar to Co-Locate with NCLGS Summer Meeting, in Minneapolis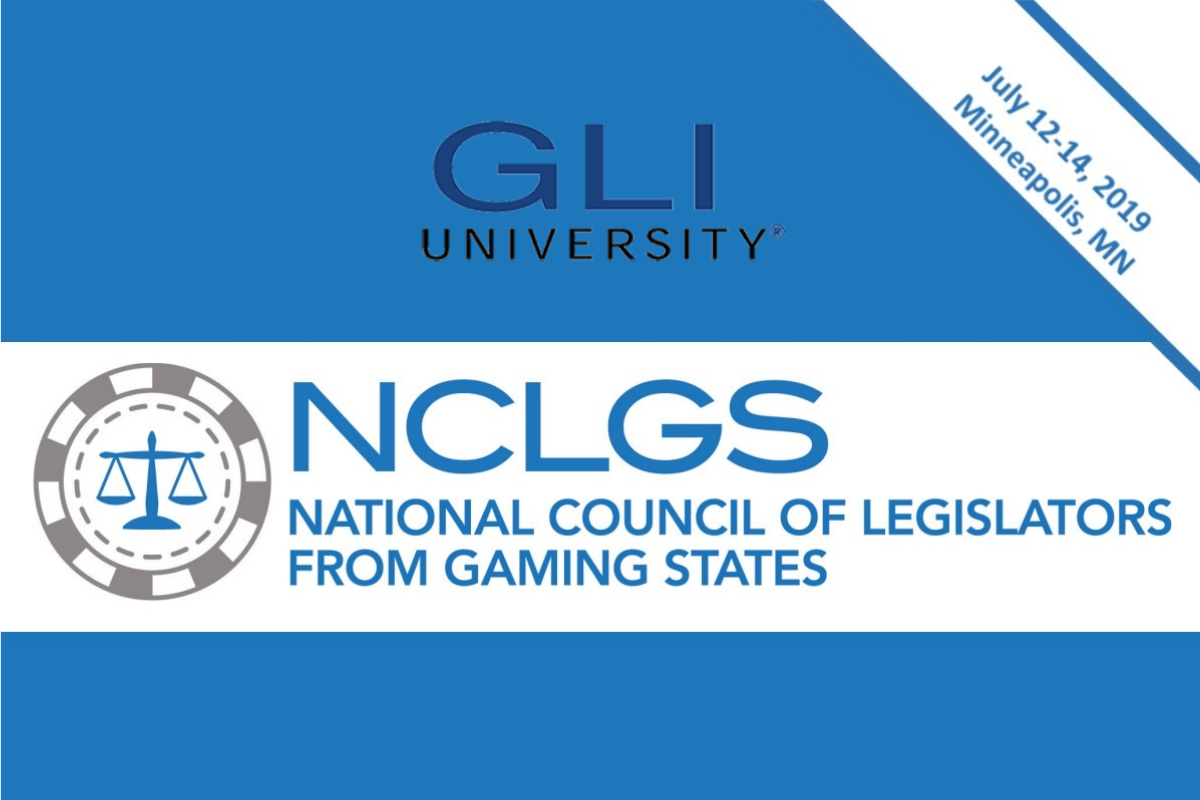 Reading Time:
1
minute
The Mid-Year Regional Gaming Regulators' Seminar of GLI University will be held in conjunction with the Summer Meeting of the National Council of Legislators from Gaming States. The venue will be the Radisson Blu Downtown in Minneapolis. Regulators participating GLI Mid-Year Seminar are invited to join dozens of state legislators and hundreds of industry professionals at the NCLGS Summer Meeting.
"As the number of states considering and adopting sports betting laws continue to increase at a pace much faster than anticipated, the GLI Regulators Seminar and NCLGS offer the ideal forum for the discussion of policy choices facing legislators and regulators. GLI's partnership with NCLGS has resulted in record attendance at both gatherings by attracting the leading policy makers and regulators in the country. It is truly a unique opportunity to meet with those shaping gaming policy and the regulatory environment in the U.S," Kevin Mullally, GLI Vice President of Government Relations and General Counsel said.
NCLGS is the only organization of state lawmakers that meets on a regular basis to discuss issues relating to gaming. Members of NCLGS serve as chairpersons or members of state legislative committees responsible for the regulation of gaming in their state legislative houses.
Guest from Missouri Wins Grand Prize of $1 Million in Slot Tournament at M Resort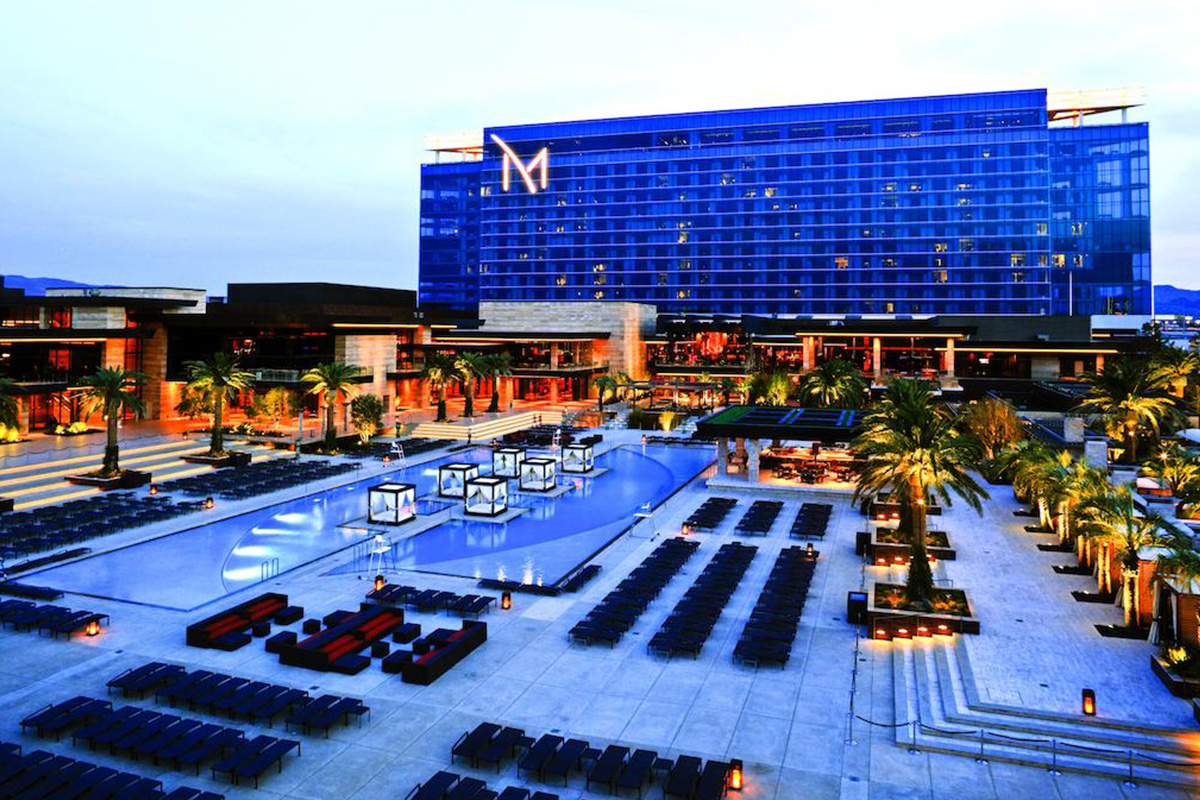 Reading Time:
1
minute
John E, a lucky guest from Hollywood Casino – St. Louis in Missouri, has won the grand prize of $1 million during the 2019 mychoice Millionaire Slot Tournament at M Resort. After three rounds of the tournament play, John E ended up with the highest cumulative score to become the winner of $1 million.
"Out of over 300 players that participated in the 2019 mychoice Millionaire Slot Tournament, we are beyond thrilled that John E. won the grand prize of $1 million. M Resort is a fantastic place to stay and play, especially as our all-new mychoice program ramps up this summer with some really great promotions," Patrick Durkin, VP of Marketing at M Resort Spa Casino.
During the tournament weekend, guests enjoyed not only exciting gaming action, but also took advantage of M Resort's unparalleled selection of food and beverage offerings and entertainment. $10,000 in Free SlotPlay and comps were also awarded to lucky mychoice Millionaire attendees throughout the tournament.
Republican Senator Says Anti-Loot Box Bill Mainly Focus on Children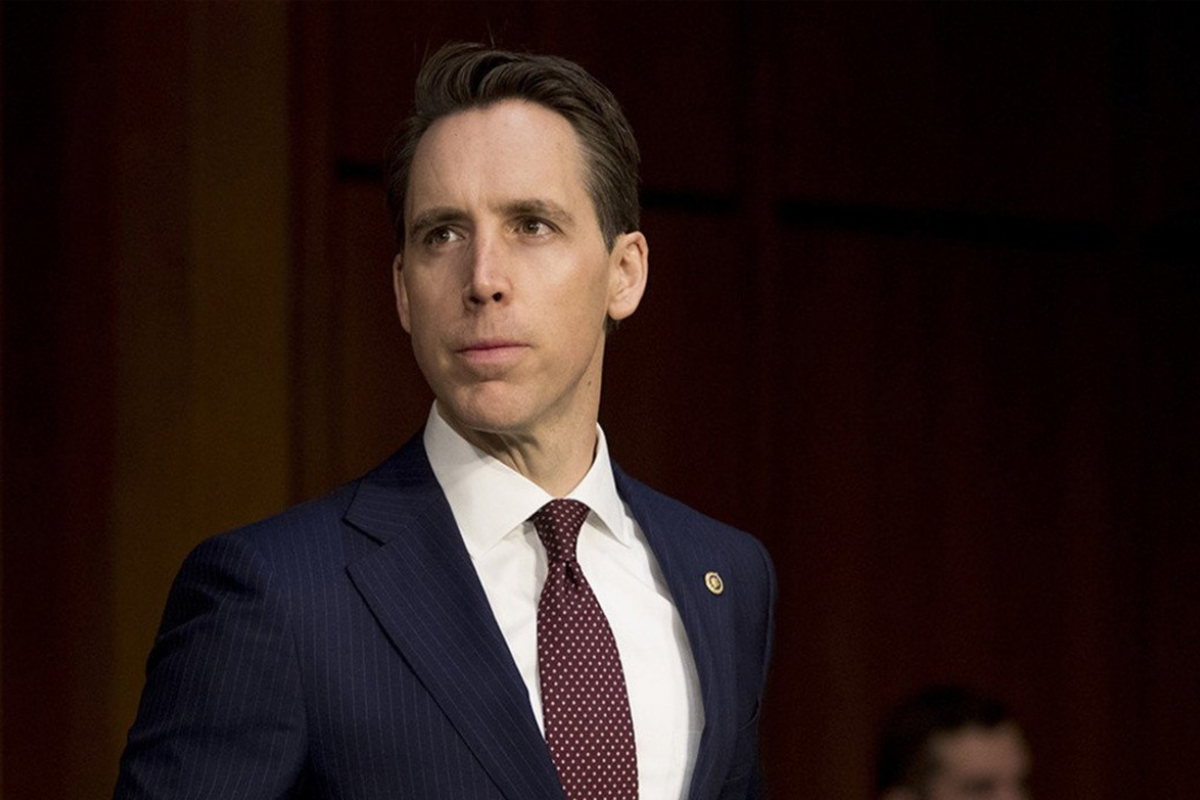 Reading Time:
1
minute
Josh Hawley, the Republican senator, has made waves with his proposal "Protecting Children from Abusive Games Act." The bill would ban loot boxes and microtransactions in games "designed for children." According to Hawley, children are the main focus of the bill.
Hawley revealed that the idea for the bill came from "being a parent of two little boys," as well as "talking to a lot of parents." He also mentioned that he has heard from "lots of gamers" about their worries about the increasing volume of microtransactions in all kinds of games. Hawley also said that his children do not currently play games at all.
According to Hawley, children may not "know the nature of these microtransactions." Comparing them to casinos, which of course minors aren't legally able to enter, he noted that this bill falls in line with other efforts to "regulate what our children are exposed to."