iovation Research Finds People in U.S. are Taking More Evasive Measures Than Others Worldwide to Gamble Online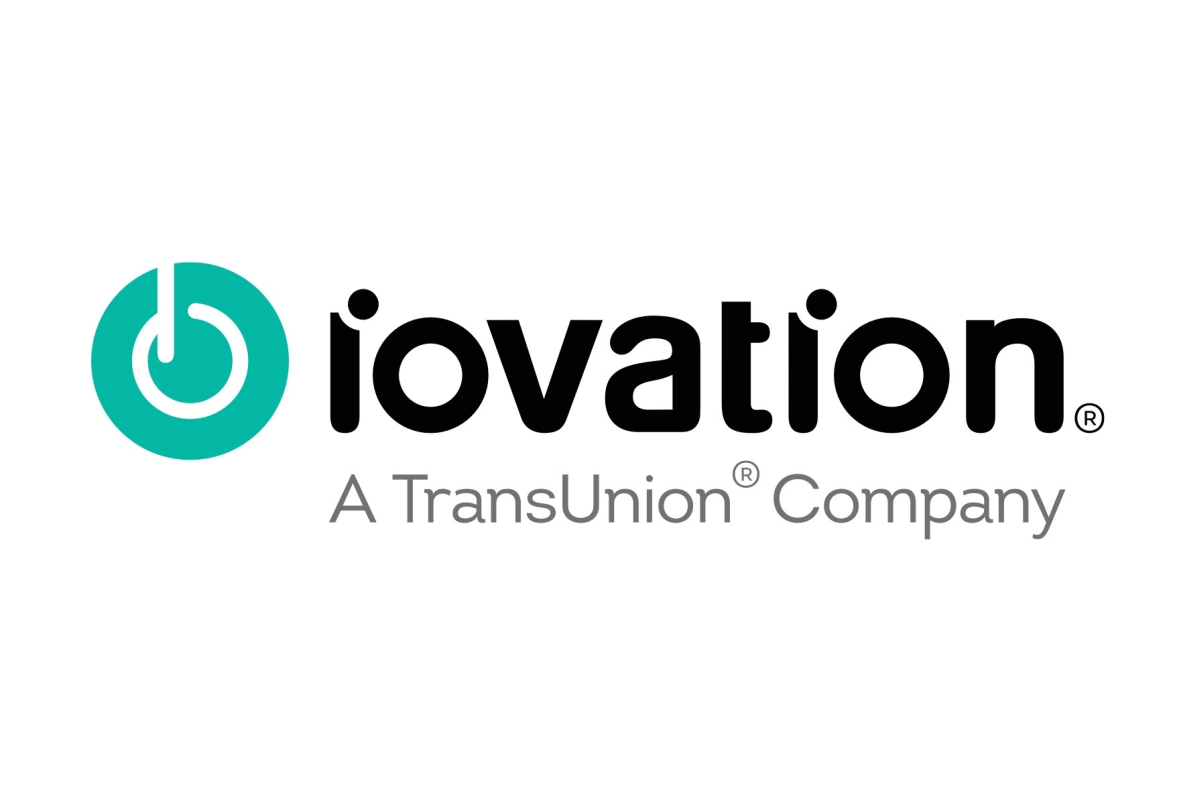 Reading Time:
2
minutes
According to iovation, gambling transactions from the U.S. are using evasion techniques 119 percent more than those internationally
iovation, a TransUnion company, released findings that show how people in the U.S. are bypassing system controls on gambling websites and apps.
The iovation analysis found that 4.13 percent of online gambling transactions originating from the United States, predominantly to European gambling operators, used evasion techniques such as trying to hide their location. This is 119 percent higher than iovation's finding that 1.89 percent of online gambling transactions from outside the U.S. used evasion techniques. In many countries and states, online casinos are restricted from accepting payments from U.S. citizens and therefore are unable to offer them gambling services.
"There is indeed a pent-up demand in the U.S., where gamblers will go to rather extreme measures to try to get around restrictions to become a customer of a foreign gambling site," said iovation Executive Vice President of Corporate Development and Co-Founder, Jon Karl.
Some of the most glaring types of evasion techniques iovation has detected with online gambling transactions include:
The use of the Tor Browser: Tor is a privacy protocol that is intended to help people browse the Internet anonymously.
Hiding behind a proxy: Accessing the Internet through a proxy, a service that masks users' actual browser data, makes it more difficult to locate a user by means of an IP address.
Geolocation mismatch: A person isn't in the same time zone as their device displays.
"Device intelligence has proven effective at detecting customers trying to play on gambling sites from which they are restricted," Karl continued. "This will be essential for gambling operators launching in the U.S. that will need to comply with interstate regulations and limit play by geographic boundaries."
With the 2018 U.S. Supreme Court ruling in Murphy v. National Collegiate Athletic Assn. et al giving power to individual states to regulate sports betting, many states have introduced, or plan to introduce, legislation to legalize online sports gambling. Today there are a handful of states where online betting is authorized, with the highest profile being Nevada and New Jersey. With online gambling laws varying from state to state, gambling operators must be able to tell whether or not someone is placing a bet from inside a state where online betting has been legalized.
Methodology
iovation came to its conclusions by analyzing the more than half a billion online transactions it evaluated for its global gambling customers from March 2018 to March 2019. Those operators use iovation's intelligence based on its experience with nearly 6 billion devices, insight into unique device behavioral patterns and cryptographically secure multifactor authentication methods to fight fraud, maintain security and ensure compliance.
iovation will discuss its findings at the ICE North America gambling conference that is underway in Boston at booth D50 or in two separate sessions today at 1:30 and 2:30 p.m. For other iovation intelligence about online gambling trends, read iovation's 2019 Gambling Industry Report.
About iovation:
iovation, a TransUnion company, was founded with a simple guiding mission: to make the Internet a safer place for people to conduct business. Since 2004, the company has been delivering against that goal, helping brands protect and engage their customers, and keeping them secure in the complex digital world. Armed with the world's largest and most precise database of reputation insights and cryptographically secure multifactor authentication methods, iovation safeguards tens of millions of digital transactions each day.
Source: iovation
Google Relaxes Gambling Advertising Policies in Five US States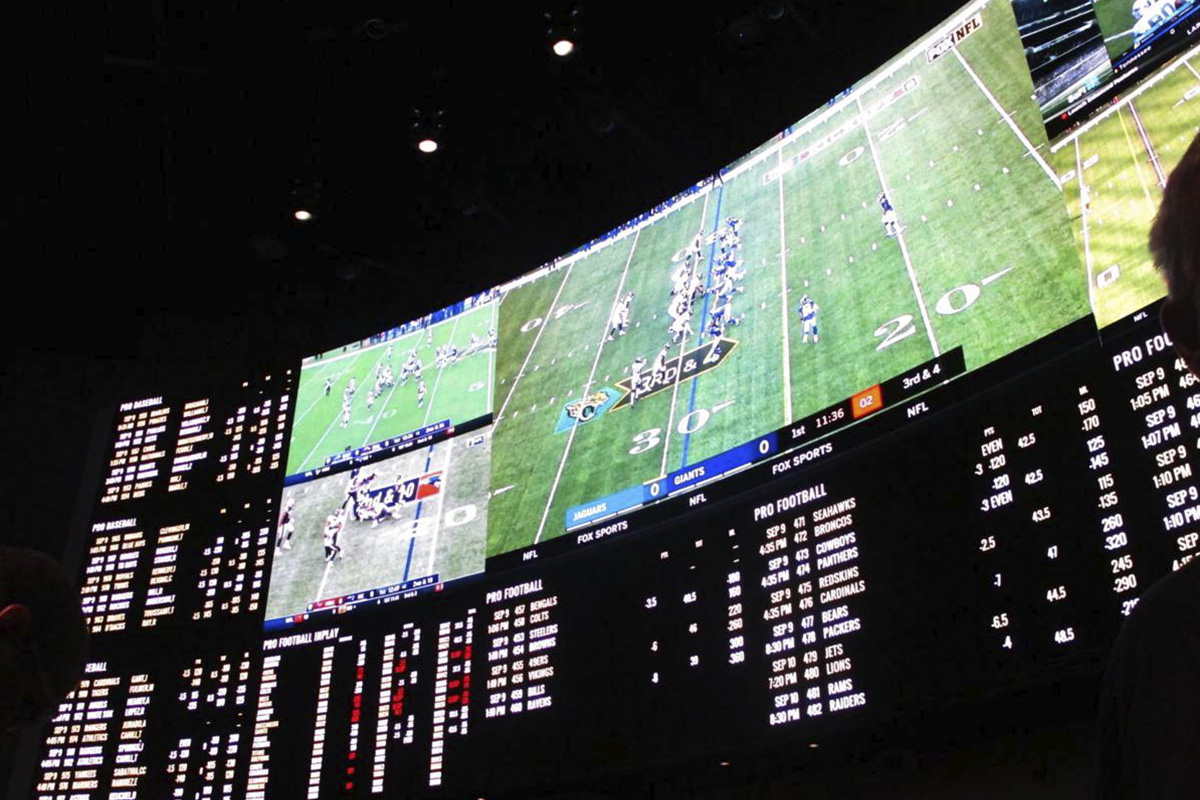 Reading Time:
1
minute
Google has updated its gambling and games policy. The updated policy authorises advertising of sports betting services in Pennsylvania, Rhode Island, Montana, Iowa and Indiana.
These five states join Nevada, New Jersey and West Virginia who all permit sports betting via Google's "limited beta" programme launched in June as part of the company's efforts to keep pace with the rapid spread of legal sports betting services.
Under the Google policy, operators applying for the programme will be obliged to provide a copy of their license in each of the states it wishes to advertise in. The limited beta programme will permit operators to promote their services via Google Display Network, Google Ads, AdMob and YouTube but would be restricted in promoting online sports betting services through Google Ad Manager.
Synergy Blue Games Make Las Vegas Debut at Palms and Red Rock Casinos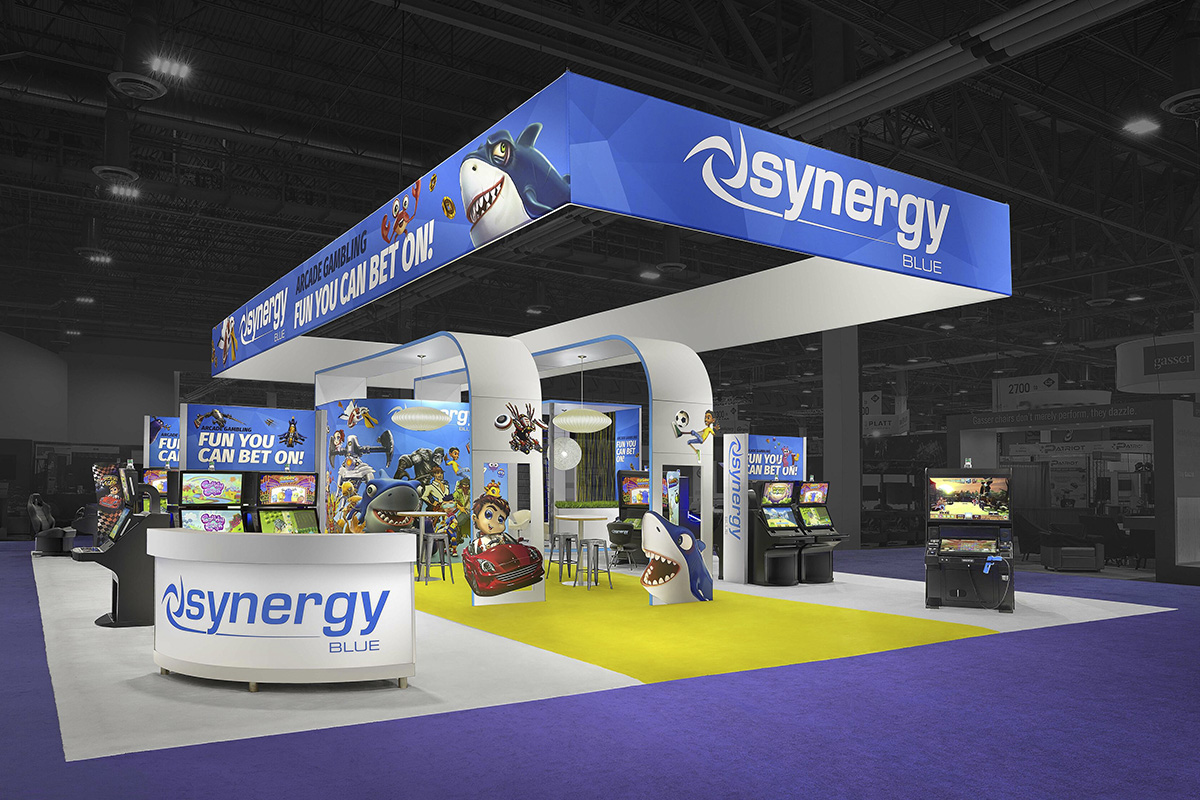 Reading Time:
1
minute
Synergy Blue has announced that its arcade-style, skill-influenced games have been officially approved for statewide rollout in Nevada. The games will go through field trial phases at two Station Casinos properties, Palms and Red Rock Casinos. The trial will debut a variety of Synergy Blue games to the Las Vegas market via an initial placement of real-money, arcade gambling machines.
"We're very excited to introduce our games to the Las Vegas market and to be working with Station Casinos. This agreement marks a key milestone for our company and the Las Vegas market, as we work together to progress the industry with engaging new experiences," Georg Washington, CEO of Synergy Blue said.
"Synergy Blue's HAWG platform and gambling solutions are incredibly unique, both in the flexibility they offer our operators and the variety of arcade-style game play they offer to guests. We see huge potential in skill-influenced games and we're proud to have Palms and Red Rock Casinos offer Synergy Blue's products to the Las Vegas public," Roger Pettersson, VP of Corporate Slots at Station Casino said.
Sportradar Appoints Werner Becher as New Managing Director of U.S. Betting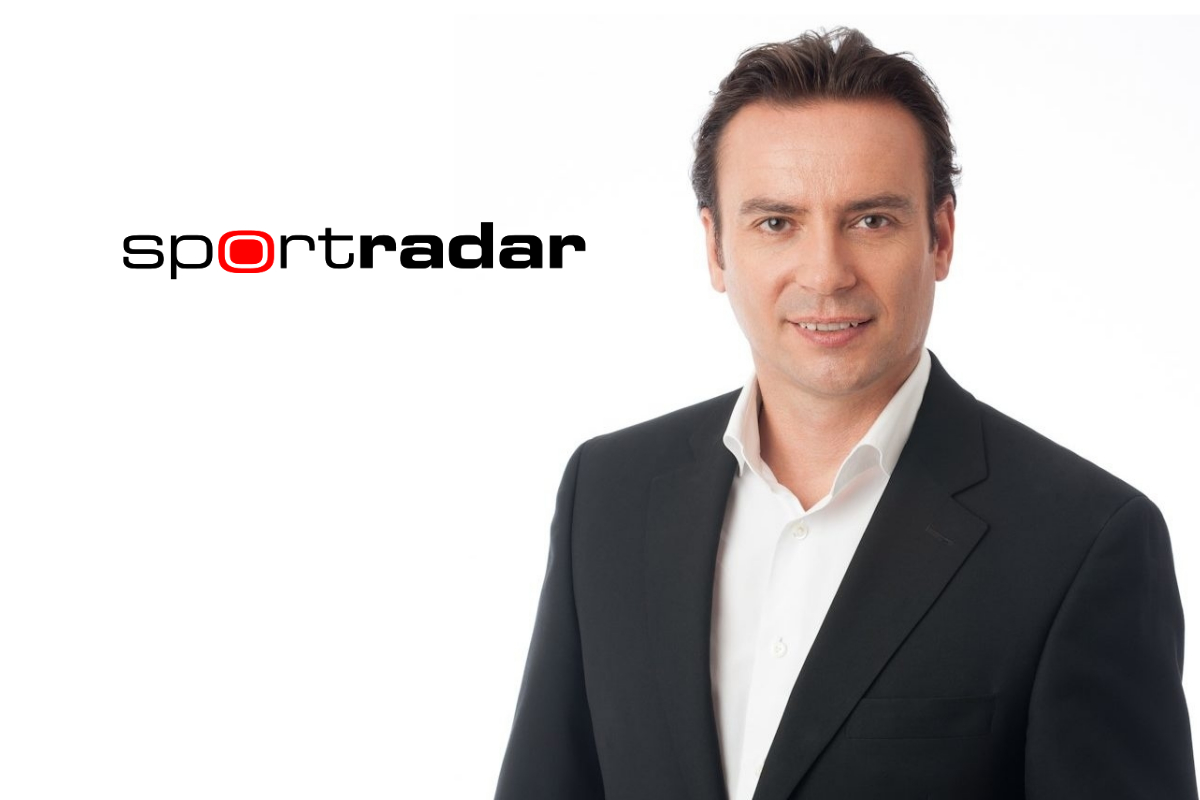 Reading Time:
2
minutes
Former Interwetten CEO brought in to further enhance Sportradar's growth and expansion in U.S. betting market
Sportradar, the world's leading provider of sports data and content, today announced the appointment of Werner Becher as its new Managing Director of U.S. Betting.
Becher most recently served as CEO of Interwetten, where he was responsible for the global strategic positioning of the sports betting operator, more than doubling the organisation's revenue during his seven-year tenure.
In his new role at Sportradar, Becher will be focused on the growth, development and execution of the company's betting strategy in the U.S. Werner, who has 25 years' experience in the digital sector, will be located in Sportradar's New York office.
"We are delighted to welcome Werner as our Managing Director of U.S. Betting," said Carsten Koerl, Chief Executive Officer, Sportradar. "Since we first opened for business in the U.S. several years ago, we have experienced the rapid growth of sports betting in the region and fully expect this to continue for many more years as new states regulate. I am confident that Werner's deep expertise will help us to both maximise the tremendous opportunity we have to grow our market share and further enable the expansion of this key market."
"On behalf of the board, we are extremely pleased that Werner has joined us to steer the company's sports engagement platform in the U.S. Due to our continuing global success and strong balance sheet we will continue to be focused on deploying capital that helps us meet the accelerating needs of our clients through organic and inorganic investments for our U.S. and global clients, like our recent acquisition of Optima," said Tony Aquila, Chairman of the Board, Sportradar.
Werner Becher, MD of U.S. Betting, Sportradar, said: "I am thrilled to have joined Sportradar during such an exciting period. I look forward to working closely with Carsten, Tony and management to grow our market share and ensure the future success of the organisation."
Becher's career to date has also seen him lead the development of several highly successful software and digital companies within the IT business community, including spending eight years as CEO of Austrian IT service provider Adesso before joining Interwetten.