BETFAN enters and changes the Polish bookmaking market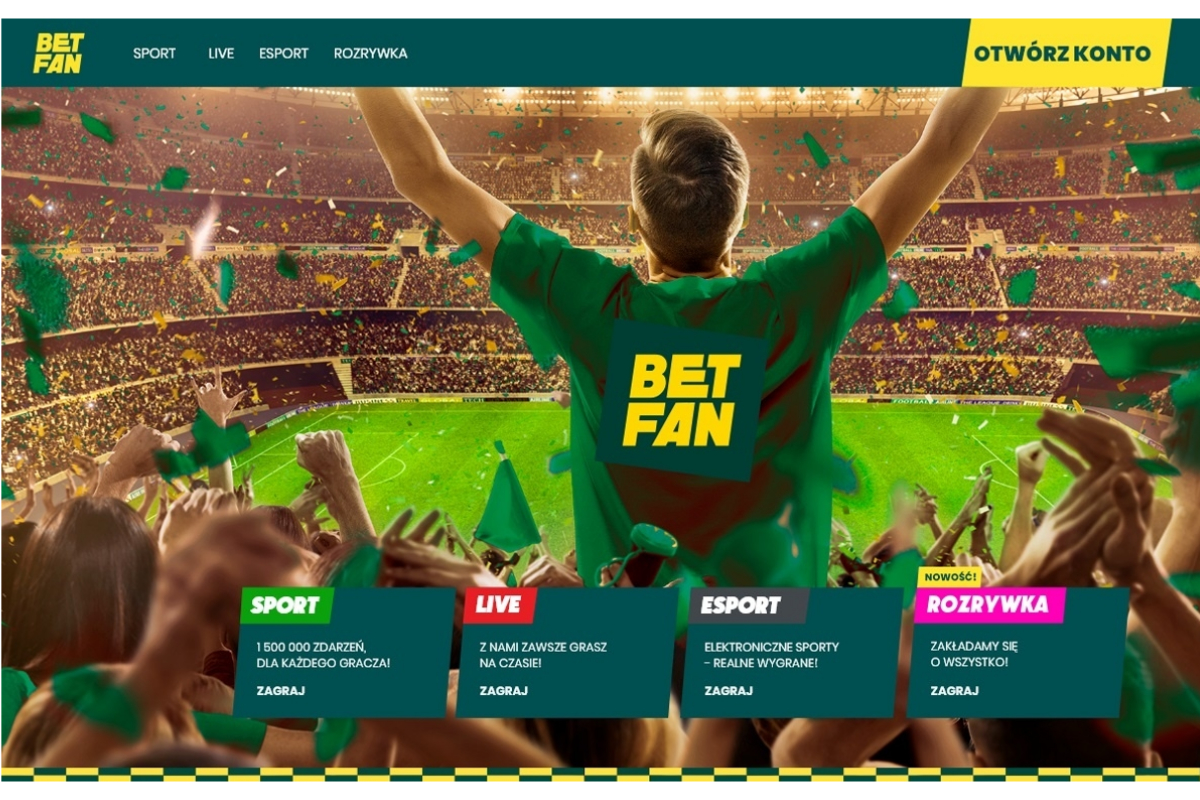 Reading Time:
3
minutes
BETFAN, which debuted on the Polish bookmaker market, wants to attract players with innovative solutions. In addition to the possibilities of betting on sports, live betting and esports, as the only firm in Poland offers a wide range of bets on entertainment, covering peri-sports topics, as well as from the area of media, politics, show business, economics or even the weather. BETFAN currently focuses exclusively on the Internet, and intends to gain a position through intensive, modern communication in this channel and a rich package of benefits for the players. Within the span of 3-4 years, BETFAN wants to be ranked among the 5 largest licensed bookmakers in the country.
"We want to change the perception of bookmaker bets. Therefore, we are not focusing solely on just sporting events and their results, we look closely to the surroundings and we try to offer our fans a variety of bets matching their various interests. With us you can bet on almost anything. In order to not to create additional barriers, we take on us payment of tax on games, and each new player can take advantage of the highest welcome bonus on the market, worth PLN 3,000" – explains Piotr Sienkiewicz, CEO of BETFAN.
BETFAN offers over 1.5 million different bets per month. According to the brand's slogan: "You do not play, you will not win!", wants to create the best possible environment in order to attract clients not used to betting before, to bet on selected events. Original and fresh content added on a daily basis, intuitive website betfan.pl with transparent modern design and straightforward UI/UX, as well as attractive promotions and financial incentives for the players, are the additional factors to build competitive advantage of BETFAN on the local market. What distinguishes this sportsbook from its competitors, are also innovative solutions used in the service of user accounts that enable simple and automated registration process using OCR technology, and guarantee fast payouts.
"We focus on continuous development of the offer and gaining an ever stronger position on the market. However, we do not want to follow the usual patterns, but through the modern forms of communication, speed, accuracy and professionalism, we want to provide the players with unique impressions and emotions related to betting on various events. We want to become the sportsbook of the 21st century on the Polish market" – comments Piotr Sienkiewicz.
In addition to the typical sports betting, BETFAN brings you the possibility to bet on such diverse and unusual events such as e.g. who will be the next James Bond after Daniel Craig? Will the Polish soccer champion finally advance to the group stage of the UEFA Champions League in the 2019/2020 season? Which car will be the European Car 2020? Will Donald Trump resign from the presidency during his first term? Who will host the Olympic Winter Games in 2026? In which city in June 2019 will be the most days with rain? Which organization is the first to send a man to Mars? Who will be elected the next Pope after Pope Francis? What will the turnout be in the upcoming European elections? Who will be the ruler of the Seven Kingdoms at the end of the 8th season of "Game of thrones"? And many, many more.
BETFAN started as the tenth entity in the Polish online bookmaking market. It is a company with 100% Polish capital, built on the basis of experienced management staff in the industry. Piotr Sienkiewicz, the president of the board, previously worked for ForBET and Totolotek. In the latter, he had the opportunity to cooperate with Grzegorz Kiczko, who is responsible for the operational activity of BETFAN. Jarogniew Muszyński, holding position of the head of IT, also gained experience in ForBET and Totolotek. The head of BETFAN marketing, Jakub Świsłowski, worked before for Onet, Agora and Polish Oil and Gas Company.
BETFAN has already proved its effectiveness and efficiency – it's not only a bookmaker who the fastest obtained the permission from the Ministry of Finance, but then in the shortest period launched the activity – exactly within six months since obtaining a license. In the next of 3-4 years, wants to be ranked among the top 5 legal bookmakers in Poland turnover wise.
CEEGC2019 Speaker Profile (Hungary Briefing): Gábor Helembai (Senior Associate at Bird & Bird Budapest)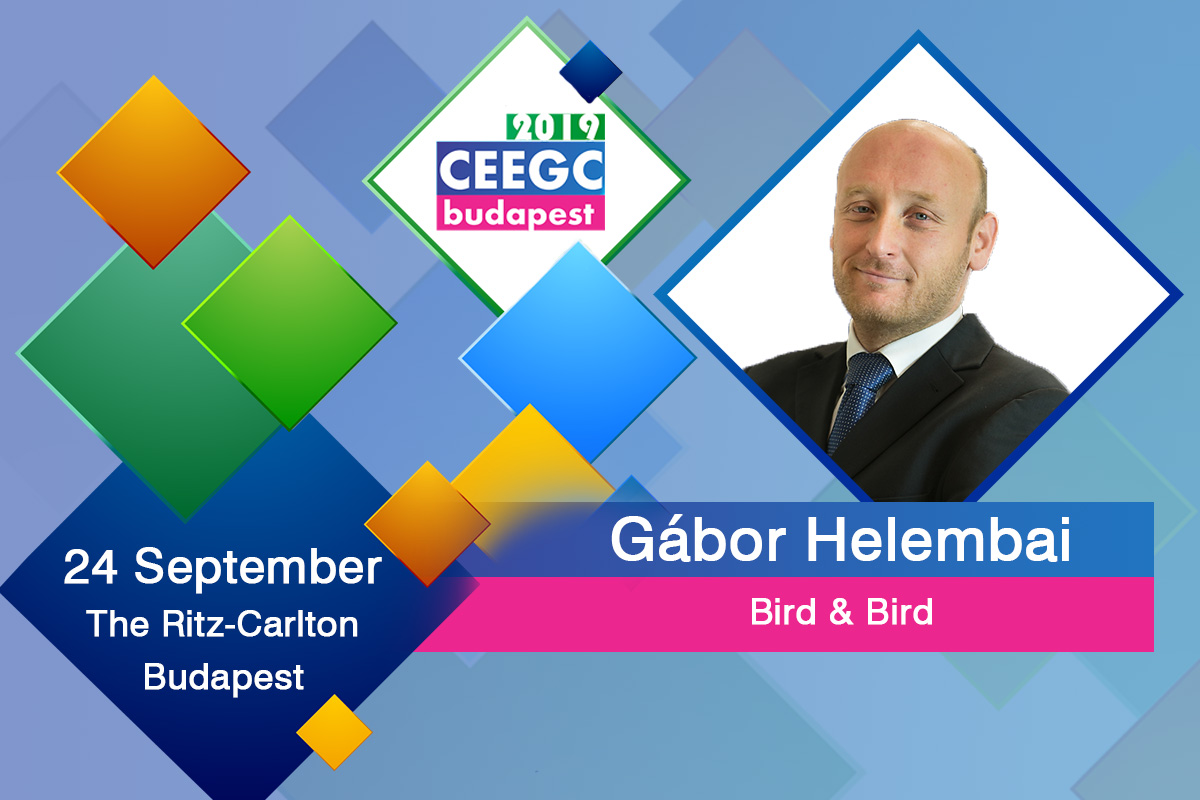 Reading Time:
2
minutes
Leading Hungarian Lawyer to explain the current situation and what is to be expected in the Hungarian gambling industry at CEEGC 2019 Budapest.
As announced earlier, the Hungarian gambling industry briefing will be part of the "Emerging CEE jurisdictions" compliance panel discussion at CEEGC2019 and will be joined by leading experts of the industry.
The briefing about the jurisdiction will be presented by Gábor Helembai, Senior Associate at Bird & Bird Budapest, who will once again share the insights he has on the what is to be expected in the upcoming period in Hungary. The panel discussion is important for operators and service providers who can have a direct impact on the market or harvest from their investments.
The 4th edition of the yearly Central and Eastern European Gaming Conference will take place on the 24th of September at the Ritz-Carlton Budapest, and provides a unique opportunity of learning and networking with the gambling industry in the CEE and Balkans region via the CEEGC platform which is committed to bringing together industry shareholders and government officials from the region on a yearly base.
Register here or View the Agenda!
About Gábor Helembai
Gábor is a Senior Associate in the Corporate and Commercial teams in the Budapest office of Bird & Bird. He advises on both domestic and cross-border transactions and investments in various industries. He has a special sector focus on gaming/betting, advising major online and land-based operators, and slot machine manufacturers on regulatory matters.
Gábor has represented clients in negotiating a concession agreement with the Hungarian State, assisted different clients from non-gaming industries in their gaming related matters (e.g. promotional games), and supported clients in transaction matters in the gaming sector.
Browse the official event website for more details: www.ceegc.eu
Swintt premieres market leading games suite for Central Europe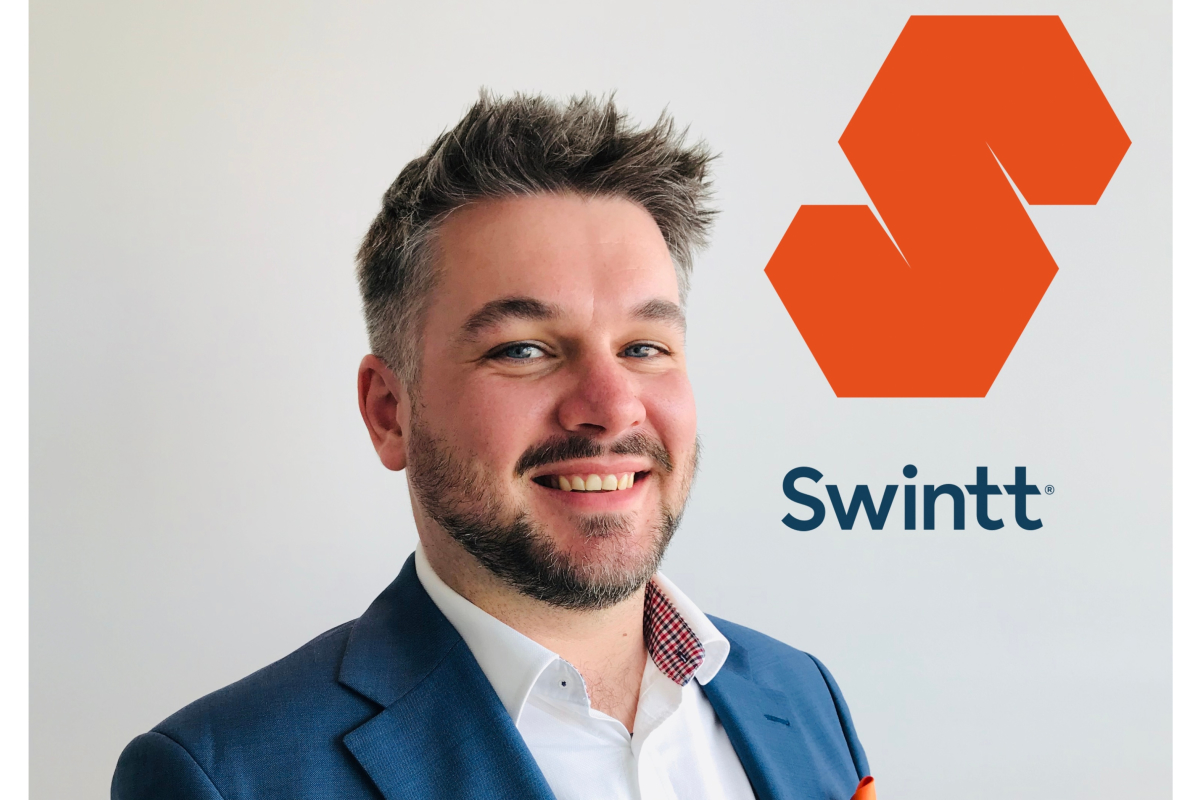 Reading Time:
1
minute
Swintt, the innovative B2B casino games provider today announced that it has signed a long-term agreement to distribute established Central-European land-based game titles across its client base.
Swintt CEO, David Flynn commented on the agreement "At Swintt our focus is to deliver solutions and content for our customers which help them grow in their chosen target markets. This partnership agreement will provide an initial portfolio of 20 recognized, leading games which hold a significant land-based market share in Central-Europe. "
Flynn continued: "The partnership agreement enables an online premiere for this leading content. Given its recognized position in the local land-based market, I'm confident it will be a successful partnership for all involved. "
The new games, including such titles as Master of BooksTM and Heart of EarthTM are available for demonstration online at www.swintt.com.
For further information or to set up a meeting, with the Swintt team email: letsdothis@swintt.com
About Swintt:
Swintt is the innovative new star in the I-gaming market with the goal to become a leading digital gaming provider. Headquartered in Malta, with a staff of more than 70 employees and partnerships globally, Swintt delivers quality games built on local knowledge and data. We strive to build lasting relationships and increase player engagement through innovations in game design and retention tools. Our philosophy is to create sustainable gaming products delivered for a new generation of player.
For more information about Swintt visit: www.swintt.com
Casino Fortuna Installs Konami's Opus Slot Machine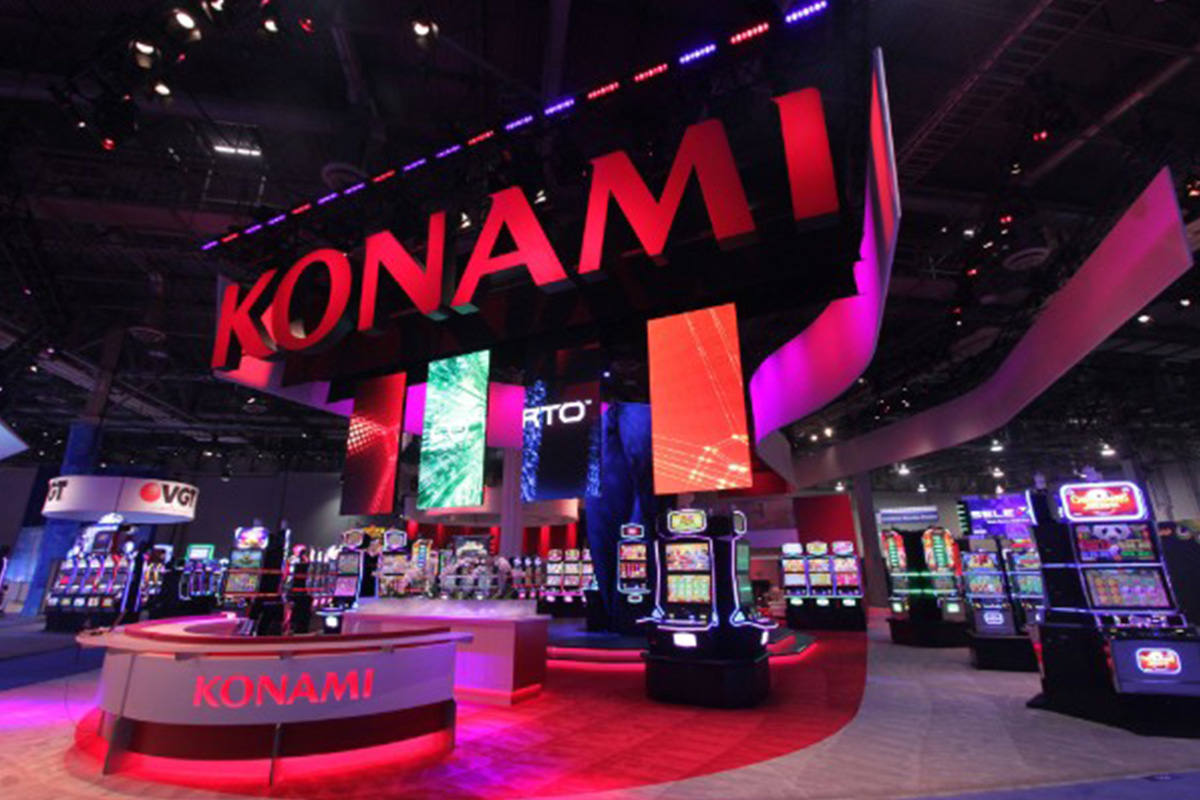 Reading Time:
1
minute
Slovenia's Casino Fortuna has installed Konami Gaming's Opus video slot cabinet. Opus cabinet made its European debut with two integrated progressive games, both based on popular Konami classics: Solstice Celebration and Riches with Daikoku.
The machine's launch was celebrated at the same time Casino Fortuna is commemorating its 10th anniversary. The machines provide an immersive gaming experience with a 65ins, 4K Ultra HD display.
"Casino Fortuna is always seeking fresh opportunities to give its guests a new dimension of entertainment and excitement. We are thrilled that Konami's Opus cabinet and debut Triple Sparkle series was able to be part of Casino Fortuna's anniversary, marking an important milestone for the company and for the larger European gaming industry," Eduardo Aching, vice president, international gaming operations at Konami said.