Legislators from Gaming States to Examine Sports Betting at NCLGS Summer Meeting, July 12-14 in Minneapolis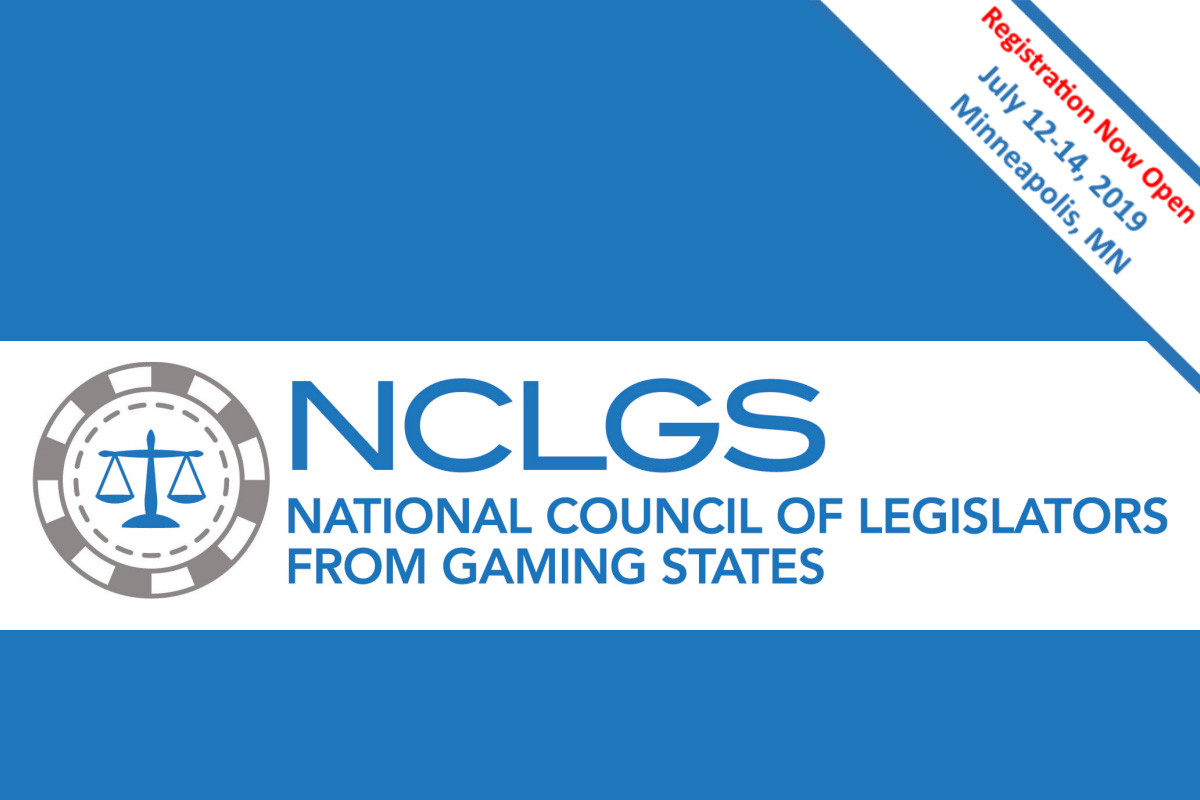 Reading Time:
2
minutes
When the Summer Meeting of the National Council of Legislators from Gaming States begins, there will be a full year of results from two states and many months' of results from at least four other states in the post-PASPA world of legal sports betting. The results and lessons from these early adopters will be the focus of the Committee on Emerging Forms of Gaming when NCLGS holds its Summer Meeting, July 12-14 at the Radisson Blu Downtown.
The Committee, chaired by Indiana Senator Jon Ford, will hear from the following experts:
Kevin Braig

, Partner, Shumaker, Loop & Kendrick LLP

Steve Geller

, NCLGS Legal Advisor and Principal, Geller Law Firm

Nicole Metzgar-Schall

, Corporate Counsel, Sportradar

Dan Spillane

, Senior Vice President, League Governance & Policy, National Basketball Association
Aspects of sports betting will be also be central to other NCLGS Summer Meeting committee sessions and panels, including the Committee on Responsible Gaming, the Committee on Lotteries, the Committee on State-Federal Relations, and an International Masters of Gaming Law Masterclass.
"Being from Indiana, a state that has just passed sports betting, our focus is on making sure that the state benefits in the best way possible for our constituents. It is our job to get this right," said Senator Ford, who is also a NCLGS officer. "We can learn from where other states have gotten it right and when they might have stumbled. We can get ahead of the curb thanks to those who came before us and gave us the blueprint."
The three-day NCLGS Summer Meeting agenda includes:
Six legislative committee sessions: Casinos, Emerging Forms of Gaming, Indian Gaming, Lotteries, Responsible Gaming, and State-Federal Relations
Keynote Luncheon Address: "The Next Five Years of Gaming," by 

Timothy Wilmott

, CEO, Penn National Gaming, and Chairman, American Gaming Association
Two IMGL Masterclass panels conducted by the International Masters of Gaming Law focusing on state lottery technology and the multiple crossover regulatory and legal issues
Special general session panel examining gaming's evolution toward entertainment
Thursday evening cocktail reception
Friday evening welcome reception
Saturday afternoon tour of Sportradar offices
To view the agenda, register, and book rooms at the host hotel at special attendee rates, visit http://www.nclgs.org/meetings.html.
Source: National Council of Legislators from Gaming States
Bernie Sanders Praises Gaming Industry's Push for Unionisation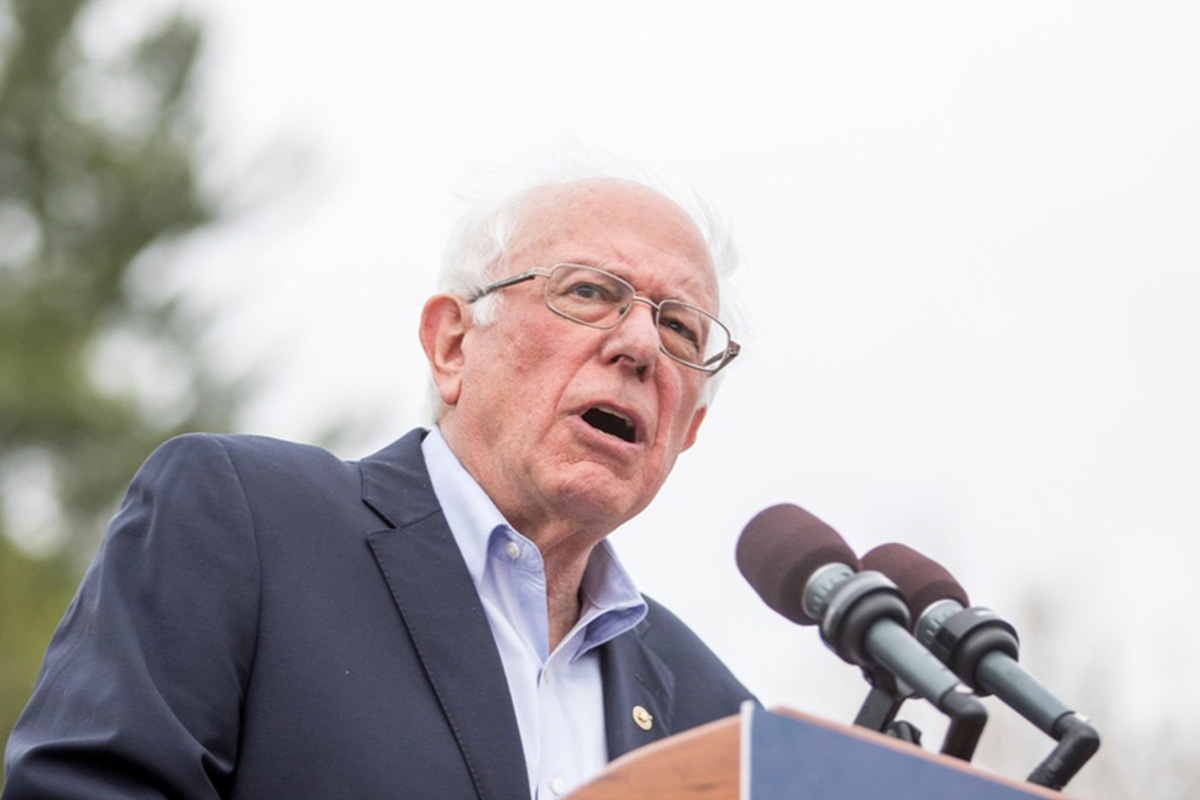 Reading Time:
1
minute
Democratic presidential contender Bernie Sanders has applauded the gaming industry's push for unionisation.
"The video game industry made $43 billion in revenue last year. The workers responsible for that profit deserve to collectively bargain as part of a union. I'm glad to see unions like @IATSE and the broader @GameWorkers movement organizing such workers," Sanders said.
"Too often, workers in the entertainment industry are underpaid and overworked because they are so passionate about their crafts. By joining together and negotiating as a group, we can make our workplaces better," International Alliance of Theatrical Stage Employees responded to Sanders.
"There are 220,000 or so people employed in the US video game business. They make about $100,000 on average, maybe more. It's hard to imagine what would motivate that crew to unionize," Take-Two chairman and CEO Strauss Zelnick responded.
Over the past few weeks, Sanders has been occasionally praising other labour movements and unionisation efforts, making it a central theme of his 2020 presidential campaign.
California Tribes to Continue Fight for Protecting Gaming Exclusivity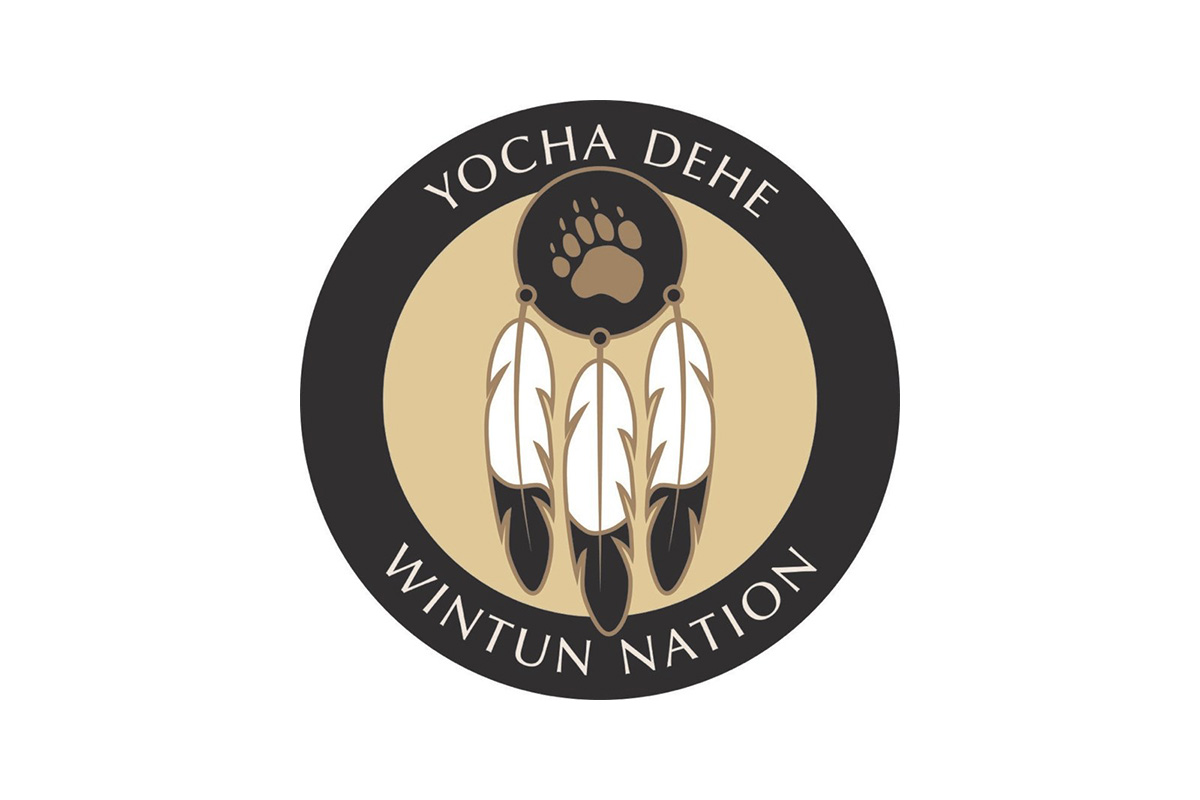 Reading Time:
1
minute
The United States District Court for the Eastern District of California has dismissed the lawsuit filed by the Yocha Dehe Wintun Nation, the Viejas Band of Kumeyaay Indians and the Sycuan Band of the Kumeyaay Nation for breach of their respective compacts with the State of California.
The court acknowledged the exclusive right of tribes to conduct banked card games. The ruling constituted a procedural finding by the court that it lacked the power to require the State to enforce the law under the tribes' compacts.
The court reasoned the State had not promised to protect the tribes' right to gaming exclusivity ― despite compact language acknowledging "the exclusive right" each tribe enjoyed under its Compact "to operate a gaming facility in an economic environment free of competition from the operation of slot machines and banked card games on non-Indian lands."
Notably, the State does not dispute the merits of the case. To the contrary, as detailed in the tribes' complaint, various high-ranking representatives have acknowledged that the California cardrooms are playing unlawful house-banked card games, and are also playing blackjack, which is illegal under the Penal Code. But, the State is doing either little or nothing to stop the cardrooms' unlawful conduct.
Despite the court's ruling, the tribes will continue their efforts to preserve the rights guaranteed to them.
PGCB Reports 2.2% Increase for Table Games Revenue in May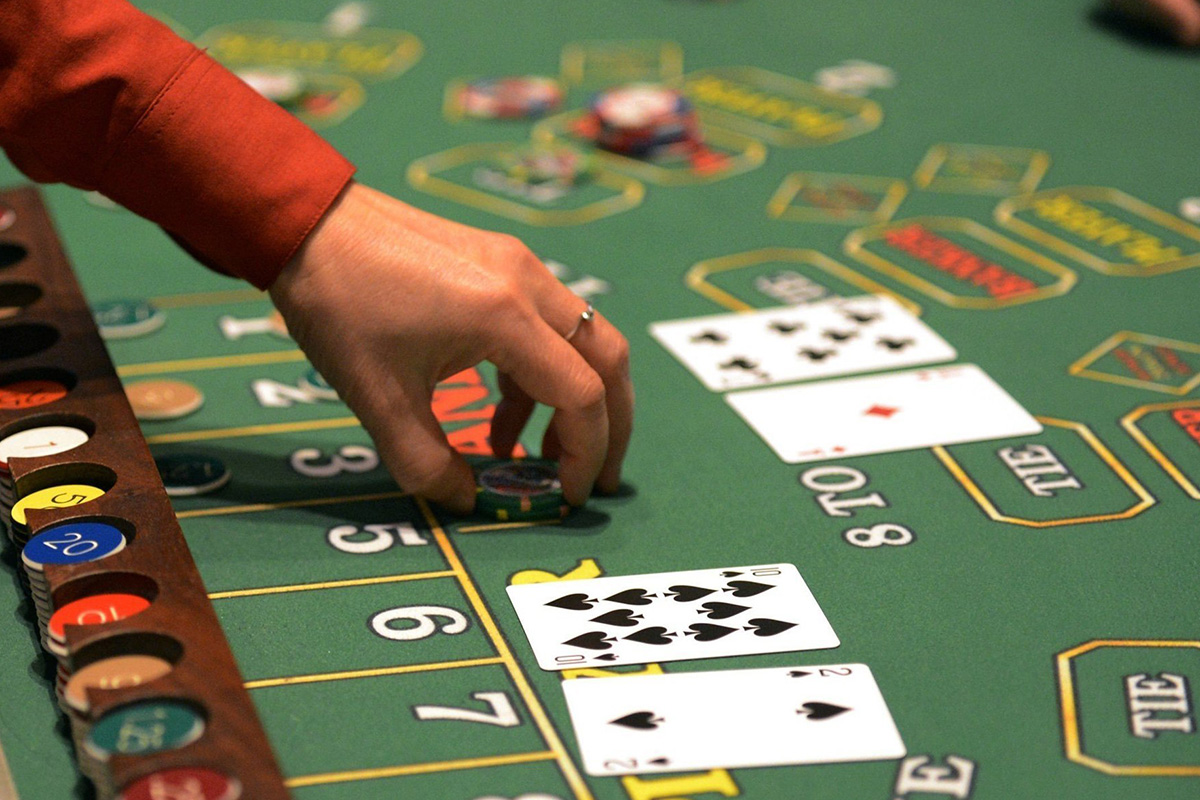 Reading Time:
2
minutes
Combined slot machine/table games revenue up 2.6%
Figures released and posted by the Pennsylvania Gaming Control Board on its web site, https://gamingcontrolboard.pa.gov/, show that table games revenue for May 2019 was $76,559,198, an increase of 2.2% over May of last year when revenue was $74,908,874.
Additionally, the Board is reporting that when combining May's table games revenue with the earlier reported May slot machine revenue, total gaming revenue increased by 2.6% compared to May of last year.
Total tax revenue from table games play during May amounted to $12,310,469* with an average of 1,281 tables in daily operation statewide.
Gross table games revenue at each of the casinos for May 2019 and May 2018 along with a similar comparison for total casino gaming revenue are displayed in the following tables:
Casino

May 2019 Table
Games 
Revenue

May 2018 Table 
Games 
Revenue

% Change

Wind Creek Bethlehem (formerly Sands)

$17,535,876

$19,616,223

-10.61%

Parx Casino

$16,140,616

$16,047,651

0.58%

SugarHouse Casino

$13,160,649

$10,094,366

30.38%

Rivers Casino

$6,888,036

$6,288,483

9.53%

Harrah's Philadelphia

$4,274,410

$5,255,880

-18.67%

Mohegan Sun Pocono

$3,792,339

$2,896,686

30.92%

Valley Forge Casino Resort

$3,642,777

$3,797,974

-4.09%

Mount Airy Casino Resort

$3,524,941

$2,938,656

19.95%

Hollywood Casino at Penn National Race Course

$3,147,553

$3,022,032

4.15%

The Meadows Casino

$2,921,505

$3,236,107

-9.72%

Presque Isle Downs and Casino

$1,290,783

$1,309,596

-1.44%

Lady Luck Casino Nemacolin

$239,713

$405,220

-40.84%

Statewide Total

$76,559,198

$74,908,874

2.20%
Casino

May 2019

Total Gaming 
Revenue

May 2018

Total Gaming 
Revenue

% Change

Parx Casino

$53,178,991

$51,755,740

2.75%

Wind Creek Bethlehem (formerly Sands)

$43,671,311

$46,625,533

-6.34%

Rivers Casino

$32,500,158

$28,964,729

12.21%

SugarHouse Casino

$28,723,935

$25,642,956

12.01%

The Meadows Casino

$21,598,986

$20,595,361

4.87%

Hollywood Casino at Penn National Race Course

$21,460,468

$21,125,950

1.58%

Harrah's Philadelphia

$21,239,457

$22,498,825

-5.60%

Mohegan Sun Pocono

$20,839,897

$20,333,197

2.49%

Mount Airy Casino Resort

$15,975,790

$15,548,124

2.75%

Valley Forge Casino Resort

$12,510,287

$11,745,028

6.52%

Presque Isle Downs and Casino

$11,619,442

$11,249,866

3.29%

Lady Luck Casino Nemacolin

$2,820,328

$2,816,825

0.12%

Statewide Total

$286,139,049

$278,902,133

2.59%
*Tax revenue figures reflect amounts generated prior to any adjustments by the PA Department of Revenue
About the Pennsylvania Gaming Control Board:
The Pennsylvania Gaming Control Board is tasked to oversee all aspects of the state's casino industry. In addition to slot machine and table games gambling, this now included sports wagering offered currently through land-based sportsbooks at eight locations and through one online outlet. The oversight also includes other new gaming initiatives, expected to be launched in the coming months, which were created through Act 42 of 2017, an amendment to the Race Horse Development and Gaming Act.
The Commonwealth's casino industry currently consists of 10 stand-alone and racetrack casinos in operation, along with the two smaller resort casinos.  These facilities collectively employ over 16,000 people and annually generate approximately $1.4 billion in tax revenue from slot machine and table games play. The largest portion of that money is used for property tax reduction to Pennsylvania homeowners.
Additional information about both the PGCB's gaming regulatory efforts and Pennsylvania's gaming industry can be found at gamingcontrolboard.pa.gov. You can also follow the agency on Twitter by choosing @PAGamingControl.
Source: Pennsylvania Gaming Control Board