Novibet Wagers on Jumio for Faster Customer Onboarding and Streamlined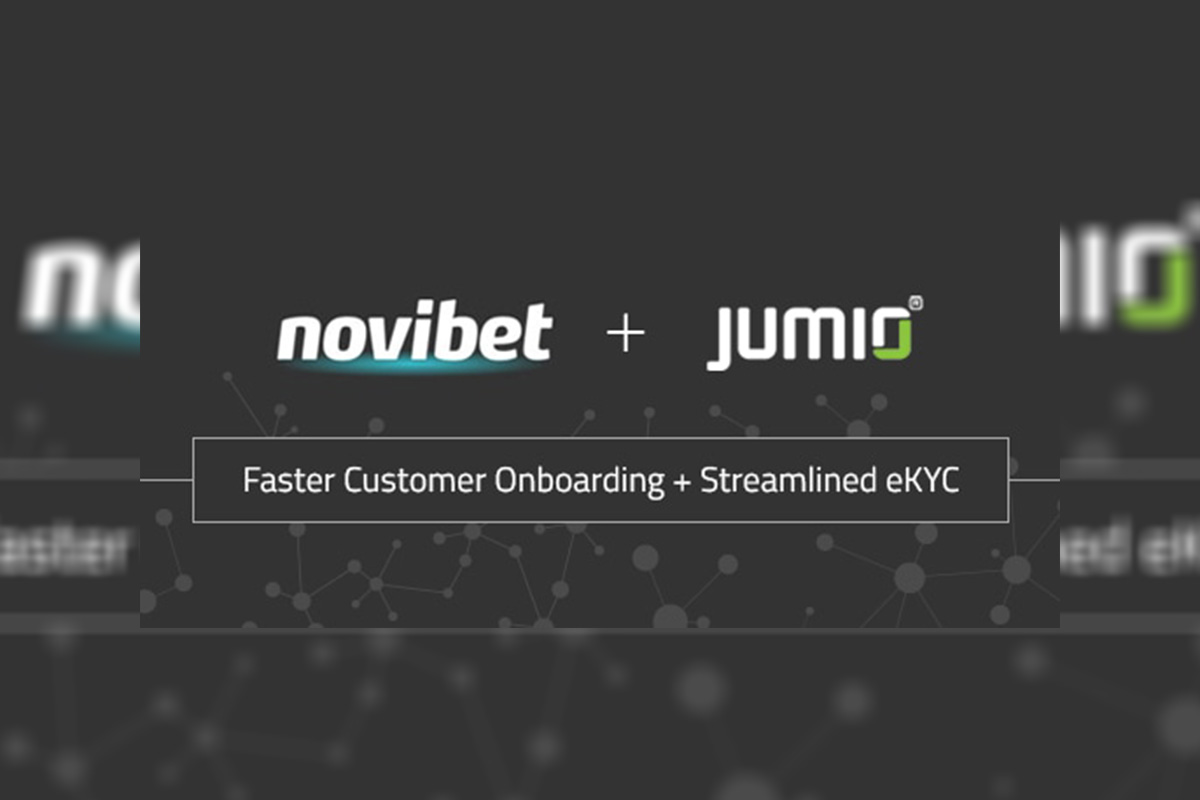 Reading Time:
2
minutes
Online gaming operator using Jumio's ID, document verification solutions to streamline previously manual KYC process
Jumio, the leading AI-powered trusted identity as a service provider, announced a partnership with Novibet, an online gaming operator boasting more than 1,800 casino games across web and mobile devices. The partnership enables Novibet to onboard new players faster and more effectively using Jumio's ID and Document Verification solutions while speeding up eKYC checks and reducing manual reviews.
The global online gambling space is expected to generate revenues of more than $74 billion by 2023. While online gaming is a highly lucrative industry, it's also highly regulated, which means companies like Novibet need to strike a balance between meeting age verification and other compliance mandates and making it quick, easy and enjoyable for players to participate.
Novibet is committed to preventing underage gambling and is leveraging Jumio to meet strict online age and identity verification mandates recently implemented by the UK Gambling Commission.
In choosing Jumio, Novibet is able to provide its customers with a top-notch onboarding experience, delivered in seconds, while safeguarding the company's interests. Jumio's solutions help Novibet determine if ID documents are valid and belong to the appropriate users, and establish proof of address with ease, reducing operational costs associated with manual data extraction.
"Our main point is to provide the best experience for the customer while interacting in the safest e-environment. We are rapidly growing, and are therefore constantly searching to enhance our product's quality and customer experience," said Konstantinos Andris, Novibet's Chief Operations Officer. "We are delighted to announce today our partnership with Jumio. We are absolutely convinced that Jumio's tried, tested and recognized identity and age verification services will greatly support a seamless onboarding process for new customers."
"Offering a great gaming experience is essential to keeping your players interested. That experience begins with how a new player creates an online account, and continues whenever they interact with your site," said Simon Winchester, Jumio's vice president of EMEA sales. "We're excited to work with Novibet to help verify the age of their players and simplify the onboarding process while fighting fraud."
About Jumio:
When identity matters, trust Jumio. Jumio's mission is to make the internet a safer place by protecting the ecosystems of businesses through cutting-edge online identity verification and authentication services that quickly and accurately connect a person's online and real-world identities. Jumio's end-to-end identity verification solutions fight fraud, maintain compliance and onboard good customers faster.
Leveraging advanced technology including augmented intelligence, AI, biometrics, machine learning, certified 3D liveness detection and human review, Jumio helps organizations meet regulatory compliance including KYC, AML and GDPR and definitively establish the digital identity of their customers. Jumio has verified more than 170 million identities issued by over 200 countries and territories from real-time web and mobile transactions. Jumio's solutions are used by leading companies in the financial services, sharing economy, digital currency, retail, travel and online gaming sectors. Based in Palo Alto, Jumio operates globally with offices in North America, Latin America, Europe and Asia Pacific and has been the recipient of numerous awards for innovation. For more information, please visit www.jumio.com.
About Novibet:
Novibet is a fully registered online gambling website. Our goal is to offer an easy to use betting and casino platform for our clients, excellent customer care, good value in our odds offering and all these under a secure and safe environment. We are regulated by the UK Gambling Commission and we use data security procedures that exceed e-gaming standards.
MGA Cancels the Gaming Licence of ASAP Italia SRL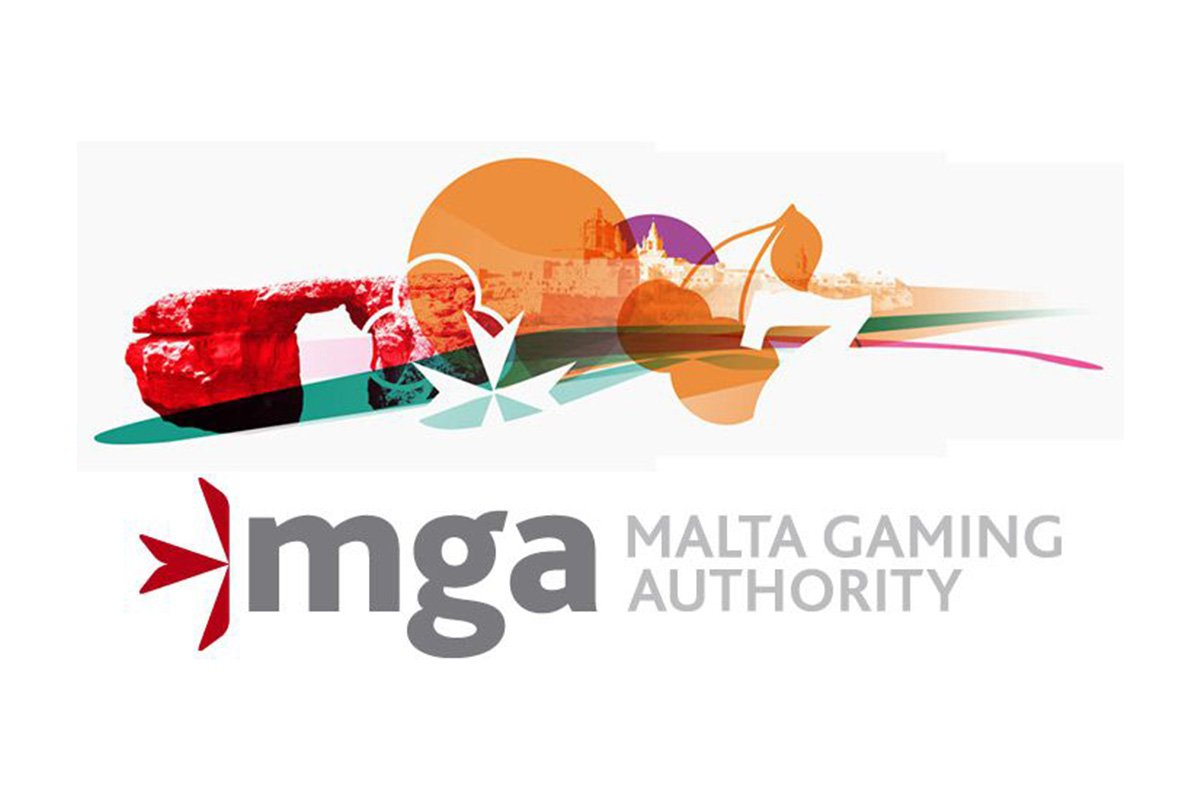 Reading Time:
1
minute
The Malta Gaming Authority has cancelled the gaming licence of ASAP Italia SRL. ASAP Italia SRL has thus been directed to proceed with the cancellation process of the authorisation, and to suspend all gaming operations with immediate effect.
In addition, a notice on the Authorised Person's website is to be displayed informing all players that the Authorisation has been cancelled.
Due to the cancellation of the licence, ASAP Italia SRL is, therefore, not authorised to continue conducting gaming by means of distance communications under an Authority licence.
William Hill Appoints 72andSunny for European Advertising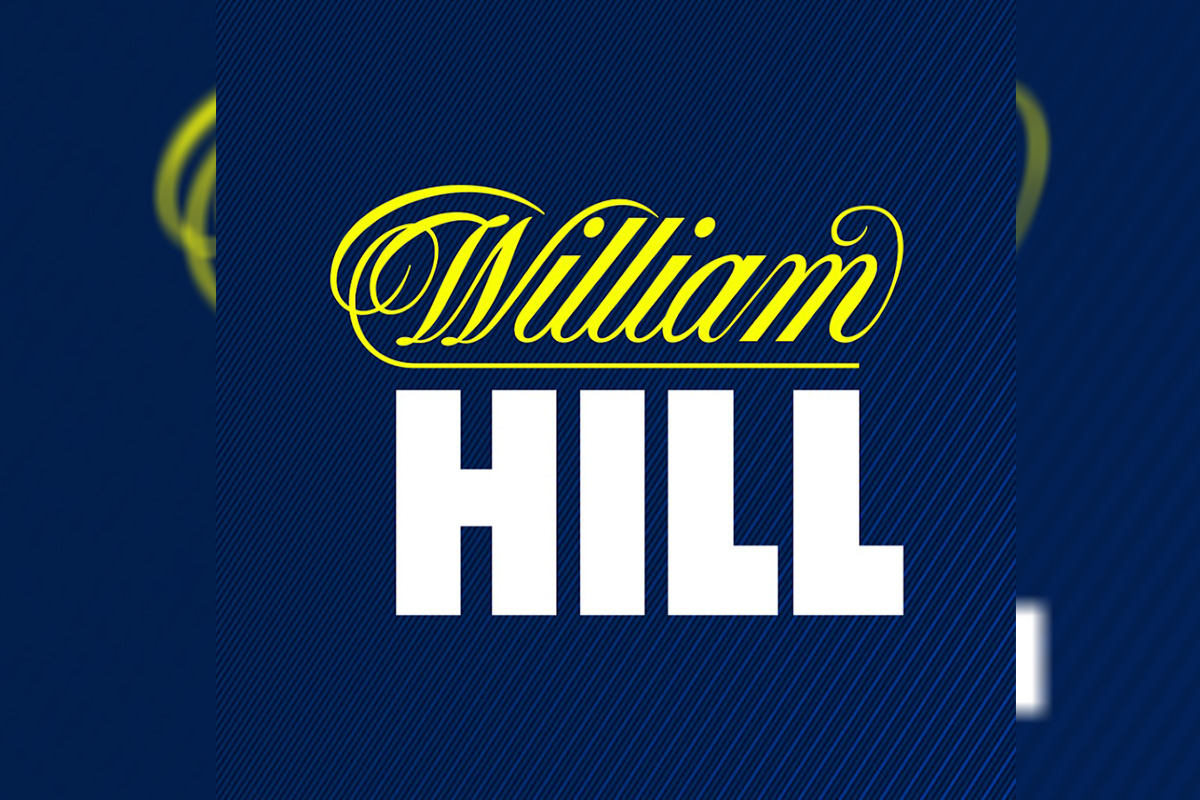 Reading Time:
1
minute
William Hill, the leading betting and gaming brand in Europe, has appointed 72andSunny Amsterdam to handle its creative advertising account. The initial venture with 72andSunny will build upon William Hill's new brand-led outlook following on from its recent brand campaign.
"It's an exciting new chapter for William Hill. Our industry is changing at a rapid pace and it is important for us to be at the forefront of the conversation. To achieve our new approach, we needed a new creative partner and 72andSunny best illustrated their understanding of our brand and how we can create an emotional connection with our target audience in a fun and responsible way," Charlotte Emery, Global Brand and Marketing Director at William Hill said.
Why operators must look beyond bonuses in Sweden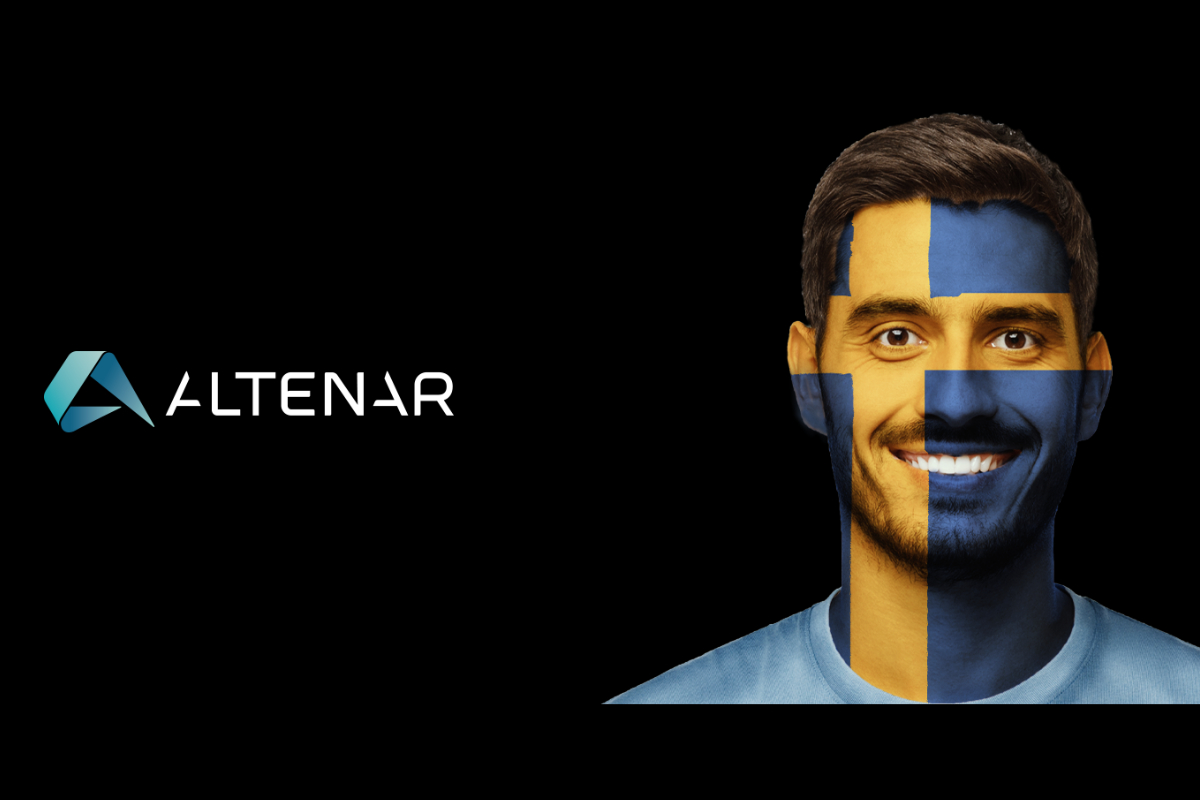 Reading Time:
3
minutes
There's been a lot of talk about the limitations of the newly regulated Swedish market due to operators only being allowed to offer one introductory bonus to players.
But bonuses are not the only thing players are looking for in today's highly competitive online gambling marketplace. Today many users are more concerned about better service and faster withdrawals.
I believe if operators focused on these they would more than make up for any player churn being experienced due to the inability to offer regular bonuses.
One of the big trends taking off in the Swedish market over the past year has been the so-called 'no-account' casino. This term is something of a misnomer as there is indeed an account, but it is created in the background with very little effort required of players.
It would perhaps be more accurate to call it 'automated registration' and this would certainly be more popular with regulators, who are understandably concerned about any description that implies inadequate checks are being carried out.
This simplified registration process, made possible by Trustly, is particularly suited to the Swedish market, where consumers are racing towards a cashless society but are at the same time very protective of their privacy.
And, crucially for operators struggling to adapt to the new bonus regime in Sweden, customers using this automated registration process do not expect bonuses.
They do, however, expect to receive their money immediately when they win. One of the big frustrations among players is operators that hold onto their money for longer than they should, sometimes under the guise of doing KYC.
KYC is, of course, very important, but it shouldn't be used as an excuse to delay payouts to players.
At Altenar we've recently launched our first sportsbook client in the regulated Swedish market, LuckyCasino.com, which offers Trustly to players.
While we recognised the attraction of the system and the importance of immediate withdrawals, we also saw the need to adapt the process to account for the fact that compared with casino, in sports betting there is a greater risk of fraud due to the potential for misuse of inside information.
We therefore designed a feature so that limits can be set, varying from operator to operator and segment to segment, and that when payouts go over that limit we have to manually approve the settlement.
By putting such thresholds in place, players can still enjoy the services of Trustly when betting, but there are protections in place to make sure the system is robust.
Operators using the automated registration process have reported huge success so far and I believe in the next 12 months almost all operators in Sweden will have implemented this. We're shortly about to launch our second Swedish licensed operator using the same feature.
New entrants to the market should look to compete with the more established players by getting ahead of the curve in this way rather than trying to attract customers with huge first-time bonuses.
While many in the industry have complained about the bonus limitations, I believe we will have a better market without the constant slew of bonus offers.
I've been involved in the Swedish market for many years, going right back to my time at Expedt in 2002 through to working with Altenar's partners both before and after the market regulated.
If we look back to the early 2000s, the bonuses that companies were offering their users were simply tools to help them learn the systems. Over time, this evolved into more and more operators throwing large sums of money at players to attract or retain them.
As a marketing tool this simply isn't sustainable over the long term. It's time operators started looking at other ways to attract and retain players and automated registration is certainly a good place to start.
Written by Dinos Stranomitis COO Altenar.