Maverick Gaming Closes Purchase of Nevada Gold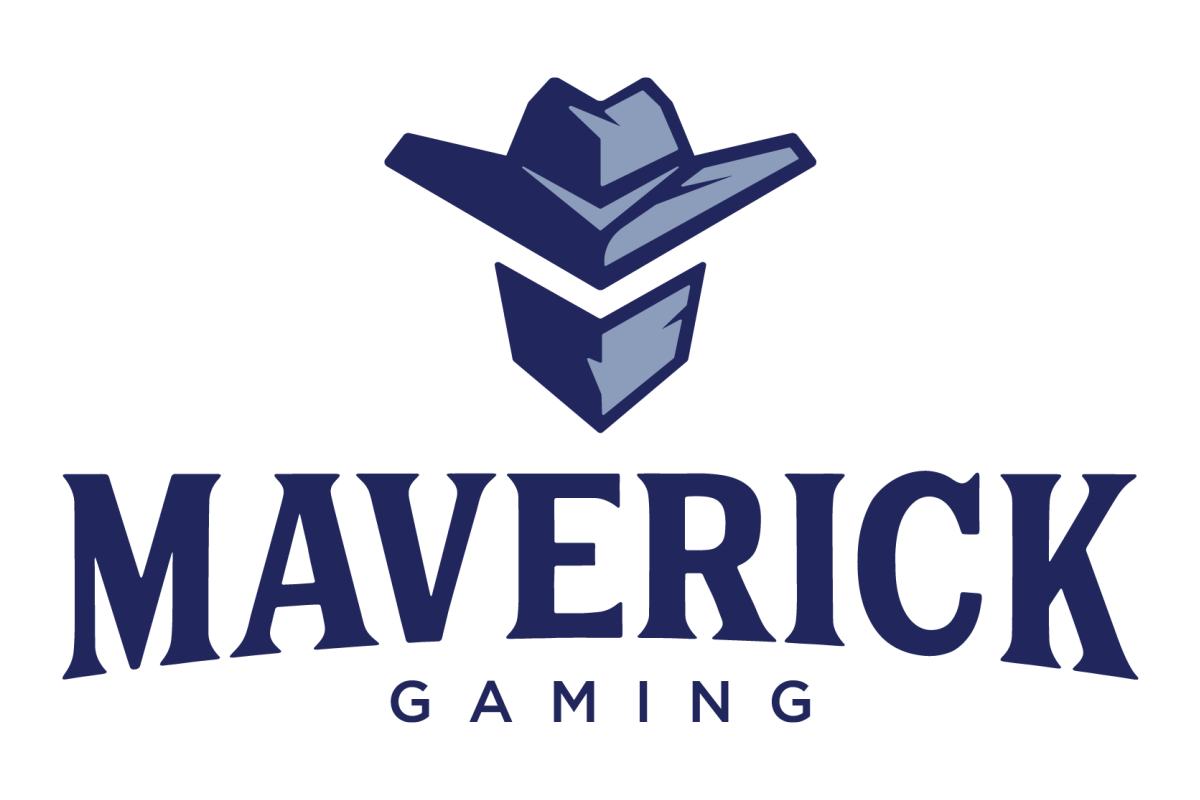 Reading Time:
3
minutes
Maverick Gaming LLC and Nevada Gold & Casinos, Inc. (NYSE: UWN) announce the closing of Maverick's purchase of Nevada Gold.  
Maverick Gaming and Nevada Gold & Casinos, Inc. announced that on Friday, June 14, 2019, Maverick completed the purchase of Nevada Gold via merger between Nevada Gold and a wholly owned subsidiary of Maverick established for that purpose at a final price of $2.559333 for each share of Nevada Gold common stock.
The purchase includes nine card rooms in Washington, with seven in the Seattle area.
"With this purchase, Maverick begins its journey into Washington.  This purchase coupled with the three card rooms we are in the process of purchasing from Great American Gaming will give us twelve card rooms and a significant foothold in this market," said Eric Persson, majority owner of Maverick Gaming.  "We intend to close the Great American purchase by the end of June, and in fact are looking forward to announcing several other acquisitions in the very near future."
Each of the card rooms in Washington are eligible for fifteen table games.  "This purchase gives Maverick 135 table games in this market, and as important a platform for Maverick to grow in this State," added Tim Merrill, the President of Maverick Washington.  "We look forward to raising the bar by building entertainment destinations that table games will be an element of.  It's no secret that Maverick has over 1200 hotel rooms, and we look forward to adding more and integrating, hotels, food, entertainment and gaming into the same local space," added Mr. Merrill.
"Our card rooms are neighborhood hangouts, and we look forward to applying our extensive locals experience as we begin to compete in this market," added Mr. Merrill.
"Growing up in Hoquiam, Washington, and as a member of the Shoalwater Tribe I couldn't be more excited to be back home," added Mr. Persson.
As a result of the closing, Nevada Gold's common stock will be suspended from the NYSE after the close today and subsequently deregistered under the Securities Exchange Act of 1934, as amended (the "Exchange Act").  Following delisting from NYSE, Nevada Gold's common stock will not trade on any exchange.  Nevada Gold also intends to suspend its reporting obligations under the Exchange Act, which it will be able to do because, following the merger, Maverick is the sole shareholder of Nevada Gold.
ABOUT MAVERICK GAMING:
Maverick Gaming is majority owned and was founded by gaming industry veterans Eric Persson, who previously served as Global SR Vice President of Slots at Las Vegas Sands and Justin Beltram, former Vice President of Slots at Bellagio and Marina Bay Sands. Together they bring over 30 years of gaming experience spanning gaming markets around the world including the Las Vegas Strip (Venetian, Palazzo, Bellagio), Macau (Sands China Limited), Singapore (Marina Bay Sands), and many regional markets in North America.
Maverick Gaming currently owns the Wendover Nugget and Red Garter Hotel, Red Lion Casino, Gold Country Casino and High Desert Inn. and nine card rooms in Washington State, seven of which are in the greater Seattle vicinity, and the other two located in the eastern Tri-Cities area. The card rooms have approximately 120 table games. In April of 2019, Maverick announced a purchase agreement with Great Canadian Gaming to buy their three casino assets in Washington State in the Seattle area.  The Great American Gaming casinos have 45 table games.
The Great Canadian Gaming transaction is pending the approval of the Washington State Gambling Commission. The purchase is expected to close in June 2019.
When all disclosed purchases are consummated Maverick will have approximately 1,500 slot machines, 200 table games and 1,200 hotel rooms nationwide.
GAN Reports Internet Gambling Growth in New Jersey for June 2019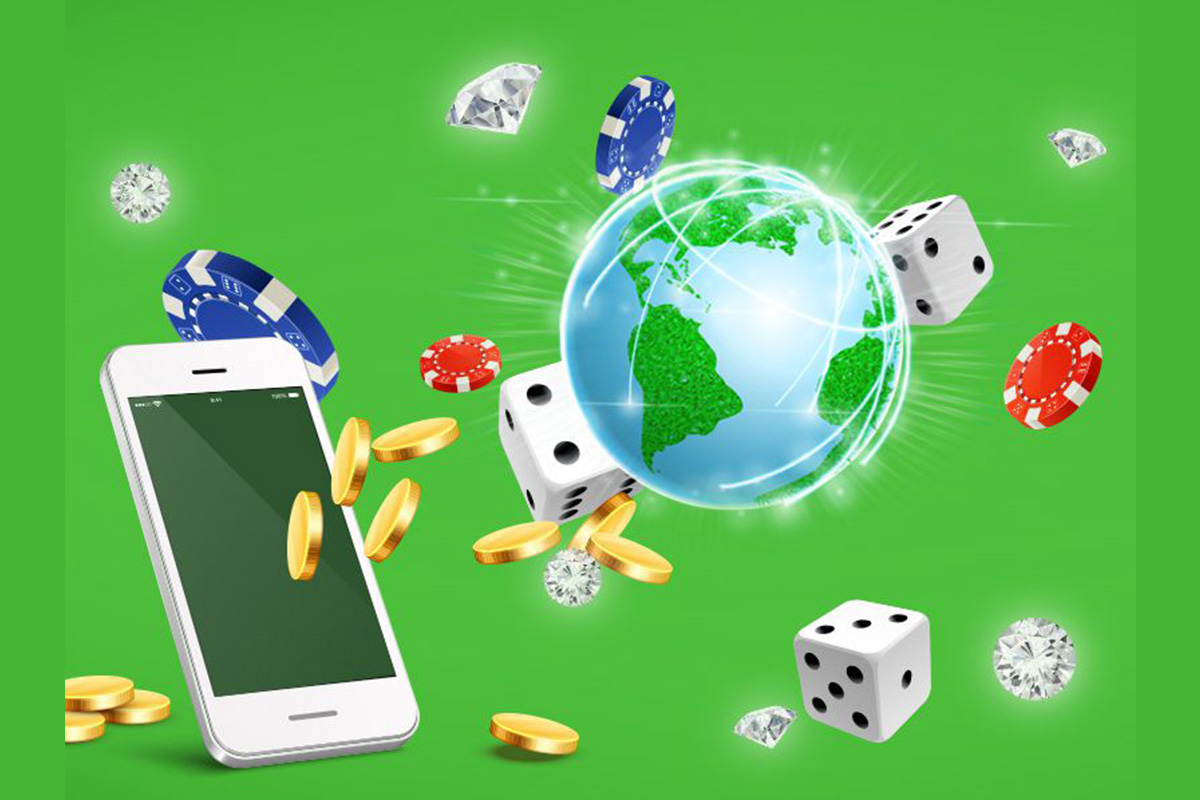 Reading Time:
1
minute
GAN plc has updated the market following the publication on July 13, 2019, by the New Jersey's Division of Gaming Enforcement (DGE) of Internet gaming and Internet sports betting financial information for the month of June 2019 in New Jersey.
DGE highlighted that internet gaming win was $38.1 million in June compared to $22.7 million in the prior year period, reflecting a year-over-year increase of 67.8%. Total internet sports wagering handle was approximately $226.7 million for the month of June, compared to $263.6 million in May.
Gross revenues from the internet sports wagering for the month of June were $6.9 million, compared to $13.7 million for the month of May.
This information is updated and published every month, following publication by the DGE, in order to enable the investor community to readily monitor the growth of Internet gambling in New Jersey, which remains a key market for GAN.
Gaming Arts All Set for OIGA Conference and Trade Show 2019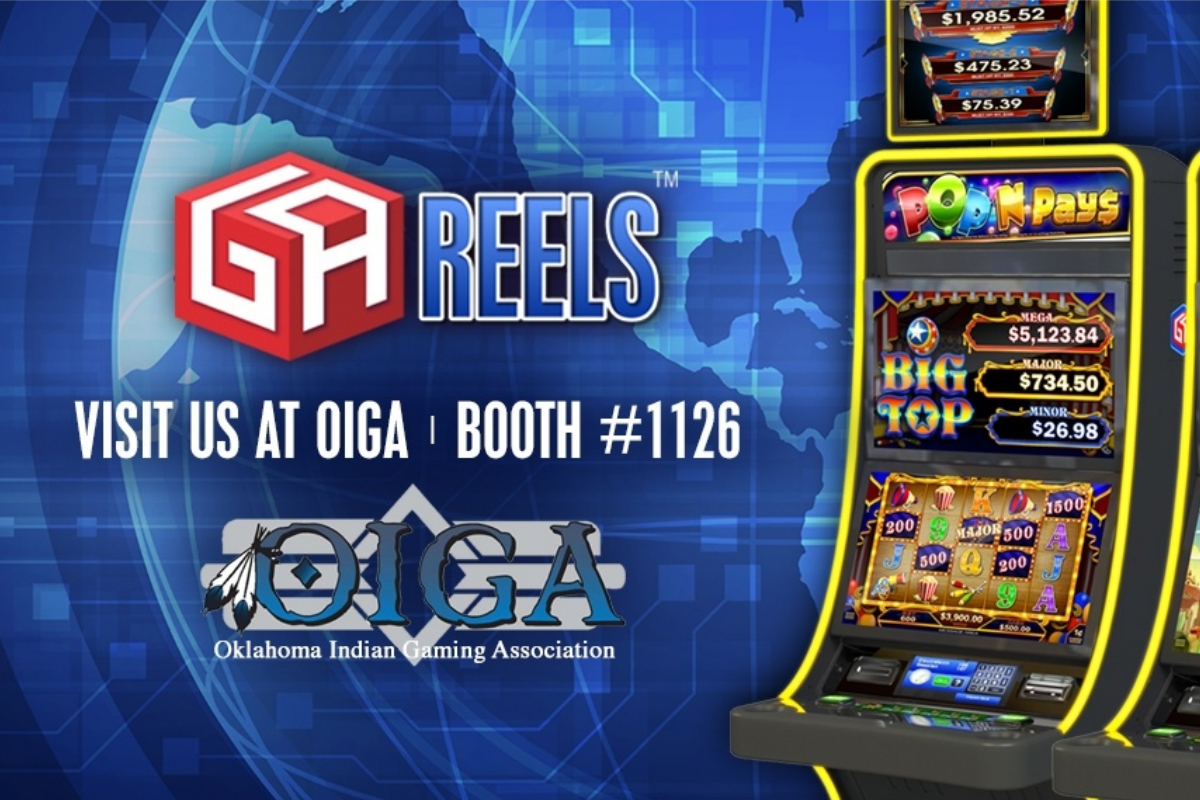 Reading Time:
1
minute
Gaming Arts LLC is going to present its innovative Class III video reels and SuperPROMO™ at the OIGA Conference and Trade Show (OIGA), in association with Gaming Capital Group.
"OIGA presents a significant opportunity to support Oklahoma's tribal gaming enterprises. We are thrilled to present our unique and innovative line up of video reels and casino marketing promotional tools to our tribal partners," Mike Dreitzer, President of Gaming Arts said.
Gaming Arts will display its inaugural collection of Class III slots including the Pop'N Pays®, Da Fa Ba™, and Dice Seeker™ series of games, all of which will showcase the Rocket Rollup™ mystery progressive. The Pop'N Pays series of games, namely Piñatas Olé® and Big Top™, are the first to emerge from the Gaming Arts library with more than 80 cabinet placements in the United States and growing.
SuperPROMO™, the world's first casino-wide interactive promotional game system, will demonstrate a new method of casino promotion through four fully customisable mobile games that can be presented to players for virtually any type of promotion.
NetEnt games live in Pennsylvania, USA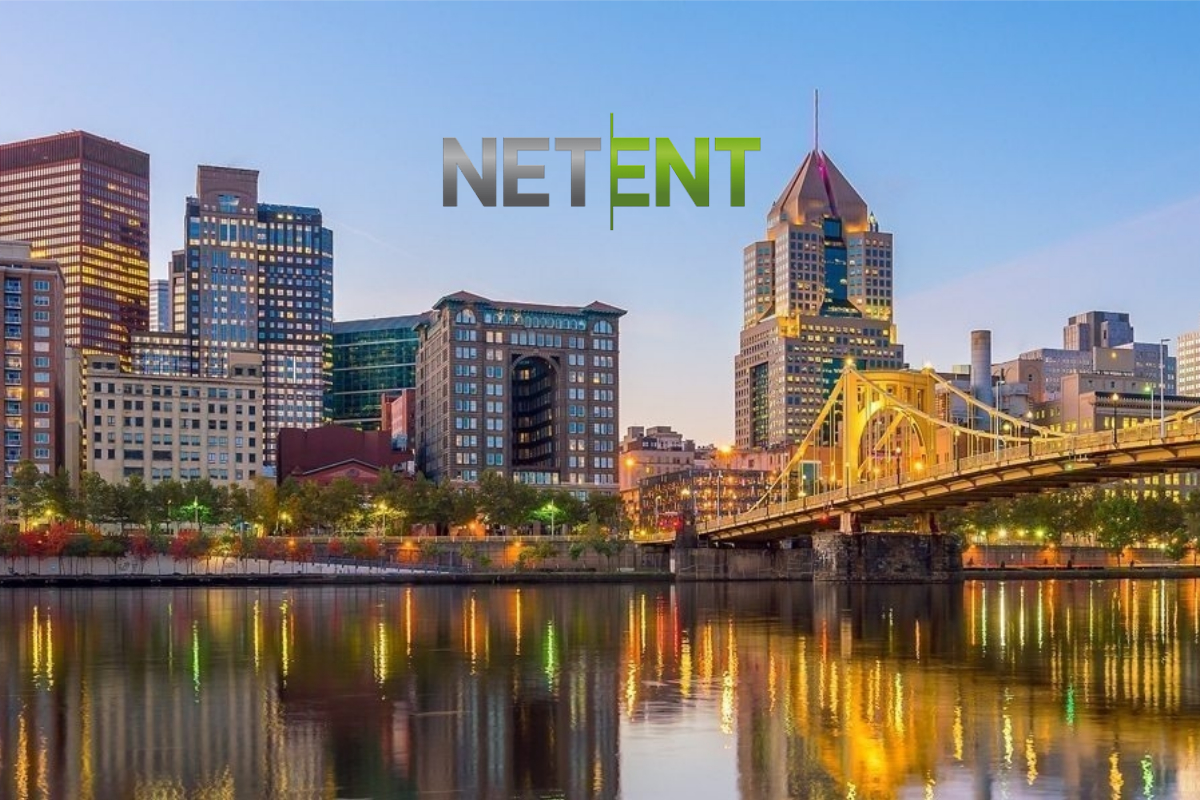 Reading Time:
1
minute
As expected, the new regulated online gambling market in Pennsylvania has opened. After successful integrations, NetEnt's games are now live in the US state.  
In March this year, NetEnt, through its subsidiary NetEnt Americas LLC, was granted an Interactive Gaming Manufacturer Conditional License by the Pennsylvania Gaming Control Board (PGCB).
Pennsylvania is the second large US state to regulate online casino and with almost 13 million people, it is the fifth largest state by population. The state has a long tradition of gambling on the land-based side. As previously communicated, NetEnt has signed customer agreements with several gambling operators in the state and has been preparing to launch its games as the market opens.
"I am very pleased that the market in Pennsylvania has now opened. We are one of the few online casino suppliers offering our games right from the start, and I am convinced that our award-winning online casino games will be much appreciated by players in Pennsylvania," says Erik Nyman, Managing Director NetEnt Americas LLC.
About NetEnt:
NetEnt Americas LLC is a US subsidiary of NetEnt AB (publ), a leading digital entertainment company, providing premium gaming solutions to the world's most successful online casino operators. Since its inception in 1996, NetEnt has been a true pioneer in driving the market with thrilling games powered by a cutting-edge platform. NetEnt is committed to helping customers stay ahead of the competition, is listed on NASDAQ Stockholm (NET–B) and employs 900 people in Malta, Stockholm, Kiev, Krakow, Gothenburg, Gibraltar and New Jersey. www.netent.com