Maverick Gaming Closes Purchase of Nevada Gold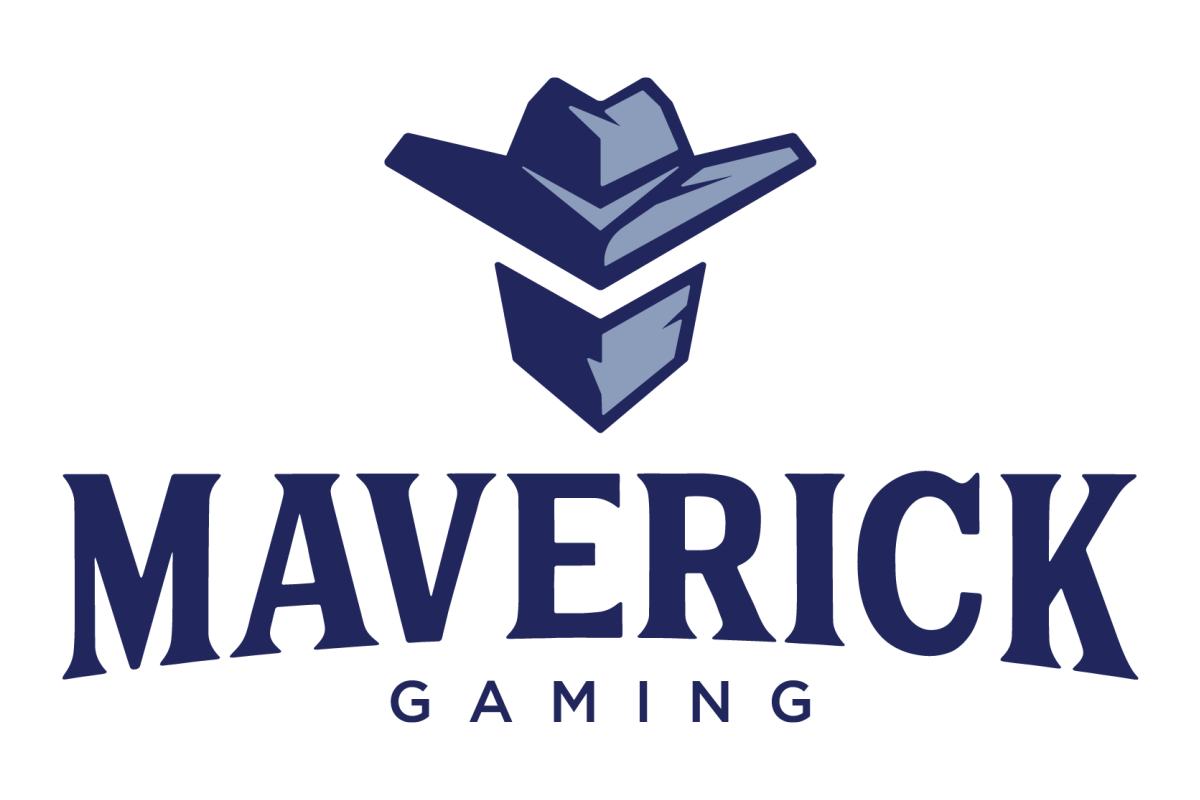 Reading Time:
3
minutes
Maverick Gaming LLC and Nevada Gold & Casinos, Inc. (NYSE: UWN) announce the closing of Maverick's purchase of Nevada Gold.  
Maverick Gaming and Nevada Gold & Casinos, Inc. announced that on Friday, June 14, 2019, Maverick completed the purchase of Nevada Gold via merger between Nevada Gold and a wholly owned subsidiary of Maverick established for that purpose at a final price of $2.559333 for each share of Nevada Gold common stock.
The purchase includes nine card rooms in Washington, with seven in the Seattle area.
"With this purchase, Maverick begins its journey into Washington.  This purchase coupled with the three card rooms we are in the process of purchasing from Great American Gaming will give us twelve card rooms and a significant foothold in this market," said Eric Persson, majority owner of Maverick Gaming.  "We intend to close the Great American purchase by the end of June, and in fact are looking forward to announcing several other acquisitions in the very near future."
Each of the card rooms in Washington are eligible for fifteen table games.  "This purchase gives Maverick 135 table games in this market, and as important a platform for Maverick to grow in this State," added Tim Merrill, the President of Maverick Washington.  "We look forward to raising the bar by building entertainment destinations that table games will be an element of.  It's no secret that Maverick has over 1200 hotel rooms, and we look forward to adding more and integrating, hotels, food, entertainment and gaming into the same local space," added Mr. Merrill.
"Our card rooms are neighborhood hangouts, and we look forward to applying our extensive locals experience as we begin to compete in this market," added Mr. Merrill.
"Growing up in Hoquiam, Washington, and as a member of the Shoalwater Tribe I couldn't be more excited to be back home," added Mr. Persson.
As a result of the closing, Nevada Gold's common stock will be suspended from the NYSE after the close today and subsequently deregistered under the Securities Exchange Act of 1934, as amended (the "Exchange Act").  Following delisting from NYSE, Nevada Gold's common stock will not trade on any exchange.  Nevada Gold also intends to suspend its reporting obligations under the Exchange Act, which it will be able to do because, following the merger, Maverick is the sole shareholder of Nevada Gold.
ABOUT MAVERICK GAMING:
Maverick Gaming is majority owned and was founded by gaming industry veterans Eric Persson, who previously served as Global SR Vice President of Slots at Las Vegas Sands and Justin Beltram, former Vice President of Slots at Bellagio and Marina Bay Sands. Together they bring over 30 years of gaming experience spanning gaming markets around the world including the Las Vegas Strip (Venetian, Palazzo, Bellagio), Macau (Sands China Limited), Singapore (Marina Bay Sands), and many regional markets in North America.
Maverick Gaming currently owns the Wendover Nugget and Red Garter Hotel, Red Lion Casino, Gold Country Casino and High Desert Inn. and nine card rooms in Washington State, seven of which are in the greater Seattle vicinity, and the other two located in the eastern Tri-Cities area. The card rooms have approximately 120 table games. In April of 2019, Maverick announced a purchase agreement with Great Canadian Gaming to buy their three casino assets in Washington State in the Seattle area.  The Great American Gaming casinos have 45 table games.
The Great Canadian Gaming transaction is pending the approval of the Washington State Gambling Commission. The purchase is expected to close in June 2019.
When all disclosed purchases are consummated Maverick will have approximately 1,500 slot machines, 200 table games and 1,200 hotel rooms nationwide.
Delaware igaming Revenue Increases in September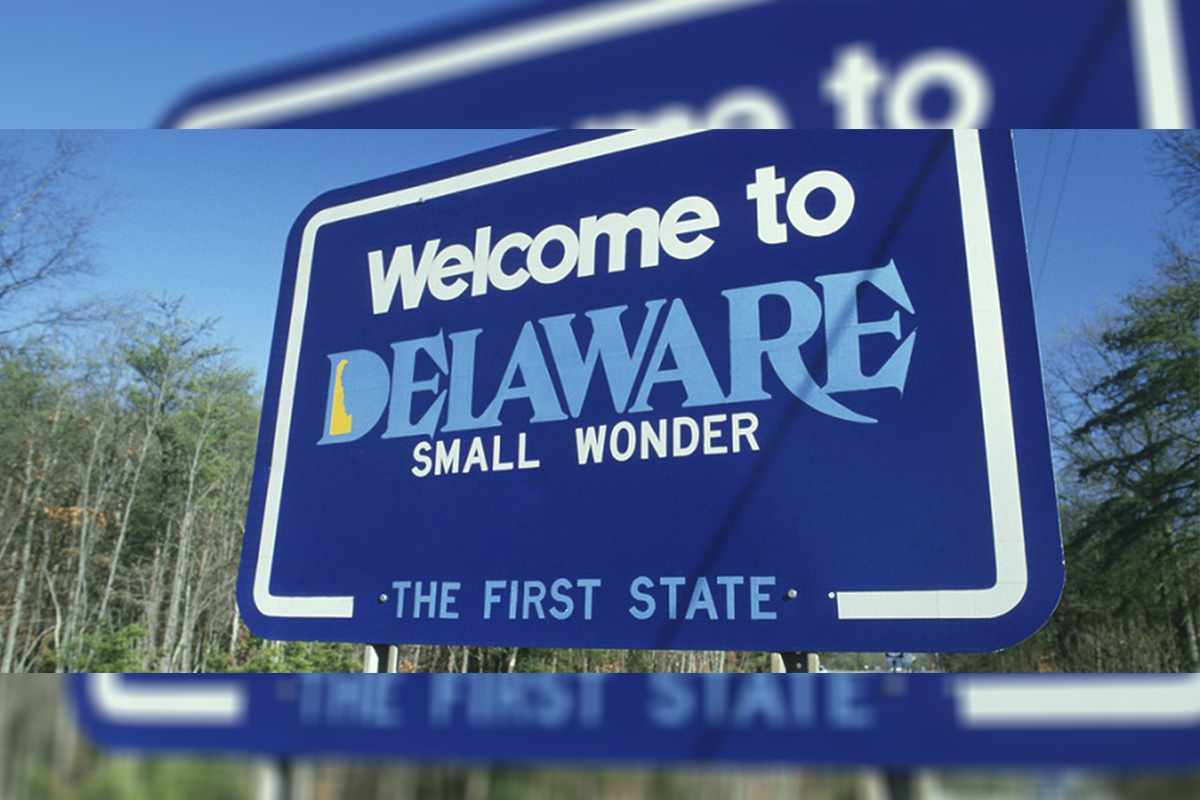 Reading Time:
1
minute
Delaware's online gaming revenue has climbed to a year-high of $384,830 in September. This came despite player spending on igaming slipped month-on-month from $12.5m in August to $11.8m last month.
The September total smashed 2019's previous monthly high of $313,648 in May and was only the second time that revenue had surpassed the $300,000 mark so far this year.
Table games were the most popular form of online gambling, with consumers spending $7.9m and operators taking $171,156 in revenue.
ICS heads to Vegas to showcase US services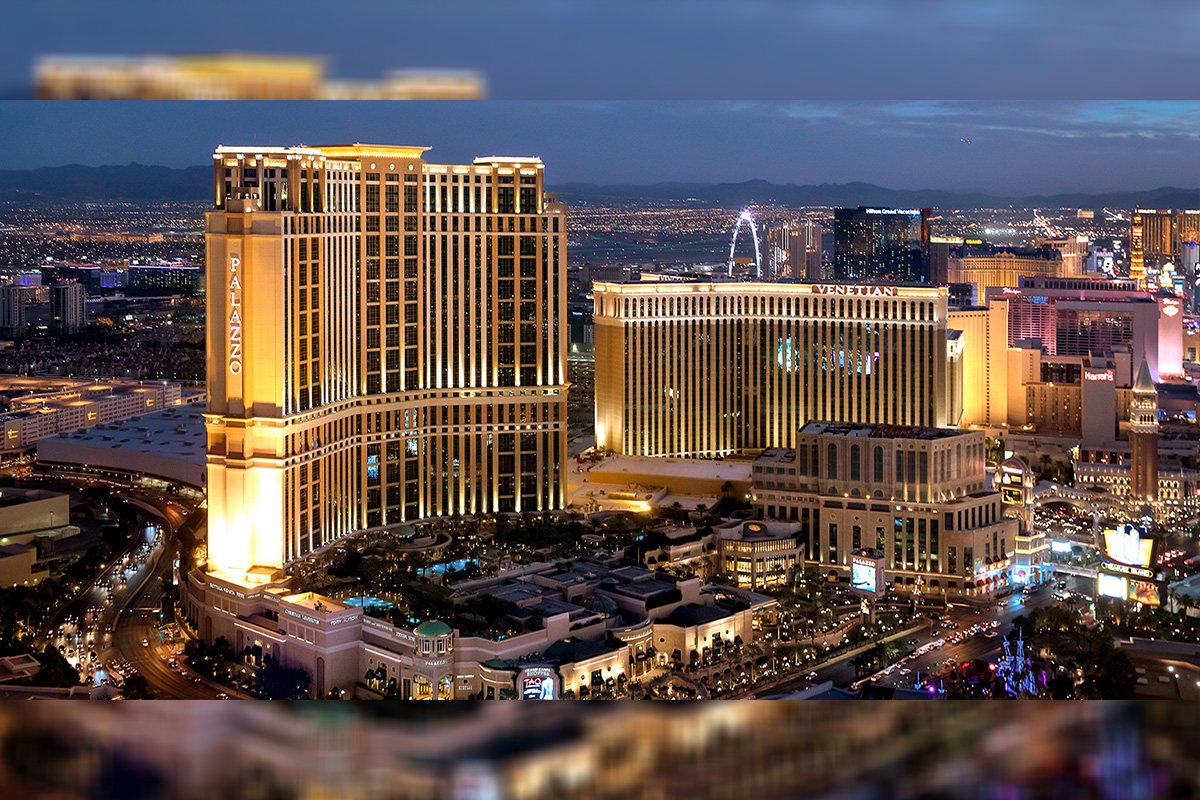 Reading Time:
2
minutes
Sports content and digital media specialists to talk to delegates about range of products and services
ICS Media Group (ICS), the sports content and digital media specialists, will be heading to Las Vegas next week to showcase and discuss the full range of services they can supply to the US market.
ICS's Business Development Director Dean Rayson will be attending the event, which runs this week, to showcase the company's range of content, marketing and translation services.
This includes ICS-digital campaigns targeted for a US iGaming audience as well as in-depth journalistic and analytical content around all US sports including American horseracing. Ideal for in-play bettors, the engaging content guides punters into making informed betting choices.
ICS creates written, audio and video content in 71 languages as well as providing translation and localisation services in Slots and Virtual in addition to Sportsbook and Casino.
Racing Post's – ICS parent company – services will also be on offer throughout the conference. The recently launched global horseracing content, data and live betting content product, Intellr In-play, will take centre stage over the three days.
Dean Rayson, Business Development Director at ICS Media Group, said: "This will be the first time ICS has headed to the bright lights of Vegas and we are looking forward to being on the Strip. Having attended a number of other iGaming events in the United States, we already have a foothold in the country and are excited looking forward to showcasing our services to even more potential clients in Nevada.
"Clearly, the repeal of PASPA last year has made the US a very exciting territory and as more states legalise, there will be more opportunities too. With nearly two decades of experience in betting content, we are well-placed to support sportsbooks, casinos, esports organisations, affiliates and DFS businesses enhance their products for their punters.
"Adding content to a site increases dwell time, with live audio seeing the average customer stay up to 25 minutes more on a sports betting site, boosting conversions. Furthermore, content can be integral to the education process and can be used to encourage casual customers who are intimidated by betting to place their first sports wagers.
"Supplying editorial, audio and video services to clients across many territories globally, we're excited to expand our contacts further."
Taco Bell partners with MGM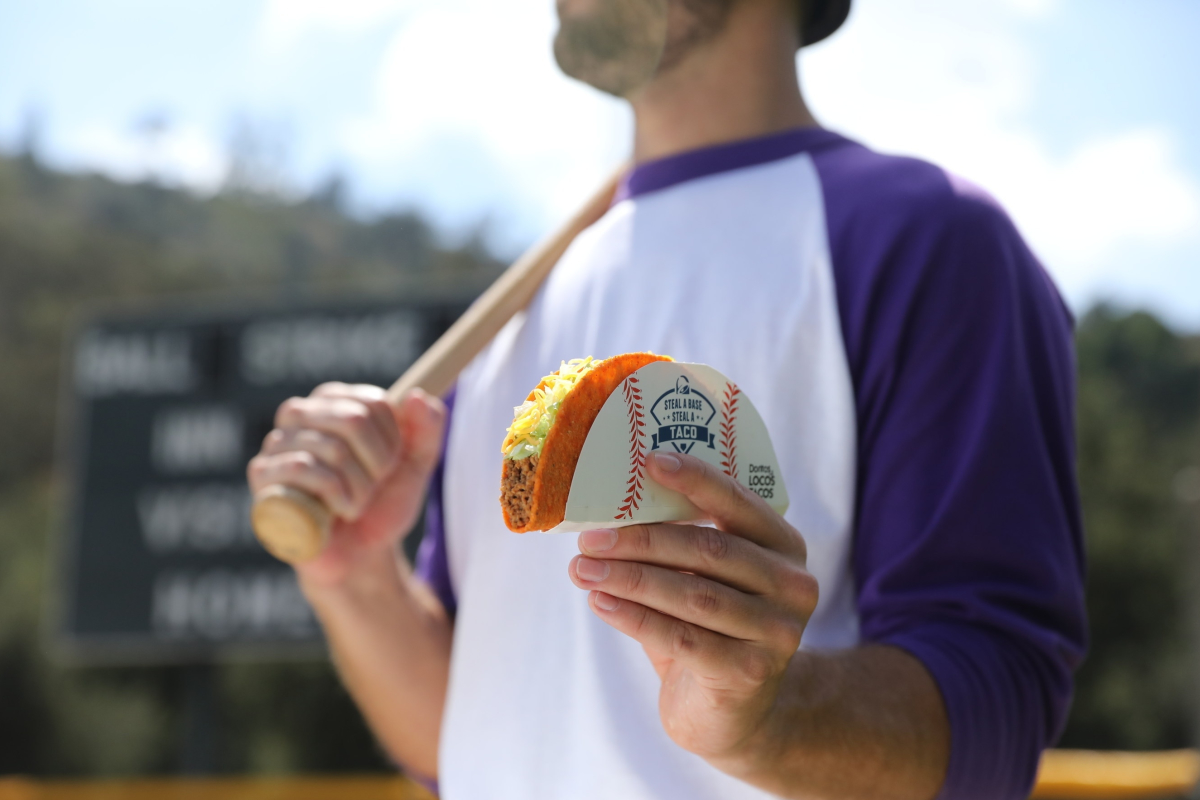 Reading Time:
2
minutes
The Taco Bell and BetMGM partnership means fans can now bet on who will steal that first base, becoming this year's Taco Hero and securing free tacos for America
For the seventh year in a row, Taco Bell is giving fans across the country another reason to get excited for the World Series: free tacos. But this year, Taco Bell is raising the stakes again. By teaming up with BetMGM, operated by Roar Digital, BetMGM will offer sports and taco fans alike the chance to wager real money on what player they think will steal the first base of the World Series – an honor Taco Bell has dubbed, 'Taco Hero.'*
"When it comes to the World Series, rooting for that first stolen base and rejoicing for free tacos has really become the game within the game. So, teaming up with BetMGM to give fans a whole new way to participate in 'Steal A Base, Steal A Taco' felt like a natural extension for us," said Will Bortz, Director of Brand Partnerships and Sponsorships at Taco Bell. "We can't wait to see fans engage with the program like never before and, of course, we're excited to see if their predictions come true."
Fans looking to test their luck this October can participate at MGM Resorts in Nevada, Mississippi and New Jersey, or download the BetMGM digital app in New Jersey (playMGM in Nevada). BetMGM will post prop bets on October 14, before the end of the League Championship Series presented by GEICO, offering a list of active players from the four remaining playoff teams. BetMGM oddsmakers will use historical data and their odds-making process to post real odds, which will be updated as the Postseason progresses. But win or lose, everyone's a winner when free tacos are being offered.
"The 2019 World Series is certain to feature some of baseball's biggest stars and most recognized teams, along with millions of hungry baseball fans," said Matt Prevost, Chief Marketing Officer, Roar Digital. "Taco Bell's 'Steal a Base, Steal a Taco' promotion is one of the most talked about and engaging initiatives in all of sports, and we are thrilled to be taking part in this fun and interactive experience via our BetMGM app as well as at participating MGM Resorts."
The 2019 World Series presented by YouTube TV starts Tuesday, October 22, 2019. Once the first base is stolen in the World Series, Taco Bell will announce the redemption day for America to cash in on a free Nacho Cheese Doritos® Locos Tacos at all participating U.S. Taco Bell locations, while supplies last.
Fans that are registered users on Taco Bell's website or app can redeem their free Nacho Cheese Doritos® Locos Tacos online or via mobile (all day, redemption date to be confirmed). Offer excludes delivery. Offer excludes Nacho Cheese Doritos® Locos Tacos Supreme®. Limit one (1) free Nacho Cheese Doritos® Locos Tacos per person or registered account in the fifty (50) U.S. States and the District of Columbia. Check out www.TacoBell.com/StealATaco for full terms and conditions.
*Valid only in Nevada, Mississippi and New Jersey at MGM Sportsbooks and via the BetMGM App in New Jersey and the PlayMGM App in Nevada. Must be 21 or older. If you or someone you know has a gambling problem and wants help, call 1-800-GAMBLER.
Source: Taco Bell Corp.