Incentive Games signs renowned Gamification trailblazer Yu-kai Chou to their Advisory team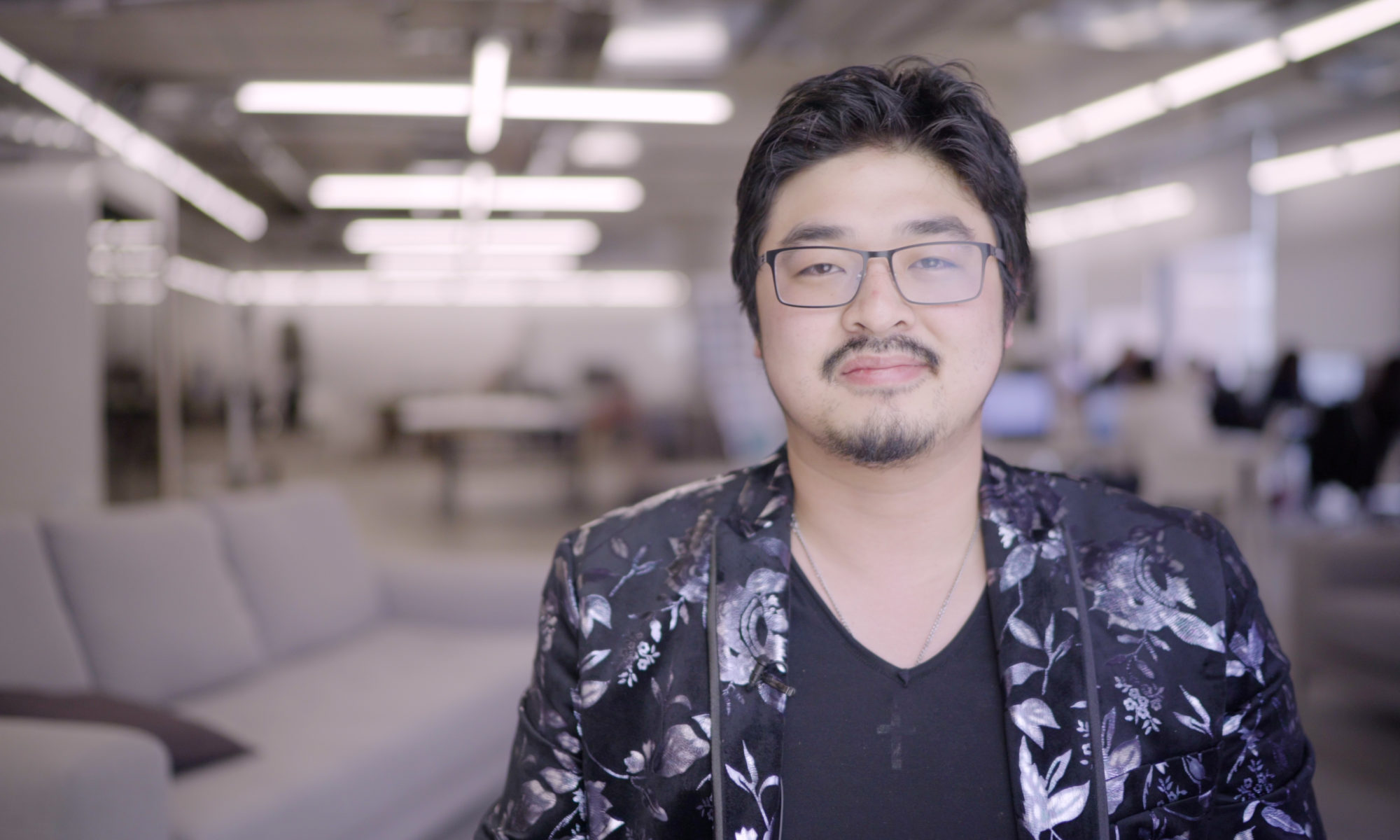 Reading Time:
2
minutes
Edinburgh-based software developer Incentive Games have announced the addition of internationally renowned Gamification trailblazer Yu-kai Chou to their Advisory team. The company has long followed Yu-Kai's work and plans to apply his considerable expertise, including his pioneering Octalysis framework, to their products.
Author of "Actionable Gamification" and a regular speaker and lecturer on Gamification and motivation, Chou has worked with the biggest and the best; improving over 1 billion user experiences working with giants like Google, Lego, Tesla, TEDx, Huawei and Turkish Airlines. One of the earliest pioneers in Gamification, Yu-Kai has been named "Gamification Guru of the Year" in 2014, 2015 and 2017 by the World Gamification Conference, a testament to his continued research and contributions to the Gamification space.
Incentive Games develop games specialized to deliver value to the iGaming industry. Whether reinvigorating stale userbases or building them from scratch, Incentive Games acquire, retain and monetize users by delivering high quality, dynamic gaming content set within a casual, social framework to make their clients' users go further. As Incentive Games continue their expansion through the USA and African markets, Yu-kai's expertise will be invaluable in sharpening the competitive advantage of IG's product suite.
"We are thrilled to have Yu-Kai Chou joining the Incentive Games team, his work in gamification and behavioral design is truly best in class, we can't wait to implement his ideas into our games going forward," said John Gordon, CEO of Incentive Games, on the announcement.
Formerly 'Premier Punt Group', Incentive Games have been moving from strength to strength since completing their B2B rebrand in late 2018. Previously designing industry-specific customer acquisition and retention software, Incentive Games has diversified their offering significantly with general purpose products now applicable to any industry.
Under the guidance of Yu-Kai, Incentive Games look to further hone the user experience across all their products, driving the user acquisition, retention, and monetization value of their games and capturing more competitive market share in 2019 than ever before.
Yu-kai Chou at TEDX Lausanne – speaking about how Gamification to improve our world
Incentive Games will be attending iGB Live! 2019 in Amsterdam 16-19 July. If you wish to book a meeting or have a chat at the conference please email dan@incentivegames.com or visit www.incentivegames.com
Leading Football Journalist Guillem Balague Signs For GentingBet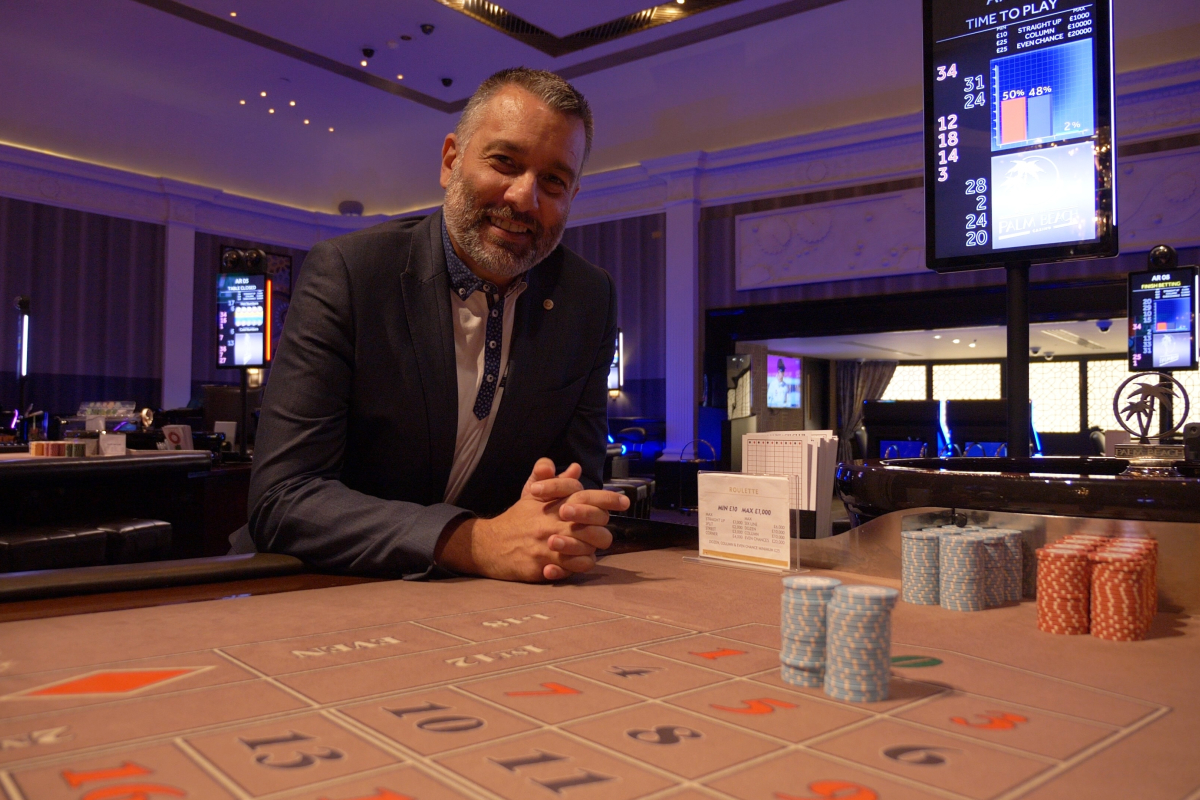 Reading Time:
2
minutes
GentingBet, the digital brand for global casino giant Genting, has announced respected football author and journalist Guillem Balague as their new football Ambassador for the 2019/20 season.
With more than two decades worth of experience covering the beautiful game for Europe's top media outlets, Guillem will provide GentingBet customers with unrivalled insight and analysis on Europe's top football competitions including the Premier League, La Liga and Serie A, as well the Champions League and the European Championship qualifiers.
Over the next nine months, Guillem will feature prominently across the newly revamped GentingBet website and appear in a weekly video previews that will live on the gaming operator's blog and the associated social media channels. Download Guillem's unveiling video here: https://we.tl/t-D0kSKCHLaE
In addition to this, the Spaniard will host a number sit down interviews with former players exclusively for GentingBet. The interviews will take place ahead of high-profile football matches like El Classico and be hosted on the operator's gaming platform.
GentingBet's agreement with Guillem comes as the brand looks to establish itself in key European territories, in particular Spain where the operator has applied for a gaming licence.
Guillem Balague said: "The 2019 / 20 season is already shaping up to be a classic and I'm excited to be providing in depth analysis on a huge range of football matches for GentingBet and its customers."
Jeremy Taylor Managing Director of Genting Online said: "Guillem has a strong reputation in football and is one of the most highly regarded pundits in the business. With a wealth of football knowledge that he's prepared to share with our customers, Guillem is a world class addition to GentingBet's digital and brand offering."
Guillem's unveiling as brand Ambassador follows the recent re-launch of Genting UK's digital arm, with the operator's online casino, sportsbook and 'live from' offering now all branded as GentingBet.
Scientific Games Becomes First Platform to Feature IMG ARENA's Ground-Breaking Golf Content and Betting Product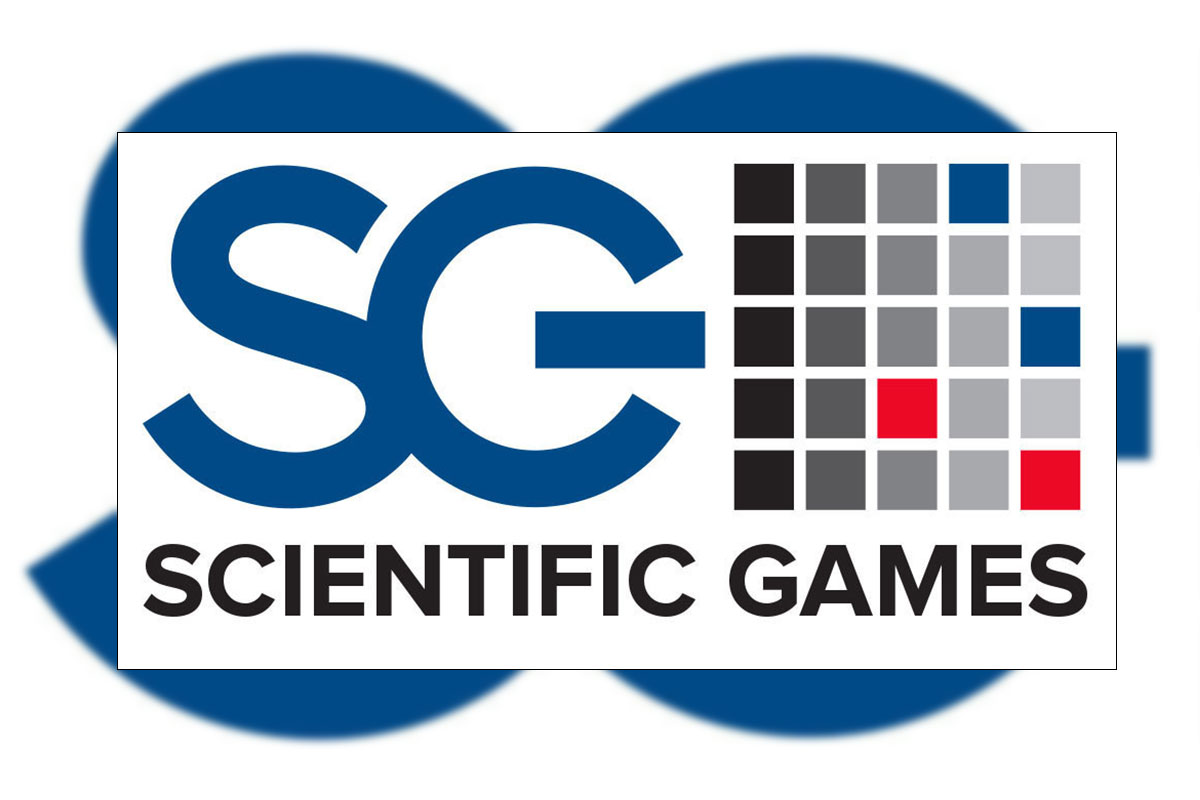 Reading Time:
2
minutes
IMG ARENA partners with Scientific Games to bring best-in-class sports betting products to new global audiences
IMG ARENA, a leading sports betting service and content hub, has signed a multi-sport, portfolio-spanning partnership with SG Digital, a division of Scientific Games.
Golf will be the first area of focus for the partnership, which will see SG Digital, via its OpenSports™ offering, become the first platform partner of IMG ARENA's state-of-the-art Golf Event Centre from January 2020. The IMG ARENA events centre is designed to change how fans interact with the sport from both a viewing and betting perspective.
The Golf Event Centre will deliver fans and sports betting operators fast and comprehensive shot-by-shot data, live streaming and interactive course visualisations from both the PGA TOUR and European Tour. It is designed to revolutionise betting on the sport by opening more markets and truly enabling in-play betting.
SG Digital will also take IMG ARENA's golf trading feed – its first odds property – as part of a wide-ranging deal that includes IMG ARENA's virtual sports portfolio and best-in-class tennis and badminton data services. This deal expands the capabilities of the OpenSports™ platform, which gives sportsbook operators a streamlined, modular solution for running regulated sports betting.
Keith O'Loughlin, SVP Sportsbook for SG Digital, said: "IMG ARENA has created a betting proposition for golf that befits its position as one of the world's most popular global sports. The Golf Event Centre brings a new level of immersion and engagement that will positively shake up the live betting experience and the industry as a whole. We are excited to add it to OpenSports™ and continue building on our sports betting technology to bring bettors a well-rounded and content-packed experience. We're also thrilled to enable all our customers to be early adopters of this game-changing betting solution and look forward to further collaboration with the IMG ARENA team."
Freddie Longe, SVP of IMG ARENA, said: "SG Digital has a reputation for innovation, and we are delighted to be working with them to deliver our shared goal of evolving how fans engage with sport.
"Incorporating our official content within the OpenSports™ ecosystem will provide many of our major UK, European and US sportsbook customers with seamless access to our full suite of products, including the Golf Event Centre. With its unique set of interactive features, we believe it will quickly become an indispensable part of the global sports betting ecosystem."
SG Digital has also signed up to IMG ARENA's Alliance programme, which empowers operators to access IMG Arena's full suite of official data and live streaming services.
SBTech scores a hat-trick of WLA member wins in 2019 with Svenska Spel Sport & Casino partnership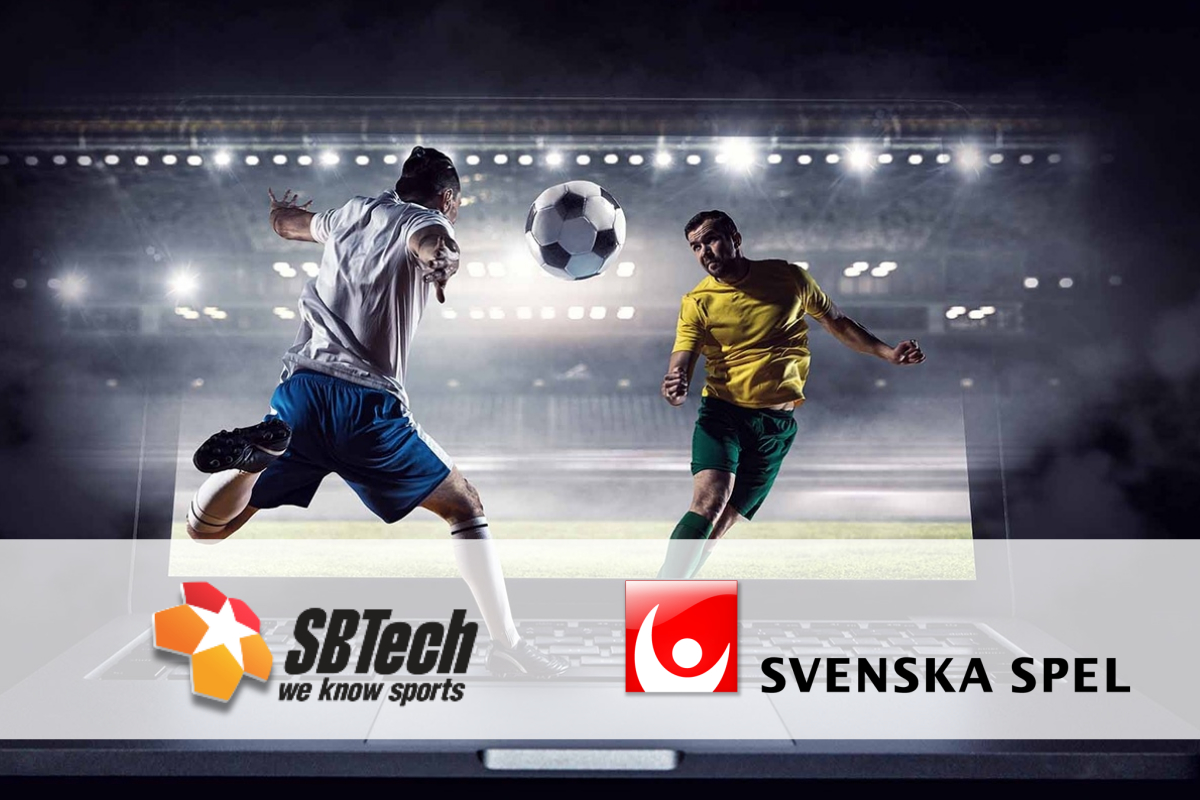 Reading Time:
2
minutes
Trusted government supplier secures third multi-channel sportsbook platform contract in 2019
 SBTech has secured a multi-channel sportsbook partnership with Svenska Spel Sport & Casino, Sweden's leading lottery, betting and casino gaming operator– its third tier one lottery sportsbook deal of 2019, following wins with Veikkaus and The Oregon Lottery.
SBTech successfully completed a highly technical and extremely competitive procurement process, outperforming rivals across a range of criteria, including its fully configurable and localized Managed Trading Solutions, industry leading next generation API's and commitment to responsible gaming tools. It also impressed the Svenska Spel procurement team with its secure and efficient technology stack coupled with innovative sports betting features, including Yourbet bet builder tailored specifically for the Swedish marketplace, allowing players to customize their bets across highly popular regional sports.
The agreement will form a long-term partnership within the newly regulated Swedish market that will significantly elevate and enhance the sports offering for Svenska Spel's extensive player base, focusing on memorable and enriched experiences. Svenska Spel partners with more than 2,000 retailers in Sweden and is one of the country's leading betting and gaming brands with 37% of the sports betting market in 2018.
Andrew Cochrane, Chief Development Officer, SBTech, said: "We are incredibly proud and excited to have been awarded this partnership with Svenska Spel Sport and Casino AB following a an extremely rigorous selection process. We look forward to completing the integration of our sportsbook solution across Svenska Spel's retail, mobile and online channels and helping Sweden's leading gaming company deliver the foremost sports betting experience in the market.
"To have secured one WLA member agreement this year has been a huge achievement, but to now have three large-scale government projects underway is phenomenal. It is testament to our award-winning technology, products and services, and the dedicated team we have built and continue to invest in as we grow across major regulated and newly regulating markets around the world."
Björn Kjellsson, Product Manager Sport & Racing, Svenska Spel Sport & Casino commented "It feels fantastic to present this partnership which we are very happy is finally in place. It has been a long process to find the right partner for us which we think we have in SBTech. We are very pleased with our choice and we are convinced that our customers will appreciate our updated sportsbook when we go live."