Enlabs: Launching live casino from Evolution Gaming in Estonia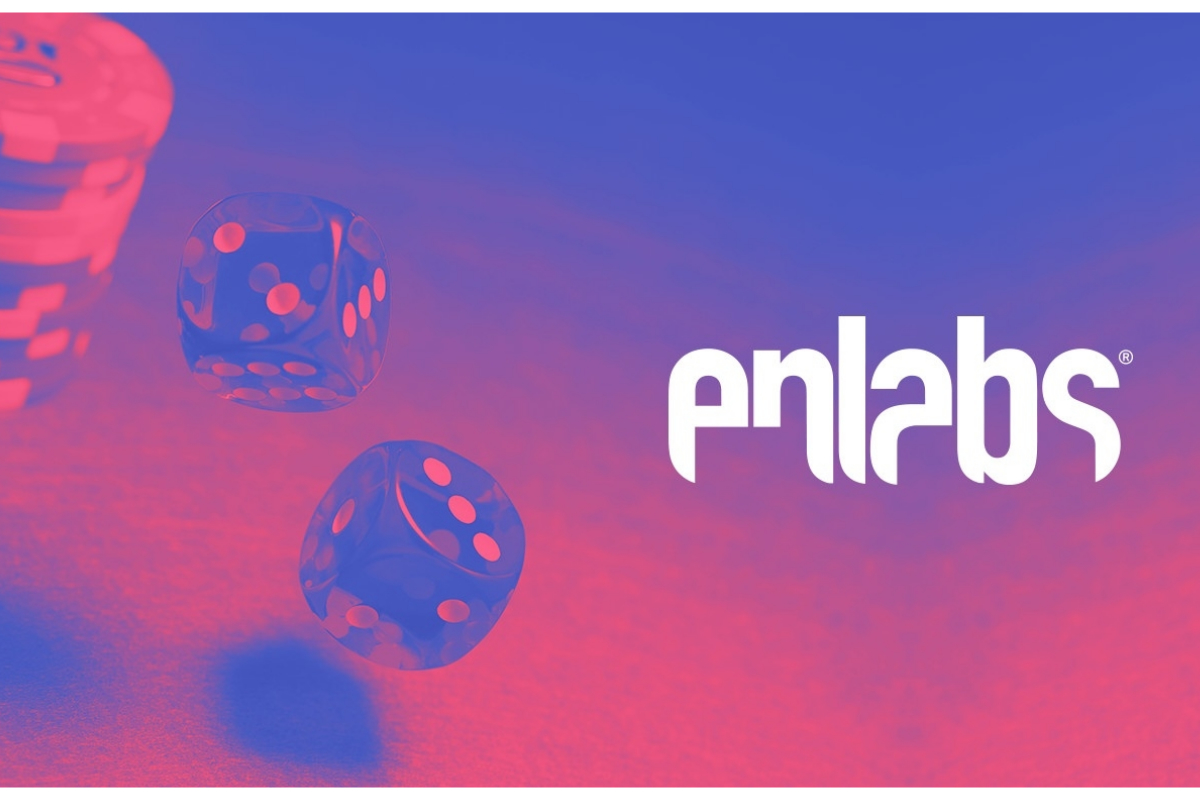 Reading Time:
2
minutes
Enlabs continues its product development with the launch of live casino from Evolution Gaming in Estonia via Optibet, the Baltics leading gaming brand.
In line with the company's strategy of having the best and most complete experience for their customers across the Baltics this is yet another step in positioning Optibet as the obvious choice for the customer.
The Estonia launch is the first stage of a long-term collaboration with Evolution Gaming, the world's leading live casino provider.
"I believe that live casino represents a big opportunity for Enlabs in the Baltics and beyond, our decision to partner with Evolution Gaming is a clear indication of this. This new provider addition is the most important live casino product improvement in Enlabs history. Live casino has become a popular product and the fact that Evolution Gaming is the market leader in this vertical, we have no doubt that this partnership will generate continued growth for what is already our fastest growing brand. The Evolution Gaming integration is part of a larger focus on the live casino vertical. To compliment this new provider arrival, we have also revamped our live casino lobby and have improved our promotional capabilities. I look forward to seeing the results of this hard work and rolling out these product improvements into our other markets as well" says Chris Davis, Head of Product.
Robert Andersson, CEO and President continues: "With this, we have delivered on all our launch plans for Q2 and will continue our plans for Q3 and Q4. On top of many minor launches and updates we have now also delivered BestCasino for the US, the new betting product in Lithuania, Poker and now Evolution Gaming in Estonia. All this sets us up for a strong finish to the year and further strengthens our position as the most competitive operator in the Baltics and beyond."
About ENLABS:
ENLABS stands for Entertainment Laboratories. We are a company that creates entertainment through innovative thinking within three business areas: Gaming, Media and Solutions. The corporate group has offices in Tallinn, Riga, Vilnius, Malta, Marbella and Stockholm. The operating subsidiaries hold national licenses for their operations and the Group employs approximately 200 employees. ENLABS AB is listed on Nasdaq First North in Stockholm. The company's Certified Adviser is Redeye, +46 (0) 8 121 576 90, Certifiedadviser@redeye.se For more information, visit enlabs.se
Gambling Revenue of Latvia Increases in H1 2019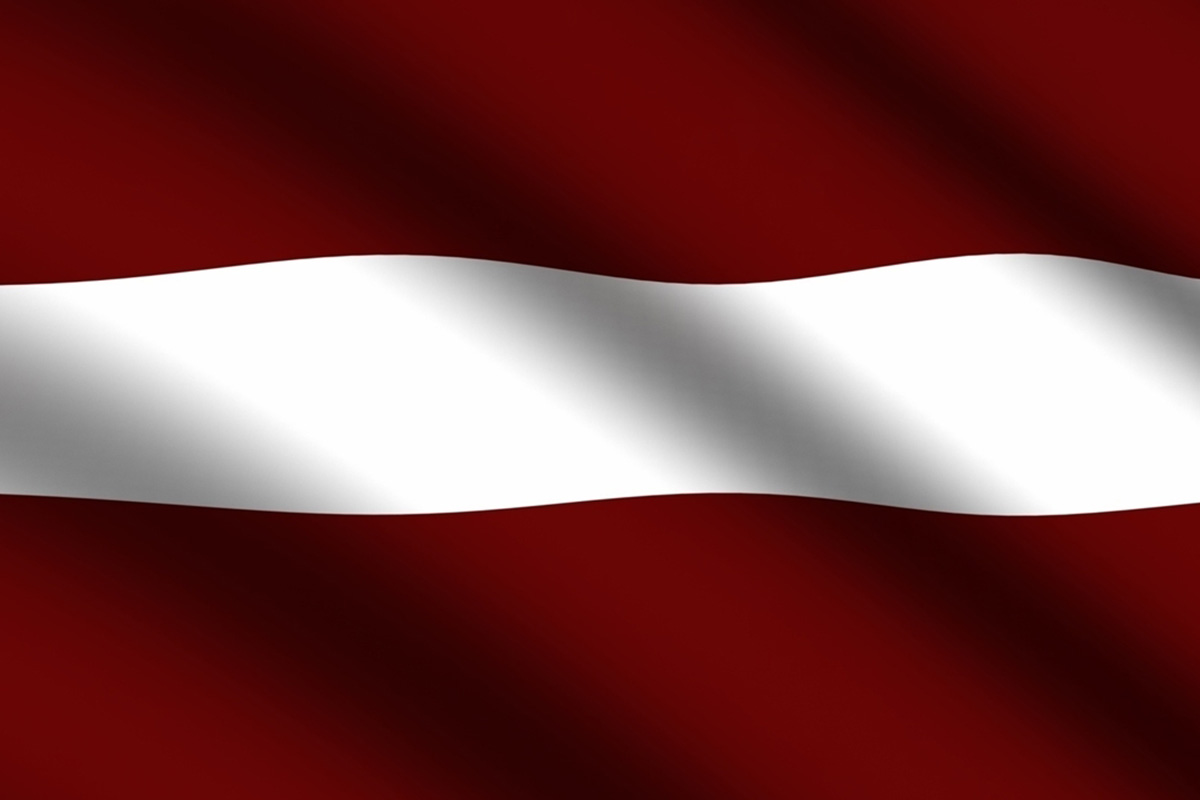 Reading Time:
1
minute
The Lotteries and Gambling Supervisory Inspection of Latvia has reported that the gambling revenues in the regulated Latvian market increased 14.7% year-on-year to €154.5m (£142.0m/$172.1m) in H1 2019.
The revenues were up from 134.6 million and income from gambling climbed about 15.2% to €111.5 million. The main sources of income were the gambling machines.
Interactive gambling income increased 38.8% compared to the year-on-year figures. Online casinos were, of course, the most popular form of gambling. Online activities earned €18.1 million while online betting earned €7.1m, a 35.3% jump.
The national regulator also included in their report an update on illegal online gaming activities during H1 2019 and the steps they were taking to ensure a clampdown on all illegal activities.
Gambling Revenue of Latvia Increases in H1 2019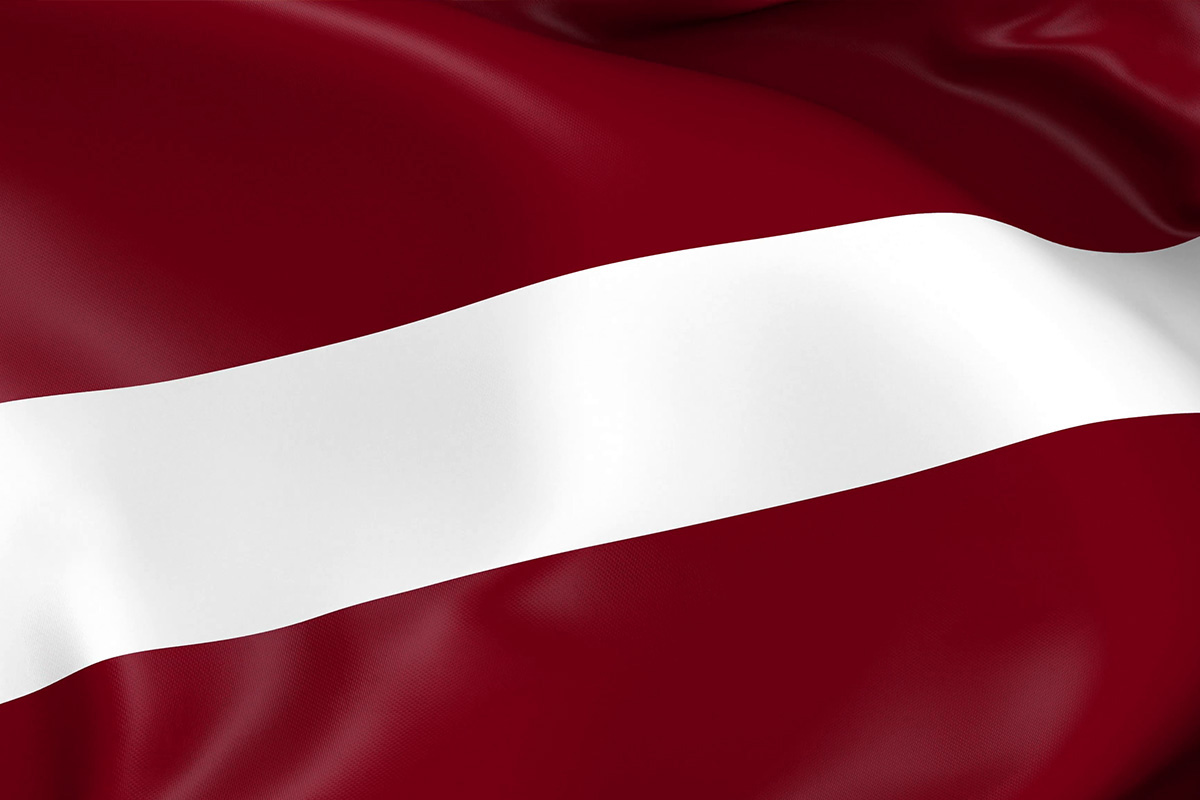 Reading Time:
1
minute
Gambling revenue of the regulated Latvian market has increased 14.7% year-on-year to €154.5m (£142.0m/$172.1m) in H1 2019.
Revenue during H1 2019 was up from €134.6m. The income from gambling also increased 15.2% from €99.9m to €111.5m. Gambling machines were the main source of income for licenced operators, generating a collective €111.5m, which is up 11.5% on the same period last year.
The interactive gambling income increased 38.8% year-on-year from €18.2m to €25.4m as more consumers turned to online gaming. Online casino games were the most popular form of iGaming activity during H1, with income up 40.1% to €18.1m.
The online betting income was up 35.3% to €7.1m, while card tournaments income increased 65.9% to €193,482. The income from table games increased 2.6% to €8.1m, while bingo income was up 37.0% to €123,000 in H1 2019.
WeAreCasino to launch a new European IT & Development Center in Riga, Latvia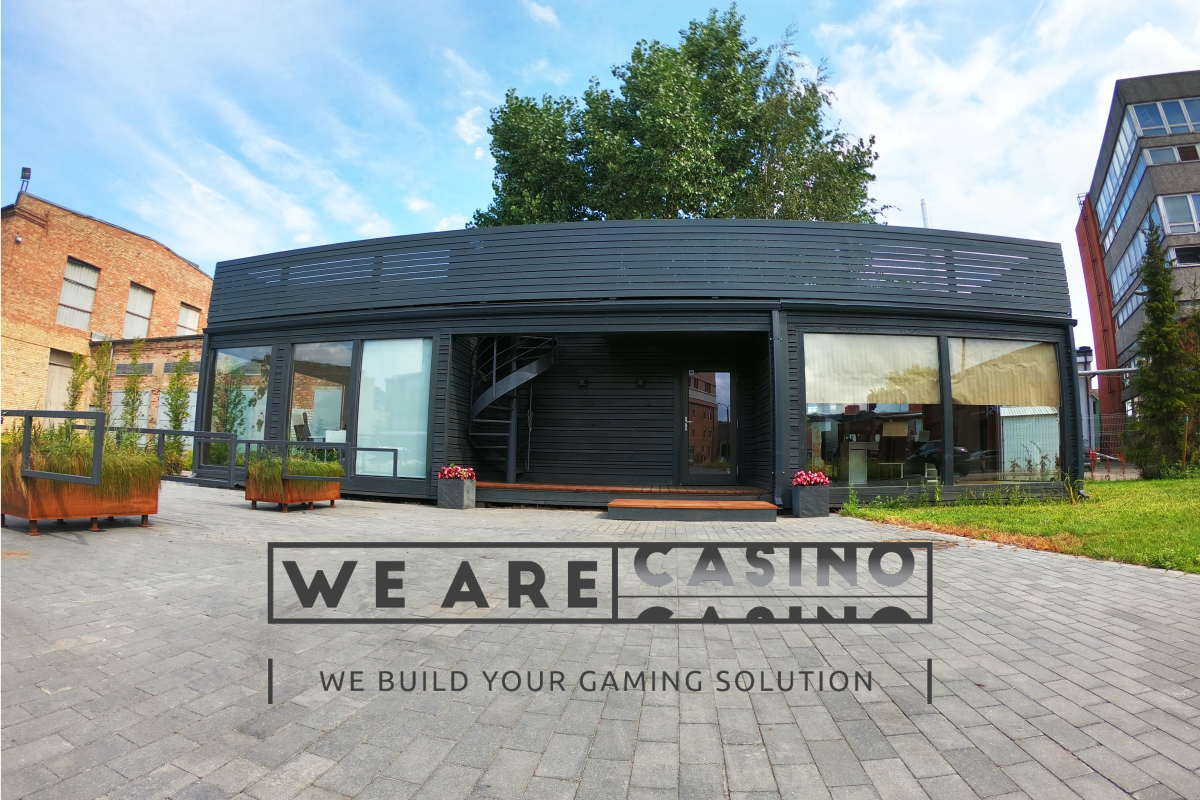 Reading Time:
1
minute
WAC LATVIA SA is going to serve as WAC's European IT & DEVELOPMENTS HQ, alongside the head office in Buenos Aires.
The European IT branch will focus on developing of WAC platforms.
Thw WAC team is working on new games and features, following up from the successful launch of the Slot Builders Program at the ICE exhibition earlier this year.
"This move is a huge strategic asset for the Group. We are building a talented and experienced team in Latvia, consisting of people with amazing technical and creative skills. We should be able to see immediate results in our games and our Slot Builder tool, thanks to these new upcoming features. We are excited to share this new range of innovative products with our customers!" Sem Moioli, WAC Group CEO.
About WeAreCasino:
WeAreCasino is a real novelty in the online gaming industry. Young and dynamic company, aiming to become one of the world's largest online casino gaming provider.
WeAreCasino owns a proprietary Gaming Engine, Remote Gaming Server, mathematic, RNGs and standard integration API, allowing clients to generate their personalized games. This also provides easier feature integration and exceptional quality, whether you're playing on mobile or desktop. Games, servers and RNGs are certified by external testing houses in different jurisdictions. Website http://www.wearecasino.com/