Kindred Group respects decision made by the Norwegian Chess Congress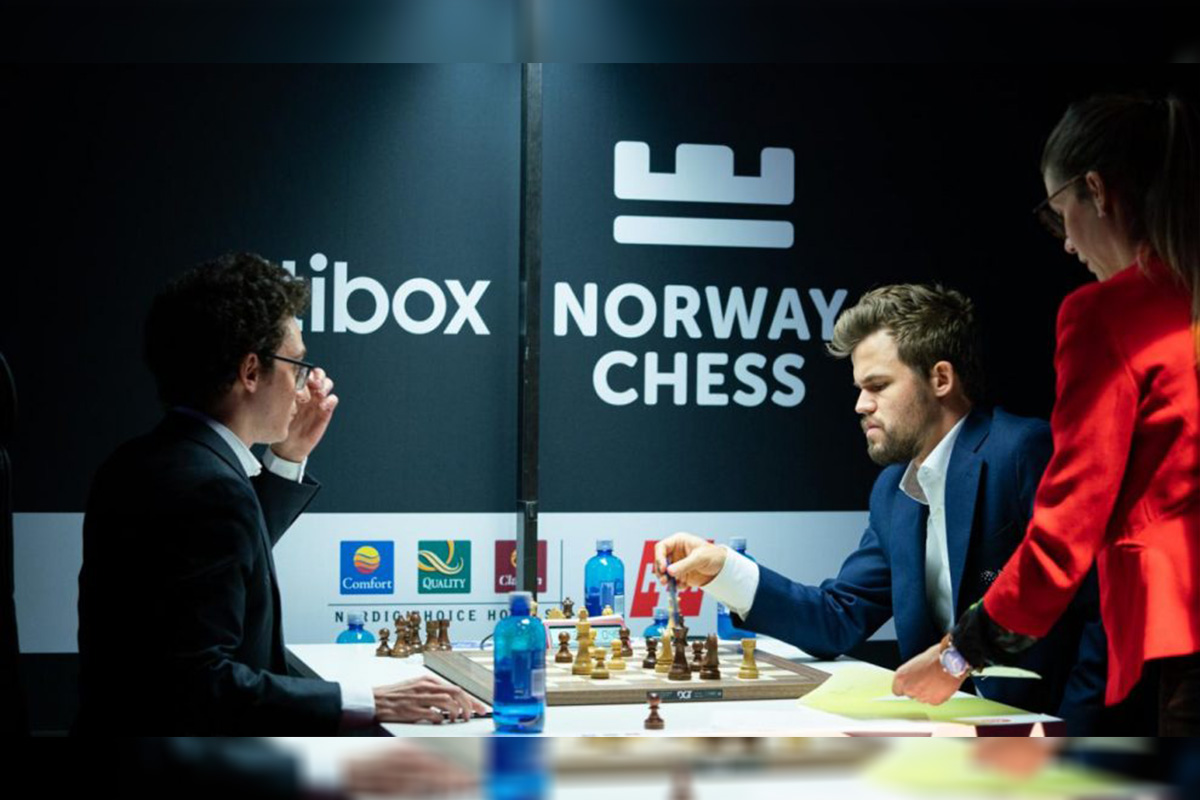 Reading Time:
2
minutes
Late Sunday night, the Norwegian Chess Federation Congress voted against a cooperation deal with Kindred Group. The proposed five-year deal would have given Norwegian chess 10 million NOK per year from Kindred Group.
"We want to commend the board of the Norwegian Chess Federation for being extremely strong through a demanding exhange of opinions leading up to this Sunday's Congress. The same leadership have, through the 11 month process leading to the final deal proposal, impressed us through their inquisitive and responsive approach, and clear and challenging dialogue with us as a potential partner. The members of the federation have now made a choice, and that choice deserves respect," says Rolf Sims, Public Affairs Manager Kindred Group.
"The debate about the deal has shown an enormous commitment to and great care for chess, while at the same time clarified positive and negative sides about the current monopoly and a licensing model. We now challenge other prominent industrial players and sponsors to understand the immense potential and the values inherent in the Chess Federation, so that Norwegian chess can still get access to the financing they deserve. At the same time, we hope that the internal fronts who have risen through the discussions can be set aside, enjoying the qualities in one of the most beautiful and fascinating sports on Earth," says Sims.
Kindred Group will continue working towards allowing sports, volunteer work and other associations not supported by the current monopoly model the possibility of better financing opportunities.
"We will continue tirelessly in our daily work towards an alternative gambling model in Norway. Such a model would benefit everyone in a better way than the current monopoly system, where half of all online gamblers fall outside of the pervue of the Norwegian government, and where a large part of Norwegian sports, culture and volunteer work are not supported by the gambling funds collected by the Norwegian government", concludes Sims.
About:
Kindred Group is one of the world's leading online gambling operators with business across Europe and Australia, offering over 25 million customers across 11 brands a great form of entertainment in a safe, fair and sustainable environment. The company, which employs about 1,500 people, is listed on Nasdaq Stockholm Large Cap and is a member of the European Gaming and Betting Association (EGBA) and founding member International Betting Integrity AssociationAssociation (IBIA) . Kindred Group is audited and certified by eCOGRA for compliance with the 2014 EU Recommendation on Consumer Protection and Responsible Gambling (2014/478/EU). Read more on www.kindredgroup.com.
'Century Siege: TD Battles' Going Live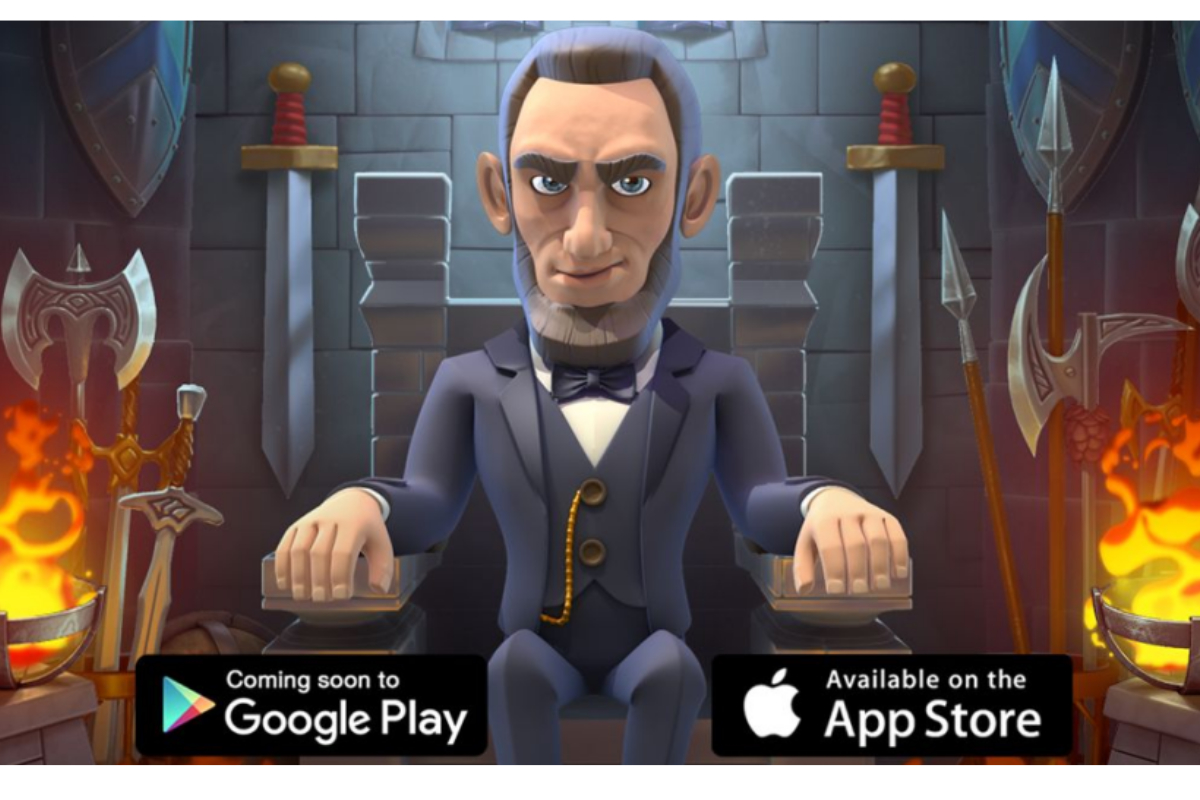 Reading Time:
2
minutes
Synergizing 'Card Battlers' with Tower Defense, MOBAs, and Mythology!
Goober Games, in collaboration with Stepico, announced that their ambitious PvP title, ​Century Siege ​, will be launching globally on November 20th, 2019, after spending several months in Soft Launch. "With Century Siege we originally set out to follow the road paved by Clash Royale. But we soon realized that this pathwas well-worn and, by listening to our community, we decided that the only way to stand-out was to take risks and differentiate" – ​Benjamin Andre, Project Director and Lead Design ​.
Through this planned progression of tweaks, optimizations, and feature additions, the dust has officially settled; leaving Century Siege with the ability to stand on its own two feet, with a face all its own. ​Yes​, it has the 'Elixer' and 'Card' (Summon) mechanics that have become genre-staples; but it also has many tricks up its sleeve that add a much deeper level of Strategy.
An Offensive Tower class called ' ​Spawners ​' that create a constant stream of friendly units that travel down the lane to assault the Opponent.
Players also choose a ​'General' ​, each with their own Special Abilities, that will lead the troops in battle. With Abraham Lincoln, lay waste to enemies with a barrage of cannonfire. Or, select Ghenghis Khan and assault the opponent's Crystals with hordes of Mongolian Archers.
Once an Enemy Crystal is destroyed, ​'Rift Creeps' ​ of the player's choosing (Minotaurs, Werewolves, Zombies, etc) will begin to rush that lane in a fashion that ​MOBA ​ fans will be familiar with (they even drop gold!).
These features coalesce into an engaging 'Tug-of-War' experience that succeeds in its quest to be different. If that was all that was to be said, it would already be enough to recommend giving Century Siege a shot. But, the personality and the ​World ​ that the game creates through its subtexts of Time Travel, Mythology, and historical figures, place Century Siege in a position to be considered one of the most unique 'Tower Defense' games released into the Mobile App Market.
Given that the team already has plans for a Single-Player mode or standalone TD game, it is apparent that there is certainly a lot of room for exploration within the world of Century Siege; and we are excited to see which paths this community will travel down. Take a look for yourself on November 20th, available for free on the Google Play and App Stores.
Pragmatic Play Enters A Whole New World In Aladdin And The Sorcerer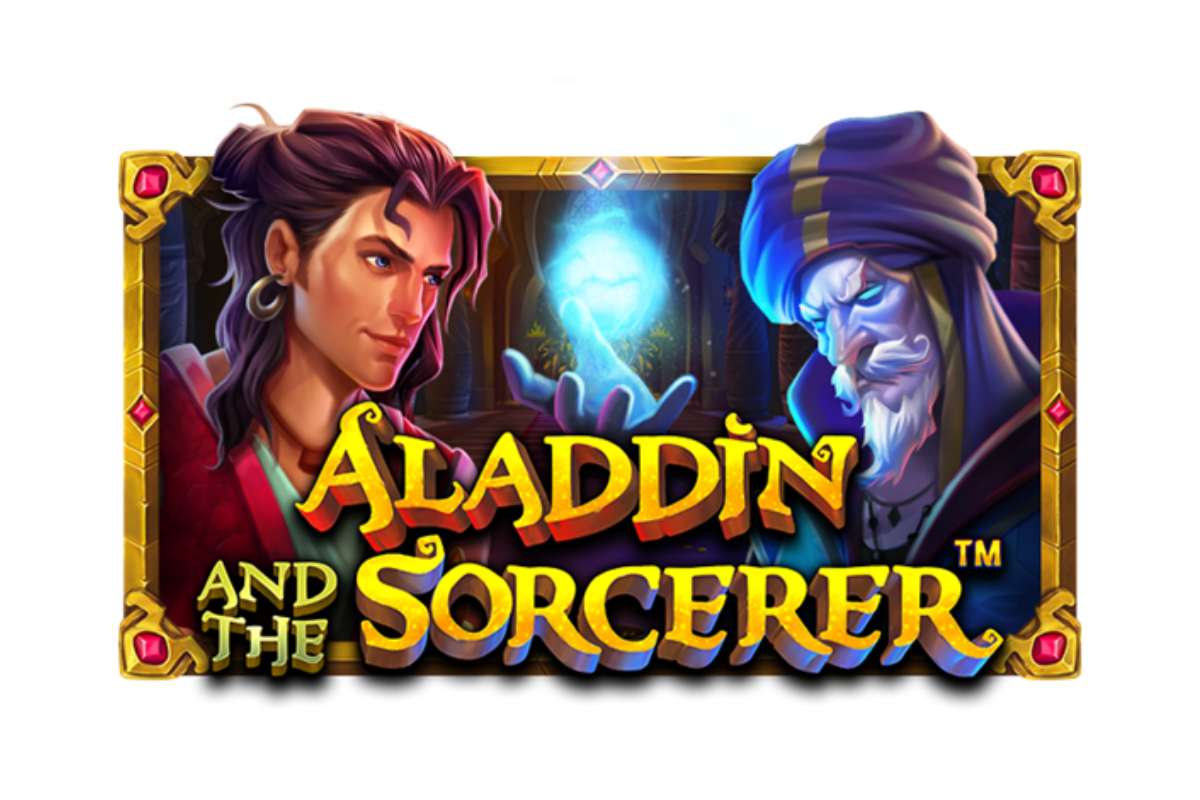 Reading Time:
< 1
minute
Pragmatic Play, one of the leading software providers for video slots, live casino and bingo, invites players on an adventure with the exotic new title, Aladdin and the Sorcerer.
The 3×5 video slot welcomes players into the magical world of Aladdin, where jewels adorn the reels in a mystical desert city, as the hero battles an evil sorcerer for riches.
The bonus feature is triggered if both the wicked wizard and Aladdin land at the same time, and a terrifying battle takes place.
Both sides battle to the death, and if Aladdin wins, the hall of riches is open to him, leading to big wins.
Melissa Summerfield, Chief Commercial Officer at Pragmatic Play, said: "Aladdin and the Sorcerer is an enchanting new addition to our best-in-class slot portfolio.
"The action-packed title boasts exciting features, an immersive storyline and massive payouts, giving players a shot at their own fairytale ending."
Aladdin and the Sorcerer is the latest creation to join Pragmatic Play's award-winning collection of slot games, such as Fire Strike, Sweet Bonanza, Mustang Gold, and fan-favourite Wolf Gold.
The provider's entire portfolio of video slots, bingo, scratchcards and live casino games is available to its operator partners via a single API.
Blueprint Gaming acquires Livewire Gaming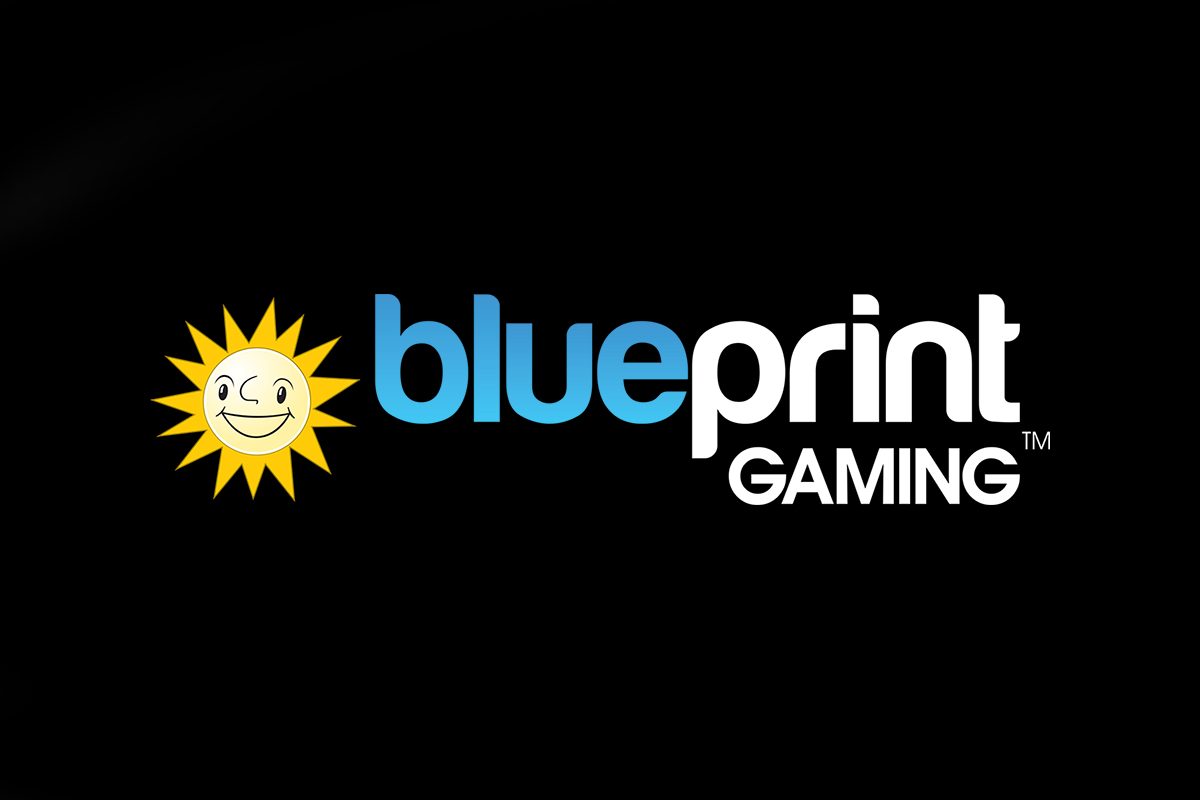 Reading Time:
< 1
minute
Latest addition to Gauselmann Group set to enhance UK company's development base
Blueprint Gaming, part of the Gauselmann Group, has acquired specialist UK games developer Livewire Gaming, in a move which further strengthens its position as a leading supplier of slots to all sectors of the gaming industry.
Doncaster-based Livewire Gaming has built a strong reputation for creating quality Category C, B3, D and B4 games for the UK market, many of which have been developed in collaboration with Blueprint Gaming.
As part of this agreement, Livewire will remain an independent studio focused on the development of land-based games under the leadership of existing director Alan Claypole.
The acquisition will significantly boost Blueprint's land-based development capabilities, particularly in producing games for the Cat C market.
Sascha Blodau, UK General Manager for the Gauselmann Group, said "We would like to officially welcome Alan and his team to the Gauselmann Group.
"Livewire and Blueprint have had a close relationship for many years, so this merger makes perfect sense for both parties. We look forward to working with Livewire and building on our already successful partnership."
Livewire Gaming becomes the latest addition to the Blueprint family of game studios, following the recent acquisitions of Project Coin and Games Warehouse, which have allowed the company to broaden its game design resources.