Kindred Group respects decision made by the Norwegian Chess Congress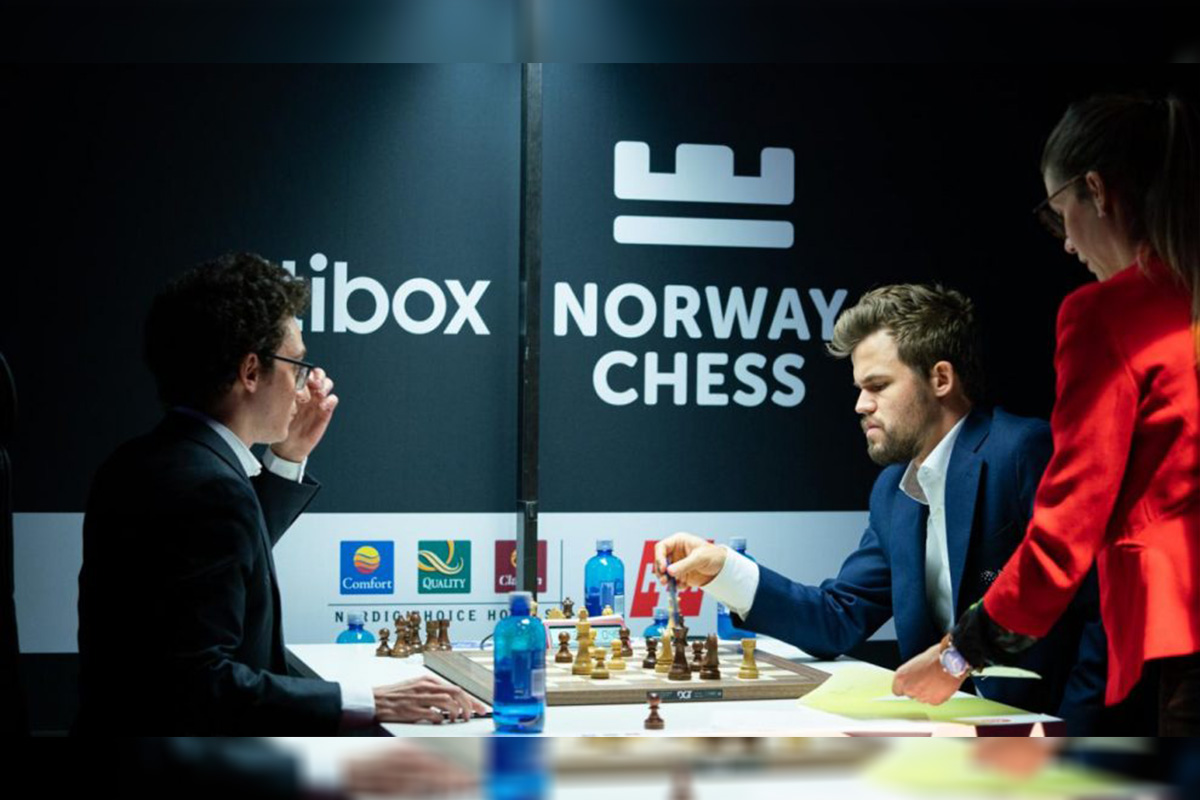 Reading Time:
2
minutes
Late Sunday night, the Norwegian Chess Federation Congress voted against a cooperation deal with Kindred Group. The proposed five-year deal would have given Norwegian chess 10 million NOK per year from Kindred Group.
"We want to commend the board of the Norwegian Chess Federation for being extremely strong through a demanding exhange of opinions leading up to this Sunday's Congress. The same leadership have, through the 11 month process leading to the final deal proposal, impressed us through their inquisitive and responsive approach, and clear and challenging dialogue with us as a potential partner. The members of the federation have now made a choice, and that choice deserves respect," says Rolf Sims, Public Affairs Manager Kindred Group.
"The debate about the deal has shown an enormous commitment to and great care for chess, while at the same time clarified positive and negative sides about the current monopoly and a licensing model. We now challenge other prominent industrial players and sponsors to understand the immense potential and the values inherent in the Chess Federation, so that Norwegian chess can still get access to the financing they deserve. At the same time, we hope that the internal fronts who have risen through the discussions can be set aside, enjoying the qualities in one of the most beautiful and fascinating sports on Earth," says Sims.
Kindred Group will continue working towards allowing sports, volunteer work and other associations not supported by the current monopoly model the possibility of better financing opportunities.
"We will continue tirelessly in our daily work towards an alternative gambling model in Norway. Such a model would benefit everyone in a better way than the current monopoly system, where half of all online gamblers fall outside of the pervue of the Norwegian government, and where a large part of Norwegian sports, culture and volunteer work are not supported by the gambling funds collected by the Norwegian government", concludes Sims.
About:
Kindred Group is one of the world's leading online gambling operators with business across Europe and Australia, offering over 25 million customers across 11 brands a great form of entertainment in a safe, fair and sustainable environment. The company, which employs about 1,500 people, is listed on Nasdaq Stockholm Large Cap and is a member of the European Gaming and Betting Association (EGBA) and founding member International Betting Integrity AssociationAssociation (IBIA) . Kindred Group is audited and certified by eCOGRA for compliance with the 2014 EU Recommendation on Consumer Protection and Responsible Gambling (2014/478/EU). Read more on www.kindredgroup.com.
Unikrn & Unicorns of Love Partner to Find the Next Big Pro Streamer or Pro Gamer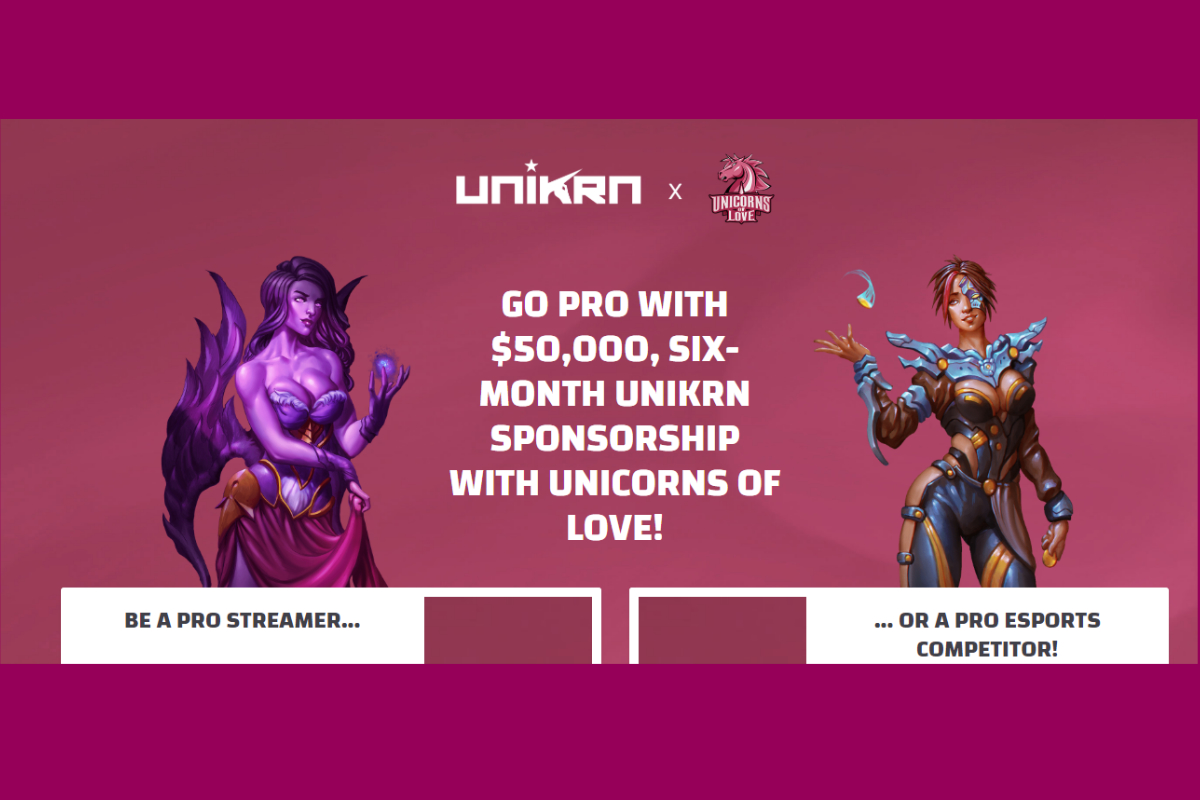 Reading Time:
1
minute
Unikrn, the world's longest-operating esports-first betting operator, and Unicorns of Love, one of gaming's most beloved fan-focused esports franchises, are offering a $50,000 streaming or esports contract for a new esports talent to join the Unicorns of Love banner.
Aspiring streamers who are over 18 years old can apply at Unikrn.com/best-job.
The applicants will have an opportunity to upload a short video as well as register their playing and streaming stats by using Unikrn UMode during the consideration period. Finalists will be announced after applications are considered.
The winner of this unprecedented sponsorship contest will begin streaming or competing full-time with support from Unikrn and Unicorns of Love in 2020.
Multilotto goes live with Pragmatic Play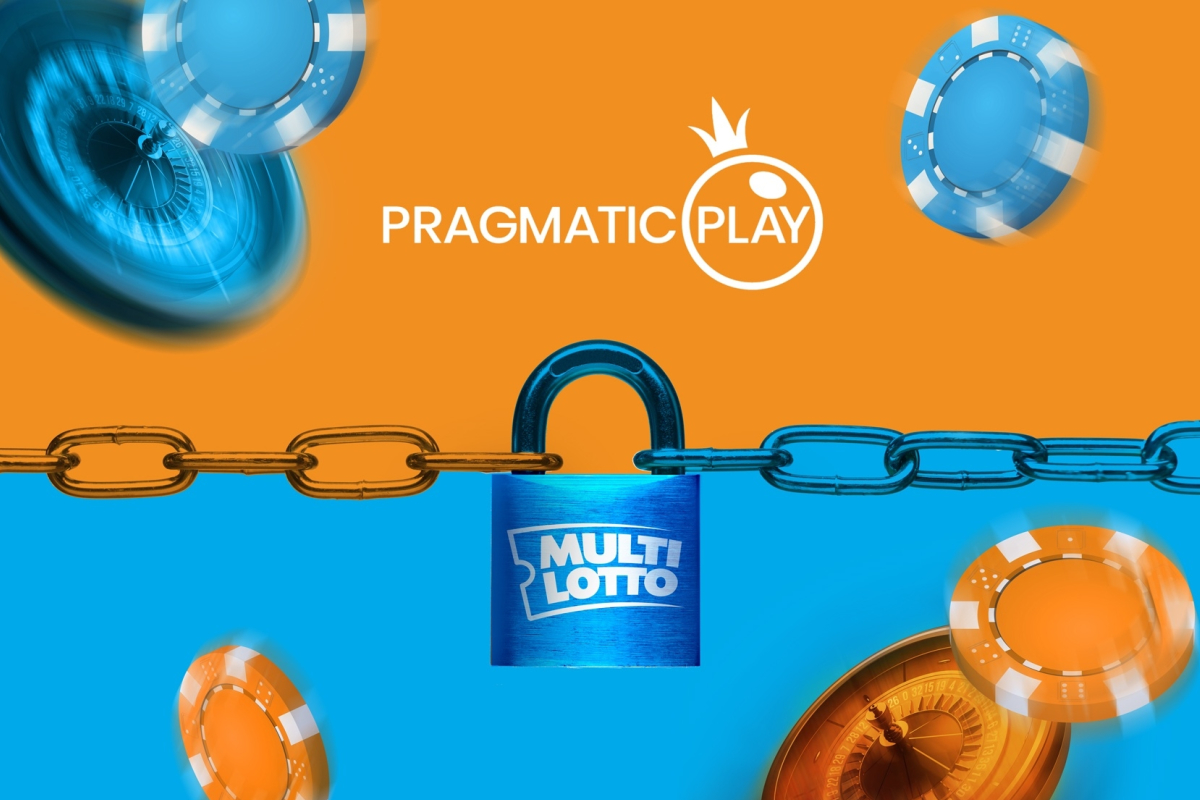 Reading Time:
1
minute
Malta-based Multilotto, one of the leading lottery providers, has announced a partnership with Pragmatic Play, helping the company further enhance and expand their casino vertical.
This new collaboration will give Multilotto players the chance to play some of the most exciting video slots on offer right now, including Wolf Gold and Da Vinci's Treasure, together with a host of live casino games.
Luke Camilleri, Multilotto's Head of Casino said: "We are always looking at ways to give our players the best combined lotto and casino experience and we're sure this partnership with Pragmatic Play will give our players the fresh and exciting content they want."
Pragmatic Play's range of award-winning video slots and impressive jackpots will be available to Multilotto players complementing some of the world's largest available lottery jackpots.
About Multilotto:
Multilotto is one of the leading international betting services for lotteries and offers secure and competitive bets. Its mission is to breakdown borders and offer players the chance to bet on a wide range of international lottery jackpots including America's Mega Millions and Powerball draws. The company is based in Malta and is currently licensed in Malta, the United Kingdom and Sweden.
iMovo Limited partners up with chatbot automation company – ChatCreate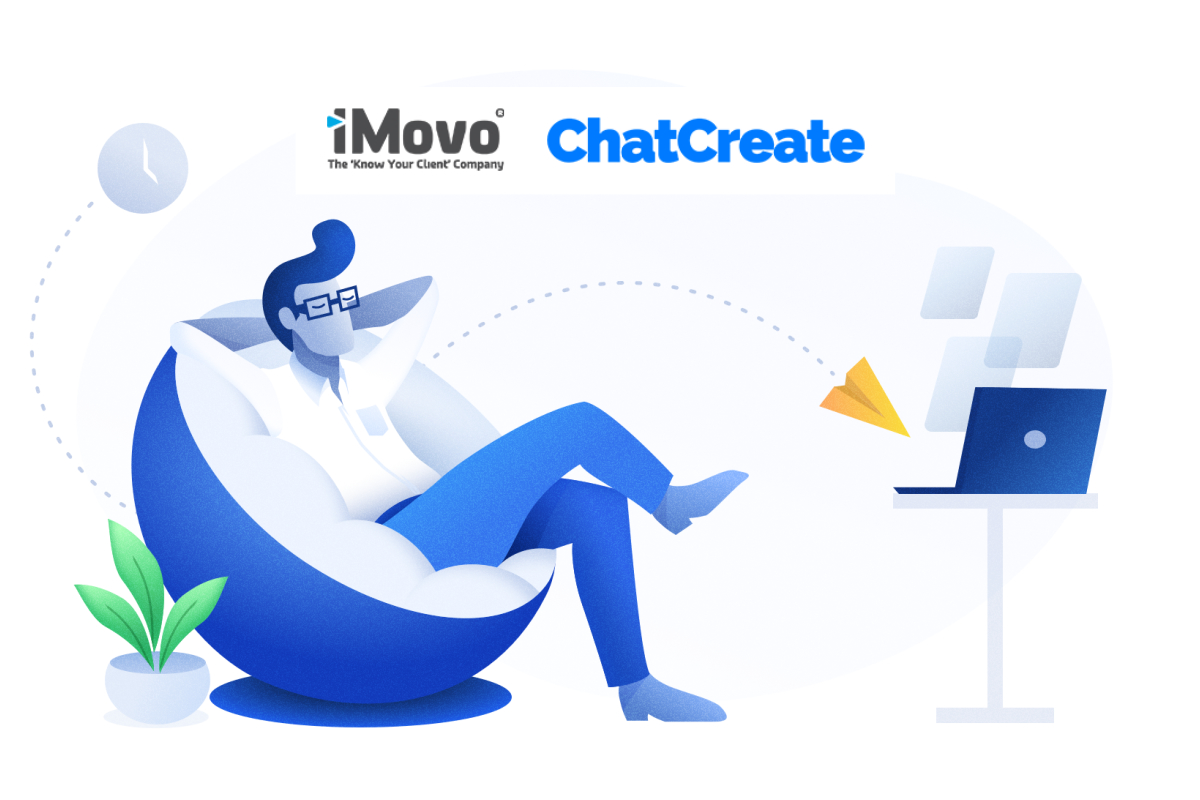 Reading Time:
2
minutes
iMovo, a leader in the fields of Customer Experience Management (CEM), Business Intelligence (BI), Workforce Management (WFM) and Artificial Intelligence (AI), announced their new partnership with ChatCreate, a chatbot automation company.
ChatCreate is an intelligent plugin that helps companies automate simple customer service conversations in minutes. It instantly finds and suggests topics that can be automated based on your company's personalised chat history. Until now, implementing a customer support chatbot has been challenging for SMEs with limited budgets and resources to start to capitalise on the application of artificial intelligence (AI).
ChatCreate removes the high barrier of entry currently imposed by existing software providers by providing a fully self-service automatic SaaS plugin with low upfront costs that support teams can have set up inside their current support tools like Zendesk. Thanks to machine learning, the tool can recognise what the customer is asking and what it should answer while seamlessly handing off more complex questions to human agents.
iGaming companies, for example, are setting up ChatCreate themselves to answer questions like "when will my withdrawal be processed" or "how can I reset my password?" in multiple languages. Thanks to that, their support agents can focus on customers that truly require their attention as well as deliver instant solutions to their customers' questions.
Commenting on this partnership and on the benefits of an automated chatbot system, Pierre Mallia, CEO & Founder of iMovo Limited said "ChatCreate complements iMovo's successful Customer Service & Experience service line, especially when it comes to our Zendesk Service. With an easy to use interface and powerful AI technology, ChatCreate forms part of a new breed of chatbots designed to get up and running in a few days. Our focus as iMovo is on the customer experience aspect of chatbots, both for our customers' end-users and their technology stack. Our goal is to provide them with a tool that can quickly and easily augment their existing Customer Service Operations, deflect repetitive and basic tasks, and allow their agents to focus on the conversations they can handle best. This partnership puts iMovo in a position to help customers begin their AI exploration – offering chat and automation solutions for all company sizes and budget. We're looking forward to writing the next chapter in our customers' CX success stories."
Jorma Jürisaar, CEO and founder at ChatCreate added that "As a company and team, our core mission is to live meaningful lives and help our customers do the same. We want to accelerate the world's transition to more meaningful work, starting with helping support teams automate their repetitive tasks. That's why we're very excited about launching this cooperation between ChatCreate and iMovo. Through this partnership, we'll be able to help support teams set up their very own support bots that help them deliver consistent and better customer support 24/7 in multiple languages with extremely low barriers of entry."