Endorphina is bringing beats to PAGE Manila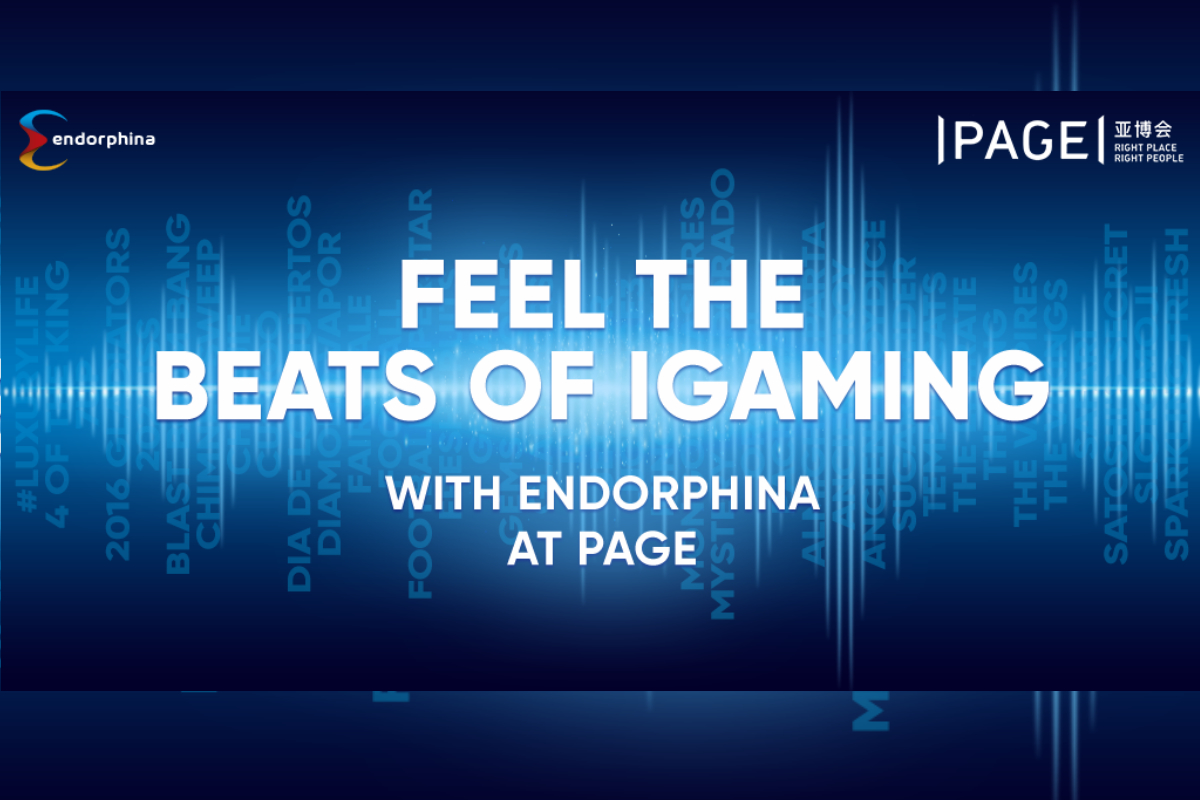 Reading Time:
2
minutes
While other employees dream about having a vacation, Endorphina's managers are jet-setting off to an exciting conference in Manila.
Endorphina's CEO Jan Urbanec and Business Development Manager Emiliano Sanchez are happy to join in Phil-Asian Gaming Exhibition (PAGE) in Manila in just a few days.
PAGE is a renowned gaming industry trade show in the Philippines that's dedicated to building a trustworthy, fair and transparent platform. They are the only industry exhibition that is currently supported by the government (PAGCOR).
Endorphina will participate along with over 200 other exhibitors from all over the world. You can find Jan and Emiliano near the colorful Endorphina stand, decorated with the names of the games written on the walls and resembling the equalizer.
THREE REASONS WHY YOU SHOULD BOOK A MEETING with Endorphina's representatives:
1. Jan and Emiliano will be happy to explain the process of integrating Endorphina's games into casinos. Book this meeting if you're a casino!
2. Are you interested in bonuses? Book a meeting and get to know more about Endorphina's innovative and truly seamless bonus system which is a game-changer for all casino owners.
3. When we say "whales", what do you hear? We bet it's not anything connected to the sea. It's the sound of money and a life of luxury. Endorphina does have something very attractive for those high rollers. Don't skip stand #2344 and don't miss a chance to find out why Endorphina games and high-rollers go hand in hand.
Take the time to visit their dedicated landing page https://endorphina.com/page-manila/en and to take your chance to expand business while getting familiar with Endorphina's most famous games. CEO Jan Urbanec and Business Development Manager Emiliano Sanchez will be waiting for you. See you there!
About Endorphina:
Endorphina, headquartered in Prague, Czech Republic, is a B2B software provider used by some of the most successful platforms and operators of the igaming industry. Their highly skilled specialists ensure success and a professional approach for their business partners. Endorphina succeeds at uniting the best online gaming experience and cutting-edge technology to create games that attract players with not only its beautiful design and authentic atmosphere, but also with the real thrill of gambling. Endorphina aims to always bring unique themes of the games to its players and that's why their games are loved by the players across the globe. The attention to detail, professional business approach and a personalized service makes Endorphina any winner's choice.
Almost Two-Thirds of Japanese Oppose Plans for Integrated Resorts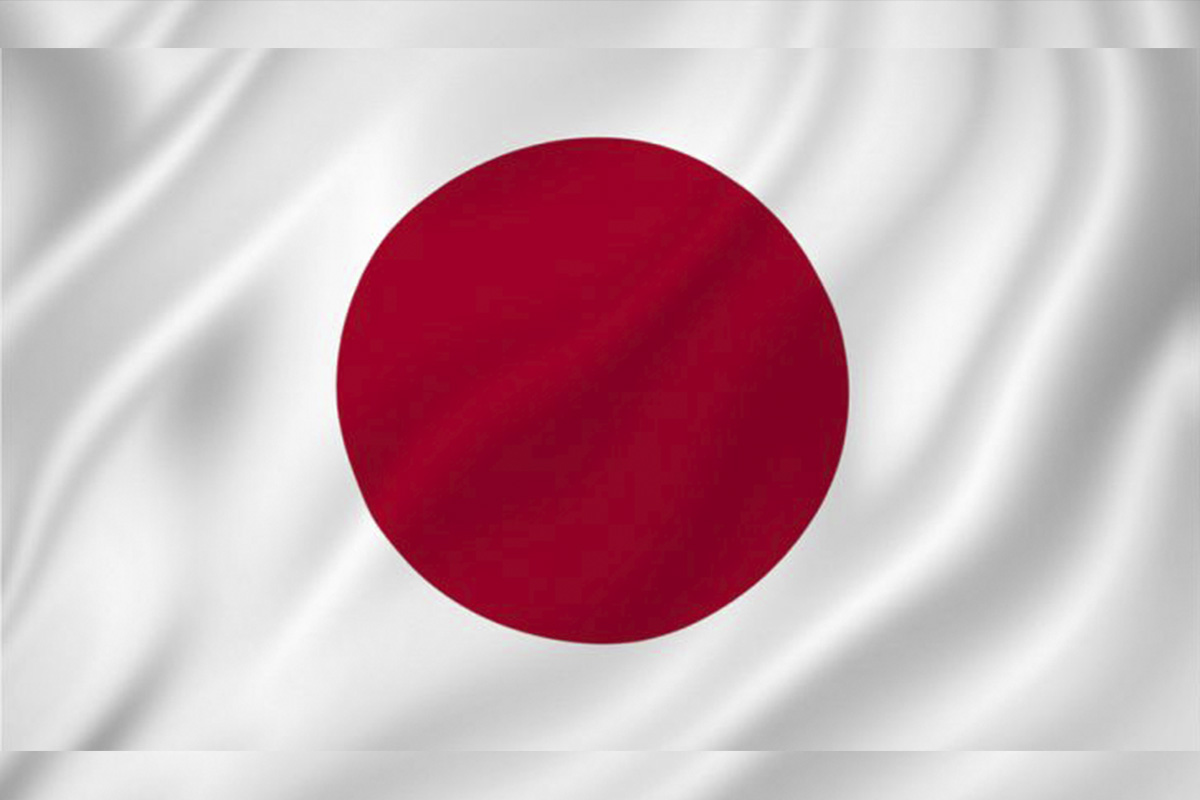 Reading Time:
1
minute
Japanese citizens continue to oppose the plans for integrated resorts. According to a recent poll, 57.9% of the respondents disagree with the plan and 26.6% agree with it. Among the supporters, 62.8% said they would back the establishment of a casino resort in their area and 29.0% said they would not.
Japan's public opinion may play a key role in whether some prefectures decide to press ahead with plans to host an IR. Yokohama recently announced it was planning to enter the race and swiftly became the firm favourite amongst major IR operators. However, public opinion against IRs is particularly strong there and may ultimately sway political opinion.
The continued opposition comes despite a concerted effort by operators to win hearts and minds in Japan, sponsoring local festivals and sports events and promoting non-gaming and other elements of IRs.
Japan to Launch Casino Commission in January 2020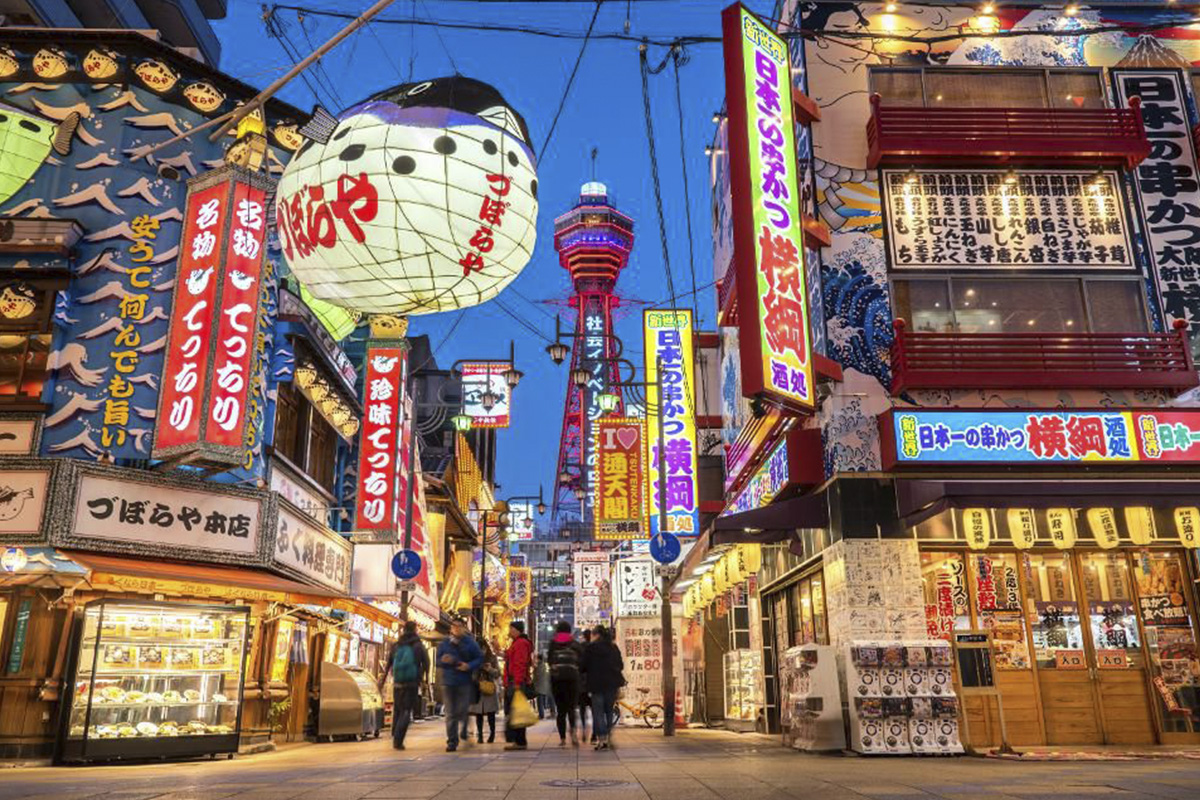 Reading Time:
1
minute
The Government of Japan is planning to launch the country's casino management commission on January 7, 2020. The casino management commission will have five members. Their appointments require a confirmation from the country's parliament and they will serve five-year terms.
The casino management commission is to be in charge of security matters, probity and background checks. The body will oversee integrated resort (IR) operators in that country, as well as devise measures to counter gambling addiction.
Japan is to allow a maximum of three resorts in the first phase of market liberalisation. The national government has yet to announce the full version of its so-called basic policy on IRs. Several prefectural governments and ordinance-designated cities in Japan have already shown interest in hosting an IR.
Aruze Gaming Installs Super Big Wheel at City of Dreams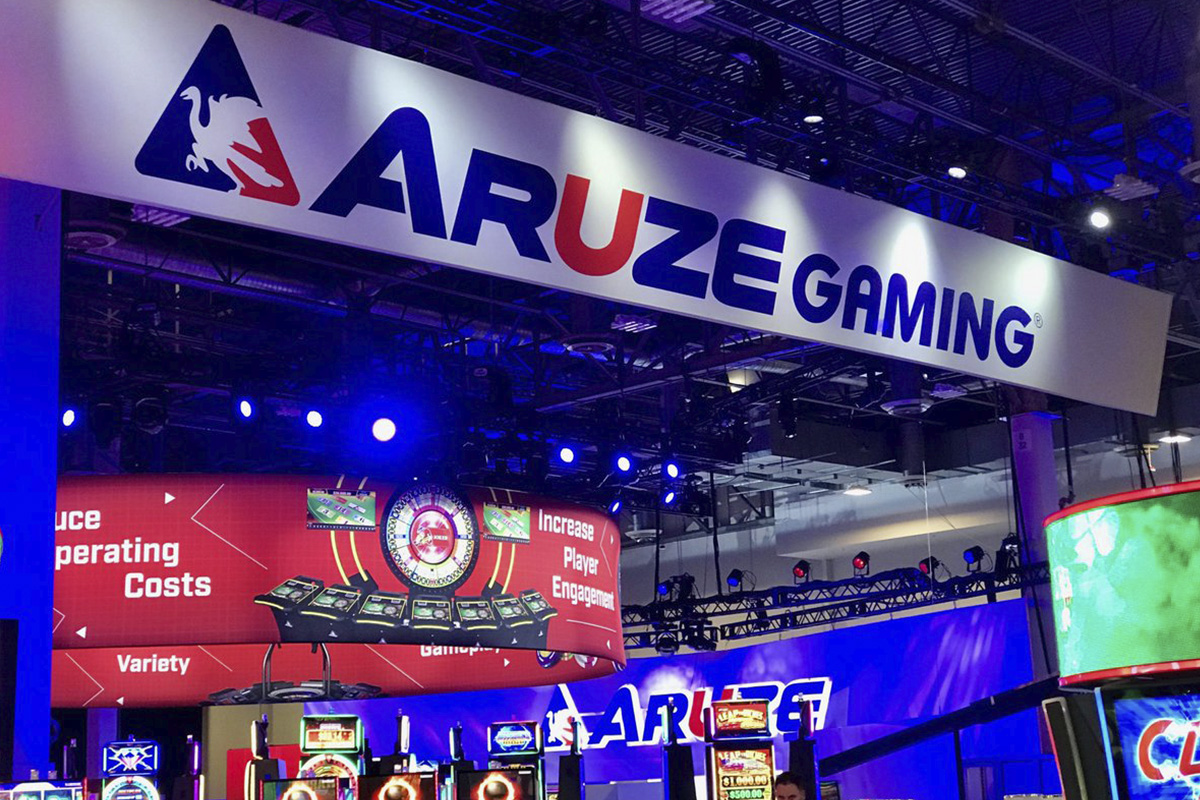 Reading Time:
1
minute
Aruze Gaming has installed its Super Big Wheel at City of Dreams. The installation forms part of a new ETG zone at City of Dreams and is one of two new Aruze products to be deployed on the main gaming floor, alongside Lucky Roulette.
Super Big Wheel is an X station platform with dual LCD screens. Players can select any of the six coloured areas on the area bet screen to bet on the side game, which also offers a chance at winning a jackpot.
Lucky Roulette is an immersive new roulette game that features an automated roulette wheel with evocative dynamic projection imaging. The three-dimensional visual experience combines the appeal of a traditional roulette.