NBA 2K League Announces Tencent As League's First Distribution Partner In China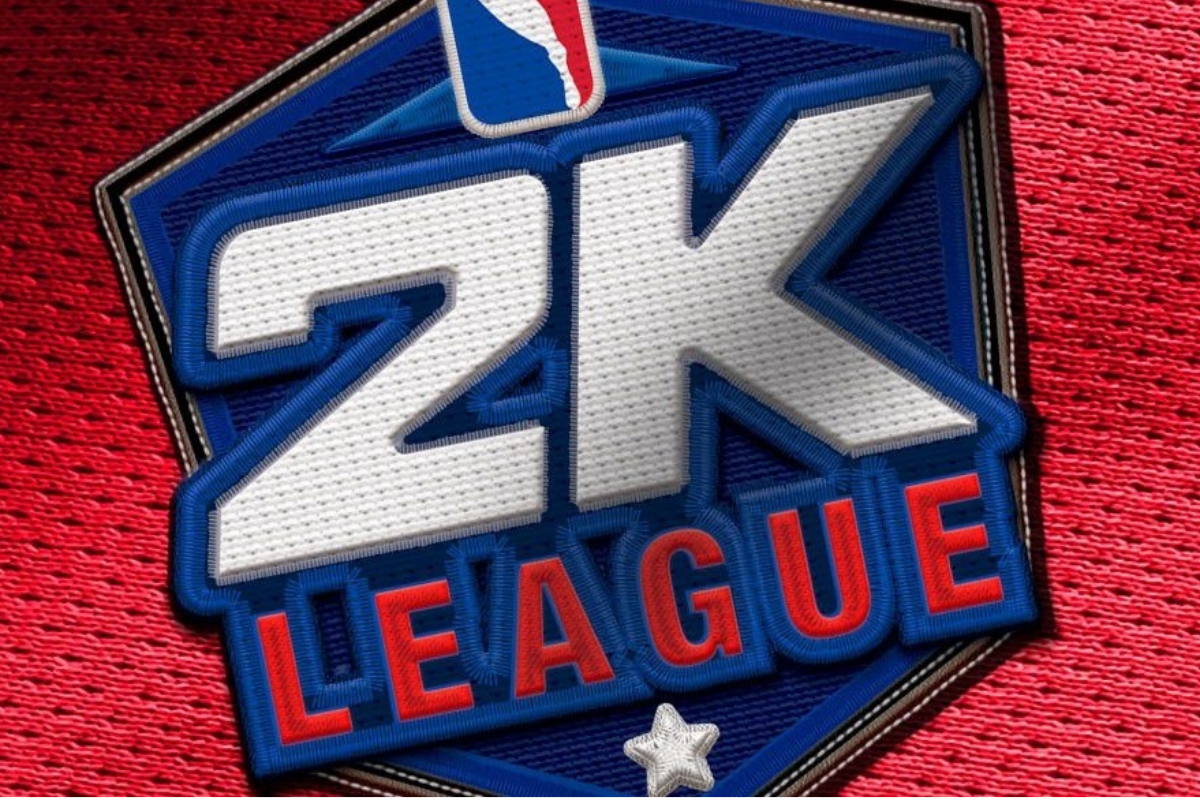 Reading Time:
3
minutes
The NBA 2K League today announced Tencent Holdings Limited as the league's first distribution partner in China.  Tencent, a leading provider of comprehensive Internet services in China, will stream condensed 2019 NBA 2K League Playoff and Finals games to its hundreds of millions of daily users across Tencent Sports, Tencent Video and Tencent News.
Tencent's coverage will include select, condensed 2019 NBA 2K League Playoff games and all 2019 NBA 2K League Finals games.  The 2019 NBA 2K League Playoffs will tip off Wednesday, July 24, with the best-of-three quarterfinals and semifinals taking place over three days of gameplay.  The playoffs will culminate with the best-of-five 2019 NBA 2K League Finals on Saturday, August 3.
"Today is another incredible step forward in the NBA 2K League continuing to grow as a global league," said NBA 2K League Managing Director Brendan Donohue.  "Tencent is the ideal partner to distribute our games and bring the excitement of the NBA 2K League to fans in China, and this partnership illustrates the popularity of esports and interest in the NBA 2K League among its hundreds of millions of daily users."
"The NBA 2K League is a world-famous professional esports league," said Tencent Sports General Manager Ewell Zhao.  "Tencent Sports hopes the NBA 2K League will provide a new way to bring the charm of basketball and sports to more people."
The seven NBA 2K League teams with the best regular-season records and the winner of THE TICKET powered by AT&T – Warriors Gaming Squad – are guaranteed playoff spots.  All regular-season and playoff games take place at the NBA 2K League Studio Powered by Intel in Long Island City, New York.
In April, the NBA 2K League announced that throughout the 2019 season, YouTube is simulcasting all NBA 2K League games livestreamed on the league's Twitch Channel, and distributing highlights and additional video-on-demand content on the official NBA 2K League YouTube Channel.
About the NBA 2K League:
The NBA 2K League, a professional esports league co-founded by the NBA and Take-Two Interactive Software, Inc. (NASDAQ:TTWO), launched in 2018 and features the best NBA 2K players in the world.  Each of the league's 21 teams features six players who compete as unique characters in 5-on-5 play against the other teams in a mix of regular-season games, tournaments and playoffs.  Knicks Gaming won the first-ever NBA 2K League Finals on Saturday, Aug. 25, 2018.  The league's second season takes place from April-August 2019.  NBA 2K League partners include AT&T, Champion Athleticwear, Dell, Facebook, HyperX, Intel, New Era, Raynor Gaming, SCUF Gaming, Snickers and Stance.  All NBA 2K League games are livestreamed on the league's Twitch and YouTube Channels.  For more information about the NBA 2K League, visit NBA2KLeague.com.
About Tencent:
Headquartered in Shenzhen, China, and founded in 1998, Tencent is an internet-based technology and cultural enterprise. Tencent's mission is to "improve the quality of life through internet value-added services". Guided by its "user oriented" business philosophy, Tencent achieves its mission via the delivery of integrated internet solutions to over 1 billion netizens.
An industry leader and global pioneer of innovative, digital-based technology solutions, Tencent aims to provide platforms and services that connect everything. Through the company's two principal business operations, "social platforms" and "digital content", Tencent develops and delivers game-changing products, such as social communication platforms "Weixin/WeChat" and "QQ", that connect people with services, foster closer relationships and create new business opportunities. From comics, videos, games and animation to music, literature, films and news, Tencent offers an incredible array of first-class digital content and multi-media services, providing entertainment and cultural enrichment to over 1 billion users across the globe. Tencent also provides cutting-edge financial technology and seamless mobile payment solutions that are helping support the development of smart cities, smart transport and smart retail.
Sasebo Chamber of Commerce Confirms Speakers for August 27th Seminar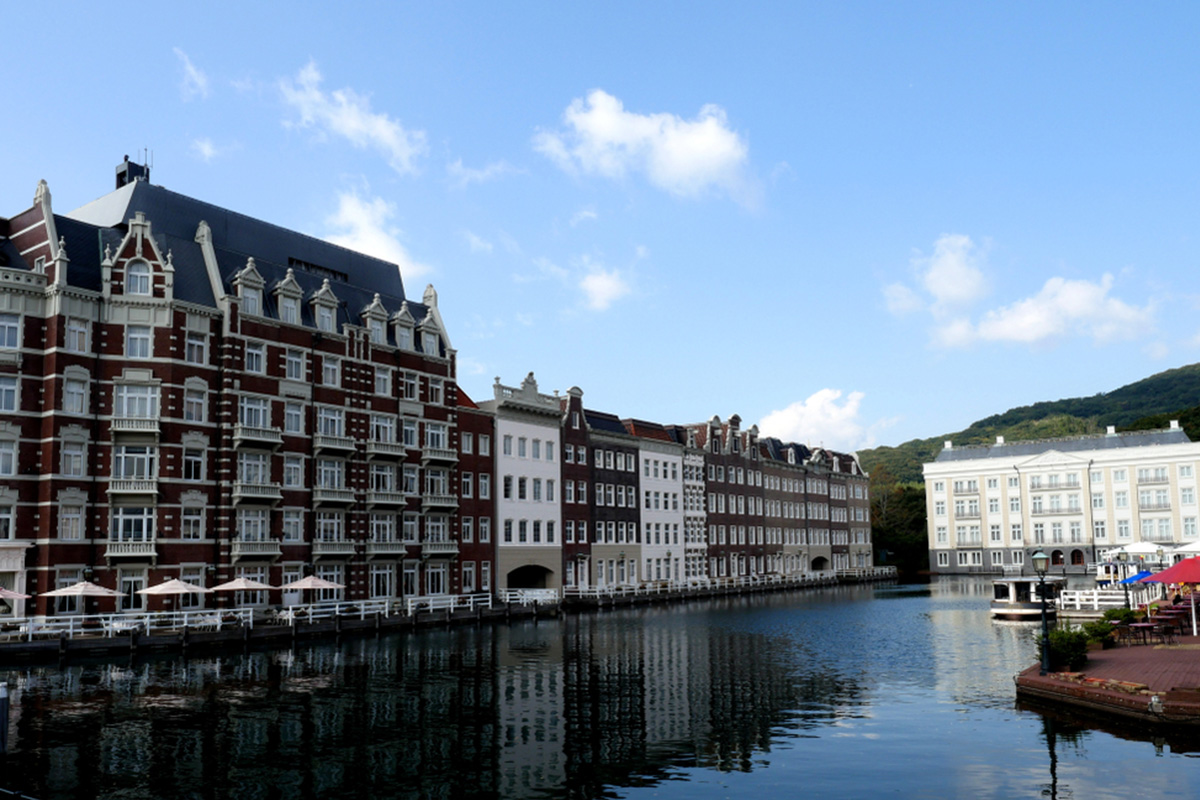 Reading Time:
1
minute
The Sasebo Chamber of Commerce / Nagasaki Marine IR Promotion Council have confirmed speakers for their seminar to be held on 27 August (Tuesday) at the Fuji International Hotel located in Sasebo City. Speakers will include Mr. Brendan Bussmann of Global Market Advisors, Dr. Glenn McCartney of the University of Macau and the Irish and European Chambers of Commerce (Macau), and Mr. Niall Murray, President of the Irish Chamber of Commerce (Macau). The seminar is expected to attract between 50 and 100 participants including local businesses from throughout Sasebo City, Nagasaki Prefecture and the Greater Kyushu Region. Presentations will include overviews on how the private sector should begin to formulate engagement plans with IR operators, as well as best practices with regards to how other Chambers of Commerce engage with both IR operators and the local business communities.
Southeast Asian Countries Move Against Online Gambling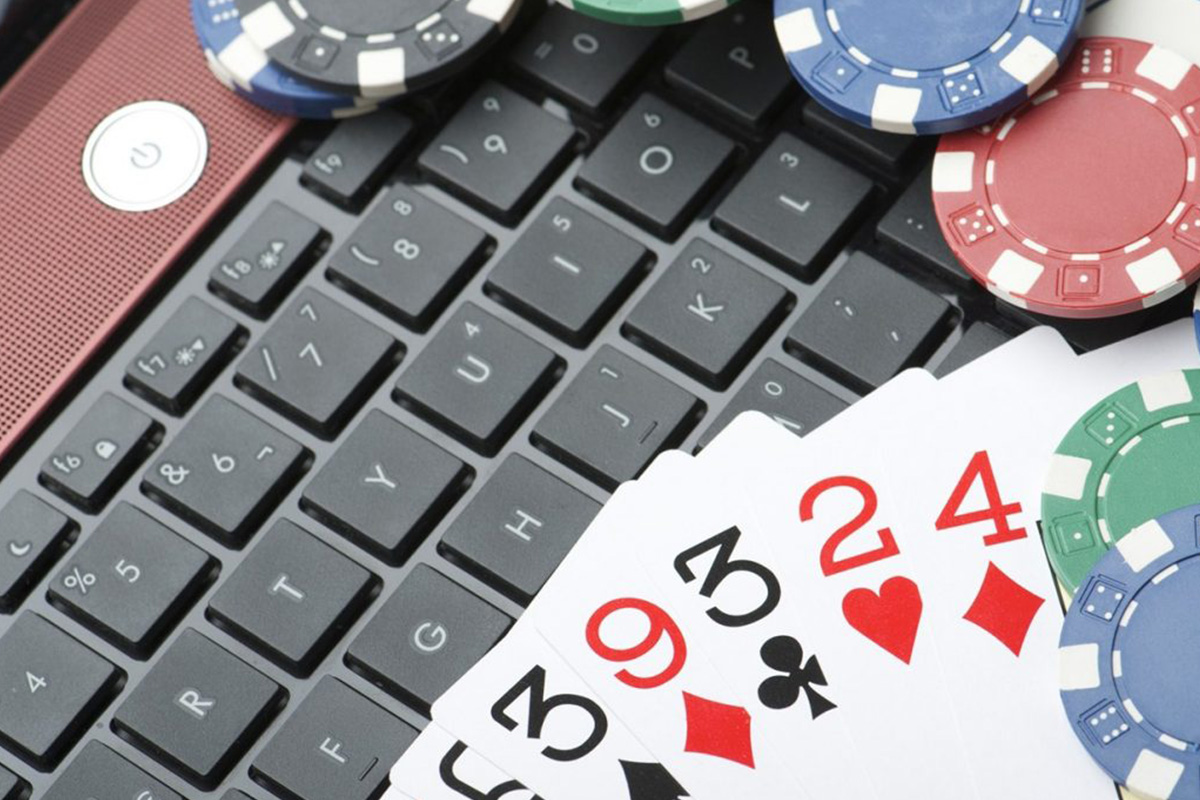 Reading Time:
1
minute
Online and phone betting in Southeast Asian countries by punters from China have prompted Beijing to step up efforts to stem cross-border online gambling.
Southeast Asian countries are moving against their lucrative online gambling industries as Beijing clamps down on a practice that has ballooned due to demand from its own citizens.
The Philippine gaming regulator said that it would stop accepting applications for new online gaming operations at least until the end of the year, to review concerns about the burgeoning sector.
Cambodia's Prime Minister Hun Sen has ordered a stop to new licences for online gambling operations. Existing licenses also will not be renewed upon expiry.
The about-turn in gambling policy in these Southeast Asian nations comes as China steps up efforts against what its minister for public security called "the cross-border online gambling problem."
In the Philippines, more than 50 offshore gambling companies have permits to operate, over a hundred thousand Chinese workers had surged into Manila to staff the industry and property prices near gaming sites were booming.
Andrea Domingo, the Philippines' gaming agency chair, while announcing the pause in new licenses emphasised that the practice is legal in the country, but that gaming revenue growth may be flat to slow this year due to China's campaign.
Cambodia to Ban the Issuance of Online Gambling Policy and Licenses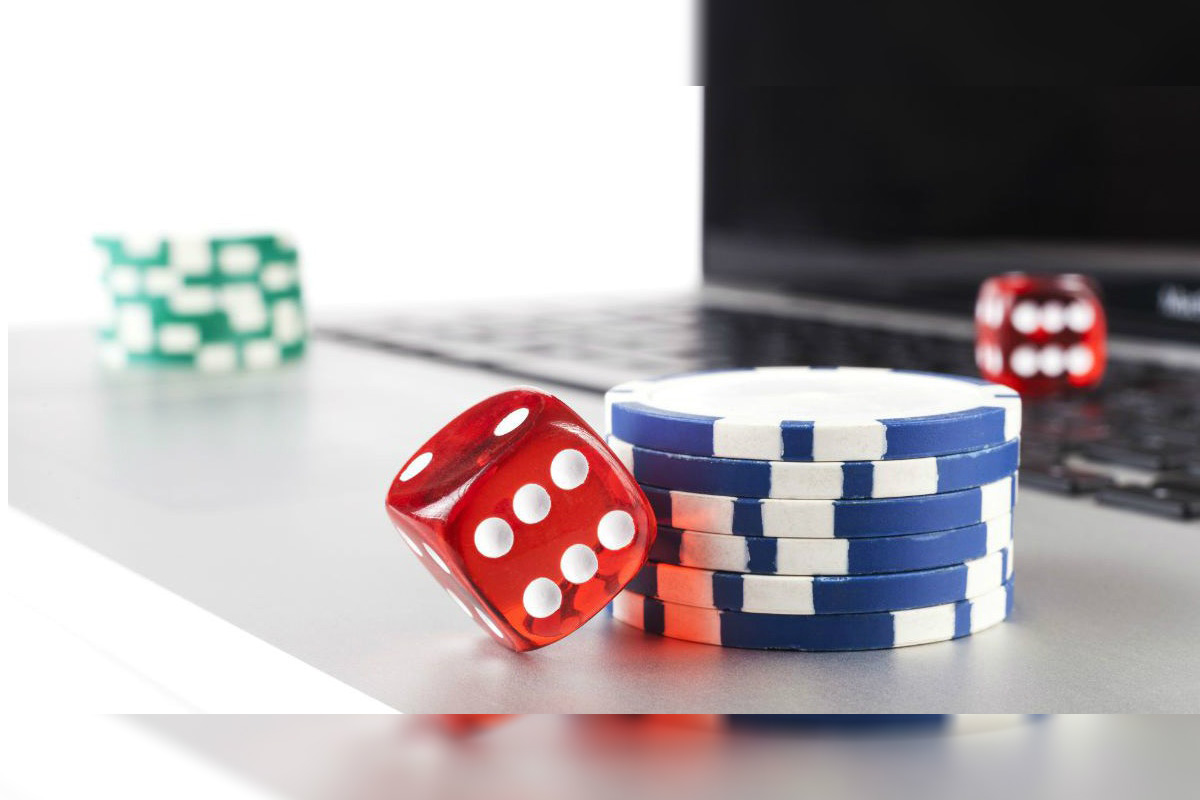 Reading Time:
1
minute
The Cambodian Government has issued a directive to stop the issuance of online gambling policy and licenses, both within and outside of Cambodia.
The government said that the industry had been used by foreign criminals to extort money. The southern coastal city of Sihanoukville has emerged as a particular centre for gambling and many of the dozens of Chinese-run casinos that have sprung up there have online gambling operations.
"The Royal Government of Cambodia will stop the issuance of online gambling policy and licenses, both within and outside of the Kingdom of Cambodia, from the date of signing this directive," said the directive signed by Prime Minister Hun Sen.
"Some foreign criminals have taken refuge in the form of this gambling to cheat and extort money from victims, domestic and abroad, which affect the security, public order and social order," the directive said.
China is Cambodia's close ally, its biggest donor and investor. It has also been trying to crack down on cross-border gambling, criticising operations in the Philippines that are similar to those in Cambodia.