Realistic Games goes live with Microgaming Quickfire platform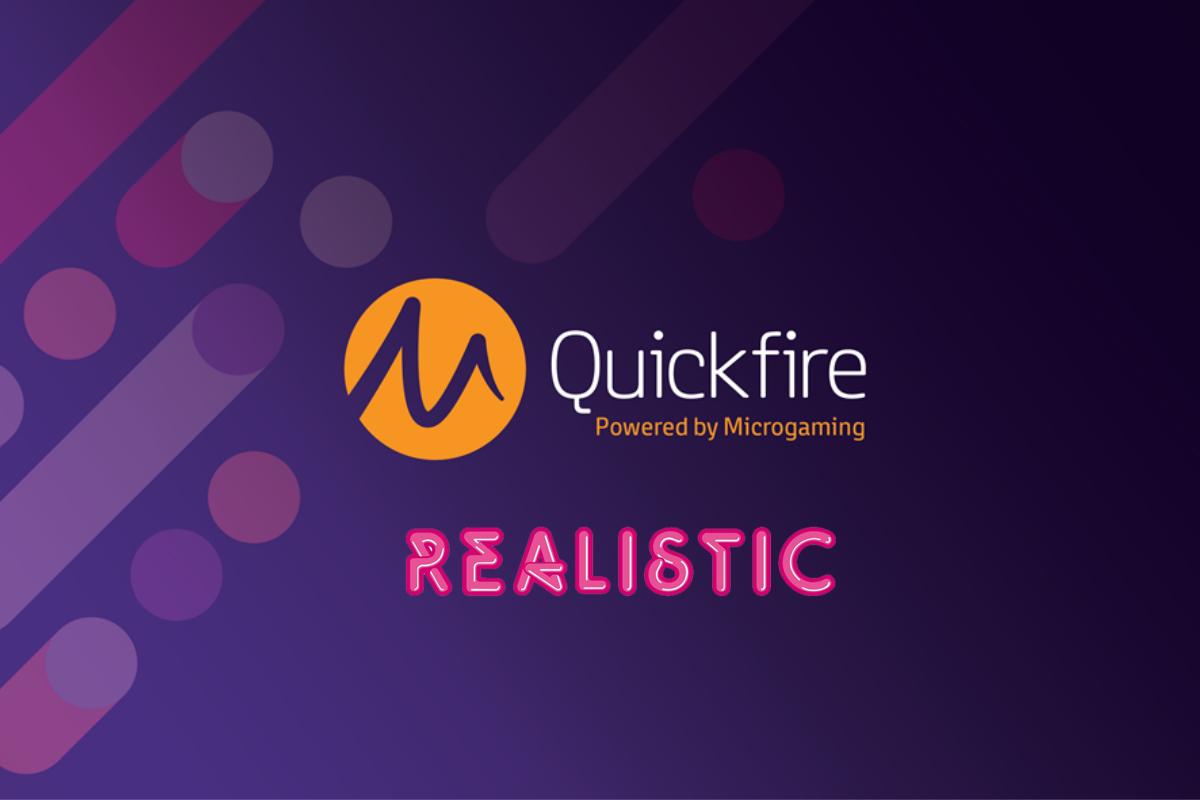 Reading Time:
< 1
minute
Casino content provider Realistic Games has launched a selection of its premium slots on Microgaming's Quickfire platform, kick-starting a content distribution deal which will include a number of exclusive releases.
The Reading-based studio has integrated 40 slot titles initially, including best performers Super Graphics Upside Down, Six Appeal, and 8th Wonder, with its suite of popular table games to follow.
Realistic will also deliver one game a quarter to Microgaming on a period of three months exclusivity before widening distribution across its partner network.
The launch with Microgaming, which boasts an existing portfolio of successful games supplied in more than 20 regulated markets worldwide, enables Realistic to access new territories and casino brands.
Robert Lee, Realistic Games' Commercial Director, said the partnership supports the company's focus on increasing customer reach.
He added: "It's fantastic to see this agreement go live and we're looking forward to providing Microgaming's customers with exclusive access to our original content.
Launching with Quickfire, a truly market-leading platform, will open the door to opportunities in new markets and increase our brand visibility with operators."
James Buchanan, Director of Global Operations at Microgaming, said: "Since signing with Realistic we have been eagerly anticipating the launch date and are now thrilled to see its slot games live on our platform.
"We strive to provide our customers with nothing less than the highest-quality content. Judging by the quick success of Realistic's slot titles, we are confident that the future launch of its table games and exclusive releases will further enhance our portfolio."

Kindred Group Expands RG Commitment with Middlesbrough FC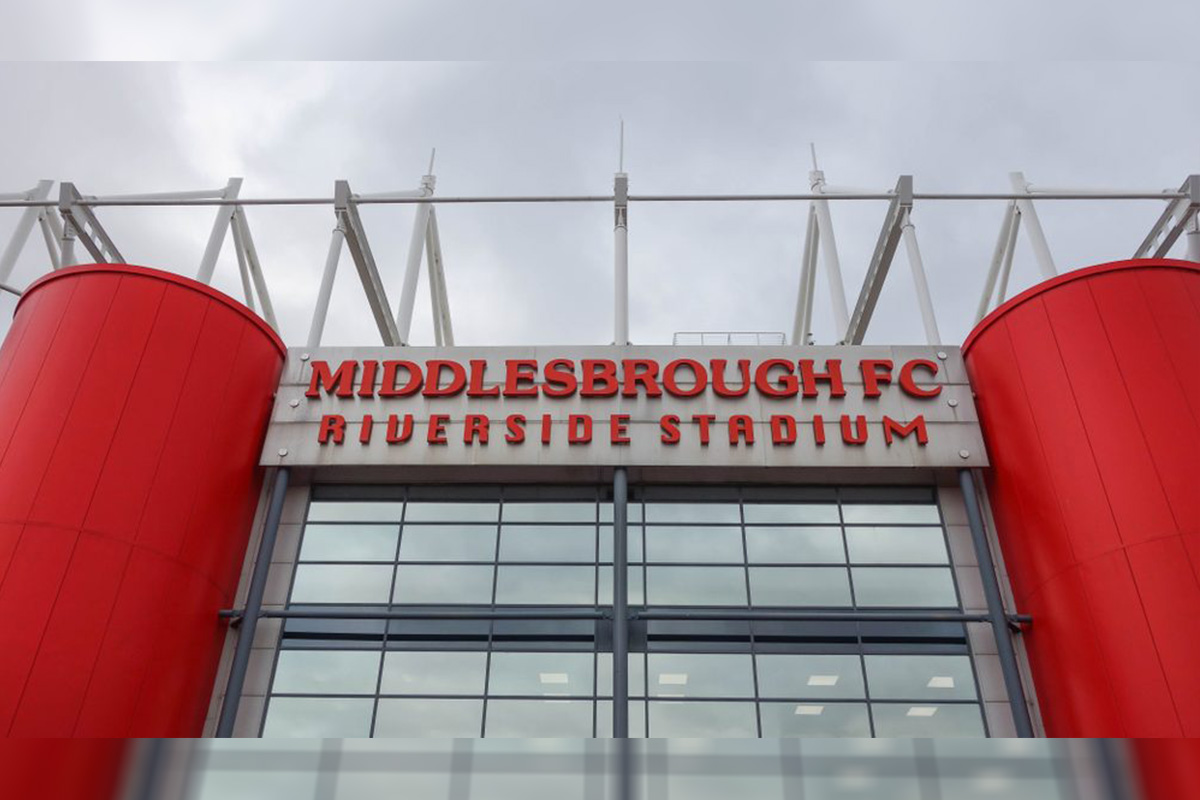 Reading Time:
2
minutes
Kindred Group has agreed a community initiative with Middlesbrough FC to promote responsible gambling message to the club's foundation and supporters.
Kindred Group is committed to promoting responsible gambling messaging via the front of shirt logo and any LED and digital advertising or marketing and their commitment to the community is expanding with this initiative.
Kindred Group has already donated their naming rights for the club's third kit to MFC Foundation and that relationship will be further strengthened with the players wearing Foundation warm-up t-shirts for a further three games this season.
A percentage of advertising rights are being donated to the Foundation and there is an increased commitment to supporting community-based initiatives.
Kindred has also pledged to donate a percentage of their hospitality and merchandising rights to the club's fans and this will be available via competitions and giveaways.
Boro head of commercial Lee Fryett said: "We're delighted in agreeing this MOU. This will offer increased opportunities for both our Foundation and our fans and is also a commitment to responsible gambling messaging. The three key pillars of the MOU and are community, supporters, and marketing and Kindred Group have made a real commitment to show their support for this."
Neil Banbury, General Manager of Kindred Group UK, said: "We are proud of this ground-breaking agreement reached with Middlesbrough Football Club. It is another example of our deep commitment to developing a new model for football club sponsorship.
"The agreement acts as a baseline for our collective work in ensuring our sponsorship benefits both the club and its communities. Kindred Group is leading the industry on this approach – and we are excited to see the partnership continue to develop in the coming months."
Helena Bowman, Head of MFC Foundation, said: "We are delighted with the ongoing commitment from Kindred to our local community. At MFC Foundation we aim to make a difference by using the power of the football club badge to raise aspirations and positively change lives.
"Kindred's dedication to supporting our community initiatives will help enhance the work of the Foundation and allow us to reach even more people through our programmes."
NOVOMATIC Ranks High in ESG Rating Reports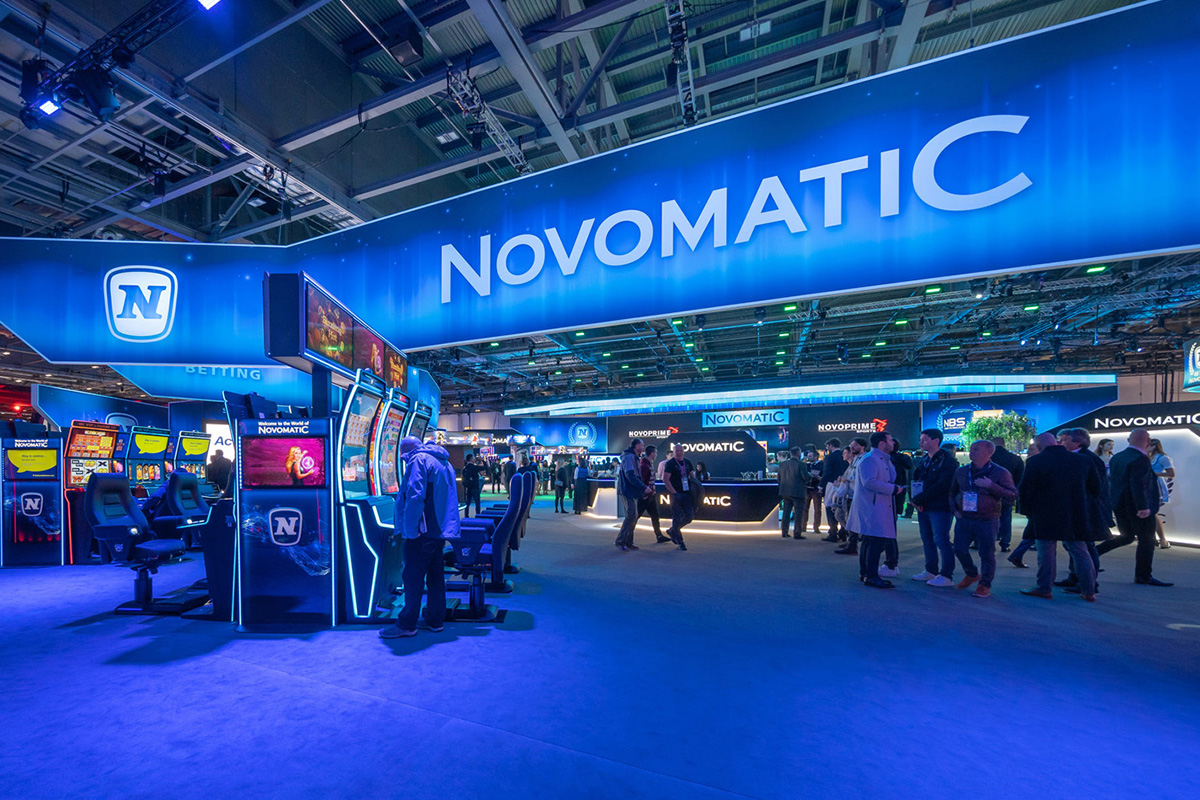 Reading Time:
2
minutes
Recent ESG ratings by leading rating agencies acknowledge NOVOMATIC's comprehensive efforts in managing Environmental Social Governance (ESG) factors with excellent risk and performance ratings. In this year's Sustainalytics ESG Risk Rating, NOVOMATIC has got the third rank.
As a clearly measurable and transparent asset, similar to financial performance, ESG has become an important element of evidence for investor and other financial stakeholder decisions. Companies have come to clearly acknowledge the significance of efficient ESG commitments and performance improvement in their long-term strategy.
In April, ESG ratings firm Sustainalytics assessed NOVOMATIC AG to be at "Low risk of material financial impacts driven by ESG factors." NOVOMATIC received an ESG Risk Ratings score of 18.8, placing it third among 80 international gaming companies rated by Sustainalytics and among the top 100 rated companies in the wider consumer services industry globally.
Rating agency ISS ESG also rates NOVOMATIC AG among the Electronic Devices & Appliances industry's top tier with a "C" rating and a decile rank of 4 in a rating dating of June. VigeoEiris Rating attests the company rank 19th out of 43 versus its European peers in the Technology-Hardware Sector in the V.E's ESG Assessment. NOVOMATIC AG receives "A" RepRisk Rating (www.reprisk.com) on a scale of D to AAA denoting "Low ESG Risk Exposure" based on RepRisk ESG data science.
"The consistently very positive assessments by leading international ESG rating agencies prove that our efforts to improve our non-financial performance and reduce risks related to Environmental Social Governance are being widely noted as above gaming industry average. We are very much aware of our responsibilities in terms of corporate governance as well as of the social and environmental impact of our business, and we work hard to take a proactive approach by implementing sound principles and best practices. For NOVOMATIC, topics like Responsible Entertainment, reducing the environmental footprint and occupational health and safety are part of our business philosophy," Johannes Gratzl, Member of the Board of NOVOMATIC AG, said.
New Research Says VR Consumer Content Revenue Will Exceed $7 Billion in 2025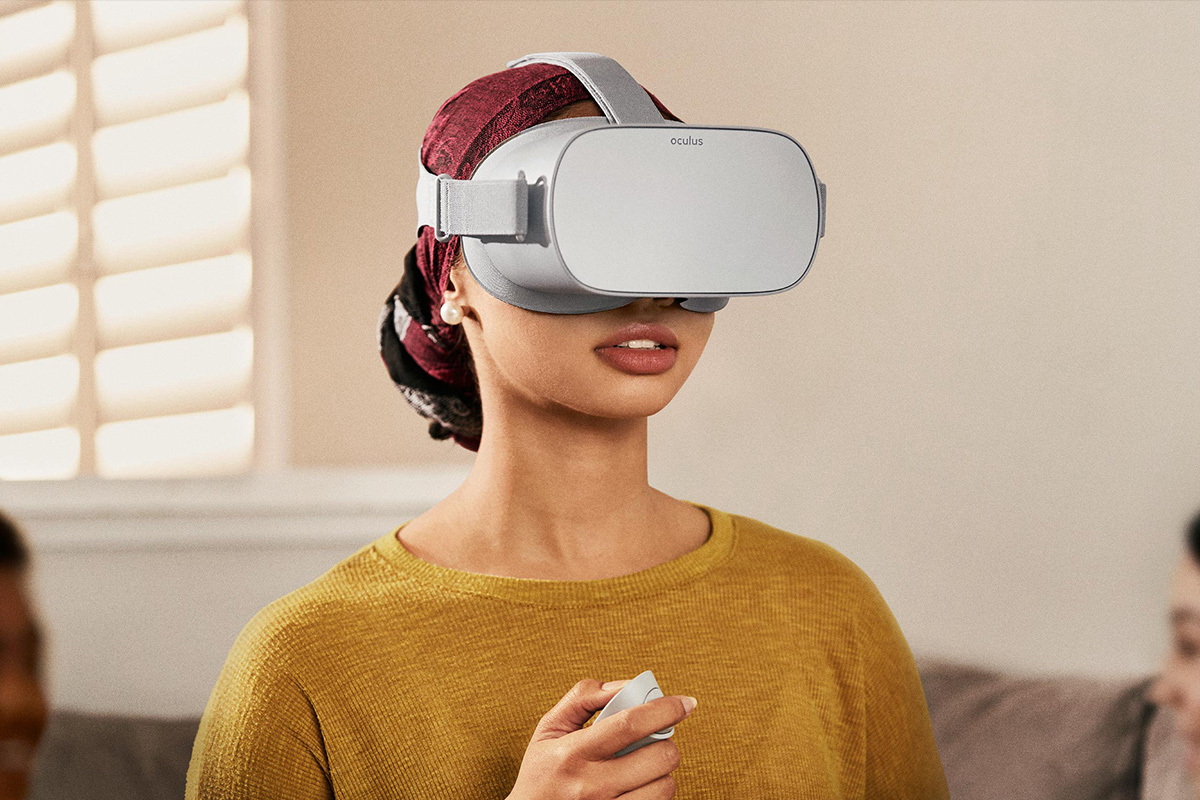 Reading Time:
< 1
minute
A new report from Juniper Research has found that consumer virtual reality content will bring over $7 billion in revenue in 2025, an increase of over 160% on the $3 billion it is expected to generate in 2020. The primary driver for consumer content in this space will be console gamers, which will account for 41% of revenue generated in 2025.
The new research, Virtual Reality Markets: Platform Trends, Market Analysis & Forecasts 2020-2025, expects console content revenue to be buoyed by a presence from larger developers that are often absent in most other VR platforms. The report also notes that standalone VR will be the fastest-growing user base in the next five years; taking over from smartphone-based VR, which will stall, following the exit of Google and Samsung from the market last year. Juniper Research expects mobile VR to decline over the next five years, with only 1.2 million headsets in use by 2025.