Silvertime and Roadchef Land on MARS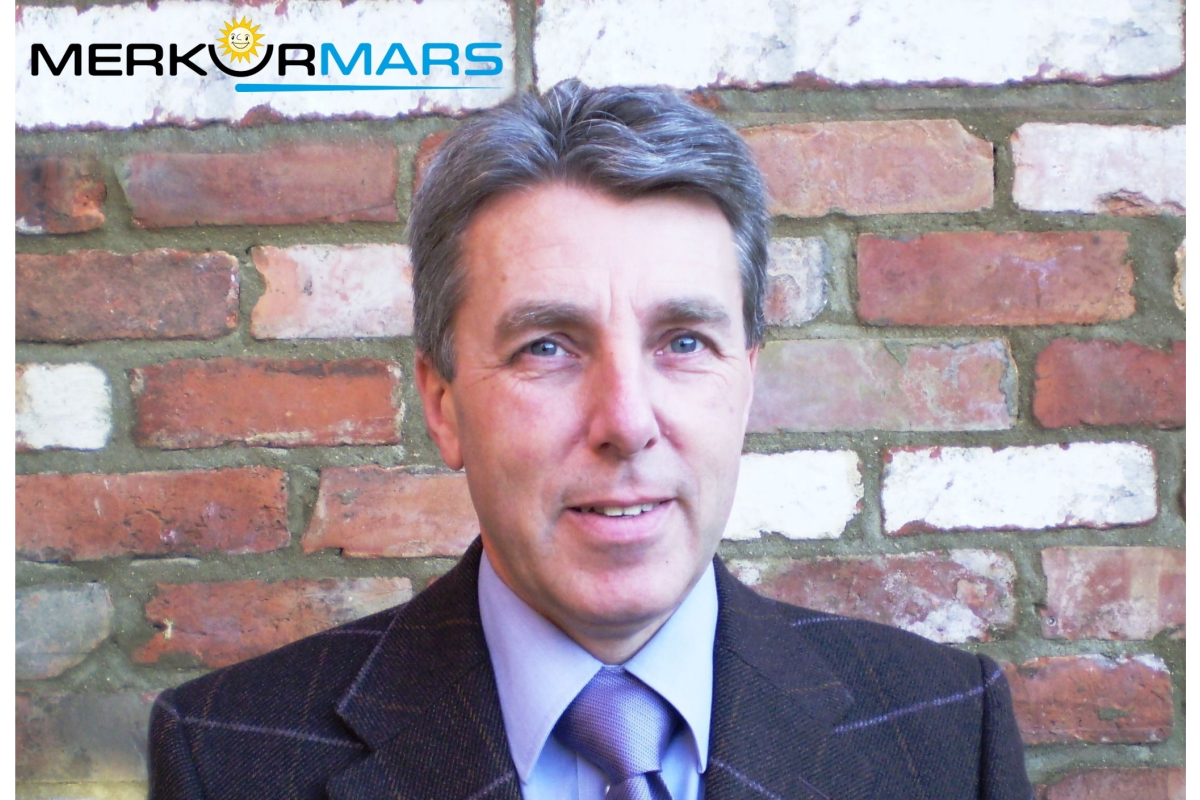 Reading Time:
2
minutes
MARS – the Machine Administration Reconciliation System – developed by the Gauselmann Group, is earning a reputation for being the TiTO and data capture system of choice, following last year's decision to roll it out to third party AGC, Bingo and FEC operators across the industry.
Silvertime, the London-based independent AGC operator was the first to site test MARS and the response was both positive and immediate as Managing Director Edward Reed, explained: "Having run TITO for some years and tried other data capture solutions MARS has proven to be far superior improving the efficiency and security of the business. I now have secure remote access to all of my machines so more data than ever before and with being live data it gives me a very accurate profile of the way my customers are using the equipment. As a result of this I have streamlined my business and improved efficiency throughout the venues."
He added: "MARS is constantly being updated. I am now testing the new Promotional Tickets which are being dispensed from the GeWeTe Cash Recycler and that's a great feature to have. I am very pleased with the MARS system and have been particularly impressed with their back up service and technical support."
Reflecting on the response Mark Edmundson, GeWeTe's Sales Manager, UK and Ireland said: "Following on from the positive feedback we received from Silvertime we provided MARS as part of the package to Roadchef and as of early September all 30 motorway service stations are now operating MARS. As well as a wide range of Blueprint gaming machines GeWeTe Cash Recyclers and Cash Centre Compact models have been installed, including change facility and other features incorporated in a single secure cabinet."
"The feedback that we are receiving from the market is that while there are many well established TITO and data capture systems available, there's not a single system that offers the same breadth of features. As part of the Gauselmann Group we are able to offer a complete service from wiring the venue to a seven day a week support package, compliant updates provided at no additional cost as well as ongoing training and staff support staff at all levels. As such we believe it's the most cost effective system on the market."
Over 10,000 machines in the UK are connected to MARS allowing access to real time data of every machine and full control of every aspect of the venue.