Sportradar Publishes Second OTT White Paper for Sports Rights Holders and Content Owners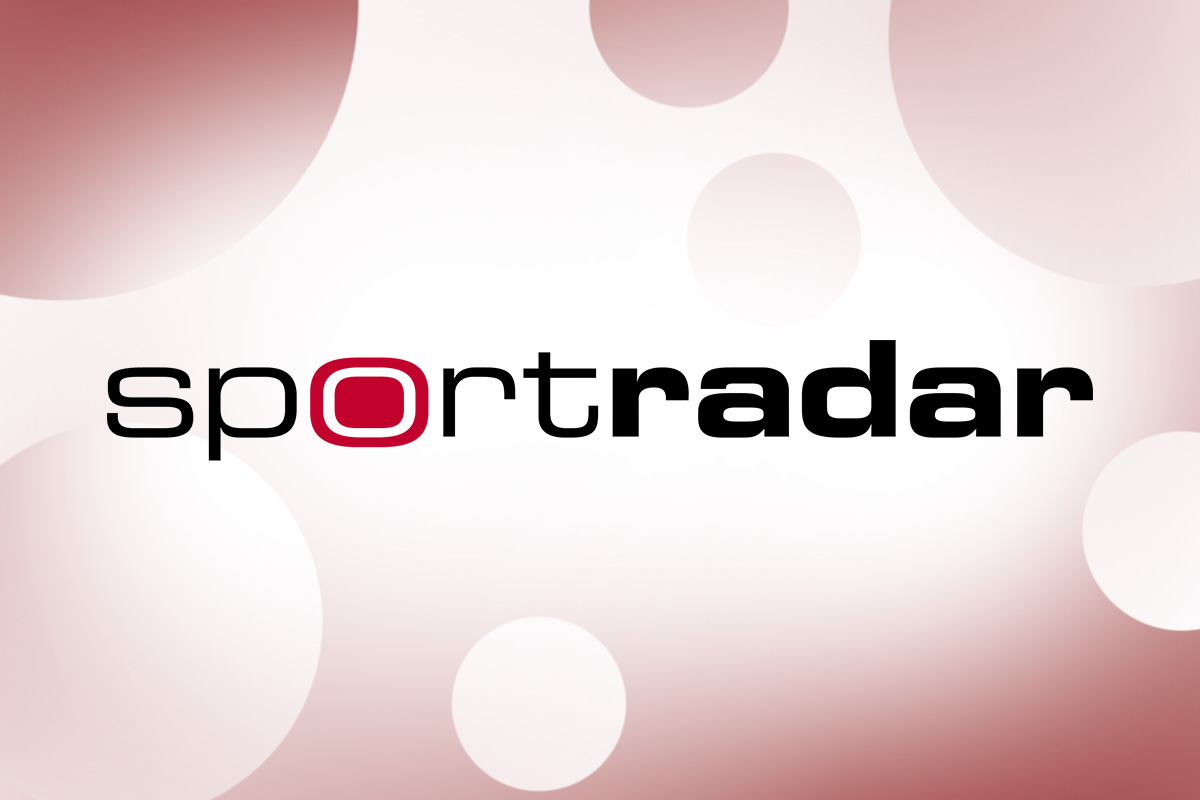 Reading Time:
< 1
minute
Sportradar, the leading provider of sports data intelligence, today released its second OTT white paper, The Future of the OTT Experience, in which it examines and explains how rights holders and content owners can best engage with the modern viewer using advanced sports data and statistical insights as part of their video output.
As a pioneer in combining data and video, Sportradar has created a white paper that examines gamification, interaction and personalisation across the video landscape, as well as how the inclusion of betting content and advanced insights can grow engagement with modern audiences and keep them on platforms longer.
The white paper features comment and analysis from Sportradar clients including Borussia Dortmund, Onefootball and the European Volleyball Confederation, offering key takeaway points such as the following:
–          How flexible and scalable OTT features, designed to enhance the experience, can help rights holders stand out in a crowded media landscape.
–          The opportunities that exist for content owners when it comes to personalisation, interaction and gamification overlays.
–          Why data is the key, both when it comes to the personalisation of content and also the overall monetisation strategy.
Felix Blank, Director of Digital Platforms at Sportradar, said: "Following the positive feedback we received around our first white paper – The Monetisation of OTT and Data – we are pleased to be able to continue sharing both our and our clients' knowledge with rights holders and content owners.
"In a splintered and competitive media landscape, publishers need to ensure their video strategy is as engaging and user-focused as it can be. By using data not only to keep viewers engaged but also properly monetise the overall strategy, rights holders can fully leverage their digital ecosystem."
Esports Entertainment Group Receives Approval for Continued Nasdaq Listing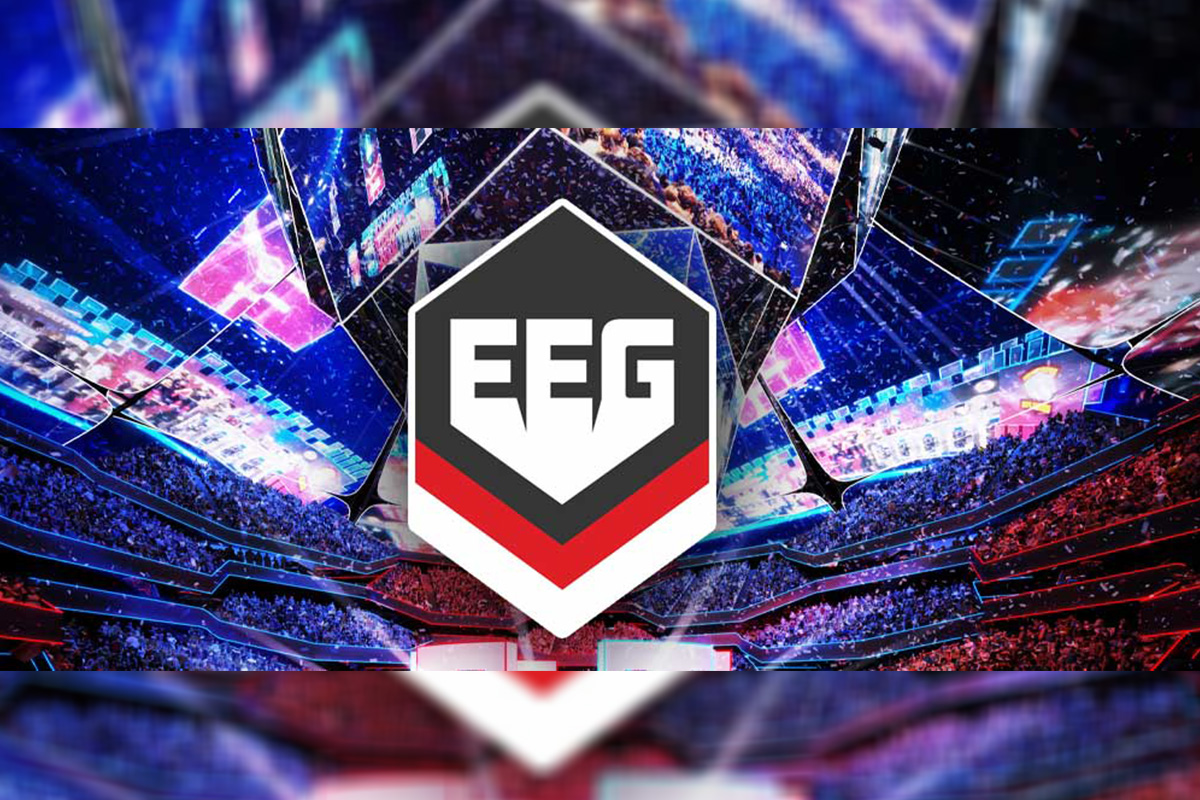 Reading Time:
< 1
minute
Esports Entertainment Group has announced that on November 30, 2022, the Nasdaq Hearings Panel granted its request for continued listing on The Nasdaq Capital Market (Nasdaq).
The company's continued listing on Nasdaq is subject to its evidencing compliance with the minimum bid price requirement by February 7, 2023, evidencing compliance with the shareholder equity requirement of a minimum $2.5 million stockholder's equity by March 31, 2023, and adhering to certain other conditions and requirements.
The company is in the process of taking definitive steps to comply with all applicable conditions and criteria for continued listing on Nasdaq.
888 Appoints Anna Barsby as Chief Technology Officer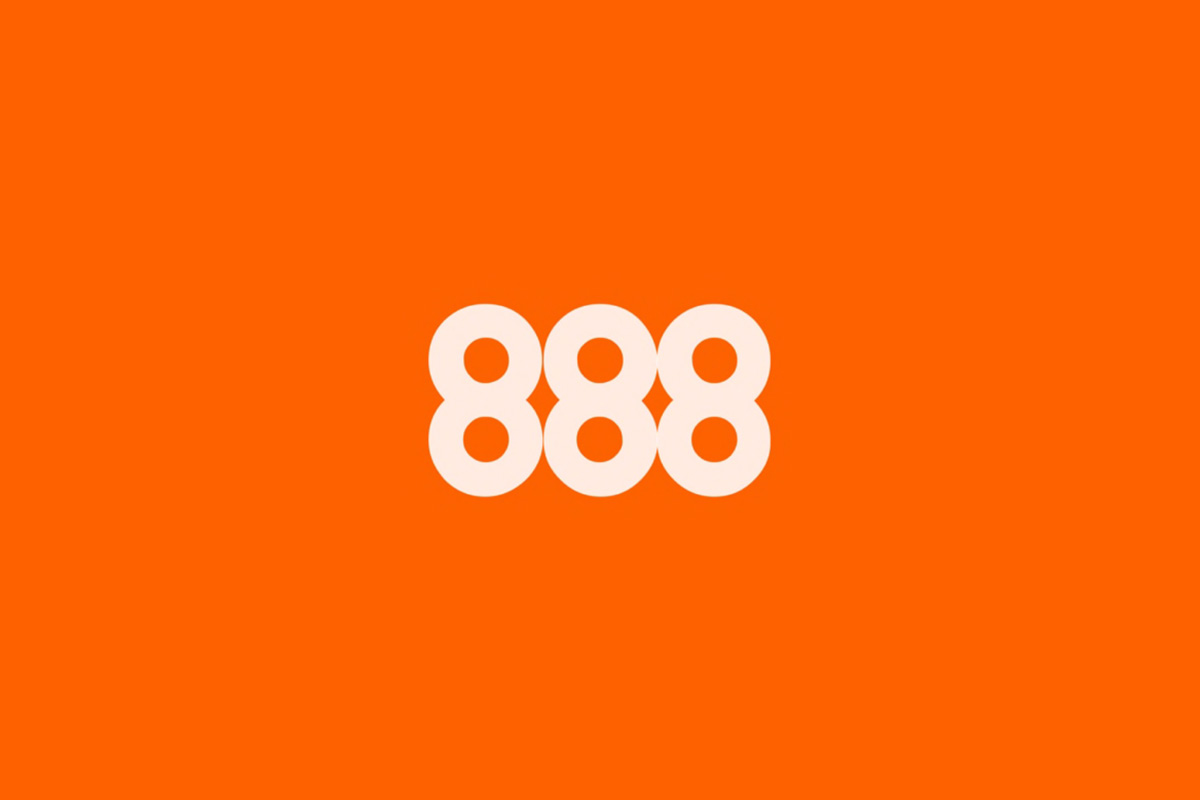 Reading Time:
< 1
minute
888 Holdings has appointed Anna Barsby as the Group's new Chief Product and Technology Officer.
Anna will be responsible for driving forward the Group's technology integration following the transformational combination of 888 and William Hill (completed in July 2022). This will form a key part of efforts to capture the benefits of the integration of the two businesses, particularly in terms of driving improved customer experience, and also a key part of the upgraded synergies being targeted, as announced at the Group's Capital Markets Day.
Anna is a digital expert with a huge breadth of experience in digital transformation and integration. She led significant transformative projects for companies including Morrisons and Halfords, including as CIO at the latter, as it went through a period of award-winning digital transformation. The company took significant market share as a result, alongside integrating a new service and brand.
In addition to her new role, Anna is currently Non-Executive Director at Cumberland Building Society, Founder and Managing Partner of Tessiant, a management consultancy.
"We are delighted to welcome Anna to our new executive leadership team, where she will play a pivotal role in driving forward the key area of technology integration as part of our transformational combination with William Hill. Her significant experience and expertise will be invaluable as we seek to unlock the significant potential of our two highly complementary businesses, and we very much look forward to working with her," Itai Pazner, CEO of 888 Holdings, said.
Fast Track Named One of the Great Place to Work Certified Workplaces in Tech in Europe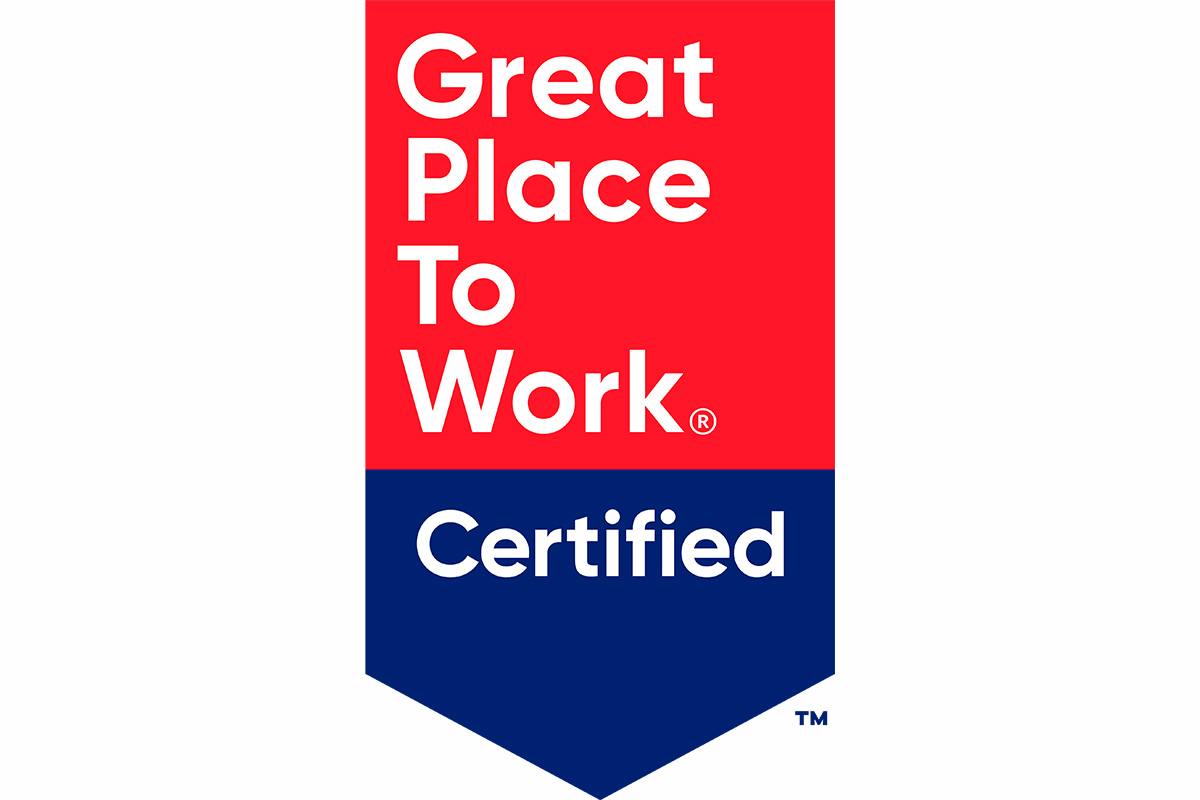 Reading Time:
2
minutes
Fast Track has been named as one of the certified companies by Great Place to Work for 2022/23. The prestigious certification marks companies based on what current employees say about their place of work. Fast Track scored an astonishing 93% on the Trust Index formulated off the company's employee survey results, ranking them as a world-class place to work. The impressive score puts the SaaS technology company twenty points above the standard mark for Great Place to Work companies.
Chief People Officer Jenny Arnell said: "Our objective is to be a world-class employer and attract and retain the best people. To maintain this status we focus on listening to our employees' needs and aim to provide an inclusive, engaging, and supportive environment. By working with our teams in a spirit of genuine respect for their well-being, we allow them to explore their potential and give their best in their roles, which benefits us as a company, our client partners, and our colleagues."
"Great Place to Work Certification isn't something that comes easily – it takes ongoing dedication to the employee experience. It's the only official recognition determined by employees' real-time reports of their company culture. Earning this designation means that Fast Track is one of the certified companies to work for in Europe and more than that, the 93 percent overall Trust Index score is a very impressive result seen for any tech company submitting for the first time. Their whole team should be very proud," said Linda Lofman, senior consultant at Great Place to Work, Sweden.
Employees surveyed by Great Place to Work rated the company's management team particularly highly, with 100% of those interviewed praising the culture of competence and honesty by senior leaders. Other areas highlighted included Fast Track's inclusive culture and policies that encourage cooperation between teams.
Simon Lidzén, CEO of Fast Track, said: "I am humbled by the responses from our team and proud of what we've built at Fast Track. We're more than a company, and we're capable of great things as we work together with the level of trust and engagement that are reflected in these results.
"I know that where others see challenges, we see opportunities, and it's this attitude that is helping us to grow at an incredible rate, while still delivering world-class service and products.
"We will continue to self reflect, and push forward in pursuit of a better way, and because of that I am sure we will maintain our status as a world-class employer and have a work environment that attracts the very best as we grow."