LIV secures $2.6m in funding from Hiro Capital for its revolutionary Mixed Reality game streaming platform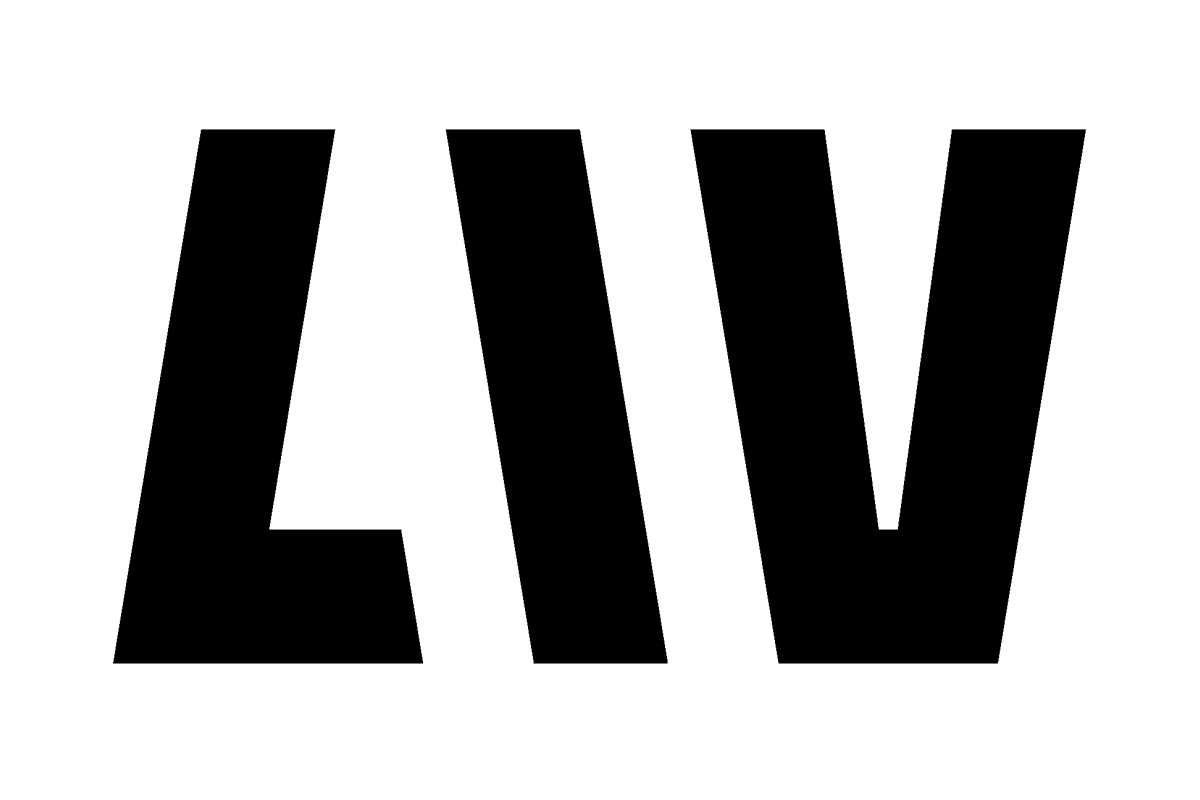 Reading Time:
3
minutes
Hiro Capital announces its second deal with a lead Series A investment in Prague-based LIV, the breakthrough VR streaming platform;

LIV is a next-generation game streaming platform, built to empower Virtual Reality streamers and game stream audiences to interact with each other in fun and meaningful ways – https://liv.tv/;

LIV's proprietary technology turns stream viewers from passive spectators into active participants in the game and brings the streamer's real-world moving body into the live digital VR stream;

LIV connects Game Developers, Streamers and Audiences to create the ultimate VR spectator experiences

Hiro Capital and LIV first connected at Slush Helsinki in November 2018, and are pleased to announce this Series A investment concurrent with Slush 2019.

This Series A round includes co-investment from leading Central European technology VC Credo Ventures and London-based Seedcamp;
LIV – the Mixed Reality game streaming platform – has secured $2.6m in funding to expand its development team in order to accelerate its revolutionary streaming technology and  integrate more third-party games studios.
The Series A funding round has been led by Hiro Capital – the new Games, Esports/Streaming and Sports technology VC Fund led by Inspired Entertainment co-founder Luke Alvarez, Games Workshop co-founder Ian Livingstone CBE and Cherry Freeman, co-founder of LoveCrafts. LIV is Hiro's first Streaming/Esports investment.
LIV was Seed funded by leading technology Seed investors Seedcamp (London), Techstars (Los Angeles) and Credo Ventures (Prague) together with Jaroslav Beck from Beat Games and VR legend Palmer Luckey, the creator of Oculus Rift. Credo Ventures and Seedcamp are also participating in this Series A round alongside Hiro.
LIV was founded in 2016 by AJ Shewki (Dr Doom), Steffan "Ruu" Donal and friends – a team of ex-competitive gamers, Twitch streamers, game developers and nerds who tried early VR HMDs and became convinced of VR's huge potential in the future of Entertainment and Esports. Yet when they tried to broadcast their adventures in VR, they found the spectator experience was broken.
"The tools used for broadcasting traditional PC games couldn't show the intensity of what we were experiencing as players" says Dr Doom, CEO and co-founder of LIV. "In VR, your body is the controller and that's part of the magic. As a player, you are fully immersed in VR, but unless we can show the player's body interacting with their VR environment, the 2D stream audience is missing out. And that's how we got started — we wanted to level up the VR spectator experience."
Doom continues: "Our mission at LIV is to connect Game Developers, Streamers and Audiences to create the very best VR spectator experiences. We are now in full swing, with hundreds of VR games integrated, (including from leading developers like Beat Games, Cloudhead Games and Survios), thousands of VR streamers (like Ragesaq and VROasis) and billions of views to date of LIV-powered game streams on Twitch, Mixer, YouTube etc.
"Our next releases will add dynamic lighting, progression systems and other cool features as the LIV Play platform becomes a massive scale MMO for live gaming spectator-ship. We are obsessed with creating shared hybrid game experiences where audiences play an integral role in the success of the streamer's game. We're super pleased to bring in investors like Hiro, Credo and Seedcamp who share our vision of the future"
Luke Alvarez, Managing Partner of Hiro, said: "Hiro is excited to be investing in LIV as our Fund's second deal and as our first in Esports/Streaming. Doom and his team are super smart, passionate gamers and streamers, living and breathing in the Mixed Reality world which they are empowering with LIV. While the VR market is still small, the streaming audience is huge.
"At Hiro, we believe in Digital to Real World Convergence and we like tech that brings these worlds together, getting people out of their seats in creative communities. LIV delivers on these values and our team is looking forward to working with Doom and team as they take LIV into the future."
Ondrej Bartos, Partner at Credo Ventures, said: "VR has been a promising space for quite a while, and we believe it is exactly the kind of tech that LIV is bringing that will be vital to unlock the potential of the market. We at Credo are also big believers in founder market fit which in this case definitely is there – Doom and his team are bringing a solution that they as gamers and streamers needed, and as the current uptake shows they were not alone. We don't see too many teams as passionate, experienced and competent as LIV."
New Products Help Mitigate Fall of Gambling Revenue in Poland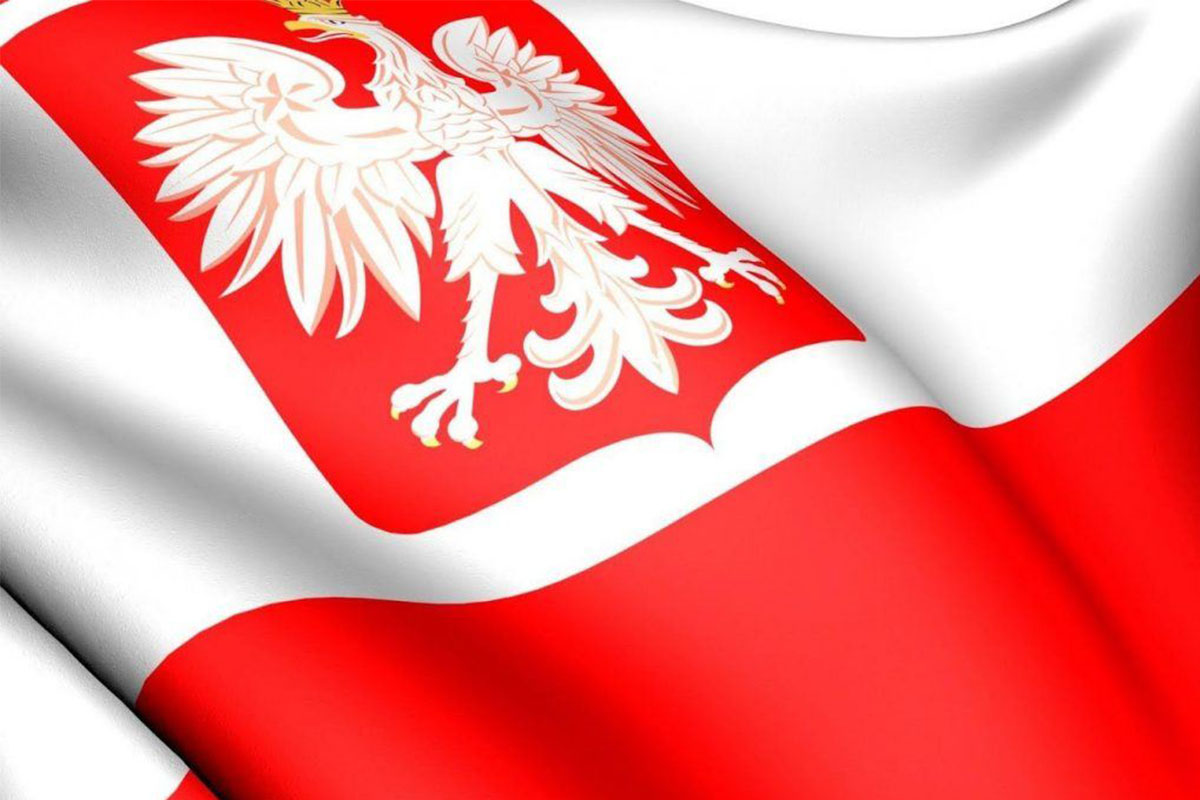 Reading Time:
< 1
minute
The new figures published by Poland's finance ministry have revealed that while the gambling revenue decline for the year to date, newly regulated products helped mitigate the falls in online betting and land-based gaming.
The gross gaming yield projections provided by H2 Gambling Capital revealed that the total for the year to June 11 is expected to fall 9.5% from 2019's figures. This is significantly lower than the 19.6% decline projected across all EU markets.
Poland's lower projected decline was due to the development of newly regulated verticals such as online casinos and land-based arcades. Online casino revenue grew 96.7% for the year to June 11, aided by growth from Totalizator Sportowy's Total Casino site.
Total Casino is Poland's only legal online casino site which was launched in December 2018. The casino saw new player sign-ups grow significantly this year, according to the Ministry. This in turn took revenue from offshore sites, which saw casino revenue fall 25.0% for the period.
Total online revenue was up 0.3%, with a 14.2% decline in sports betting – during a period in which sporting events were suspended during the Covid-19 crisis – offset by growth in online casino and online lotteries (up 26.2%).
For the land-based sector, revenue across all verticals was down 13.1%, largely down to a 27.3% drop in casino yield and a 25.4% decline for betting. Number games such as lotteries saw gross gaming yield fall 8.6%. However, gaming arcades saw their contribution rise 41.4% over the period.
TV games by TVBET now available at legal Polish operator forBET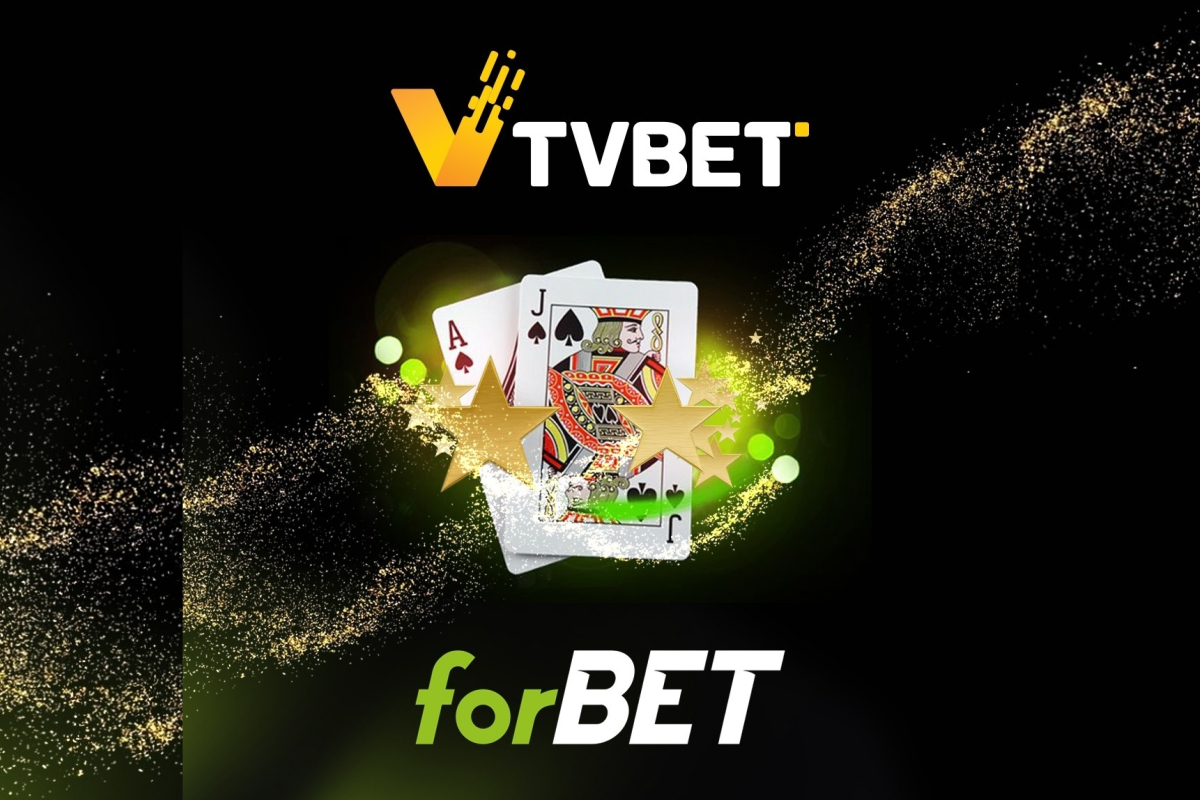 Reading Time:
2
minutes
The leading content provider in the niche of live TV games TVBET has made it possible for players from Poland to wager on versatile products in a convenient way for them. Thus, the chosen 3 card games are now available at the forBET's offering.
In this way, forBET, a legal sportsbook operating in Poland meets the expectations of local players that are characterized by a strong interest in card games online. The operator offers its clients very attractive odds values, thus obtaining market recognition. Its advantage is also a wide range of events and sport disciplines, which many traditional bookmakers can envy.
It should be noted that games by TVBET are added to the forBET website since June 17 and the players can now enjoy it. The latter includes 3 games as PokerBet, 21Bet, and War of Elements in its brand-new 'Card Games' section:
PokerBet

—

a popular online game for betting punters with well-known rules of Texas Hold'em Poker. The game takes place in live mode without interruption around the clock;
21Bet (or Black Jack) is one of the most popular card games around the world. The presenter (dealer) leads the game, commenting on the points scored by the imagined players and chances of winning or losing;
War of Elements

—

a simple and fast card game between player and dealer. The presenter (dealer) welcomes players with each new draw.
Traditionally, all the content is streamed throughout the world from one point – TVBET's modern studio. Notably, the prevailing part of employees there, like TV presenters or technical crew, are the Poles, since the studio is based in Warsaw, Poland. And that's why forBet's customers will definitely feel even more loyal to the product.
"As one of the largest bookmaking companies on the Polish market, we focus on innovation and user-friendly solutions since the beginning of our activity. We are very pleased to establish cooperation with TVBET, which allows us to offer players unique entertainment on the Polish market. We are convinced that the possibility of betting on the outcome of card games like poker, war or blackjack will be of great interest to our customers", – said Pawel Majewski, Head of Marketing at forBET.
"In the near future, we plan several promotional campaigns related to the launch of bookmakers' betting on the results of card games. We are convinced that they will appeal to our players who will find even more, even better entertainment on forBET".
Sazka Group Completes its Acquisition of Novomatic's Casinos Austria stake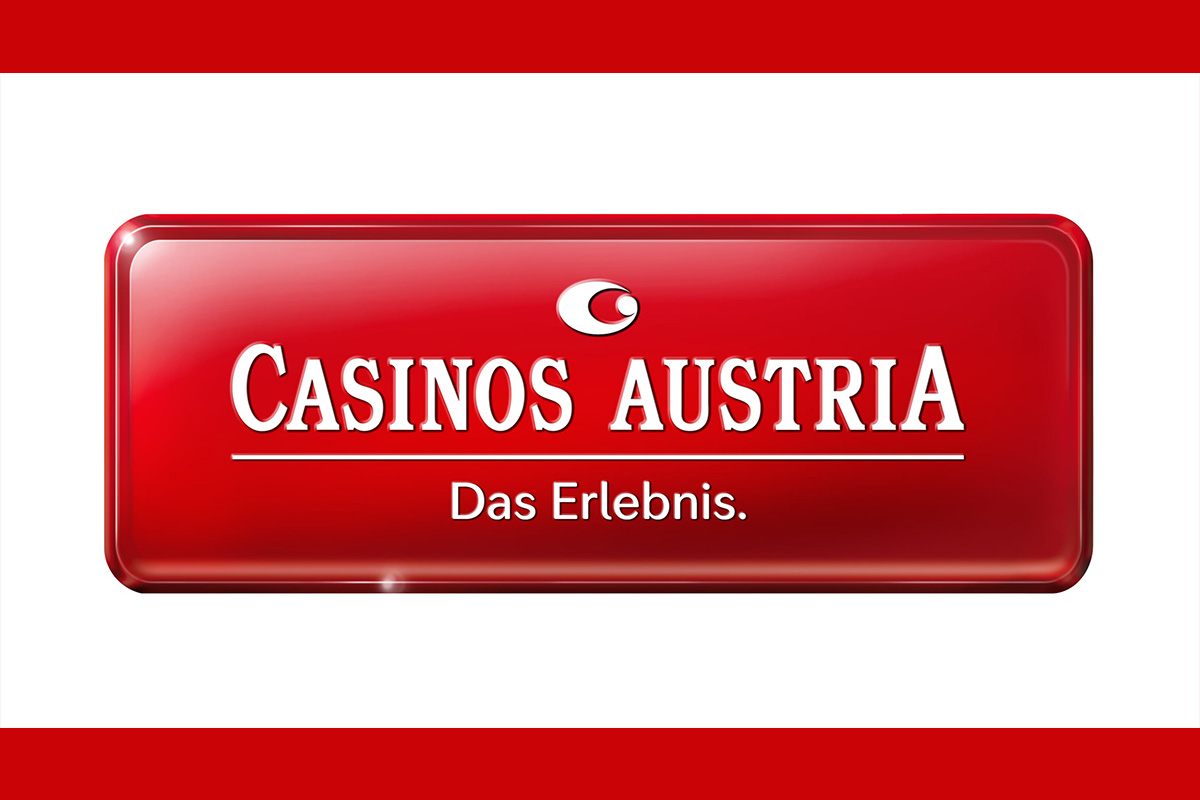 Reading Time:
< 1
minute
Sazka Group has completed its acquisition of a 17.19% stake in Casinos Austria previously held by Novomatic Group. This sees Sazka increase its stake in the business to 55.48%.
"Together with our fellow shareholders, we are looking forward to increasing the value of Casinos Austria – a treasured national brand – for the benefit of customers, employees, and most importantly of all, Austrian society," Robert Chvatal, chief executive of Sazka, said.
When the deal was announced, Sazka and Novomatic admitted that the joint control had not led to significant growth for the business and that it would be better served by a single leading shareholder. As Novomatic had a smaller stake, it agreed to sell this to Sazka.
This was followed by an agreement between Sazka and Österreichische Beteiligungs AG (ÖBAG), the body responsible for managing the Austrian state's investment activities, to jointly manage Casinos Austria in March this year.
ÖBAG, which holds a 33.20% stake in the operator, had come under pressure from the Social Democratic Party of Austria (SPÖ) to exercise its right of first refusal over Novomatic's stake, rather than allow it to be acquired by a foreign business. Instead, ÖBAG waived these rights.