The future is now: Betinvest's VR slots can give operators the edge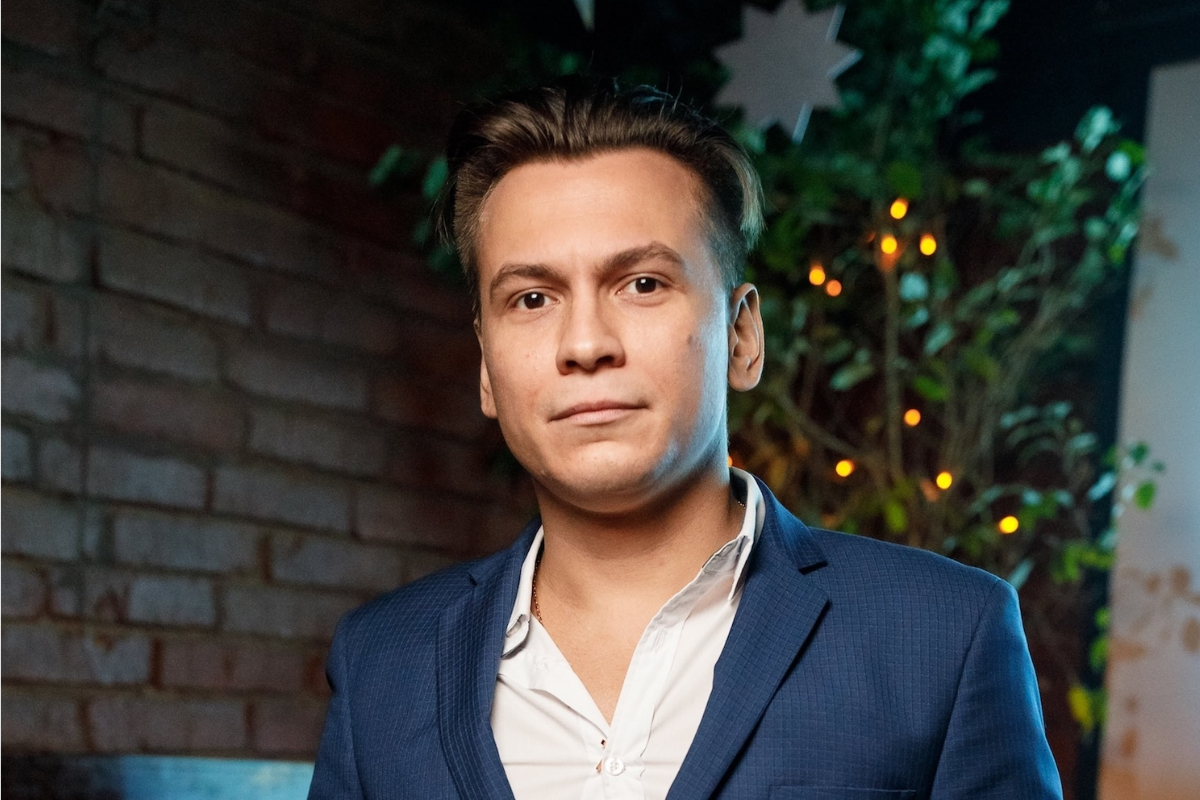 Reading Time:
3
minutes
As virtual reality (VR) becomes populated with more people, places, and games to play, Betinvest Chief Research and Development Officer, Igor Popov, explains how the company is utilising the technology not just to increase player entertainment and engagement, but also to provide solutions for the industry that are both cutting edge and cost-effective.
Futurist and Google director of engineering Ray Kurzweil has given humanity until 2045 before the lines between virtual reality and physical reality become so blurred that nobody will know the difference. But to reach that point, this virtual future must be built one brick at a time by the tech-experts of today. Some of these world-builders are creating virtual estate agents with fully viewable virtual properties, while others construct virtual showrooms with cars that can be taken out for a virtual test drive. Meanwhile, Betinvest's Chief Research and Development Officer Igor Popov oversees a team of engineers and developers that are building the virtual future of the gaming industry.
"The gaming industry is one of the first to have been affected by VR: while companies are vying to win over players, virtual reality has provided several solutions to their needs," he explained. "First of all, it has drawn in new players: people who never previously showed an interest in gaming or weren't fans of any game in particular. The novel form of gaming excited the interest of not only regular gamers, but also those who are new to this world. Secondly, VR has broadened users' experiences: it has given them the chance to play in a whole new dimension, with the feeling of being physically immersed in the game. You don't just play the game – you're in it. And thirdly, virtual reality has raised gaming standards: other online games are now in competition with VR games. Providers and operators are therefore improving their games, by introducing more complex graphics, adaptations for various devices, and better bonus offers so as not to lose their most loyal players."
Over the last few years, Betinvest has seen the demand for VR products soar from both players and the wider industry. The challenge with VR, however, has always been its barriers to entry, whether it's the cost, clunkiness, or the amount of time it takes to set-up. Since the release of the first modern VR headset in 2014, progress has been made in all regards, with Popov detailing how Betinvest has made sure their VR slots are as accessible as possible for players.
"In response to the requests of our players and key trends in the gaming industry, we have broadened our range of in-house online slot games with inbuilt VR technology," he said. "To immerse themselves in slots with advanced graphics and a user-friendly interface, all players need to do is to connect their VR headset to any device with access to the internet, open their browser and start spinning. There's no need to download the software or use any complicated devices – everything's there so players can start their VR experience quickly and easily."
The industry will see Betinvest's VR slots for the first time at ICE London 2020, where the company will also show a special offer for land-based casino operators. With Betinvest, physical gaming venues can be virtually recreated so that operators can offer players the full experience of their casino to players anywhere in the world.
"Our team of developers can faithfully recreate the inside of a real casino in VR," concluded Popov. "So, casino owners can bring in new players, and the players will be able to experience the real deal without even leaving home. Our VR casino is a cutting-edge solution which will help you expand your current gaming business."
Industry stakeholders interested in trying out Betinvest's games can visit the companies stand, S2-324, at ICE London 2020 on 4–6 February. A meeting can be arranged with the company at: https://www.betinvest.com/events/ice-london-2020/.

Entain Partners with Synalogik to Strengthen ID and Financial Checks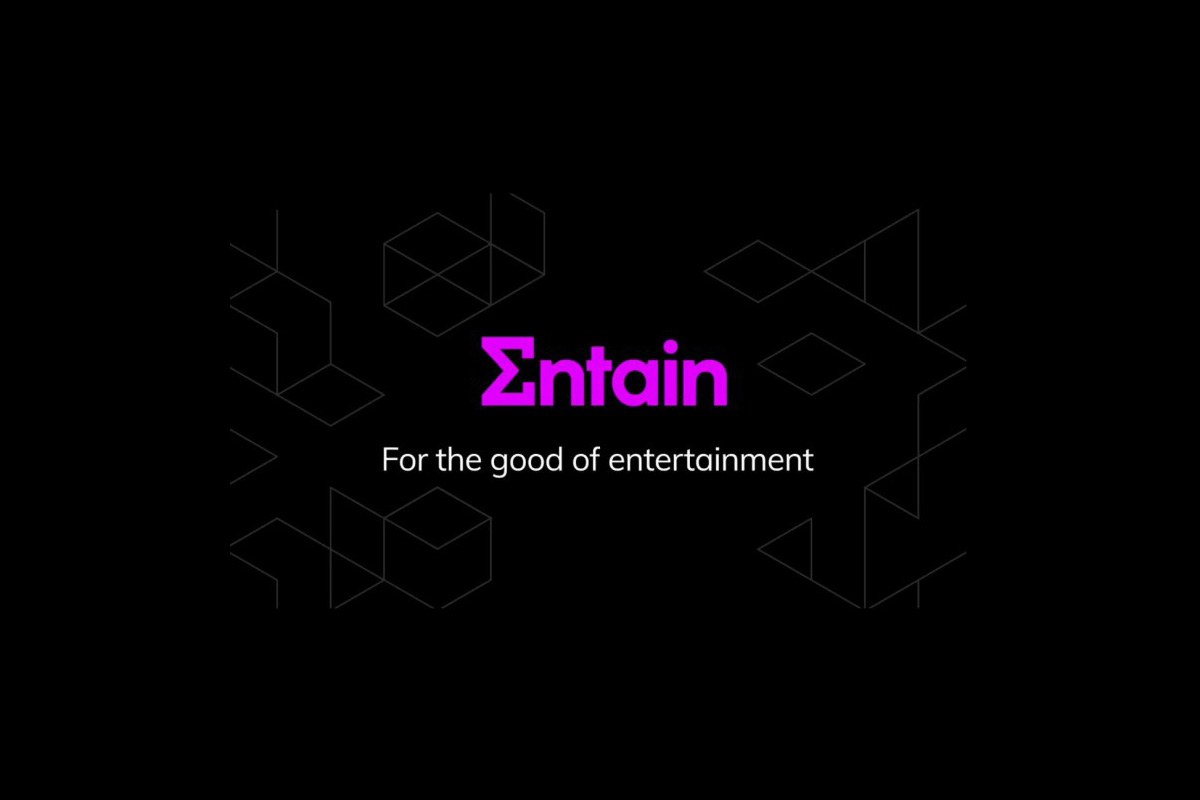 Reading Time:
< 1
minute
Entain Plc has partnered with financial security technology services provider Synalogik to strengthen its identity, financial and credit checks. Through the deal, Entain has become the first major igaming operator to deploy Synalogik credit check and financial assessment systems.
Synalogik's technology enables automatic checking and risk-scoring of thousands of customers simultaneously, providing accurate risk and open source intelligence reports in seconds rather than hours or even days with traditional methods. This significantly improves response times for customers whilst ensuring full compliance with regulatory and data protection requirements, which differ considerably across jurisdictions.
"This delivers on our vision of leveraging innovation and technology to create the best experience for every customer whilst delivering the highest standards of compliance effectiveness and corporate governance," Brendan MacDonald, Director of Customer Protection at Entain, said.
"We are delighted that Entain is using our Scout system to support its compliance and governance processes. This unique solution provides an enriched customer view, in near real-time, drawn from multiple data sources, which enhances decision making and delivers significant efficiency and cost savings," Gareth Mussell, CEO at Synalogik, said.
Italian Sports Betting Revenue Hits Record High in February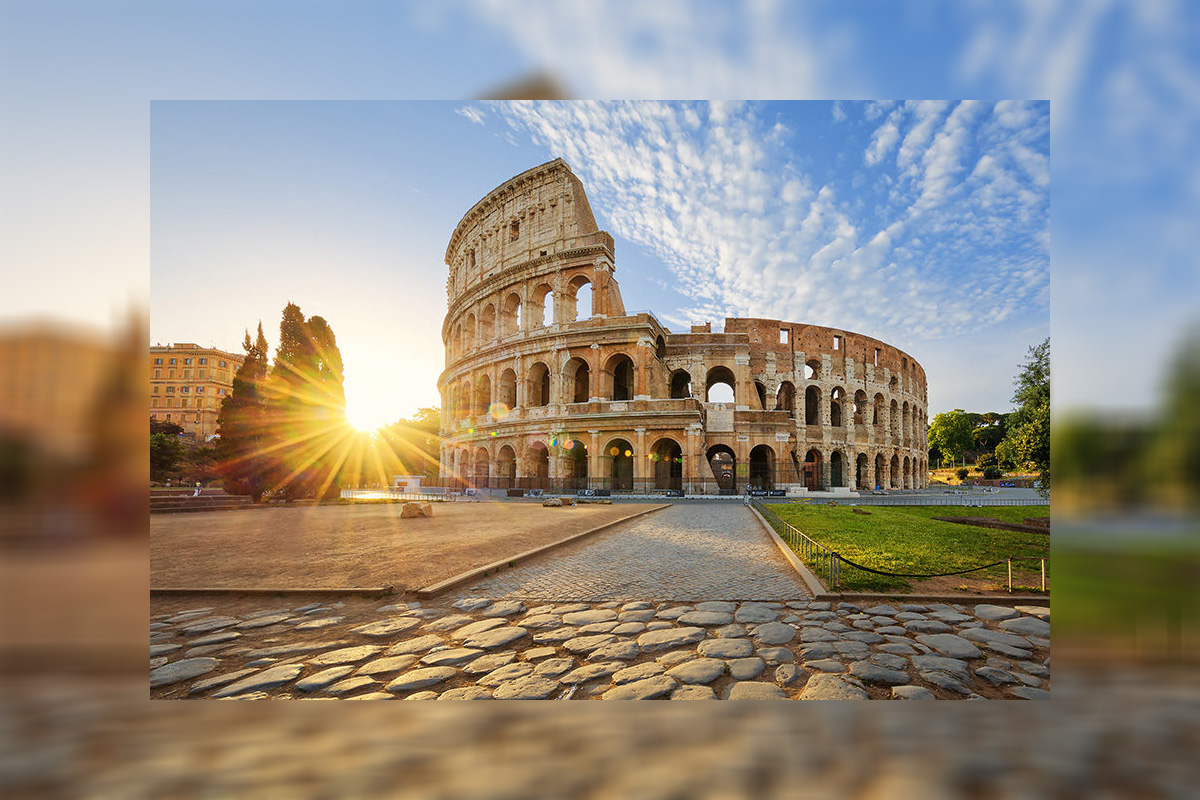 Reading Time:
< 1
minute
The iGaming market of Italy has experienced its second-best month ever in February 2021.
According to figures supplied by Ficom Leisure, revenue across all online verticals ticked up 4.6% from January to €351.2m, just behind the record set in December 2020. Compared to February 2020 – the last month before Italy went into lockdown – revenue was up 94.8%.
That month-on-month revenue growth was due mostly to a significant increase in sports betting revenue to a record high of €185.5m, as betting made up more than half of Italy's total online revenue.
The closure of all retail betting shops across the country played a large role in this growth, but online betting revenue was also up 29.4% from January, which also had no retail betting.
Bet365, PlanetWin365, Snai, Eurobet, Goldbet and Sisal remained the six largest operators with more than 10% of the online betting market each, but there was significant change within that group. Goldbet became the market leader again, after holding that spot in December, with Sisal and Snai following, while Bet365 dropped from third to sixth.
Even without any revenue from the retail sector, overall sports betting revenue was level with February 2020, as the vertical recorded its second-best month since the first lockdown began, behind October 2020.
Turning to online casinos, revenue was down 12.3% month-on-month but up 83.1% year-on-year to €143.0m. While in absolute terms this was the third-best month ever for online casinos in Italy, the vertical had its lowest share of revenue since December 2017 at 40.7%.
PokerStars remained the top operator, though its share of revenue fell to 10.4%, while Sisal closed the gap as its market share grew to 9.5%. Snai, 888 and Lottomatica followed with more than 7.5% of revenue each.
Holland Casino to Open 6 Venues Under Dutch Pilot Participation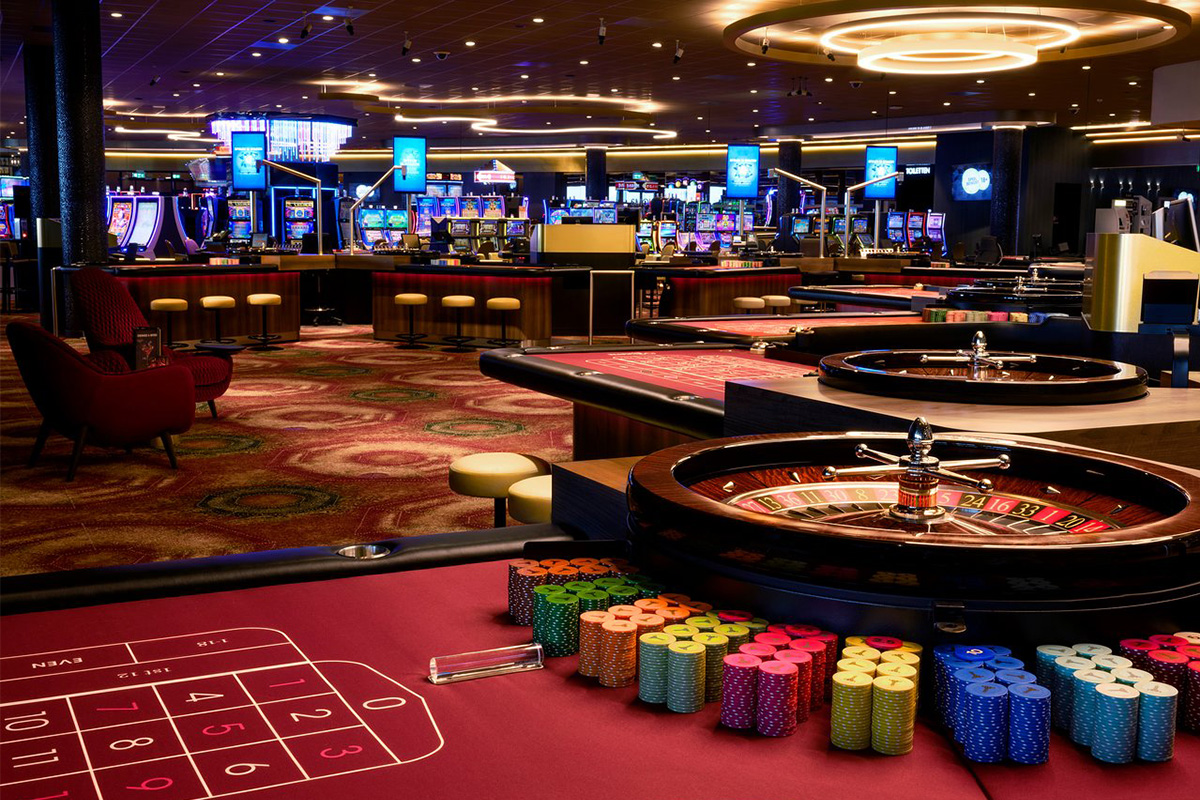 Reading Time:
< 1
minute
Holland Casino has confirmed that six of its properties will open to a select number of patrons later this month as the state operator participates in the country's pilot events programme.
The pilot programme consists of a series of tests to see whether the venues can "open faster or to gain more space within the existing roadmap."
Every guest will have to undergo a free rapid Covid-19 test in advance at a special location of the Open Netherlands Foundation, not at the casino itself. Guests may only enter with a reservation and a negative test certificate.
All guests are also required to adhere to basic measures, including keeping a 1.5-metre distance. The company will also implement its own protocols for safe and responsible visits.
The company adds that it would "consult with the municipalities and will do everything in its power to carry out the pilots safely and responsibly."
It said: "We will receive further details and elaboration from the government later this week. As soon as we have the operational plan of action ready, we will inform everyone again."
The pilot comes after a series of extended closure orders mandated by the Netherlands' government, the most recent of which ends on April 20.
Casinos in Enschede, Venlo and Breda will open on April 24, with Amsterdam West, Utrecht and Leeuwarden following the next day.