BtoBet announces Africa technifying tour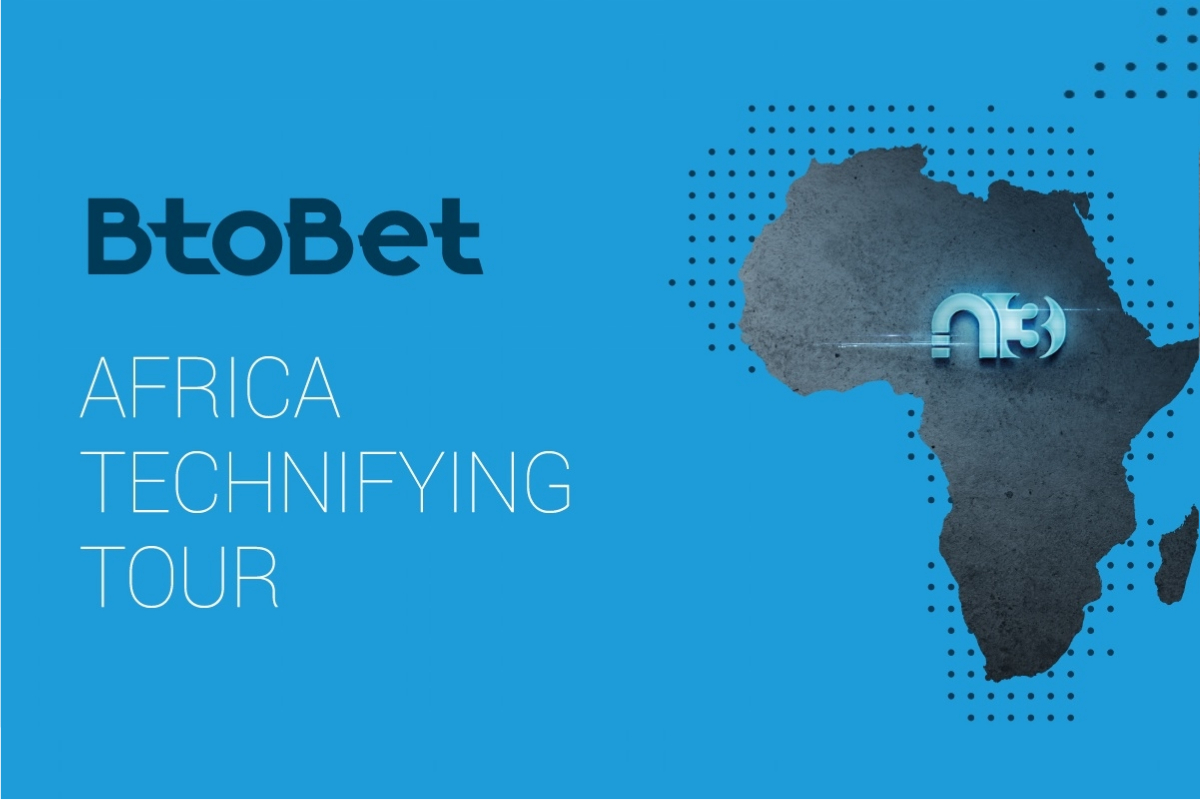 Reading Time:
< 1
minute
Leading platform provider to attend SBEA, SBWA, GEFA and ICE Africa amongst other African iGaming events and conferences
After announcing its Latin American Technifying Tour earlier last month, BtoBet is keen to maintain its momentum also in the African market. The leading platform provider's Technifying Tour in Africa will take it to the most popular and anticipated iGaming events and conferences that will take place locally throughout the year.
Sabrina Solda, BtoBet's Chief Marketing Officer, said that Africa is a fascinating market, that is constantly evolving and bridging the gap to the more mature scenarios. "Whilst most still consider the African iGaming context to be in its embryonic stage, this is a market that is set to make quantum leaps in the short to medium term. BtoBet is widely considered as a gateway for operators to enter the African market, boasting a strong presence across the vast majority of the local regulated markets, and putting at its partners' disposal advanced yet adaptable technological solutions that allow licensees to deliver an optimal betting experience despite the technological challenges that the scenario offers. Through this Technifying Tour we aim to further maximise and cement our position in the continent."
Amongst other events BtoBet is set to attend Sports Betting East Africa (SBEA) in Uganda, Sports Betting West Africa (SBWA) that is set to take place in Nigeria, the Gaming Expo Francophone Africa (GEFA) in the Ivory Coast, and South Africa's ICE Africa.
All those operators interested in receiving a deeper insight how BtoBet's technologies could help their business strategies in LatAm could ask for a demo, by sending an email on [email protected]
BtoBet: East Africa Betting Report – Regional Challenges And Opportunities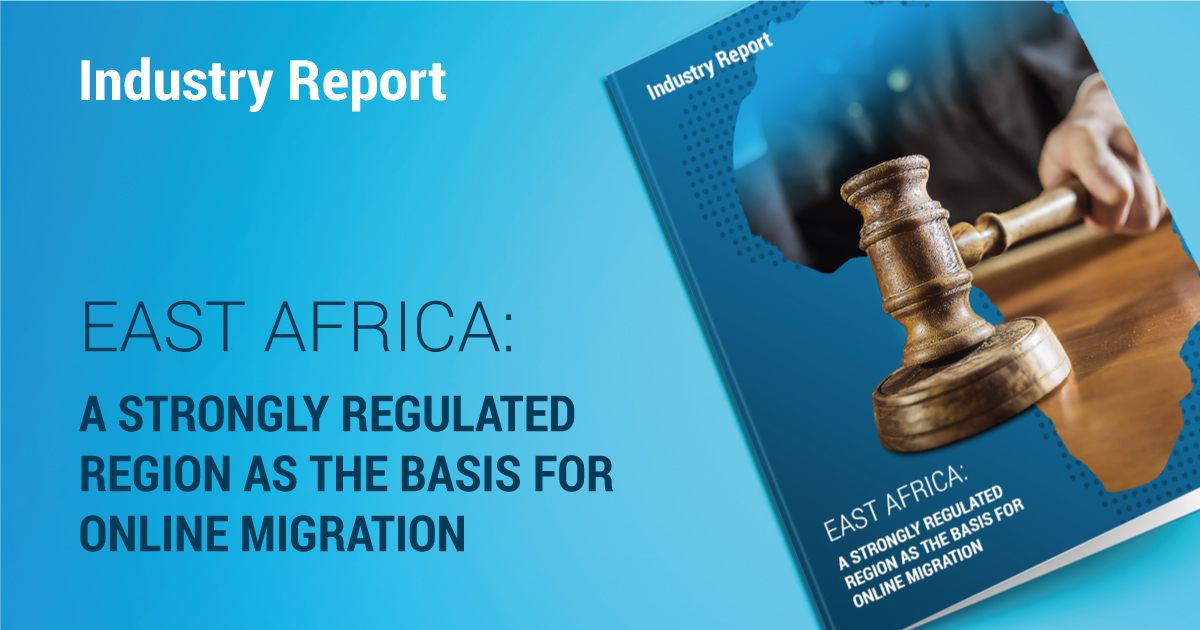 Reading Time:
2
minutes
Report provides East Africa regulatory map, and key data and information for Uganda's betting market
The gambling and betting industry's scenario in East Africa with its strong mobile infrastructure, relatively high usage of mobile money accounts, and widespread regulatory frameworks already in place, is effectively indicating the way forward for operators to make more concerted efforts to shift ever more towards the mobile channels, especially when considering the local population's propensity to jump altogether the desktop and laptop phase. This is what BtoBet states in its latest White Paper "East Africa Betting Report".
The leading iGaming and sportsbook platform provider's Report gives detailed insights on:
Mobile money use
Annual gambling spend by players
Detailed breakdown of internet, smartphone and financial inclusion factors with year-on-year increase indications
The report also makes an in-depth analysis of the East African iGaming regulatory scenario, whilst providing key data and information regarding one of the most rapidly expanding markets in the region, Uganda.
The "East Africa Betting Report" is available for free and can be accessed on BtoBet.com.
Want to get in-depth information regarding the local iGaming industry's potential? Get in touch with our local experts on [email protected]
About BtoBet:
BtoBet is a multinational company and is part of a group with 20 years of experience in software development in IT, telecommunication, e-commerce and banking, strongly committed to technology and widely investing in technology research and development. The experience gained at the forefront in these advanced environments, compared with the more recent gambling industry, allows BtoBet to be visionary with a deep understanding of the requirements of the market, catching changing trends and anticipating bookmakers' and operators' needs. BtoBet is a true partner in technology, offering a standalone platform and services for the iGaming and Sports Betting industry. It counts on a very talented, continuously trained development team and day to day management support to clients. BtoBet allows licensees to be unique in the market, by giving them the opportunity to completely personalise their offers for Sports betting and iGaming business, online mobile and retail. Visit our site on: www.btobet.com
Nigerian Government Promises to Support Sports Betting Operators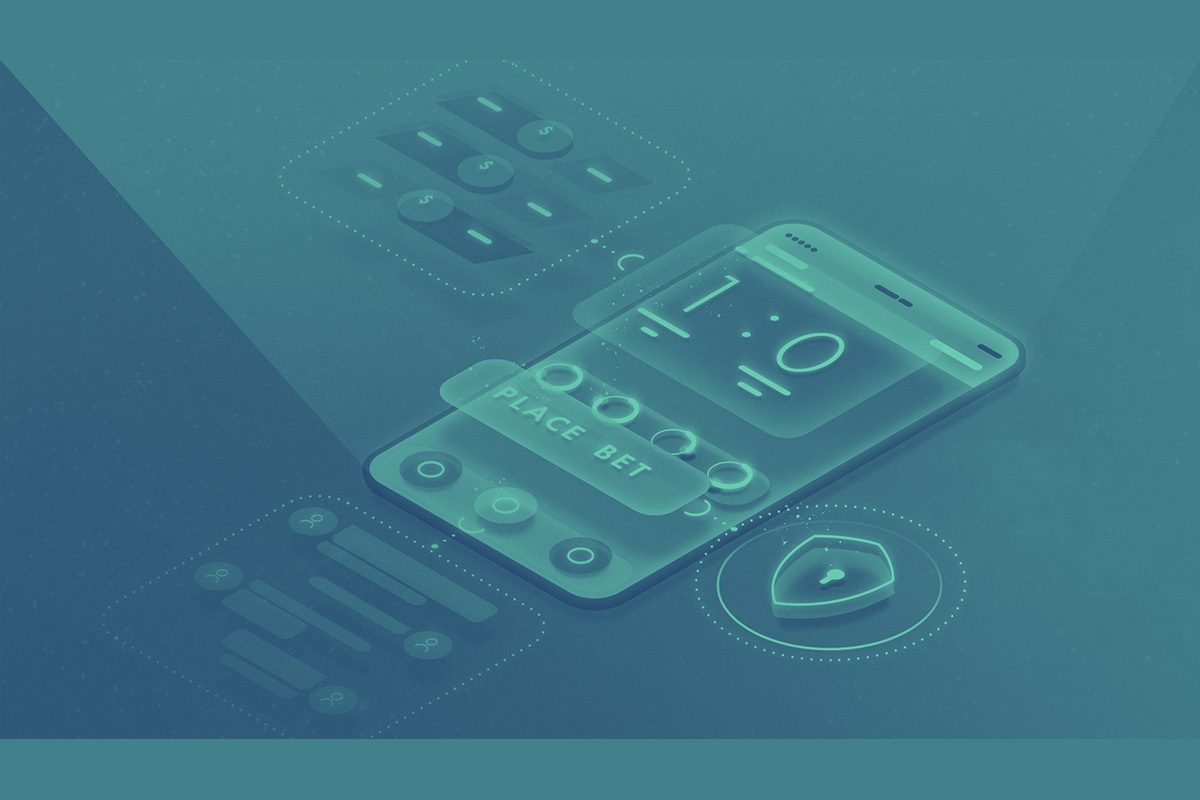 Reading Time:
2
minutes
The Federal Government of Nigeria has assured the sports betting operators that the government was committed to ensuring that they do not suffer any undue setbacks during this coronavirus crisis. The government also said it will not hesitate to give necessary approvals for any form of palliative that will ensure their business remains viable.
Speaking during a video conference meeting with the Sports Betting Permit holders across Nigeria, Director General of the National Lottery Regulatory Commission, NLRC, Lanre Gbajabiamila assured that the Federal Government would do all it takes to ensure the Sports Betting sub-sector of the Nigerian Gaming industry does not suffer during this pandemic period.
Lanre Gbajabiamila said the meeting became necessary not only to ensure close contact with the operators but also to x-ray their operational challenges in the face of the Covid-19 pandemic.
"As your regulator, we feel obliged to touch base with you, find out the challenges you are facing in your business and see how we can continue to work together, despite the difficulties occasioned by this ugly pandemic. Let me assure everyone that government will do the best it can to protect every business within the industry, we cannot fold our arms and watch our industry with the huge investment therein go down the drain," Lanre Gbajabiamila said.
"I am optimistic that the Federal Government will not hesitate to give necessary approvals for any form of palliative that will ensure your business remains viable because ours is a very peculiar industry which if properly harnessed would adequately shore up the much-needed revenue for the government. Yours is to ensure that you all play by the rule, while on the part of the government, we will do all it takes to give needed support for all business to remain viable," Gbajabiamila told to the operators.
Pin Projekt partners Hollywoodbets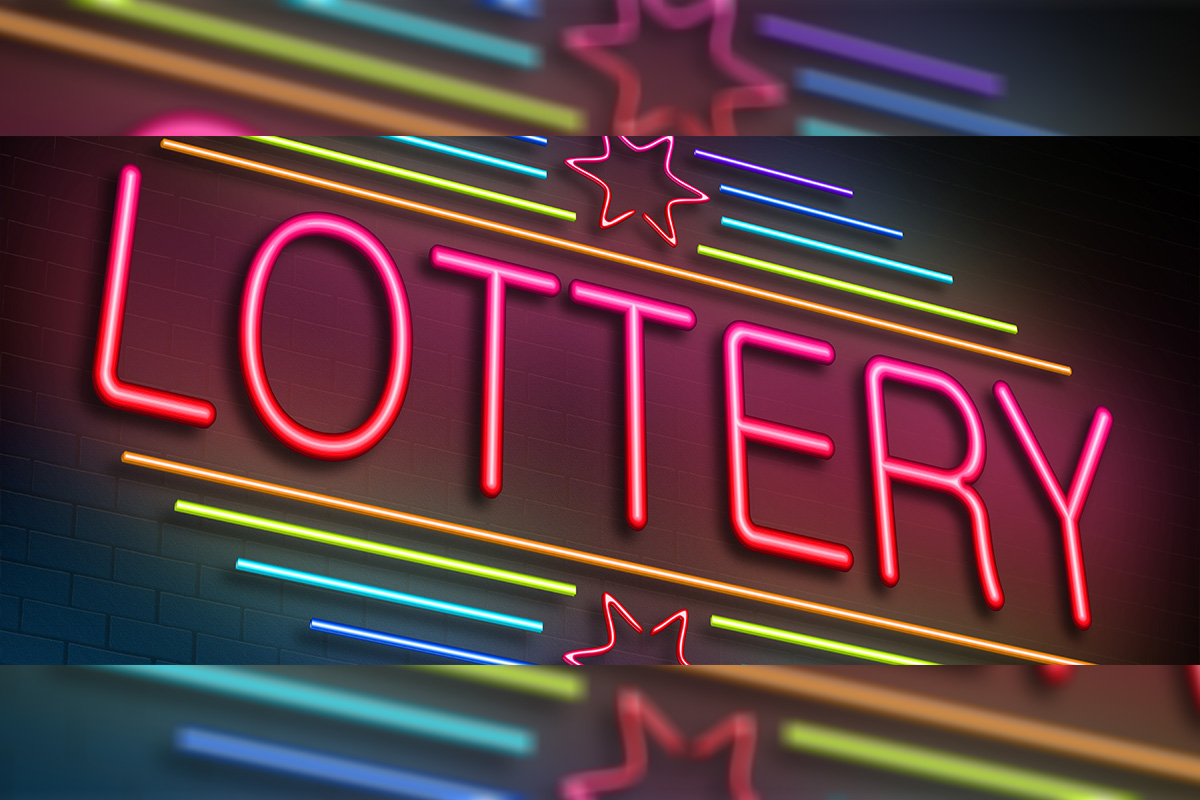 Reading Time:
< 1
minute
Pin Projekt marks another milestone in continuing our growth strategy. For the first time players in the Republic of South Africa will be able to bet on Pin Projekt's award winning games through a partnership with market leaders Hollywoodbets.
We are very pleased that Hollywoodbets recognized they will be able to offer a product that is unlike anything else available in RSA but that fits perfectly in a mature betting -on-numbers market.
As part of the partnership, Hollywoodbets will offer the full scope of games developed by Pin Projekt through a continuous stream, making use of unique technology that makes it available 24/7.
RSA is an important strategic market for Pin Projekt and we are confident this will be a very successful partnership where South Africans will recognize the superior betting-on-numbers service.
With this market entry we plan on winning the hearts of players who will enjoy more than 17 new games, a high frequency of draws (1, 3, 7 and 10 mins) in four studios with real-time result delivery.
@Hollywoodbets is the market leader in RSA with an both online and retail presence around the country. With their vast knowledge of the local market they recognized that our Live lottery betting games are a perfect fit to broaden their fixed odds betting-on-lotto offer.
@ Pin Projekt is a leading software development company of revolutionary gaming products. Since its inception we have developed numerous services such as the award winning Live lottery games under the brand name ''Lotto Instant Win''.