European Gaming set to pioneer virtual conferences for 2020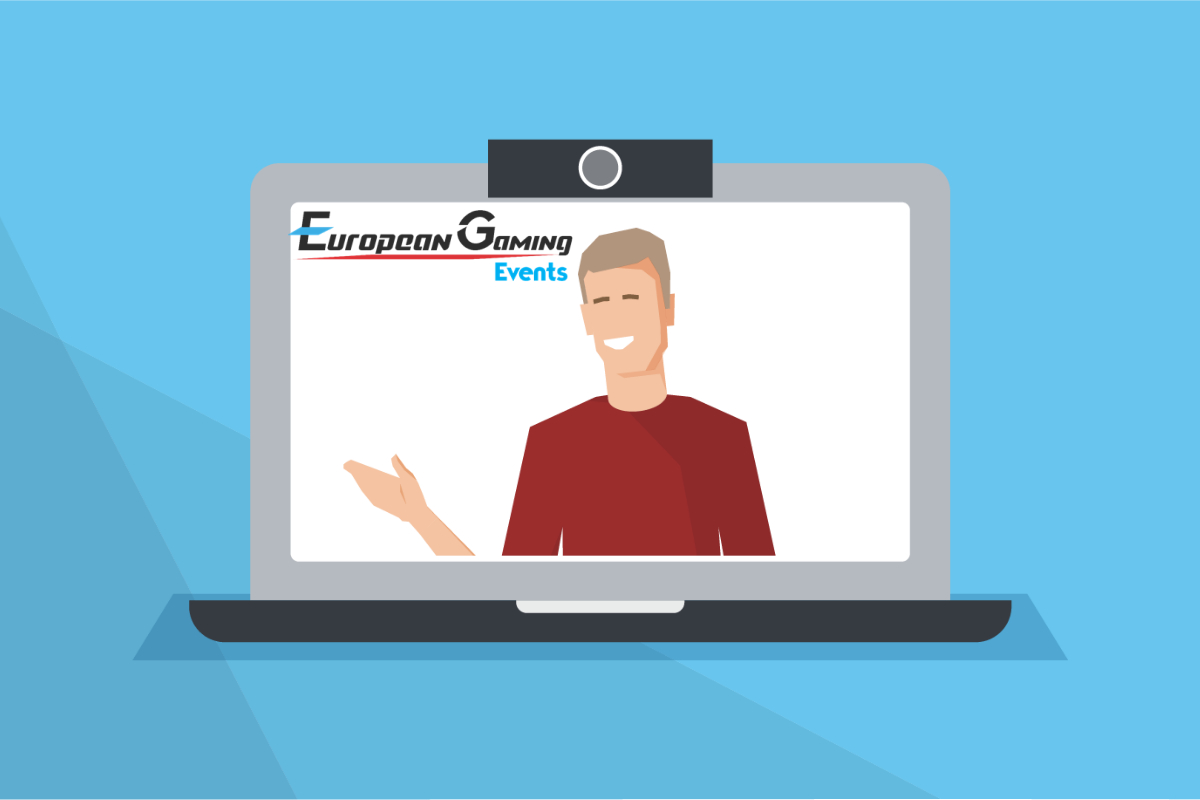 Reading Time:
2
minutes
Media platform stays ahead of the curve as numerous events are postponed
European Gaming, Central Europe's leading betting and gaming media platform, has unveiled plans to host the industry's first virtual conference after announcing its MARE BALTICUM Gaming Summit and BGS Awards are to be postponed.
Set to take place on the 7th May, the date of the original event, the industry's first virtual conference will include panel discussions and presentations via live stream, along with the opportunity for registered delegates to network via online meetings.
Each of the event's registered delegates and speakers will be assigned an online profile upon registering, with each available to contact (and be contacted) in advance of the event. Arranged meetings can take place either via voice or video call through the event's platform during the conference day.
European Gaming's innovative solution comes amidst ongoing uncertainty about the impact of the COVID-19 virus on the gambling industry, and what precautionary measures should be taken in relation to upcoming events.
Zoltan Tuendik, Founder and Head of Business and Events at European Gaming said: "The spread of the COVID-19 virus is yet to be fully realised and we as an industry are already feeling the economic impact.
"The best approach we can take at this time is to embrace and innovate. The virtual space is an area our team already has experience in, and with learning and networking essential during this challenging period, we saw this as the natural solution. 
"In the upcoming weeks we will also launch several other tools to help like-minded industry peers stay ahead of the curve and create more leads, so be sure to stay tuned."
The virtual conference will take place online and those interested can register via the following link: https://hipther.agency/product/delegate-pass-mare-balticum-gaming-summit-2020-virtual-edition/
ABOUT EUROPEAN GAMING:
European Gaming Media and Events (part of Hipther Agency) is a leading media and boutique event organizer company in Europe and produces the prominent conferences in the region such as:
CEEGC (Central and Eastern European Gaming Conference)
CEEG Awards (Central and Eastern European Gaming Awards)
Prague Gaming Summit
MARE BALTICUM Gaming Summit
BSG Awards (Baltic and Scandinavia Gaming Awards)
EGC (European Gaming Congress)
SEG Awards (Southern European Gaming Awards)
The live events/conference division is in charge of organizing boutique style executive gaming events that focus on bringing inside information from the top gaming experts in the European Union and beyond.
In short, they cover most areas of Europe with international events that serve the local and global industry, optimize networking opportunities and bring the hottest topics into scope.
The event destinations in 2020 and beyond will include a further expansion for the company in their quest to enter the Western European region and bring their expertise to produce local gaming events.
For more details about the calendar, agendas and locations, visit the Live Events/Conferences section on europeangaming.eu
Head of Latvia's FIU Says Gambling Industry has also been Used for Money Laundering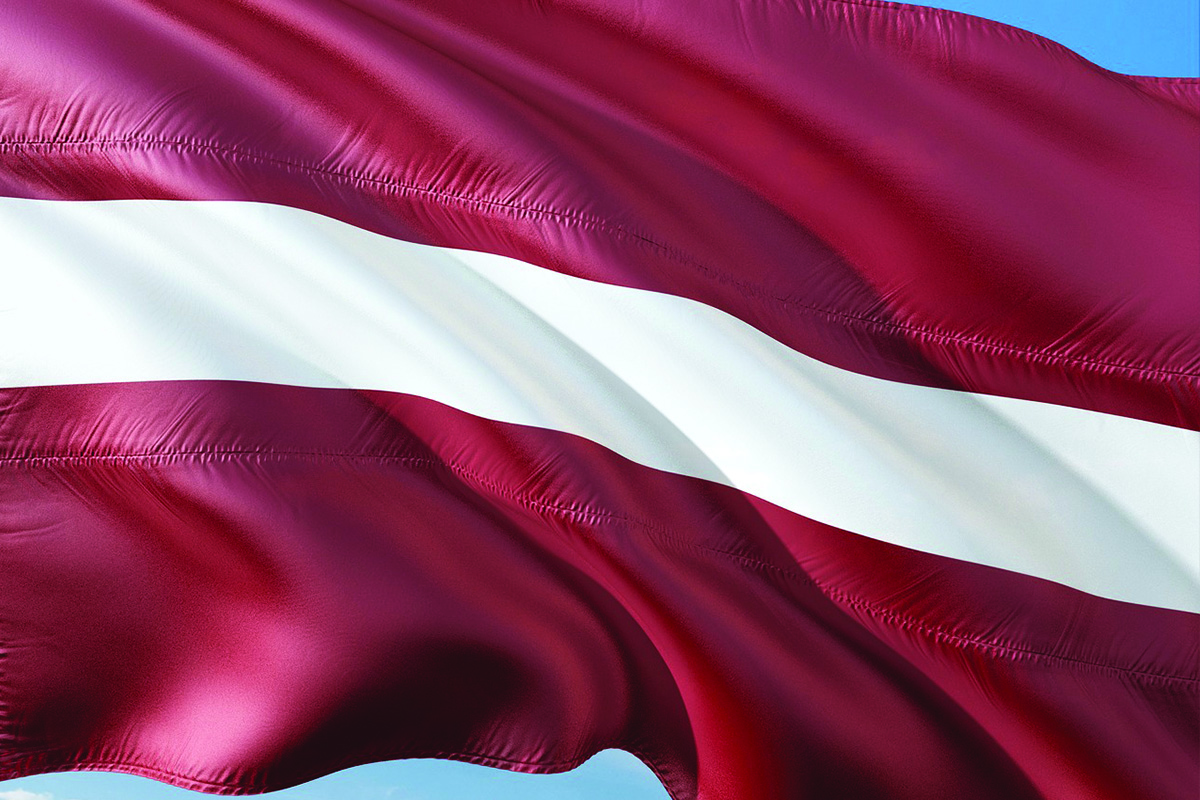 Reading Time:
< 1
minute
Ilze Znotina, Head of Latvia's Financial Intelligence Unit (FIU), has revealed in an interview that the Latvian gambling industry has also been used for money laundering.
"Unfortunately, it is clear that the gambling sector has also been used for money laundering purposes," Znotina said.
Znotina, however, said she could not reveal the details, and that the conclusions and results would be released later.
Znotina said that the FIU had developed very close and successful cooperation with the Lotteries and Gambling Supervision Inspection. However, the gaming industry is large, it turns over a lot of money and there are some companies in the industry that have come under close scrutiny.
The work that the FIU is currently doing could lead to changes in the supervisory and crime prevention systems, Znotina said.
Nevertheless, the banking sector will always be the main platform through which attempts are made to launder money, Znotina explained.
Latvian Operators Fight Gambling Suspension in Court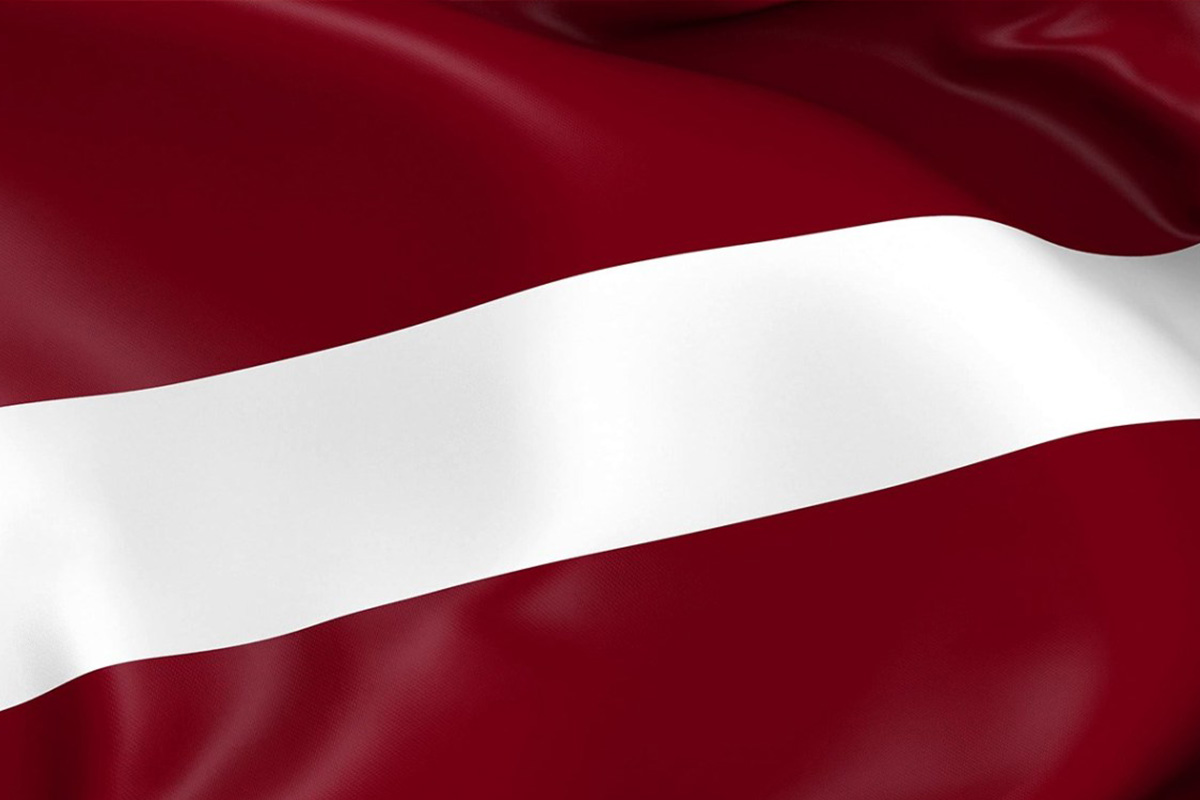 Reading Time:
< 1
minute
Online gambling activities have been banned in Latvia since the beginning of April, after clarification was issued on the emergency COVID-19 bill. Now, the Constitutional Court of Latvia has initiated two legal cases from operators challenging the gambling ban.
The operators say that the emergency bill violated the Constitution of the Republic of Latvia which deals with property rights. In article 105, the constitution states that "property may not be used against the public interest. Property rights may be restricted only in accordance with the law."
"Compulsory expropriation of property for the needs of the public shall be permitted only in exceptional cases on the basis of a separate law against fair compensation."
The operator Enlabs said the right to private property included the right to conduct business. They added that the restriction of its ability to conduct business was "disproportionate to its legitimate aim to deter society from wasting expenditures."
Online gaming operator Alfor Group said that the bill violated the principle of equality since the constitution states that "all people in Latvia are equal before the law and the court."
OlyBet joins the world's largest poker network as of April 30, 2020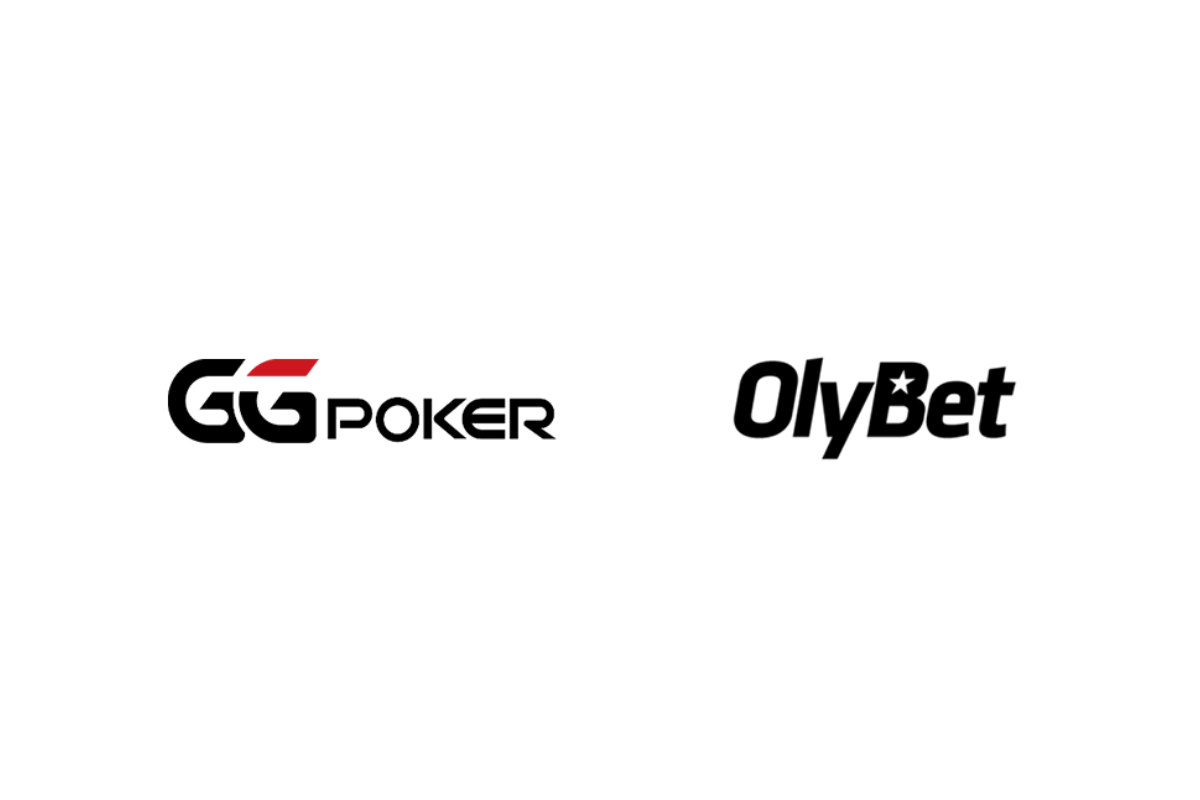 Reading Time:
2
minutes
Olympic Entertainment Group today announces that it has signed a strategic partnership agreement with GGPoker Network, the world's largest online poker network. The agreement ensures that, from April 30, 2020 onwards, OlyBet players will be able to access all of the exciting offers and unique features that thrill GGPoker Network players the world over.
"GGPoker Network is the wunderkind of the post-boom online poker business and this deal is great news for all OlyBet players of today and tomorrow. GGPoker Network, which started operations in Asia, is one of the clear leaders in global online poker and massive growth lies ahead in Europe and North America," said Veiko Krünberg, Managing Director of OlyBet.
The partnership extends to all of the current and future markets of OlyBet and the poker room will move to GGPoker Network simultaneously in all of its online poker markets.
"OlyBet is arguably one of the most experienced poker operators in Europe. In addition to online poker, OlyBet owners Olympic Entertainment Group is famous for organizing top European poker festivals such as the Battle of Malta and Kings of Tallinn," said Jean-Christophe Antoine, Head of GGPoker. "We want OlyBet to become the dominant poker player in their markets and GGPoker will support OlyBet 100% in achieving this," Antoine continued.
The news comes shortly after it was announced that the $100,000,000 guaranteed WSOP Super Circuit Online Series would be hosted on GGPoker Network with hundreds of individual events taking place from May 3 to May 31. "For OlyBet this announcement is perfect timing; we'll give all our poker players a chance to get in on the thrilling WSOP Circuit action, all from the comfort and safety of their own homes," Krünberg said.
After launching in Asia in 2014 and seeing rapid growth in recent years in Europe, Canada and elsewhere, GGPoker Network became the world's largest online poker network and averages around 30,000 concurrent players. In late 2019, GGPoker Network made headlines when it guaranteed a total prize pool of $50,000,0000 in its GGSeries 3 online poker tournament series. The network's pro team includes iconic poker players such as Daniel Negreanu, Bryn Kenney and Bertrand "ElkY" Grospellier.
OlyBet will switch to GGNetwork from April 30, 2020. The new poker software will be available on OlyBet in all local languages for both Windows and Apple computers, as well as for Android devices whilst iOS users should wait for OlyBet's App Store launch.
About GGPoker:
GGPoker Network is the world's largest online poker network and offers a range of innovative games and features such as the newly launched Jackpot Sit & Go Tournaments 'Spin & Gold', Fast-Fold Poker Rush & Cash, Tournament Staking… all designed to enhance gaming experiences and make poker more fun than ever. In May 2020, GGPoker will host the WSOP Super Circuit Online Series, an online poker tournament series featuring hundreds of events and massive cash prizes.
About OlyBet:
OlyBet is the largest provider of online poker, sports betting and casino games in the region, operating in the Baltics and Finland. OlyBet is the online brand of Olympic Entertainment Group, Europe's leading casino operator. The group has more than 100 casinos in Estonia, Italy, Lithuania, Latvia, Malta and Slovakia.