Impact of COVID-19 on Virtual Gambling Sector: ConnectPay Calls to Fortify Payment Security as Industry Fraud on Rise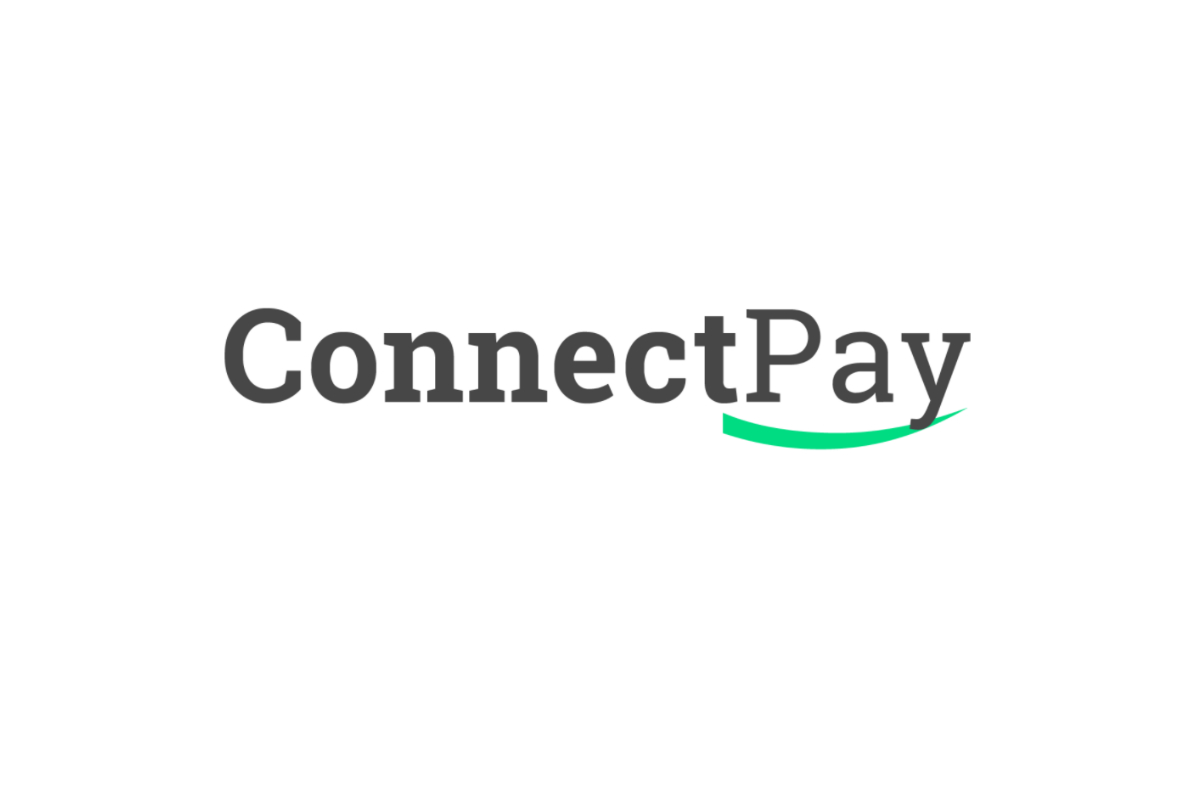 Reading Time:
2
minutes
Online gambling has increased during the pandemic. Evidently, so did the illegal activity related to the industry. Scammers are abusing the vulnerability of the circumstances, which is reflected by the rise in financial fraud and exploitation schemes. ConnectPay, an online banking service provider, encourages businesses, especially the ones considered to be higher-risk, to make the security of payment transactions their top priority in order to build trust with new and existing clients, and protect them from falling victim to fraudulent payments.
Illicit activity concerning monetary transactions has been a long-standing issue for the virtual gaming industry even prior to the pandemic, with financial crime estimated to be at $2.1 trillion per annum. That said, the COVID-19 crisis has brought new challenges as new fraud schemes started to plague various markets. This has influenced some countries, fearing an increase of illicit activity in online gambling, to issue tighter measures for the vendors to protect consumers during the lockdown.
"The increased online gambling sessions correlate with the noticeable jump in payment transactions", explained Liutauras Varanavičius, Head of Business Development at ConnectPay. "When comparing data from January with the stats from April, we have noticed a 30% increase in gambling-related transactions. Even though it's hard to predict how prolonged will the aftermath of the pandemic be, the necessity of instating more precautionary measures to support secure payments is too apparent to be left unaddressed."
The surge of online gambling activity has greatly increased the public's exposure to digital risks. While others are capitalizing on the crisis, businesses have to face the conundrum on how to disassociate from the perpetrators, remain credible and retain their target audience.
"The spike in fraudulent financial activity could hit the sector even harder than others: it's already under a magnifying glass due to the nature of acquired revenue, thus any association with financial fraud could be leveraged as a pretext to revoke acquired licenses and restrict business", said L. Varanavičius.
As the global health crisis continues, the need for reliable security measures and prevention of illicit financial flows will only continue to grow. Implementing timely and adequately prepared safeguards to combat arising threats is paramount, as, until brick-and-mortar casinos are once again operational, gambling industry relies on digital-only vendors.
Preserving secure payment transactions could be the difference between remaining operational or having to close up shop. The pandemic has already hampered AML supervision and presented new threats that could aid criminals in avoiding customer due diligence. However, having acknowledged current obstacles enables businesses to evaluate measures that would help avoid being juxtaposed with illicit activity and choose partnerships accordingly.
To keep the scammers at bay, ConnectPay continuously invests in innovative fraud prevention solutions, latest AML safeguards and other smart tools, helping companies in underserved markets to maintain credibility and keep the associated risks to the bare minimum. Furthermore, the company places high emphasis on a thorough screening process: this prevents taking on clients involved in unethical business practices, limiting the grounds for financial fraud. In 2020, ConnectPay is planning to invest additional 750 thousand euros in Anti Money Laundering and Counter-Financing of Terrorism compliance solutions.
CT Gaming Interactive Partners with Meridianbet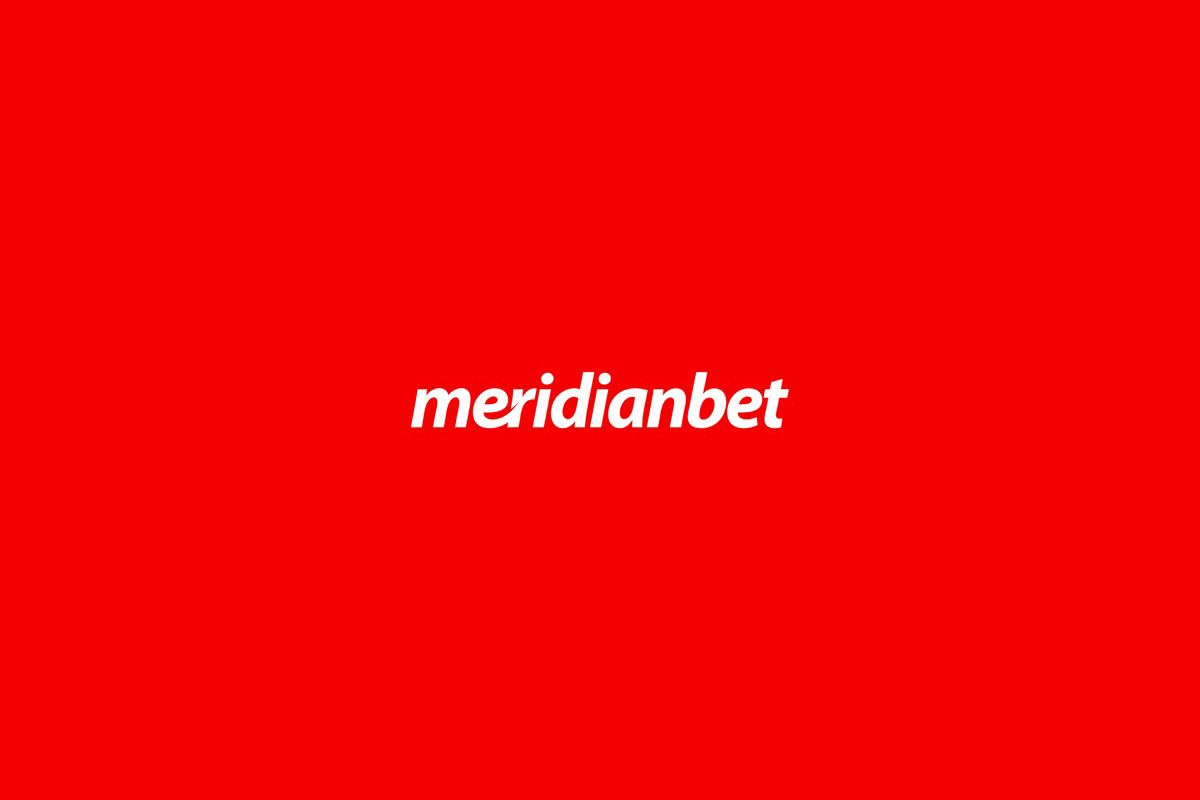 Reading Time:
< 1
minute
Online gaming content and solutions provider CT Gaming Interactive has entered into a deal for launching games with Meridianbet. The deal will see the online casinos under the brand host the CT Gaming Interactive's games, which include special jackpots.
"I am very pleased and proud that Meridian has selected us as its partner. We are confident that our market-leading portfolio of games will support its strategy to deliver the ultimate player experience to its customers," Lachezar Petrov, general manager at CT Gaming Interactive, said.
"We continue to expand our customer base and the games launches with Meridian's well-known sites enable distribution to a new group of players," Petrov added.
Major European Gambling Brands Cut Advertising on IPR-infringing Sites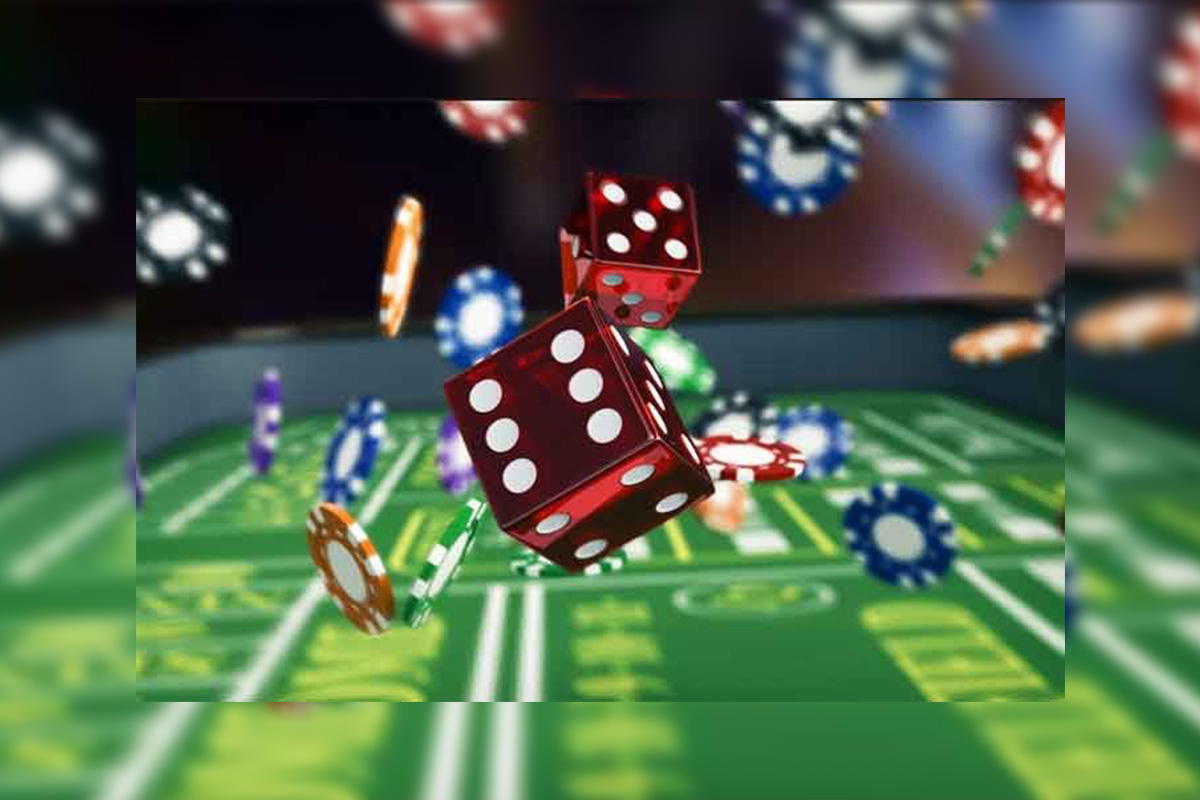 Reading Time:
2
minutes
A new report by the European Commission has found that an industry-led memorandum of understanding (MoU) on online advertising and intellectual property rights has led to a significant reduction in the unintentional placement of advertising from Europe's major gambling brands on websites which infringe upon intellectual property rights.
The MoU, published in 2018, was established to limit advertising on websites, such as illegal sports streaming sites, and mobile applications that infringe copyright or disseminate counterfeit goods.
As part of its review of the effectiveness of the MoU, the Commission has presented a new report today which found that the MoU has created more awareness among brands that their advertising may end up on IPR-infringing websites. According to the report, the share of total advertising for European businesses on IPR-infringing websites was reduced by 12% since the introduction of the MoU, while gambling advertising from Europe's major brands (including all EGBA members) decreased by 20%, from 62% to 50% during the reporting period.
The European Gaming and Betting Association (EGBA) welcomes the report's conclusions and is pleased with the significant progress made by EGBA members and other major brands in reducing the unintentional placement of their advertising on IPR-infringing advertising channels.
"EGBA welcomes the progress made by EGBA members and other major gambling brands in significantly reducing the unintentional placement of their advertising on IPR-infringing websites and is pleased that major online gambling companies are playing a central role in EU efforts to crack down on IPR infringement. Most reputable companies do not intend to advertise on IPR-infringing websites, but it happens and is difficult to control, and EGBA acknowledges that remedial action is needed to prevent it. That is why we have been actively engaging with the European Commission and other stakeholders to take action and are pleased those efforts are beginning to bear fruit," Maarten Haijer, Secretary-General of EGBA, said.
"EGBA is committed to promoting responsibility and driving standards in Europe's online gambling sector and we encourage other companies to join us – and be part of the solution, not the problem – by adhering to responsibility initiatives such as the MoU. This initiative proves that greater cooperation at EU-level can benefit the sector and how it is able to respond to the challenges it faces, including on advertising," Maarten Haijer added.
Applicants for Dutch Online Gambling License Required to Show Nearly 3 Years of Good Behaviour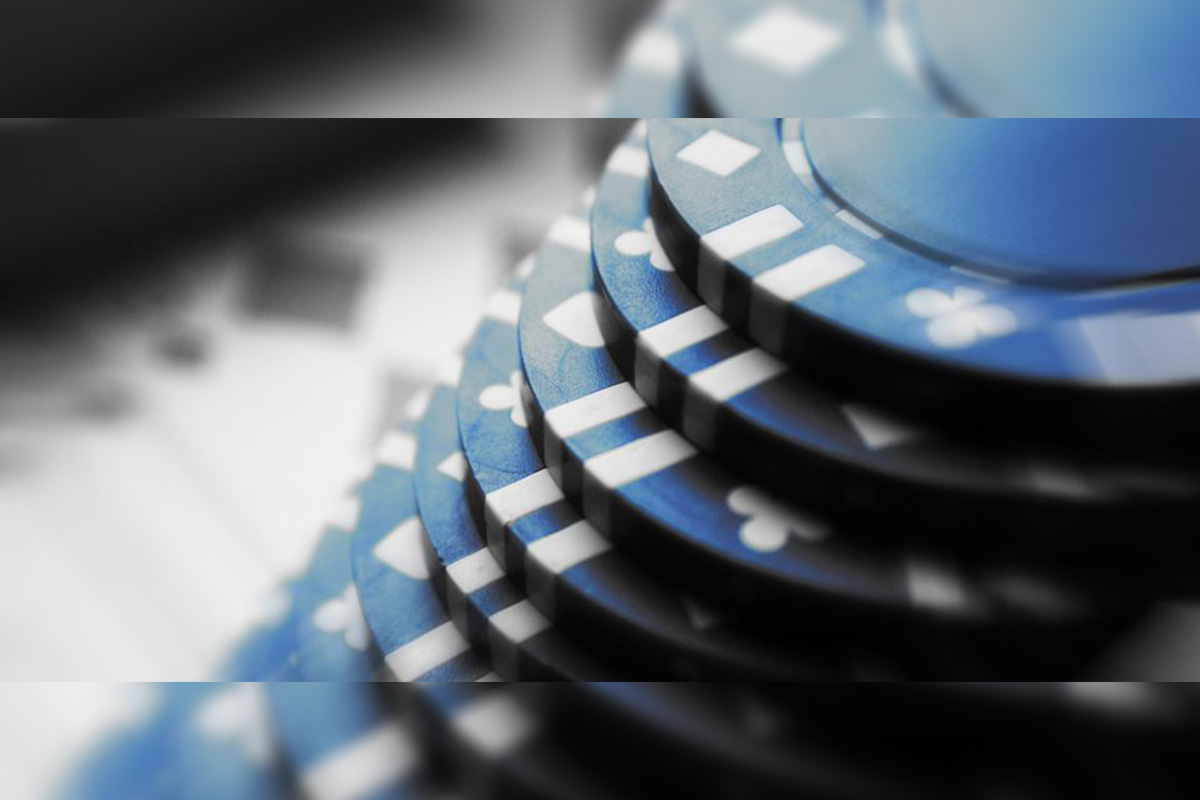 Reading Time:
< 1
minute
Any online gambling operator applying for a license in the Netherlands must show almost three years' worth of good behaviour before their applications will be considered by the local regulators.
Rene Jansen, the chairperson of the Kansspelautoriteit, made this known during a keynote address at a conference in Amsterdam.
Rene Jansen said that the country's count down to the Remote Gambling Act has begun, and it is expected to take effect on March 1, next year. After this date, all licensees will, in every likelihood, start submitting applications. The regulated market will be rolled out almost six months after that.
Jansen noted that the regulator had transferred operational control of the Central Exclusion Register to the Netcompany, its managing partner. The country's associated Data Safe, the one that each operator must connect to so that the regulator can also check their vigilance on customer activity, will notify the EC.
This coming October, the regulator will also bring in new responsible gambling measures. In November, it will issue concrete details regarding the license application process.