Strategic Alliance Between Zitro, Casino Magic Online and Ondiss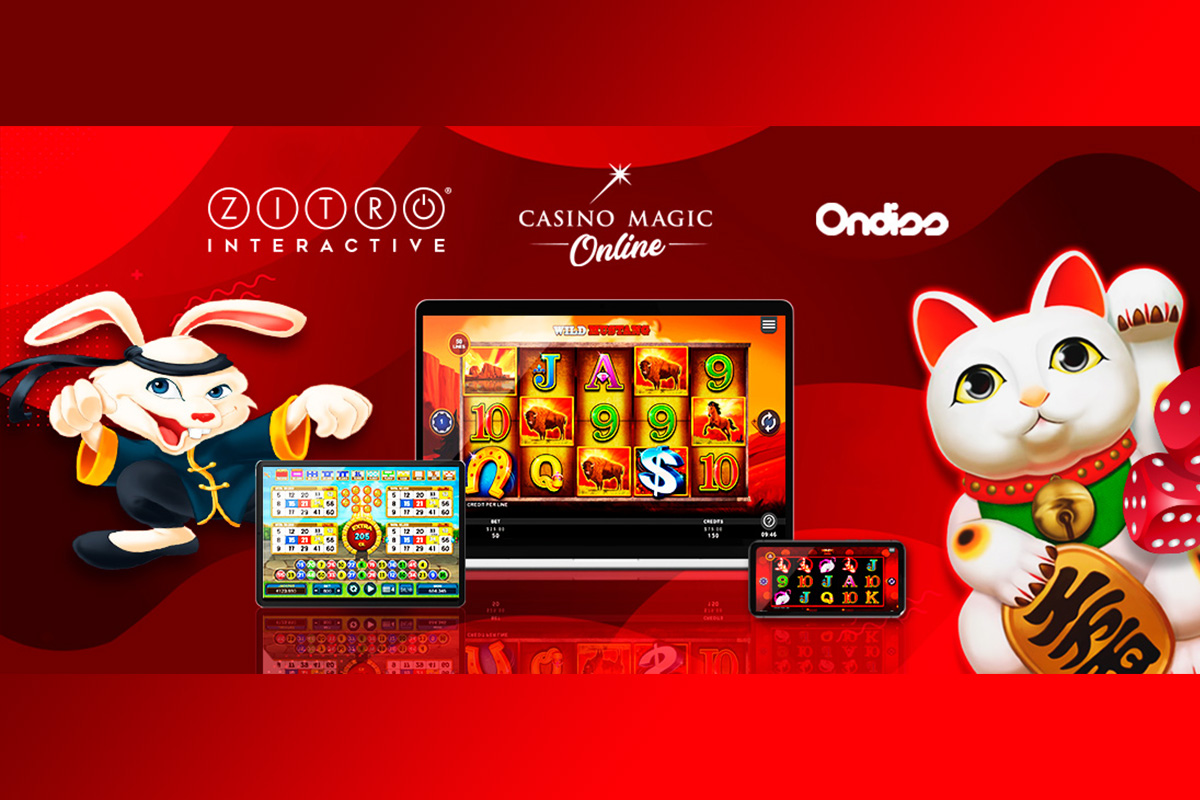 Reading Time:
< 1
minute
Zitro announces a new strategic alliance through its online division Zitro Interactive, together with Casino Magic Online (www.casinomagiconline.com.ar) and its digital platform provider, the company Ondiss.
Thanks to this new agreement, Casino Magic Online, which operates in the province of Neuquén in the Republic of Argentina, already has the latest video slots titles that are a huge success worldwide, such as Wild Mustang, Fortune Goddess and Maneki Neko , among many others, as well as Zitro's most popular video bingo games.
Eduardo Antonio Nanton, General Manager of Casino Magic Online comments that: "We incorporated Zitro into our entertainment offering to provide our customers with more fun and a greater diversity of experiences. At Casino Magic we are always in search of excellence to guarantee the best offer on the market, and with Zitro – whose games are well-known in the country's casinos – we have found an ideal partner that offers unmatched performing products, an excellent know-how, and a personalized attention essential for the optimal functioning of a long-term collaboration".
Facundo Giorgi, CEO of Ondiss adds: "To have a perfect integration, it is very important to have a reliable and experienced partner. This has been the case with Zitro Interactive. Our technical teams working together have completed the integration of the Zitro games very quickly. We are confident that this will be a very beneficial collaboration for everyone."
Sebastián Salat, CEO of Zitro, underlines: "We want to congratulate Ondiss for the excellent technical work they have done, integrating our games without delay or setbacks, and, of course, we want to thank Casino Magic for having Zitro in this exciting project."
Esports Entertainment Group Signs LOI to Acquire Assets of FLIP Sports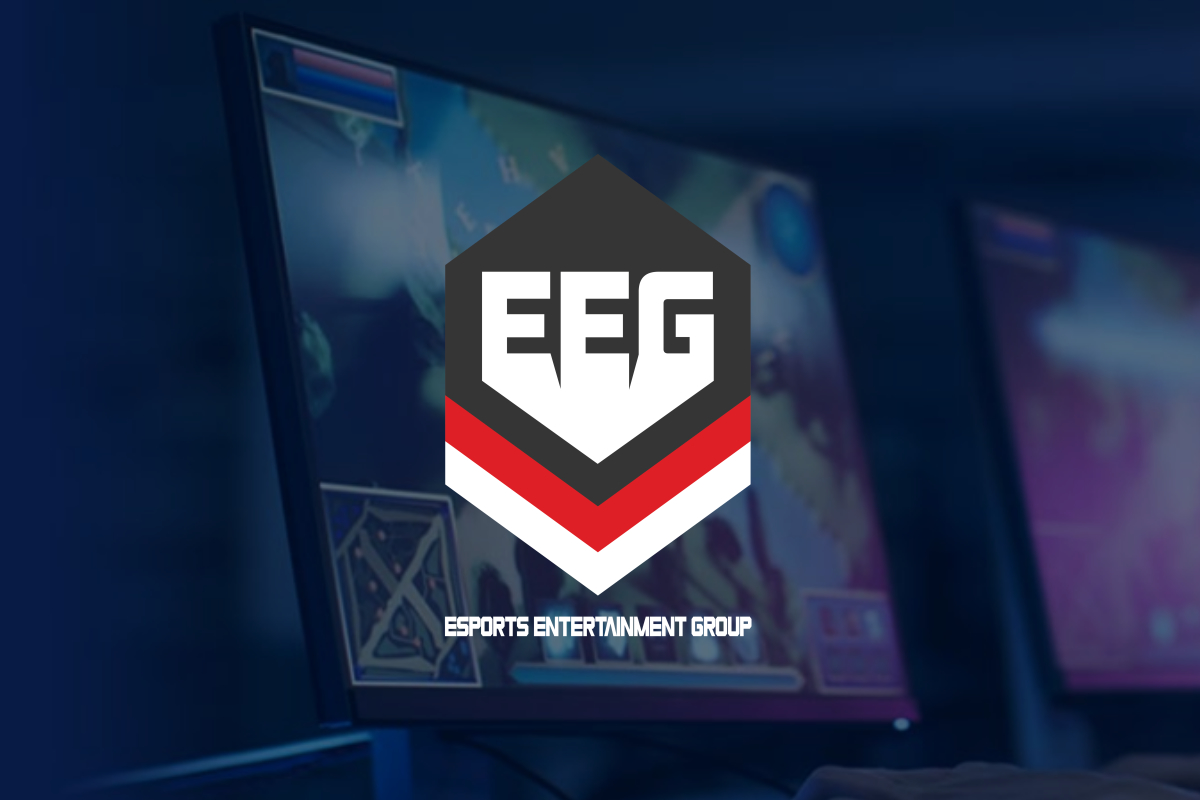 Reading Time:
< 1
minute
Esports Entertainment Group, Inc., a licensed online gambling company with a focus on esports wagering and 18+ gaming, signed a Letter of Intent ("LOI") to acquire certain assets of FLIP Sports Limited ("FLIP"), including staff and all intellectual property.
"The FLIP team are leaders in building iGaming platforms that take the player experience to new heights," stated John Brackens, CIO/CTO of Esports Entertainment Group. "Their expertise will strengthen our efforts in esports and help us further create a best-in-class immersive experience for esports fans."
FLIP Sports is a dynamic and entrepreneurial mobile games studio innovating how fans enjoy and engage with live sports. Through its proprietary in-play, peer-to-peer technology, FLIP provides a unique multi-platform second-screen experience within an entertaining, social, and competitive gaming environment for fun-seeking sports and wagering enthusiasts who enjoy watching live sports and events.
"FLIP has brought together a talented team with proven industry experience that we believe will provide immense value to Esports Entertainment Group as we enter a period of tremendous opportunity and rapid growth," commented Grant Johnson, CEO of Esports Entertainment Group. "As the first US-based iGaming company to list on NASDAQ, we are in a great position to capitalize on the fragmented esports market and will continue to pursue acquisition opportunities. FLIP is set to be the latest example of the success of our roll-up strategy."
Parimatch makes statement of intent for newly legalised Ukraine gambling industry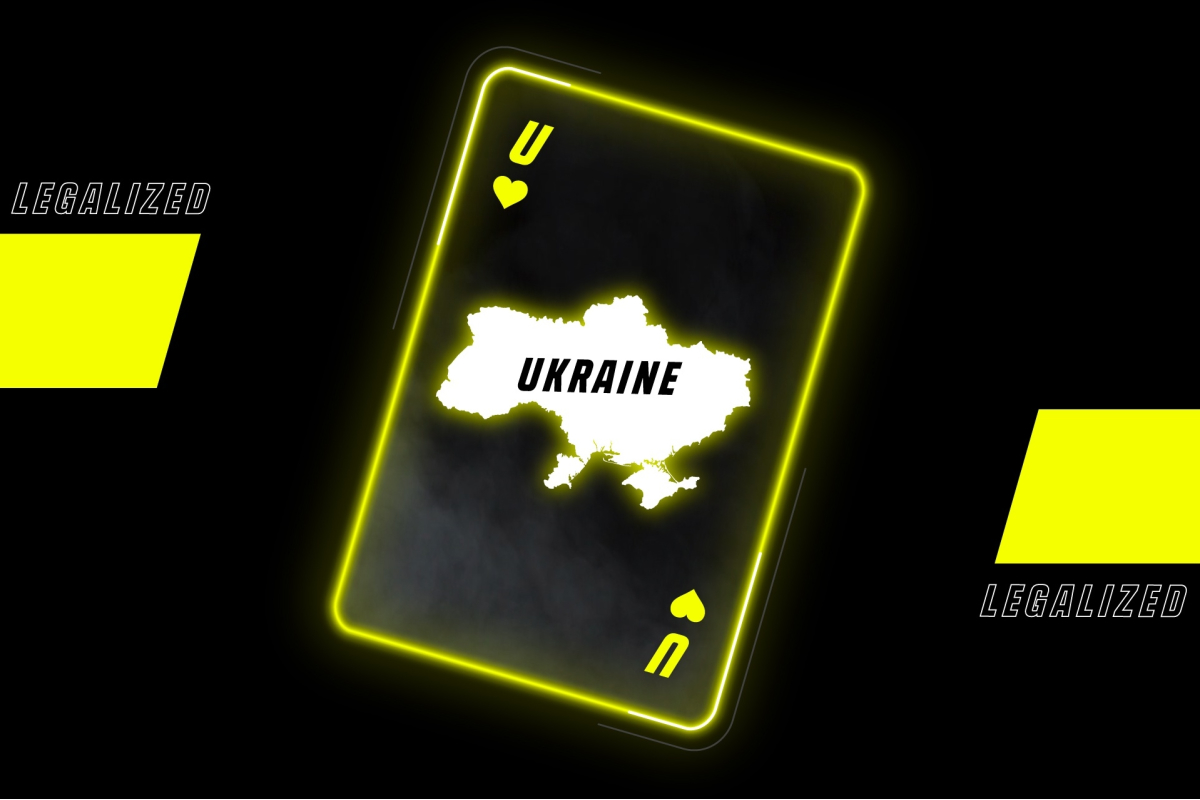 Reading Time:
< 1
minute
Following the signing of Bill No. 2285-d by President Volodymyr Zelenskyi to legalise the gambling industry in Ukraine, Parimatch, the international betting and technology company, has confirmed it will be bidding for the new operating licences in the country.
Parimatch, was founded in Ukraine in 1994 and was amongst the first bookmakers in the CIS region to transition into a digital betting platform. Today, Parimatch has expanded internationally to become a global betting and technology brand. The company now looks to build on its heritage to become the largest and most innovative operator in its home market.
Commenting on today's signing, Sergey Portnov, CEO of Parimatch said: "I would firstly like to congratulate President Zelenskyi for delivering on his pledge to legalize gambling in Ukraine. He has a shown that he is a man of his word and we fully support his agenda to liberalize the local economy. Parimatch has long argued that the development of a fair and regulated betting industry will really benefit Ukraine."
Parimatch's strong commitment to the market is despite further clarity and reforms being required on the existing tax system in order to create a fair landscape for operators.
"We are fully committed to conquering our home market by delivering a product that can entertain the people of Ukraine. We are also proud that we can now contribute to the country's economy and help grow its technology industry. However, for us to deliver these benefits in the long-term we need a fairer tax system which is currently too punitive and uncompetitive compared to similar international markets. It is vital that this is addressed as soon as possible to ensure the enduring viability of the industry in Ukraine."
Parimatch Tech hosts Universal Sports & Games Hackathon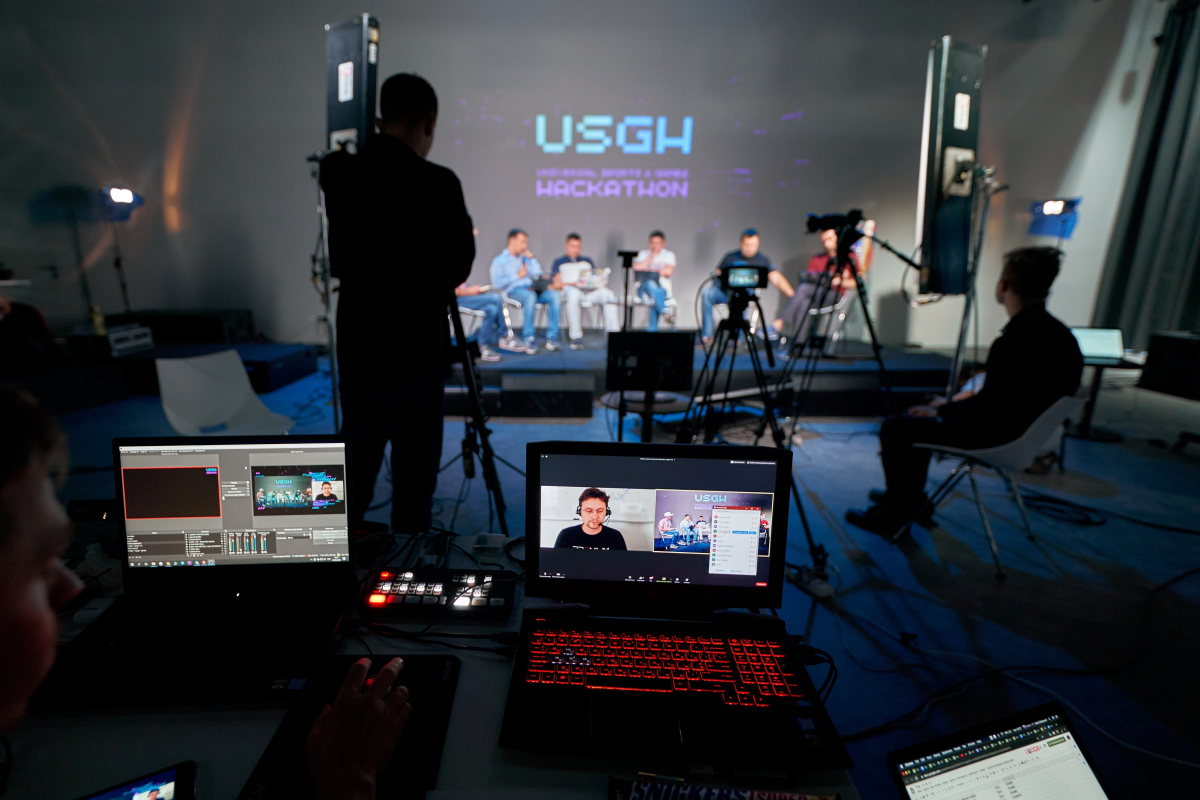 Reading Time:
2
minutes
Over 100 ideas generated in just 48 hours
Between 7th-9th of August Parimatch Tech hosted a two-day online Universal Sports & Games Hackathon at its state-of-the-art "PMHUB" event space. The hackathon, organized by Parimatch Tech together with JKR in partnership with Amazon and SectorX, bought together over 400 developers, marketers and designers to come up with innovative solutions in the gaming and gaming services industry.
Participants came from nine countries including Ukraine, Germany, Spain, Belarus and Poland, generating 111 ideas over 48 hours, including games, streaming tools, analytics services and various applications. 37 teams made it to the final, but only one could be crowned winner.
The Hackathon was won by "The Dragon's team", made up of developers Nikolay Ursatiy and Sergey Poverennov. The duo created "RunOut", a runner platform game. They took home the first place prize of $1500.
"It is great to see people keep generating ideas, even though they can't get together in the same room as normal. An online hackathon is a new format for us and we are pleased with the result: organizers, judges, and mentors saw many different high concept ideas being generated." — noted Stepan Shulga, head of Esports at Parimatch.
"We are delighted with our victory. The hackathon was a great experience for us. Many teams came up with some really interesting and exciting ideas. This event gave us a chance to test our capabilities and get feedback from mentors and judges. We're going to continue working on the game, and shortly, we will move on to negotiations with publishers." — comments Nikolay Ursatiy, team leader of the  Dragon's Team.
Second and third places were taken by teams "Narwhal" who came up with a service for the multification of sporting events, and "PixelGaming", whose idea was a mobile game in the MOBA clicker genre. They received $1000 and $500 respectively.
As part of the hackathon, select teams carried out particular challenges set by the judges. The teams "Team B" and "Kodoklyaksa" were each awarded $500 for their innovative ideas. The JKR Foundation also invited team "PolyRef" to further develop their idea of a service for collecting sports statistics.
As well as the prize money, the winner and two runners-up get exclusive access to the Parimatch Tech team and its facilities. Here, together with Parimatch's tech specialists, the participants will have the opportunity to test their ideas on an audience of thousands of people.
But the hackathon doesn't end there. The judges took an extra week to look through all the applications one more time to advance some additional ideas. The results of this will be announced on 19th August 2020.