Strategic Alliance Between Zitro, Casino Magic Online and Ondiss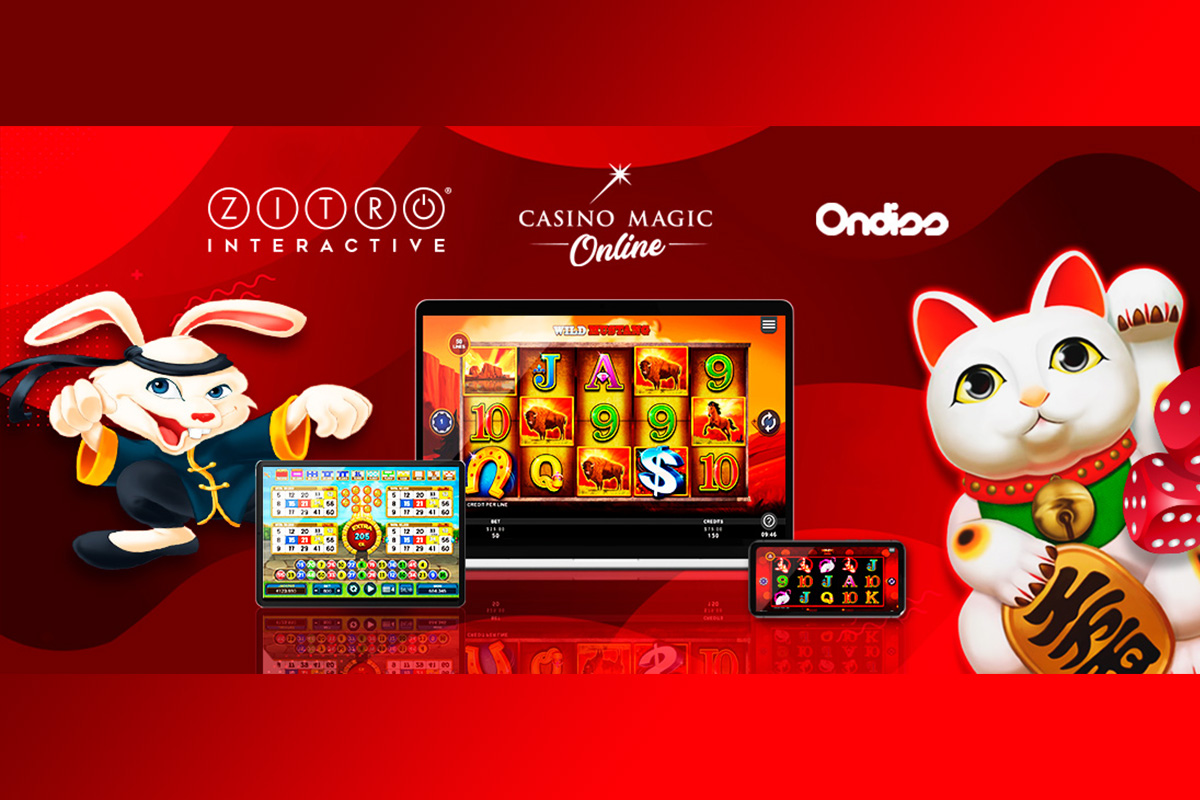 Reading Time:
< 1
minute
Zitro announces a new strategic alliance through its online division Zitro Interactive, together with Casino Magic Online (www.casinomagiconline.com.ar) and its digital platform provider, the company Ondiss.
Thanks to this new agreement, Casino Magic Online, which operates in the province of Neuquén in the Republic of Argentina, already has the latest video slots titles that are a huge success worldwide, such as Wild Mustang, Fortune Goddess and Maneki Neko , among many others, as well as Zitro's most popular video bingo games.
Eduardo Antonio Nanton, General Manager of Casino Magic Online comments that: "We incorporated Zitro into our entertainment offering to provide our customers with more fun and a greater diversity of experiences. At Casino Magic we are always in search of excellence to guarantee the best offer on the market, and with Zitro – whose games are well-known in the country's casinos – we have found an ideal partner that offers unmatched performing products, an excellent know-how, and a personalized attention essential for the optimal functioning of a long-term collaboration".
Facundo Giorgi, CEO of Ondiss adds: "To have a perfect integration, it is very important to have a reliable and experienced partner. This has been the case with Zitro Interactive. Our technical teams working together have completed the integration of the Zitro games very quickly. We are confident that this will be a very beneficial collaboration for everyone."
Sebastián Salat, CEO of Zitro, underlines: "We want to congratulate Ondiss for the excellent technical work they have done, integrating our games without delay or setbacks, and, of course, we want to thank Casino Magic for having Zitro in this exciting project."

From 3 days to 3 clicks: TrueLayer launches Verification API to deliver an effortless onboarding experience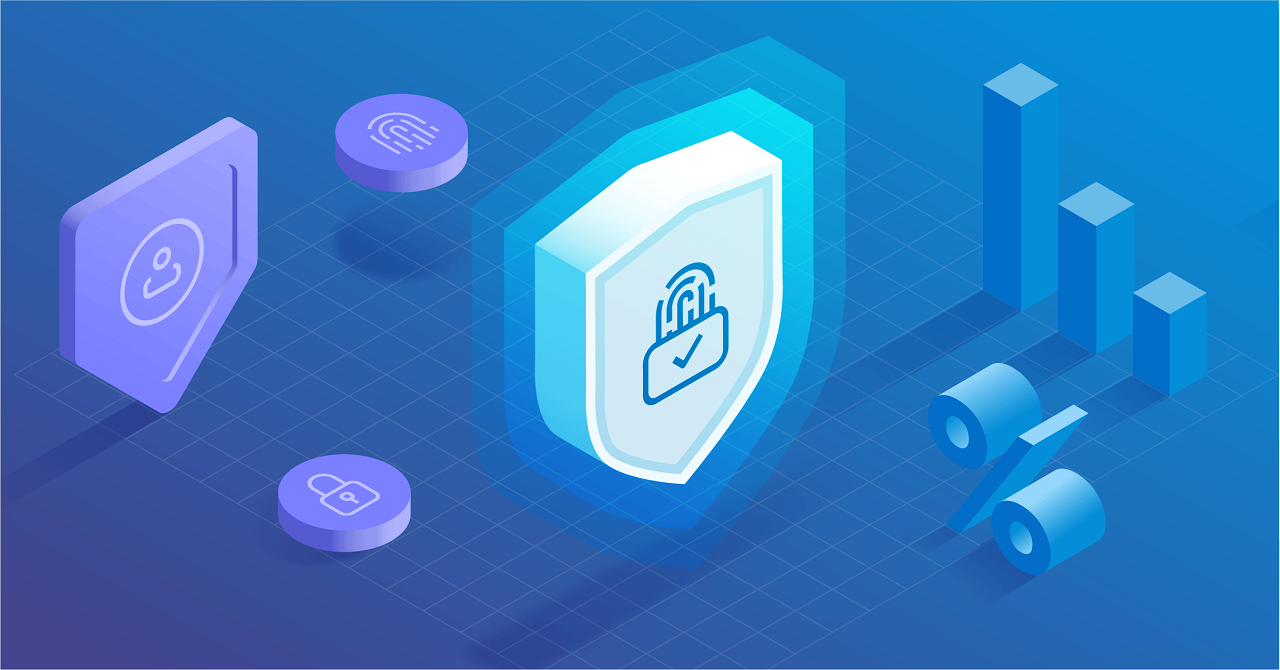 Reading Time:
2
minutes
Built on top of open banking, the new API delivers a significantly better onboarding experience, with 90%+ of good actors successfully verified in 3 clicks.
TrueLayer, Europe's leading open banking platform, announced the launch of a new approach to account ownership checks with its Verification API.
Combining open banking with machine learning, the Verification API makes onboarding effortless with success rates that are over 20% higher than credit bureaus and returning a result in seconds, rather than days, compared to manual bank statement checks. By pre-verifying customer's details, it also simplifies payments setup meaning no more failed transactions.
Multiple TrueLayer clients are using the Verification API, including Authologic, a Y Combinator-backed provider of identity verification solutions.
"Whether you are a fintech, a marketplace, or an ecommerce platform you want to deliver the best possible onboarding experience. We are aggregating different identity verification methods and we are big supporters of using open banking thanks to its ability to make the entire process more intuitive. Working with a market leader like TrueLayer to integrate its Verification API will help us to further strengthen the identity verification process for our customers," commented Jarek Sygitowicz, co-founder of Authologic.
Traditional verification methods such as bank statement uploads are slow, error prone and create a poor user experience. While open banking offers another approach, existing providers provide access to raw data that requires businesses to then build and maintain their own logic to check that the customer's name matches their name on file at the bank.
TrueLayer's Verification API removes these issues. Rather than the time consuming and resource intensive task of building a matching engine, TrueLayer has developed a verification logic that sits on top of open banking rails. It matches the name supplied during the onboarding process with the name on file at the bank, providing a single feed that ensures an immediate and highly accurate response on whether their user's account has been verified or not.
As a result, the Verification API delivers significant benefits, including:
An accelerated onboarding process from 3 days to just 3 clicks.

Coverage spanning all major banks, resulting in a 22.5% higher success rate compared to credit bureau checks.

Lower fraud risk through embedded Strong Customer Authentication within the bank verification flow.

An improved user experience, with a simple redirect to their banking app to confirm account ownership with a fingerprint or Face ID.

Reduced payment failures by using pre-verified account details.

Reduced burden on compliance teams by automating checks through a single API call.

Reduced burden on engineers who can focus on solving core business problems, rather than building and maintaining name-check logic.
"Verification is the first step to onboarding a new user and yet it can often take days to verify an account owner using traditional methods. Their security is questionable, they're prone to errors and they take forever," commented Ossama Soliman, Chief Product Officer at TrueLayer. "It doesn't need to be that way. With the Verification API we've built on top of open banking to create a faster, more secure and more accurate approach to verifying a user's account. It serves businesses across multiple industries, including financial services, PSPs, wealth management and trading, marketplaces, property and iGaming."
Gaming Realms signs licensing agreement with IGT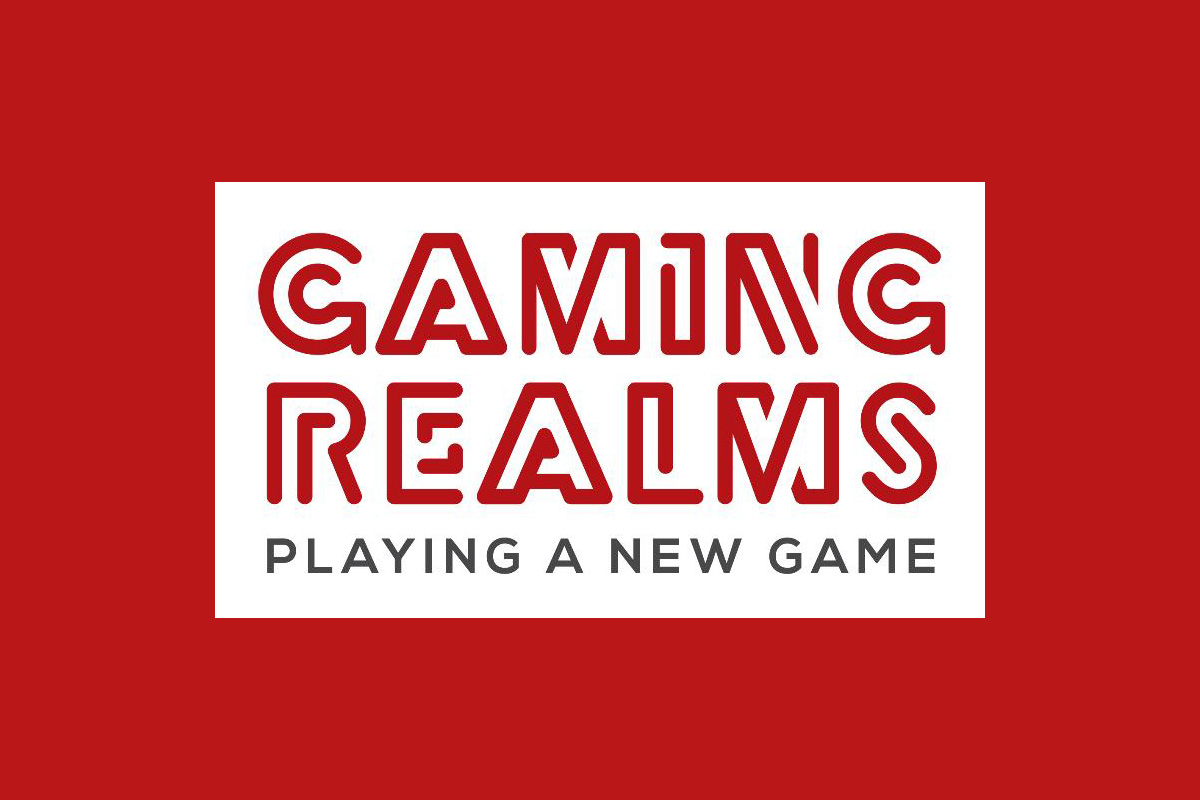 Reading Time:
< 1
minute
Gaming Realms plc, the developer and licensor of mobile-focused gaming content, is pleased to announce that it has signed a licensing agreement with International Game Technology PLC ("IGT"), a multinational gaming and lottery company.
Under the terms of the agreement, Gaming Realms will produce Slingo games, an entertainment genre popular among mobile gaming enthusiasts that combines elements of slots and bingo, based on some of the highest-performing slots brands within IGT's game library, including the Cleopatra® and Da Vinci Diamonds® brands.
Michael Buckley, Executive Chairman of Gaming Realms, commented: "Combining Slingo with IGT's iconic proprietary gaming brands represents a compelling partnership, as we accelerate expansion across the U.S. and European markets. Given the popularity of IGT's titles, this is a fantastic opportunity for Gaming Realms to introduce its Slingo genre to new audiences and welcome a new generation of Slingo fans."
Enrico Drago, Senior Vice President of IGT PlayDigital, said: "Partnering with Gaming Realms to produce Slingo games represents an exciting opportunity for IGT to extend the reach of some of our top-performing casino brands. These iconic IGT brands are widely recognized by land-based and digital players alike, which will assist Gaming Realms with its goal of creating new Slingo players, while reinforcing the power of IGT's brands in the fast-growing online market."
Two SoftSwiss Online Casino Brands Win at Prestigious iGaming Awards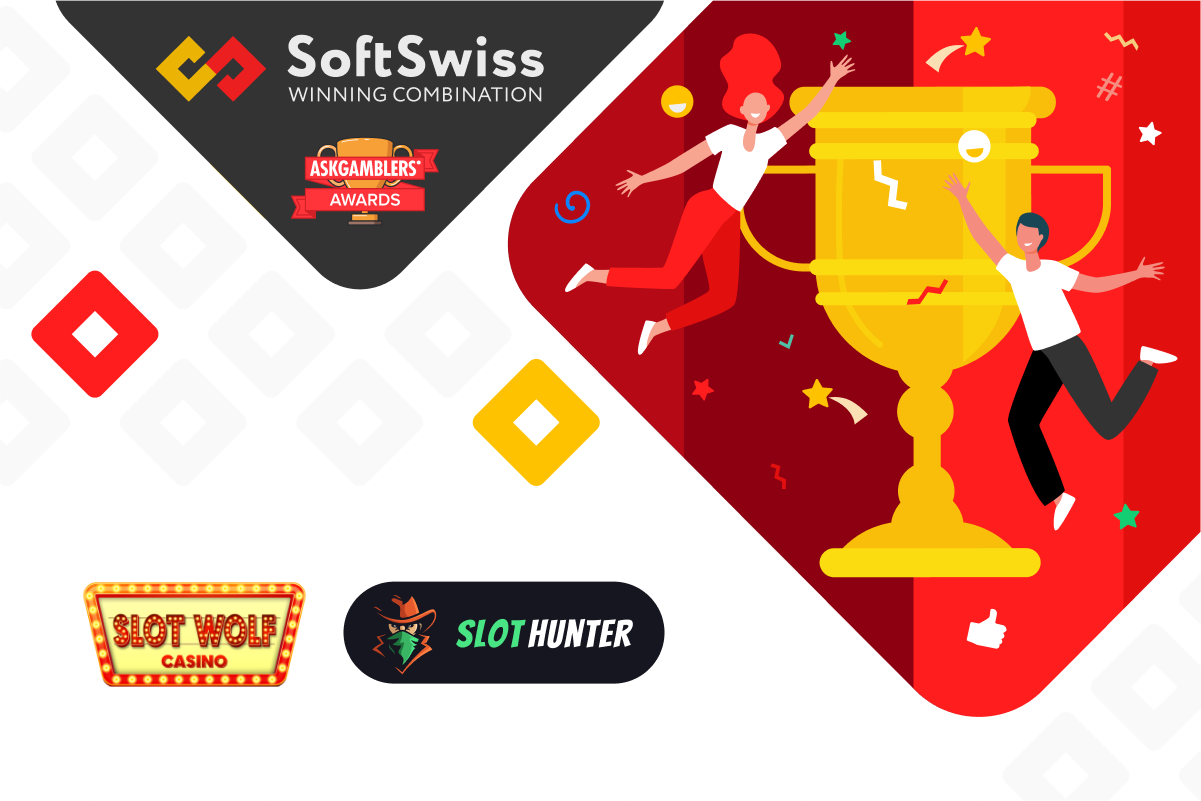 Reading Time:
2
minutes
Two online casino brands, operating on the renowned SoftSwiss Online Casino Platform became the winners at the latest AskGamblers Awards 2021, which took place last week. The two brands are SlotWolf Casino, winning in the Player's Choice category, and Slot Hunter Casino, winning in the Best New Casino category.
Earlier this month SoftSwiss announced that five brands running on its Online Casino Solution were nominated in the Best New Casino category, out of the total 9 brands which made it to the finals. The voting process was where the players themselves voted and decided on who gets to win in the Player's Choice Casino and Best New Casino nominations.
Both the nominations and wins go to prove once again that SoftSwiss is a convenient and reliable solution that is first and foremost oriented around the user. The platform's innovative set of features allows players to enjoy one of the friendliest user experiences on the market,
The SoftSwiss Online Casino Platform provides a software solution focused on security and stability for its B2B clients and their players. The platform includes the latest payment methods, combined with gaming content from more than 130 game studios. Today, more than 100 casino brands are operating on the SoftSwiss Online Casino Platform, and the list keeps growing. In 2013 the Online Casino Platform became the first crypto-friendly software solution on the iGaming market.
The solution extended its presence by moving to markets such as South Korea, India and Japan in late 2020 and, more recently, Brazil and Nigeria earlier this year.
Andrey Akimov, Chief Operating Officer N1 Partners Group, comments on the win: "We cannot describe our joy after winning in the Player's Choice category and being voted as the best online casino by our players in this year's AskGamblers Awards. This also marks the very first win for us at AskGamblers Awards, so we're incredibly happy to have partnered with SoftSwiss on Slot Hunter Casino and we are happy to partially share this win with them".
About SoftSwiss
SoftSwiss is an international tech brand supplying widely acclaimed, certified software solutions for managing iGaming operations. SoftSwiss holds a number of gaming licenses, providing a "one-stop-shop" white label solution by taking care of all technical, legal, and financial processes on behalf of its customers. The company has a vast product portfolio, which includes an Online Casino Platform, Game Aggregator with thousands of casino games, an affiliate platform, and a recently launched Sportsbook platform. In 2013 SoftSwiss was the first in the world to introduce a bitcoin-optimized online casino solution. The company has thus been regarded as the leading technical expert when it comes to the use of cryptocurrencies in online gaming.