Southampton FC scouting sports tech startups for Future of Football challenge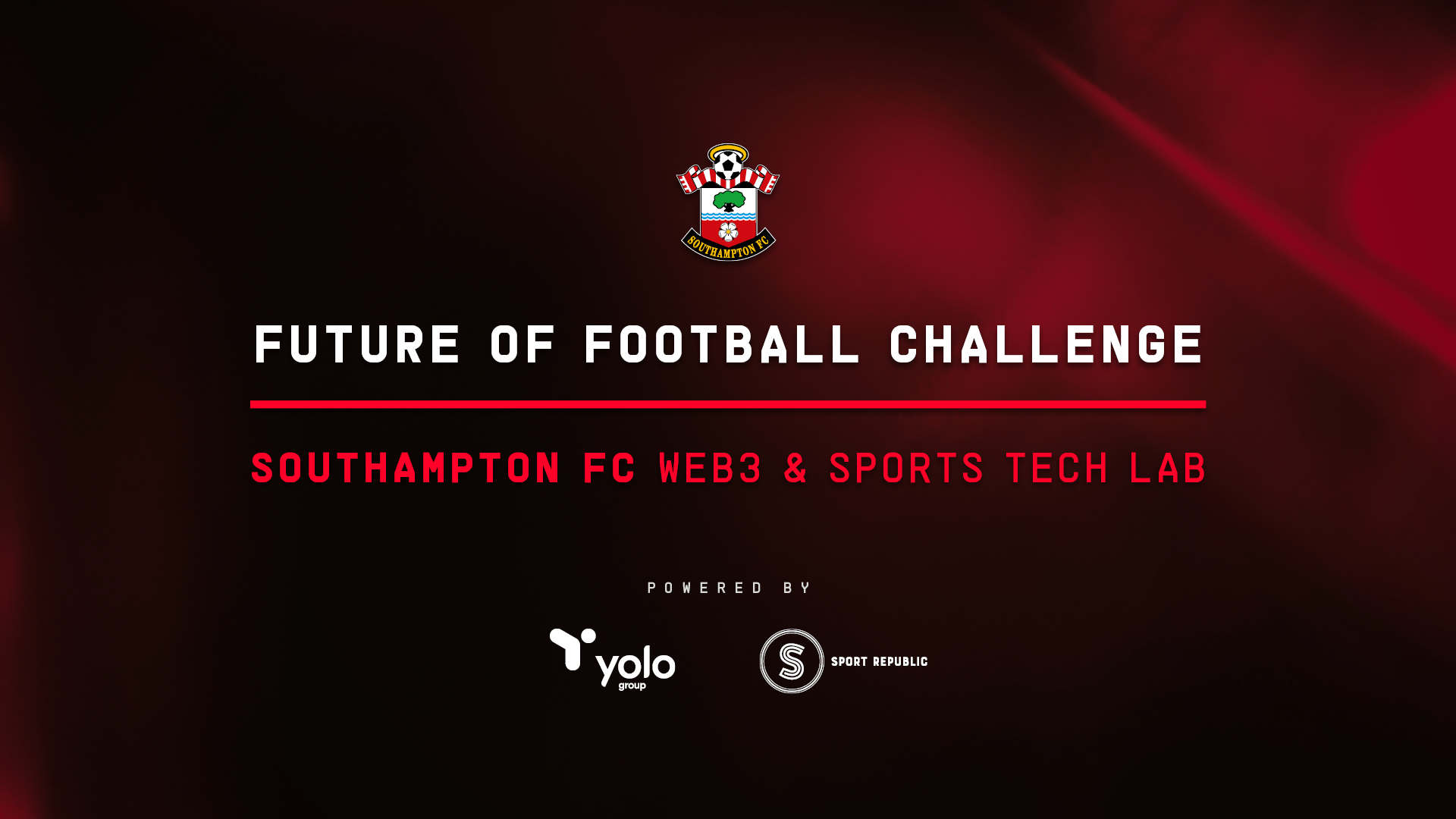 Reading Time:
2
minutes
The Future of Football challenge is open to innovative companies ready to shape and test their solutions for updated football experiences in either the football development or fan engagement space. In spirit with its values of innovation and doing things differently, Southampton FC will offer a 4-week virtual programme — powered by Sport Republic and Yolo Group — to create opportunities and break away from conventional methods.
The challenge welcomes Web3 and sports tech startups and scaleups with novel solutions to:
Football development (scouting, training, recovery, game analytics etc.)
Fan engagement (gamification, loyalty programmes, matchday experiences, global fan engagement etc.)
Selected teams will rapidly test and pilot their solutions, participate in tailored workshops, and have regular and direct access to Southampton FC, Sport Republic, and Yolo Group decision-makers. At the St. Mary's finale, teams will pitch for a commercial relationship with SFC and a £100k discretionary prize pool for post-programme solution development.
"Southampton FC's commitment to innovating and creating a positive impact is central to the way we operate and make decisions. We're excited to see programme participants create the future of football" said Sarah Batters, Director of Marketing and Partnerships as SFC.
Sport Republic, the owner of Southampton Football Club is a London-based investment firm in the sports and entertainment industry. Founded by Henrik Kraft and Rasmus Ankersen and backed by Lead Investor Dragan Šolak, Sport Republic's vision is to grow high potential sports businesses and sports tech companies.
"Sport Republic are really looking forward to being part of the Future of Football challenge to power innovation in sports tech. We are continuously seeking the most innovative sports tech companies to join our portfolio and leveraging our clubs to drive growth and achieve digital transformation. " said Henrik Kraft, Sport Republic and SFC Chairman.
Yolo Group is the managing partner for the Future of Football challenge. Yolo Group is a leader at the cross section of gaming, fintech, and blockchain, and operates the Sportsbet.io brand. Sportsbet.io is Southampton FC's Main Club Partner.
"This programme is designed to push boundaries, to bring together a spectrum of solutions from startups around the globe. It's a chance to create truly unique approaches — and test them. We're driven by innovation; so, we're looking forward to seeing the results," said Tim Heath, GP at Yolo Investments, and founder of Yolo Group. The application deadline is 23 February 2023. Find more information and apply here: https://www.southamptonfc.com/saints-partners/future-of-football-challenge
Vincitù Group S.R.L signs agreement to supercharge innovation with Flows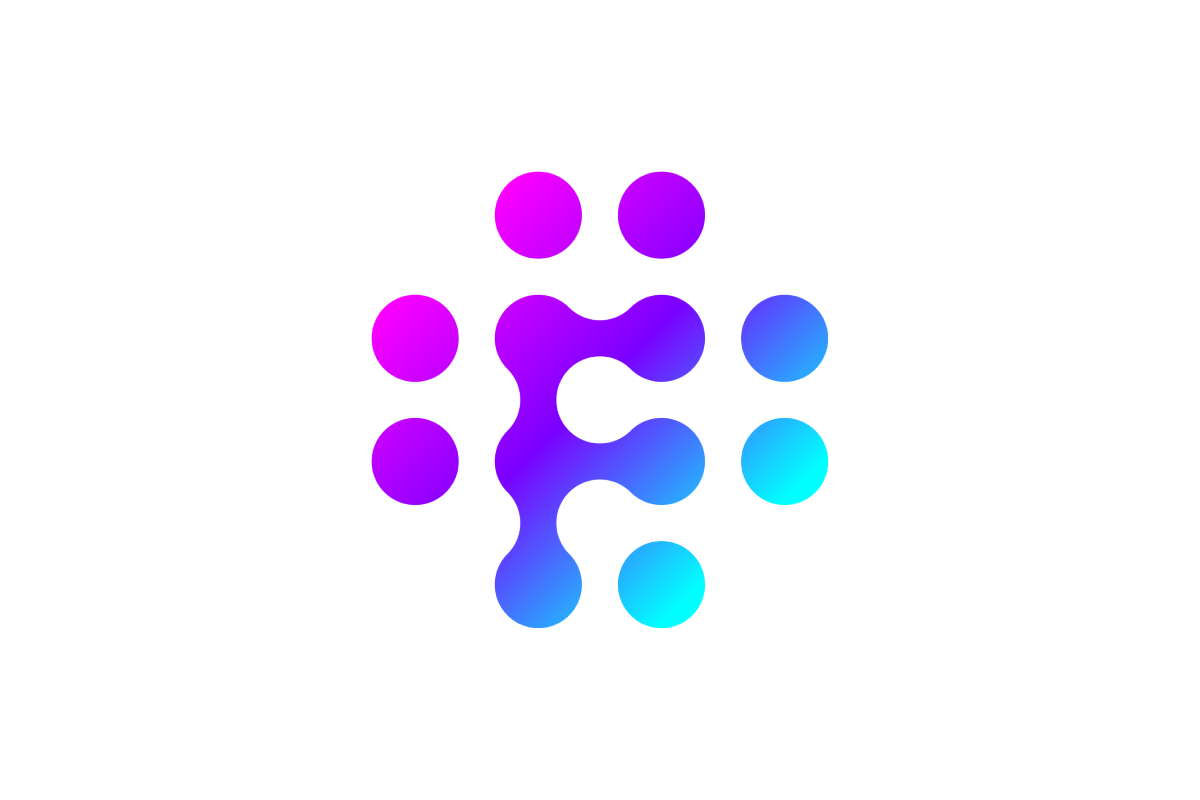 Reading Time:
< 1
minute
Flows have today signed its third partnership agreement in the Italian market with leading Italian operator Vincitù for the provision of its no-code innovation platform. The partnership will enable Vincitù to build features and applications without code, and increase innovation via Flows automation technology.
Flows was built to be the most agnostic piece of software on the market, that can sit alongside any other piece of technology that a business has to then enable it to innovate freely and without constraint. Flows allows its partners to orchestrate different data points from one place, allowing them to accelerate delivery and reduce operational and development time and costs. The plug-in no-code platform, is supporting businesses in accelerating development and fast-tracking integrations in a single interface and workflow automation tool. Flows works with affiliate networks, operators and suppliers alike.
Raffaele Cars, Digital Marketing Manager of Vincitù said: "We are very excited to work with Flows. Flows gives us the possibility to have our players under control and to better interact with Vincitu VIPs. We are also working alongside the Flows team to implement new Flows, in fact we expect a long-term and increasingly solid relationship to be built with them."
Domenico Mazzola, Director of Sales said: " I am very proud to have partnered with Vincitù, a leading casino and sportsbook operator within the Italian market. It's great to see an ambitious company recognise the true importance of no-code automation and the benefits that Flows, no-code can bring to their business. Vincitù marks our third partnership within Italy. We are looking forward to building a long-term relationship with them and to watch how they will utilise Flows to build on what they have and supercharge their business innovation.
+MORE MEDIA ANNOUNCES PUBLISHER PARTNERSHIP WITH ESPORTS BETTING NEWSLETTER SHARPR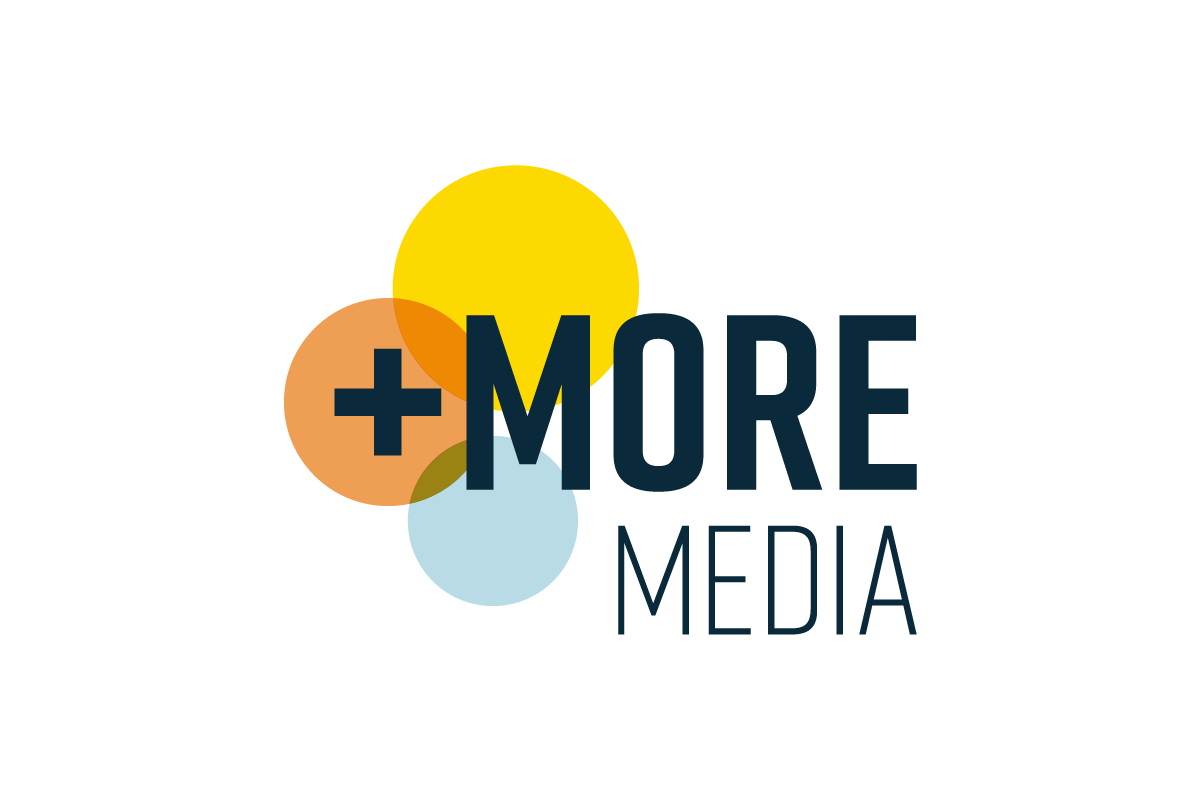 Reading Time:
2
minutes
+More Media, a media and publishing company, today announced a partnership with Sharpr, the leading weekly newsletter covering the intersection of esports and betting, to exclusively publish its content.
The partnership will see Sharpr join +More Media's family of media entities, including Earnings+More, a gambling industry newsletter, and Compliance+More, a recently launched newsletter covering compliance in the betting industry.
"I have been a fan of the Sharpr newsletter since it launched, and have found it an invaluable source of insights into the burgeoning area of esports betting," said Scott Longley, Principal at +More Media. "It's fantastic to be working with Cody and I'm delighted to add Sharpr to +More Media's portfolio of titles. I look forward to helping Cody to build on his success with Sharpr and develop it even further."
Launched in January 2022, Sharpr has quickly established itself as a leader in esports betting coverage globally, amassing a core following consisting of executives, reporters, researchers, and investors from a variety of top companies across the betting and gaming sectors. Sharpr is authored by Cody Luongo, a multimedia professional with nearly a decade of experience as a games industry journalist for publications such as ESPN and Esports Insider. Luongo has also spent several years as a communications specialist, representing companies including Electronic Arts, Major League Soccer, and Action Network.
"Sharpr was inspired by an idea to provide in-depth coverage on the esports betting sector with a level of detail and nuance that wasn't being met with traditional media," said Cody Luongo. "+More Media was the ideal partner to take this next important step with and bring the newsletter within a portfolio of other deeply respected media properties."
The deal with +More Media will see Sharpr added to a stable of newsletter publications covering the global betting and gaming sector.
+More Media is the publisher of the leading industry newsletter Earnings+More and its recently launched sister publication Compliance+More. The company also produces the UK-focused gambling regulation title the Pinchpoint.
NeoGames' Aspire Global signs landmark deal with leading UK casino operator Metropolitan Gaming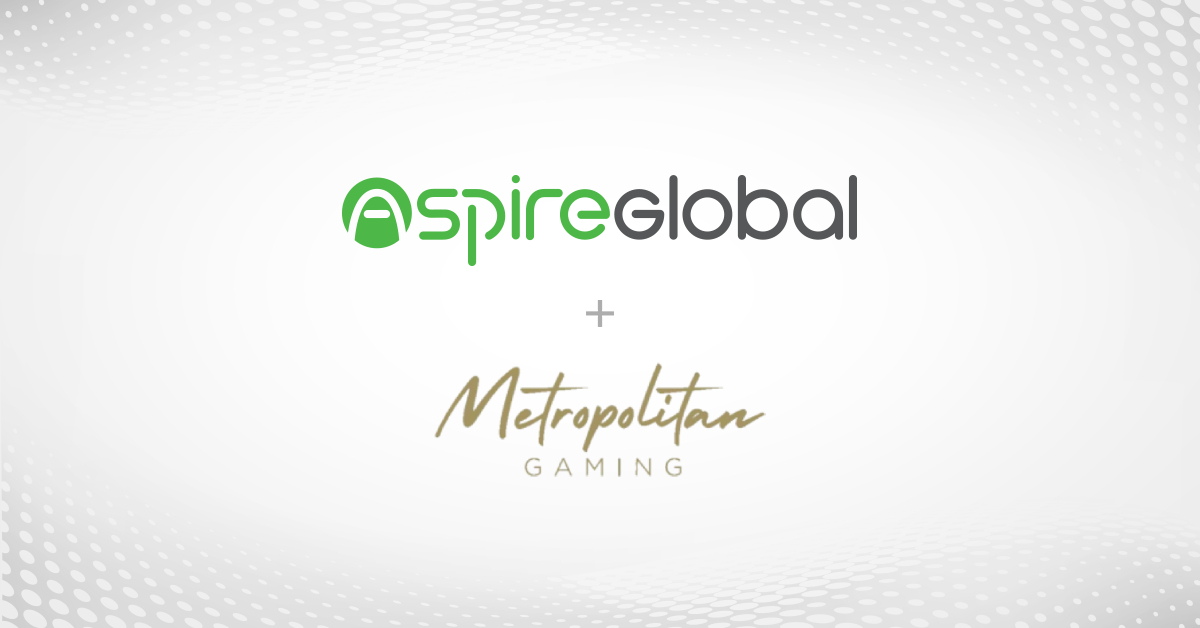 Reading Time:
2
minutes
NeoGames S.A., a technology-driven provider of end-to-end iLottery and iGaming solutions, announced today that its subsidiary, Aspire Global, will provide its full suite of solutions to land-based UK operator group, Metropolitan Gaming, after completing an agreement to power its new digital offering.
Aspire Global will provide Metropolitan with its comprehensive and proprietary online solution, incorporating its Platform (PAM), Managed Services and casino aggregation solution.
Antoine Bonello, Managing Director at Aspire Global, said: "In regulated markets across the world, land-based operators are exploring options to present their customers with a fully rounded, all-encompassing entertainment experience. As a leading UK brand, Metropolitan Gaming sought a partner that was able to offer an advanced technology-based solution that included all gaming verticals, along with Managed Services, and we are delighted to have been selected. It is an important deal for us and one that speaks of our strength in successfully delivering everything operators need to branch out into the online universe."
Michael Silberling, CEO of Metropolitan Gaming, said: "We see great opportunities within multi-channel solutions and the superior, additional entertainment options this approach presents to players. Aspire Global's track record as a platform provider in the UK, covering all verticals with class leading content, was impressive and we are delighted to have partnered with them to make this important step. This is an exciting deal, and we look forward to growing together within the well-established and highly regulated UK market."
The agreement with Metropolitan, which operates one of London's biggest casinos, Empire Casino in Leicester Square, as well as seven other premium locations across the UK, was secured due to Aspire Global's strong online operational experience in the UK and its ability to offer a complete proprietary solution.
Another key factor within the multi-year deal is Aspire Global's advanced technology and processes, which are vital in order to run a compliant operation in a heavily regulated UK market. The multi-channel solution will elevate the gaming experience for players whether they are on the casino floor or playing through their desktop or mobile devices.
With UK regulated Remote Gambling continuing to perform strongly, the provision of a seamless brand experience is widely viewed as presenting a major opportunity for operators partnering with companies offering flexible, technologically advanced, and comprehensive proprietary platform solutions.