REALISTIC GAMES BRINGS AN EASTER TREAT TO THE NETWORK WITH HOT CROSS BUNNIES – GAME CHANGER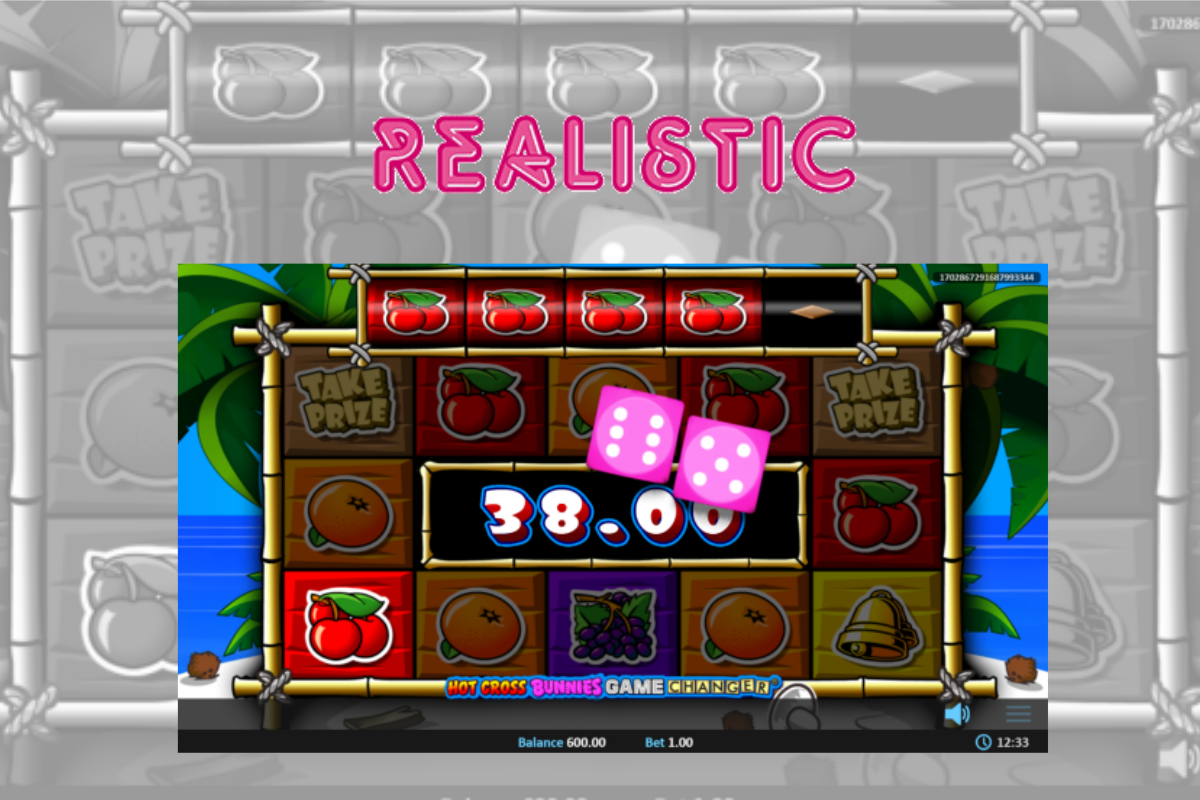 Reading Time:
2
minutes
Award-winning content developer Realistic Games has released Hot Cross Bunnies – Game Changer to its entire distribution network, featuring the supplier's smash-hit game concept that creates almost unlimited bonus round combinations.
As an exciting re-vamp of Realistic's original Hot Cross Bunnies slots, the new 5-reel, 20-fixed line title is the second game to include the popular Game Changer bonus round, which is triggered by boxed symbols landing around the edge of the reels to create a game board.
During the round, players roll the dice to move from square to square, landing on symbols that determine the prize awarded. Those displaying a Pink Bunny, Bell, or fruit will then spin the bonus slot and award 3, 4 or 5 of a kind of that symbol. Players should look to avoid the Take Prize symbol as this will end the bonus round.
If a Game Changer feature is activated with reels one and five showing three Pink Bunny symbols on each, it is impossible to lose and the player will keep travelling around the board and collecting prizes until they have reached the maximum pay out of 1000x their stake.
The network release follows a two week exclusivity period with the entire GVC group and complements the recent release of Hot Cross Bunnies Pull Tab, a colourful new instant win title that features a Free Spins Bonus Round to add extra excitement to the classic format.
Robert Lee, Commercial Director of Realistic Games, said: "The Game Changer concept is already exceeding our expectations and Hot Cross Bunnies – Game Changer promises to be no different, combining a popular theme familiar to Realistic fans with a bonus round that offers fantastic engagement and win potential.
"Our portfolio has consistently grown this year with high-performing slot titles and instant win games that have added new levels of diversity and innovation to our offering. We're already receiving an incredibly positive response from our partners and look forward to seeing how these latest releases perform with players."
Wynn Resorts Ltd Announces Q1 2020 Results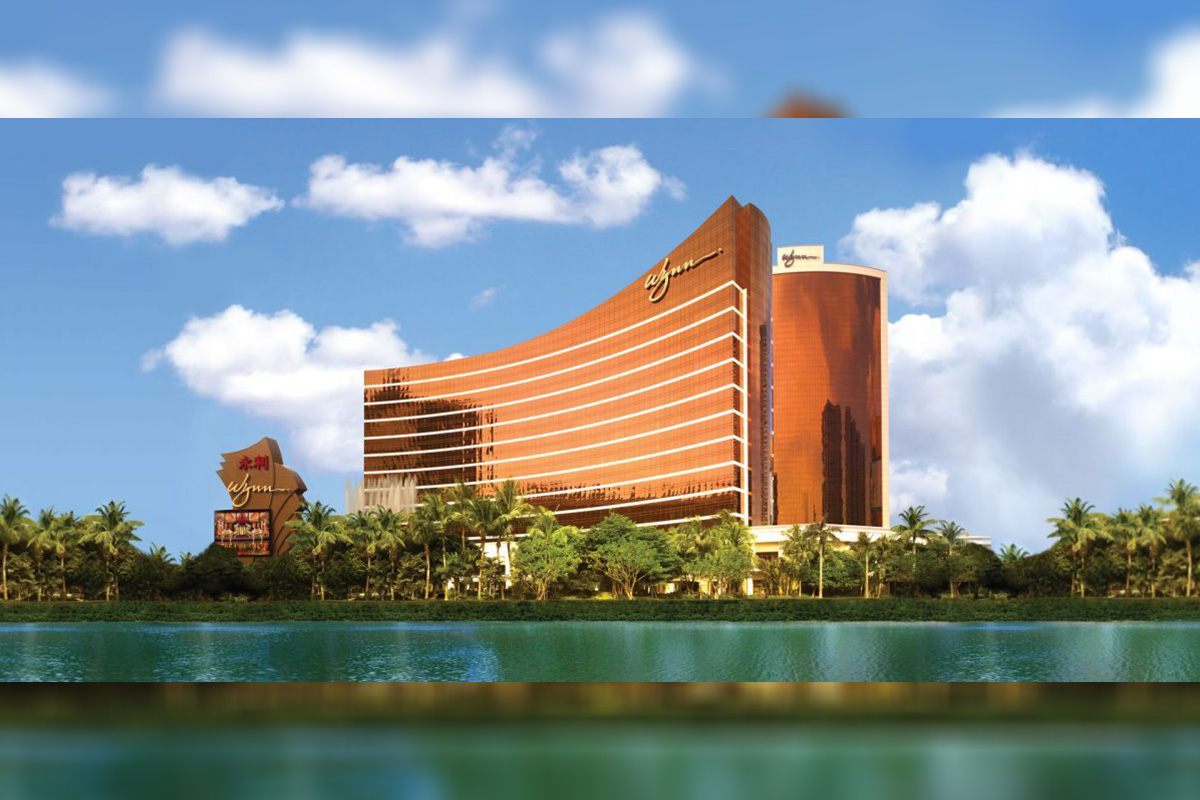 Reading Time:
2
minutes
Wynn Resorts Ltd has announced its Q1 2020 results. Operating revenues were $953.7 million during Q1 2020, a decrease of 42.3% from $1.65 billion during Q1 2019.
Net loss attributable to Wynn Resorts, Limited was $402.0 million, or $3.77 per diluted share, for the first quarter of 2020, compared to net income attributable to Wynn Resorts, Limited of $104.9 million, or $0.98 per diluted share, in the first quarter of 2019.
"Our leadership team has been working side-by-side with our host communities, fellow industry leaders and world-class medical experts to identify and implement strategies to mitigate the impact of the virus on our team members, our guests and our broader communities. In mid-March we led the industry by identifying the need for short-term closure in Las Vegas and Boston, thereby doing our part to 'flatten the curve.' Concurrently, we decided to invest in the health and safety of our approximately 30,000 team members globally by committing to pay their full wages and benefits through May. We continue to play a leadership role in the industry's re-emergence, most recently producing a detailed reopening plan on April 19, developed in consultation with medical experts from Georgetown and Johns Hopkins Universities, which we believe will be the gold standard for sanitization and customer safety," Matt Maddox, CEO of Wynn Resorts, said.
"At the same time, we have also been focused on our long-term business prospects, taking steps to bolster our already strong liquidity position by opportunistically issuing $600 million of unsecured notes and increasing our financial flexibility. While the current environment is clearly challenging, we are confident that travel and tourism will recover in both the U.S. and China, and our industry leading assets, fortress balance sheet and talented team members position the Company to thrive in the years ahead," Matt Maddox added.
The Company announced that it has suspended its quarterly dividend programme due to the financial impact of the Coronavirus pandemic.
Discuss the concerns of the gambling industry in 2020 with Jan Urbanec from Endorphina!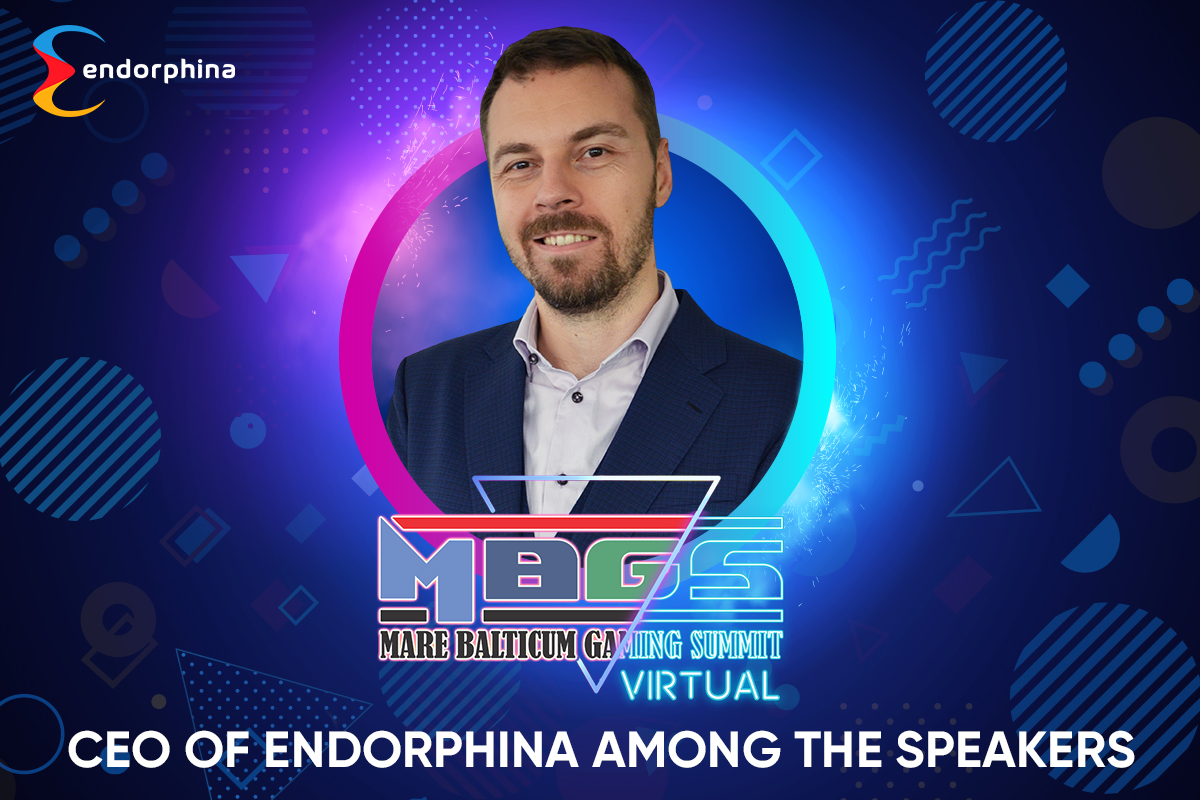 Reading Time:
< 1
minute
On May 7th the virtual edition of MARE BALTICUM Gaming Summit is bringing important subjects to the virtual table that are designed to spark innovative discussions among industry experts.
Due to COVID-19, there has been worldwide disruption of sports events as well as audiences shifting their view on to playing online casino games. This heated topic, among many others, will be discussed during the Summit. Jan Urbanec, CEO of Endorphina – the dynamic and creative B2B software provider, will join in the panel discussion with top specialists from the iGaming industry, where he will share his own thoughts on the topic "If the online casino industry is really benefiting as sports tournaments are disrupted?"
"The unfortunate cancelation of most sports events had an obvious effect on betting operators, however, the companies that diversified with their product offerings did manage to mitigate losses. Endorphina is in a privileged position. We have a digital product that is not affected by external events and we control the delivery as long as the internet is working" – says Jan Urbanec.
Mark your calendar for May 7th, to make sure you won't miss out on the opportunity to get in touch with Jan online via the networking platform, where everyone will be able to participate in the industry discussions from the comfort of their own homes.
Stay safe and healthy!
Endorphina – a provider which succeeds at uniting the best online gaming experience and cutting-edge technology to create games that ultimately attract players. Learn more here https://endorphina.com/games
Bragg Gaming to Sell its Media Division to SN&CK Media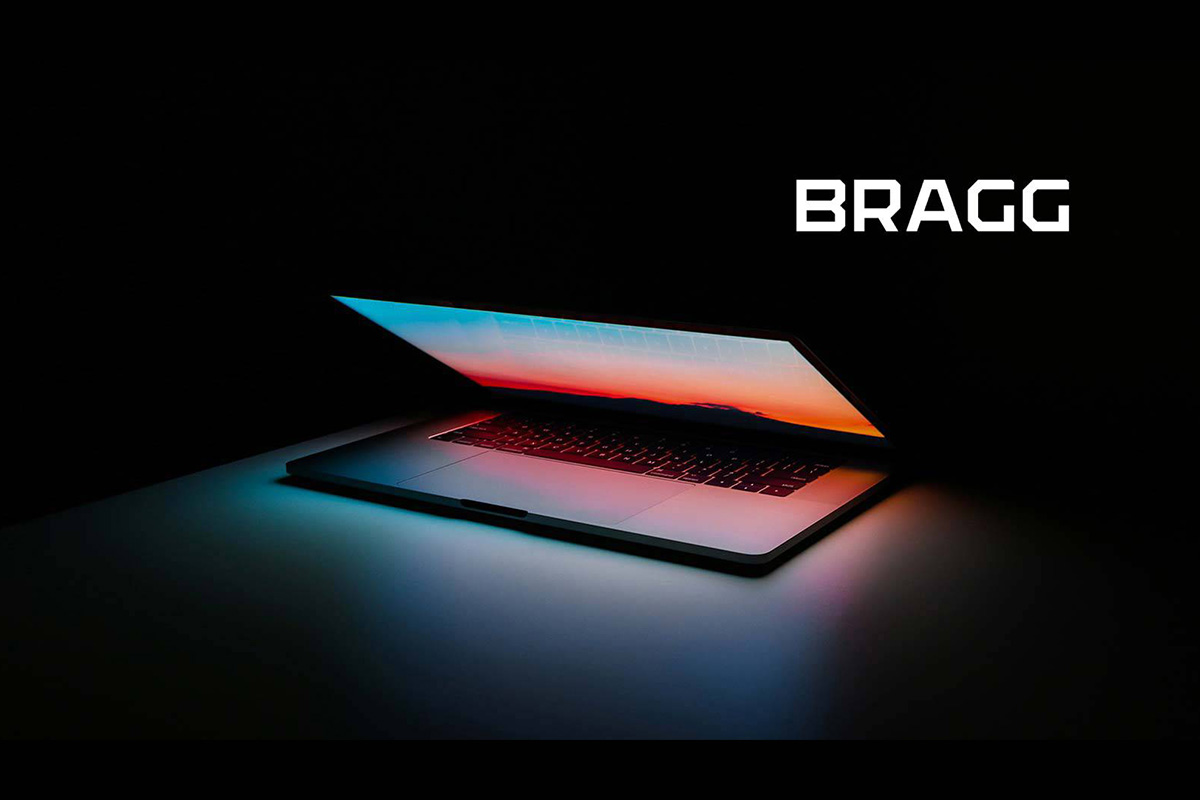 Reading Time:
2
minutes
Bragg Gaming Group has completed the strategic review of its online media division and entered into an agreement with SN&CK Media Limited (SML) for the sale of its media division, including GiveMeSport.
The completion of the sale transaction is subject to the satisfaction of customary conditions of closing and is expected to be completed in early May 2020.
In August 2019, the Group announced a strategic review of its online media division, which is now completed with the sale of its online media division to SML. The Agreement was unanimously approved by all of the directors of the Group. The Group was advised and the process was managed by Sequence Advisors.
Pursuant to the Agreement, Bragg will receive a total consideration of up to £400,000 for the sale of its online media division. The consideration for the media division consists of an upfront cash payment of £50,000 upon completion, in addition to 10% of the gross revenues from the media division for a period of 21 months following the completion.
"The completion of the strategic review process and the execution of the Agreement for the sale of Bragg's online media division to SML will allow us to focus our efforts and resources on Oryx, our B2B business, which is growing at an exponential rate. Given the current environment and the significant jump in virtual and digital activities, we have seen demand for Oryx's online gaming and gambling services increase over the past few months. We have made significant strides over the past year in enhancing our platform and building this asset, and we will now be able to further streamline our activities and reduce our cash burn," Dominic Mansour, CEO of Bragg Gaming, said.
"This acquisition is highly synergistic and brings our audience size to the next level. With this acquisition, SML will become one of the largest sports media web platforms in the UK and largest globally on Facebook. Both Bragg and SML have long-standing relationships with quality partners that we will be able to mutually leverage in order to grow at an exponential pace. We are excited about combining the two businesses and expanding our platform to take advantage of its 25 million Facebook followers and the great work done by the GMS team," Niall Coen, CEO of SML, said.