Portugal's high tax a hindrance to gambling market's growth?
Reading Time:
1
minute
The tax regime imposed by Portugal's three-year-old gambling law seems to be a hindrance for new gambling companies. As per the law, remote gambling operators need to get a license from the country's gambling regulator Serviço de Regulação e Inspeção de Jogos (SRIJ). How many operators obtained license in the last two years? Zero.
The first company to get the license under the new law was Betclic, owned by the French gambling group Betclic Everest Group, back in May 2016. The license was for sports betting. Eleven more licenses followed, three for sports betting, and eight for online casino and poker.
The tax regime of Portugal's market drew quite some criticism not just from the union but also from gambling industry stakeholders. The bone of contention is the decision of Portuguese lawmakers to tax online sports betting services on turnover and online casino games at a significantly higher rate on revenue than usually implemented in other European countries was met with strong negative reactions.
Industry stakeholders urged Portugal's government to review its new gambling law and swap the tax regime for a more reasonable one. Lawmakers, in turn, said that a review of the effectiveness of the new regulations would only be conducted two years after the first license was granted.
WagerTalk Announces the Acquisition of Sportsmemo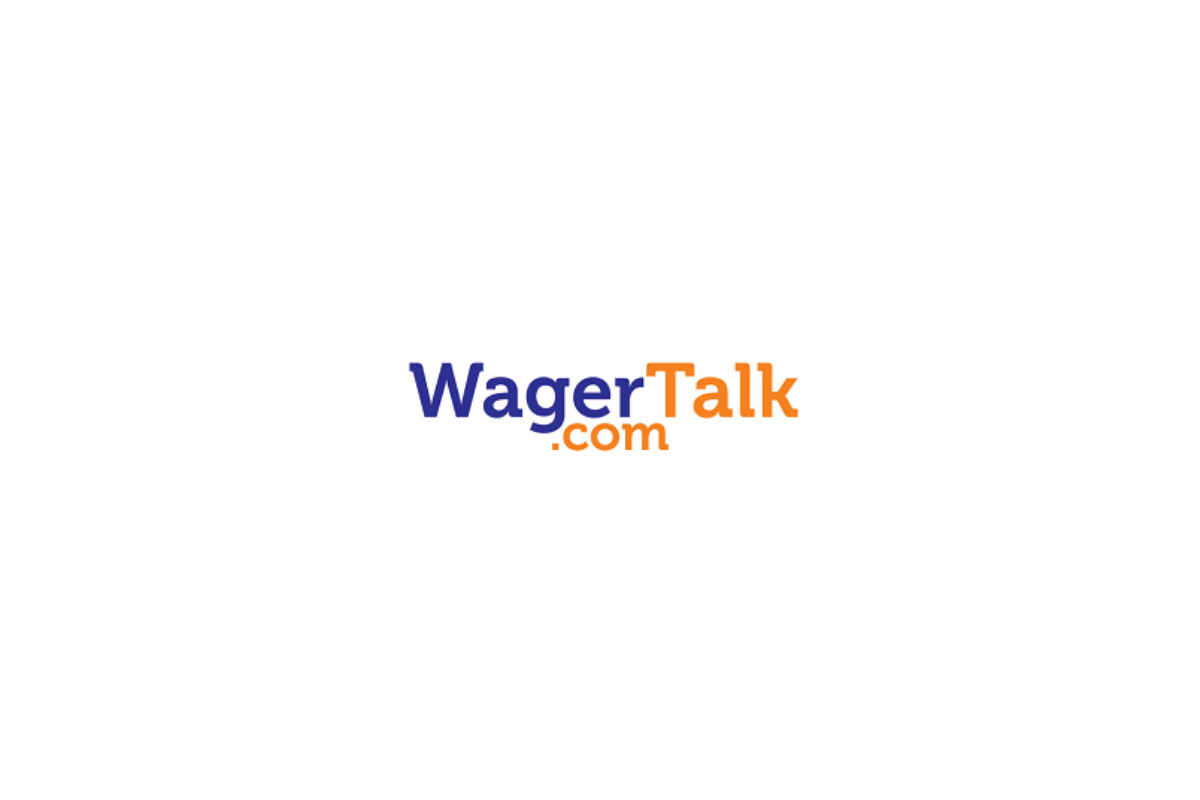 Reading Time:
2
minutes
LAS VEGAS, Aug, 2018 — WagerTalk, a leading sports betting information and handicapping service, has acquired Sportsmemo.
Founded in 2004, Sportsmemo has served as the nation's premier resource for sports betting and handicapping information. Sportsmemo's network of podcasts, interactive forums, and informative blogs has been helping bettors and sports fans pad their bankroll for nearly 15 years.
"Sportsmemo has been one of the most respected brands in the Sports Service industry. To be able to have Sportsmemo join the WagerTalk family only makes both brands better, as the quality of information and content that will be brought to both customer bases will be the best in the business. I could not be more excited about what the future holds for our clients," said Marco D'Angelo, Co-Founder of WagerTalk.com.
A New Frontier
Following the Supreme Court's lift of the Professional and Amateur Sports Protection Act in May, the sports betting industry has captured the country's attention. As wagering becomes legalized across several states, WagerTalk aims to educate bettors through its popular video series, podcast network, and written articles.
"We are so excited to be acquiring Sportsmemo and bringing them into the WagerTalk family," said WagerTalk Co-Founder Lawrence Prezman. "Sportsmemo is one of the oldest and most respected online handicapping brands in the industry. They have a very loyal customer base, some exceptional betting consultants, and fit perfectly with our plans for the future. The Sportsmemo customers will see business-as-usual, an expanded team of consultants, and world class customer service."
Founded in July 2015, WagerTalk's team of writers, handicappers, and personalities create content from across the globe. The brand's YouTube channel has generated 2.4 million views for its sports betting videos. WagerTalk produces a daily radio show from ESPN Las Vegas, and publishes a weekly podcast.
"This is an absolute win-win for our current and future clients," said Teddy Sevransky, founder of Sportsmemo. "We are very excited for the next phase of our evolution, and have lots of exciting things on the horizon."
Source: WagerTalk
William Hill and SBTech receive Mississippi sports betting licenses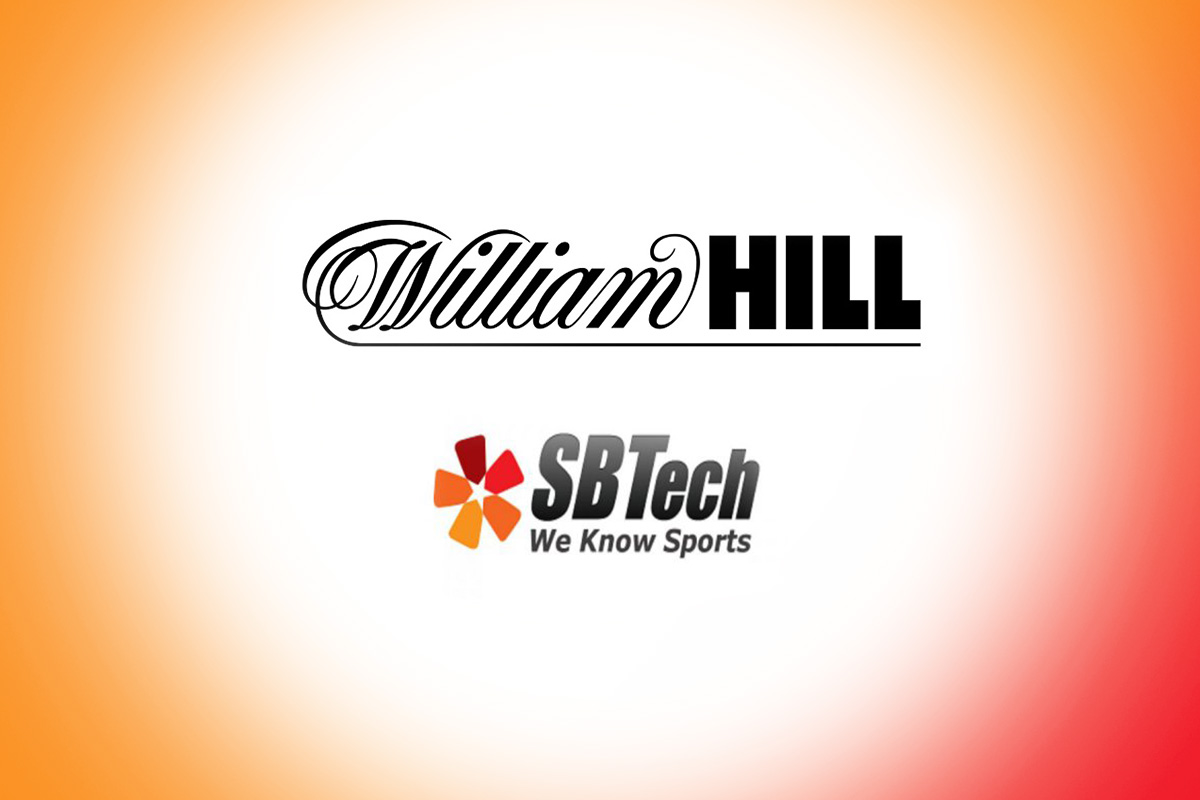 Reading Time:
1
minute
SBTech and William Hill, two of European betting giants, have obtained sports betting licenses in Mississippi. The new license will allow them to manufacture and distribute sports betting platforms in the state to land casino operators.
William Hill USA will be working with casino operator Penn International Gaming on sportsbooks for five of its properties, with the Hollywood Casino Gulf Coast and Boomtown Biloxi casinos launching sports betting.
West Virginia sports betting will start legal sports betting from September 1, the fifth US state to legalise sports betting.
Penn National Gaming will also launch its Hollywood Casino at Charles Town Races, powered by the US division of William Hill, in West Virginia, the first of its kind in the state.
Source: reviewed-casinos.com
Unibet The New Official Partner Of FC Dinamo Bucharest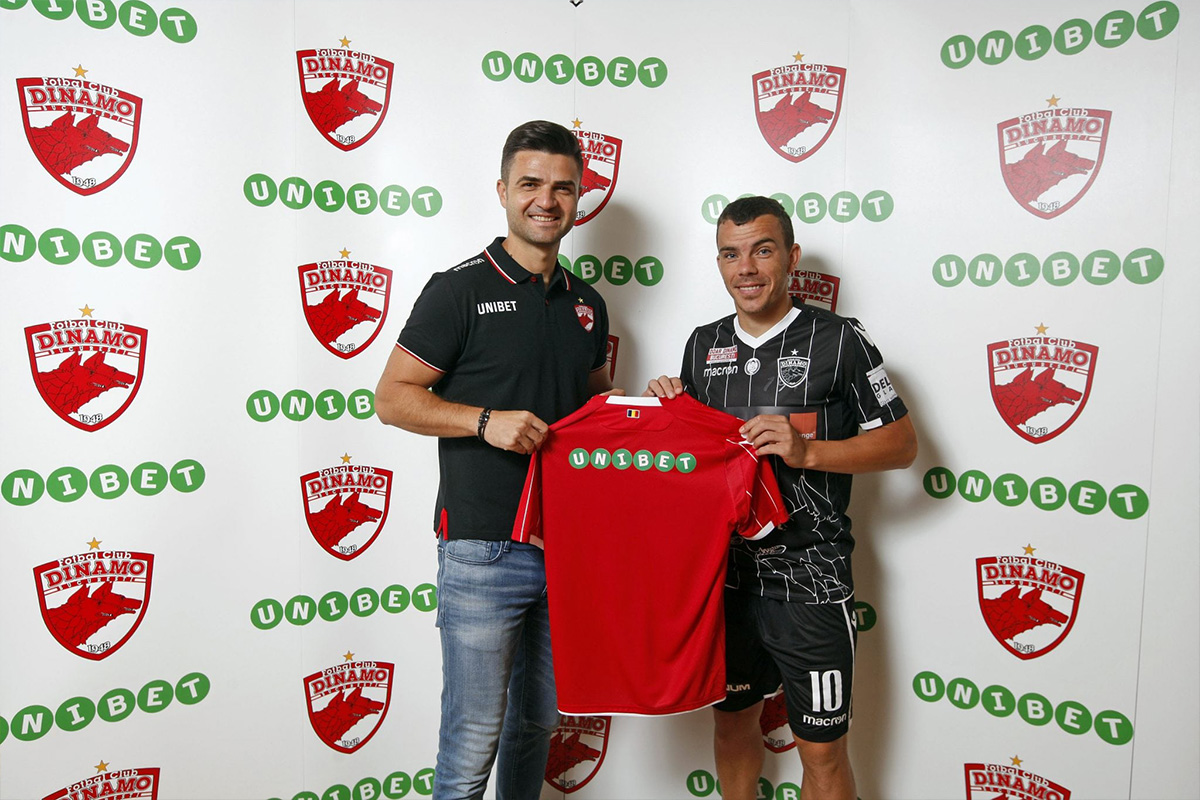 Reading Time:
2
minutes
FC Dinamo Bucharest announces a new long-lasting partnership with one of the most prestigious online bookmakers in the country, Unibet.
"Unibet has shown us that it has the expertise and the passion to become more than a sponsor for Dinamo. Together, we are on the way, in a partnership through which, together with the financial component, which will help to balance the club, we want to we have a series of unprecedented experiences for Dinamo fans. "In concretizing this partnership, it was a great deal to us that Unibet is one of the players that puts great emphasis on responsible gaming." – Alexandru David – President of FC Dinamo Bucharest.
"Unibet has proved to be the most serious operator of sports betting in Romania. Dinamo is a team of tradition with a spectacular game and the partnership between us and a betting operator that puts the players first comes as a normal step. we are glad that they came with us because we are in a moment when we have to collect the rows and bring Dinamo back where it is. " – Ionel Dănciulescu, General Manager FC Dinamo Bucharest.
By signing this partnership, Unibet becomes the official betting partner of FC Dinamo Bucharest. This partnership is the first step in a long-term project in which we want to involve the entire Dinamo community in time.
Lucian Prisecaru, Country Manager of Unibet for Romania, said: "We are glad to announce that Unibet has become an official partner of Dinamo Bucharest. The three values ​​of Unibet, friendship, passion and expertise are perfectly intertwined with Dinamo's vision and ambitions. We want together to give club supporters as many pleasant surprises and unforgettable experiences alongside their idols, and we want together to achieve the most daring goals. "
Dinamo thus joins a portfolio of teams and competitions that Unibet, part of the Kindred group, supports as partners: PSG, Aston Villa, Italian Cycling Tour, or Jupiler Pro League.
Source: Kindred Group