Portugal's high tax a hindrance to gambling market's growth?
Reading Time:
1
minute
The tax regime imposed by Portugal's three-year-old gambling law seems to be a hindrance for new gambling companies. As per the law, remote gambling operators need to get a license from the country's gambling regulator Serviço de Regulação e Inspeção de Jogos (SRIJ). How many operators obtained license in the last two years? Zero.
The first company to get the license under the new law was Betclic, owned by the French gambling group Betclic Everest Group, back in May 2016. The license was for sports betting. Eleven more licenses followed, three for sports betting, and eight for online casino and poker.
The tax regime of Portugal's market drew quite some criticism not just from the union but also from gambling industry stakeholders. The bone of contention is the decision of Portuguese lawmakers to tax online sports betting services on turnover and online casino games at a significantly higher rate on revenue than usually implemented in other European countries was met with strong negative reactions.
Industry stakeholders urged Portugal's government to review its new gambling law and swap the tax regime for a more reasonable one. Lawmakers, in turn, said that a review of the effectiveness of the new regulations would only be conducted two years after the first license was granted.
Polish betting portal launches help center for users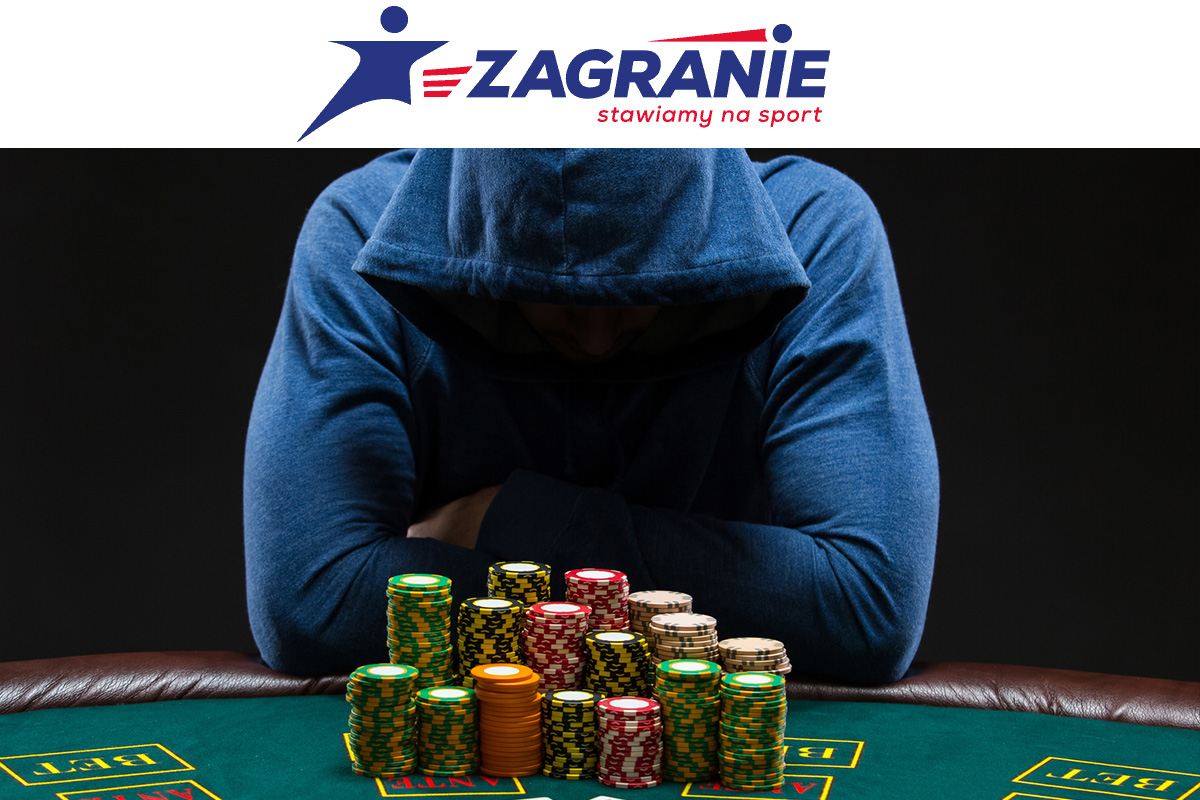 Reading Time:
1
minute
Zagranie, a sports and bookmaking portal based in Poland, launched the first-ever help center in the country called Zapytaj Buka! (Polish for 'ask the bookmaker'). Now users can ask any questions about their doubts and get quick responses.
Here is how it works.
Every player who has played a little, encountered on his way more or less problems with the bookmaker. Late payment, ambiguity in the coupon calculation or no bonus. These problems will be solved by Zagranie.com experts who constitute a bridge between the user and the bookmaker.
The user asks a question which is forwarded to Zagranie.com experts. They try to solve the player's problem – until he is satisfied with the answer. If the thread is too complex, then the experts forward the case to the bookmaker, who prioritizes the user's query as much as possible.
"This type of project was born quite naturally. So far, we have received many inquiries from players on our Facebook or groups, just about the rotating conditions of bonuses, the best offers or coupon settlements. Help Center is the answer to such queries. Everyone can ask a question and other users can go back and save time. The knowledge base is huge. In the Response Help Center, answers "do not get lost in the network" – commented Wiktor Wojtkowski, editor-in-chief of Zagranie.com
Source: E-PLAYOnline
Kambi to offer NBA updates through in-game props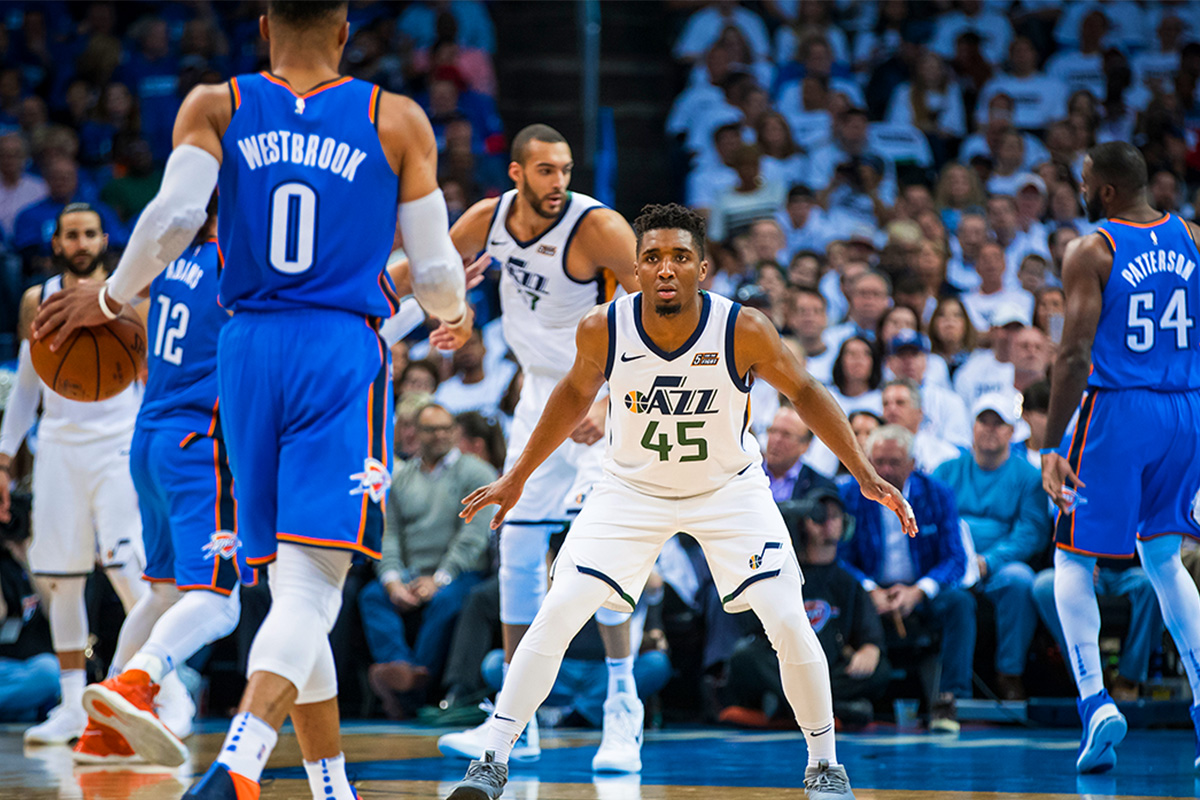 Reading Time:
2
minutes
In a first in the industry, Malta-based gaming solution provider Kambi would provide live NBA updates through in-game props. That means the players using Kambi-powered sportsbooks will get a raft of updated props hoop-by-hoop , from next field goal to total player points, as the NFL season gets underway.
The company is already offering 'result of current drive' in NFL and 'nearest to the pin' in golf. The new NBA feature would keep bettors engaged throughout, even in the event of a one-sided game. In the biggest games taking place each and every day, Kambi will be offering player props both pre-game and in-game, including in-running lines on individual player totals, with updates made with each passing minute and every field goal.
Kambi will also be offering its unique instant betting market 'next field goal' where bettors can wager whether the next field goal will be a two-pointer or a three-pointer, creating a fast-paced wagering experience from tip-off to final buzzer. In addition, Kambi will provide bettors with a vast array of pre-game alternative lines, as well as a selection of relevant in-game lines, enabling bettors to choose the line that they want to wager on, rather than just the money line or spread.
The complexity in offering these markets cannot be understated and sees Kambi blend official data sources with sophisticated algorithms and skilled basketball traders. "The NBA has become extremely popular over the last few years, with the game becoming faster, smarter and teams relying on analytics more than ever before," Stefanos Moysidis, Kambi Head of Live Basketball, said.
"Superstars are dominating games with a barrage of three-pointers and bettors are increasingly wanting to wager on high-profile players and choose their own lines. At Kambi we have embraced these changes and developed our offering to cater for this new and more informed audience."
Source: 5StarMedia
Wynn Resorts and BetBull Limited Announce U.S. Sports Betting Partnership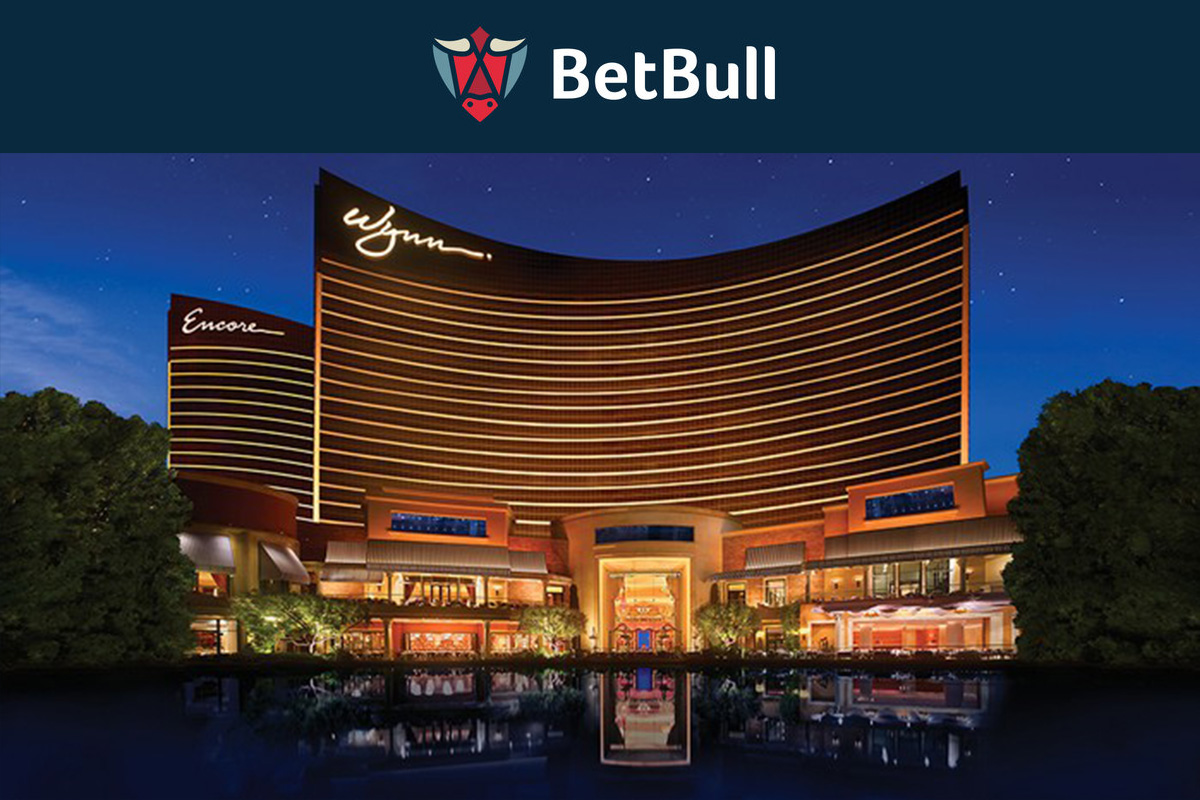 Reading Time:
2
minutes
Wynn Resorts, Limited announced that it has entered into a strategic partnership with BetBull Limited, a Europe-based digital sports betting operator, to pursue sports betting opportunities in the emerging U.S. market. The strategic partnership will position both parties to capitalize on the developing U.S. opportunity by combining Wynn Resort's nationally recognized brand with BetBull's digital sports betting operations capabilities and technology.
In conjunction with the formation of the strategic partnership, Wynn Resorts will make a minority equity investment in BetBull. Wynn Resorts will own 22.5% of BetBull on a fully-diluted basis upon closing of the investment which will occur in due course subject to customary closing conditions. Moelis & Company LLC acted as financial advisor to Wynn Resorts.
About Wynn Resorts:
Wynn Resorts, Limited is traded on the Nasdaq Global Select Market under the ticker symbol WYNN and is part of the S&P 500 Index. Wynn Resorts owns and operates Wynn Las Vegas (wynnlasvegas.com), Wynn Macau (wynnmacau.com) and Wynn Palace, Cotai (wynnpalace.com).
Wynn and Encore Las Vegas feature two luxury hotel towers with a total of 4,750 spacious hotel rooms, suites and villas, approximately 192,000 square feet of casino space, 22 dining experiences featuring signature chefs and 11 bars, two award-winning spas, approximately 290,000 square feet of meeting and convention space, approximately 110,000 square feet of retail space as well as two showrooms; three nightclubs, a beach club and recreation and leisure facilities. A luxury retail Strip-front expansion, Wynn Plaza, is currently under construction and is scheduled to debut the second half of 2018.
Wynn Macau is a luxury hotel and casino resort located in the Macau Special Administrative Region of the People's Republic of China with two luxury hotel towers with a total of 1,008 spacious rooms and suites, approximately 273,000 square feet of casino space, casual and fine dining in eight restaurants, approximately 31,000 square feet of meeting and convention space, approximately 59,000 square feet of retail space, and recreation and leisure facilities including two opulent spas, a salon and a rotunda show.
Wynn Palace is a luxury integrated resort in Macau. Designed as a floral-themed destination, it boasts 1,706 exquisite rooms, suites and villas, approximately 420,000 square feet of casino space, 11 food and beverage outlets, approximately 37,000 square feet of meeting and convention space, approximately 106,000 square feet of designer retail, SkyCabs that traverse an eight-acre Performance Lake, an extensive collection of rare art, a lush spa, salon and recreation and leisure facilities.
Wynn Resorts is currently constructing Encore Boston Harbor located in Everett, Massachusetts.
About BetBull Limited:
BetBull is the next generation betting company that offers users a truly unique experience, the first of its kind to combine free-to-play game mechanics with a mobile-first and truly social design.
Founded in 2015 by serial entrepreneur Sadok Kohen, BetBull has a presence in Malta and the United Kingdom. The Company is backed by former CEOs of 888 Holdings and Bwin, as well as several other prominent investors.