Portugal's high tax a hindrance to gambling market's growth?
Reading Time:
1
minute
The tax regime imposed by Portugal's three-year-old gambling law seems to be a hindrance for new gambling companies. As per the law, remote gambling operators need to get a license from the country's gambling regulator Serviço de Regulação e Inspeção de Jogos (SRIJ). How many operators obtained license in the last two years? Zero.
The first company to get the license under the new law was Betclic, owned by the French gambling group Betclic Everest Group, back in May 2016. The license was for sports betting. Eleven more licenses followed, three for sports betting, and eight for online casino and poker.
The tax regime of Portugal's market drew quite some criticism not just from the union but also from gambling industry stakeholders. The bone of contention is the decision of Portuguese lawmakers to tax online sports betting services on turnover and online casino games at a significantly higher rate on revenue than usually implemented in other European countries was met with strong negative reactions.
Industry stakeholders urged Portugal's government to review its new gambling law and swap the tax regime for a more reasonable one. Lawmakers, in turn, said that a review of the effectiveness of the new regulations would only be conducted two years after the first license was granted.
GeoComply Receives Full Approval as a Sports Wagering Supplier in West Virginia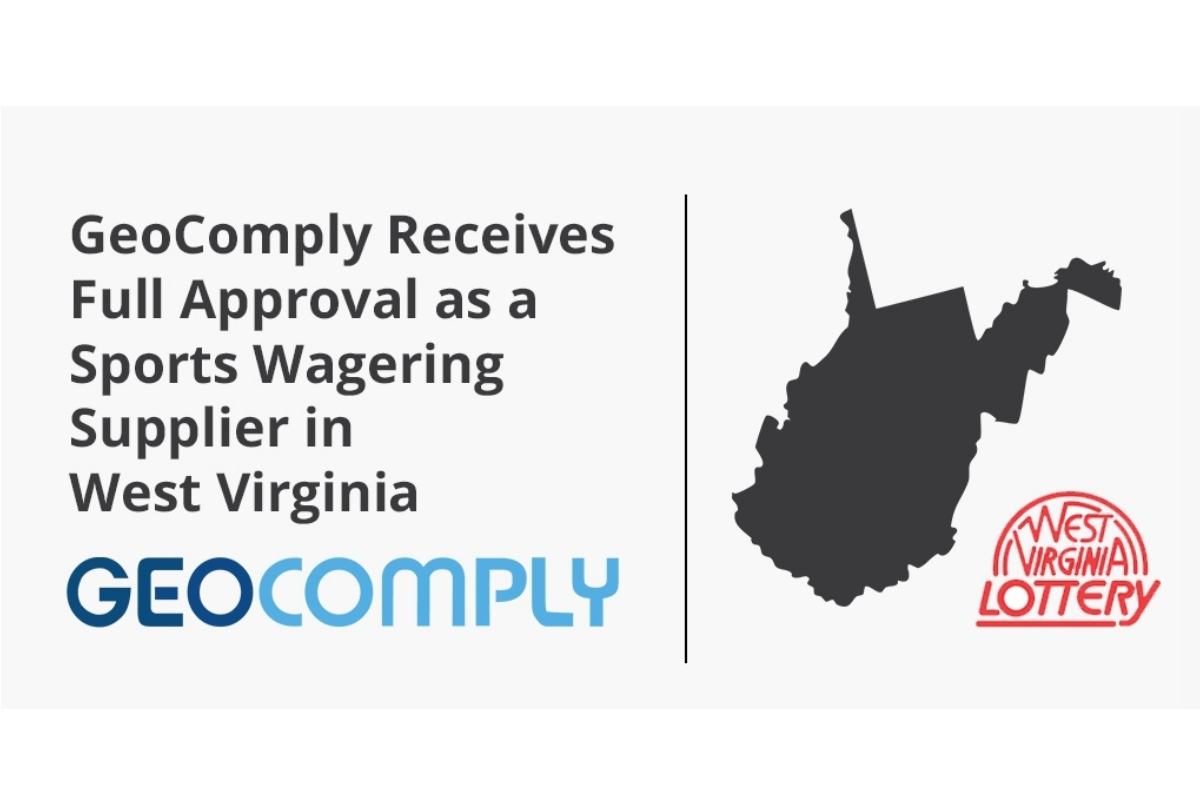 Reading Time:
1
minute
GeoComply  announced that it has received full approval as a sports wagering supplier in West Virginia for its geolocation compliance solution. GeoComply was granted interim approval in 2018 prior to receiving full approval from the West Virginia Lottery, which regulates all forms of gaming and gambling in the state.
"Geolocation compliance technology is one of the cornerstones of online sports wagering and we're really happy to have received full approval from the West Virginia Lottery," says David Briggs, CEO of GeoComply Solutions. "With almost 60% of residents living close to the West Virginia border, it's critically important to utilize accurate and reliable geolocation technology to ensure the state fully monetizes their potential sports wagering market. We're excited to be joining our partners including William Hill, FanDuel, DraftKings and IGT who also received approval in order to move online sports wagering forward in West Virginia."
About GeoComply Solutions:
GeoComply is a global leader in geolocation technology. Since launching in 2011, GeoComply has quickly become the iGaming industry's trusted solution for reliable, secure, and accurate geolocation services. GeoComply currently supports regulated online casino, poker, sports betting, lottery, ADW, and DFS operators in 42 US states to ensure compliance with state and federal regulations. For more information, please visit GeoComply.com
About The West Virginia Lottery:
The West Virginia Lottery regulates limited video lottery, sports wagering, video lottery and table games at the state's four racetrack casinos and the Greenbrier Resort as well as selling more than 40 different instant games a year, offers the popular in-state online drawing games of Keno, Daily 3, Daily 4, and Cash 25, offers the Multi-State Lottery games of Powerball®, Mega Millions® and Hot Lotto.
NRT Partners with Strendus Sportsbook & Online Casino; NRT's OfferCraft Software Increases Click-Throughs by 490%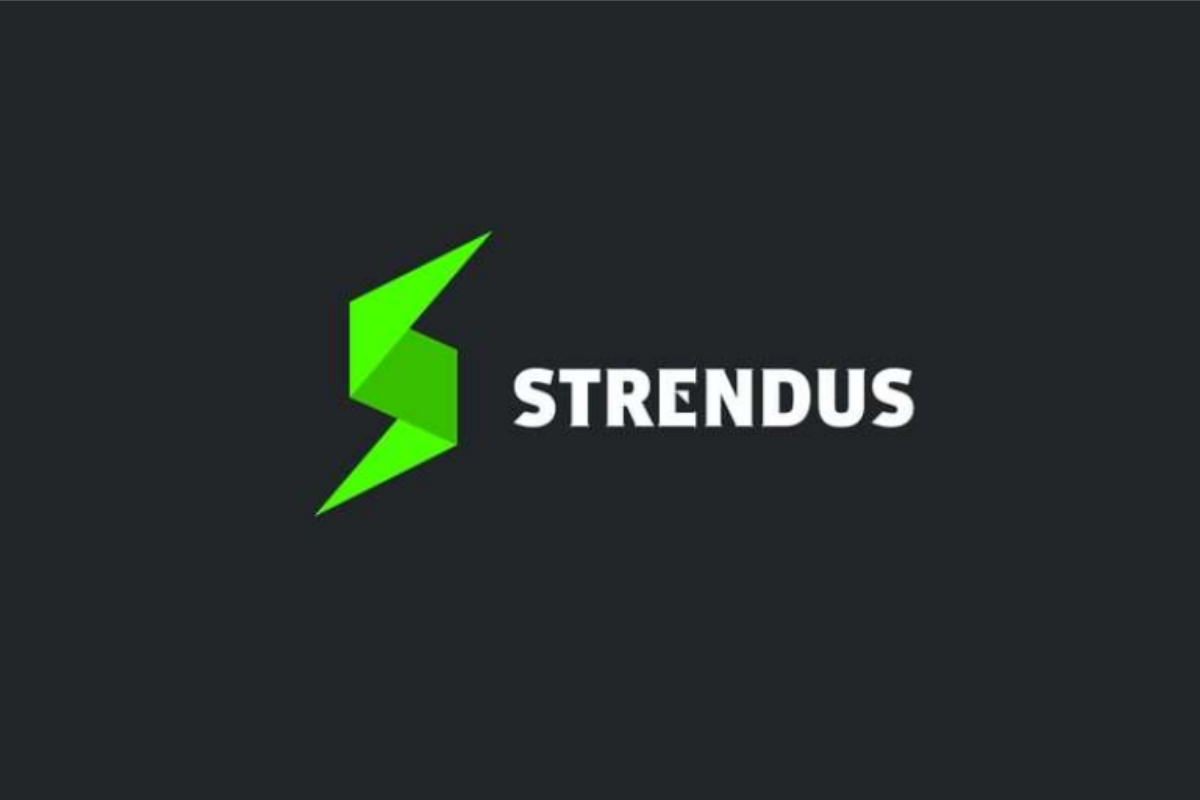 Reading Time:
2
minutes
Strendus Uses the OfferCraft Gamification Engine to Make Its Emails to Customers Far More Engaging
Strendus, a leading Mexican online casino and sportsbook, and NRT, one of the largest FinTech and information-enabling technology companies in the gaming industry, recently signed a partnership deal that has resulted in triple-digit customer engagement improvements for Strendus.
Part of the Logrand Entertainment Group in Mexico, Strendus sought to deploy new marketing and engagement strategies to reward their players in exciting ways and drive additional revenue. To do that, the company turned to NRT, which acquired the award-winning OfferCraft engagement platform in early 2018.
NRT's OfferCraft gamification engine allows gaming, hospitality and entertainment operators to incorporate skill-based and chance-based gaming experiences into their emails, social media, advertising and other marketing channels. These include things like digital trivia games, pick-a-winner games, soccer games, scratch games and more. The software also incorporates interactive rewards that can be swapped or changed even after being distributed.
Cecilia Murillo, Marketing Manager at Strendus, explained that with so many options in the market, it can be challenging to keep registered players loyal to one brand. "We liked how NRT's team analyzed the customer psychology behind engagement, and we liked their track record of building successful engagement campaigns for other operators. They actually created different personalized games that closely matched preferences across our large and diverse set of customers. The results were excellent."
Strendus ran multiple A/B tests to observe the impact of incorporating the gamified incentives versus their standard incentives. The OfferCraft-powered campaigns continually outperformed the traditional initiatives by wide margins.
"One of the toughest-to-reach audiences are customers who have stopped visiting and interacting with us," said Murillo. "So one of our first OfferCraft campaigns was aimed at this audience. We were able to increase the click-through rate from 11% to 54% — a 490% improvement. Once we saw many of our inactive customers coming back and playing again on our website, we began adding gamification to many more of our other campaigns."
NRT's President, Michael Dominelli, said: "We work hard to build tools that deliver powerful business results, so it's wonderful to see how successfully the Strendus team has been deploying our OfferCraft solutions. We're looking forward to bringing these experiences to many more players in the future."
For more information on NRT's OfferCraft platform, please visit: https://www.nrttech.com/products/offercraft/
SOURCE NRT Technology
Iowa House Passes Sports Betting Bill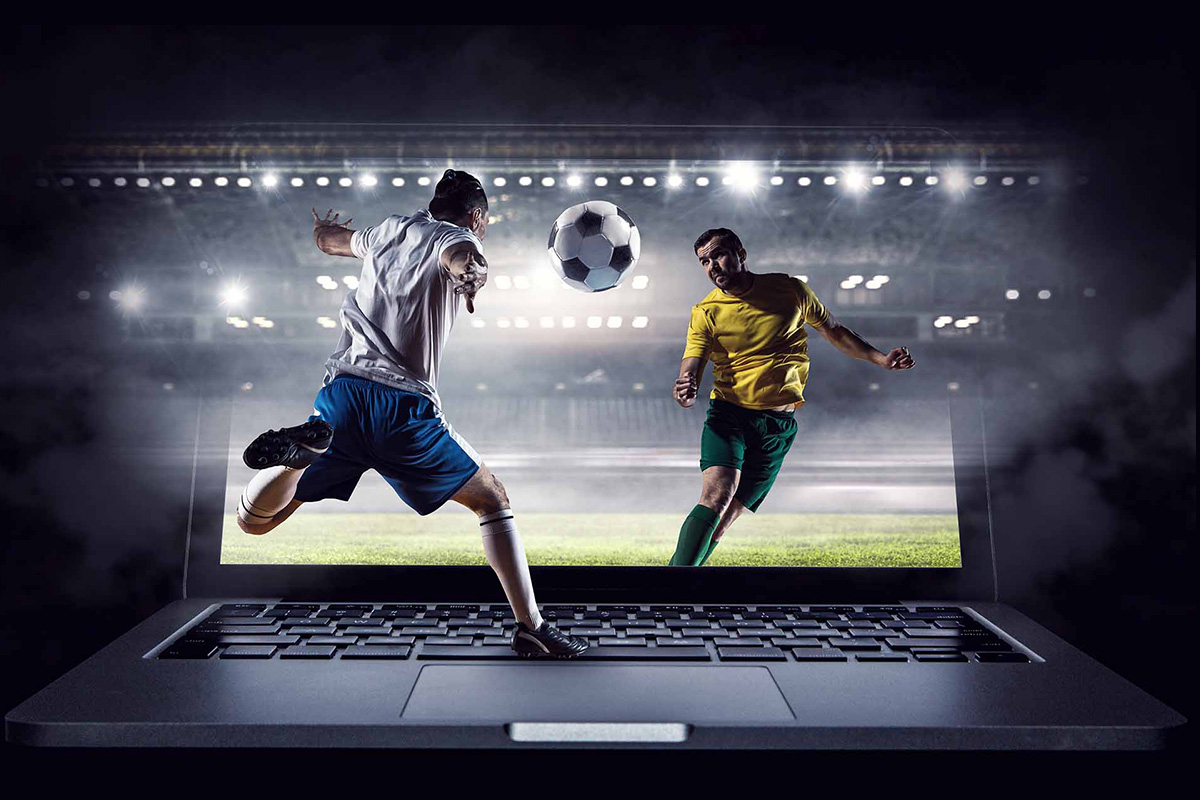 Reading Time:
1
minute
The Iowa House has passed a bill for legalising betting on sporting events and fantasy sports. The bill has been sent the governor for consideration.
The Senate gave its approval and the bill now goes to Gov. Kim Reynolds who has said she will await the final version of the bill to decide whether she will sign it.
The bill authorises the Iowa Racing and Gaming Commission to establish rules for betting on professional, collegiate and international sporting events, including motor racing.
The bill also legalises fantasy sports contests and internet fantasy sports betting but delays betting based on college sporting event statistics until May 2020.
The commission regulates the 19 state-licensed casinos in Iowa. Once the rules are set up by the commission as early as this summer sports bets can be placed at casinos or on a mobile application they establish.
Sports betting would be limited to those 21 and older, and the bill sets a 6.75% tax on net receipts. Taxes and licensing fees could bring in estimated annual revenue of $2.3 million to $4 million annually.