Portugal's high tax a hindrance to gambling market's growth?
Reading Time:
1
minute
The tax regime imposed by Portugal's three-year-old gambling law seems to be a hindrance for new gambling companies. As per the law, remote gambling operators need to get a license from the country's gambling regulator Serviço de Regulação e Inspeção de Jogos (SRIJ). How many operators obtained license in the last two years? Zero.
The first company to get the license under the new law was Betclic, owned by the French gambling group Betclic Everest Group, back in May 2016. The license was for sports betting. Eleven more licenses followed, three for sports betting, and eight for online casino and poker.
The tax regime of Portugal's market drew quite some criticism not just from the union but also from gambling industry stakeholders. The bone of contention is the decision of Portuguese lawmakers to tax online sports betting services on turnover and online casino games at a significantly higher rate on revenue than usually implemented in other European countries was met with strong negative reactions.
Industry stakeholders urged Portugal's government to review its new gambling law and swap the tax regime for a more reasonable one. Lawmakers, in turn, said that a review of the effectiveness of the new regulations would only be conducted two years after the first license was granted.
Kentucky legislators favours sports betting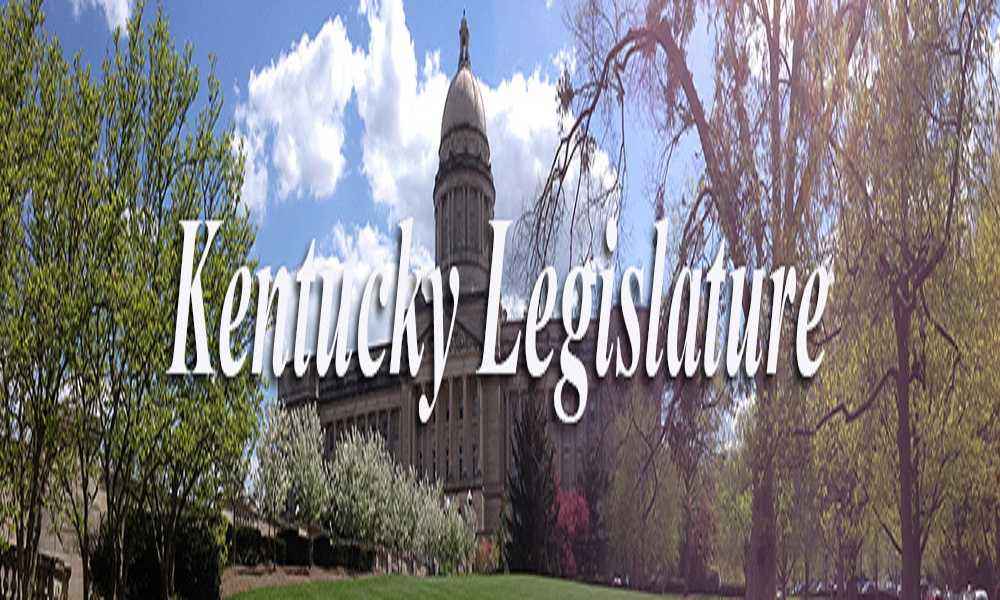 Reading Time:
1
minute
The lawmakers in Kentucky have upped the ante for their push to sports betting legal in the state, following the US Supreme Court's recent repeal of Professional and Amateur Sports Protection Act (PASPA).
The Supreme Court decision would allow each state to make its own legislation about sports betting. Kentucky was one of the first states to start work to legalise sports betting beyond horse racing.
Republican Rep. Jason Nemes said that he believes the state "ought not to be involved in how I spend my entertainment dollars," and added: "I don't think it can pass with either party standing alone. We need to come together to get this thing passed, and I think we will."
Rep. Nemes is part of the nine-lawmaker panel created to push for the segment's regulation next to: John Sims (D-Flemingsburg), Diane St. Onge (R-Fort Wright), Kim Moser (R-Taylor Mill), George Brown (D-Lexington) and Dean Schamore (D-Hardinsburg) and three Senators; Julie Raque Adams (R-Louisville), McGarvey and Julian Carroll (D-Frankfort).
"We have to act on it quickly," said Sen. Morgan McGarvey, who stated that Kentucky's authorities "cannot put our heads in the sand and be the last state to do this" and added: "I think we need to get in front of this and set up the responsible framework here, because the rest of the country is already doing it."
Source: FocusGamingNews
Pinnacle chooses MuchBetter gaming wallet for global sports betting and esports betting payments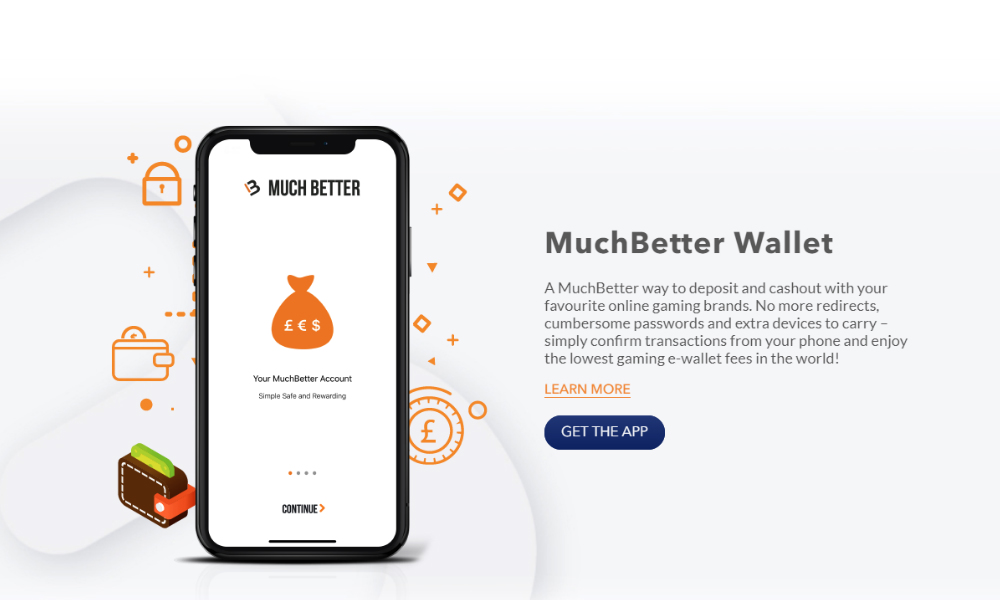 Reading Time:
3
minutes
UK, London, 20 June 2018 – MuchBetter, the iGaming payments company, today announced its availability to all Pinnacle sports betting and eSports customers worldwide. Pinnacle is one of the best-known betting operators in the world and, in using MuchBetter as a new payments option, the operator intends to reduce its transaction fees significantly, prevent fraud and provide the best deposit and withdrawal experience possible for its players.
Pinnacle has established its betting brand over a period of 20 years and is now one of the biggest names in the iGaming space. Pinnacle has also built a strong reputation in the high-growth eSports betting industry and, at ICE 2018, was seeking new ways to enhance its sports betting and eSports experience for its growing userbase. From a customer experience perspective, MuchBetter was chosen as a new payment option for the way it has successfully combined leading edge mobile technologies such as biometric and device authentications, yet simultaneously streamlined the deposit and withdrawal process for customers, without the need of passwords or security questions.
This balance between security and user experience was a key consideration for the operator, as was MuchBetter's unique commercial model. Under MuchBetter's Value Based Pricing model, operators are charged based on each player's net balance over a month, thus ensuring that processing fees are substantially lower and relative to the true financial value of each player.
The anti-fraud features of the MuchBetter Gaming Wallet were also a primary consideration for Pinnacle. As MuchBetter creates a trusted environment between app, mobile number, device and user, this prevents common and historical issues such as account takeover scenarios and fraudulent activity such as bonus abuse, a perennial issue in iGaming. Furthermore, MuchBetter's transparent use of data and open APIs will also help operators like Pinnacle to meet current and incoming data protection, KYC and AMLD regulations.
"Given the steady rise of transaction fees in recent years and squeezed margins, it's rare to find a payment partner that is genuinely on your side," said Pinnacle's Head of Group Payments, Isabelle Delisle. "In MuchBetter, we are working with a trustworthy account team, and have tremendous faith in the extensive experience of the leadership team of course. We are confident that our players will love the MuchBetter App, which offers an intuitive experience for our customers to quickly and easily fund their Pinnacle accounts. On our side, we're excited by the way that MuchBetter will help us proactively reduce transfer fees, while also cutting down on the most common and most damaging forms of iGaming fraud."
"Pinnacle continues to be one of the most innovative sports betting operators on the market today, as evidenced in their approach to eSports. That's why we take such pride in partnering with them today," said Jens Bader, MuchBetter co-founder. "Pinnacle needed a solution that offered the functionality that mobile players have come to expect as standard from their mobile apps, and in MuchBetter they have a service that is simplicity itself. MuchBetter seamlessly integrates mobile into the iGaming experience, making payments as quick and easy as ordering an Uber or streaming a film on Netflix. There are no passwords, no security questions. Players can make their payments and withdraw their winnings with just their fingerprint and phone.
About MuchBetter:
MuchBetter, operated by MIR Limited UK Ltd, an FCA-licensed and regulated e-money issuer, is the new payments application for iGaming. Available on Android and iOS, MuchBetter make effortless online, offline and contactless payments throughout EMEA. Funds can be transferred and received in real-time and MuchBetter's unique commercial model increases operator revenues while its anti-fraud features and use of best in class technology reduces risk.
Sportsbet.io and All Football App in Landmark Partnership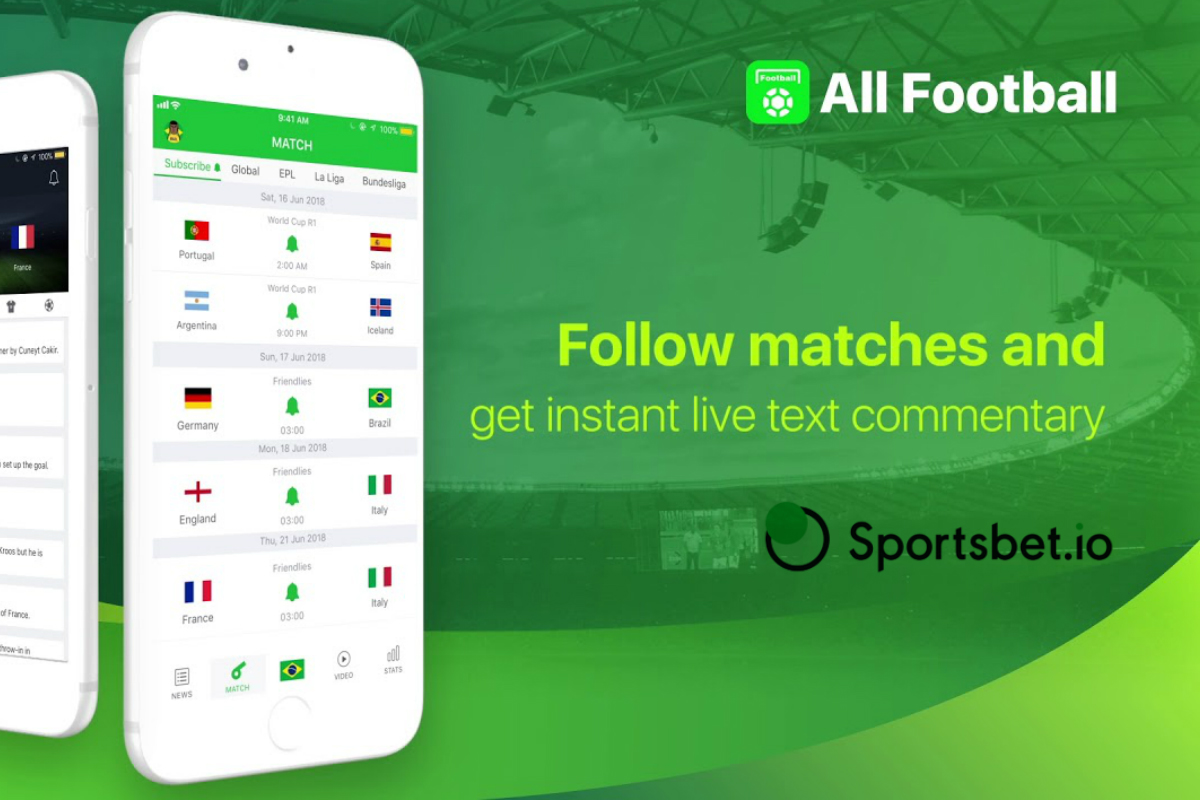 Reading Time:
2
minutes
Ground-breaking integration sees innovative operator accept SOC Coin in yet another industry-first move
20th June, 2018 – Sportsbet.io, the leading Bitcoin-led sportsbook, has agreed a deal with popular football app All Football that will see the operator accept bets in All Football's dedicated cryptocurrency, SOC coin.
The All Football app provides the very latest news and statistics from the world of football to an impressive global audience of over five million international users on its English-language version alone.
Now, the app's users will be able to use the SOC coins, which they either won or bought within the All Football app, to wager on Sportsbet.io.
Featured in the top 10 applications in its category in more than 30 countries, All Football has proved to be a massive hit, recently announcing Argentina star Sergio 'Kun' Aguero and Belgium star Eden Hazard as official ambassadors.
Tim Heath, CEO of The Coingaming Group, said: "All Football is one of the world's most popular apps with a highly engaged community of millions. We're extremely happy to be working with All Football and welcoming SOC coin users to Sportsbet.io.
"We make every move with the customer in mind and at the centre of our universe. Accepting SOC coin means that All Football users around the world can now easily enjoy fun, fast and fair betting with Sportsbet.io."
James Shawn, COO at All Football, said: "All Football has built the most dedicated football community in the world, and SOC coin has been embraced by these users, with millions of dollars in SOC trading on crypto exchanges every day.
"By partnering with Sportsbet.io, our users can now use SOC coins to wager on the World Cup and hundreds of other sporting events every day. We have been massively impressed by the user experience at Sportsbet.io and we are certain it will prove immensely popular among our community."
Alongside this landmark integration, Sportsbet.io went live with its World Cup Centre, an extremely competitive and complete one-stop shop for punters to keep up with and bet on all the action from Russia.
Sportsbet.io's recent launches, such as the ground-breaking new Twitch-based football show, 'Your Road To Glory', have proven the operator is serious about pushing the expectations of a crypto sportsbook.
Follow all the Sportsbet.io action on:
Twitch: @sportsbet_io
Twitter: @Sportsbet_IO
Facebook: www.facebook.com/sportsbetio
About Sportsbet.io:
Founded in 2016 as part of the Coingaming Group, Sportsbet.io is a leading bitcoin-led sportsbook operator.
Sportsbet.io has an expansive, quality betting product across all major sports and eSports, offering more than 350,000 pre-match events per year, as well as comprehensive in-play content. It also provides innovative markets such as player prop bets for soccer, American football and basketball, and is the only bitcoin-led sportsbook to provide live streaming across all major sports.
Sportsbet.io prides itself on its secure and trustworthy betting service, with withdrawal times of around 1.5 minutes amongst the fastest in the industry.
For more information about Sportsbet.io, please visit https://sportsbet.io.