Ukraine removes M.S.L. and Patriot from sanctions lists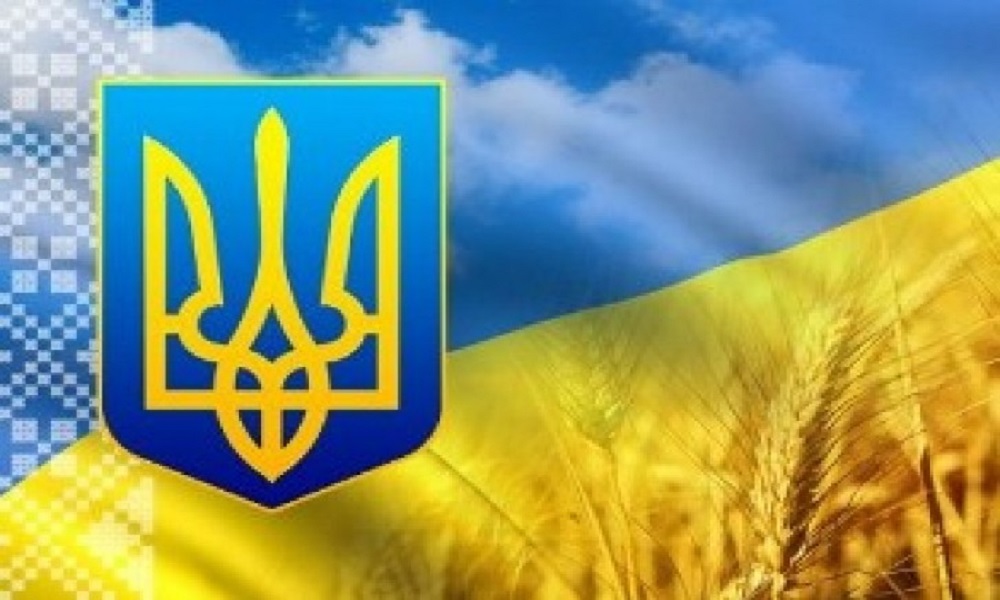 Reading Time:
< 1
minute
Ukrainian lottery operators M.S.L. and Patriot have been withdrawn from country's sanctions lists. The updated list, with the details of persons and entities, is available on the Ukrainian president's website.
M.S.L appeared for the third time straight in the sanctions lists in 2017. Company shareholders began the initiative for the Security Service of Ukraine to start criminal proceedings and conduct an investigation into the establishment of facts and actions that could be grounds for applying sanctions to the operator, Interfax reported.
In September 2015, Ukrainian authorities slapped sanctions against M.S.L. and Patriot, as both operators were subject to five types of sanctions, including preventing the withdrawal of capital from Ukraine and blocking assets. The proceedings were closed in March 2017 and no violations were found.
The lists include persons and entities who fall under personal specific economic and restrictive measures, such as sanctions, has been published this week in the President's website. There are currently 1748 individuals and 756 legal entities that fall under that list, approximately 500 more individuals and 300 more legal entities than the ones that were registered in 2017.
Source: FocusGamingNews
CT Gaming Interactive obtained a certificate for the Colombian market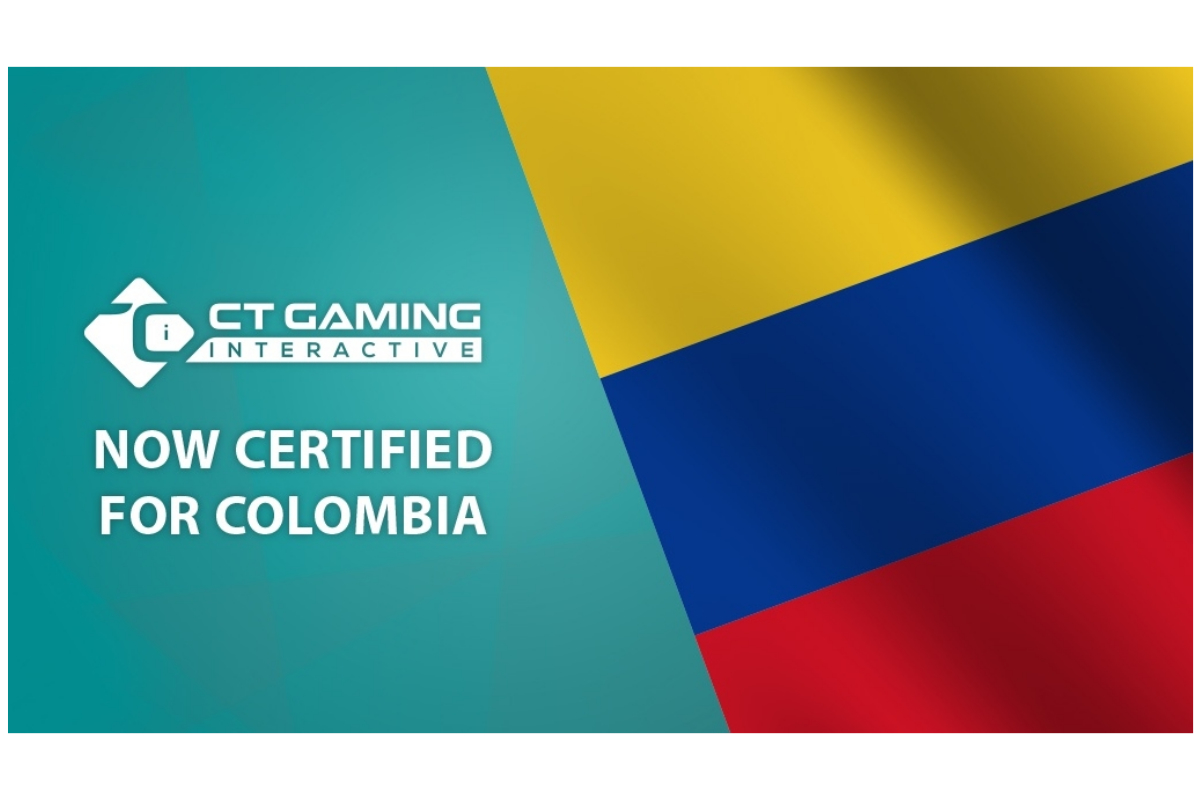 Reading Time:
< 1
minute
CT Gaming Interactive has obtained certification to enter the Colombian iGaming market. Since the year`s beginning, game content from the company has been rolled out in a range of regulated markets, with the latest being Colombia.
Rigorous certification processes recently confirmed that the jurisdiction allows CT Gaming`s titles to be used by locally licensed operators and Colombian players can soon enjoy exciting titles from the rich content portfolio of the company.
"The players could access our best-performing titles as 40 Mega Slot, 40 Treasures, Chili Fruits, Duck of Luck, Fire Dozen shortly. The entry of CT Gaming Interactive into the Colombian market marks the latest significant achievement for us", commented Lachezar Petrov, General Manager at CT Gaming Interactive. CT Gaming has a strong history of providing quality certified gaming content to LatAm operators, and by obtaining the licence the portfolio will be available and attractive to local operators.
"We are dedicated to finding the best distribution channels for the game content and we are in the final stages of negotiations with the biggest operators on the market. We are sure that we have a very exciting road ahead", said Mr. Petrov.
CT Gaming Interactive is already compatible with numerous jurisdictions, including Spain, Italy, Bulgaria, Czech Republic, Croatia, Latvia, Malta, Romania, Switzerland.
BETBY granted MGA supplier licence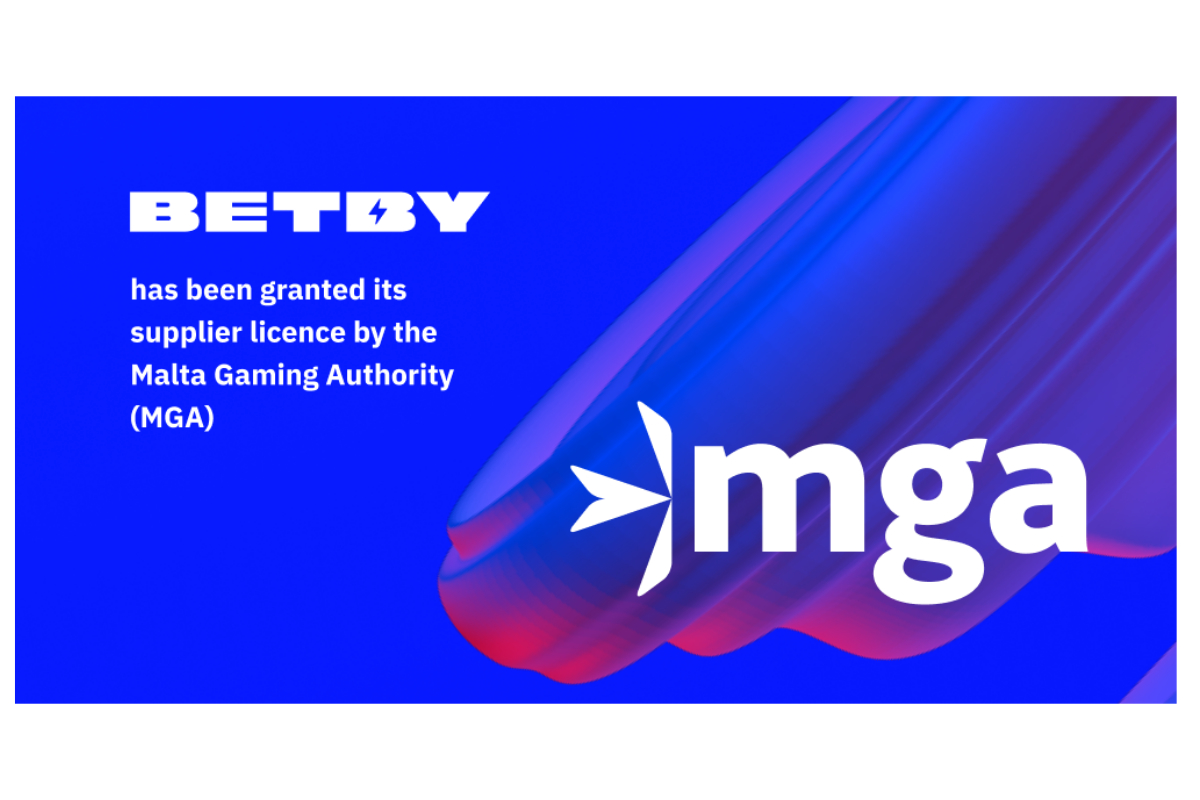 Reading Time:
< 1
minute
Innovative sports betting supplier BETBY has been granted its supplier licence by the Malta Gaming Authority (MGA) in an important step as it looks to expand in regulated jurisdictions worldwide.
The licence will allow BETBY to supply its AI-driven sportsbook solution to operators within several European territories, offering a full end-to-end platform for partners.
With a flexible, fully customisable solution which can be tweaked to offer regionalised content based on geolocation settings and a full suite of marketing tools, including BETBY's UX-enhancing widgets, the supplier's products offer a new sports betting experience.
The awarding of the licence is another milestone for the growing sportsbook supplier, which has enjoyed a period of sustained commercial success in recent weeks, taking its platform live with a number of operator partners and the impressive launch of its esports titles.
Leonid Pertsovskiy, Chief Executive Officer at BETBY, said: "Being awarded our MGA supplier licence is an important step for us as we continue to establish our presence as a leading sportsbook supplier."
GVC Airs Black Market Concerns About New Gaming Legislation in Germany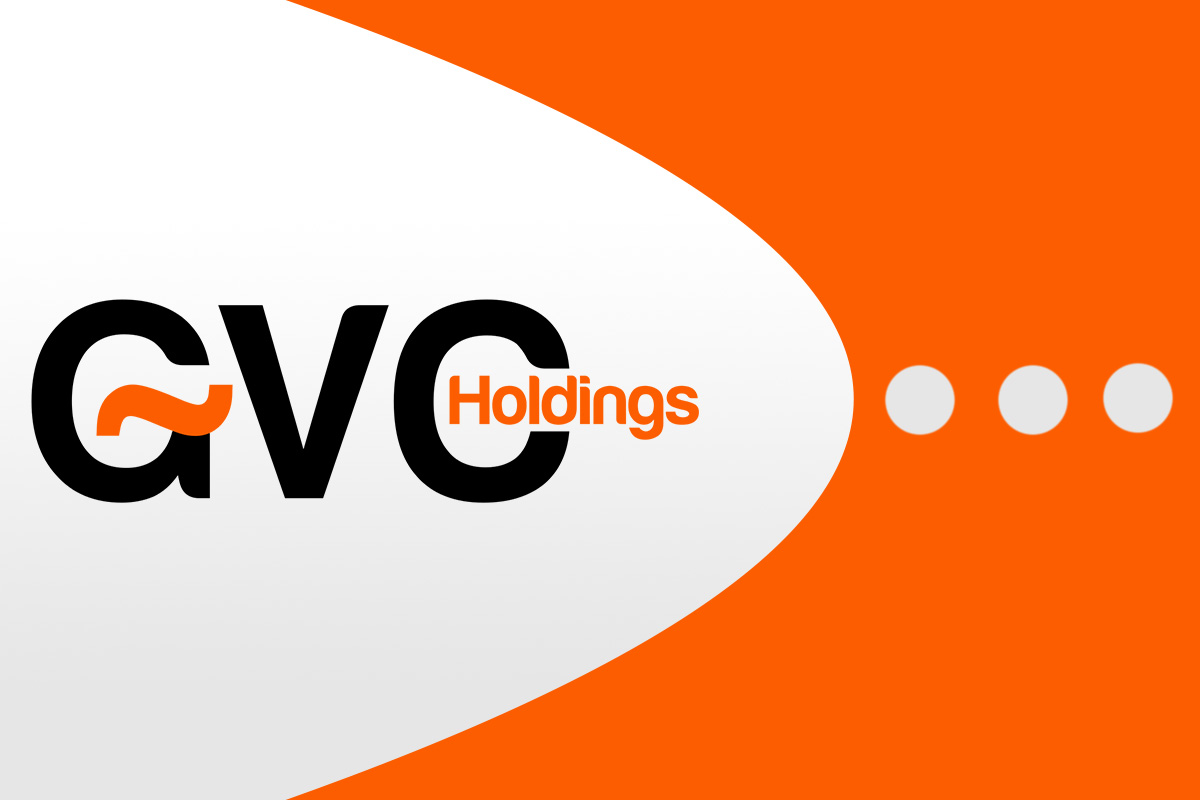 Reading Time:
2
minutes
Gaming industry leader GVC has issued an early warning about the new gambling law in Germany, which is scheduled to be implemented in July 2021. The new legislation would allow the entry of any number of sports betting providers, virtual slot machines and online poker games. The law will also permit a a limited number of online casino game providers too.
This law results from an agreement signed between federal states, which gives the individual states the power to define the limits on their discretion on many aspects such as the design of gambling products and gambling advertisement.
The law advocates many restrictions too, some of which are the following:
A ban of live streaming on betting sites.
No commercial advertising on radio and internet for virtual slot machines, online poker and casino games between 6am and 9pm.
A one-minute delay for customers when they switch between different games on the same internet domain, such as from sports betting to virtual slot machines.
A five-minute delay when switching between different gambling sites.
A €1 stake limit on virtual slot machines.
In-play sports betting limited to the final score and associated markets..
GVC warns that the provisions in the legislation are inadequate to protect the players' interests.  They might end up achieving a wholly unfulfilling gaming experience for users, the company suggests.
GVC's main concern is that this legislation will render licensed products less attractive and less competitive than the unlicensed counterparts. This could result in a huge risk where customers will be attracted to the black market.
As per the new law, the 16 German states can prohibit or allow online casino table games, for example, and impose their own restrictions. According to GVC, this will create an unequal playing field that is in contrast with the EU law.
There is, therefore, a huge risk that customers will move to the black market, where there is zero responsibility, zero protection and zero tax being paid.
The new law requires sharing of player's personal data between operators and authorities so as to prevent parallel play across providers. This could develop as a breach of EU's data protection fundamental rights.