SBTech Completes GeoComply Integration for U.S. Sports Betting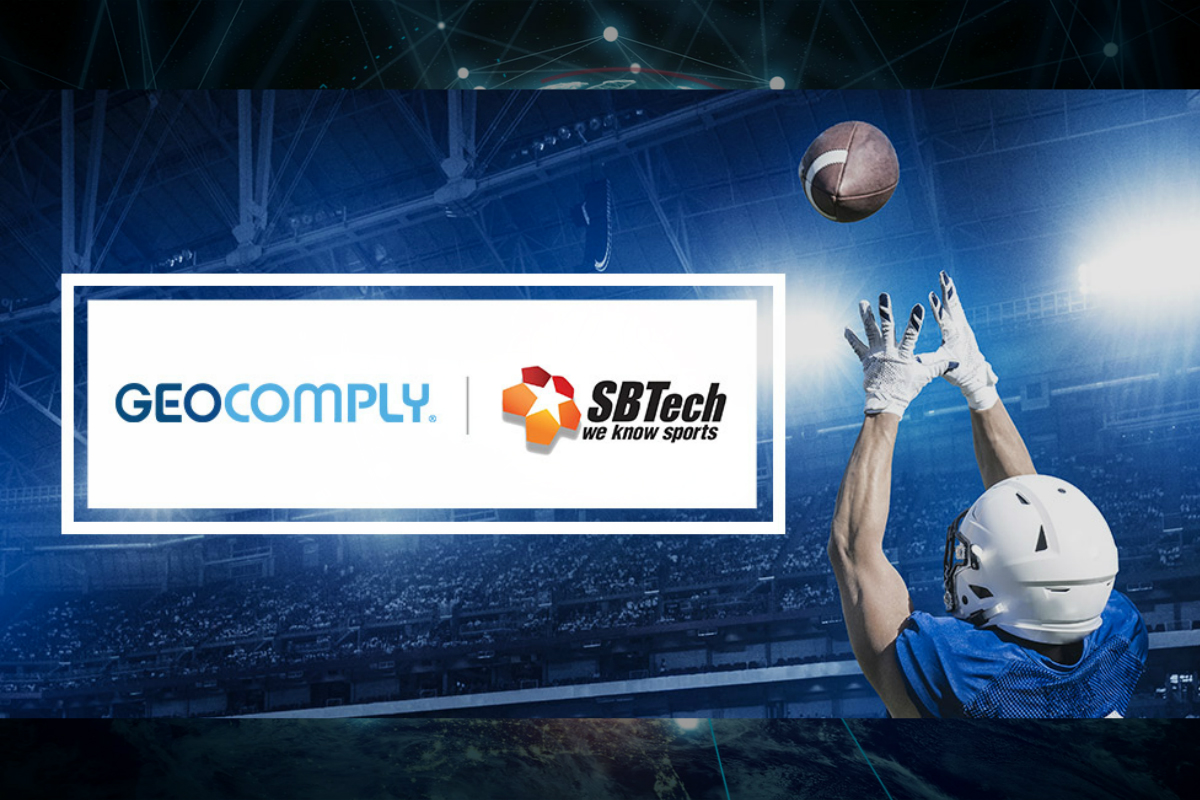 Reading Time:
2
minutes
July 19, 2018 (Vancouver, Canada) – GeoComply announced that SBTech has completed integration of its New Jersey approved geolocation compliance solution with SBTech's iGaming & Sports betting platforms. GeoComply's geolocation technology will now be available for use alongside SBTech's products across its on-property, online and mobile channels as they expand their offerings in the US.
"With agreements already in place with two of the established operators in New Jersey, SBTech has moved quickly to position themselves as a key player in the emerging US iGaming & Sports betting market," says Anna Sainsbury, CEO of GeoComply USA. "We are very excited to be working with them as they roll out their products to the US market, as states continue to pass enabling legislation."
"GeoComply is the recognized leader in geolocation technology and we are pleased to have integrated their "gold standard" solution into our iGaming and Sports betting platforms," says Richard Carter, CEO of SBTech. "As legalized sports betting becomes more widespread across the country, by partnering with GeoComply, we're able to meet each state's specific geolocation requirements, whether for on-property, online or mobile applications."
About GeoComply:
GeoComply is a global leader in geolocation technology. Since launching in 2012, GeoComply has quickly become the iGaming industry's trusted solution for reliable, accurate and precise geolocation services. GeoComply's patented and proprietary geolocation solution is unparalleled in its level of accuracy and integrity, as well as in its depth of security and ease of implementation. GeoComply's solutions have been utilized on over 250 million devices and perform an average 10 million verification checks per day. For more information, please visit GeoComply.com.
Media Contacts: Anna Sainsbury, Chief Executive Officer, GeoComply USA Inc.
anna@geocomply.com
About SBTech:
SBTech is a global leader in omni-channel sports betting and gaming, with over 1,000 employees in 8 offices worldwide. Since 2007, the group has developed the industry's most powerful online sports betting and casino platform, serving licensees in over 15 regulated markets.
SBTech's clients include many of the world's premier betting and gaming operators, state lotteries, land-based casino and horse racing companies, and igaming start-ups. The group supplies superbly flexible betting and gaming solutions to clients looking for speed to market and exceptional configurability, supported by the best business intelligence and reporting capabilities.
The SBTech offering includes its Seamless Sportsbook, the Chameleon360 iGaming Platform, Managed Services, and retail and omni-channel solutions that provide players with constant access to sports and casino products across all touchpoints: online, mobile and retail.
Backed up by unrivalled expertise in trading and risk management, regulatory compliance, AML and KYC procedures, acquisition and CRM, SBTech's partners consistently achieve rapid growth, enhanced brand loyalty and peak profitability.
For more information, visit: www.sbtech.com
California could legalise sports betting in 2020 ballot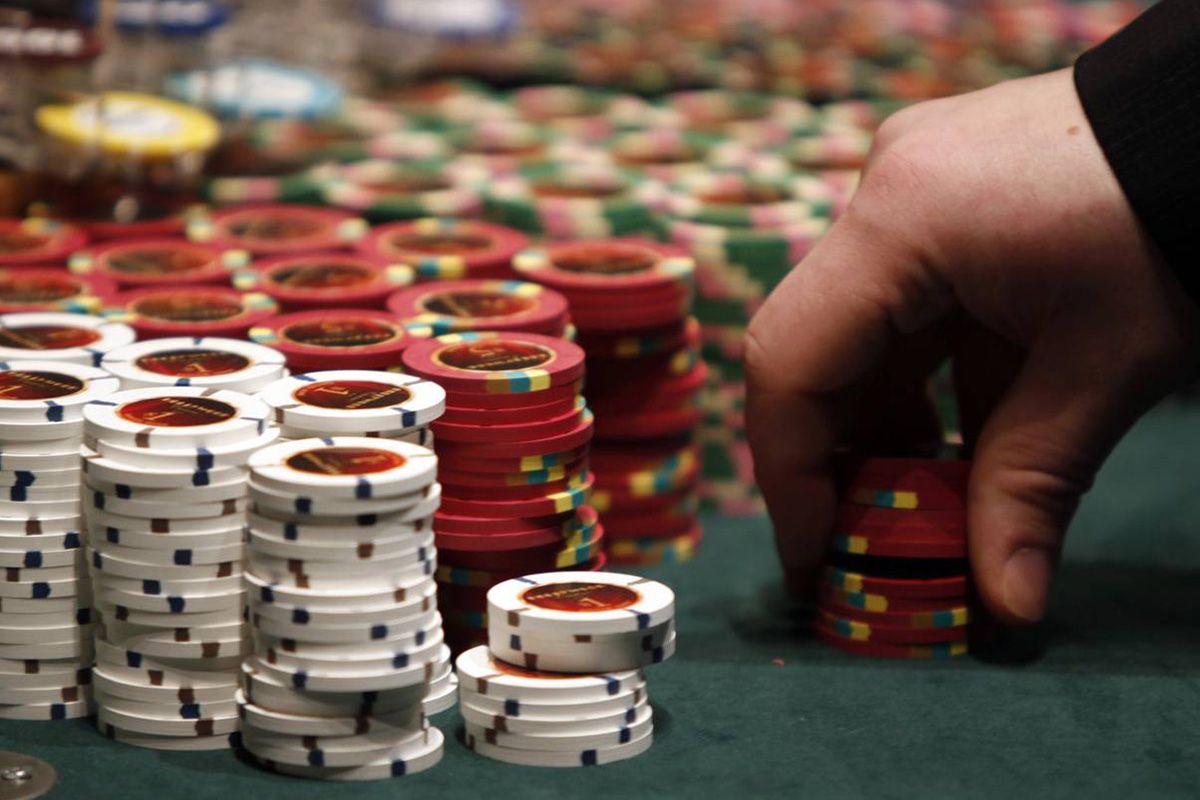 Reading Time:
1
minute
Alex Padilla, Secretary of State in California, has said that the processes to include sports betting legalisation on the 2020 ballot in California has been started. Russell Lowery, a political consultant, is pushing the proposal.
The proposal would require 585,407 signatures collected by February in order to get included on the 2020 election ballot. It would expand tribes' rights over certain games but would also expand competition for them as it would clear nontribal cardclubs to take sports wagers.
"This proposed measure would bring Vegas-style gaming to nearly 100 locations and urban areas throughout California," said Mark Macarro, chairman of the Pechanga Band of Luiseno Indians. "This is not in keeping with California's longstanding policy of limited gaming, and we will vigorously oppose this measure."
"The tribes are in no rush," added lobbyist David Quintana, who represents tribal gaming groups such as the Viejas Band of Kumeyaay Indians near San Diego. "Our first priority with sports wagering is to ensure that brick-and-mortar casinos are protected," he assured.
Source: focusgn.com
Novomatic obtains Granada license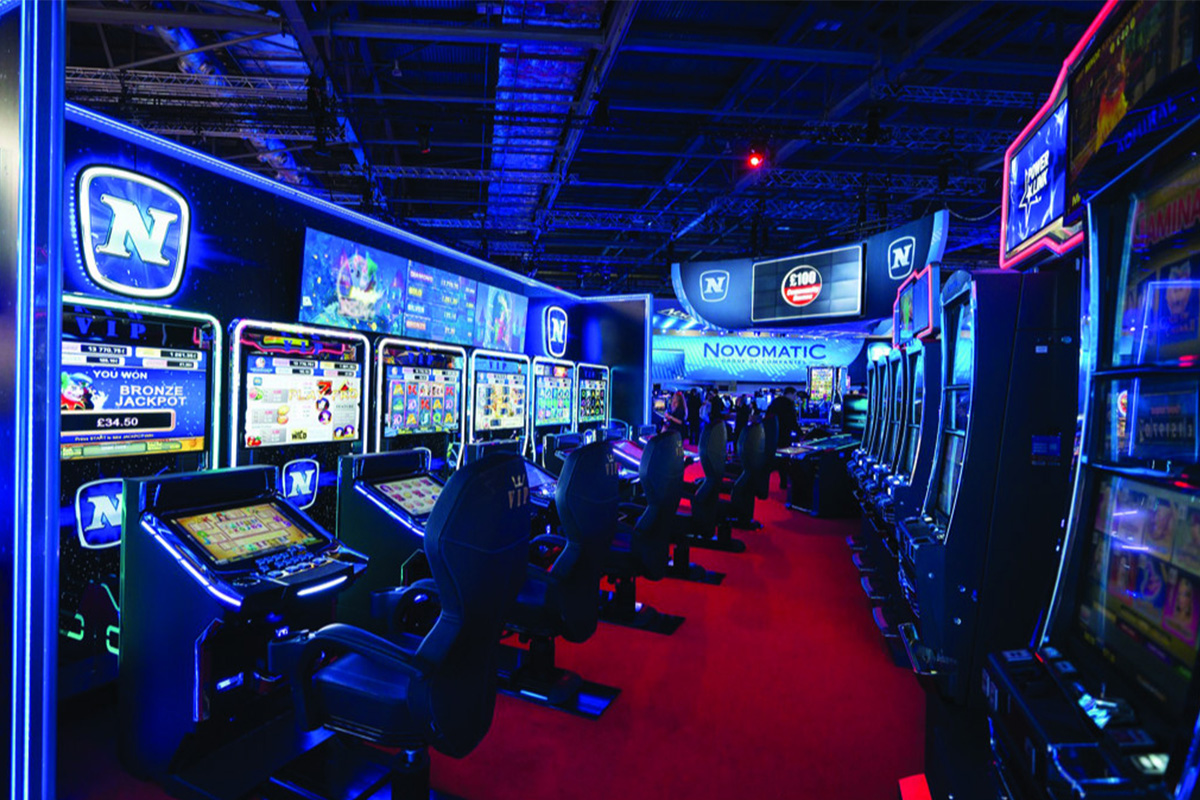 Reading Time:
1
minute
Novomatic, the Austria-based international gambling company, has obtained casino license in Granada, Spain. The license will allow the company to operate a casino for the next 15 years.
The new casino is expected to generate 200 new direct jobs and. The authorities are happy to co-operate with the new project as the new facilities will be integrated into the tourist complex of Monachil, which already has a hotel with spaces for events and celebrations, sports areas and restaurants.
The location (the municipality of Monachil in Sierra Nevada – a mountain range in the province of Granada) will contribute to the promotion of tourism in the area, which was one of the key requirements in the bidding process.
Source: intergameonline.com
Battle Passes vs Loot Boxes: Which is legally more acceptable?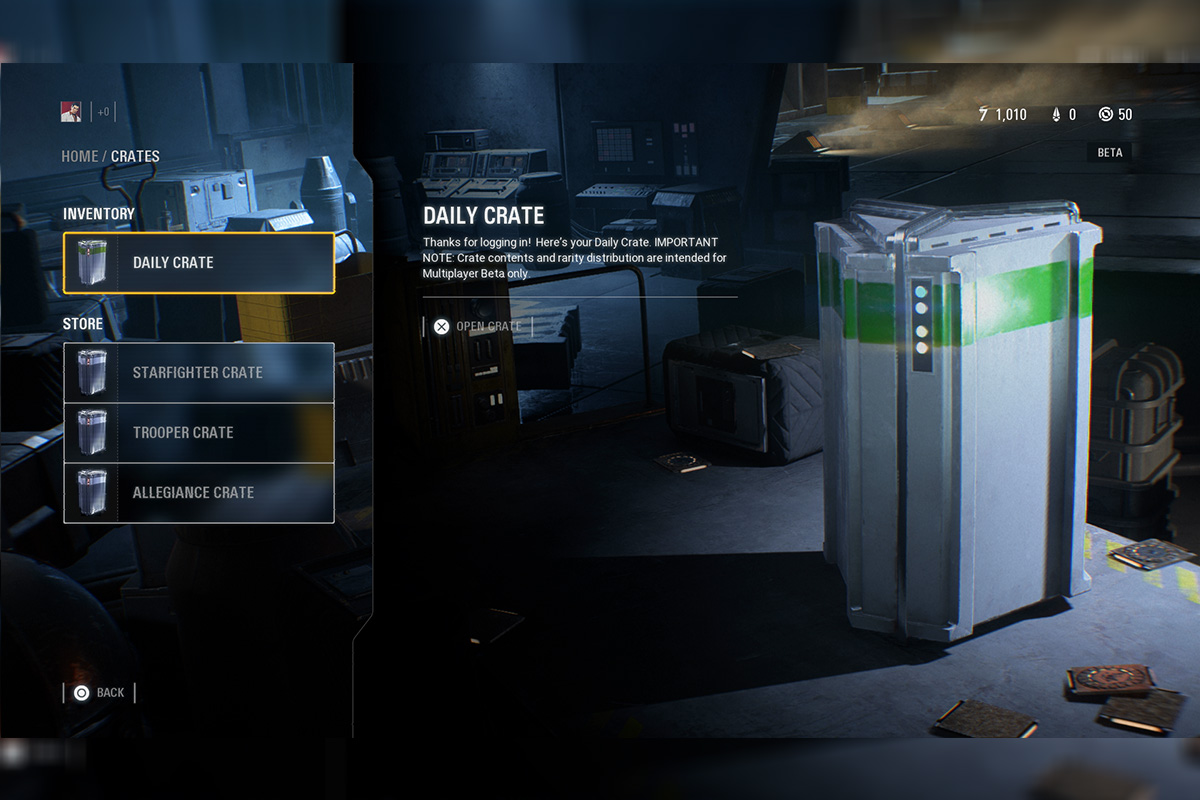 Reading Time:
2
minutes
Two attorneys, Greg Boyd and Sean Kane, has launched a new book that offers insights into video game law, titled Video Game Law – Everything You Need to Know about Legal and Business Issues in the Game Industry.
The duo is talking in this article about the legal angles surrounding Loot Boxes and Battle Passes.
"The book has 12 chapters and it's really aimed at the general video game audience," says Greg Boyd who co-chairs the interactive entertainment group at Frankfurt Kurnit alongside Sean Kane. "We deliberately didn't write a textbook in the hardcore sense of a textbook used in a law class." Instead, each chapter of the book covers a legal topic in the video game world whether it's game ratings, gambling, or licensing, something Kane specialises in.
Considering that an entire chapter is dedicated to gambling and video games, I asked whether we could see a similar situation play out with Battle Passes, a recent trend in video games that offer in-game rewards for completing specific milestones or in-game challenges. The way Battle Passes are designed seem to be specifically counter to loot boxes where players might not even know what kind of prizes they will win.
"People think of loot boxes as rolling a die, but the fact is that the die can be different for different players is pretty revelatory for some folks…and at a certain level maybe that feels a smidge unfair if it's not disclosed," says Boyd about loot boxes. "Battle Passes strike me as a substantial improvement."
"I generally agree with Greg," says Kane. "A lot of states allow you to win an item – pay to win an item. So, it's based on your skill, your knowledge, your abilities. So, under that law, Battle Pass I think are much, much better…The way that most battle passes are set up I think are kind of state-of-the-art in the industry. And they shouldn't have a reason to have regulators questioning them."
"It's much better than a black box mechanism where you don't know what you're going to get if anything," adds Boyd. "And not to say that those are impermissible, but the battle pass systems are an improvement certainly in disclosure and are likely to hold up better under scrutiny."
While this is an informal conversation on the topic, it's interesting to get an opinion on Battle Passes as more and more games adopt them. Games like Rocket League and PlayerUnknown's Battlegrounds have announced battle pass systems following the success of the programme in Fortnite Battle Royale. It is probably not a coincidence that both PUBG and Rocket League were flagged by the Dutch Gaming Commission for their loot boxes.
So are battle passes the future of the video game industry? Fortnite certainly has found success with the system and as Boyd and Kane say in our conversation, Battle Passes are in a stronger position against regulations.
Source: usgamer.net