SBTech Completes GeoComply Integration for U.S. Sports Betting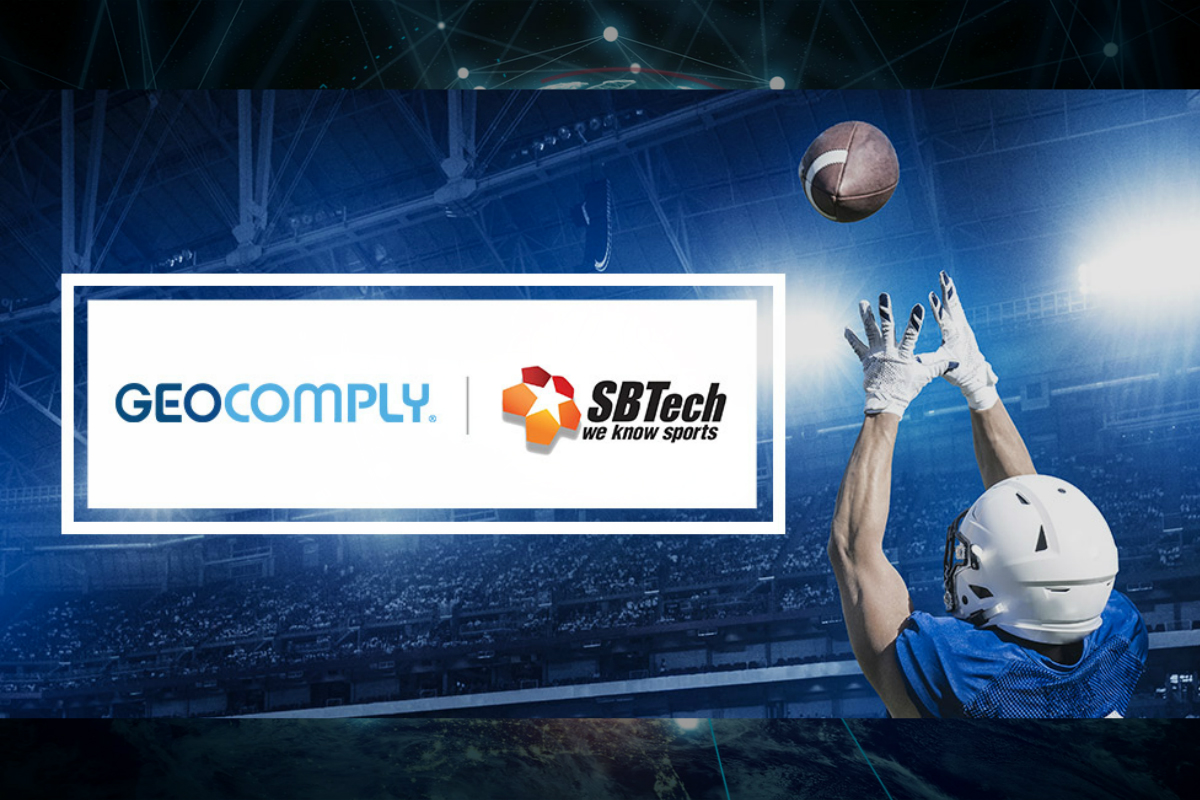 Reading Time:
2
minutes
July 19, 2018 (Vancouver, Canada) – GeoComply announced that SBTech has completed integration of its New Jersey approved geolocation compliance solution with SBTech's iGaming & Sports betting platforms. GeoComply's geolocation technology will now be available for use alongside SBTech's products across its on-property, online and mobile channels as they expand their offerings in the US.
"With agreements already in place with two of the established operators in New Jersey, SBTech has moved quickly to position themselves as a key player in the emerging US iGaming & Sports betting market," says Anna Sainsbury, CEO of GeoComply USA. "We are very excited to be working with them as they roll out their products to the US market, as states continue to pass enabling legislation."
"GeoComply is the recognized leader in geolocation technology and we are pleased to have integrated their "gold standard" solution into our iGaming and Sports betting platforms," says Richard Carter, CEO of SBTech. "As legalized sports betting becomes more widespread across the country, by partnering with GeoComply, we're able to meet each state's specific geolocation requirements, whether for on-property, online or mobile applications."
About GeoComply:
GeoComply is a global leader in geolocation technology. Since launching in 2012, GeoComply has quickly become the iGaming industry's trusted solution for reliable, accurate and precise geolocation services. GeoComply's patented and proprietary geolocation solution is unparalleled in its level of accuracy and integrity, as well as in its depth of security and ease of implementation. GeoComply's solutions have been utilized on over 250 million devices and perform an average 10 million verification checks per day. For more information, please visit GeoComply.com.
Media Contacts: Anna Sainsbury, Chief Executive Officer, GeoComply USA Inc.
[email protected]
About SBTech:
SBTech is a global leader in omni-channel sports betting and gaming, with over 1,000 employees in 8 offices worldwide. Since 2007, the group has developed the industry's most powerful online sports betting and casino platform, serving licensees in over 15 regulated markets.
SBTech's clients include many of the world's premier betting and gaming operators, state lotteries, land-based casino and horse racing companies, and igaming start-ups. The group supplies superbly flexible betting and gaming solutions to clients looking for speed to market and exceptional configurability, supported by the best business intelligence and reporting capabilities.
The SBTech offering includes its Seamless Sportsbook, the Chameleon360 iGaming Platform, Managed Services, and retail and omni-channel solutions that provide players with constant access to sports and casino products across all touchpoints: online, mobile and retail.
Backed up by unrivalled expertise in trading and risk management, regulatory compliance, AML and KYC procedures, acquisition and CRM, SBTech's partners consistently achieve rapid growth, enhanced brand loyalty and peak profitability.
For more information, visit: www.sbtech.com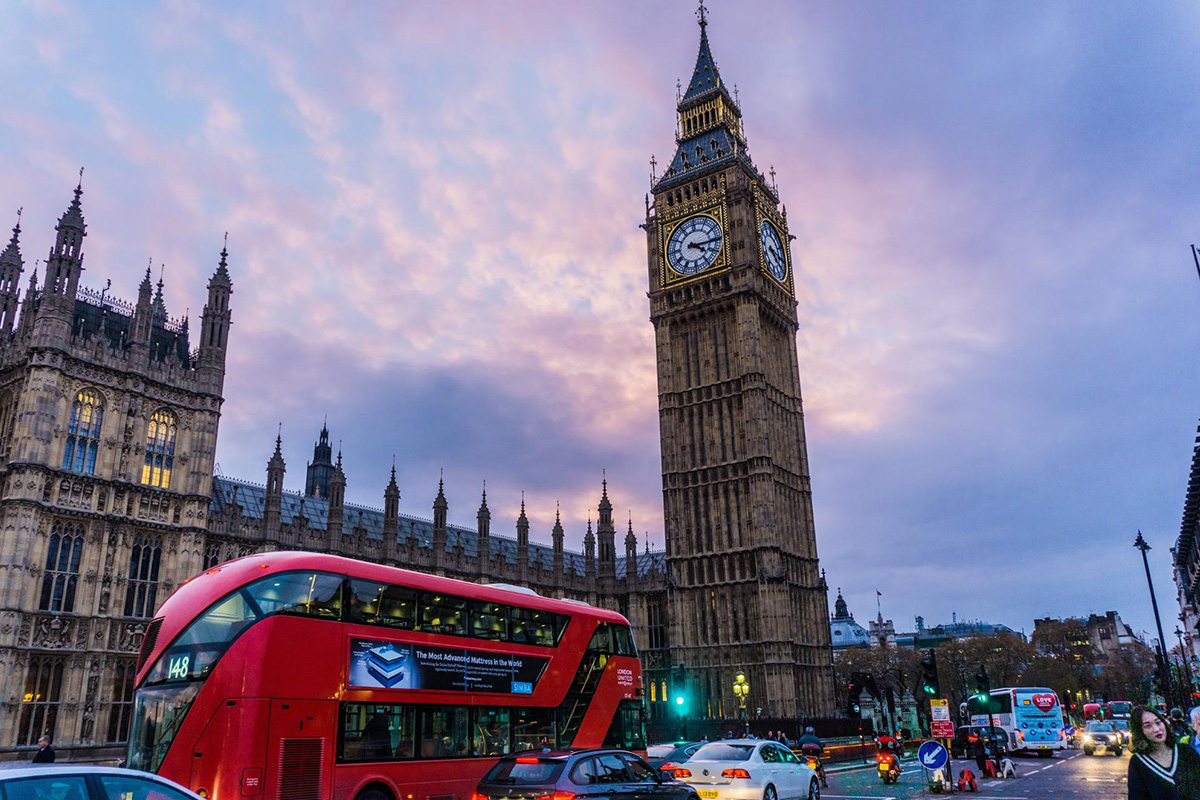 Reading Time:
< 1
minute
STS has become the first Polish bookmaker to secure a license in the regulated UK gambling market.
"We are not only the largest Polish bookmaking company but the first domestic company in this industry that operates outside the domestic market. Obtaining a licence in the United Kingdom is the result of a consistently implemented international expansion strategy. We are always looking at other prospective foreign markets," Mateusz Juroszek, CEO of STS said.
STS is the first Polish bookmaker to start foreign operations, and further international expansion is planned. STS is currently conducting advanced activities aimed at obtaining its own licences in other markets.
STS expanded its business to European markets in February 2019. After years of intensive development, the company now controls almost half of the domestic sector. The bookmaker's offer is available in the UK, Germany, Iceland, Luxembourg, Slovenia, Andorra, San Marino, Gibraltar, Slovakia, Malta and Latvia.
Malta Gaming Authority Publishes Directive on Rules Applicable to Amusement Machines and Low Risk Games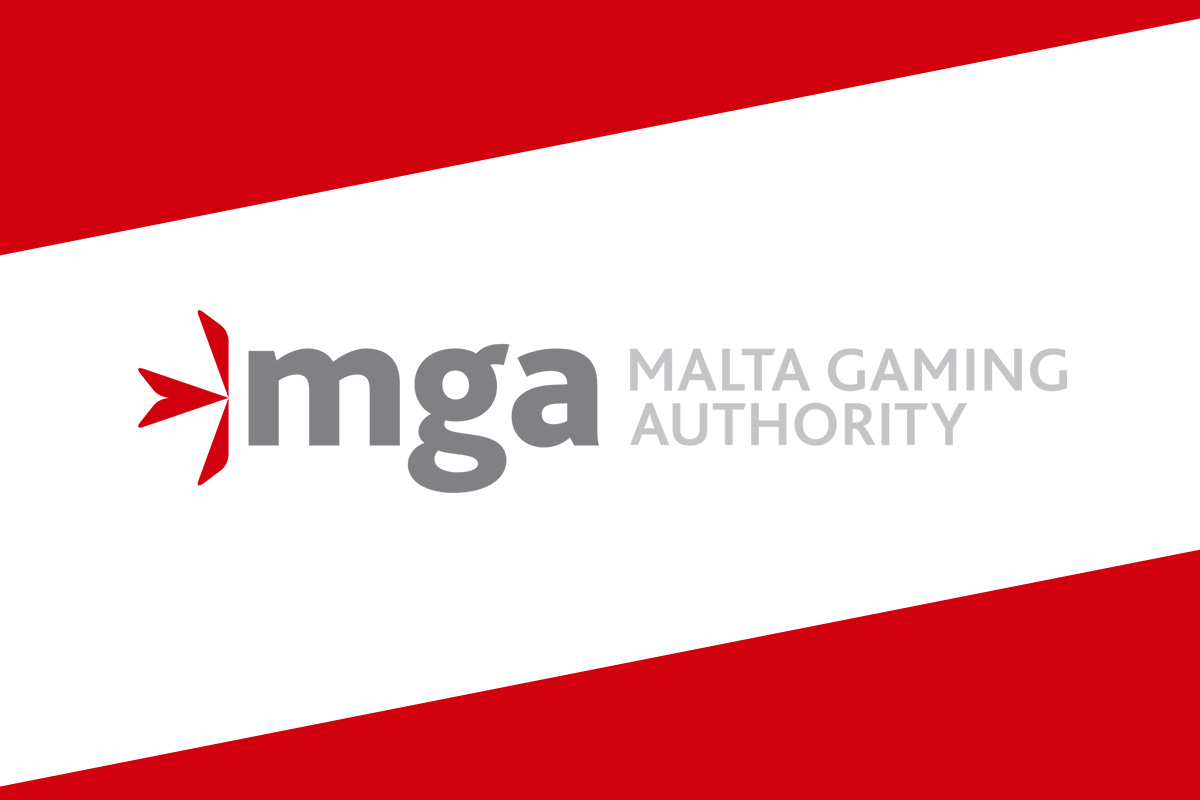 Reading Time:
< 1
minute
In exercise of the power conferred by article 7(2) of the Gaming Act, 2018 (Cap. 583 of the Laws of Malta) and regulation 4 of the Gaming Premises Regulations (S.L. 583.07), the Malta Gaming Authority has issued a Directive on the rules applicable to Amusement Machines and Low Risk Games (Directive 7 of 2019).
The aforementioned directive is applicable to premises in which the only games offered consist of amusement machines and, or low risk games and provides further clarity in relation to the requirements which are applicable to such games.
Malta Gaming Authority Publishes Enhanced Automated Reporting Platform Directive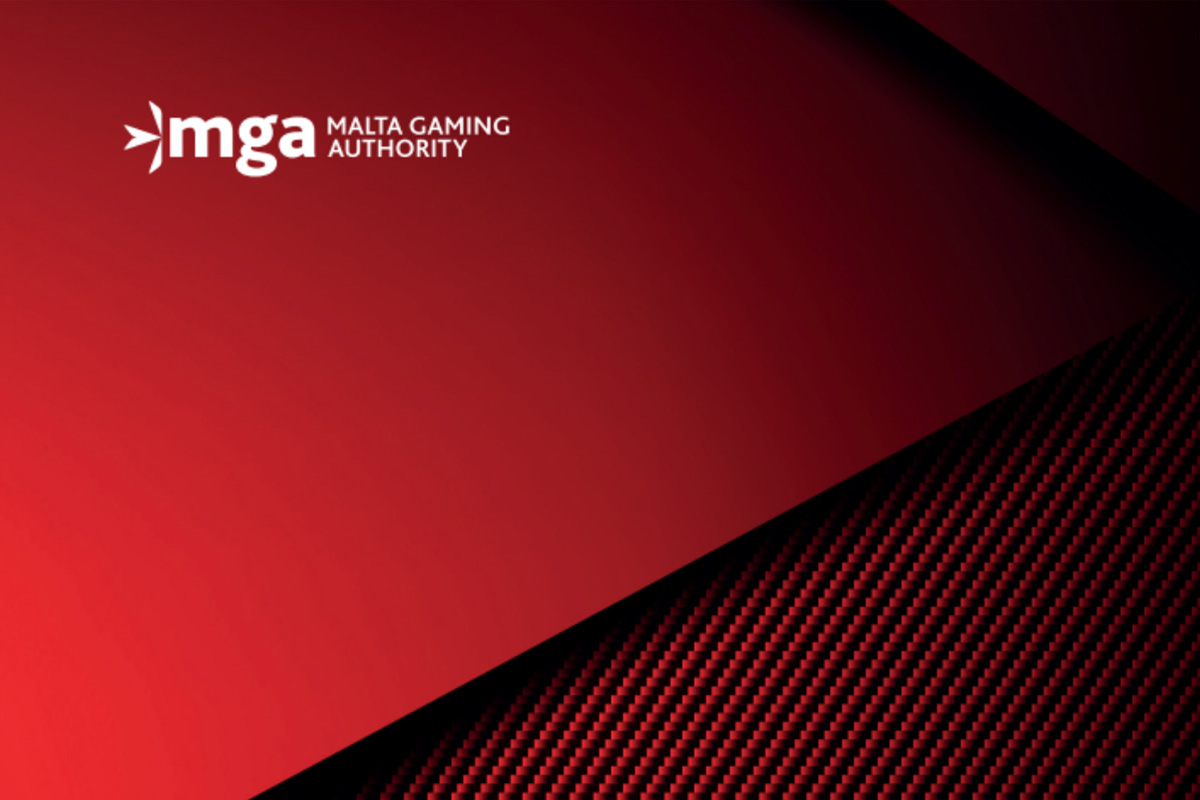 Reading Time:
< 1
minute
The Malta Gaming Authority has published Enhanced Automated Reporting Platform (Land-Based) Directive (Directive 6 of 2019) which establishes the requirements around the application of the Authority's automated reporting system applicable to casinos and controlled gaming premises, as well as providers of critical gaming supplies to the same.
Qualifying entities under Directive 6 of 2019 are required to take all the necessary action to ensure that they have systems in place capable of generating reports in the format and frequency required by the same by the 30 November 2020.
The Enhanced Automated Reporting Platform is a tool which will allow the MGA to receive standardised data on a daily basis from land-based casinos and controlled gaming premises.
The Directive has cleared the European Commission's TRIS process envisaged under Directive 2015/1535. The data set used in Directive 6 of 2019 is based on the Technical Reporting Standard currently being developed by CEN Technical Committee 456 for the European Commission, and in which Malta is actively participating.