SBTech Completes GeoComply Integration for U.S. Sports Betting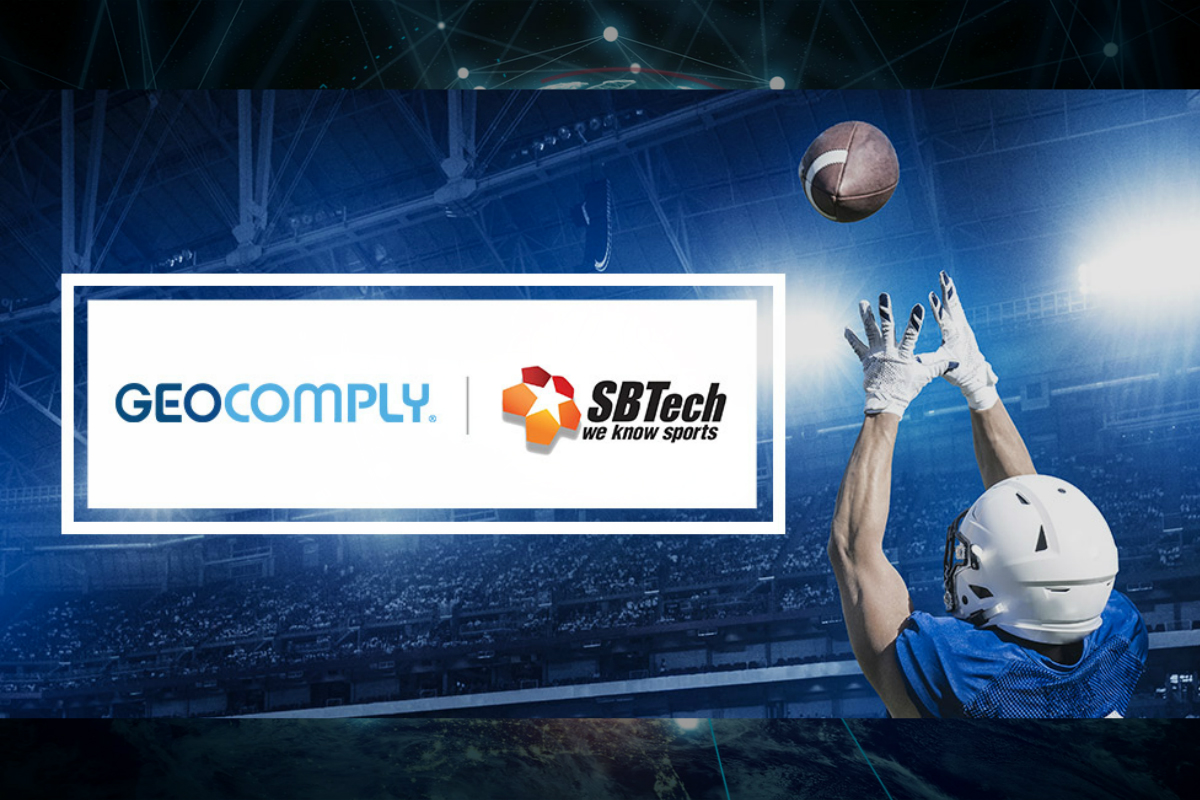 Reading Time:
2
minutes
July 19, 2018 (Vancouver, Canada) – GeoComply announced that SBTech has completed integration of its New Jersey approved geolocation compliance solution with SBTech's iGaming & Sports betting platforms. GeoComply's geolocation technology will now be available for use alongside SBTech's products across its on-property, online and mobile channels as they expand their offerings in the US.
"With agreements already in place with two of the established operators in New Jersey, SBTech has moved quickly to position themselves as a key player in the emerging US iGaming & Sports betting market," says Anna Sainsbury, CEO of GeoComply USA. "We are very excited to be working with them as they roll out their products to the US market, as states continue to pass enabling legislation."
"GeoComply is the recognized leader in geolocation technology and we are pleased to have integrated their "gold standard" solution into our iGaming and Sports betting platforms," says Richard Carter, CEO of SBTech. "As legalized sports betting becomes more widespread across the country, by partnering with GeoComply, we're able to meet each state's specific geolocation requirements, whether for on-property, online or mobile applications."
About GeoComply:
GeoComply is a global leader in geolocation technology. Since launching in 2012, GeoComply has quickly become the iGaming industry's trusted solution for reliable, accurate and precise geolocation services. GeoComply's patented and proprietary geolocation solution is unparalleled in its level of accuracy and integrity, as well as in its depth of security and ease of implementation. GeoComply's solutions have been utilized on over 250 million devices and perform an average 10 million verification checks per day. For more information, please visit GeoComply.com.
Media Contacts: Anna Sainsbury, Chief Executive Officer, GeoComply USA Inc.
[email protected]
About SBTech:
SBTech is a global leader in omni-channel sports betting and gaming, with over 1,000 employees in 8 offices worldwide. Since 2007, the group has developed the industry's most powerful online sports betting and casino platform, serving licensees in over 15 regulated markets.
SBTech's clients include many of the world's premier betting and gaming operators, state lotteries, land-based casino and horse racing companies, and igaming start-ups. The group supplies superbly flexible betting and gaming solutions to clients looking for speed to market and exceptional configurability, supported by the best business intelligence and reporting capabilities.
The SBTech offering includes its Seamless Sportsbook, the Chameleon360 iGaming Platform, Managed Services, and retail and omni-channel solutions that provide players with constant access to sports and casino products across all touchpoints: online, mobile and retail.
Backed up by unrivalled expertise in trading and risk management, regulatory compliance, AML and KYC procedures, acquisition and CRM, SBTech's partners consistently achieve rapid growth, enhanced brand loyalty and peak profitability.
For more information, visit: www.sbtech.com
Complitech adds new functionalities and markets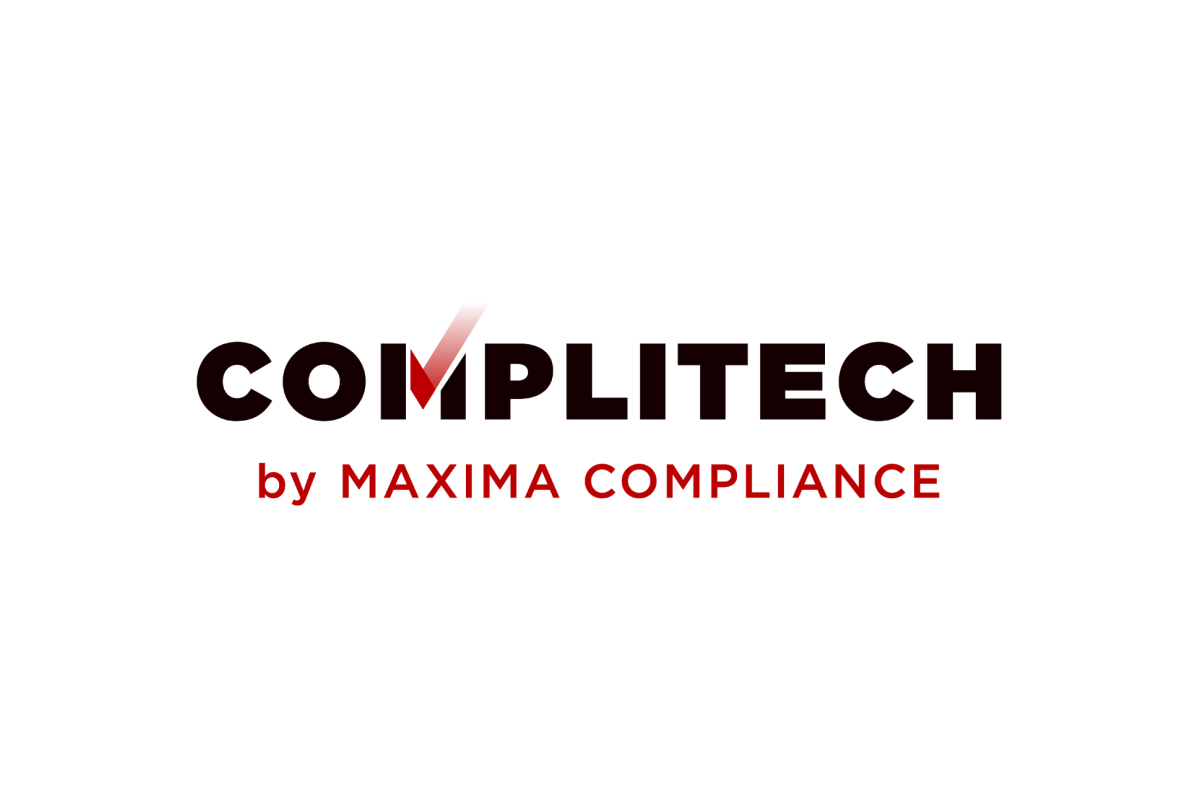 Reading Time:
< 1
minute
Complitech, the gaming industry's only product and technical compliance database, has received a significant upgrade with new functionality and additional market coverage.
As part of the new Complitech, users now have access to change management and information security requirements across all markets where these are available.
Complitech has also added compliance requirements for gaming platforms.
And on top of the new functionality, Complitech's market coverage has been expanded to include four new jurisdictions: New Jersey, Belarus, Latvia and Panama.
Antonio Zanghi, Managing Director of Maxima Compliance said: "The feedback we've received since launching Complitech earlier this year has been fantastic, and we've been working hard to add new features, functionality and markets to the product.
"This major update is designed to further smooth the technical compliance process, and make things easier than ever for suppliers to enter new markets. The four new jurisdictions we have added come at the direct request of our users, and we are already working on our next update, which can be expected later this year."
Complitech was launched by Maxima Compliance in March as the industry's first technical compliance database. It provides up-to-the-minute information via a comprehensive database and set of analytical tools, with the ability to conduct automated gap analysis across product compliance, information security and change management. 
For more information about Complitech, or to schedule a free demonstration, please visit: https://www.complitech.com/
Parliament approves legalisation of betting in Ukraine – A statement from Parimatch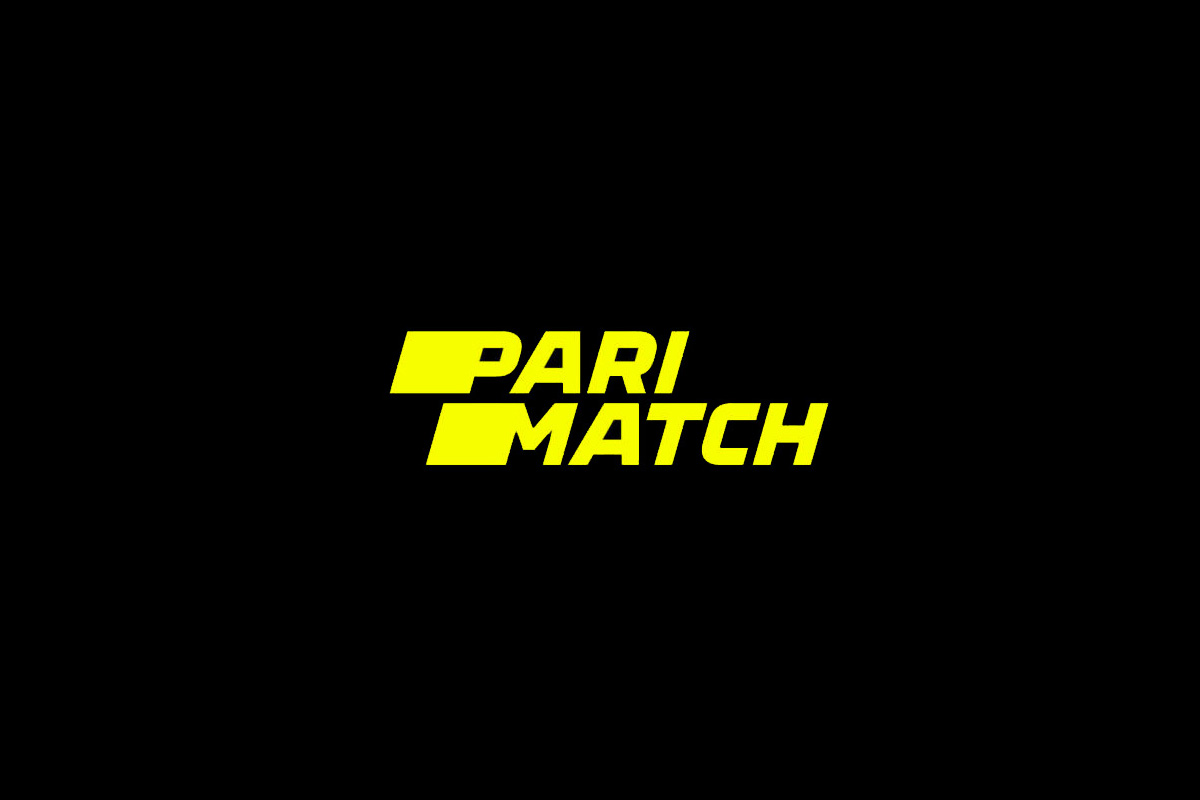 Reading Time:
< 1
minute
Parimatch Holding welcomes the result of today's important vote. It is a landmark moment for both the international betting industry and Ukraine's liberalizing economy.
The development of a fair and regulated betting industry is excellent news for Ukraine. It shows the world we are 'open for business.' It will draw international investment into, and help grow, important technology and payments sectors that are the foundation of the betting industry. Through the license fees and tax contributions, it will also generate much needed revenue for the state budget.
The Bill includes many best-standard international practices that will form the framework of a transparent and competitive market. We eagerly wait for President Volodymyr Zelenskyi to sign it and deliver on his ambitious pledge to legalize betting to support Ukraine's new economy. After the Bill is finally ratified, we believe there is a requirement to reform the Tax Code of Ukraine to accompany this regulatory framework; ensuring the long-term viability of the industry in Ukraine.
Parimatch is proud of the platform that we offer our millions of customers internationally. After 11 long years, we are delighted to finally be able to provide these products to our home market and entertain the people of Ukraine. We have all waited long enough.
Cambodian Cabinet Passes Casino Regulation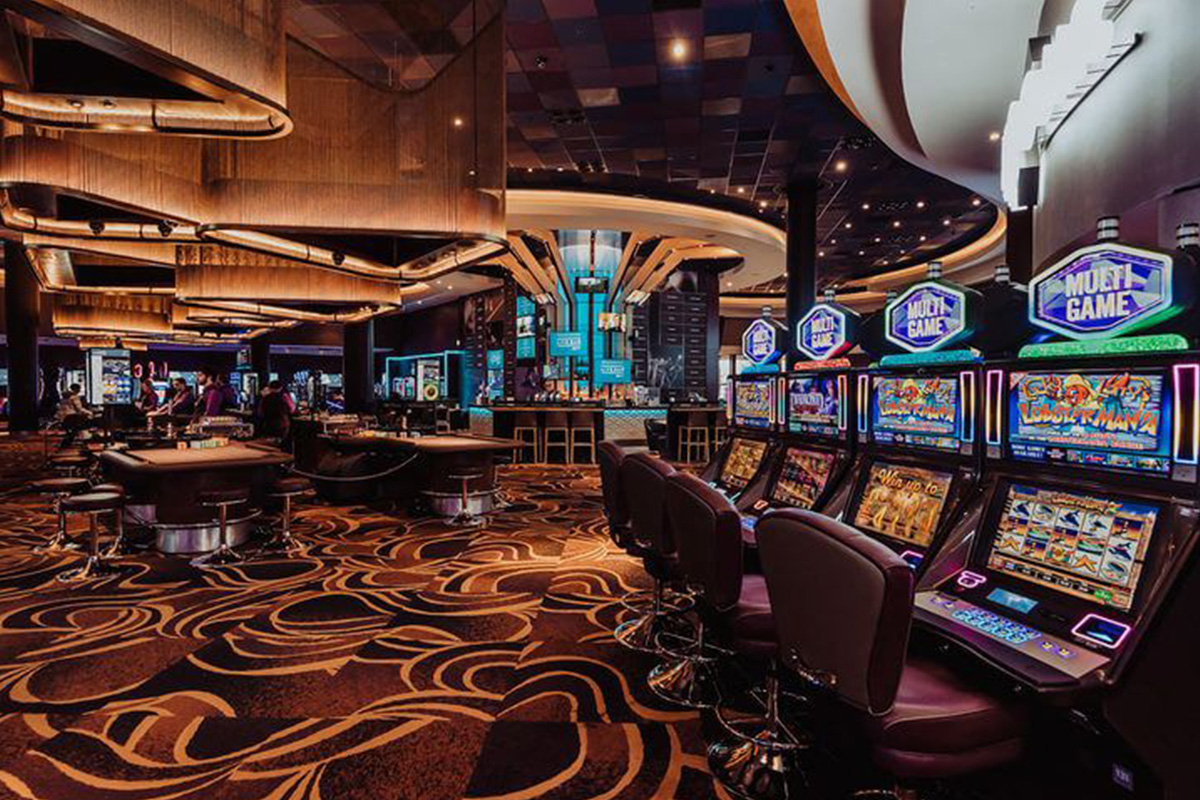 Reading Time:
< 1
minute
Cambodia's cabinet has approved the draft law on commercial gaming management, according to reports in the Phnom Penh Post.
The law "focuses on ensuring integrated commercial gambling that contributes to economic growth, tourism promotion, job creation, and revenue generation," the report said, citing a press release from the Council of Ministers.
It calls for strict casino sector management and measures to protect against money laundering and terrorism financing.
The report gave little information on the details of the bill, except to confirm that locals will not be permitted to gamble and there will be no further licenses issued within 200km of the capital, where NagaCorp has a monopoly.
The report cited government spokesman Phay Siphan as saying that money laundering and terrorism financing concerns are addressed through cooperation with relevant casino partners.
The gambling law has been in the works for nine years.