SBTech Completes GeoComply Integration for U.S. Sports Betting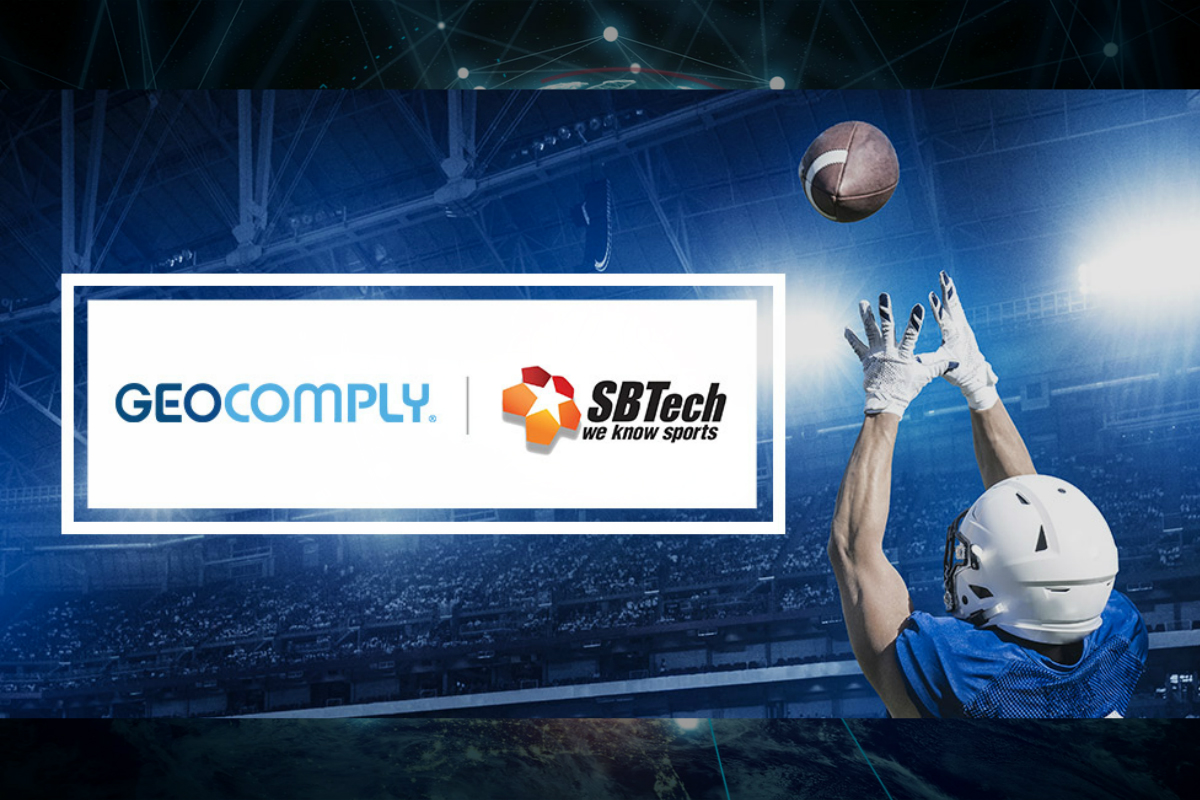 Reading Time:
2
minutes
July 19, 2018 (Vancouver, Canada) – GeoComply announced that SBTech has completed integration of its New Jersey approved geolocation compliance solution with SBTech's iGaming & Sports betting platforms. GeoComply's geolocation technology will now be available for use alongside SBTech's products across its on-property, online and mobile channels as they expand their offerings in the US.
"With agreements already in place with two of the established operators in New Jersey, SBTech has moved quickly to position themselves as a key player in the emerging US iGaming & Sports betting market," says Anna Sainsbury, CEO of GeoComply USA. "We are very excited to be working with them as they roll out their products to the US market, as states continue to pass enabling legislation."
"GeoComply is the recognized leader in geolocation technology and we are pleased to have integrated their "gold standard" solution into our iGaming and Sports betting platforms," says Richard Carter, CEO of SBTech. "As legalized sports betting becomes more widespread across the country, by partnering with GeoComply, we're able to meet each state's specific geolocation requirements, whether for on-property, online or mobile applications."
About GeoComply:
GeoComply is a global leader in geolocation technology. Since launching in 2012, GeoComply has quickly become the iGaming industry's trusted solution for reliable, accurate and precise geolocation services. GeoComply's patented and proprietary geolocation solution is unparalleled in its level of accuracy and integrity, as well as in its depth of security and ease of implementation. GeoComply's solutions have been utilized on over 250 million devices and perform an average 10 million verification checks per day. For more information, please visit GeoComply.com.
Media Contacts: Anna Sainsbury, Chief Executive Officer, GeoComply USA Inc.
anna@geocomply.com
About SBTech:
SBTech is a global leader in omni-channel sports betting and gaming, with over 1,000 employees in 8 offices worldwide. Since 2007, the group has developed the industry's most powerful online sports betting and casino platform, serving licensees in over 15 regulated markets.
SBTech's clients include many of the world's premier betting and gaming operators, state lotteries, land-based casino and horse racing companies, and igaming start-ups. The group supplies superbly flexible betting and gaming solutions to clients looking for speed to market and exceptional configurability, supported by the best business intelligence and reporting capabilities.
The SBTech offering includes its Seamless Sportsbook, the Chameleon360 iGaming Platform, Managed Services, and retail and omni-channel solutions that provide players with constant access to sports and casino products across all touchpoints: online, mobile and retail.
Backed up by unrivalled expertise in trading and risk management, regulatory compliance, AML and KYC procedures, acquisition and CRM, SBTech's partners consistently achieve rapid growth, enhanced brand loyalty and peak profitability.
For more information, visit: www.sbtech.com
Gambling companies in Belarus raise concern against $ 1 Million Security Deposit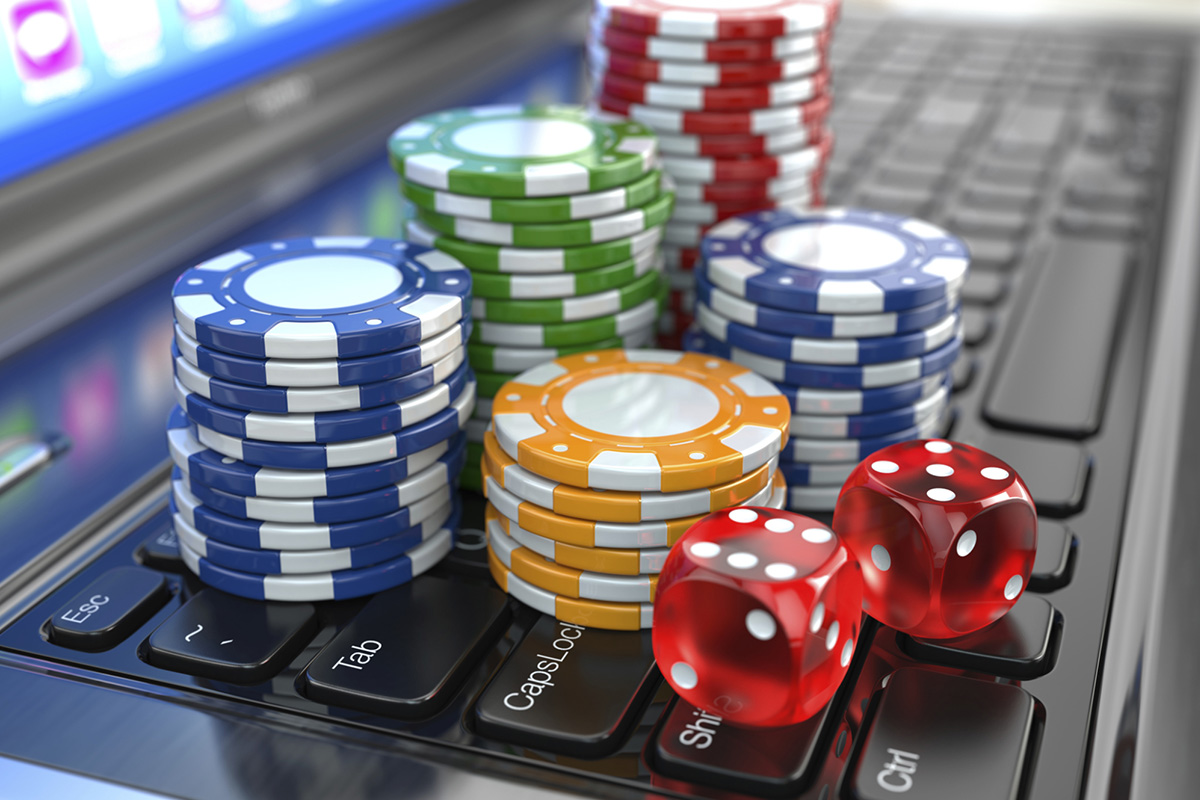 Reading Time:
1
minute
The government of Belarus has recently proposed a mandatory $1 Million security deposit for online gambling companies. The online gambling operators fear that this will adversely affect their business.
While this is not a new thing – Italy requires a guarantee of € 1.5 million and Czech Republic requires € 1.1 million – this obligation could be problematic in Belarus, feel industry insiders.
Yulia Leshkova, Deputy Director of the Pari-Match betting network, said:  "Not all bookmakers in Belarus can afford to create a similar security deposit. Tightening the requirements will lead to a narrowing of the market and will deprive it of healthy competition."
The governments insist on a security deposit for the simple reason that the gambling operators must be able to, regardless of financial circumstances, to pay the winnings, taxes, fees and duties, penalties and other mandatory payments. The guarantee is required to ensure such mandatory payments.
However, the hefty sum required as guarantee in Belarus, according to representatives of the industry, will negatively affect the country's bookmaking market.
UKGC: Rank Group to pay penalty package for failing to protect a problem gambler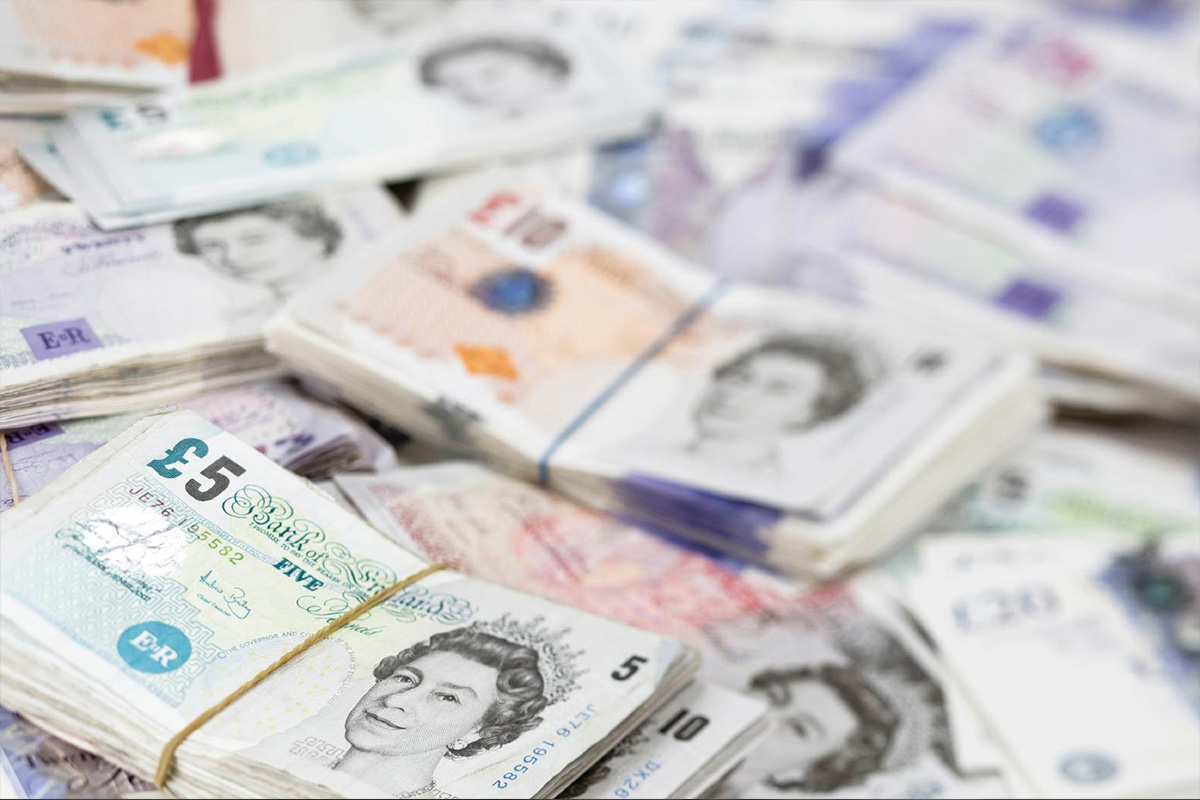 Reading Time:
1
minute
An online operator is to pay £500,000 for failing to follow Gambling Commission rules which protect problem gamblers.
A Commission investigation revealed that Rank Group failed to interact with a customer who was displaying problematic behaviour, contacted him during a self-exclusion period (1) and did not follow rules for the provision of credit.
The failures relate to a customer who gambled substantial amounts with Rank's land-based Grosvenor Casino and online at www.grosvenorcasinos.com. In one 24-hour period the customer lost £1m that had been credited to his account.
Richard Watson, Gambling Commission executive director, said: "We expect all operators to protect any consumer who maybe experiencing problems with their gambling, and operators shouldn't fall into the trap of thinking that VIP customers don't experience difficulties.
"No matter how wealthy customers are, operators still need to monitor them effectively to ensure they aren't showing signs of problem gambling. It is certainly not appropriate to visit customers during a period when they are self-excluded.
"This penalty package would have been a lot higher were it not for the positive action Rank took in terms of self-reporting their failures and being open and transparent during our investigation."
MGA issues warning to unauthorised operators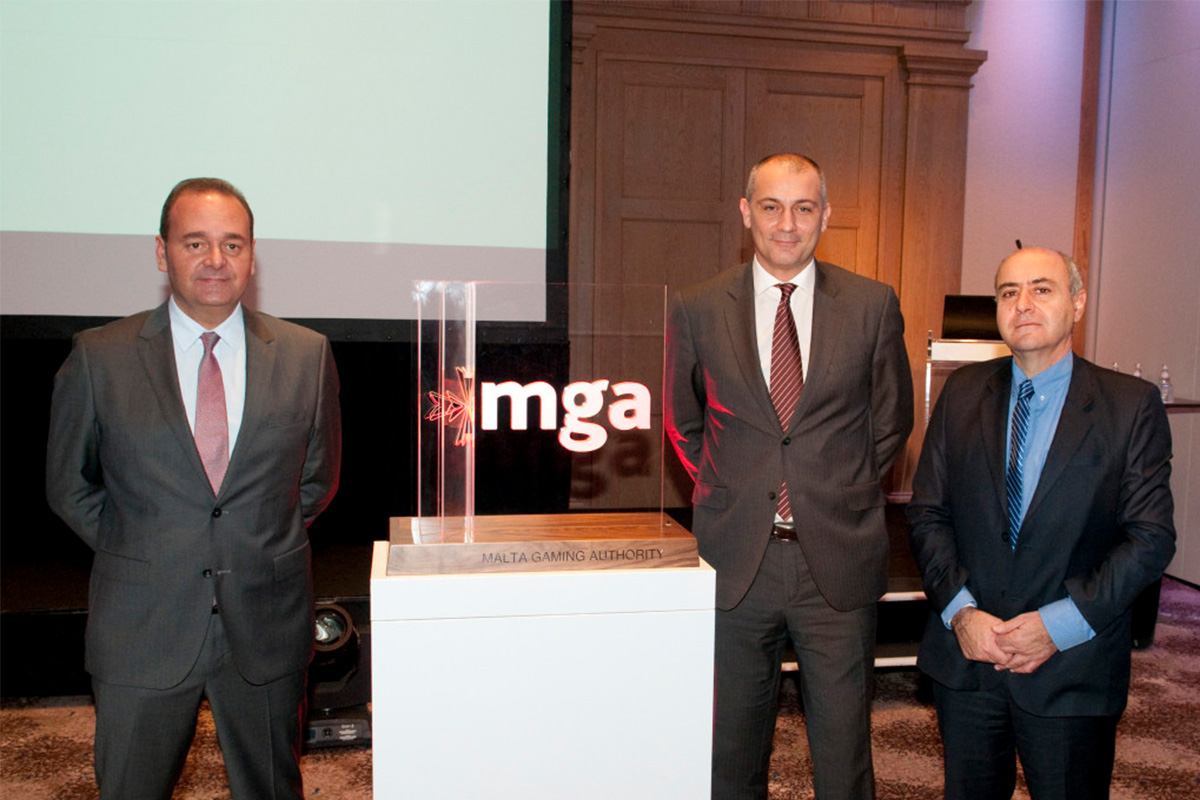 Reading Time:
1
minute
The Malta Gaming Authority (MGA) has issued a warning to operators and providers of gaming services and gaming supplies, including those offered by remote means, that only licensed operators will be allowed in the country. MGA reiterated that according to article 13 of the Gaming Act, the companies can function in and from Malta, only if they have obtained relevant authorisation issued by the authority.
 "Operating in and from Malta includes, amongst other things, offering games to persons in Malta, having technical equipment located in Malta, having the natural person offering the gaming services located in Malta, and having the legal person offering the gaming services and critical gaming supplies registered and, or established in Malta," said MGA in a release published on its website.
Any person found to be in breach of the above may be subject to administrative sanctions or criminal prosecution, as envisaged in the same law, and penalties include fines up to €500k for first-time offenders and up to €1 million for recidivists, as well as imprisonment.