Australia to implement 2019 National Gambling Framework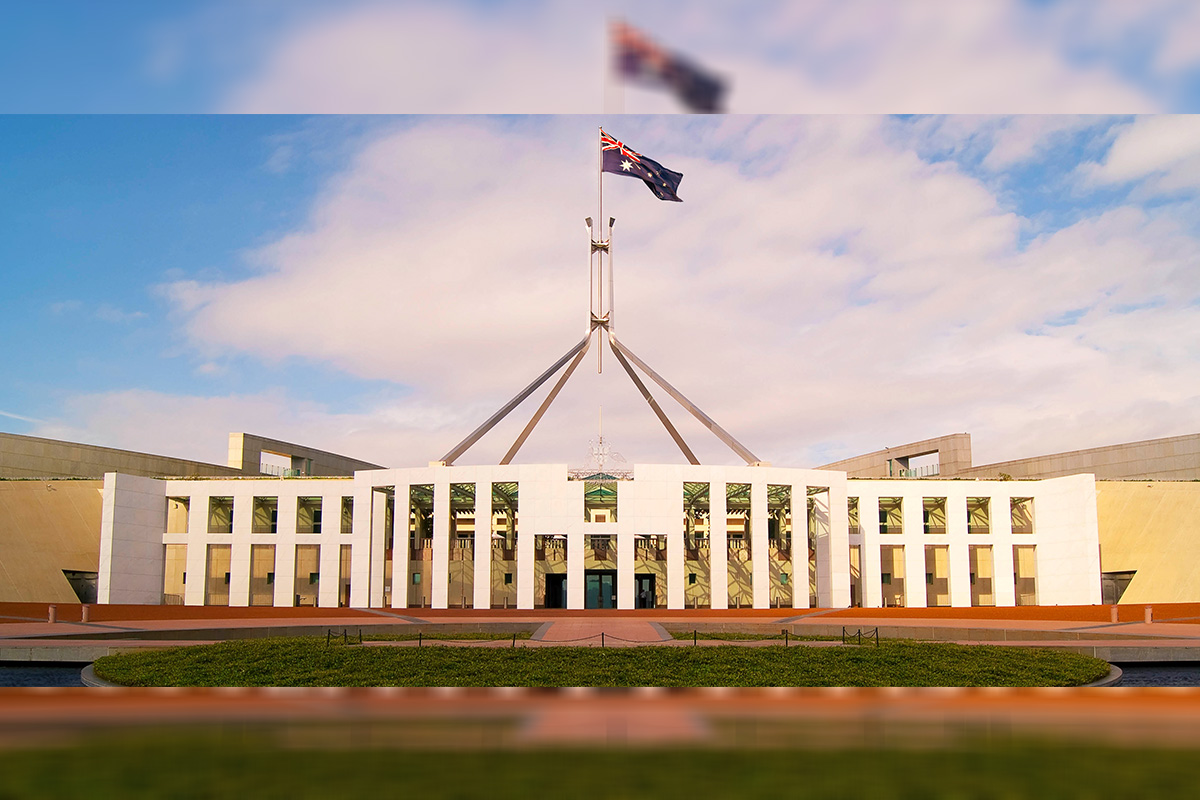 Reading Time:
1
minute
Australian government will be implementing the National Consumer Protection Framework for wagering, which will lead to a number of social responsibility initiatives, in 2019.
The framework contains a 10-point action plan, which was charted as a response to the 2015 O'Farrell Review of the country's gambling industry. The imminent implementation had has overcome many hurdles: such as Queensland's refusal to commit to the framework, preferring to develop its own strategy. Most of the hurdles seem to have been cleared.
"The measures are designed to reduce the harm that can be caused to individuals and their families by excessive or at-risk online wagering," the country's Federal Minister for Families and Social Services Paul Fletcher explained. "The National Framework will apply to about 2.5 million active online wagering accounts, or about a million people in Australia."
Two of the new measures have already been introduced, with a prohibition on lines of credit being offered by bookmakers and links between payday lenders and licensed wagering operators implemented from February 2018. This saw operators banned from taking advertising from payday loans companies on their websites, and from referring customers or providing customer information to lenders.
Within three months of the National Consumer Protection Framework coming into force, operators will then have to reduce the window in which customers have to verify their identity with bookmakers from 90 to 21 days. This is designed to prevent minors from gambling and ensure self-excluded customers cannot create new accounts.
There are other time-bound provisions to implement too: compliance of bookies with certain regulations on gambling marketing; mandatory provision of account summary to gamblers and a national self-exclusion scheme.
Vereeni Investments adds Moneyball stake to fast-growing portfolio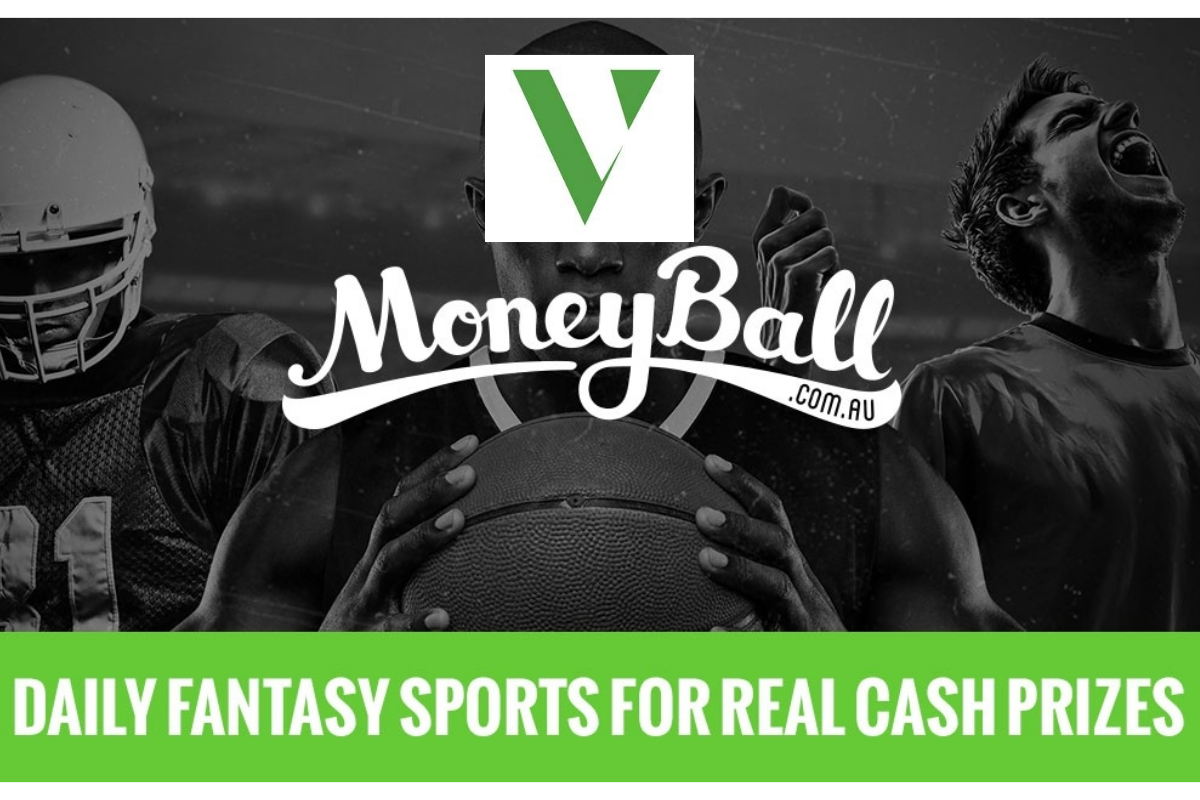 Reading Time:
2
minutes
Venture capital fund Vereeni Investments had made its latest move with a significant investment into Australia's leading daily fantasy sports operator Moneyball.
The agreement will see Vereeni acquire a majority stake in Moneyball in return for a seven-figure investment.
Launching in 2015, Moneyball was the first Australia-facing daily and weekly fantasy sports operator and is powered by an innovative proprietary platform.
It holds licences applicable to all Australian states and offers a range of contests across multiple sports, including NRL, AFL, EPL, NFL, NBA, PGA, MLB, horse racing, and cricket.
The operator is also expanding internationally with a growing presence in India since 2016, and expects to be live in the US soon with other markets set to follow.
Timothy John Heath, founder and CEO of Vereeni Investments, said: "Acquiring a stake in Moneyball adds another important and complementary asset to the Vereeni ecosystem.
"Moneyball is already established as Australia's number one daily fantasy sports platform, and we see huge potential for further growth, both in Australia and internationally.
"As an operator that has innovated from the outset, Moneyball is a perfect fit with Vereeni and we are excited to see what the future holds."
James Fitzgerald, co-founder and co-CEO of Moneyball, said: "We are absolutely thrilled to have Vereeni Investments onboard.
"Becoming a part of the Vereeni family positions us strongly for further growth, giving us access to unparalleled global reach and expertise within the gaming sector.
"Daily fantasy sports is still a massively underserviced sector with potential to grow much faster than the broader market. We have spent the last three years searching for a partner to help us deliver on this potential, and in Vereeni we have finally found one."
Moneyball joins Vereeni's €100million 'Level Up' tech fund alongside a range of other promising early-stage ventures across the fintech, online gaming, business intelligence, insuretech and blockchain verticals, including Global Gaming, OneTouch and Singular.
Victorian Responsible Gambling Foundation appoints new CEO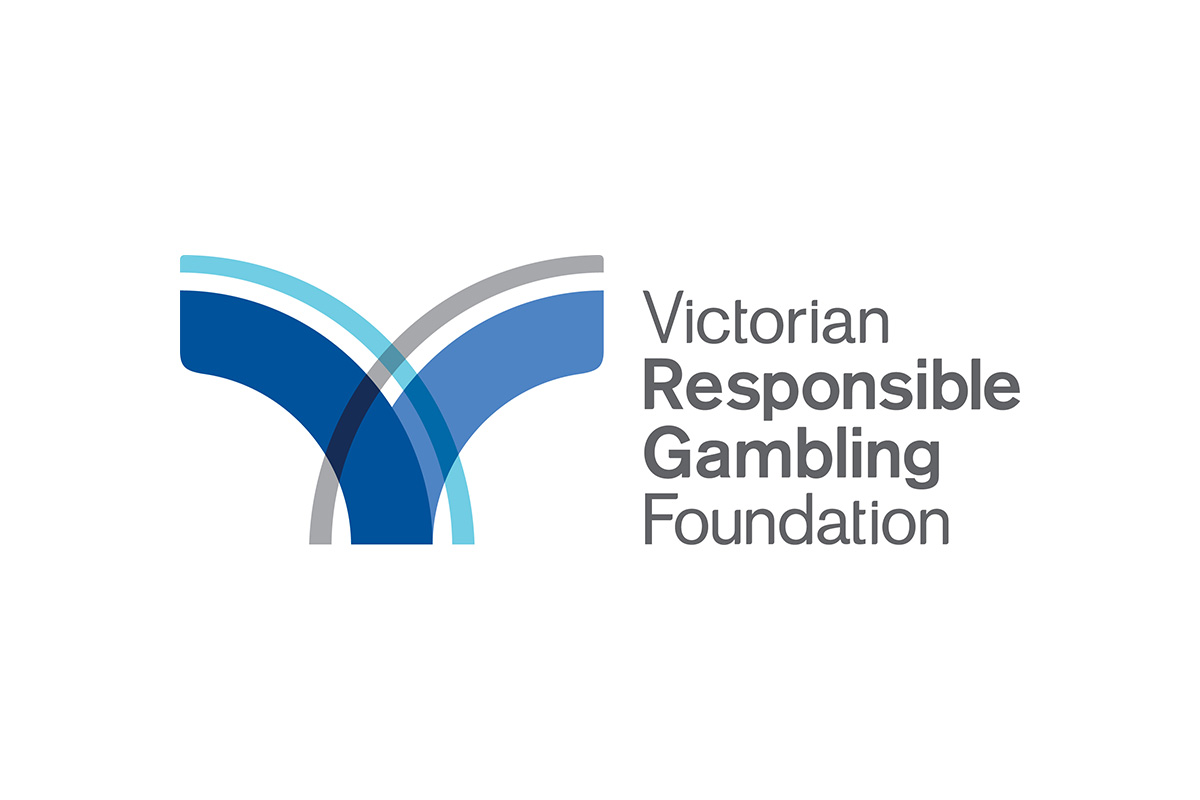 Reading Time:
1
minute
Victorian Responsible Gambling Foundation, the Australian state's body to help problem gamblers, has appointed seasoned public servant Shane Lucas as the new chief executive officer. The Minister for Consumer Affairs, Gaming, and Liquor Regulation, Marlene Kairous announced the decision following an extensive executive search process that began on November 2018.
Lucas has held a number of executive and senior management roles in the non-government, government, and private sectors, most recently serving as a full-time member of the Australian government's Administrative Appeals Tribunal.
He has also worked as CEO of education charity the Early Learning Association Australia between 2013 and 2017, and sat on the advisory board of Deakin University's Master of Public Policy Programme.
"Mr Lucas has a strong track record of program delivery, establishing innovative partnerships and developing strong stakeholder relationships in a career at the highest levels of the public and private sectors," Kairouz commented.
"We look forward to working with Mr Lucas to further strengthen and enhance the Government's approach to reducing and preventing gambling harm in Victoria – his appointment is a great outcome for the Foundation."
Proposals invited for a second casino in Gold Coast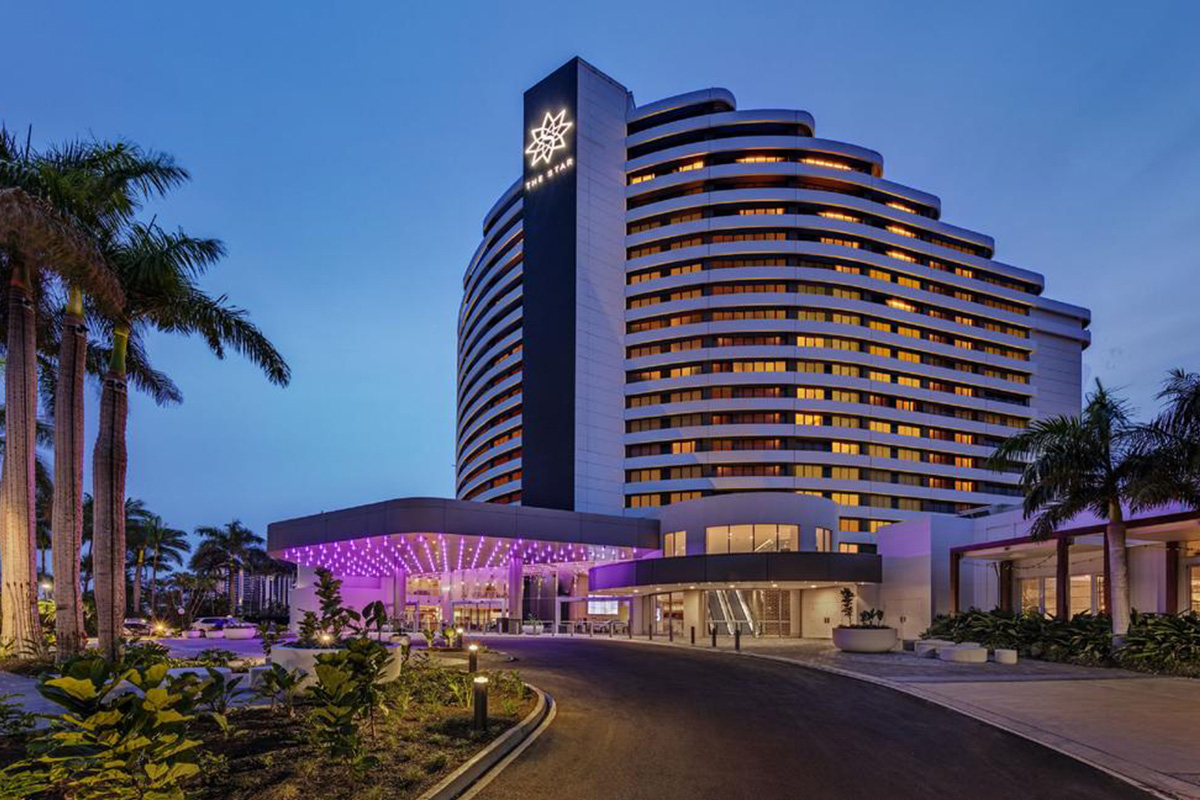 Reading Time:
1
minute
The state government of Queensland has invited proposals for a second casino in Gold Coast.
Tenders have been invited for a Global Tourism Hub, which focuses mainly on entertainment along with gambling. The tender period will end in April.
The tourism minister of the state Kate Jones said: "We want to see a new tourism product that sets the Gold Coast apart from the rest of the world."
The winning bidder is likely to be announced in October.
"We expect a GTH to create more than 6000 local jobs and attract an extra million tourists (to the Gold Coast) each year," Ms Jones added.
The bidders can suggest where they are planning to build a GBT. However, it is reliably learned that but consultants Price Waterhouse Coopers has already compiled a list of 11 sites around the Gold Coast for the purpose.