Australia to implement 2019 National Gambling Framework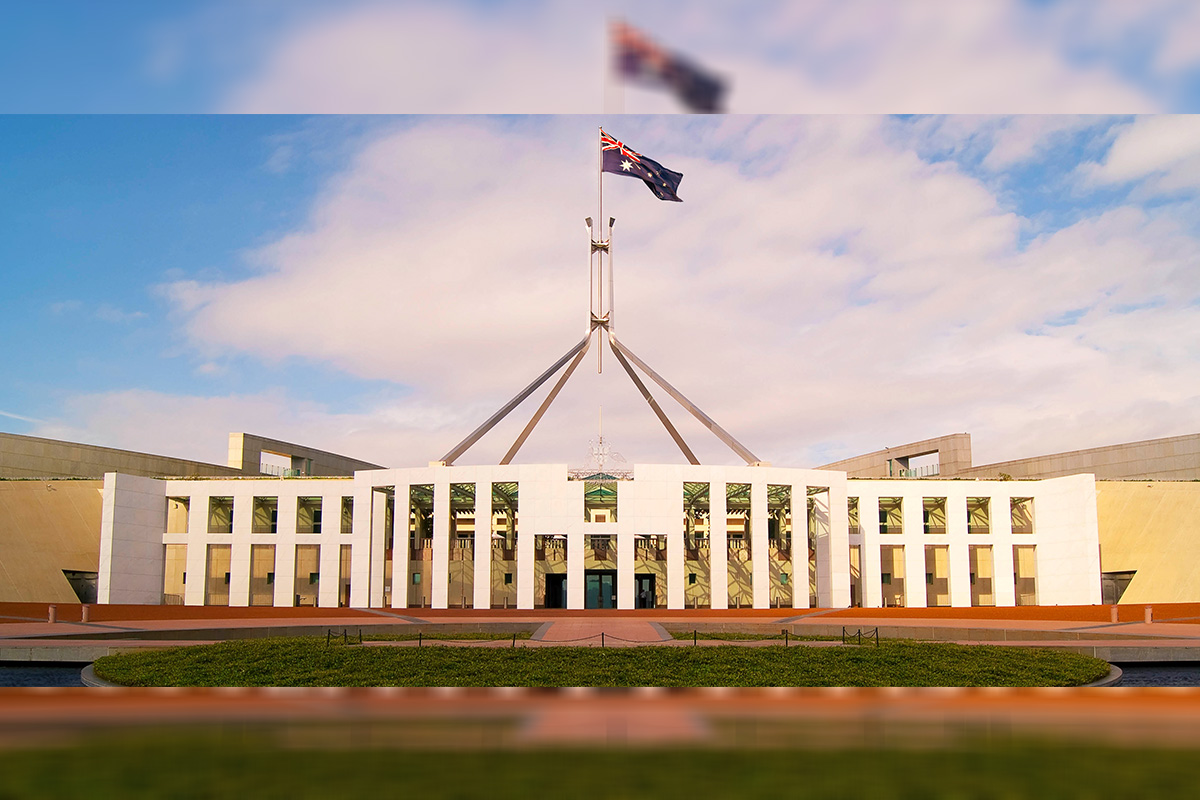 Reading Time:
1
minute
Australian government will be implementing the National Consumer Protection Framework for wagering, which will lead to a number of social responsibility initiatives, in 2019.
The framework contains a 10-point action plan, which was charted as a response to the 2015 O'Farrell Review of the country's gambling industry. The imminent implementation had has overcome many hurdles: such as Queensland's refusal to commit to the framework, preferring to develop its own strategy. Most of the hurdles seem to have been cleared.
"The measures are designed to reduce the harm that can be caused to individuals and their families by excessive or at-risk online wagering," the country's Federal Minister for Families and Social Services Paul Fletcher explained. "The National Framework will apply to about 2.5 million active online wagering accounts, or about a million people in Australia."
Two of the new measures have already been introduced, with a prohibition on lines of credit being offered by bookmakers and links between payday lenders and licensed wagering operators implemented from February 2018. This saw operators banned from taking advertising from payday loans companies on their websites, and from referring customers or providing customer information to lenders.
Within three months of the National Consumer Protection Framework coming into force, operators will then have to reduce the window in which customers have to verify their identity with bookmakers from 90 to 21 days. This is designed to prevent minors from gambling and ensure self-excluded customers cannot create new accounts.
There are other time-bound provisions to implement too: compliance of bookies with certain regulations on gambling marketing; mandatory provision of account summary to gamblers and a national self-exclusion scheme.
PlayChip Listing Confirmed on Independent Reserve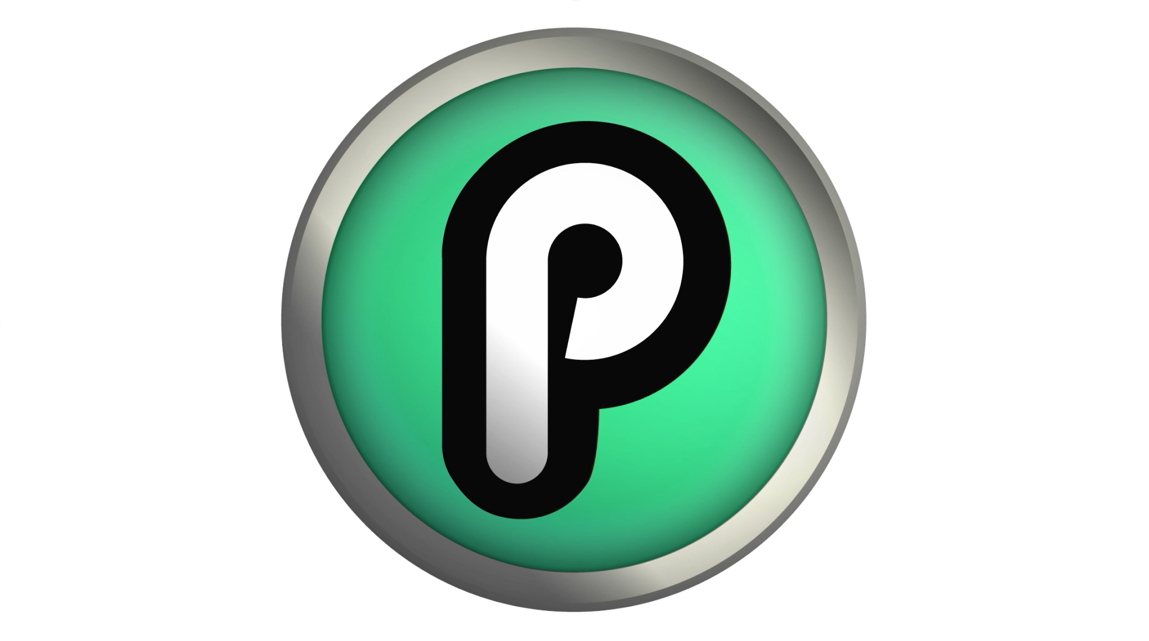 Reading Time:
2
minutes
The PlayChip Foundation has announced the listing of its PlayChip token on Independent Reserve, Australia's first regulated cryptocurrency exchange.
PlayChip will be the first Australian ERC20 token and first gaming token to be listed on Independent Reserve. The token will be paired with three fiat currencies – AUD, USD and NZD, allowing for users of the PlayChip to convert directly from the token into cash following the winning and withdrawal of tokens.
The listing has been scheduled for January 2019, with a firm date to be announced prior to the end of this year.
The PlayChip will serve as a utility token at the core of an online gaming ecosystem that already consists of eight platforms. The ecosystem supports a user base of over 1,000,000 in over 70 different nations, and is on track to turn over a combined US$430m per annum.
The listing of the PlayChip by Independent Reserve is a nod to the strength of the project despite 2018 considered as a difficult year for cryptos. The Q3 report from evaluation agency ICO Rating showed that over half of the Q3 token sales in 2018 failed to raise $100,000, with only 4% going on to receive exchange listings.
The third listing announcement for the budding token before going live was hailed by PlayChip Foundation board member Daniel Simic.
"We are very pleased to strike such a crucial partnership with such a highly regarded exchange," he said.
"Our token holders have been very vocal about their wish to minimise the steps required from converting their PlayChip tokens for cash. The process can be quite difficult for those new to crypto so it is fantastic that this process can be simplified for them."
Independent Reserve COO Lasanka Perera noted the strength of the project and its capacity to improve the transparency and efficiency of online gaming.
"We are very pleased to list the PlayChip token on our exchange platform," he said.
"The project has been a shining light in the token market this year. We are confident the solid business foundation behind this project will allow for it to become a highly recognisable brand in both the crypto and online gaming markets."
PlayChip's stated mission is to deliver the world's biggest incentivised, blockchain-enabled sports community and gaming ecosystem. The project has received recognition throughout 2018 as the recipient of the Draper Hero's Choice Award at the Blockchain Economic Forum in San Francisco, and was also a finalist in Token Match's Whale Tank Event featured on CNBC's Crypto Trader program.
About Independent Reserve
Established in 2013, Independent Reserve is an Australia's first institutional grade cryptocurrency exchange with an orderbook enabling Australian and NZ clients to securely trade, invest and hold digital currencies.
About PlayChip
PlayChip is the Universal Gaming Token for sports betting, gaming, fantasy sports, and eSports, at the centre of an incentivised, blockchain-enabled sports community and gaming ecosystem. The PlayChip Ecosystem consists of eight partner platforms with more than a million users across over 70 countries. The PlayChip ecosystem is designed to be secure, scalable, simple to use, and fun, as well as include features to incorporate provable fairness into PlayChip transactions and the partnered gaming platforms, making it the gaming token of choice around the globe.
For more information, please visit: https://www.playchip.global/ or read the PlayChip Whitepaper: https://www.playchip.global/wp-content/uploads/2018/08/PlayChip-Technical-Whitepaper.pdf
TAB brand replaces UBET across Australia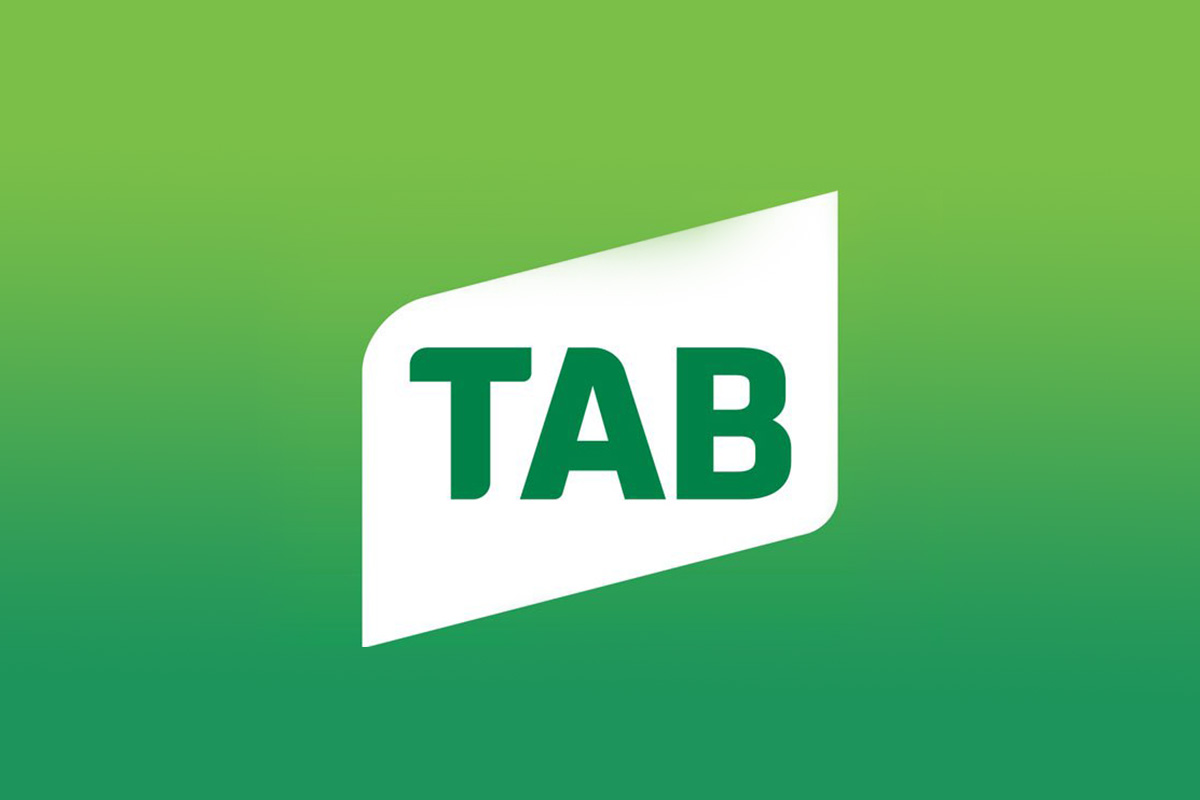 Reading Time:
1
minute
Tatts-Tabcorp, Australia has revealed that they are ditching the UBET in favour of the new TAB identity on Monday.
Rebranding to TAB will impact websites and 1300 UBET retail outlets in Queensland, South Australia, Tasmania, and the Northern Territory, where Tatts held exclusive retail betting licences.
The new brand is already in use in Victoria, New South Wales, and the Australian Capital Territory as per Adam Rytenskild.
"UBET has been in decline for some time – at least five years," Rytenskild told local reporters. "This is a really important milestone for us, putting our brand into those states."
Rytenskild said this week's move from UBET to TAB was the "first customer-facing" initiative to be executed so far in the task of merging the Tabcorp and Tatts businesses.
Tabcorp has said that UBET customers will remain on a separate technological system to TAB customers until after the 2019 spring racing season, when they would be migrated onto TAB's platforms.
Jumbo Interactive appoints Giovanni Rizzo as director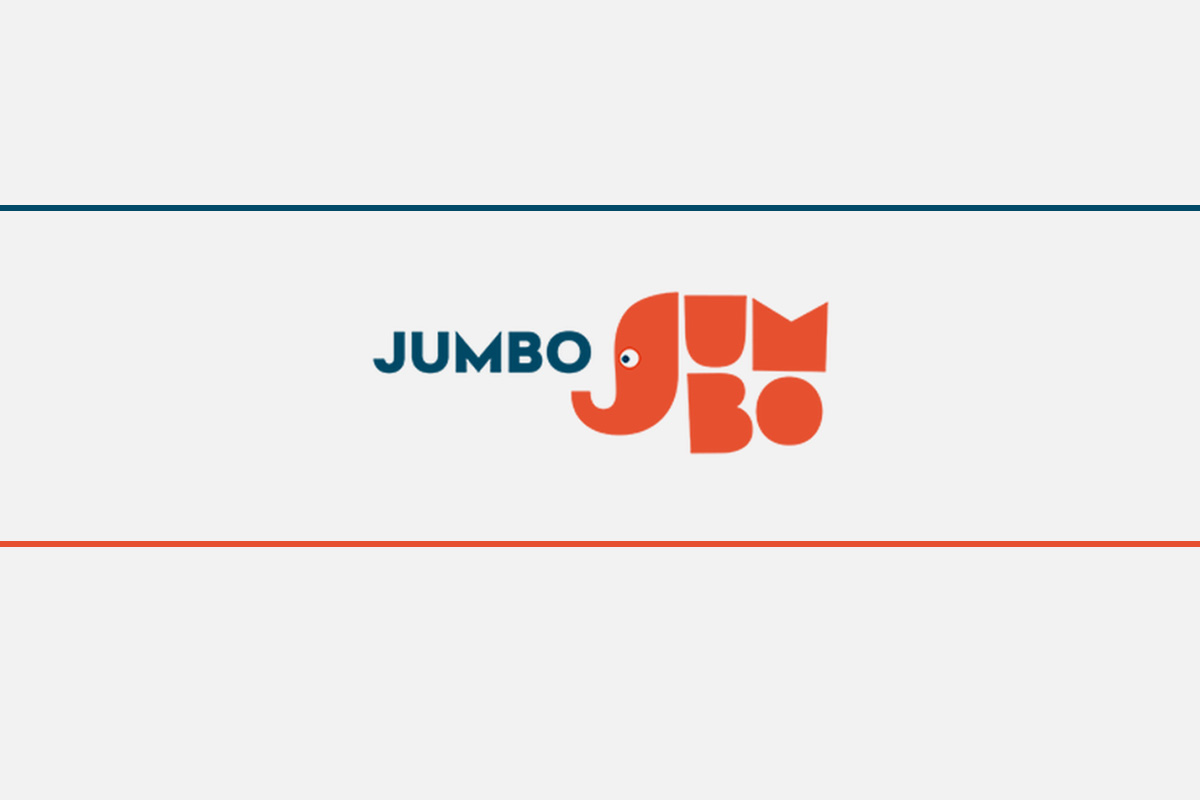 Reading Time:
1
minute
Australia-based lottery distributor Jumbo Interactive Limited has inducted Giovanni Rizzo to its board of directors. The appointment will come into effect on 1 January 2019.
Rizzo has 14 years of experience with the Tatts Group Ltd, where he was involved in activities from establishing the gaming operations in South Africa and managing this for 6 years to the last 5 years as Head of Investor Relations in Australia. He has in-depth leadership expertise in the gaming/lottery market, investor relations, financial and operational management, and corporate/strategic development, and will assist Jumbo's growth plans for its lotteries business in Australia and expansion plans for its burgeoning software licence business both domestically and internationally.
Rizzo said " I am excited to be joining an innovative, growing company like Jumbo, and to use my experience in the industry and other areas, to potentially enhance the shareholder value of Jumbo."