Casino operators file lawsuit against Andorra's government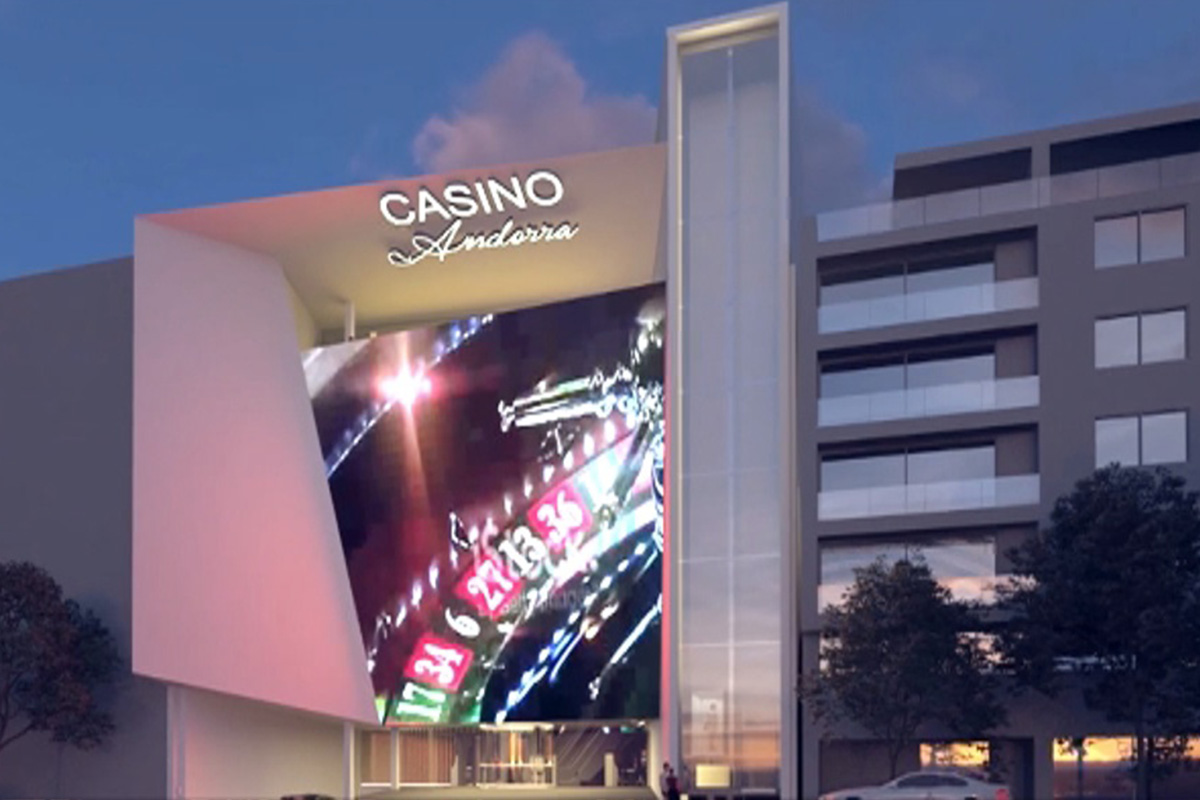 Reading Time:
< 1
minute
Four European casino companies have filed lawsuit against the government of Andorra for favouring Jocs SA in a recent controversial casino licensing process.
Jocs SA, a regional company, had won the bidding process for a casino in Andorra la Vella after a controversial bidding process. All the companies that lost out raised their voice against the process; however, four of these companies have chosen to file a lawsuit against the Principality of Andorra over the adjudication.
Casinos Austria, Genting Group, Partouche France and Grupo CIRSA have confirmed they have already announced a combined lawsuit against the government as they assure they have identified multiple requirements for the process that Jocs could not fulfil as a winning party.
The group had already challenged the decision to award the lone gaming licence to Jocs SA and urged Andorra's executive and Gaming Control Board (CRAJ) to reverse the decision as they referred to a number of "grave tender process indiscretions" favouring the winner.
However, as CRAJ asked for a month to review the tender process, the companies demand to remove Jocs from its review as they consider it has corrupted and interfered with the original bid process.
The lawsuit is expected to be sanctioned sometime by January 4–7th and states that the government risks "facing demands of damages and prejudices which will be both economic and reputational for the principality."
German Court Orders Suspension of Sports Betting Licensing Process Until Further Notice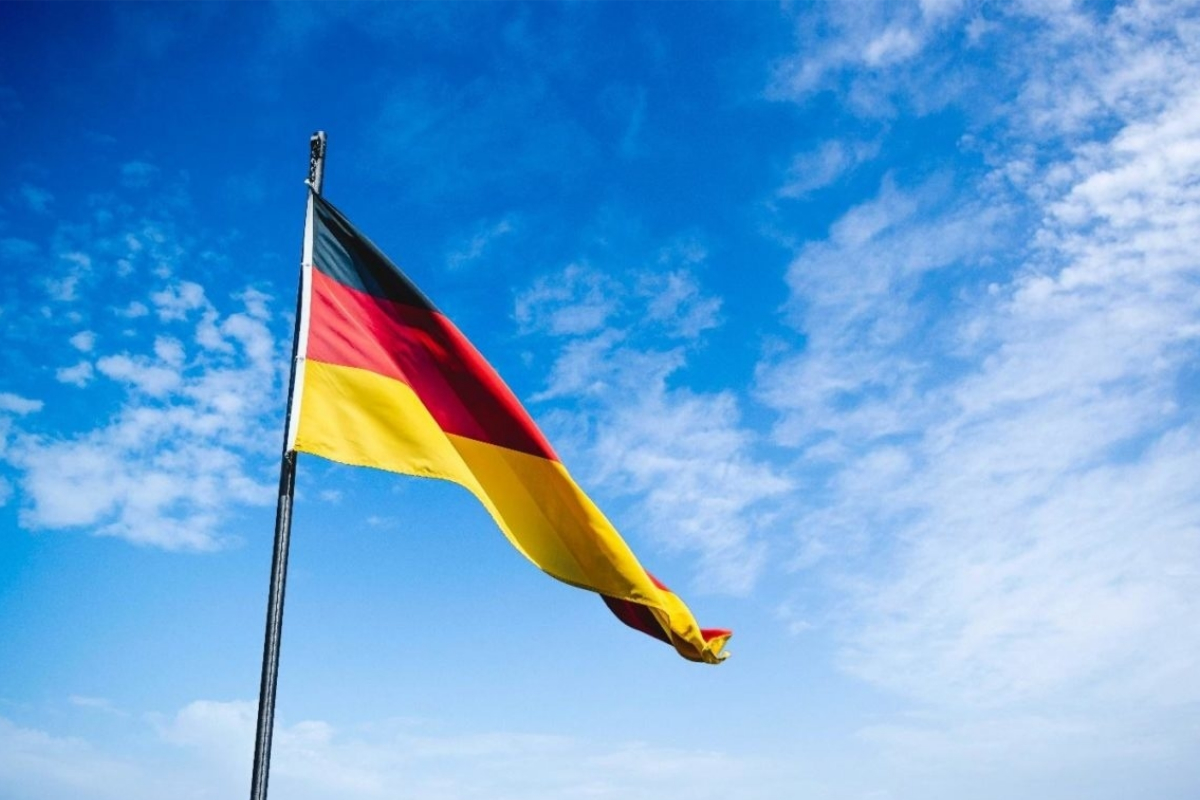 Reading Time:
< 1
minute
The Darmstadt Administrative Court in Germany has ordered to suspend the nationwide sports betting licensing process until further notice. The move came after an Austrian betting operator, which is not a member of the German Sports Betting Association (DSWV), claimed that the licensing procedure was not transparent and non-discriminatory.
"The decision of the court is a big blow to our members. Even though we were promised concessions by the legislator back in 2012, an early approval, which should have been made possible by the State Treaty on Gaming, which has been in effect since the beginning of the year, is now once again in the stars," Mathias Dahms, President of DSWV, said.
"It is particularly annoying that there could have been permits for a long time. The Gambling Council (Glücksspielkollegiums) has not been able to reach an agreement for weeks, even though decisions were all set to be made. This body of 16 competent officials from the state ministries is responsible for the final release of the permits," he added.
"Sports betting providers in Germany are once again denied access to a regulated market and thus legal certainty. The applicants have once again invested a lot of effort and energy into the process and prepared for the regulated market. I also feel sorry for the employees in the Hessian Ministry of the Interior and the Darmstadt Regional Council, who have been very committed in the past few months to finally make the approval process a success. We hope the authorities can continue to issue permits quickly," Dahms added.
UKGC Suspends Two Operator Licences Over GAMSTOP Participation Failure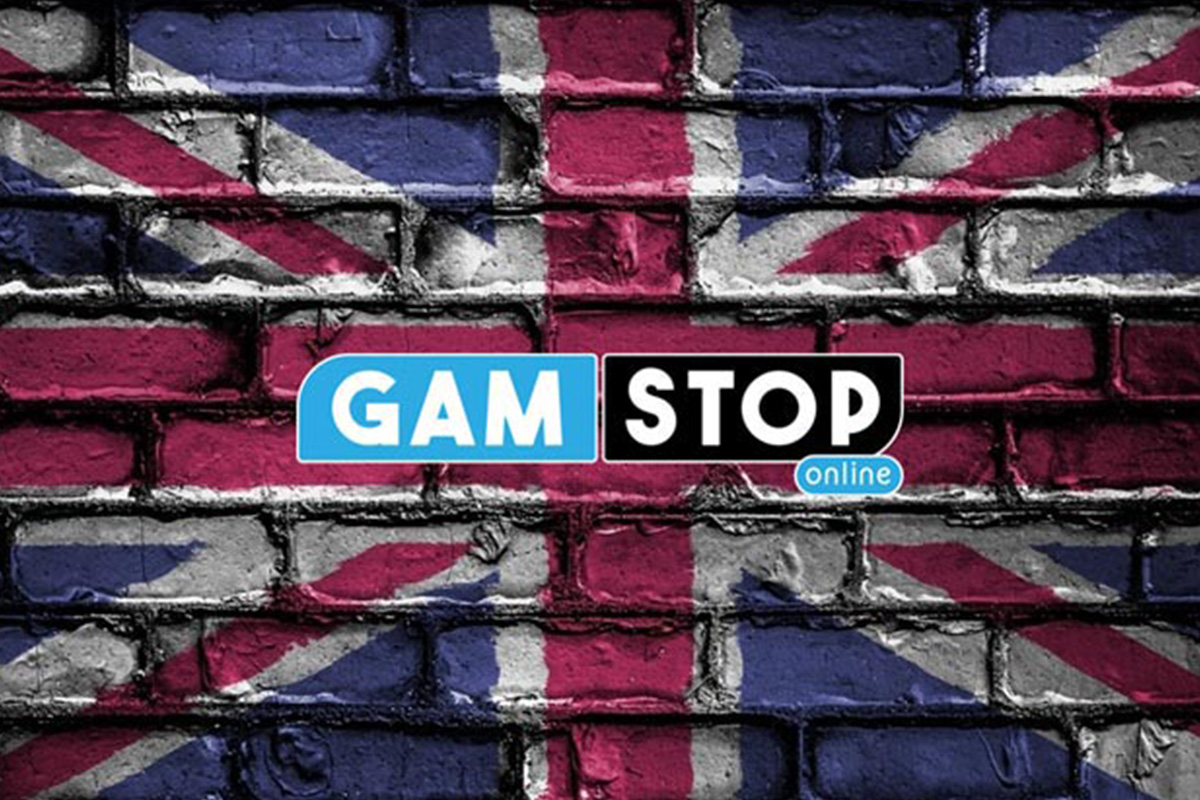 Reading Time:
< 1
minute
The UK Gambling Commission (UKGC) has suspended the licences of two online operators for failure to fully integrate with the GAMSTOP self-exclusion scheme. All online operators were notified in January that participating in GAMSTOP by 31 March was a requirement of their licence conditions.
The decision to suspend the licences of Dynamic, trading as Prophet, and Sportito was taken for failure to comply. After the suspension is implemented, Sportito has now integrated and its suspension has been lifted.
"We have made it clear to operators that we are ready and willing to use our powers to protect consumers, as this action demonstrates. Self-exclusion is an important tool to protect vulnerable consumers, which is why we made it compulsory for all online operators to be signed up to GAMSTOP by 31 March. We took action because the operators had not complied by the deadline, which placed vulnerable consumers at risk," Neil McArthur, Chief Executive of UKGC, said.
"One of the suspensions has now been lifted as the operator is now compliant. Our investigations into both operators continue," Neil McArthur added.
The suspension of Dynamic's licence will remain in place until the Commission is satisfied that the operator has fully integrated the GAMSTOP scheme and is fully compliant with their licence conditions.
GeoComply Receives License in Colorado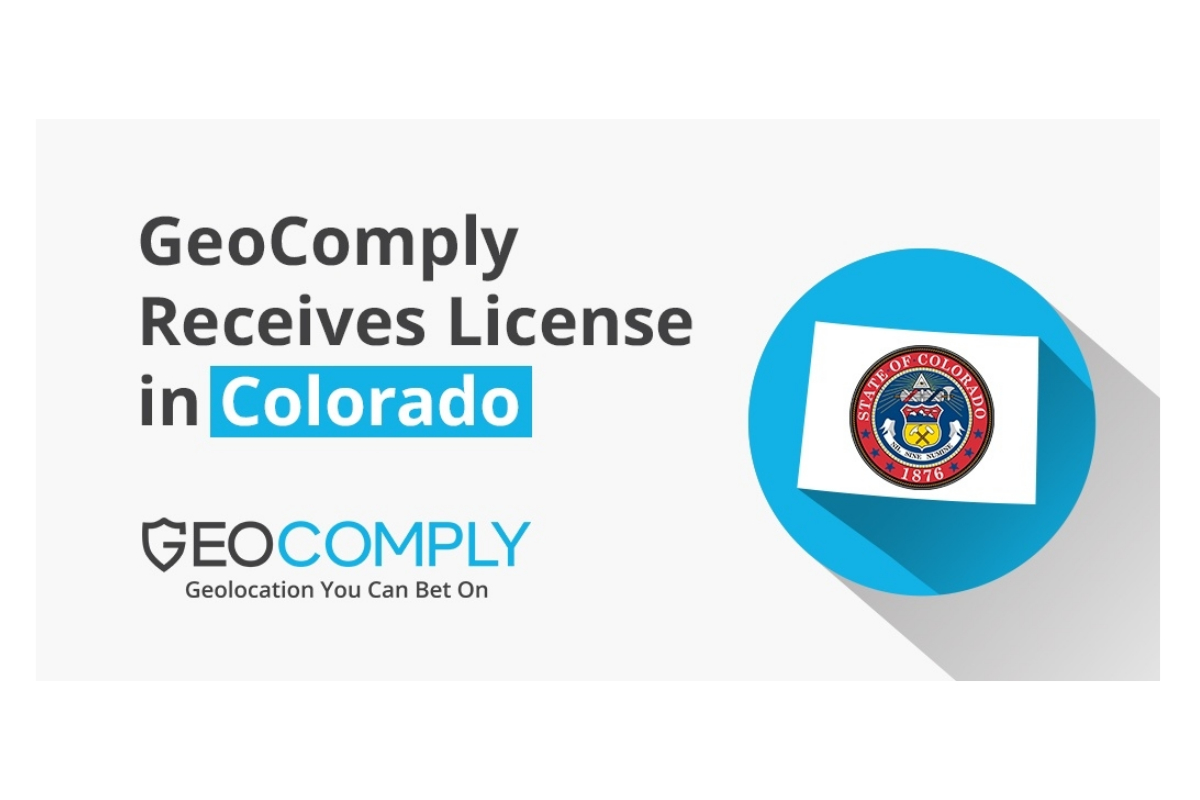 Reading Time:
< 1
minute
GeoComply announced that it has received its vendor minor license in a special meeting held by the Colorado Limited Gaming Control Commission. This license will enable sports betting operators in Colorado to utilize GeoComply's award-winning geolocation compliance solution as a critical part of their online sports betting apps and websites.
"We are pleased to be approved to service our clients and partners in such a sports-driven market as Colorado," says Lindsay Slader, VP of Regulatory Affairs at GeoComply. "The GeoComply team is prepared and ready to support the rollout of online sports betting as quickly as the state is able to launch its live operations."
About GeoComply:
GeoComply is a global leader in geolocation technology. Since launching in 2011, GeoComply has quickly become the iGaming industry's trusted solution for reliable, secure, and accurate geolocation services. GeoComply currently supports regulated online casino, poker, sports betting, lottery, ADW, and DFS operators in 44 US states to ensure compliance with state and federal regulations. For more information, please visit GeoComply.com.