ASA dismisses complaints over Betfair TV ad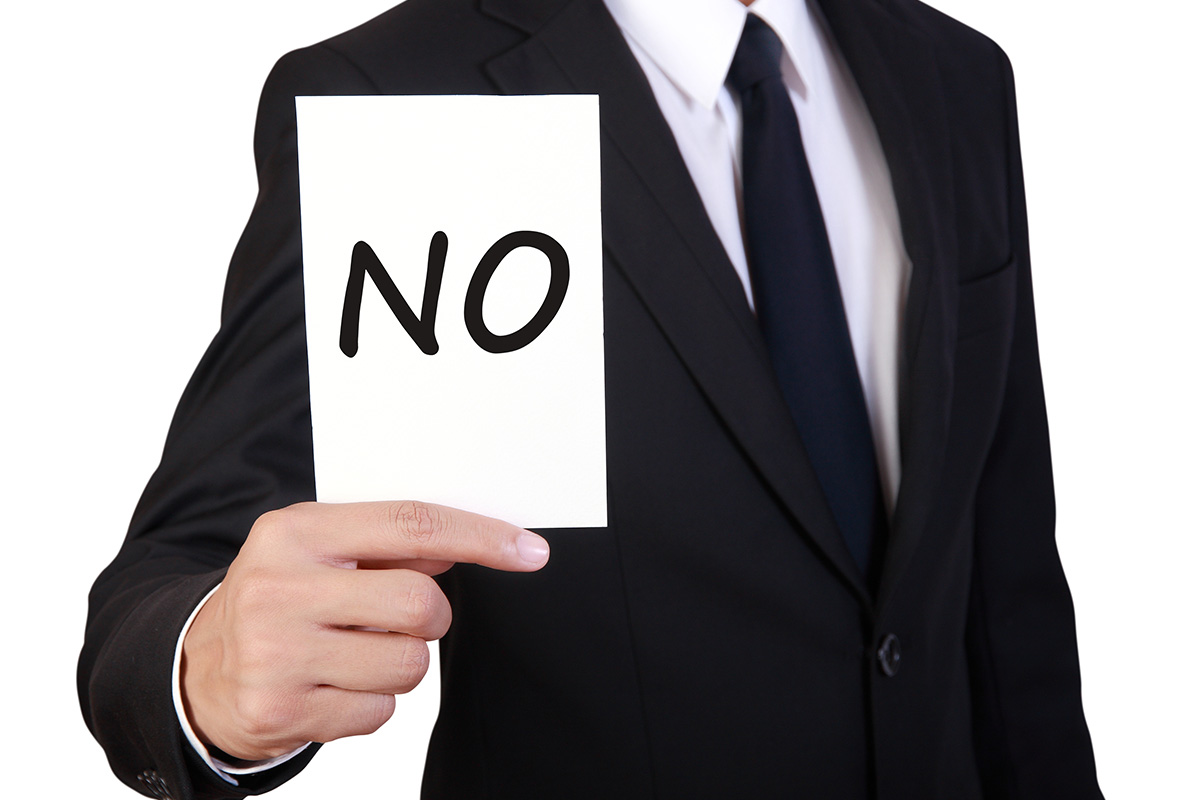 Reading Time:
1
minute
The Advertising Standards Authority (ASA) has ruled that the TV ad for Betfair had not breached the advertising code and that no further action is necessary.
The ad in question showed a young man checking his mobile phone while walking down the pavement and going through what appeared to be a "secret" door leading to a room with a large screen that showed horse racing.
A voice-over stated: "My gut says that horse is something special and my smarts say to back it on the Betfair Exchange where I get bigger returns than if I bet with one of these other bookies. That's why I go to Betfair. Betfair, where gut instinct meets smarts."
Complaints were submitted, challenging the idea that depicting the betting experience in this manner "exploits the susceptibilities of young men", however, the regulatory body ruled that there was no breach of advertising rules.
Betfair, responding to the complaints, explained that its advert sought to show customers that the operator could offer better value for money in comparison to other bookmakers. The protagonist was not shown to be placing any bets, thus not suggesting that gambling had any holding over the man's life. Also, the advertisement did not, in any way, exploit any susceptibilities of under-18s, but rather was attempting to educate its customers about the range of odds available.
Considering the response to the complaints from the operator, the ASA ruled that while they considered the character to be deemed aspirational—in reference to his "smarts"—the decision to place a bet using the Betfair Exchange was deemed to be depicted responsibly.
Nairobi High Court Suspends Ban on Gambling Ads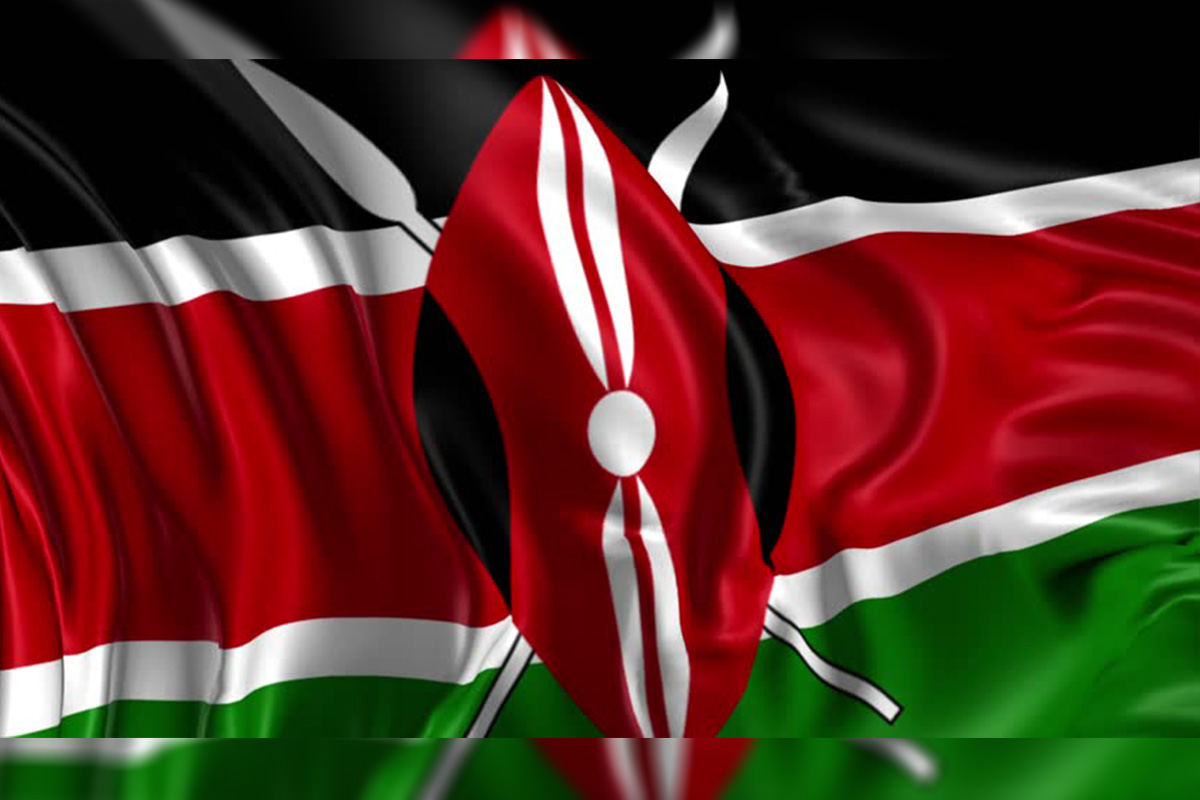 Reading Time:
1
minute
Nairobi high court judge James Makau has suspended the ban on gambling ads after the musician Muriji Kamau Wanjohi complained that the ban robbed him of his right to make celebrity endorsements.
Wanjohi argued that the ban deprived him of income since he "earns a living thorough endorsement of products and services due to his influence and celebrity status".
The government brought in a raft of new regulations earlier this month – including bans on such endorsements and advertising on social media – saying the rapidly growing industry was harming the young and the poor.
According to the interior ministry, the gaming industry in Kenya has grown substantially over the last five years, to 200 billion shillings ($1.98 billion) from 2 billion.
UK Labour Party Leader Asks UKGC to Cancel the Licenses of Online Gambling Operators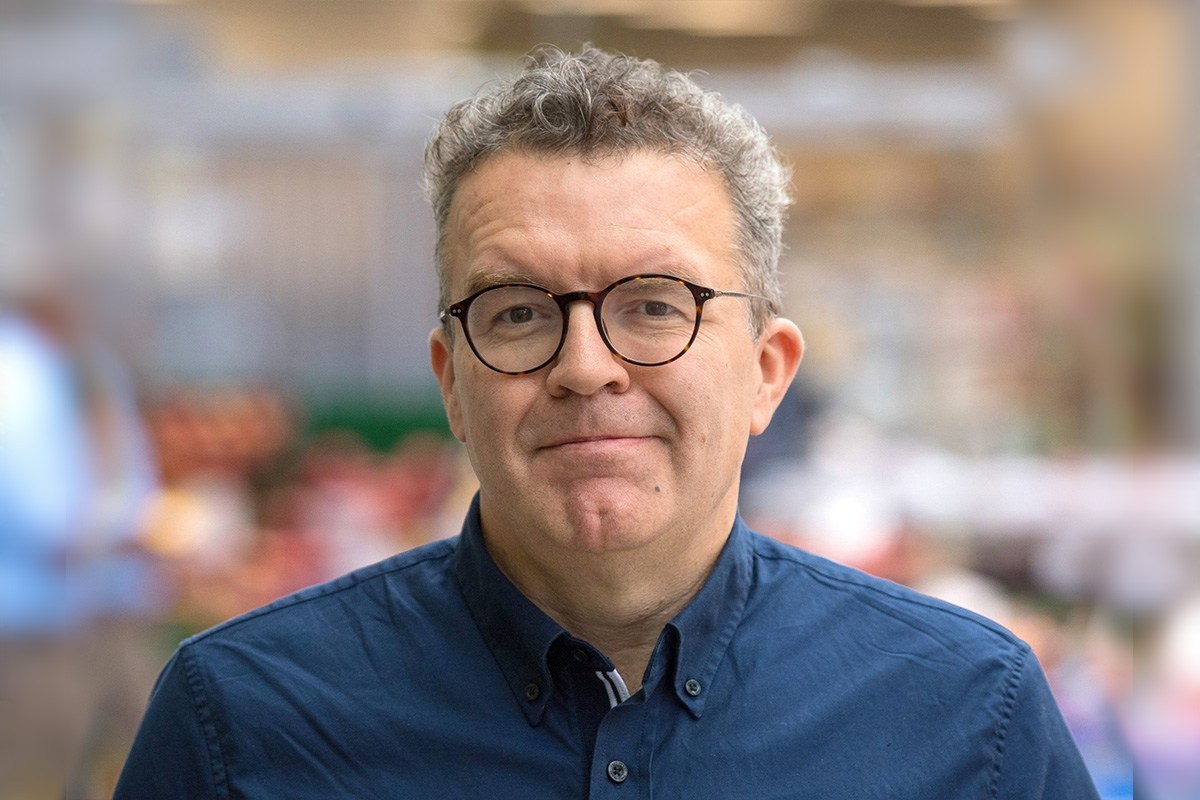 Reading Time:
1
minute
UK Labour Party's Deputy Leader, Tom Watson, has asked the UK Gambling Commission (UKGC) to cancel the gambling licenses of all online gambling operators who got their licenses after 2014. Watson has written a letter to the UKGC CEO, Neil McArthur and Culture Secretary Jeremy Wright, concerning the malpractices in the UK gambling industry.
Tom Watson had warned that problem gambling is an epidemic in disguise. He said that problem gambling is a public health issue and urged for more research into problem gambling and also for "far more specialist treatment for an addiction that ruins lives."
Watson says that such operators would need to reapply. He believes that would help in making operators more responsible and also would weed out operators that lack professional and social integrity. He is also seeking a revision of the entire 2005 gambling act.
Spillemyndigheden Introduces Whistleblower Scheme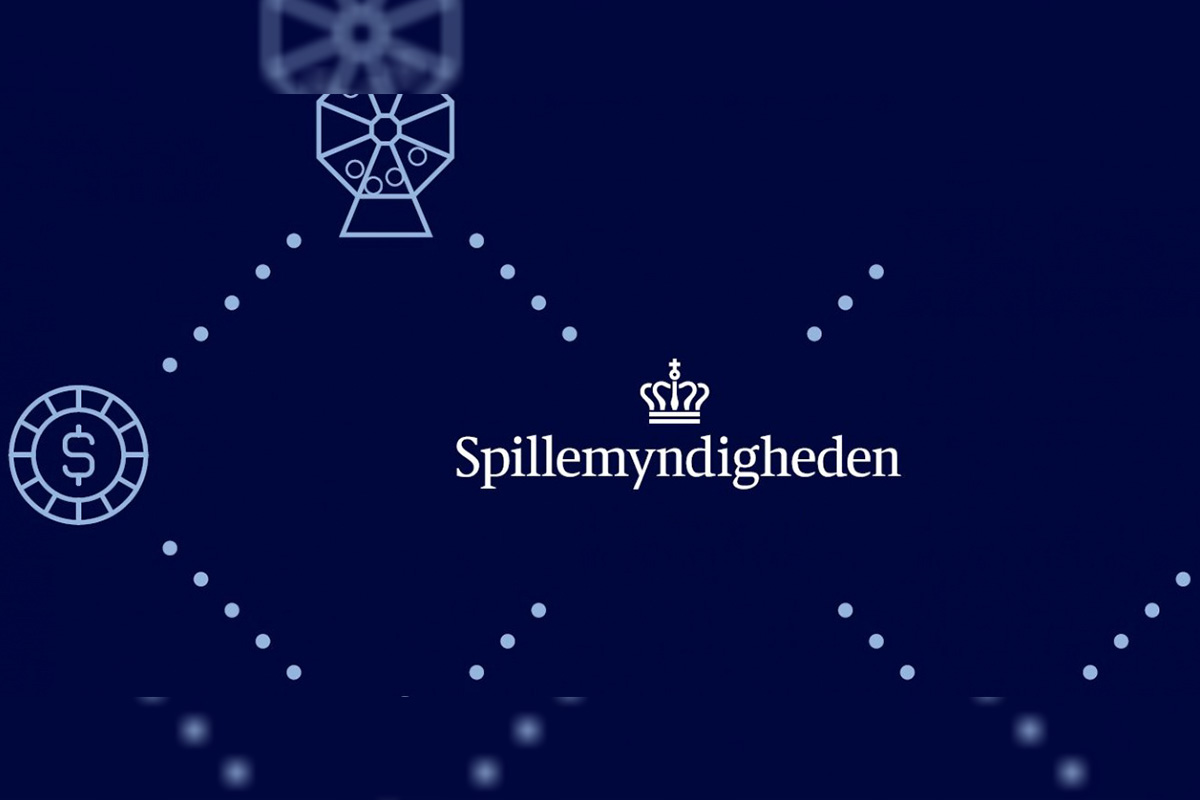 Reading Time:
1
minute
Spillemyndigheden, the Danish industry regulator, has launched a new whistleblower scheme for the employees of gambling operators who wish to report evidence of money laundering.
Spillemyndigheden has detailed that employees can report a company's violation or potential violation of the anti-money laundering legislation to the regulator via a dedicated, anonymous contact form which will then trigger a legal investigation. All submissions will be encrypted to ensure that submissions are secure.
In April, Spillemyndigheden has blocked access to 25 gambling websites after petitioning the country's telecommunications providers. Danish internet providers have now been obliged to block access to ten igaming sites, in addition to 15 skin betting websites.