German State of Lower Saxony Issues First Federal Payment Blocking Order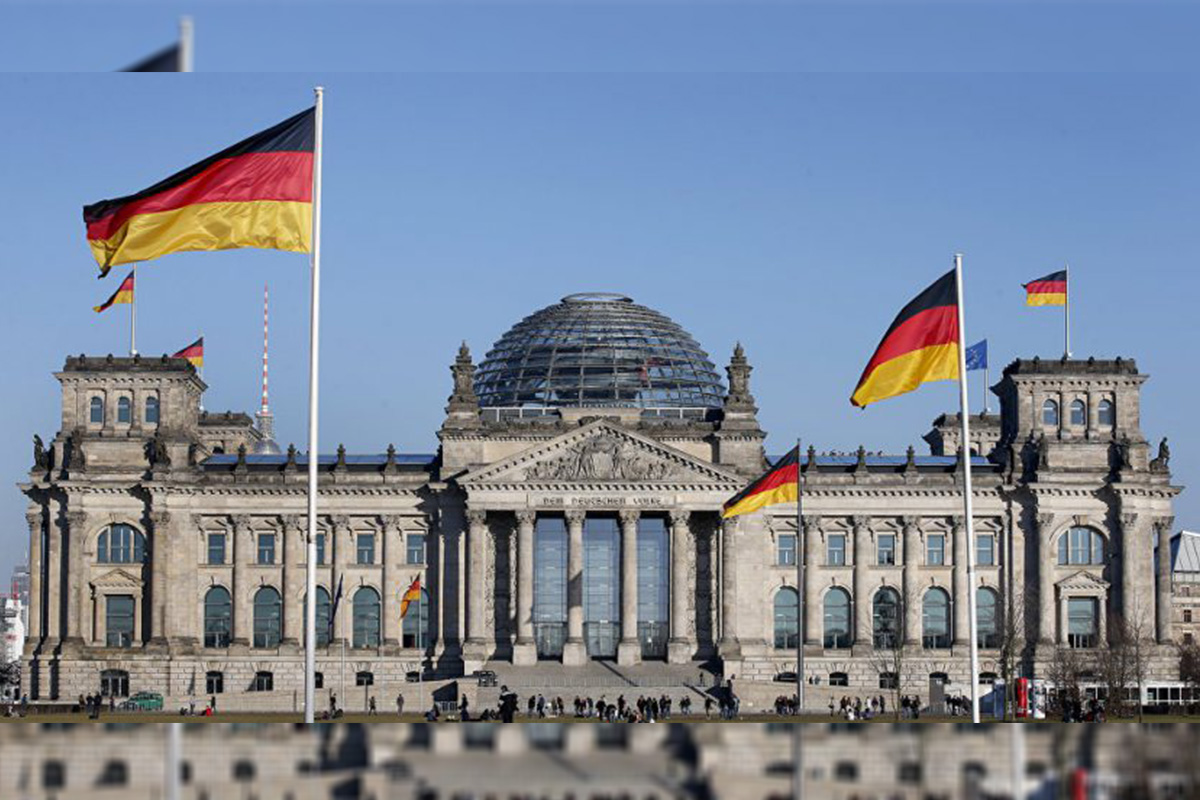 Reading Time:
< 1
minute
As a part of the efforts to drive illegal igaming business from the country's market, the German state of Lower Saxony (Niedersachsen) has issued an international payment service provider with a blocking order. The companies have been banned from doing business with operators offering online casino, poker and lottery betting in Germany.
"[The] pressure is now on other payment providers to reorganise their businesses processes related to illegal gambling, if they have not already done so. Online casino is no trivial matter. [It is] banned by the State Treaty on Gambling and [offering such products is] a criminal offence. In the meantime, however, it remains a billion-Euro market," Boris Pistorius, Minister for Home Affairs and Sports said.
The Niedersachsen Ministry of Interior handed the responsibility for implementing payment blocking controls. Its blocking orders are effective across all German states. The Ministry also sent warnings to a number of other payment service providers over links to illegal gambling. Some of these companies have already responded by ceasing to power transactions for offshore sites.
"The successful interactions with some payment service providers shows that our approach is quite effective," Pistorius added.
IAGR AND IGSA ANNOUNCE COLLABORATION FOR EFFECTIVE AND EFFICIENT GAMING REGULATION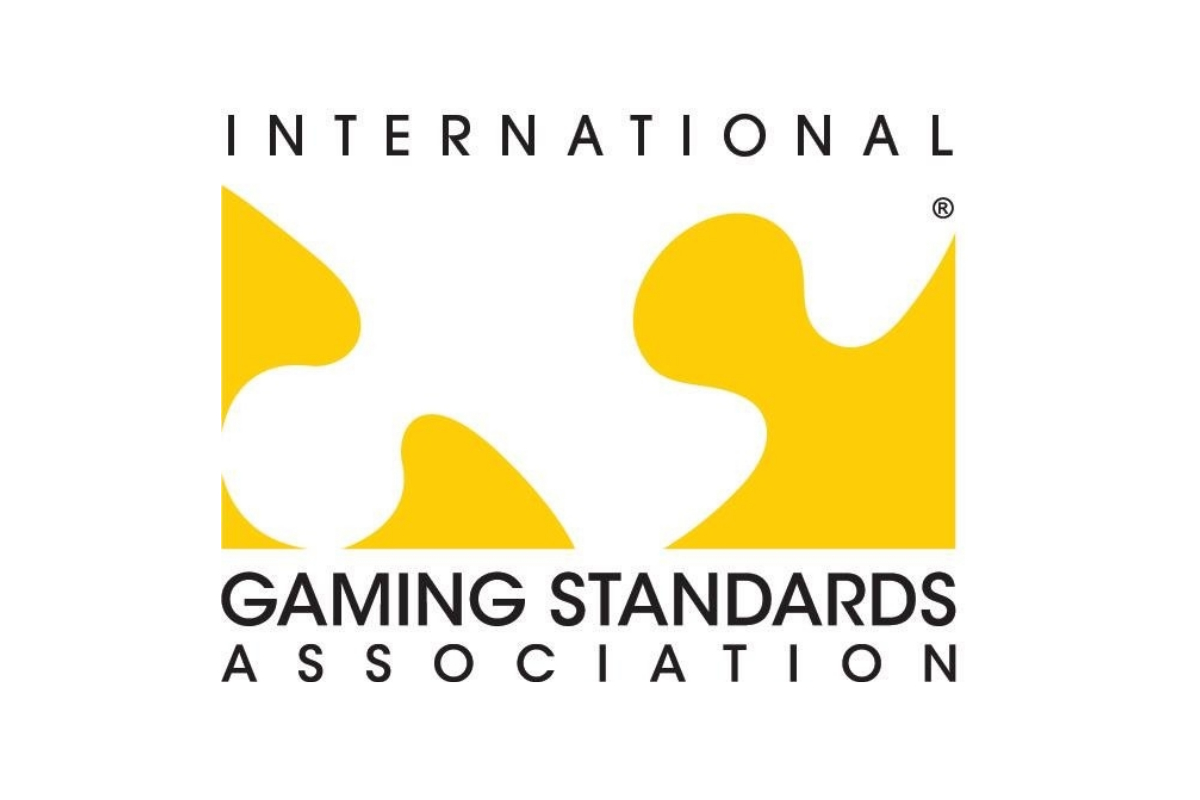 Reading Time:
< 1
minute
In a first for both organisations, the International Association of Gaming Regulators (IAGR) and the International Gaming Standards Association (IGSA) are pleased to announce a collaboration aimed at maximising opportunities for effective and efficient gaming regulation.
In announcing the initiative IAGR President Mr Mabutho Zwane said, "As regulators, we recognise that dialogue with industry is fundamental to both understand the sector and make informed decisions which can advance efficient and effective gambling regulation."
"This is particularly important at this time where there is opportunity to leverage technology to drive innovation in regulatory practice."
IGSA President Mr Peter DeRaedt said on announcing the initiative, "IGSA is the single technology standards setting organization in the gaming industry. We strongly believe that collective dialogue with regulatory authorities on an international level is crucial to enhance regulatory oversight while driving efficiencies for operators and suppliers. Our collaboration with IAGR is an enormous step forward towards the betterment of the gaming industry as a whole.Our organisation is very excited about the opportunities this new collaboration presents."
The initiative will focus on two key priorities over the coming year:
Discussion and information exchange concerning known and emerging issues impacting regulatory policy and practice;
Identifying opportunities to leverage standards and technology to advance efficient and effective gaming regulation;
As leading voices within the global gaming industry IAGR and IGSA look forward to the outcomes of this collaboration over the next 12 months and building on this initiative over time.
Tennis Integrity Unit Appoints Ben Rutherford as Legal Director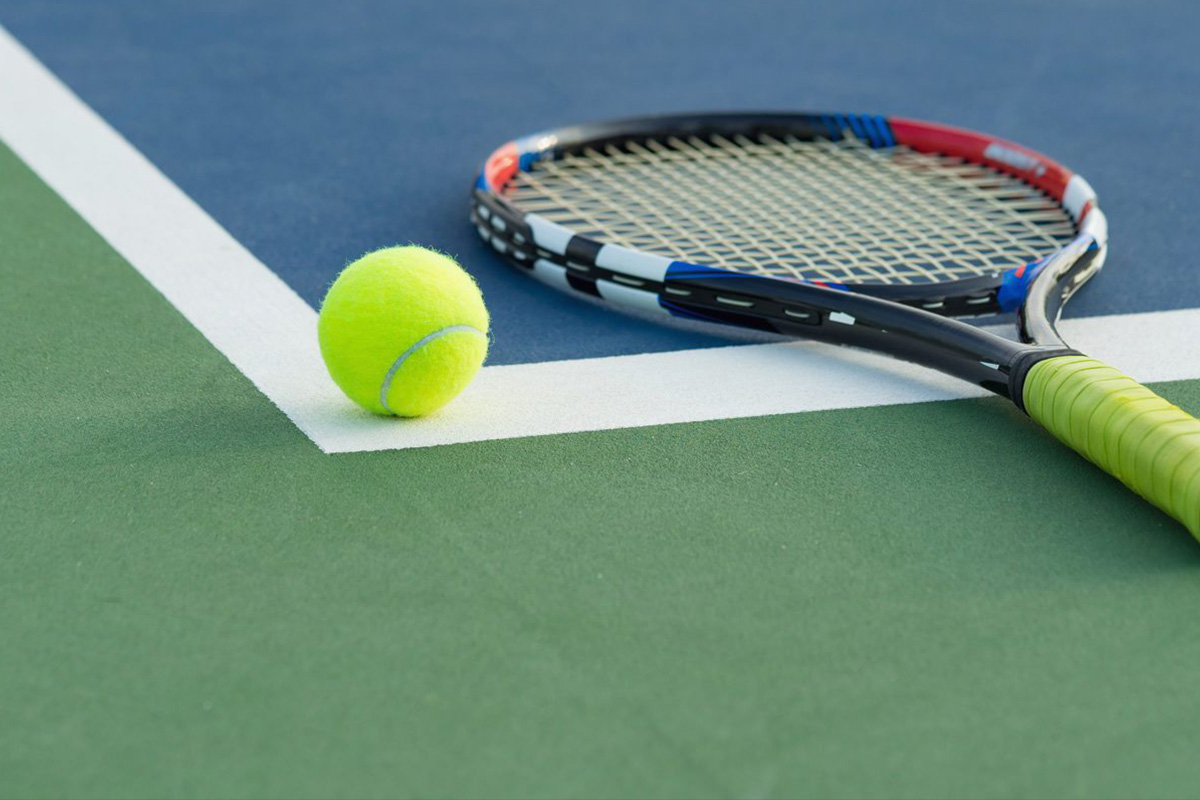 Reading Time:
< 1
minute
The Tennis Integrity Unit (TIU) has appointed Ben Rutherford as its senior legal director. He will join TIU in December, ahead of its rebranding as the International Tennis Integrity Agency (ITIA) on 1 January 2021.
Rutherford joins TIU from World Rugby where he was Senior Legal Counsel and Integrity Unit Manager. During his eleven years at World Rugby, Rutherford established and headed World Rugby's integrity programme which has been heralded by the UN, IOC, INTERPOL and the Gambling Commission.
"Ben is a global expert in anti-corruption and anti-doping in sport and has achieved great things within world rugby. We are thrilled that he will be joining us as we start on a new chapter for integrity in sport," Jonny Gray, CEO of TIU, said.
"I have had a fantastic eleven years at World Rugby and I'm extremely proud of the work I've done there. It is fascinating to be at the start of a new journey in tennis with the formation of the ITIA and I can't wait to begin," Rutherford said.
Betsoft Already Compliant with New Gambling Regulations in Germany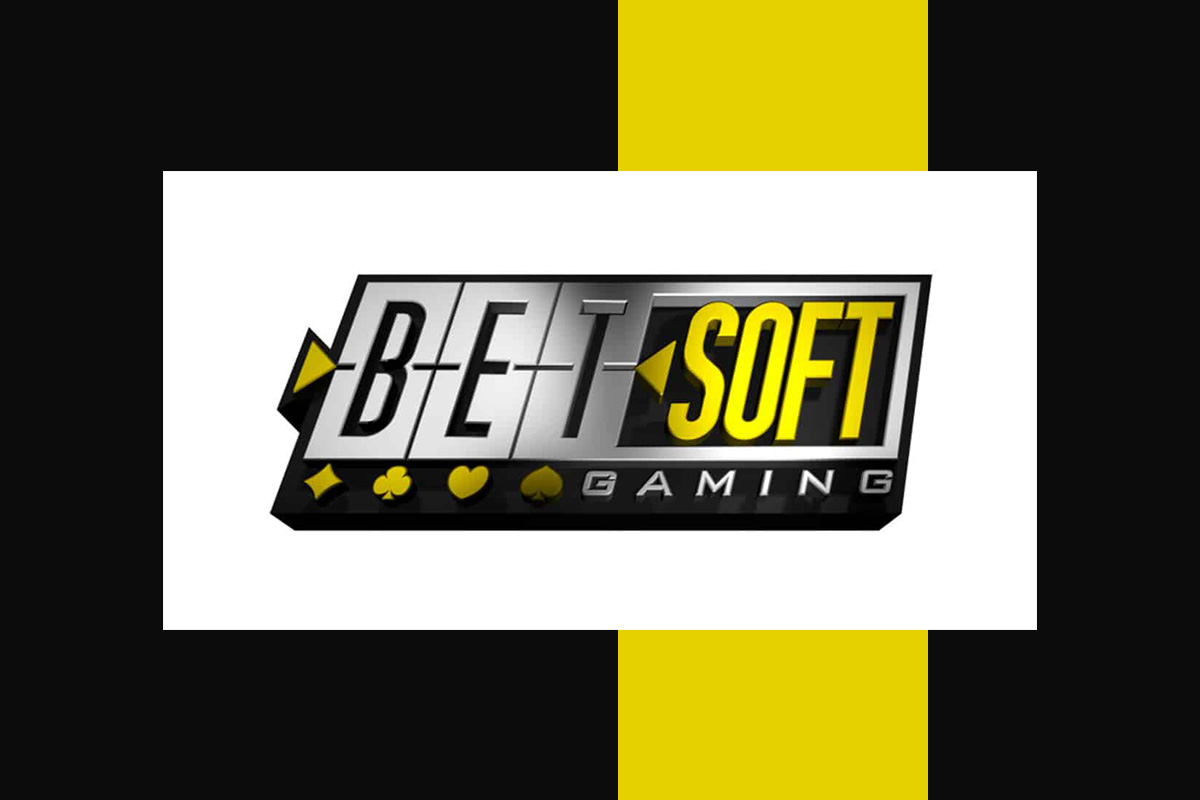 Reading Time:
2
minutes
The German Interstate Treaty on Gambling has formally entered its transition phase prior to coming fully into law on 1 July 2021.
Between 15 October 2020 and next summer, the German authorities are asking for immediate compliance to avoid potential pitfalls or even prosecution of operators.
"Operators are required to comply with player protections guidelines, addiction prevention measures and the terms of each vertical to be ready for July 2021 at the latest. Betsoft has ensured that standard obstacles to regulation have already been overcome insofar as the October/December 2020 requirements have been met. These changes were actioned promptly. Should any further changes or new requirements come into force, then we will meet those with the same speed and efficiency," Kai Botha, marketing manager at Betsoft, said.
"Over 20 key operators are in place already with many more currently in the process of so doing. The team is burning the midnight oil to ensure that the remaining operators are onboarded as smoothly and efficiently as possible during this phase. Betsoft is renowned for its customer service and back office systems so we are confident we will make this as seamless a transition as possible," Adam Daniel, Head of account management at Betsoft, said.
"Betsoft is a very forward-thinking and proactive business. We operate in highly regulated markets and compliance is as enshrined as our trademark innovation and entertainment skills. I don't see significant change being necessary. We will continue with our strategy of delivering an award-winning and diverse portfolio of high-quality games to our constantly growing client base. Change breeds opportunity. For the time being, however, our focus is on promoting the Betsoft product in a dynamic market and concentrating on customer service there. In summary, it's business as usual," Botha said.
"Currently we are very capable of meeting and overcoming technical requirements; moreover, we are able to meet them quickly. We are confident in committing ourselves to whatever iterations come from the German regulator. The situation is still very malleable though, making it difficult to gauge the extent and scope of potential obstacles. However, as always, we are fully supportive of and prepared to serve our loyal customers in this market," Daniel concluded.