GiG adds Betfred to GiG Comply's partner portfolio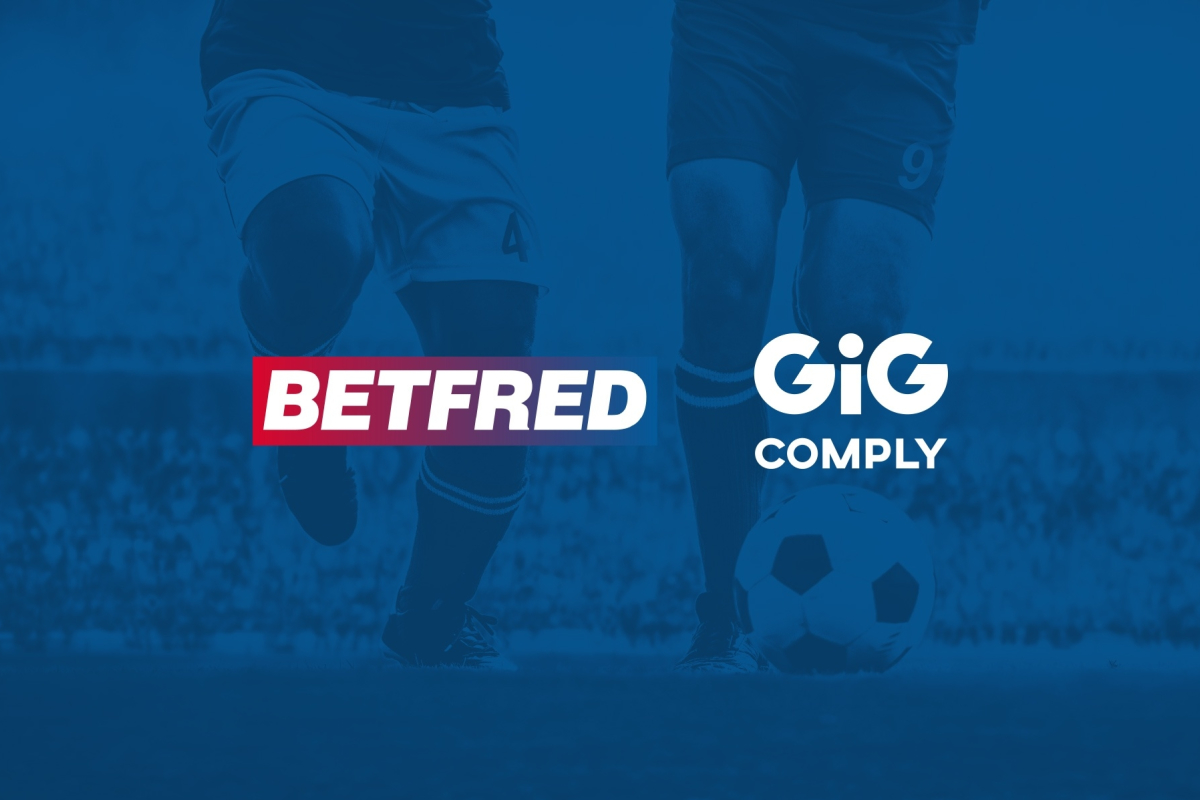 Reading Time:
2
minutes
Gaming Innovation Group Inc. (GiG), has signed an agreement with UK operator Betfred for its marketing compliance screening tool, GiG Comply.
Betfred has become the latest tier one operator, to sign up to GiG Comply, a web service technology which empowers operators to improve their compliance measures by monitoring third party marketing activities.
With heightened advertising regulations requiring operators to ensure responsible marketing practices, GiG Comply supplies Betfred affiliate clients an automatic site-scanning solution to easily review advertising campaigns and help meet compliance needs. The innovative technology allows Betfred the ability to scan the internet to ensure its brand is not advertised in a non-compliant manner nor on non-compliant sites.
Richard Brown, chief executive officer at GiG, says:
"We are delighted to have partnered our technology with tier one operator Betfred. It's a clear sign that Betfred are continuing to take affiliate compliance seriously, and we are proud to be contributing to their efforts,"
Adele Farrell, director of compliance at Betfred, says:
"Protecting players and abiding by regulations has never been so important – so we are happy to be working with GiG Comply. At Betfred, we want to ensure that our affiliate partners are working in a responsible and compliant way, and GiG Comply is the most effective and efficient way for us to monitor the content they are publishing for our brand."
About Gaming Innovation Group (GiG):
Gaming Innovation Group Inc. is a technology company providing products and services throughout the entire value chain in the iGaming industry. Founded in 2012, Gaming Innovation Group's vision is 'To open up iGaming and make it fair and fun for all'. Through its ecosystem of products and services, it is connecting operators, suppliers, and users, to create the best iGaming experiences in the world. GiG operates out of Malta and is dual-listed on the Oslo Stock Exchange under the ticker symbol GIG and on Nasdaq Stockholm under the ticker symbol GIGSEK. www.gig.com
Latvian Parliament Approves Amendments to Gambling Laws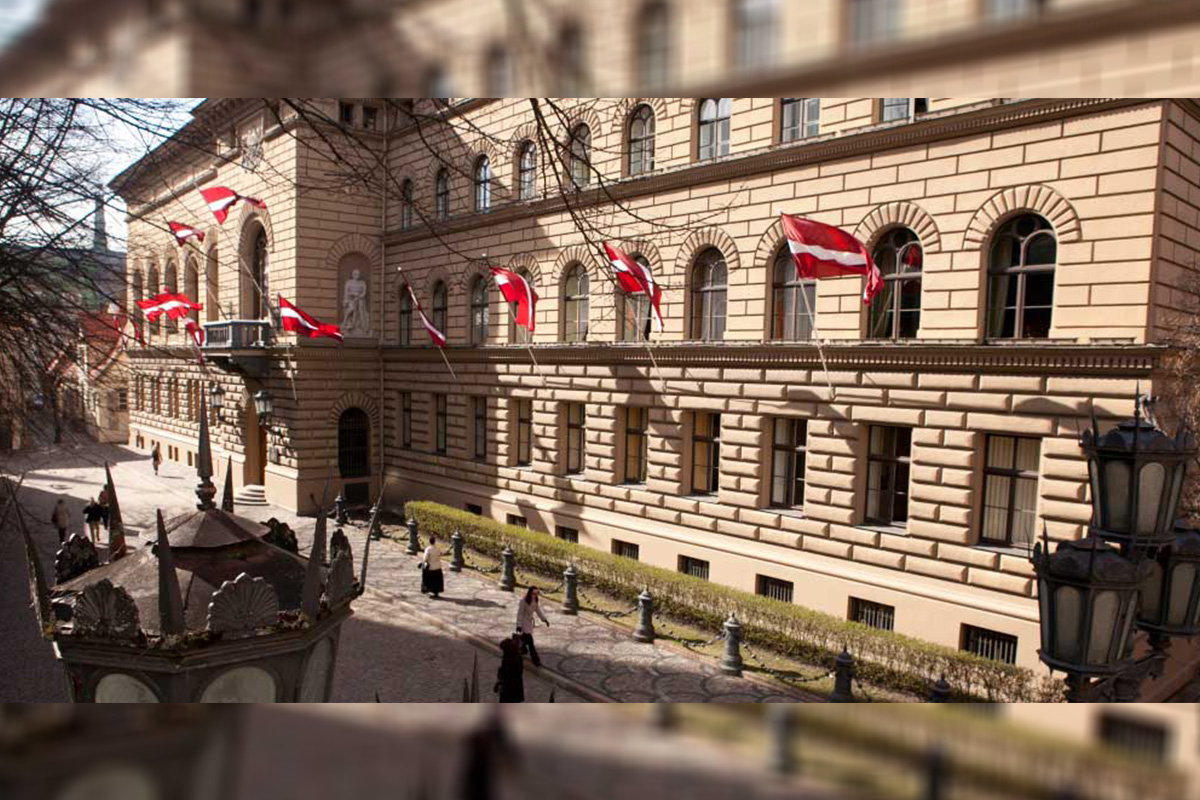 Reading Time:
< 1
minute
Saeima, the parliament from Latvia, has approved the amendments in the final reading of the Law on Lotteries and Gambling Fee and Tax. The tax revenue from gambling that the state perceives has increased from 75% to 95%.
The amendments were designed to increase tax revenue for the state and help cover budget gaps. Before the amendments, the state budget received 75% from gambling tax revenue, while 25% went to municipalities' budget. During the first reading, parliament members suggested to increase the state's percentage to 90%, but the coalition agreed on 95%.
Other amendments, which will come into force with the gambling law in 2020, establish that gambling tax rate for roulette, cards and dice games will rise from €23.4k to €28k a year. Tax for gambling machines will increase from €4.1k to €5.1k.
Swedish Government may Implement New Restrictions on Loot Boxes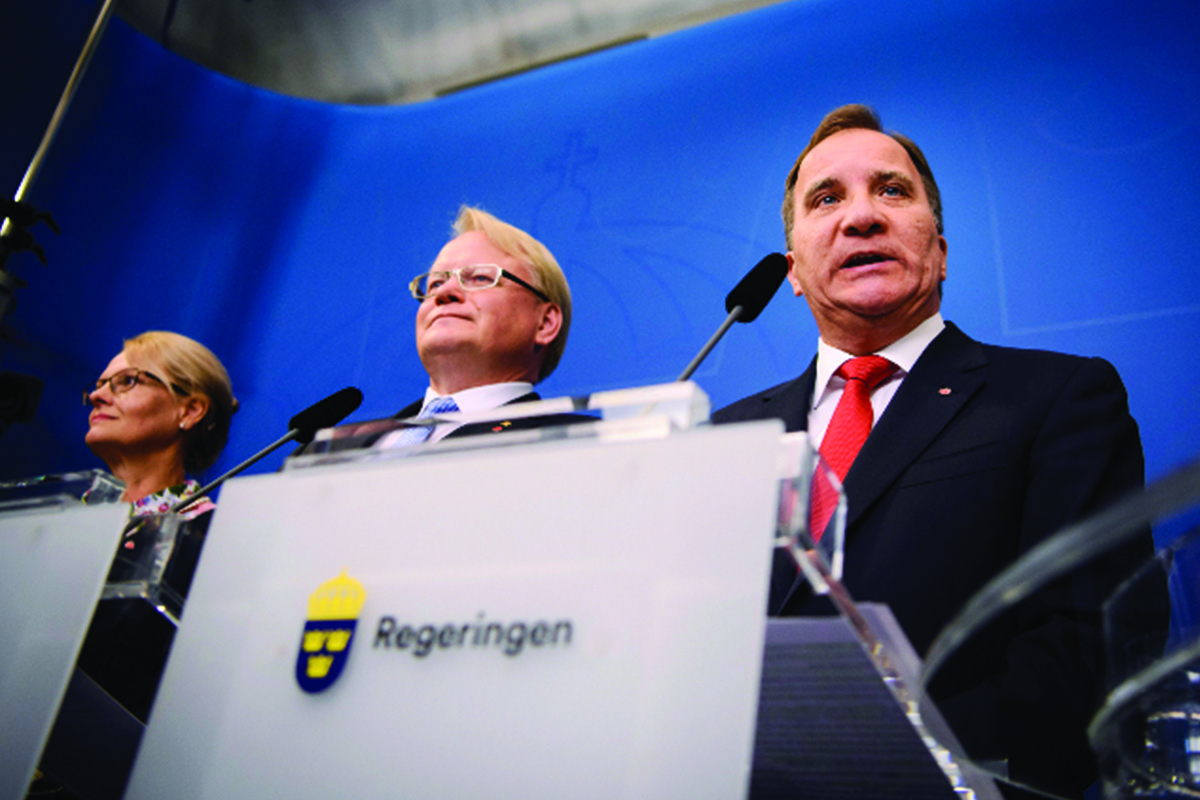 Reading Time:
< 1
minute
Swedish Consumer Agency Konsumentverket has submitted a report that warned of the video game feature's potential risks for children and the vulnerable to the country's Gaming Market Commission Spelmarknadsutredningen. The report compiles a series of recommendations for reducing the negative effects of gambling in the country.
In its report, the Konsumentverket acknowledged that many had highlighted the similarity between loot boxes and real-money gaming. While it said the mechanic of buying an item without knowing what it was did not constitute gambling, it noted that if that item could then be exchanged for cash, this could fall under the remit of the Gaming Act.
"It is difficult to estimate the extent of any consumer problems caused by loot boxes in the Swedish market. There are individual cases that have attracted attention from the media both in Sweden and abroad, where adults or children have spent large sums on the purchase of loot boxes. Neither the Konsumentverket nor the Swedish Gaming Authority (Spelinspektionen), however, have received more than a few notifications or questions from the public regarding loot boxes. Various factors highlighted as similar are imagery and sound effects, high availability, the ability to play alone at home, the short time between betting and outcome and the fact players can easily get stuck in the game and lose all sense of time and money being spent," the report said.
Sweden's Minister for Social Security Ardalan Shekarabi said it was important to ensure that consumers were properly protected.
"The fact that computer and video games are of great interest to children and young people makes the issue extra important," Shekarabi said.
Seller of illegal streaming devices jailed for three months and fined $166,200 in landmark case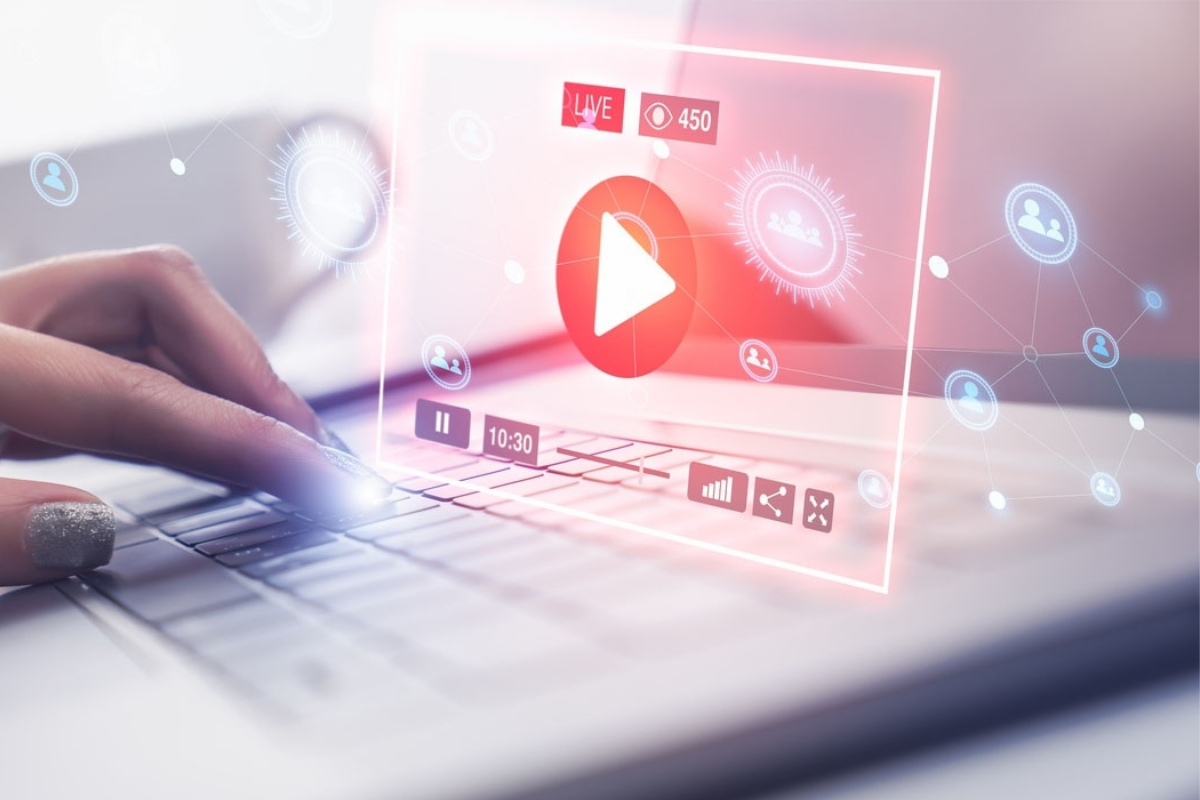 Reading Time:
2
minutes
An electronics retailer in Singapore has been convicted of selling illegal streaming devices (ISDs), which provided access to illegal broadcasts of Premier League football and other entertainment content.
Synnex Trading and its Director Jia Xiaofeng were today found guilty of four criminal charges of copyright infringement. Jia was sentenced to 12 weeks in jail and ordered to pay a fine of $5,400 and Synnex Trading was ordered to pay a fine of $160,800.
Jia, who masterminded the operation, sold streaming devices, commonly known as Android TV boxes, from his electronics store on Geylang Road. The boxes were found to have been loaded with apps providing unauthorised access to films, TV shows, video-on-demand and live sports including Premier League football. These ISDs were falsely advertised to the public as legal and containing legitimately sourced content.
Today's conviction follows the sentencing of another supplier in connection with this case. In April, the company director of local retailer An-Nahl was fined after pleading guilty to one criminal charge of copyright infringement. These are the first ever successful prosecutions of ISD sellers in Singapore.
The Premier League, Singtel, StarHub and Fox Networks Group prosecuted these two landmark cases against ISD sellers in Singapore.
Premier League Director of Legal Services Kevin Plumb said:  "This case shows there are serious consequences for sellers of illegal streaming devices and that the Premier League will prosecute those responsible for the piracy of our content.  This sentencing shows that this is not a grey area, and that selling these devices is against the law.
"We have fantastic passionate fans in Singapore and we are protecting those who watch Premier League content in the right way. Those who don't, leave themselves open to a number of risks including becoming victims of fraud or identity theft.
"We have a team based in our Singapore office committed to protecting our intellectual property rights and fighting piracy and we will continue to investigate and pursue all suppliers of illegal streaming services in the region."
The complainant in this case was Mr Neil Gane, the General Manager of Coalition Against Piracy.