Norway's Lotteritilsynet Eases Online Bingo Revenue Rules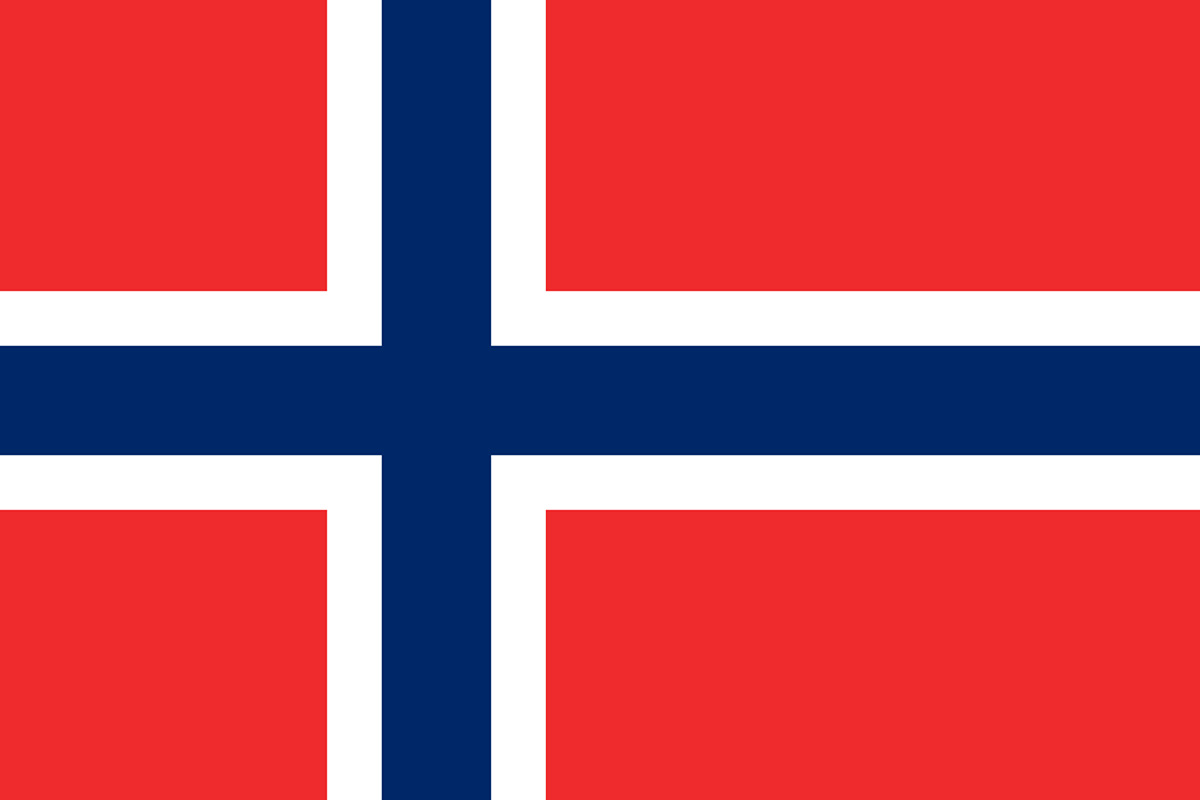 Reading Time:
< 1
minute
Norway's gambling regulator Lotteri-og stiftelsestilsynet (Lotteritilsynet) has eased the requirements for operators looking to offer online bingo by extending the period to meet minimum revenue requirements.
Bingo operators in Norway can normally only offer bingo online if they have generated revenue above NOK2m (€186,000) over the previous 12 months. Because of the impact of the Covid-19 pandemic on revenue, the regulator has temporarily extended the period to 15 months if operators request the extension.
New bingo halls, which may offer online bingo for a trial period in their first year, have also had their trial periods extended by three months.
"The opportunity to apply for an extension of the period [has been introduced] as a result of the outbreak of the pandemic, which led to several bingo halls being forced to close, and thus lose revenue, for around two months," Lotteritilsynet said.
The regulator noted that in the country's bingo regulations, it was granted the authority to "dispense with the provisions of these regulations."
When Covid-19 measures were introduced in March, Lotteritilsynet allowed bingo halls to operate online-only and suspended regulations that require a physical draw to take place alongside the online component.
EU Report Suggests Consumer Protection Approach to Tackle Loot Boxes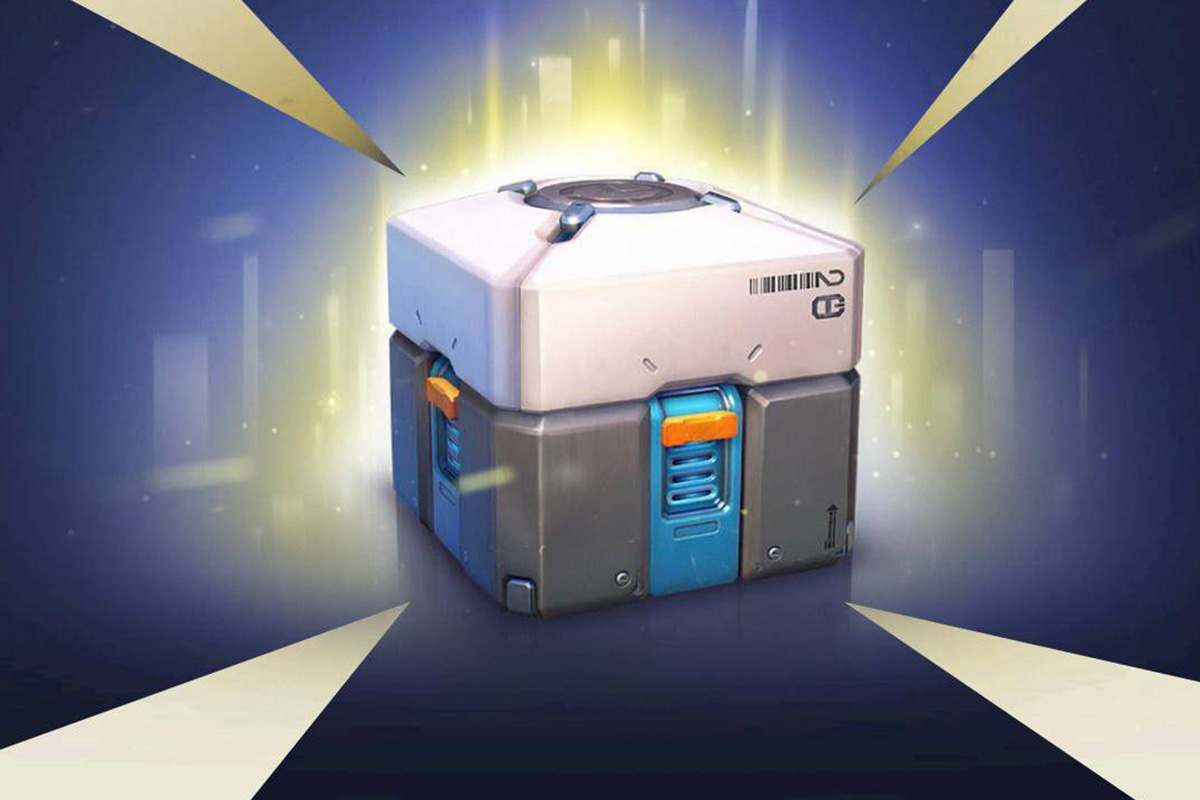 Reading Time:
< 1
minute
A report commissioned by the EU Internal Market and Consumer Protection Committee has recently come to the conclusion that the EU should stop approaching loot boxes as a gambling issue and treat the practice as a consumer protection issue.
The report concludes that while the problematic practice can be dangerous due to the way that it can prey on obsession and addiction, especially in younger players, gambling can only be regulated on a country to country basis. This would leave the rule of law for loot boxes and gambling in gaming fragmented among the Member States that make up the EU as each country will be allowed to create there rules separate from the others.
"Since gambling is a national competence of the Member States, approaching the issue from this angle may lead to a fragmented market for video games within the EU… It is therefore recommended to tackle problematic game designs from a wider consumer protection perspective," the report said.
As a result of this report, the recommendation has been made that loot boxes and problematic game designs be treated as a consumer protection issues, which the EU has the power to set standards for across all Member States. This conclusion comes from the risks that loot boxes can pose to vulnerable and younger players who either may build addictive behaviours, or not understand the true values of their purchases.
Gaming Innovation Group receives CSIE license in New Jersey, USA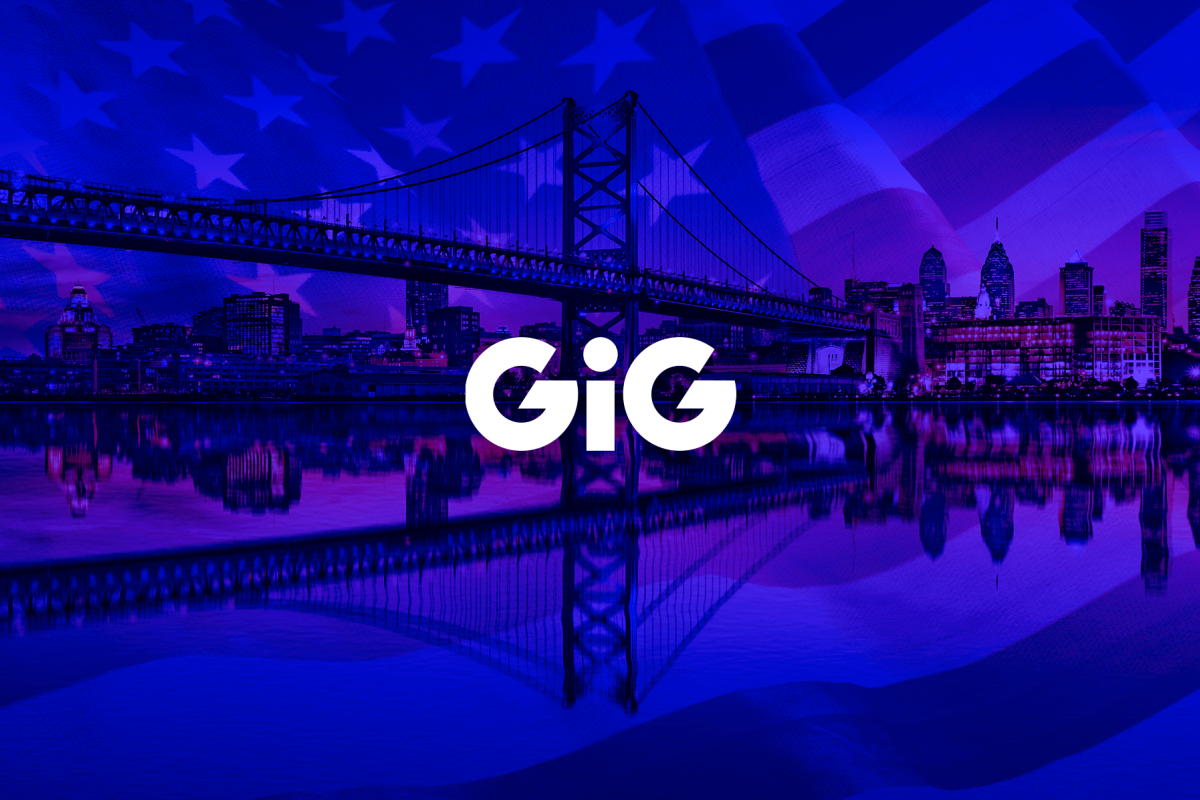 Reading Time:
< 1
minute
Gaming Innovation Group (GiG) is pleased to announce its subsidiary, iGaming Cloud Inc., has today been granted a permanent casino service industry enterprise license (CSIE) from the Division of Gaming Enforcement (DGE) in New Jersey, USA. The application was filed back in June 2018, and GiG has supported Hard Rock International's casino operations in New Jersey under a so-called transactional waiver pending the final approval.
The license is granted for five years and gives GiG a permanent license to provide its real-money online casino platform solution to operators in the state of New Jersey.
Richard Brown, CEO of GiG says: "We are delighted to receive the CSIE license after a long and comprehensive process. This is a great achievement for GiG and gives us a solid confirmation that our platform, procedures and operations are meeting the highest standards out there."
Smarkets introduces betting exchange to Swedish market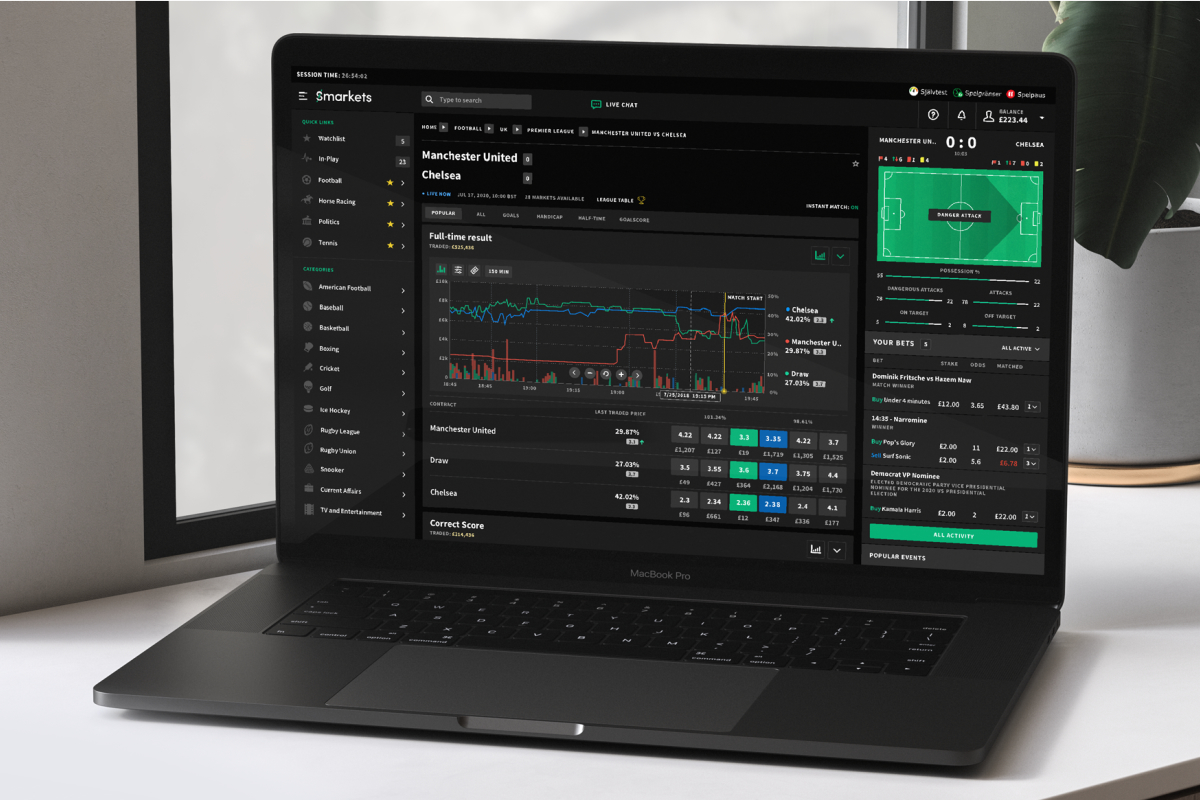 Reading Time:
< 1
minute
Betting exchange Smarkets has launched in Sweden after receiving approval from the national regulator. The London-headquartered company operates one of the world's leading peer-to-peer platforms for trading on sport, politics and current affairs, and it is now available to users in Sweden at smarkets.com.
Smarkets will become the second licensed betting exchange in Sweden, where online gaming and betting operators reported revenues of SEK14bn (£1.2bn) in 2019, according to figures from regulator Spelinspektionen and the Swedish Tax Agency.
As well as its UK base, Smarkets also has offices in Los Angeles and Malta, and is one of the industry's only operators to own its full technology stack.
Jason Trost, Smarkets CEO/Founder, said: "We know that customers in Sweden have been eagerly anticipating us going live, so I'm very excited to launch the Smarkets exchange there.
"I am confident that our market-leading prices and superior product will appeal to Swedish customers. The fact that we own our tech stack is one of the reasons we are able to offer the best pricing in the industry, and I'm really looking forward to growing our user base in Sweden."
Sweden is the second new market in which Smarkets has recently launched. Whilst Swedish customers will be able to use the Smarkets betting exchange, the company also introduced its SBK sportsbook app to bettors in the US state of Colorado in June, and plans to release SBK in Indiana before the end of the year. Smarkets has been available to users in the UK and Ireland since 2010.