Victorian Government Announces Royal Commission into Crown Casino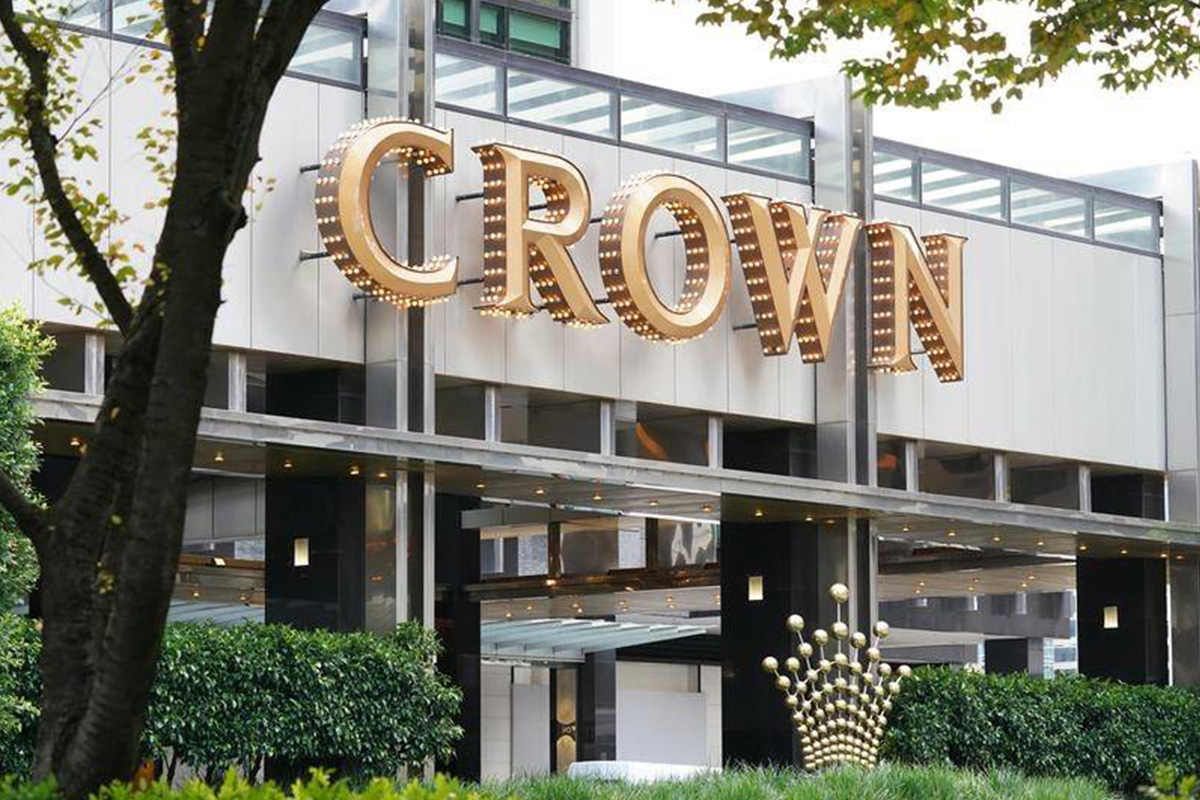 Reading Time:
< 1
minute
The Victorian Government has announced the establishment of a royal commission into Crown Resorts, to test the operator's suitability to hold its Melbourne casino licence.
Former Federal Court judge Raymond Finkelstein, QC, will lead the inquiry. The Government had previously established a review into Crown's suitability, which will occur in parallel with the royal commission.
It comes after an 18-month-long New South Wales inquiry into Crown, in which former Supreme Court judge Patricia Bergin examined evidence of the operator facilitating money laundering and its links to organised crime. That NSW Independent Liquor and Gaming Authority (ILGA) inquiry found Crown unfit to hold a licence at its new Sydney casino.
"Since receiving [that] report, the Government has taken advice about the most appropriate way to proceed in Victoria," a statement from the Victorian Government read.
"Establishing a royal commission will ensure the most appropriate access to information regarding Crown Melbourne's suitability to hold the casino licence given the commission's powers to compel witnesses and documentation."
Crown acknowledged the decision shortly after, with the operator also announcing the resignation of long-serving director Harold Mitchell from the company's board.
Helen Coonan, Crown's executive chairman, commented: "Crown welcomes the announcement from the Victorian Government as it provides an opportunity to detail the reforms and changes to our business to deliver the highest standards of governance and compliance, and an organisational culture that meets community expectations.
"Victorians should be assured we recognise the responsibility placed on us by the community, governments and regulators and we will fully cooperate with the royal commission."

Crown Resorts Director John Poynton Resigns from Board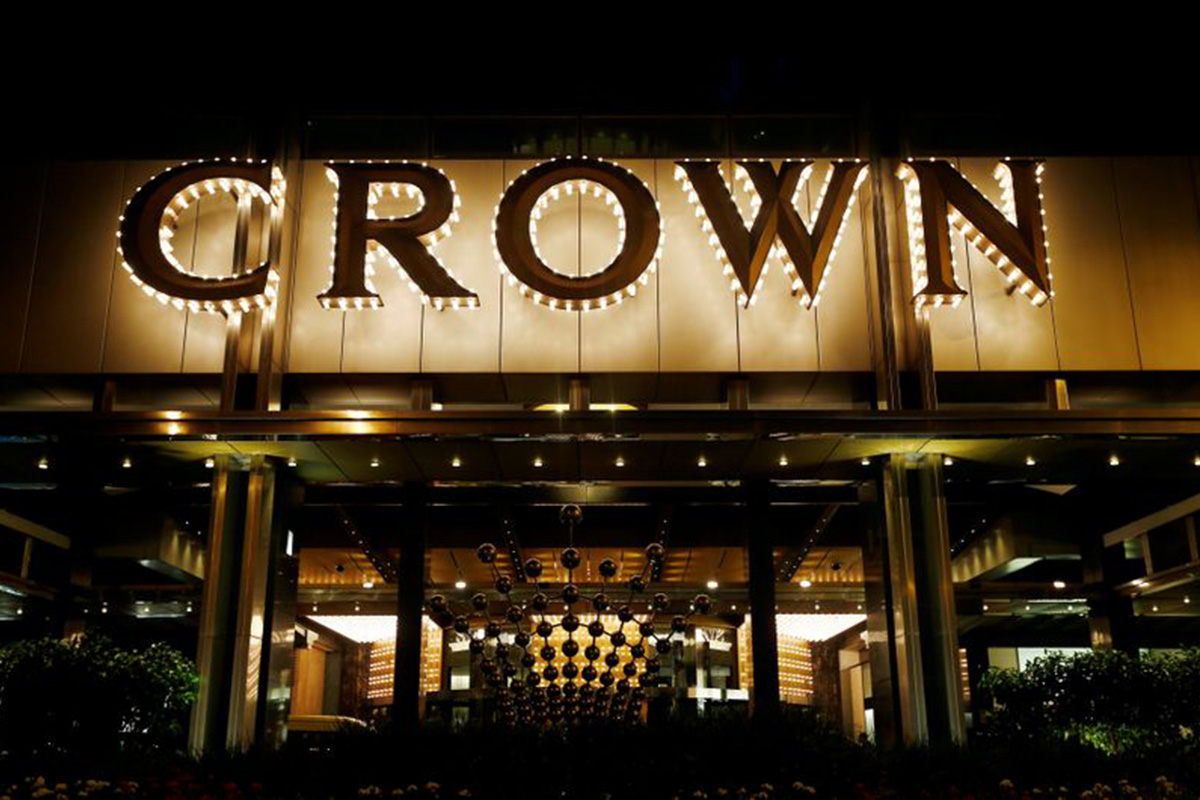 Reading Time:
< 1
minute
Crown Resorts has said that director John Poynton had quit the board over accusations he was too close to top shareholder James Packer, as another regulator said it was probing the troubled casino operator.
Poynton's departure is the latest in a string of executive exits at the casino operator that is one-third owned by billionaire Packer, after an inquiry accused it of money laundering and governance issues.
The representative of Packer's private company had been on Crown's board since 2018. After a regulator rebuked Packer's control over the board, Poynton said last month he was ending his arrangement with Packer and would stay as an independent director.
But on Monday Crown Executive Chair Helen Coonan said the regulator, the Independent Liquor and Gaming Authority (ILGA), considered it appropriate that Poynton step down "due to a perceived lack of independence arising out of his past relationship" with Packer.
Poynton agreed to resign "despite no adverse findings by the commissioner in the ILGA inquiry in relation to his suitability, integrity or performance", Coonan said.
Three Australian states have either held or said they would hold inquiries into Crown since Australian media reports accused the company of doing business with tour operators with ties to organised crime.
Sportradar Signs Data and Audio-visual Partnership with NBL1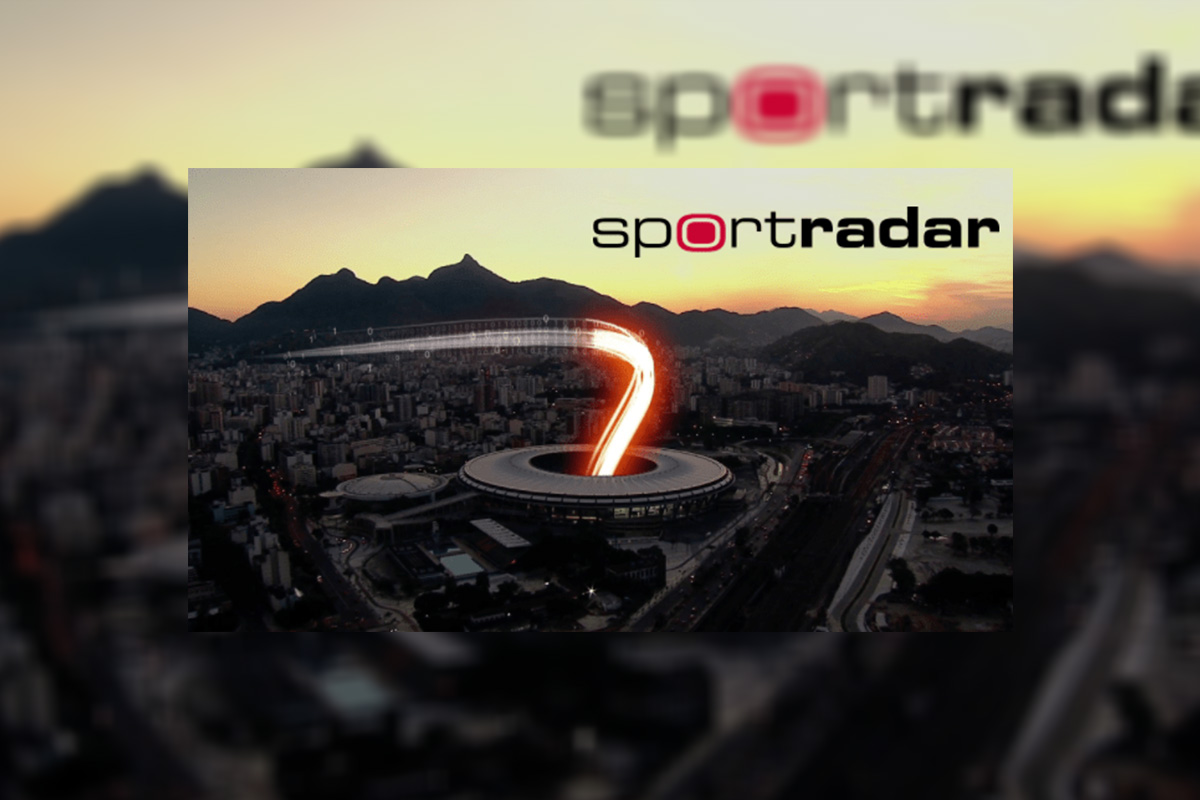 Reading Time:
< 1
minute
Sportradar has signed a long-term data and audio-visual partnership with Australia's professional semi-elite basketball league, NBL1.
The new deal covers all national NBL1 Conferences for both men's and women's competitions, as well as the Victorian-based State Championship.
Sportradar has secured the official data and audio-visual rights to over 1500 Australian basketball games annually, which the company will supply to its downstream partners alongside other basketball properties in its portfolio such as the National Basketball Association (NBA) whom it has worked with since 2016.
David Edwards, Sportradar Director of Sports Media and Partnerships, Oceania, said: "We're very pleased to secure a long-term official data and audio-visual rights agreement with one of the most exciting semi-professional sporting leagues in the region. The NBL1 competition is a stepping stone to the NBL, one of the world's top professional basketball leagues, and it is important that they have a flexible, state of the art technology platform to help showcase that talent and engage new fans."
NBL1 Chief Commercial Officer Brad Joyner said: "Sportradar's technology and data-driven approach is especially effective and relevant in today's sporting environment. Their knowledge of Australian sports and fans, together with their technology-focused approach and global track record in sports content was instrumental in our decision to announce Sportradar as our Official Data Partner to the NBL1 Competitions."
National Party Opposes Proposal for Prepaid Gambling Cards in NSW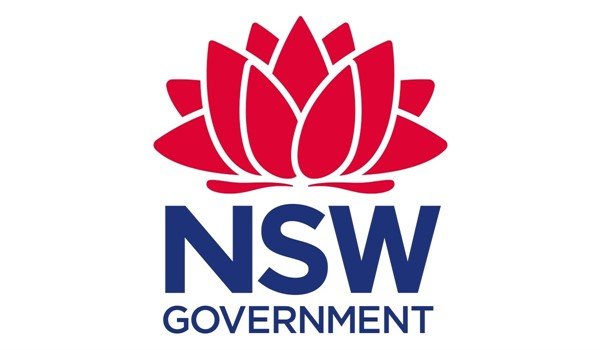 Reading Time:
< 1
minute
The National Party has opposed the proposal for prepaid gambling cards in New South Wales.
The idea of pre-paid cards was introduced late last year by Victor Dominello as a way to help people manage their gambling. Players would be required to register to obtain a government-regulated card, which would then allow them to preload money and use it for gaming purposes in various venues.
The discussion of the proposal gained new traction after Patricia Bergin, in her report into Crown Resorts, stated the cards would be a good system to combat money-laundering.
MP Andrew Wilkie, an advocate for gambling reform, supports the card because it can "significantly reduce money-laundering and provide opportunities for reducing the prevalence of gambling addiction."
He is also quoted as saying it is important NSW is leading this discussion because the "state is home to about half the country's poker machines, as well as the poker machine industry's most strident advocates."
"The community now understands much more clearly the harm caused by poker machines. Moreover, revelations like the Bergin Crown inquiry have alerted people to the importance of gambling for money-laundering," Wilkie said.
However, the Nationals party remains sceptical and its leader John Barilaro argues this is "not the time to strangle pubs and clubs with red tape."