PlayStar Casino strengthens compliance and responsible gambling with Maxima Compliance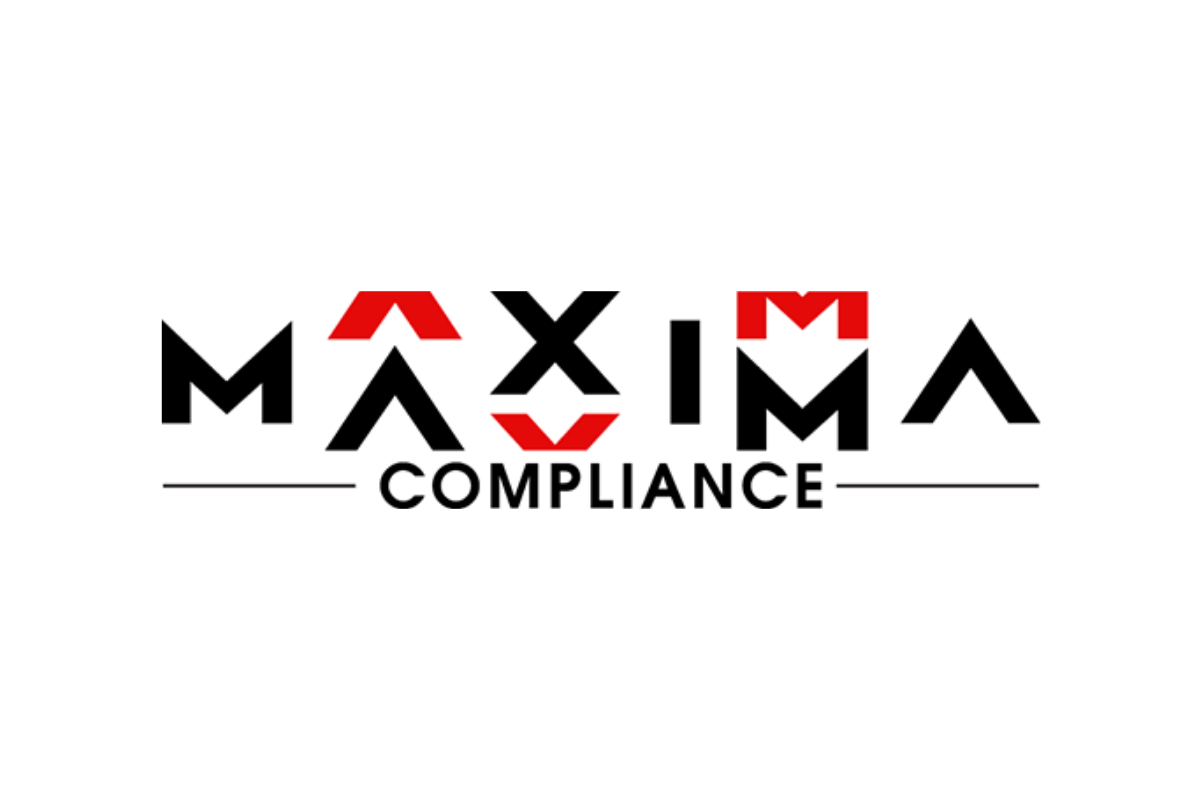 Reading Time:
2
minutes
PlayStar Casino has joined forces with Maxima Compliance where Maxima will provide a unique in-house service to ensure PlayStar Casino meets and exceeds its regulatory, compliance and responsible gambling needs.
Under the partnership, Maxima Compliance will provide dedicated resources to PlayStar Casino via unique in-house engagement, assisting the online casino brand through preparation, pre and post launch compliance needs.
This will allow PlayStar Casino to focus on building its value proposition to its players, safe in the knowledge a dedicated team of compliance professionals are there to ensure the business is exceed its compliance needs and creating the safest environment for its players.
At the heart of PlayStar Casino's offering is the immersive experience that visitors receive each and every time they walk through the casino's digital doors.
This will be achieved through personalisation, engagement and exemplary customer service that makes players feel like they are the star of the show.
Adam Noble, Executive Vice President at PlayStar Casino, said: "Our value proposition is centred on the player experience, therefore it is critical to establish that experience on a solid foundation of meeting and exceeding our obligations with regard to compliance, KYC, AML and responsible gambling as a baseline. Our partnership with Maxima, will ensure this foundation is in place and maintained, and that we're proving the most secure, safe and responsible gaming experience to our players"
"We have a lot of plates spinning as the momentum of our US launch builds and we're very please to be partnering with the Maxima team to continue this momentum."
Antonio Zanghi , CEO at Maxima Compliance, said: "We are absolutely thrilled to support PlayStar Casino's entry into New Jersey, which comes at an exciting time for us as we open our first office in the US, in that state. The Maxima team have supported several clients in multiple US markets in different capacities and we're very pleased to announce this partnership with PlayStar Casino and establishment of Maxima Compliance in the local market to support it."

Norwegian Government Submits New Gambling Act for Consultation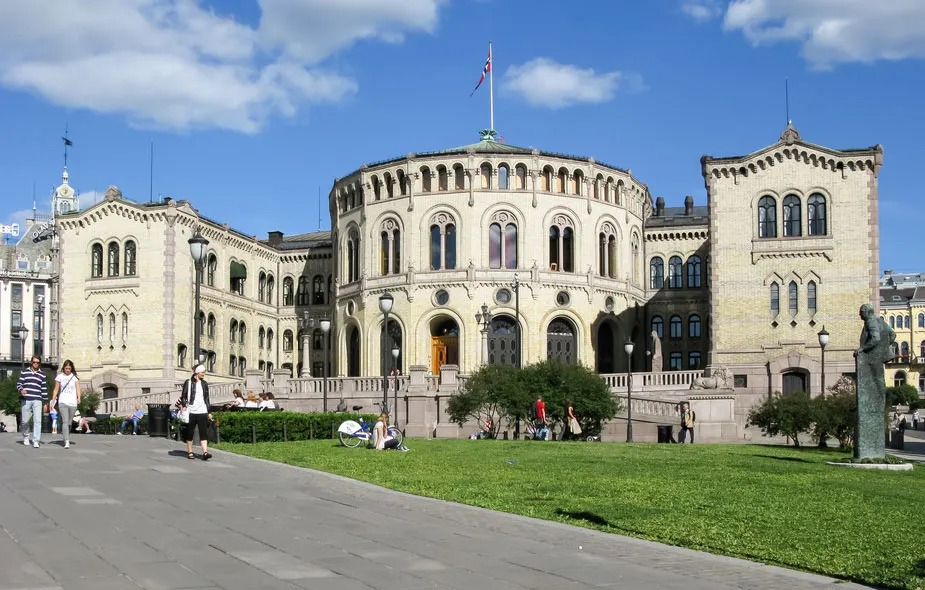 Reading Time:
< 1
minute
Norway's Ministry of Culture and Gender Equality has launched a consultation on the country's new proposed Gambling Act. The new Gambling Act will replace the Lottery Act, the Totalizator Act and the previous Gambling Act.
The draft legislation is open to comments from stakeholders until 5 August. While much of the law simply consolidates aspects of the previous three acts in place, it does come updated enforcement rules.
Among the most significant parts of the new act is the introduction of "infringement fees" for operators that violate the Gambling Act, including those who target the country without a licence. In Norway, only monopolies Norsk Tipping and Norsk Rikstoto may offer online gambling.
The Norwegian Industry Association for Online Gaming had criticised the bill when it was introduced for keeping the monopoly model in place.
Regulator Lotteri-og Stiftelsestilsynet (Lotteritilsynet) may require operators to pay up to 10% of turnover – before winnings are paid out – if they break the rules laid out in the Act.
In deciding the size of the fine, Lotteritilsynet may consider its preventative effect, the "gravity and duration" of the infringement, the financial capability of the offender, the degree of cooperation with the authorities and any previous violations.
If approved, the rules are set to come into force on 1 January 2023.
Swedish Court Rejects Mr Green Appeal Over €3.1M Fine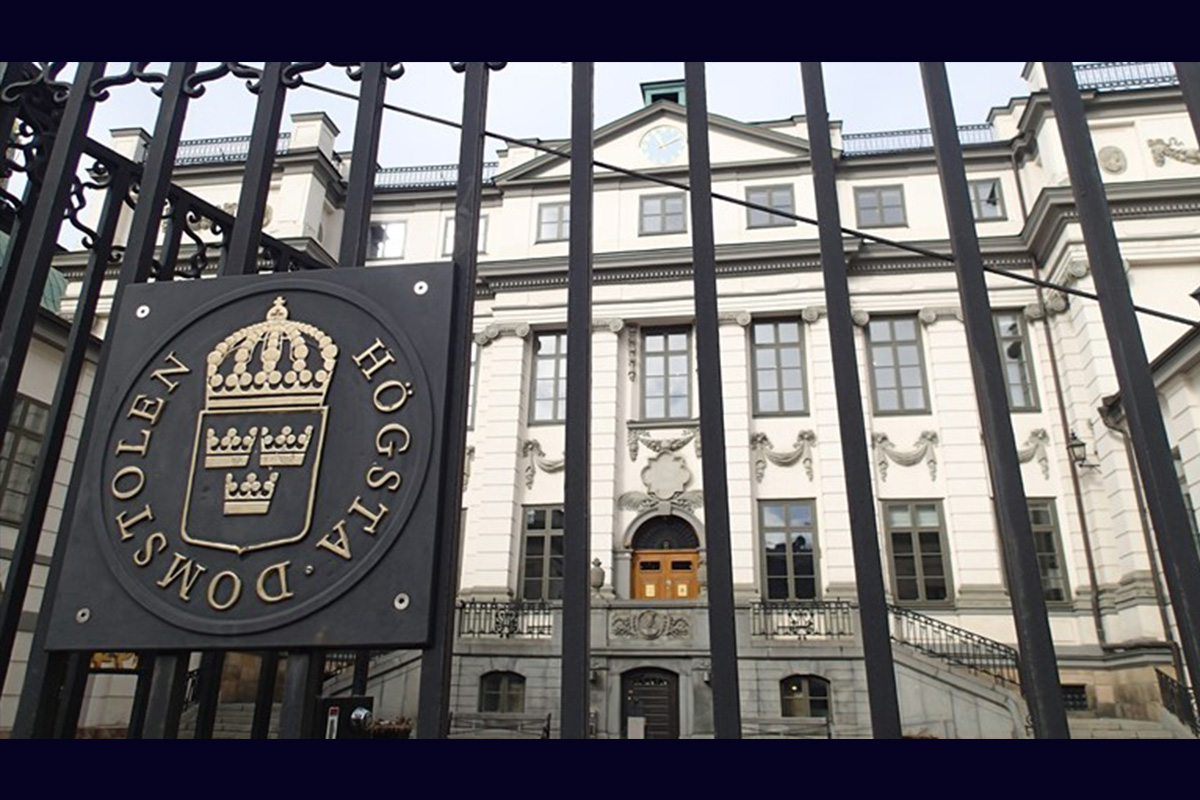 Reading Time:
2
minutes
The Administrative Court in Linköping has rejected Mr Green's appeal against a sanction for breaches of the Money Laundering Act and Gambling Act.
The gambling regulator Spelinspektionen had issued Mr Green with two warnings and fines totalling SEK31.5m (€3.1m) in August due to breaches of know-your-customer (KYC), anti-money laundering (AML) and responsible gambling rules.
The Administrative Court has ruled that Mr Green's routines on money laundering were lacking and that it violated the Money Laundering Act's rules on customer knowledge. It found that the two warnings issued by Spelinspektionen were "sufficient" and the penalty fees "proportionate".
The largest fee of SEK30m relates to breaches of the operator's duty of care on responsible gambling. A second warning and related penalty of SEK1.5m were issued for AML and KYC failings.
Spelinspektionen launched a review of Mr Green's AML measures after receiving complaints in November 2019. It inspected 15 customer accounts, including accounts belonging to customers that Mr Green had reported to Sweden's financial police.
Spelinspektionen said the fact that Mr Green had reported the accounts showed the operator had suspicions about possible money laundering.
The regulator noted that one customer had made deposits totalling SEK39.3m and had lost SEK3.2m despite having a declared income that hardly covered the loss. However, Mr Green had decided not to take further action to investigate possible money laundering after the customer stopped playing.
Spelinspektionen also audited five customers due to responsible gambling measures. It found that Mr Green had attempted to contact all five by email or phone due to increases in their gambling activity but that one customer had made several deposits per day on multiple occasions and had lost more than their announced taxable income for several years.
Mr Green eventually closed these customers' accounts, but Spelinspektionen said the operator had not made sufficient contact with them to ensure they were gambling with their own funds and doing so responsibly.
Mr Green responded that some customers suspected of money laundering had not been identified due to technical problems with a new detection system that had failed to issue warnings over high-risk customers. It said the new automated system had identified a larger number of customers than expected and had placed customers in a queue according to level of risk, resulting in delays.
It added that it was now using a better case management system to help perform risk assessments and that it has increased its number of money laundering investigators to manage the increase.
Macau Gaming Law Amended to Help Satellite Casinos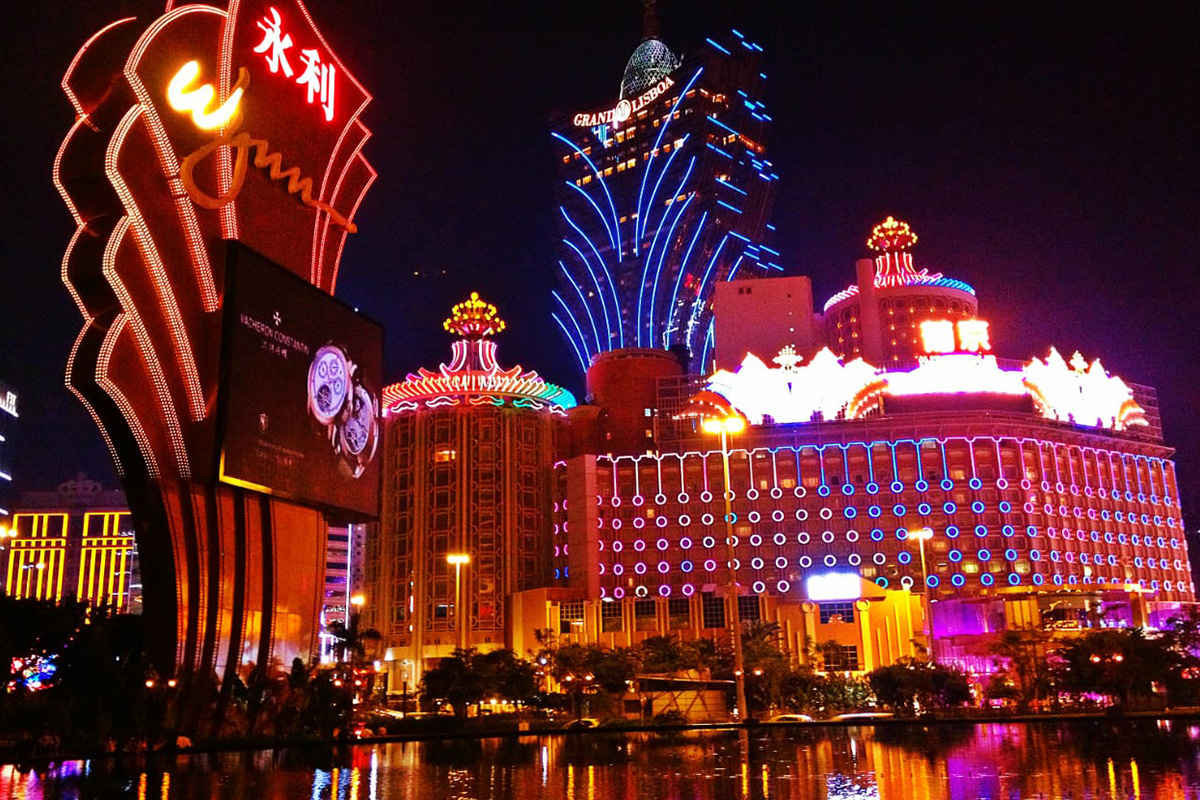 Reading Time:
< 1
minute
Macau's draft gaming law has been amended to help satellite casinos, which will now be able to operate for longer than the original three-year transition period, but without revenue sharing.
The original version of the law stated that all satellite casinos must be operating out of property owned by one of the six concessionaires. They were given the three-year timetable to comply. It was one of the most contentious areas of the gaming law, due to the potential impact on employment in Macau were they to cease to do business.
There are about 18 satellite casinos in Macau, out of a total of 40. Though some have already announced plans to close since the gaming law was published at the beginning of this year.
The amended law was presented to the commission evaluating the legislation on Friday, local media reports, citing commission head, legislator Chan Chak Mo. The new version states that even if the property where the casino is based is not owned by the concessionaire, it can continue operating as a managing entity if a contract is established with the operator.
They will only be able to charge management expenses and not share a percentage of gaming revenue.