BERGIN REPORT UPDATE RE CROWN'S BARANGAROO CASINO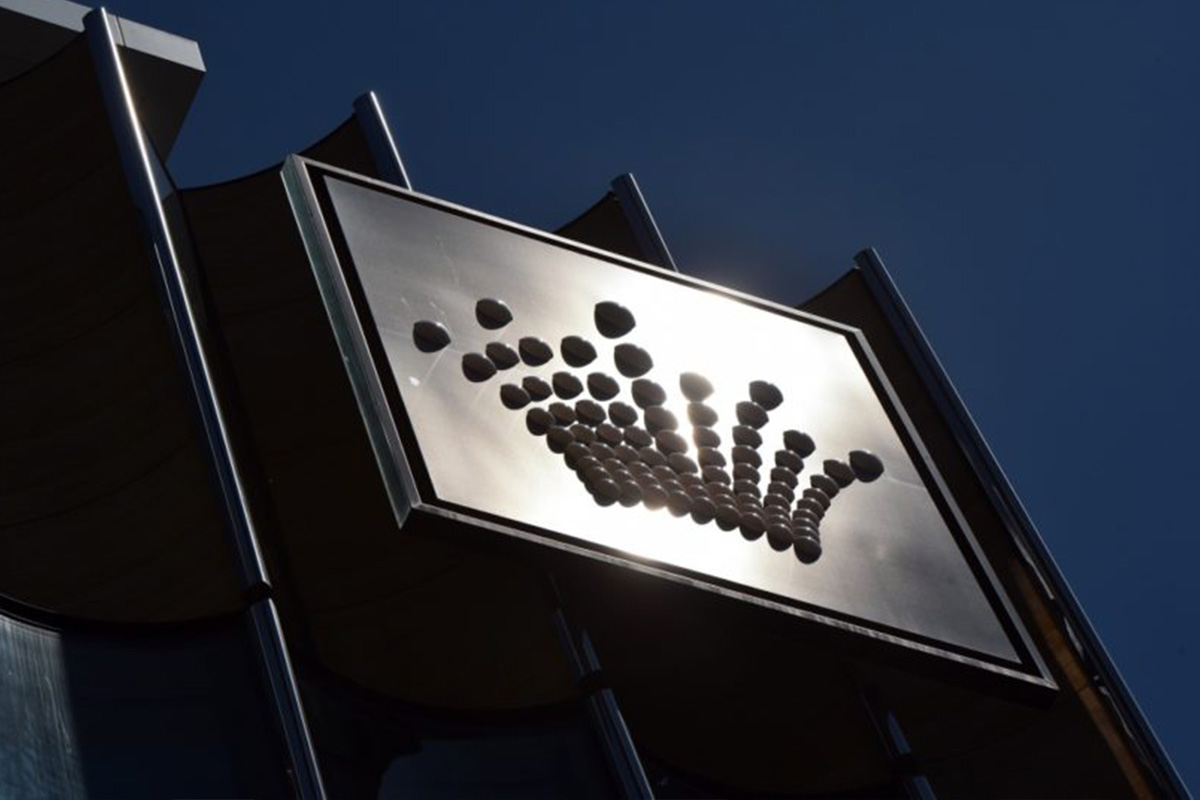 Reading Time:
2
minutes
The NSW Independent Liquor & Gaming Authority has reached agreement with Crown Resorts on several matters regarding operation of the Barangaroo casino.
Crown has agreed with the Authority to:
pay a proportion of the costs of the Bergin Inquiry,
immediately commence payment of the Casino Supervisory Levy,
not operate any international junket operations,
make all gaming in its casinos cashless with card technology linked to identity and a recognised financial institution, and
phase out indoor smoking at its Australian resorts by December 2022.
The agreement was reached following discussions between the regulator and Crown Resorts about issues identified in the Bergin Report concerning the future management and operation of Crown's Barangaroo casino.
In separate discussions, The Star has also agreed to cease all international junket operations and work with the Authority in moving towards cashless gaming, using a card linked to identity and to a recognised financial institution.
In seeking to establish that it is suitable to hold a casino licence in NSW:
Crown has undergone significant Board renewal,
All senior executives, against whom concerns were raised by Bergin, have left,
All senior executive positions are being filled by candidates with relevant expertise and experience, and
Independent audits are well under way on several aspects of Crown's operations.
ILGA chair Philip Crawford said Crown was making significant progress in addressing the serious concerns raised in the Bergin Report.
"Crown, through its Executive Chair Helen Coonan, is addressing many of the issues which caused Commissioner Bergin to find that it was unsuitable to hold a casino licence in NSW," Mr Crawford said.
"The Authority has also entered into an agreement with CPH to address issues around its influence and control over the management of Crown."
Mr Crawford said an Independent Monitor is being appointed to report back to the Authority on several of Crown's structural changes, with particular focus on its corporate governance, anti-money laundering measures and culture.
"The Authority will await the report from the Independent Monitor, and the result of the financial accounts audit, before making a final decision on suitability," he said.
"Any changes to Crown's ownership structure, including takeover or merger proposals, require the Authority to consider a range of issues including undertaking full probity assessments of any new entrants, how a merged entity would operate, and the extent to which any existing agreements with Crown would need to be reviewed.
"Any concerns around monopolies would be a matter for the Australian Competition and Consumer Commission," Mr Crawford said.

Crown Melbourne Casino to Remain Closed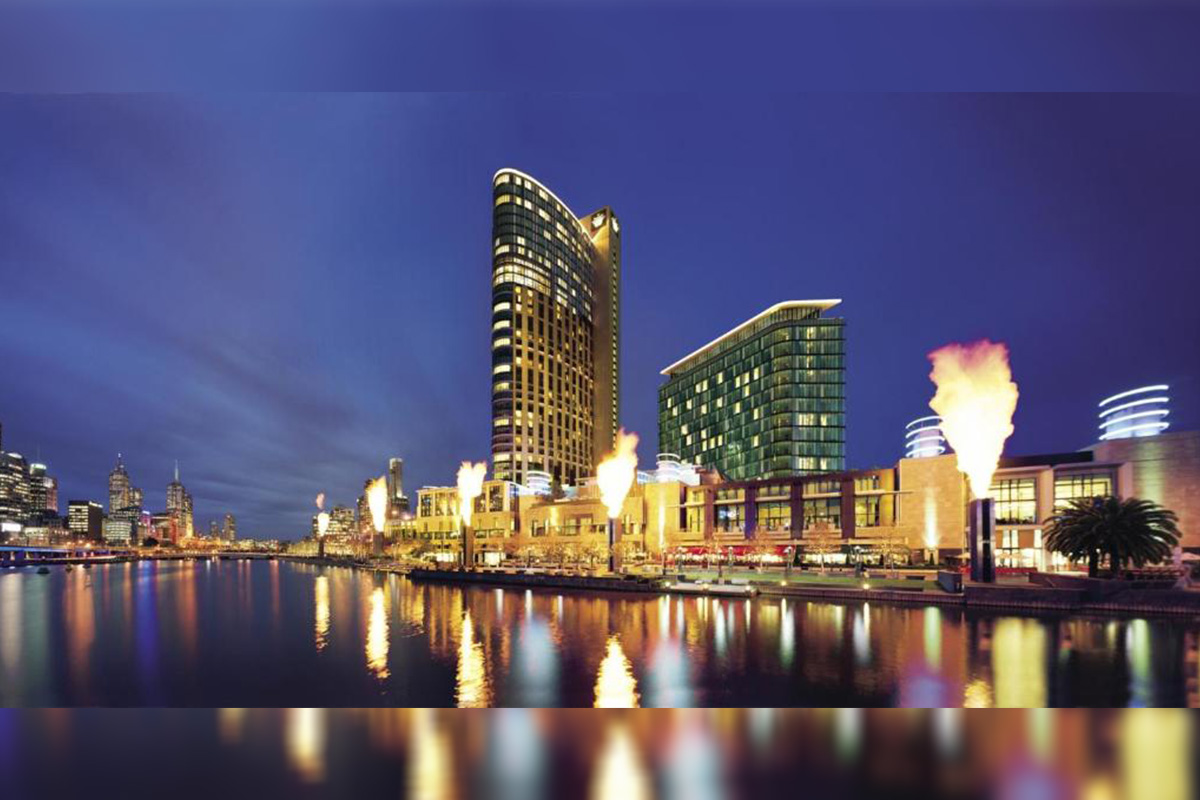 Reading Time:
< 1
minute
Crown Resorts is reopening its hotel and food & beverage facilities at Crown Melbourne on June 11 (today), but its casino will remain closed until further notice.
The announcement comes in accordance with temporary restrictions imposed by the Victorian Government, and arrives two weeks after the venue was required to suspend the majority of its activities as Melbourne went into another Covid-19 lockdown.
Victoria entered an initial week-long lockdown on May 27 due to a rise in cases, but this was extended by another week as further cases were confirmed.
"Crown Melbourne will continue to financially support staff who remain stood down, including the majority of gaming operational staff, by paying an additional discretionary payment. This includes eligible casual staff," a statement from Crown read.
"Crown Melbourne will continue to work closely with the Government and health authorities in Victoria and will respond to measures taken in relation to Covid-19."
LICENSED VENUE OPERATION TO ENSURE COVID & ALCOHOL SAFETY ON THE SLOPES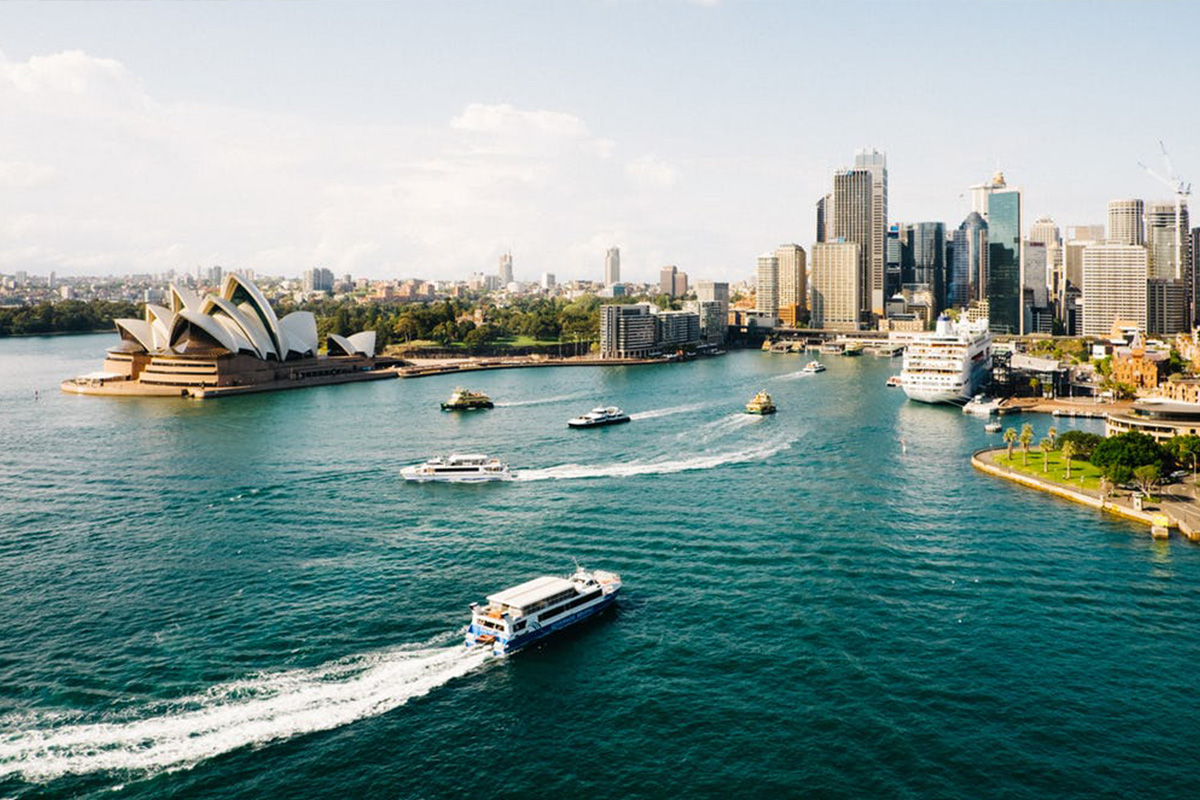 Reading Time:
2
minutes
Liquor & Gaming inspectors will be visiting licensed venues at the snow this long weekend to ensure they have proper measures in place for COVID safety and responsible service of alcohol.
Liquor & Gaming Director of Compliance Darren Duke said venues in the snowy region are preparing for an influx of skiers and boarders and must ensure patron safety.
"The mountains are already blanketed with snow and, with the official ski season launch this long-weekend, we are ensuring all on-snow licensed venues know their responsibilities when it comes to COVID and alcohol safety," Mr Duke said.
"Liquor & Gaming inspectors will be visiting 22 on-snow hotels, motels and bars this weekend, with a focus on ensuring patrons sign-in with the Service NSW QR Code and adhere to social distancing requirements.
"At this stage of the pandemic there is simply no excuse for not complying with the check-in requirements. Businesses must be vigilant as this data will be vital in contact tracing if NSW experiences an outbreak like Victoria.
"Inspections relating to the responsible service of alcohol and responsible conduct of gambling accreditation, along with general compliance audits will be conducted making sure venues have a good understanding of their responsibilities.
"The Snowy Mountains Liquor Accord, which includes 40 representatives from venues, police, Liquor & Gaming NSW and stakeholders, also met earlier this month to ensure a coordinated effort promoting a safe and successful ski season.
"The annual snow season provides great economic benefits for the local community and Liquor & Gaming inspectors will be visiting again throughout the season. It's in everyone's best interests for all venues to ensure patron safety."
Liquor & Gaming NSW inspectors will conduct targeted operations in Jindabyne, Thedbo and Perisher to check venues are complying with legislative requirements relating to:
COVID QR Code sign in,
Patron behaviour and intoxication levels,
Undesirable liquor promotions and activities,
Compliance with licence conditions,
Responsible service of alcohol and responsible conduct of gambling accreditation, and
Prevention of alcohol sales to minors.
Cloud Gaming Platform Antstream Arcade Launches in Australia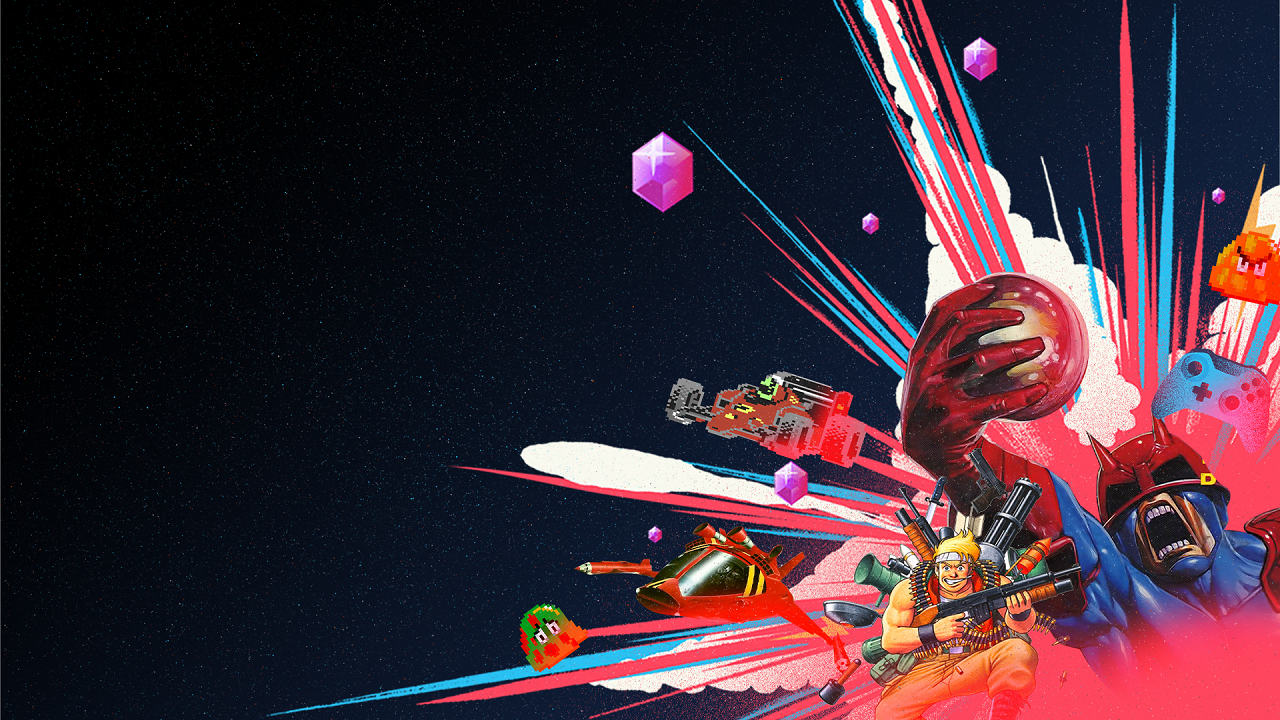 Reading Time:
2
minutes
Leading global retro games company Antstream Arcade has today announced its launch into Australia, following significant growth in both the UK and US markets.
Making its library of over 1000 iconic video games available to play for free through its video game streaming platform, players in Australia will be able to play classics titles like Space Invaders, Asteroids and Mortal Kombat over any 3G, 4G, 5G, wired or Wifi connection. They will also be able to swap between any game on almost any device they choose, from TVs, laptops, desktops, tablets and mobile phones, with no need to download games to their device thanks to Antstream Arcade's streaming infrastructure.
This launch coincides with the Australian launch of the Atari VCS, Atari's modern video computer system that blends the best of PCs and consoles. Antstream Arcade will come preloaded on the console, providing Australian Atari users with an expansive retro gaming experience. Antstream Arcade will also provide something new for players, with many games on its platform featuring challenge modes, tournaments and international leaderboards, giving retro gamers old and new a modern social aspect to classic games.
Steve Cottam, CEO of Antstream said: "Australia is a country underserved by the emerging cloud gaming market. We aim to change that by giving Australian gamers the chance to enjoy over 1000 iconic games for free thanks to our cloud gaming platform. Antstream is the first truly device agnostic game streaming service in the world, and the first to offer its library of games to players for free via an ad-funded model and premium ad-free subscription service – allowing us to bring our library of classics and forgotten gems to the widest audience possible."
Antstream Arcade's library features games from over 55 publishing partners across the games industry, including the likes of Bandai Namco, Taito, Disney/LucasArts, Atari and Warner media to name a few. Combined, this makes Antstream Arcade's library the world's largest collection of iconic retro games in the world. With playable titles ranging from definitive classics to obscure curios, Antstream Arcade represents the only way that players are able to officially access the games of the past while supporting the game's original creators and rights holders.