BERGIN REPORT UPDATE RE CROWN'S BARANGAROO CASINO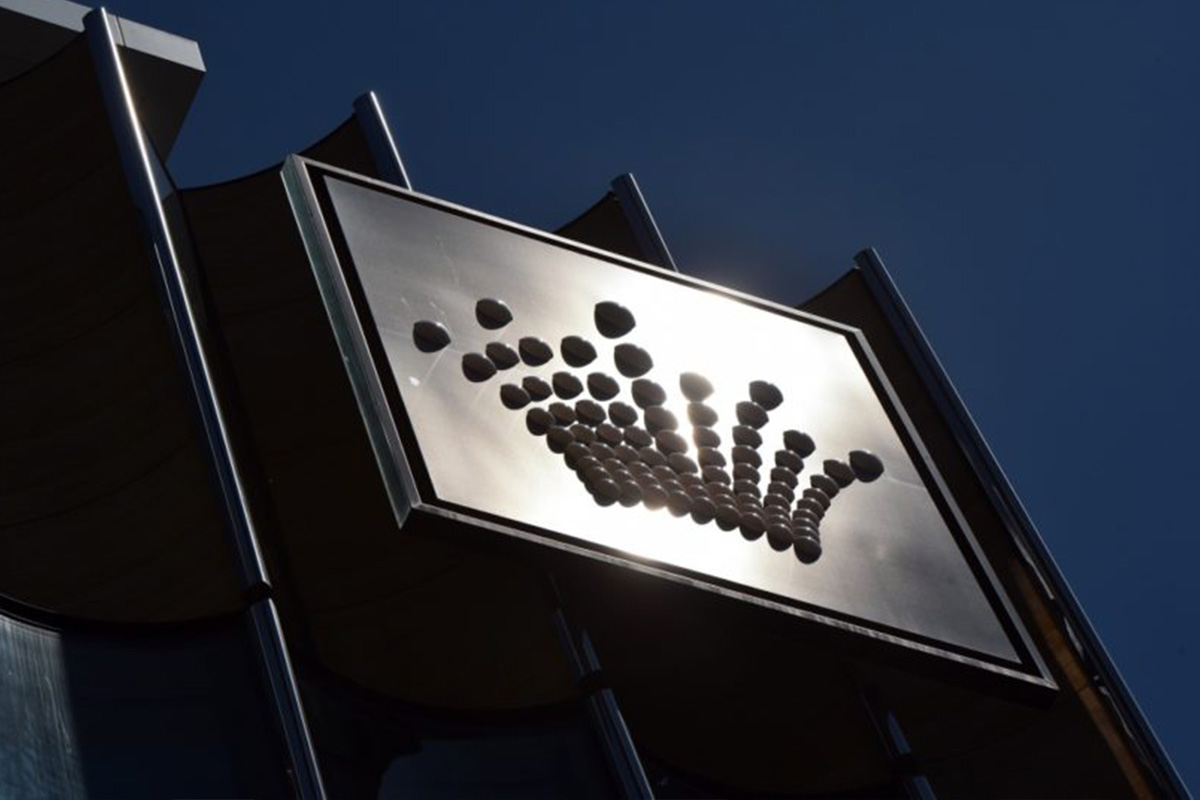 Reading Time:
2
minutes
The NSW Independent Liquor & Gaming Authority has reached agreement with Crown Resorts on several matters regarding operation of the Barangaroo casino.
Crown has agreed with the Authority to:
pay a proportion of the costs of the Bergin Inquiry,
immediately commence payment of the Casino Supervisory Levy,
not operate any international junket operations,
make all gaming in its casinos cashless with card technology linked to identity and a recognised financial institution, and
phase out indoor smoking at its Australian resorts by December 2022.
The agreement was reached following discussions between the regulator and Crown Resorts about issues identified in the Bergin Report concerning the future management and operation of Crown's Barangaroo casino.
In separate discussions, The Star has also agreed to cease all international junket operations and work with the Authority in moving towards cashless gaming, using a card linked to identity and to a recognised financial institution.
In seeking to establish that it is suitable to hold a casino licence in NSW:
Crown has undergone significant Board renewal,
All senior executives, against whom concerns were raised by Bergin, have left,
All senior executive positions are being filled by candidates with relevant expertise and experience, and
Independent audits are well under way on several aspects of Crown's operations.
ILGA chair Philip Crawford said Crown was making significant progress in addressing the serious concerns raised in the Bergin Report.
"Crown, through its Executive Chair Helen Coonan, is addressing many of the issues which caused Commissioner Bergin to find that it was unsuitable to hold a casino licence in NSW," Mr Crawford said.
"The Authority has also entered into an agreement with CPH to address issues around its influence and control over the management of Crown."
Mr Crawford said an Independent Monitor is being appointed to report back to the Authority on several of Crown's structural changes, with particular focus on its corporate governance, anti-money laundering measures and culture.
"The Authority will await the report from the Independent Monitor, and the result of the financial accounts audit, before making a final decision on suitability," he said.
"Any changes to Crown's ownership structure, including takeover or merger proposals, require the Authority to consider a range of issues including undertaking full probity assessments of any new entrants, how a merged entity would operate, and the extent to which any existing agreements with Crown would need to be reviewed.
"Any concerns around monopolies would be a matter for the Australian Competition and Consumer Commission," Mr Crawford said.

Victorian Responsible Gambling Foundation Launches New App to Tackle Gambling Harm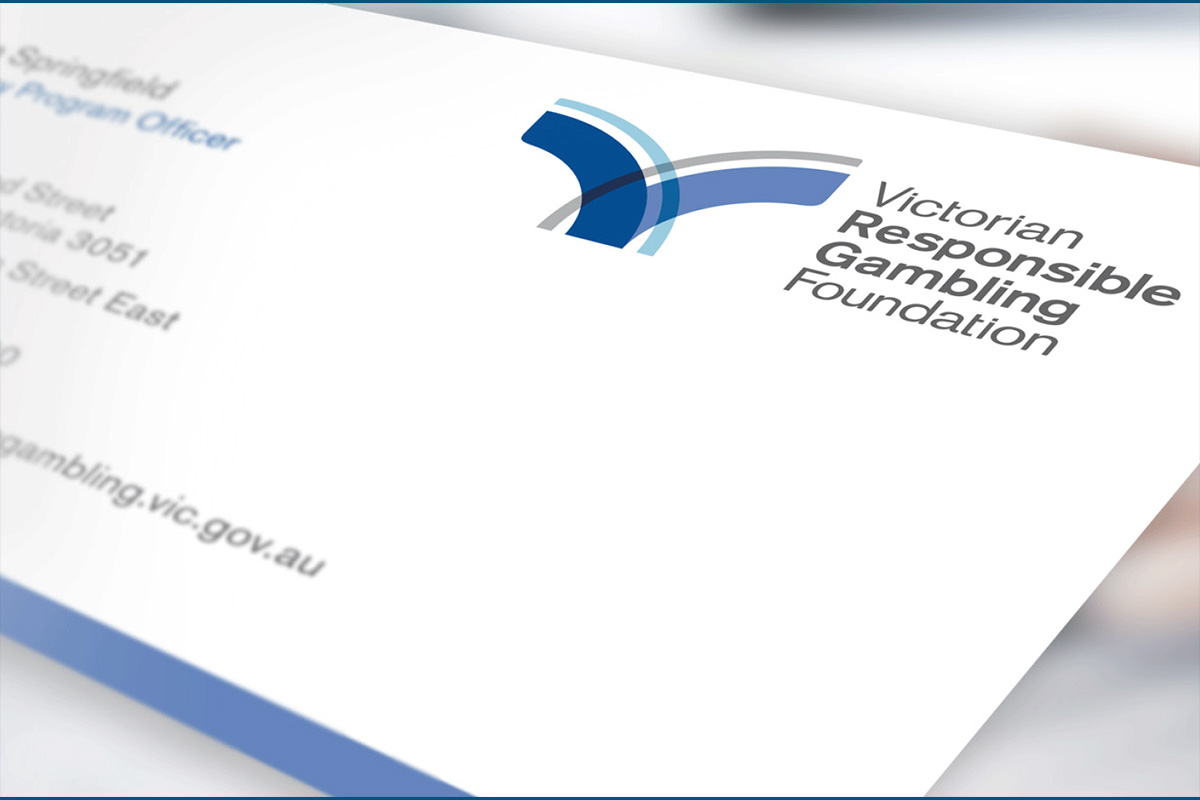 Reading Time:
< 1
minute
The Victorian Responsible Gambling Foundation has launched a new app to tackle gambling harm.
Funded by a $200,000 investment from the Andrews Labor Government, the free Reset app offers people insight into why they gamble and provides strategies for tracking and managing gambling behaviours.
The interactive program was developed using research conducted by Deakin University and uses Cognitive Behavioural Therapy and motivational interviewing techniques to support people struggling with their gambling habits.
The app has been clinically tested to be used as an alternative to, or in combination with, traditional in-person counselling services.
Users can set their own goals and work through a range of interactive modules and activities at their own pace, covering challenges such as learning to cope with urges, avoiding unplanned gambling episodes and dealing with relapse as a normal part of the recovery process.
"We understand the importance of minimising gambling harm and ensuring all Victorians have access to the help they need – this app is another way we're supporting people at risk of problematic gambling behaviour," Gaming and Liquor Regulation Minister Melissa Horne said.
"The Reset app provides a great alternative to traditional counselling methods, removing barriers such as stigma that can prevent people from seeking help," Melissa Horne added.
"The Reset app is an important addition to our suite of gambling harm treatment and support options and uses evidence-based best practice to mirror the experience of, or interventions used in, a counselling setting," Shane Lucas, CEO of Victorian Responsible Gambling Foundation, said.
Star Entertainment Group Names Interim Chairman and CEO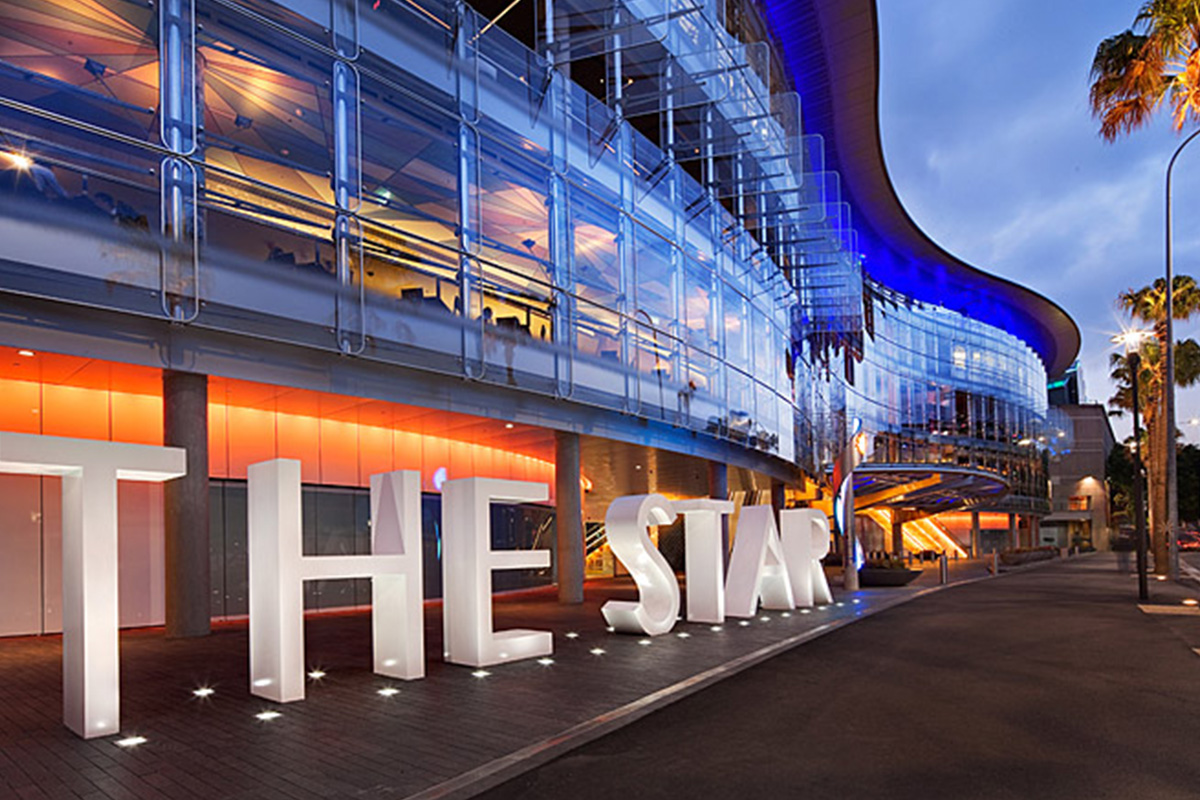 Reading Time:
< 1
minute
Australia's Star Entertainment Group has named director Ben Heap as interim Chairman and Group Executive – Operations Geoff Hogg as interim CEO after Executive Chairman John O'Neill announced last week that he was stepping down.
Both will take on their new interim positions from 1 June 2022, pending any necessary regulatory approvals, while the company continues its search for permanent replacements. O'Neill announced his departure as both Executive Chairman and director ahead of his appearance this week at a public hearing into Star's suitability to retain its casino license for The Star Sydney.
Hogg had only a week earlier been named Interim Chief Casino Officer NSW & Qld following the departure of three senior executives – also in relation to the findings of the public hearing.
Star has not only rung in the changes in recent weeks – headlined by the departure of Managing Director and CEO Matt Bekier – but also announced that it was suspending all domestic and international rebate play programmes in the wake of issues raised during the ongoing review into The Star Sydney.
Those issues have primarily centered around Star's relationship with Asian junket promoters, including liberties granted to leading junket Suncity Group in operating its own VIP room at The Star Sydney and the illegal use of China Union Pay cards by Star to disguise gambling transactions.
Tickets on sale for IAGR's annual conference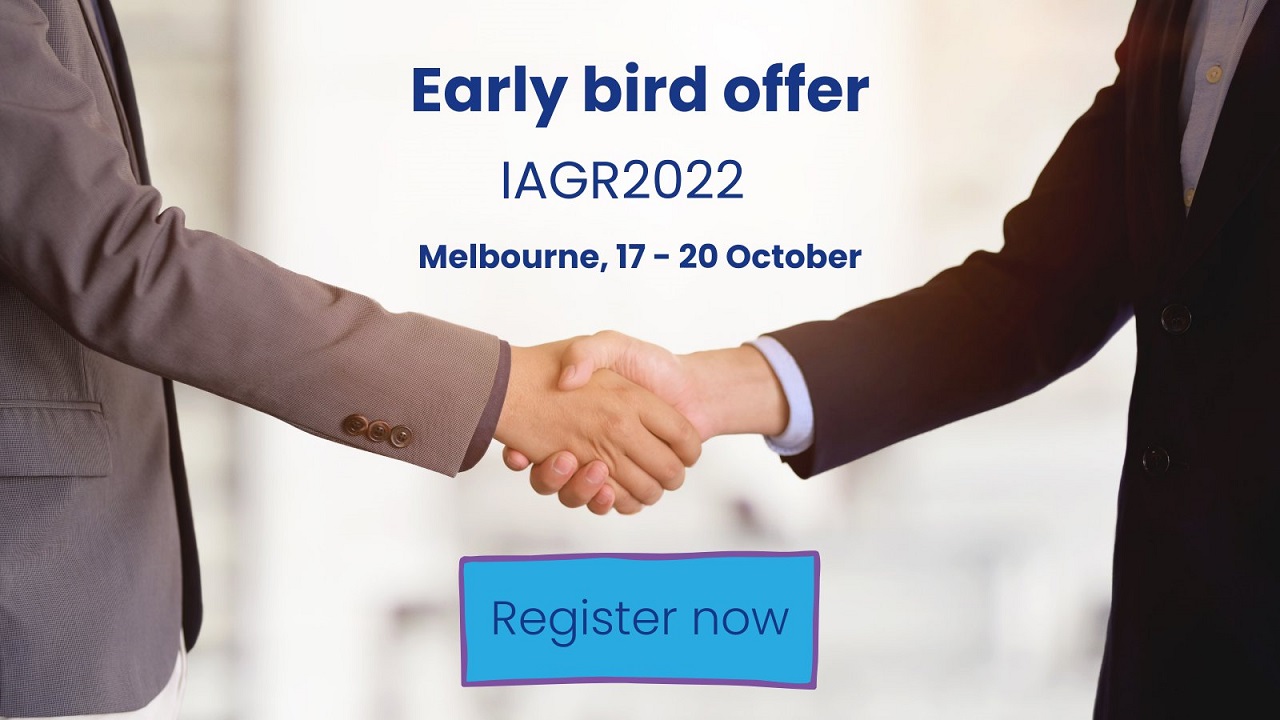 Reading Time:
< 1
minute
Tickets are now on sale for the International Association of Gaming Regulator's annual conference, IAGR2022, taking place in Melbourne, Australia, from 17 to 20 October.
Themed 'A kickstart for collaboration', through a range of speakers and panels this year's event will delve into emerging technology, research, global trends and responsible gambling initiatives.
IAGR President, Dr Jason Lane, looks forward to bringing many global regulators and industry thought leaders together for the first time since the pandemic.
"While we held the conference last year in Boston, many regulators and speakers couldn't travel, so attending virtually was the next best thing," says Dr Lane.
"This year, we're thrilled to create a space where regulators can meet in person and network again. Over four days, we'll hear from influential industry stakeholders, researchers, thought leaders and futurists.
"IAGR2022 is an opportunity to work together towards a secure, efficient, vibrant and responsible industry. We look forward to welcoming regulators to Australia."
Confirmed speakers and sessions for the conference this year include:
Christina Thakor-Rankin, Principal Consultant, 1710 Gaming Limited – 'The rise and rise of female sports bettors (or why the Women's World Cup 2023 will be bigger than Qatar 2022)'
Earle G Hall, Vice Chairman, International Gaming Standards Association & CEO @ AXES.ai – 'An introduction to gambling in the metaverse'
Peter Soros, Deputy CEO Regulatory Strategy, Austrac – 'The role of Austrac in disrupting money laundering in casinos, pubs and clubs
Stephen O'Bryan QC, Special Manager, Crown Melbourne Limited – 'Role and nature of the Special Manager'
Tracy Schrans, Principal and President, Focal Research Consultants with Dr Tony Schellinck, CEO, Focal Research Consultants – 'Linking real-time identification of at-risk players to relevant safer gambling action'
Jennifer Carleton, Chief Legal Officer, Sightline Payments – 'Regulating crypto, cashless, and other emerging payments technologies'