RMG agrees media rights renewals with British racecourses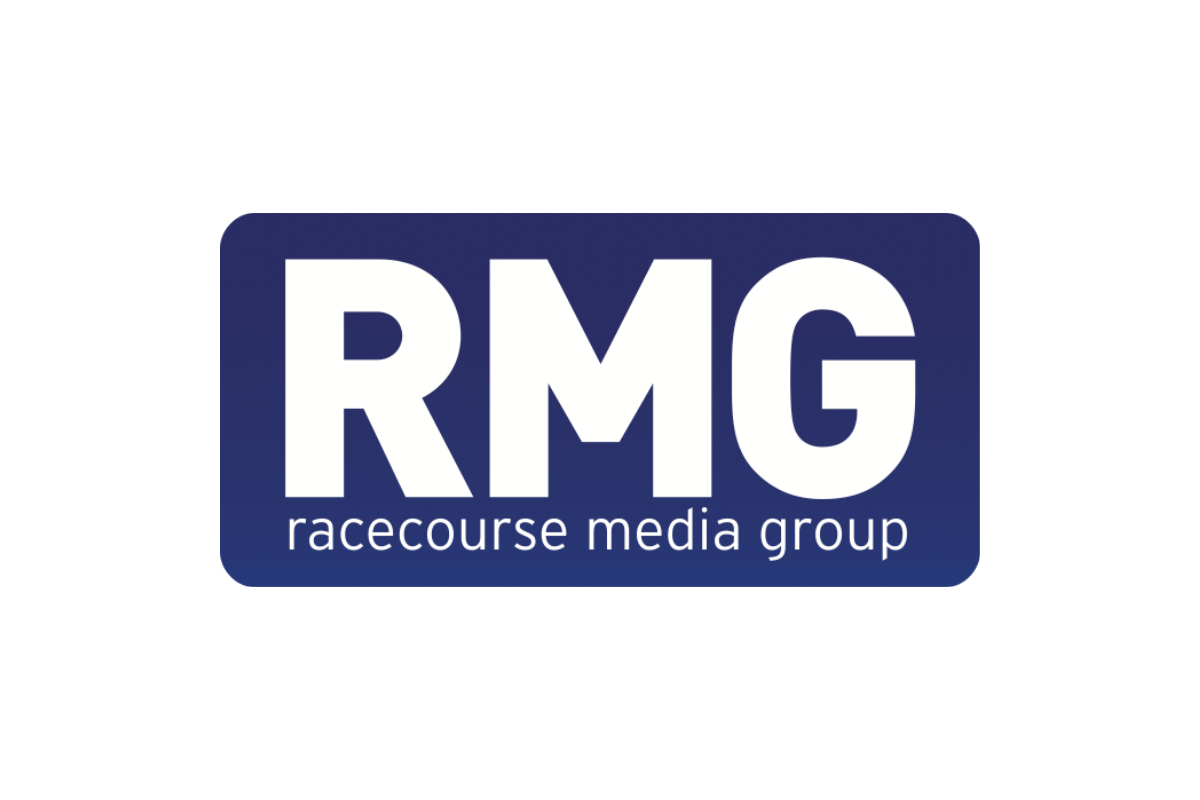 Reading Time:
3
minutes
Racecourse Media Group (RMG) is delighted to announce it has agreed British racecourse licence extensions for audio-visual and data rights for a new five-year term.
The renewals cover 35 racecourses for their LBO rights and 33 racecourses for all other aspects of their media rights including streaming (Watch & Bet), direct to home (DTH), terrestrial TV and international betting and non-betting until December 31, 2028 .
RMG is 100% owned by its racecourse shareholders and pays 100% of operating profit back to racecourses, which, in turn, benefits the sport. This collective and collaborative ethos has seen RMG's businesses become the biggest single funder of British horseracing.
It means the likes of the Randox Grand National Festival, Cheltenham Festival, Cazoo Derby Festival, Qatar Sussex Stakes and the Juddmonte International Stakes – which was awarded the Longines World's Best Race accolade in 2020 – will remain in RMG's portfolio until at least 2029.
With RMG adding all 26 Irish racecourses to its coverage in 2019, it means that five of the top 11 races run in the world last year were broadcast live on RMG's channel, Racing TV, which is fronted by the two most recent HWPA broadcasters of the year, Nick Luck and Lydia Hislop.
Roger Lewis, Chairman of RMG, said:
"On behalf of the Board of Directors of RMG, I thank our shareholders for the trust and confidence they have once more placed in RMG.
"This is a pivotal moment for British racing. The RMG Racecourses, with a unity of purpose, have created business clarity and confidence for years to come. The certainty which this landmark, long-term agreement provides is very special for everyone involved in British racing.
"The RMG Board pays particular tribute to the outstanding leadership of the RMG CEO, Martin Stevenson, who together with his great team of RMG executives navigated this complex and detailed process with rigour, patience and clear focus.
"RMG now looks forward to serving its shareholder racecourses, which, in turn, benefits the sport of racing for the foreseeable future."
Martin Stevenson, CEO of RMG, said:
"It is a matter of great pride that racecourses have placed their rights in RMG's hands again. RMG has a superb team, who, from the production to the commercial offices, are committed to ensuring first-class output and long-term sustainable growth for our racecourses.
"This will be achieved by continuing to create innovative and different ways of bringing the sport to life and showcasing it to our broad range of audiences. This is also made possible by our much-valued media, technical, broadcast, commercial and bookmaking partners, and, of course, the owners, trainers, breeders, jockeys and stable staff.
"We look forward to continuing to work with Newbury on the remaining period of their term until 2024 and we wish them well thereafter."
Nevin Truesdale, Chief Executive of The Jockey Club, which runs 15 UK racecourses including Aintree, Cheltenham, Epsom Downs and both tracks in Newmarket, said:
"RMG has consistently delivered significant value from media and data rights over a 17-year period and unlocked revenue streams in the betting space far more than any other sport. This has supported JCR's ability to make significant investments into prize money and enhance the experience we offer to participants and customers.
"More recently, the income RMG has delivered to all its shareholder racecourses has been vital through the very difficult pandemic period without spectators and other on-course revenues. I am excited by many of the technology developments that lie ahead, particularly in the in-play betting space and further development of Watch & Bet. RMG has a really important role to play in our sport's growth in the years ahead."
Adam Waterworth, Sport Managing Director at Goodwood Estate, said:
"As one of the founding members of Racing UK in 2004, we are delighted to continue our relationship with Racecourse Media Group until 2029. RMG's model of racecourse ownership gives racecourses complete control over the commercialisation of their media and data rights. Racing TV's innovative production and award-winning presentation has taken racing broadcasts to the next level – and we are delighted our events will receive the world-class coverage they merit until at least 2029."
Jeremy Martin, Executive Director of Salisbury Racecourse, said:
"Licence fees are a significant element of the executive contribution to prize-money and mean that we can continue investing in the facilities to improve our customers' experience, where and when necessary. RMG has a long, proven record of delivering the best performance and we are delighted to renew for another five-year term."

MGA | Updates to the Gaming Authorisations and Compliance Directive & Key Function Eligibility Criteria Policy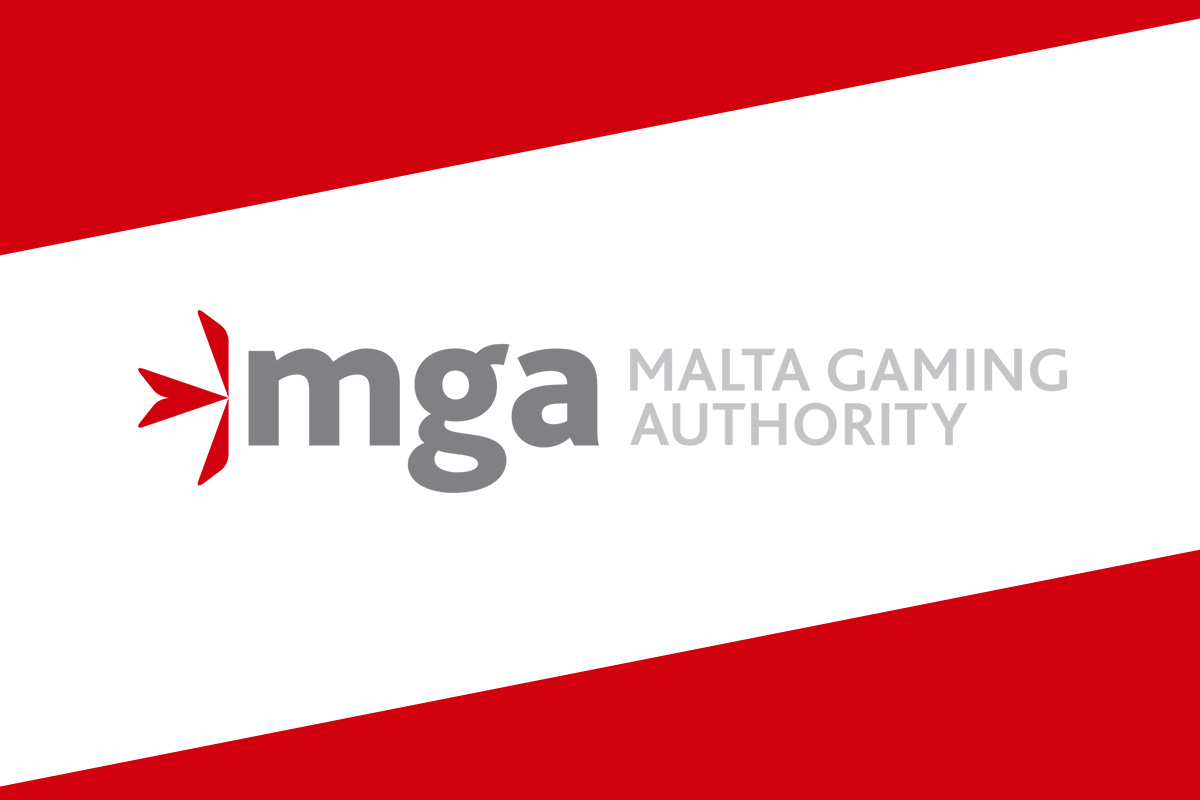 Reading Time:
< 1
minute
The Malta Gaming Authority is hereby publishing a series of amendments to the Gaming Authorisations and Compliance Directive (Directive 3 of 2018). The amendments mainly relate to the following:
The overall number of key function roles and their underlying responsibilities;
The deadlines by when certain key function requirements are to be observed;
The persons who shall shoulder responsibility in the absence of duly appointed key function holders;
The manner and form in which declarations and assurances are to be made by auditors on behalf of licensees during submission of audited financial statements; and
The applicability of suspicious betting reporting requirements.
These amendments are being published together with a Policy on the Eligibility and Ongoing Competency Criteria for Key Persons. This Policy is intended to revise and collate the existing eligibility criteria while also introducing authorisation renewal requirements related to continuous professional development for existing key persons. Moreover, the Policy clarifies the MGA's position regarding the compatibility of key function roles with each other in light of the amendments to the Directive.
GGPoker Awarded License And Opens To Dutch Market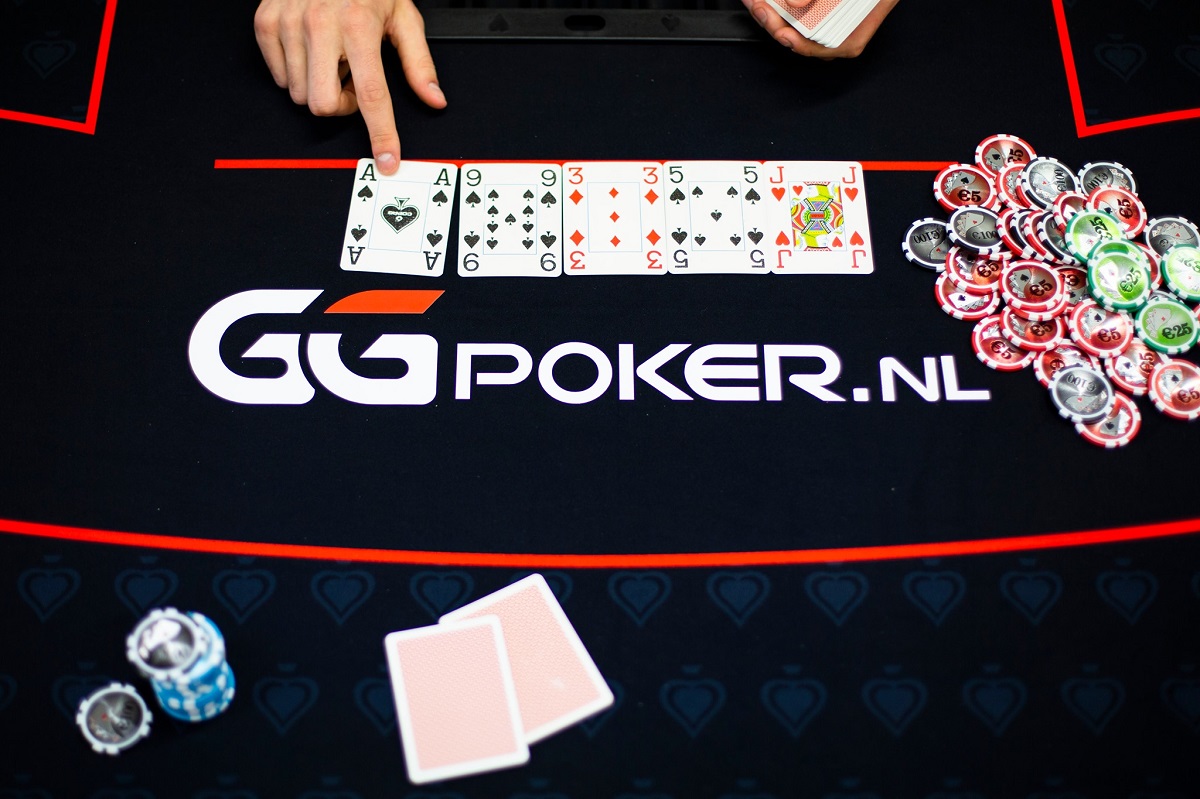 Reading Time:
< 1
minute
Following soft launch period, Dutch players have full access to the global poker room
GGPoker today confirms that the poker room received an online gaming license from the Dutch regulator (KSA) on October 1 and, after a soft launch period, is now accepting players at full capacity in the Netherlands.
Any delays encountered by new GGPoker.nl players during the soft launch period have now been resolved, and the account set up and funding processes have been streamlined wherever possible.
GGPoker is among the very first global operators to receive a Dutch license. The local site ggpoker.nl allows Dutch players to enjoy the best poker software and the most exciting tournaments and cash game action.
The Dutch-licensed operation of GGPoker also offers the Responsible Gaming and other safer gambling features required by local regulation, ensuring each player's peace of mind and control over their gambling activity.
"The online poker landscape has changed a lot since the closure of the Dutch market, several years ago. Arguably, the biggest difference is that GGPoker is now the largest poker site in the world and the place where everyone loves to play. We're really excited to welcome Dutch players to GGPoker to compete for the most prestigious poker achievements or just to have some fun at the tables" said Marco Trucco, Head of Europe at GGPoker.
Intema announces Isle of Man OGRA license application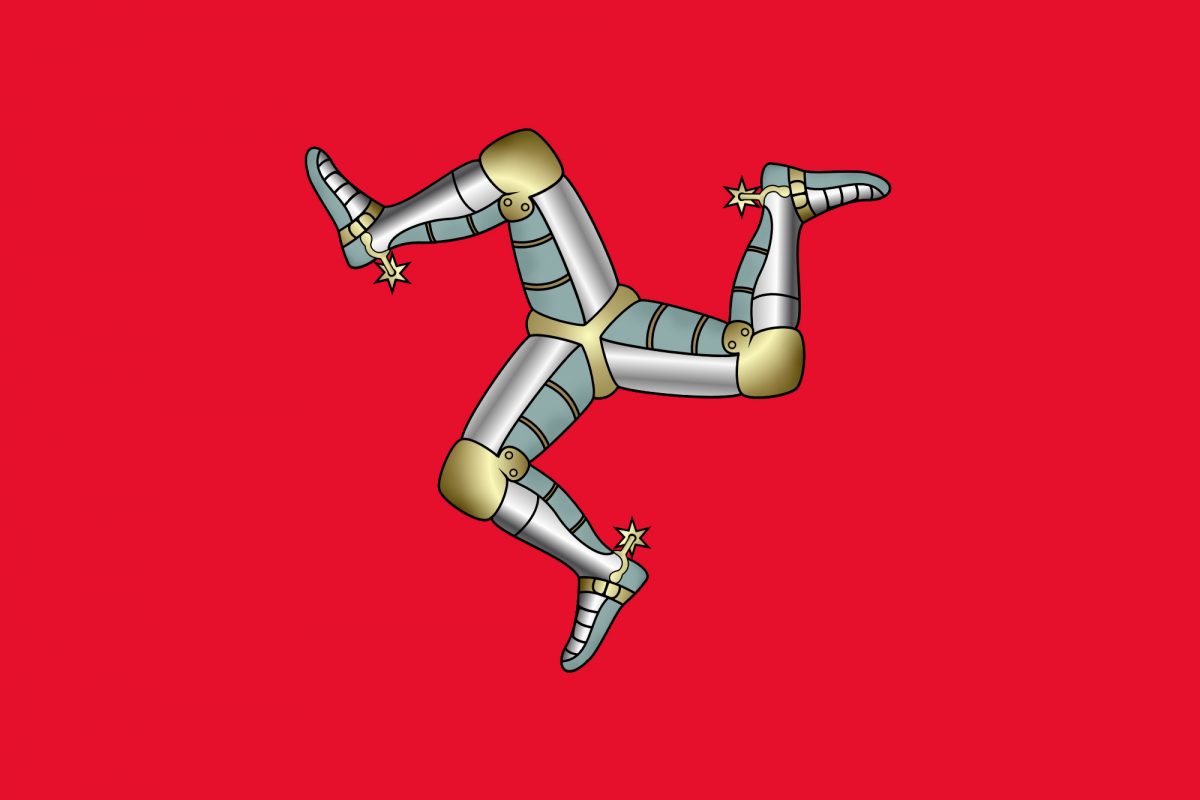 Reading Time:
< 1
minute
Intema Solutions Inc. is pleased to announce that the Isle of Man regulatory authorities have formally accepted for review the application by Livestream Esports Limited, a wholly owned subsidiary of Intema, for a license under the Online Gambling Regulation Act (OGRA) 2001.
"Obtaining this license from one of the world's most prestigious gaming jurisdictions would be another great milestone for Intema, particularly in the context of the proposed acquisition of LOOT.BET," said Laurent Benezra, Intema's President and Chief Executive Officer. "The Isle of Man promotes the highest standards of jurisdictional control in the gaming industry. In addition, the license granted by this regulatory body has many financial and logistical benefits, and would allow us to offer continuous fun, safe and responsible gaming experiences for gamers around the world."
Team Bloodhounds Inc. Acquisition
Additionally, further to the press release dated June 22, 2021 and the press release dated September 24, 2021, as consideration in respect to the acquisition of Team Bloodhounds Inc. ("Team BH"), Intema has made a cash payment of $60,500 and issued 943,396 common shares of Intema to the shareholders of Team BH (with an additional cash payment $60,500 payable in three months following the closing of the acquisition).