RMG agrees media rights renewals with British racecourses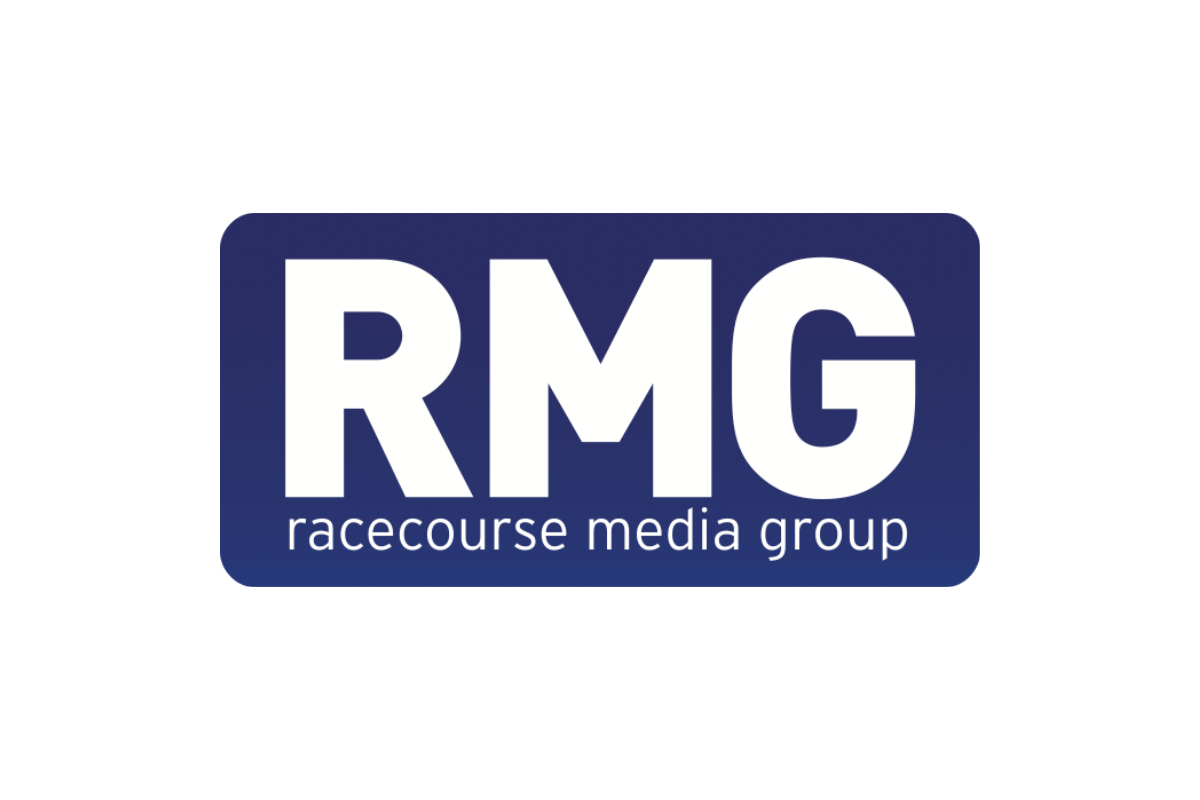 Reading Time:
3
minutes
Racecourse Media Group (RMG) is delighted to announce it has agreed British racecourse licence extensions for audio-visual and data rights for a new five-year term.
The renewals cover 35 racecourses for their LBO rights and 33 racecourses for all other aspects of their media rights including streaming (Watch & Bet), direct to home (DTH), terrestrial TV and international betting and non-betting until December 31, 2028 .
RMG is 100% owned by its racecourse shareholders and pays 100% of operating profit back to racecourses, which, in turn, benefits the sport. This collective and collaborative ethos has seen RMG's businesses become the biggest single funder of British horseracing.
It means the likes of the Randox Grand National Festival, Cheltenham Festival, Cazoo Derby Festival, Qatar Sussex Stakes and the Juddmonte International Stakes – which was awarded the Longines World's Best Race accolade in 2020 – will remain in RMG's portfolio until at least 2029.
With RMG adding all 26 Irish racecourses to its coverage in 2019, it means that five of the top 11 races run in the world last year were broadcast live on RMG's channel, Racing TV, which is fronted by the two most recent HWPA broadcasters of the year, Nick Luck and Lydia Hislop.
Roger Lewis, Chairman of RMG, said:
"On behalf of the Board of Directors of RMG, I thank our shareholders for the trust and confidence they have once more placed in RMG.
"This is a pivotal moment for British racing. The RMG Racecourses, with a unity of purpose, have created business clarity and confidence for years to come. The certainty which this landmark, long-term agreement provides is very special for everyone involved in British racing.
"The RMG Board pays particular tribute to the outstanding leadership of the RMG CEO, Martin Stevenson, who together with his great team of RMG executives navigated this complex and detailed process with rigour, patience and clear focus.
"RMG now looks forward to serving its shareholder racecourses, which, in turn, benefits the sport of racing for the foreseeable future."
Martin Stevenson, CEO of RMG, said:
"It is a matter of great pride that racecourses have placed their rights in RMG's hands again. RMG has a superb team, who, from the production to the commercial offices, are committed to ensuring first-class output and long-term sustainable growth for our racecourses.
"This will be achieved by continuing to create innovative and different ways of bringing the sport to life and showcasing it to our broad range of audiences. This is also made possible by our much-valued media, technical, broadcast, commercial and bookmaking partners, and, of course, the owners, trainers, breeders, jockeys and stable staff.
"We look forward to continuing to work with Newbury on the remaining period of their term until 2024 and we wish them well thereafter."
Nevin Truesdale, Chief Executive of The Jockey Club, which runs 15 UK racecourses including Aintree, Cheltenham, Epsom Downs and both tracks in Newmarket, said:
"RMG has consistently delivered significant value from media and data rights over a 17-year period and unlocked revenue streams in the betting space far more than any other sport. This has supported JCR's ability to make significant investments into prize money and enhance the experience we offer to participants and customers.
"More recently, the income RMG has delivered to all its shareholder racecourses has been vital through the very difficult pandemic period without spectators and other on-course revenues. I am excited by many of the technology developments that lie ahead, particularly in the in-play betting space and further development of Watch & Bet. RMG has a really important role to play in our sport's growth in the years ahead."
Adam Waterworth, Sport Managing Director at Goodwood Estate, said:
"As one of the founding members of Racing UK in 2004, we are delighted to continue our relationship with Racecourse Media Group until 2029. RMG's model of racecourse ownership gives racecourses complete control over the commercialisation of their media and data rights. Racing TV's innovative production and award-winning presentation has taken racing broadcasts to the next level – and we are delighted our events will receive the world-class coverage they merit until at least 2029."
Jeremy Martin, Executive Director of Salisbury Racecourse, said:
"Licence fees are a significant element of the executive contribution to prize-money and mean that we can continue investing in the facilities to improve our customers' experience, where and when necessary. RMG has a long, proven record of delivering the best performance and we are delighted to renew for another five-year term."

China to Expand Blacklist of Overseas Gambling Destinations Again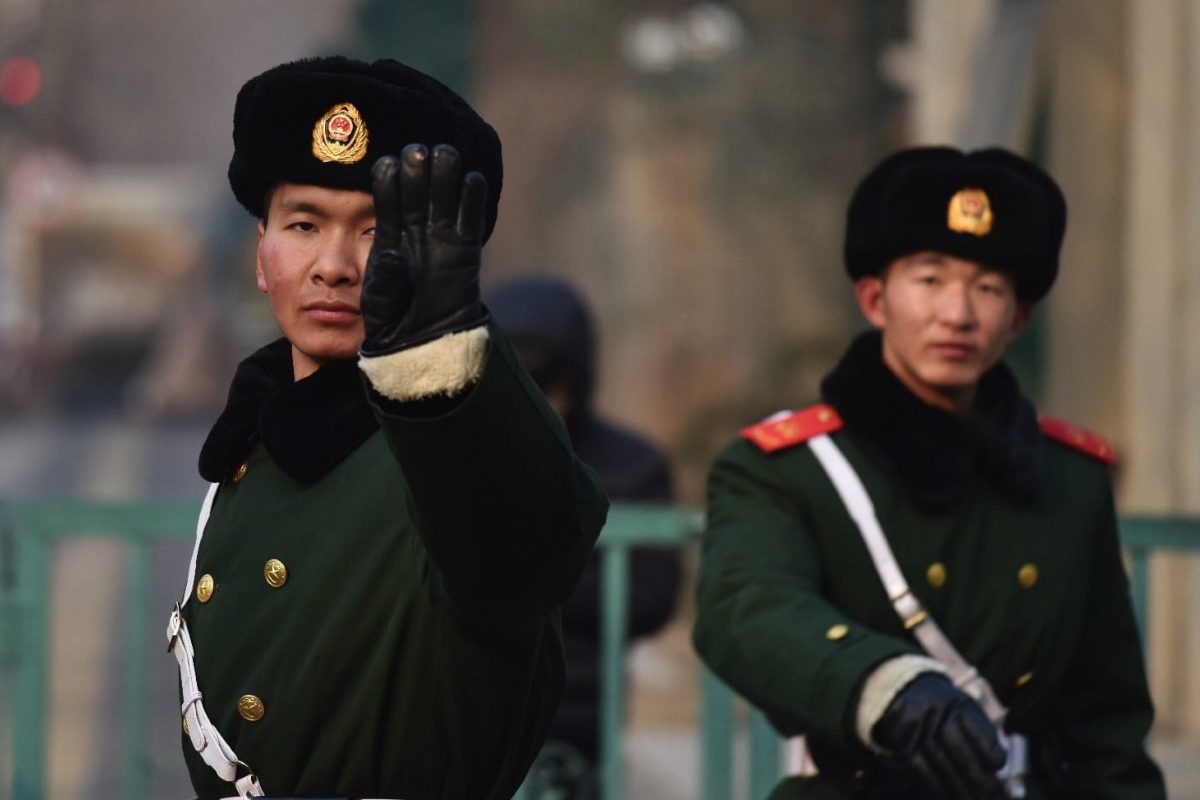 Reading Time:
< 1
minute
China's Ministry of Culture and Tourism has announced its plans to introduce a "third batch" of blacklist measures aimed at overseas tourist destinations that attract Chinese tourists for gambling activities.
The ministry also said it would work with several other government departments to "suspend tour groups and arrangement of tourist visas" for outbound travel to these destinations.
As with earlier official mentions of China's overseas-gambling blacklist, the latest announcement did not identify the places concerned.
The ministry mentioned on Friday its previous approach of including several overseas destinations – in "two batches" – in its "blacklist system" for cross-border gambling tourist destinations. It said such an approach was to "better regulate the travel market" and "safeguard the lives and financial safety of Chinese citizens".
"The Ministry of Culture and Tourism is to adopt a measure to blacklist a third batch of travel destinations, in response to the recent developments whereby some cities abroad have lured Chinese tourists for gambling activities," stated the ministry.
It added: "The ministry will – together with the Ministry of Foreign Affairs, the Ministry of Public Security, the National Immigration Administration and the Civil Aviation Administration of China – adopt measures to suspend outbound tour groups and the arrangement of tourist visas for trips to these cities and attractions abroad that are on the 'blacklist'; and reinforce the restrictive measures on business jets [travel] and charter services."
The Ministry of Culture and Tourism also noted that the "blacklist" of travel destinations would be "dynamically adjusted" in accordance to any changes seen in overseas markets.
Under a new amendment in mainland China criminal law – with effect from March 1 – anyone who "organises" trips for mainland Chinese for the purpose of overseas gambling will be deemed to have committed a criminal act.
HooYu Launches New KYC Solution for German Gambling Market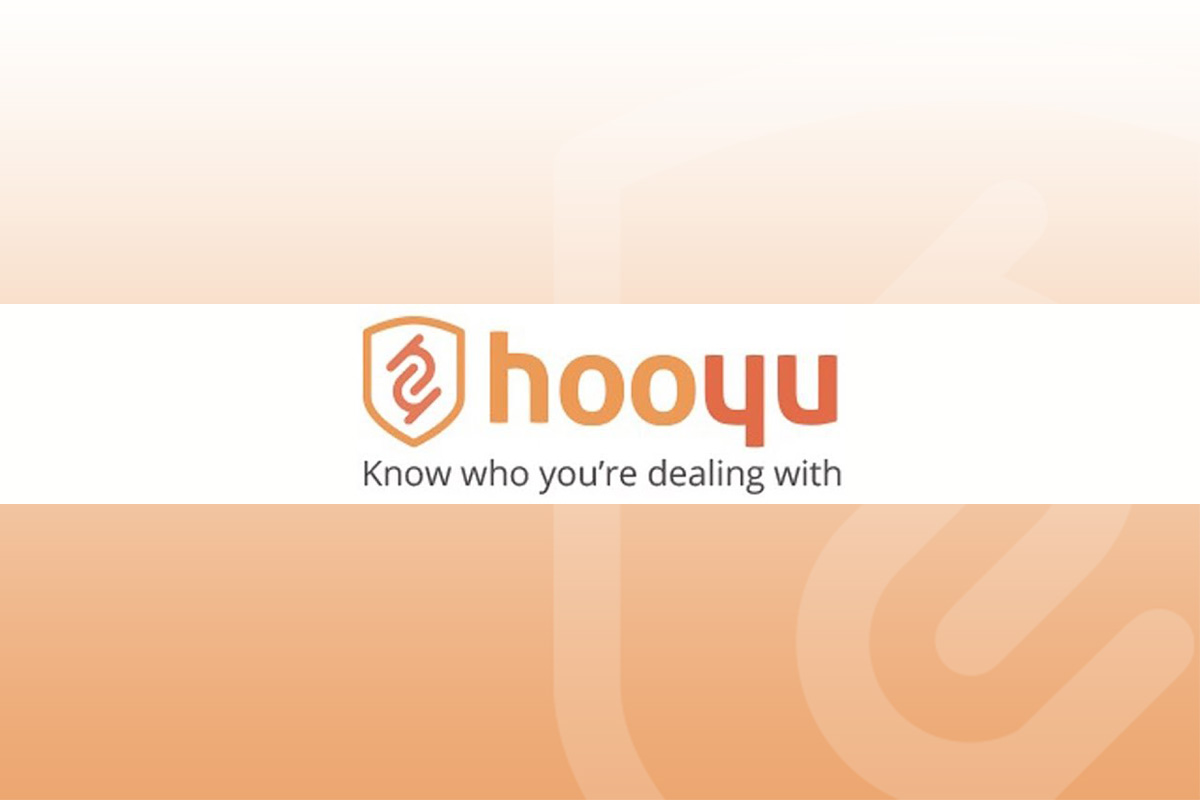 Reading Time:
< 1
minute
Leading KYC provider HooYu has launched a new KYC solution for the German gambling market.
The single solution orchestrates Schufa identity data checks, KJM-approved facial biometrics and ID document validation, video verification with a live human agent, PEPs and Sanctions watchlist screening and payment card checks.
This range of services can be orchestrated via HooYu to make gaming operators fully compliant with age verification and KYC requirements in the German market. The five services can be orchestrated to deliver different journeys for different customer lifecycle stages such as sign-up, high-value deposit, fraud risk and pay-out.
"The HooYu suite of services truly supports German gaming operators to meet age verification and AML compliance requirements," Jochen Biewer, German gambling licensing expert and Managing Director of Chevron Consultants GmBH, said.
"HooYu is a KYC orchestration and customer onboarding platform that not only helps operators to build KYC processes, but to maximise customer onboarding success rates. German operators can now use one HooYu API to call on any or all of these services as part of their age verification, fraud or anti-money laundering controls," David Pope, Marketing Director at HooYu, said.
Dutch Gambling Regulator Imposes €500,000 Fine on N1 Interactive Limited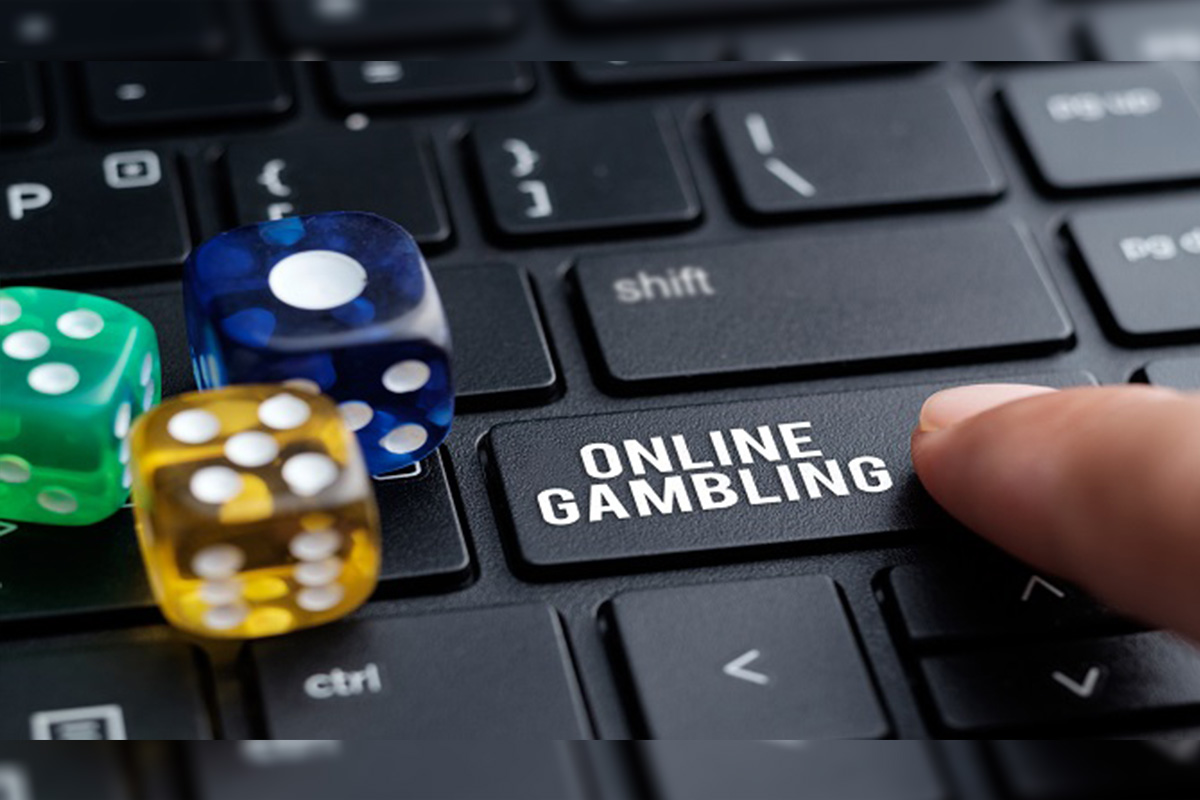 Reading Time:
< 1
minute
Dutch gambling regulator Kansspelautoriteit (KSA) has imposed a fine of €500,000 (£425,967.50) on Maltese-based company N1 Interactive Limited.
Since the Netherlands operates a regulated offline gambling market, whereby online gambling is not yet (but soon to be) allowed, N1 received a fine for offering illegal gaming to Dutch players.
Words like "Amsterdam" were used as bonus codes aimed towards the Dutch audience, alongside zero indication on the N1 website of the Netherlands being a prohibited country for online gaming. The amount of the fine was determined across a number of circumstances; and extra fines were accrued by N1 for failing to add a visible age verification option alongside charging players extra for "inactivity fees".
Legally, offering any online gambling is only permitted if a company has a licence. It is especially unlawful to offer any type of online gambling via the internet to the Netherlands, a country which previously banned online gambling, and according to the KSA is deemed as "forbidden".
There seems to be a slight revamp in this regulation since 1 April when the Remote Gambling Act (KOA) came into effect. With this, it will now be possible to apply for a licence to offer online gaming from 1 October 2021.
With a view to protecting the Netherlands from illegal online gambling, the KSA has ensured N1's website, Betchan, has since been removed and is no longer accessible.