Eyas Gaming partners with Crucial Compliance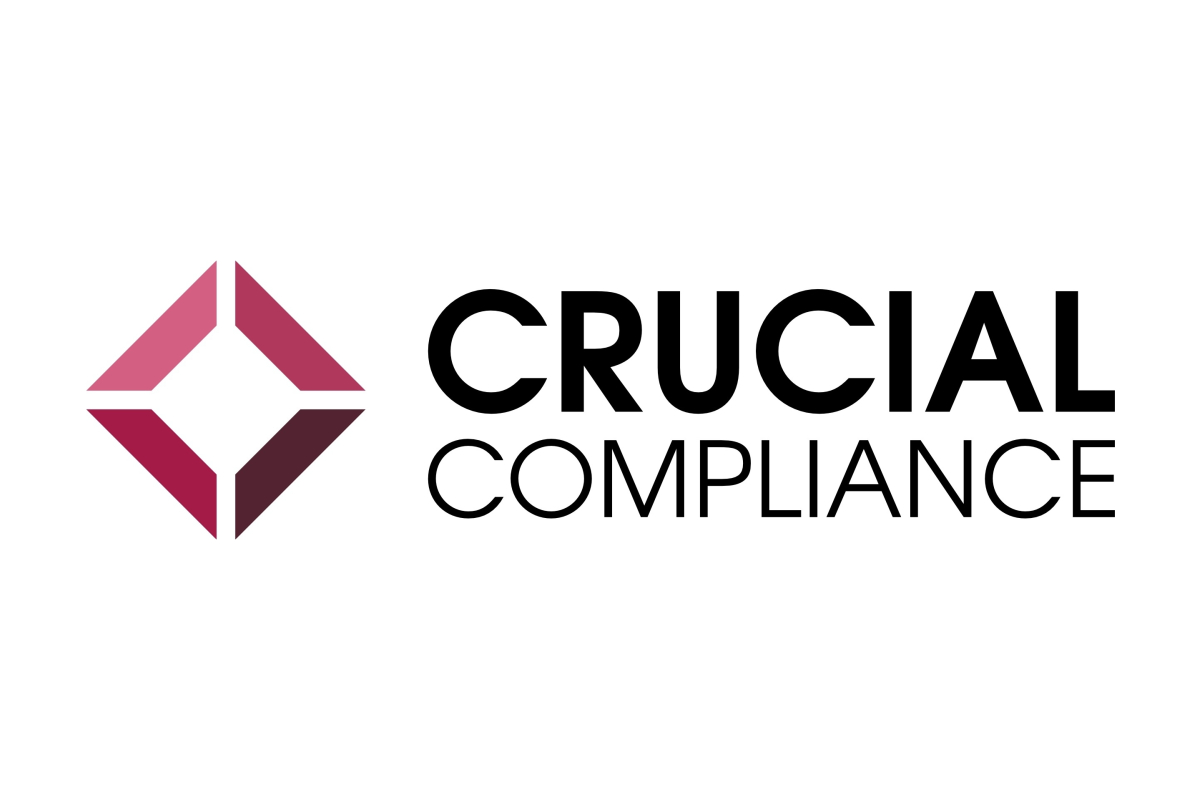 Reading Time:
2
minutes
Operator of popular MerkurSlots brand is using compliance specialist's Crucial Player Protection system to protect at-risk players
Eyas Gaming, the operator behind popular online casino brand MerkurSlots, has partnered with Crucial Compliance to mitigate player harm after recently making its debut in the UK market.
Eyas Gaming is using the Crucial Player Protection (CPP) system which has been designed as a single, scalable solution for compliance and business management. The ultimate aim is to improve the accuracy of review for AML and Responsible Gambling to increase the  protection of at-risk players.
This is done through 19 harm markers that are combined with advanced algorithms and machine learning which has been calibrated to the Merkur Slots business. These advanced models are based on individual player behaviour and are segmented at the core by product, country, vertical and  channel.
This allows Eyas Gaming to compare player behaviour not only with the wider cohort but also against their individual benchmarked behaviour over time, which is key to minimising gambling related harm. CPP then allows Eyas to automatically interact with players about their gambling behaviours and habits, through the full integration with Adobe.
CPP drives player interaction on a timely and specific basis to educate players of how to  stay in control of their play and utilise the RG tools available to help them do this. From the customer perspective, this guides them though their own playing habits to keep them in the "entertainment zone".
The use of CPP in monitoring and assessing player behaviour allows players to continue enjoying online gambling without experiencing harm. CPP also monitors, tracks and stores all actions and interactions taken between Eyas and its players, which is critically important when it comes to providing evidence to the regulator or player that it took necessary action, and can then show the resulting change in play.
Andy Masters, COO at Crucial Compliance, said: "We are delighted to have partnered with Eyas Gaming and to be providing the operator with our powerful Crucial Player Protection solution into the Bede Platform and Adobe Campaign
"It is the only compliance platform that has been built from the ground up by compliance professionals for the specific purpose of compliance and with a focus on a single view and holistic player protection.
"CPP improves the output and efficiency of the compliance team, allowing the Eyas team to focus on the most at risk players. The tool is also supported by an experienced training, data and analytical team who continue to support the needs of the business in an everchanging regulation landscape and as they enter new markets "
Adam Joseph, COO at Eyas Gaming, said: "We take player protection incredibly seriously and in Crucial Compliance we have a partner that can provide us with the platform and tools we need to take responsible gambling to the next level.
"Its technology is at the cutting edge of responsible gambling and is supported by an experienced team on hand at all times to ensure that we maximise the potential of the platform and tools available through Crucial Player Protection.
"This partnership is evidence of our commitment to responsible gambling and compliance, and will be crucial to our success in the UK market and beyond."

GLI to share Integrated Compliance Solutions approach at iGB Live!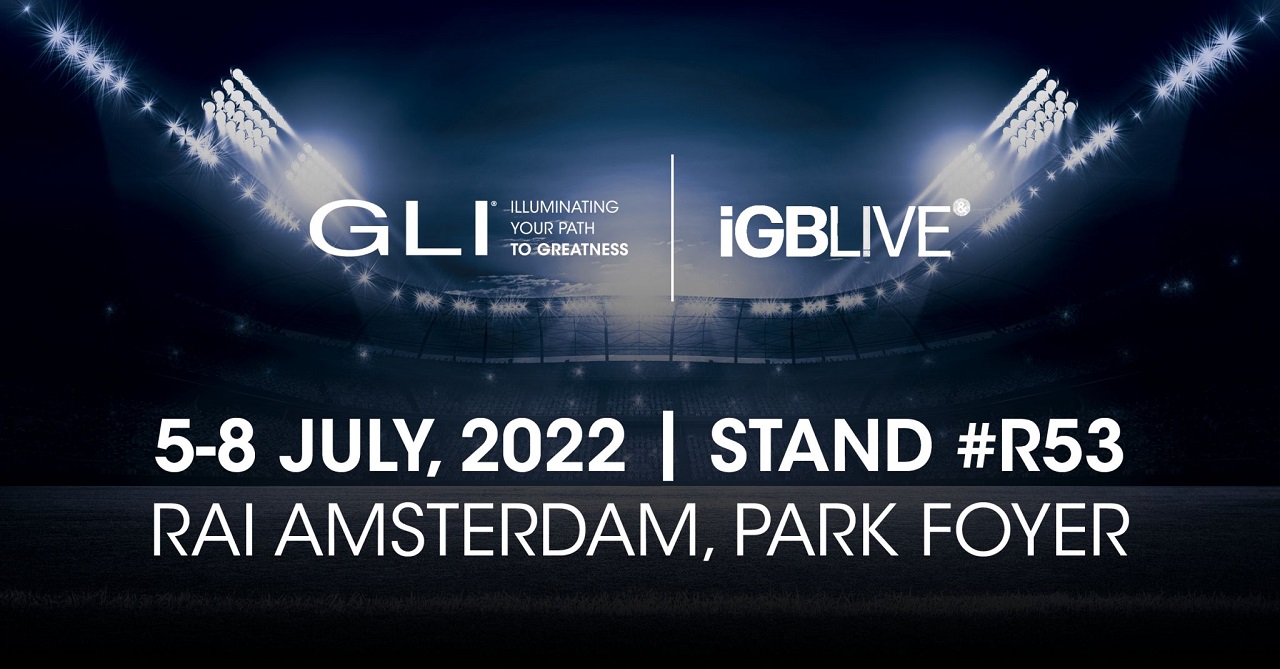 Reading Time:
2
minutes
Gaming Laboratories International (GLI) has confirmed that it will be attending iGB Live! (5-8 July, Amsterdam RAI) with a sharp focus on supporting start-ups and smaller businesses on every aspect of their compliance journey.
GLI VP of Sales EMEA, Chris Davies explained: "iGaming continues to grow, and there are opportunities for companies of all sizes. We work with many start-ups and smaller organisations, and we have the expertise to simplify the process of testing and certification and support them every step of the way. Our Integrated Compliance Solutions approach has been meticulously designed to support our clients' needs wherever they are on their unique compliance journey and wherever their business goals take them: we're excited to share that approach with the digital gaming industry at iGB Live."
Chris Davies added: "iGaming is a fast-moving sector with different expectations around speed of delivery and getting to market. The market tends to be a younger demographic and they want to move faster to maximise the opportunities that are there today. That's both a challenge and an opportunity for our clients, and we have proactively prepared by expanding our teams across the globe to meet additional demand and help organisations get to market faster without compromising on standards. As is the case with land-based gaming, there are nuances in the various jurisdictions, and we help our clients understand those nuances so that they can be successful wherever they choose to go.
"We live in an increasingly global world and our global vantage point allows us to see opportunities ahead of anyone else. What also helps our clients is the fact that our EMEA team live and work in jurisdictions across EMEA. This means they have the local expertise and knowledge to understand the complexities and challenges of individual markets as well as the backing of a global team of experts who can deliver for the client. For us success is about helping our clients take full advantage of the exciting opportunities, avoid the alarming pitfalls and grow their businesses."
Ethiopia's Ministry of Women and Social Affairs Seeks to Ban Sports Betting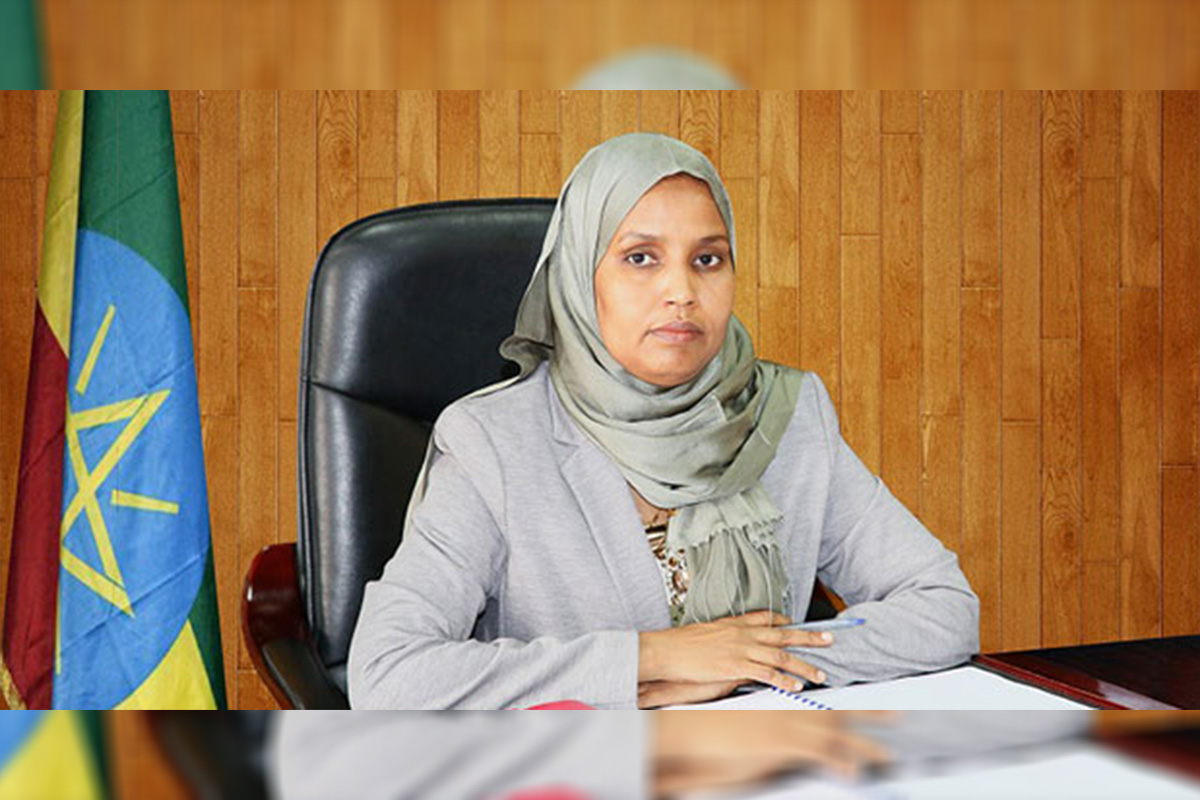 Reading Time:
< 1
minute
The Ministry of Women and Social Affairs of Ethiopia has announced that it is working to get sports betting banned in the country.
Abebe Haimanot, a representative of the Ministry's Youth Personnel Development Directorate, said works were underway to get sports betting banned taking into consideration the issue of youth and youth personality development as well as various economic and social crises the sector is causing.
He said that although various discussion forums and movements have been organised to push for an end of sports betting, due to various reasons, such forums are not being adequately conducted.
Abebe further said that based on a series of surveys conducted by the ministry at various times, sports betting is identified as posing a risk to young people and youths alike.
The Ministry has started by classifying sports betting as gambling, the official said, which has multifaceted problems in itself.
"Gambling brings a social crisis that can take teenagers and adults into unwanted paths," he said, adding that it also "discourages" anyone from working and changing lives, which can also lead to the disintegration of the family. Furthermore, Abebe said the sector also causes various psychological problems such as "depression and suicidal thoughts," and called on all concerned stakeholders to take timely measures against it.
The Ministry already announced its plans to ban sports betting a few months ago, but 05 March betting firms requested the government to reconsider its plans before taking actions. The firms argued "betting is not gambling."
"We are receiving a lot of negative comments from the community about sports betting. But that is not true. We are legally licensed by the National Lottery and we are also obeying our social responsibility," Vegas Sport Betting Executive Director, Yonas G. Alemu, said.
BGaming's portfolio of online games is now fully compliant with the German regulation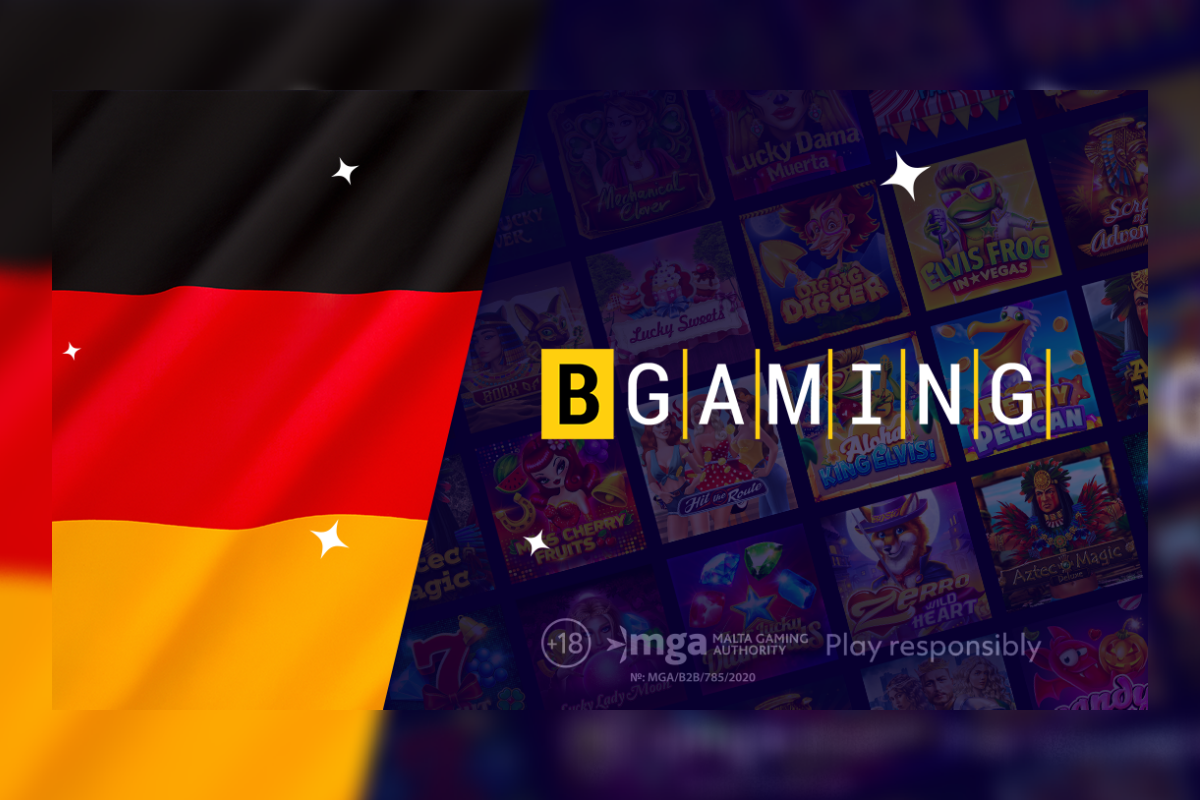 Reading Time:
2
minutes
BGaming is delighted to announce that the studio has implemented all the technical improvements required by the German market regulator and is ready to provide its iGaming content to the local operators.
BGaming's portfolio of online slots is now fully compliant with the German regulation. The company has started supplying its high-quality games to partners working with German traffic and operating in the .de national domains.
After changes in the new Interstate Treaty on Gambling 2021, which allowed operators to provide online slots on a federal level, there were still several significant restrictions regarding the content casinos could provide to their players. The regulations related to the length of the spin, stake limit, auto-play, and other online slot performance.
BGaming has finished the adoption of its existing slots to all the required by German regulator guidelines and is ready to distribute its content to partners operating in the .de domains or working with German-located players. 
The requirements BGaming added to its portfolio of games for the German market are as follows:
– Five seconds spin length;
– No autoplay feature;
– €1 per spin stake limit;
– Game's description in German language, where the RTP must be visible.
Alexandr Shavel, Head of Business Development Department at BGaming, commented: "Thanks to BGaming's agile technical team, we could quickly define the needs of the local operators and help them overcome the difficulties of the German regulations. We aim to strengthen relationships with German partners and will continue supplying them with the best content compliant with the local law." 
These improvements are expected to grant BGaming further content distribution to the German region and strengthen the studio's position in regulated markets.
BGaming is a fast-growing game provider converting gambling into gaming. Thanks to an expert team and a player-driven approach, the studio creates innovative and engaging products featured on reputable platforms and 700+ online casinos worldwide. BGaming is the world's first to support cryptocurrencies and offer Provably Fair games. Today the brand's portfolio includes 80+ products with HD graphics and a clear user interface for every device.