VIXIO GamblingCompliance Global Regulatory Awards 2022 Compliance Lifetime Achievement Award Recipient Announced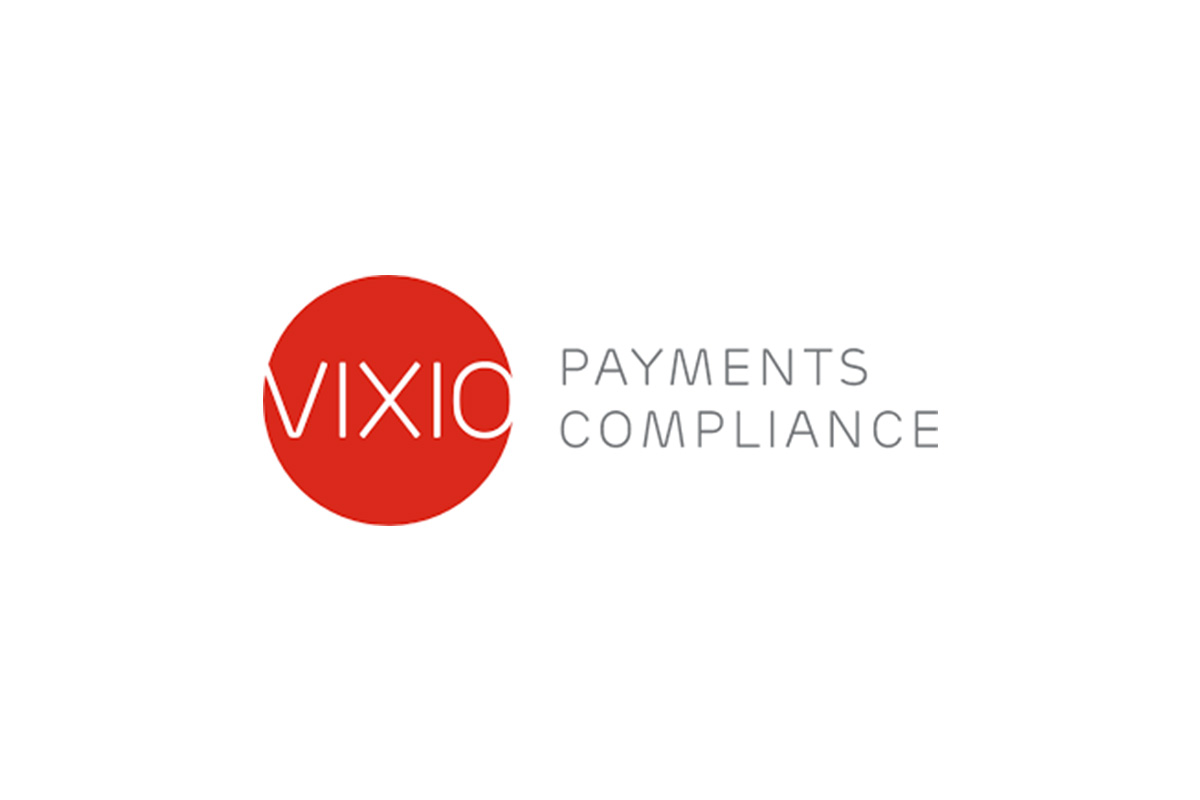 Reading Time:
2
minutes
VIXIO GamblingCompliance has announced that the recipient of the Global Regulatory Award for Compliance Lifetime Achievement will be Paul Burns, CEO and president of the Canadian Gaming Association.
The Compliance Lifetime Achievement Special Award, sponsored this year by BetConstruct, recognises the achievements of an individual who has been involved in the gambling industry for many years and whose input to the advancement of the culture of compliance and regulatory standards within the industry has been outstanding.
Paul Burns was instrumental in establishing the Canadian Gaming Association (CGA) in 2005, initially as its vice president. Under his leadership, the association grew to include the Canadian industry's leading operators, manufacturers, and suppliers. Paul was appointed the CGA's president and CEO in 2018.
Through the CGA, Paul Burns has been responsible for the development of industry-wide research and programmes, including the release of the most comprehensive study on the economic impact of gaming in Canada. Most recently, Paul led the CGA's advocacy efforts in support of the repeal of Canada's federal prohibition on single-event sports wagering, which was achieved when legislation was approved in parliament in June 2021, as well as the landmark opening of Ontario's internet gaming market, which was launched in April 2022.
Paul Burns said: "I would like to thank VIXO and the Global Regulatory Awards judges for honouring me as this year's recipient of the Compliance Lifetime Achievement Award. I have had the pleasure and privilege of working with exceptionally talented gaming industry professionals and regulators across Canada throughout my career, and collectively we have worked – and continue to work – to advance the evolution of Canada's gaming industry. In the past two years, we have seen the results of years of effort to modernize Canada's sports betting laws as well as Ontario's launch of Canada's first regulated iGaming market. I share this honour with everyone who contributed to these milestone achievements and look forward to helping make Canada's largest entertainment industry one of the best in the world."
James Kilsby, Chief Analyst and VP Americas, VIXIO said: "Paul Burns is a very worthy winner of the VIXIO GamblingCompliance Global Regulatory Awards lifetime achievement category for 2022 – a year that saw the opening of Ontario's competitive market for online gambling and the first full year of legal single-event sports betting since the amendment made to the Canadian federal Criminal Code last summer. It is well recognised within the industry that Paul and the Canadian Gaming Association have played an instrumental role in both of these historic events for Canada's broader gambling market, neither of which occurred overnight but were instead the fruits of many, many years of careful advocacy on the part of Paul, his colleagues and CGA members. On behalf of VIXIO, I would like to congratulate Paul on his deserved recognition and thank our independent panel of judges for their careful consideration of this award."
GGPoker Obtains German Gambling License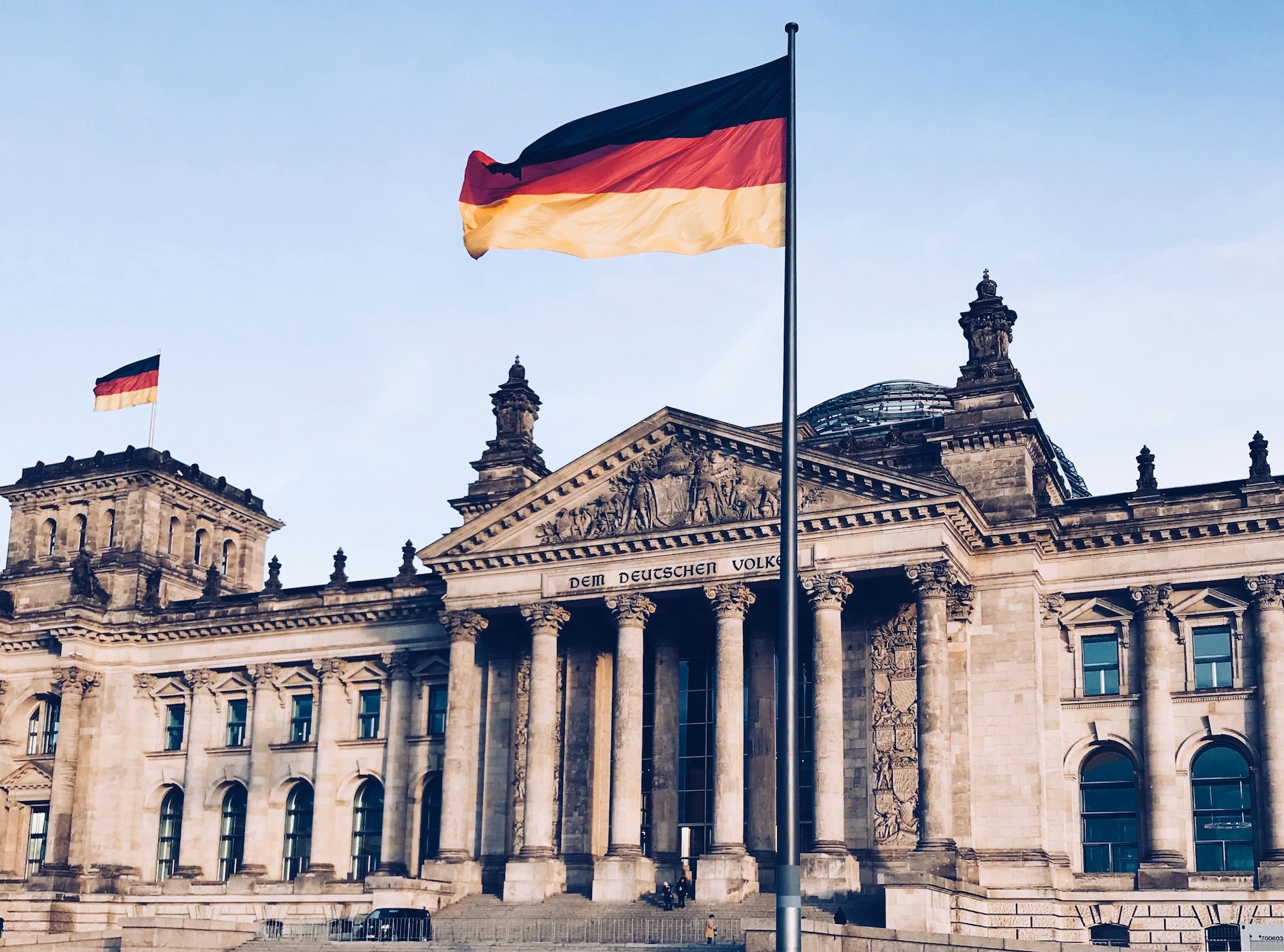 Reading Time:
< 1
minute
Online poker provider GGPoker, operated by NSUS Malta Ltd, received permission to host online poker on November 25th, 2022 from the State Administration Office of Saxony-Anhalt. As with all providers, the permit is initially limited to five years.
Active in the global Poker and iGaming market since 2017, GGPoker has become the world's largest poker room thanks to its innovative approach to poker. As an official sponsor of the WSOP Las Vegas, GGPoker is the direct link to the world stage of poker.
NSUS Germany, Sven Stiel on licensing:
"We are delighted to have gone the long and constructive path with the German  authorities. We are now able to offer our high-quality, innovative and secure poker environment officially and legally backed. This is the decisive step towards modern iGaming in Germany under professional and customer-oriented conditions."
The annual VIXIO GamblingCompliance Global Regulatory Awards recognise the best in the industry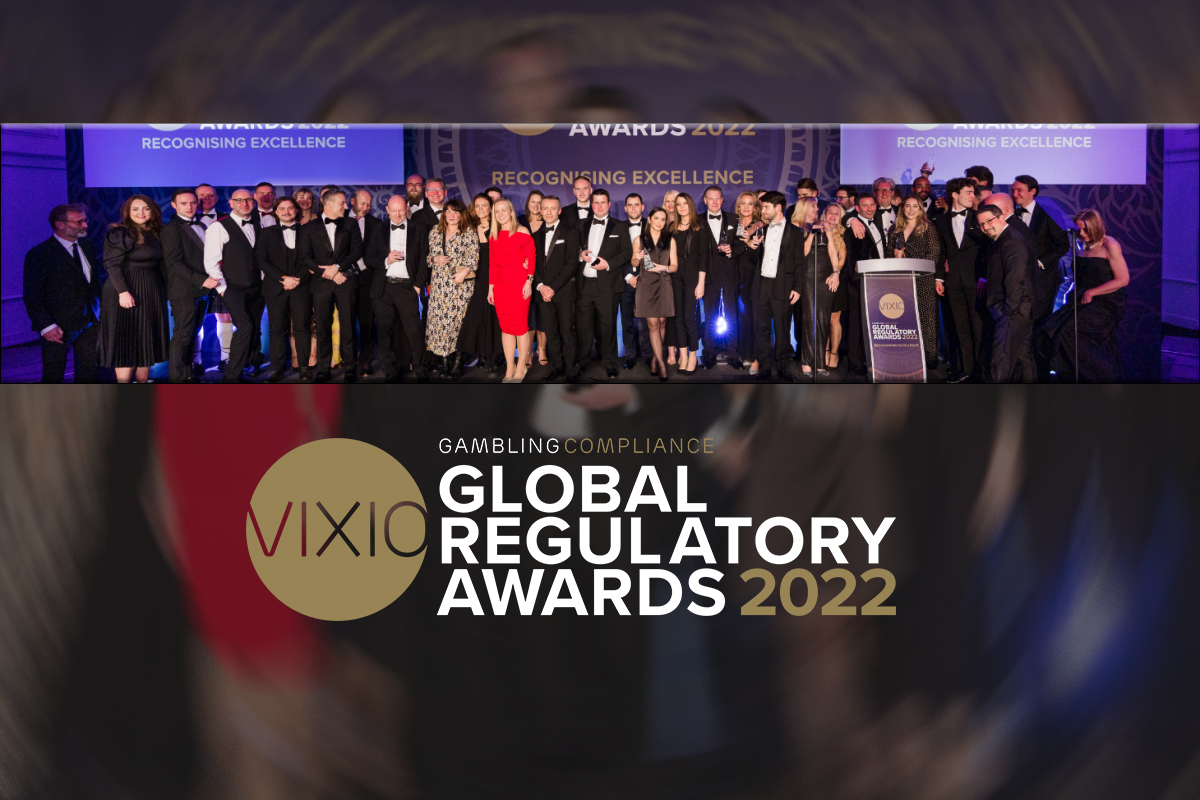 Reading Time:
2
minutes
Yesterday VIXIO GamblingCompliance announced the winners of its Global Regulatory Awards (GRAs). We were delighted to host more than 350 guests at the De Vere Grand Connaught Rooms in London. The prestigious GRAs recognise and reward individuals and teams who work tirelessly to set new standards in compliance and responsibility within the gambling industry.
Comedian Hugh Dennis was the night's host and helped present the 20 categories, along withspecial guests. Highlights from the night include wins by Christine Gallo at GLI, David Webb from BetConstruct and Beth Jones at Genting Casinos, all of whom walked away with one of our special individual awards. Meanwhile, Flutter Entertainment had a night to remember, receiving three Global Regulatory Awards including Compliance Team of the Year. We concluded the ceremony with our annual Compliance Lifetime Achievement Special Award, which was awarded to Paul Burns, the CEO of the Canadian Gaming Association.
The full list of 2022 award winners can be found here.
Since its launch in 2017, the independently adjudicated GRAs has become the biggest of its kind, and continues to grow as the industry moves towards a stronger culture of compliance.
VIXIO would like to thank this year's awards sponsors: Bally's Interactive, BetConstruct, Docaposte, DraftKings, Fortuna Entertainment Group, GiG Comply, Playtech and San Manuel Tribal Gaming Commission, as well as our charity partner YGAM. Without the continued support from our sponsors and partners, the Global Regulatory Awards would not have been the success that it continues to be.

Mike Woolfrey, CEO of VIXIO, said: "Congratulations to all our winners. This year the standard was exceptionally high, so winning an award really is a clear demonstration of a dedication towards regulatory compliance and safer gambling. VIXIO is proud to provide a platform to showcase the great work going on within the industry. We were delighted to see that guests from across the globe joined us last night, a true testament to the industry's recovery following the pandemic."
Georgian Govt to Introduce Permit Requirement for Specific Online Gambling Operations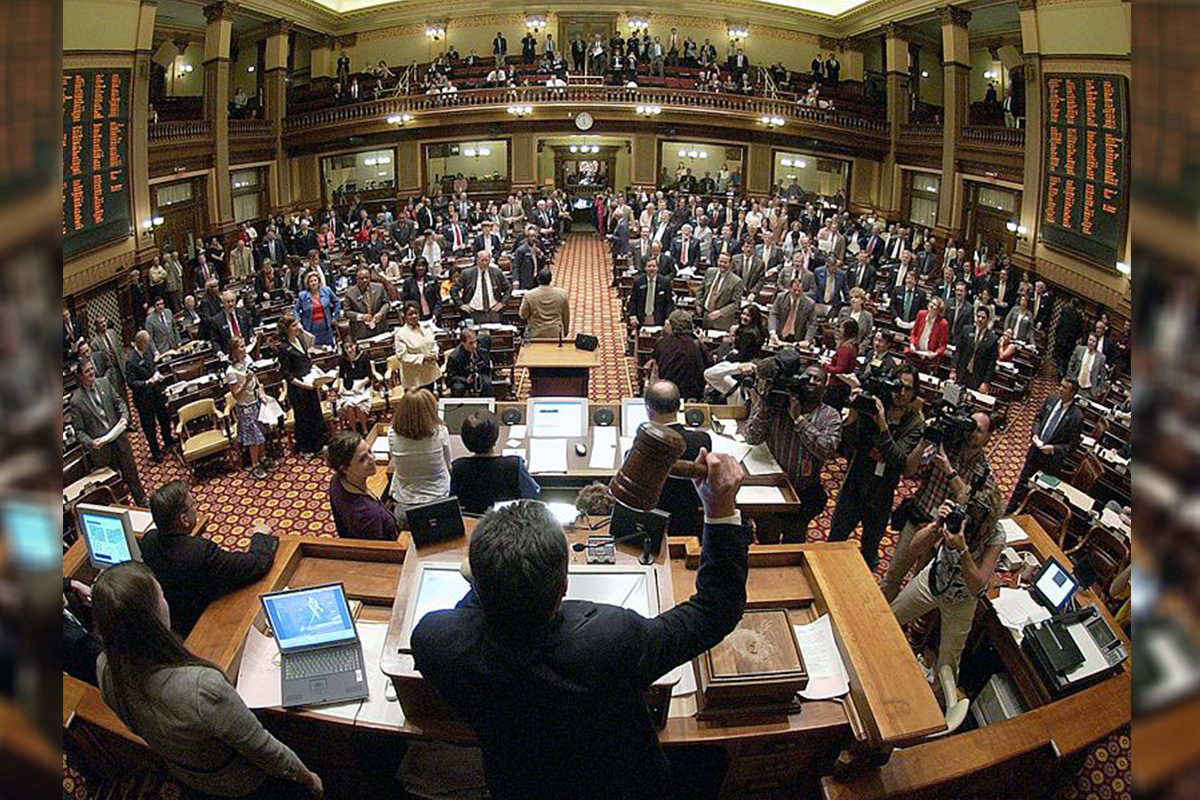 Reading Time:
< 1
minute
Online gambling businesses – including online casinos, slot machines and betting – will be subject to mandatory permits for specific types of operation, following the Georgian government's reveal of amendments to the relevant law on Monday.
According to the bill, online casino permits will be issued only to casino holders, with online slot machine permits likewise granted only to slot machine holders and betting permits issued only for holders of betting businesses.
The amendments seek to replace the current regulations that allow online gambling businesses to add different types of operations without acquiring additional permits.