France's ANJ Launches New Safer Gambling Campaign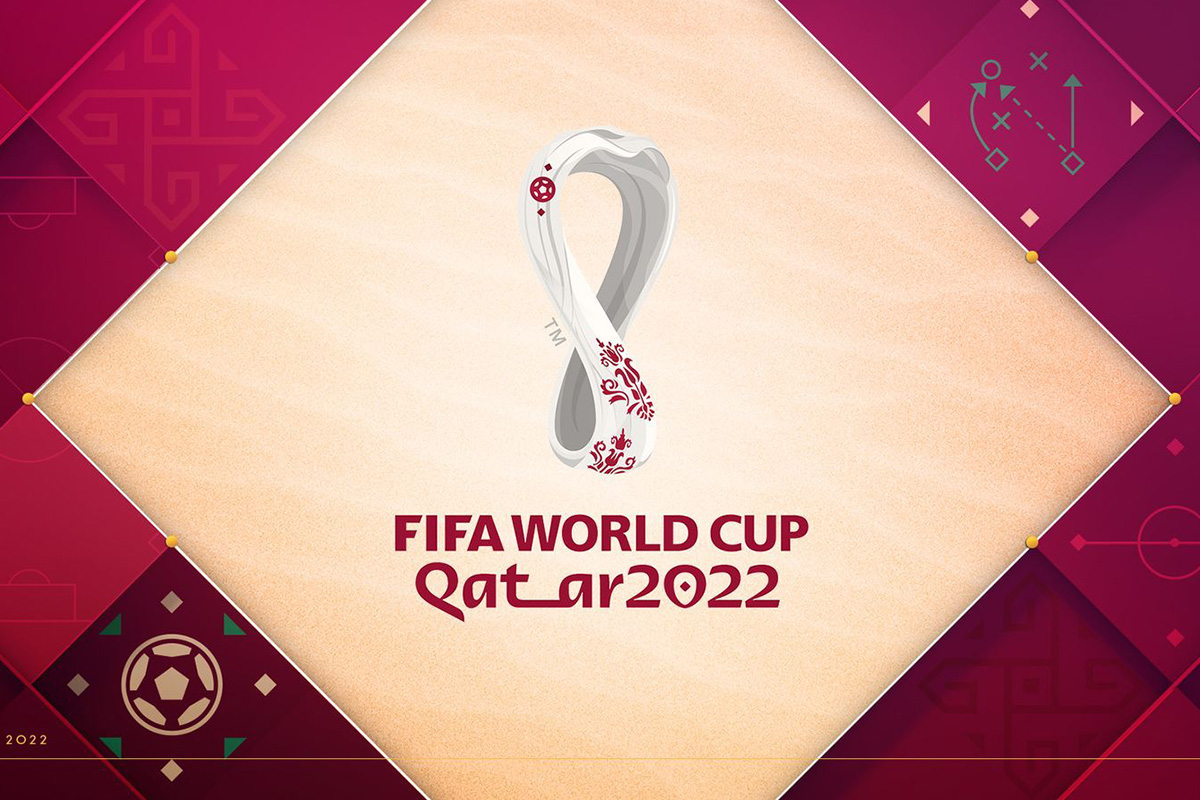 Reading Time:
< 1
minute
French audiences will be warned of the risks of excessive gambling during the FIFA World Cup 2022, as l'Autorité Nationale des Jeux (ANJ) launches its first dedicated safer gambling campaign – 'T'as vu, t'as perdu' ('You Saw, You Lost').
The French gambling authority developed the campaign following research undertaken by Harris Interactive, which noted that "more than a third of French adults who plan to follow the World Cup intend to bet money during the competition".
Set to be broadcast throughout World Cup 2022 (November 20–December 18), 'T'as vu, t'as perdu' aims to raise public awareness of excessive gambling and to combat myths around sports betting.
The ANJ believes that a winter World Cup will once again surpass French wagering records set by Euro 2020 (€435m) and World Cup 2018 (€366m) – underlining the need for its safer gambling campaign.
Of significance, the campaign targets engagement with male audiences under the age of 35, who are reported to wager the highest amount on football bets and are most prone to gambling excessively.
'T'as vu, t'as perdu' was developed by RosBeef, a Paris-based marketing agency that specialises in youth and millennial-targeted adverts and has created nationwide campaigns for Adidas France, Adobe and Heineken.
ANJ President Isabelle Falque-Pierrotin underlined the importance of the campaign to ensure that sports betting is maintained as a recreational activity during World Cup 2022.
"In addition to the campaigns carried out by the public authorities, the ANJ is launching its first prevention campaign," Falque-Pierrotin explained.
"For the regulator, it is not a question of demonizing sports betting but of conveying to young people, by adopting their codes, a warning message on the risks of excessive gambling, when the practice of sports betting switches to the outside world."
UK Gambling Commission Grants LiveG24 a License for Live Bingo Game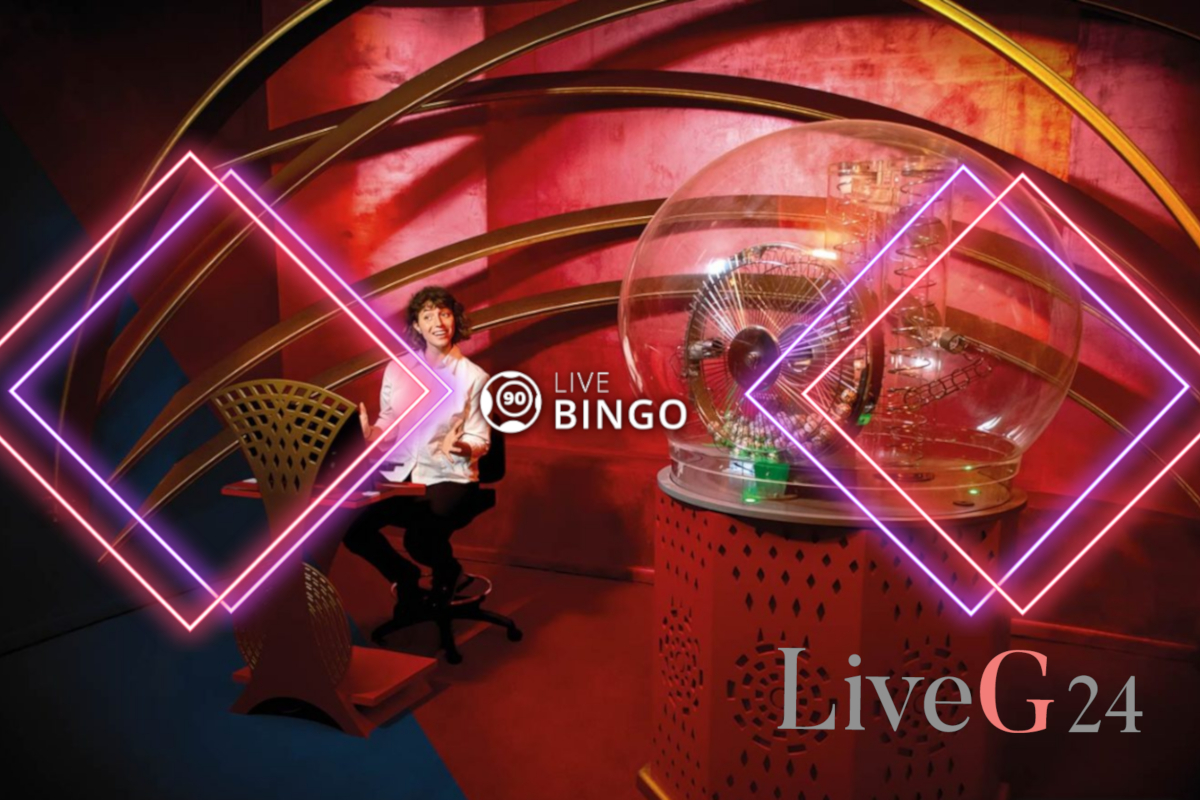 Reading Time:
< 1
minute
The Gambling Commission, the regulatory authority for the gambling industry in the United Kingdom (UK), has issued a new license to LiveG24, the renowned provider of online gaming solutions, for offering Live Bingo in the British market.
The granting of this license marks a significant milestone for LiveG24, which has demonstrated a consistent commitment to providing safe, transparent and high-quality gaming experiences to its users. The Gambling Commission's license approval is a recognition of LiveG24's operational excellence in the gambling sector.
LiveG24's Live Bingo, developed in partnership with Diecimilauno SpA, offers enthusiasts an engaging and interactive experience through real-time streaming technology. Players can participate in live gaming sessions, communicate with the host and interact with fellow participants, all conveniently from their mobile devices or computers.
"We are extremely proud to receive this license from the Gambling Commission," the Chief Operating Officer for LiveG24, Angelo De Gobbi, said. "Live Bingo is a significant part of our product offering and this approval further strengthens our presence in the UK market. We will continue to focus on innovation, security and player satisfaction."
With the acquisition of this license, LiveG24 expands its presence in the UK online gambling market, offering both live casino games and a new and immersive entertainment option for bingo enthusiasts. The company is committed to delivering a quality gaming experience while fully complying with industry norms and regulations.
Ukrainians lend their support to Parimatch as 25,000-strong petition delivered to President Zelenskyy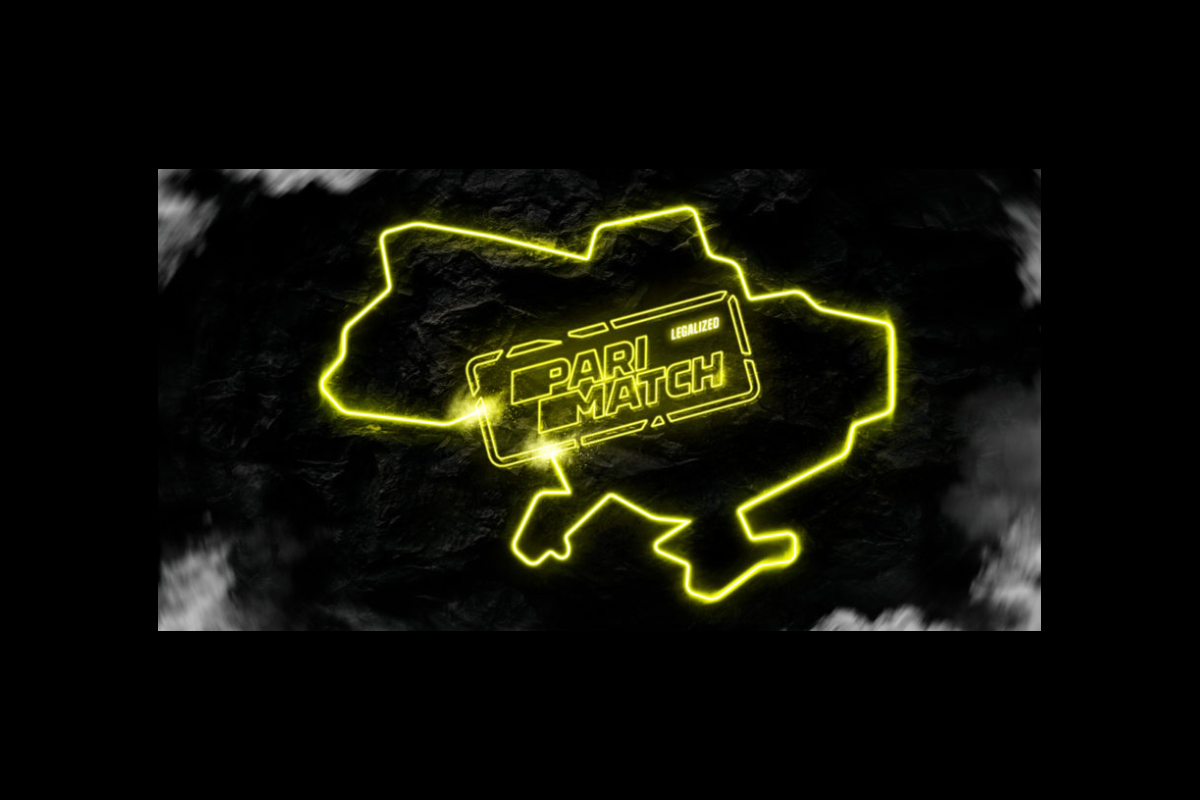 Reading Time:
2
minutes
The petition is asking the President to order a thorough investigation into the arbitrary sanctions imposed on the company
An official petition requesting President Volodymyr Zelenskyy to review the decision to impose sanctions against Parimatch LLC has garnered over the required 25,000 signatures 14 days ahead of the deadline, as the Ukrainian public rallies behind the Company in its fight to uphold the rule of law in Ukraine and unblock its popular services in the country.
Under Ukrainian law an official petition that gathers 25,000 signatures is referred directly to the President for consideration. President Zelenskyy now has 10 days to act in the case which has become a touchstone issue for tens of thousands of Ukrainians who want to see their country become a successful democracy where the rule of law is firmly established and respected.
Parimatch, a popular international sports betting and online gambling company that provides its services to satisfied customers across three continents, has strong roots in Ukraine where the business originated. It was sanctioned by Ukraine earlier this year and banned from operating in the country for 50 years, which has impacted hundreds of thousands of citizens who can no longer access or retrieve their funds. The ban was the result of a flawed and unfair investigation that falsely claimed the Company was doing business in Russia.
Parimatch has provided expert independent legal opinion that confirms the Company ended its third-party licence agreements with Russian entities in March 2022, immediately after Russia's illegal invasion of Ukraine. This entailed terminating software and trademark licensing agreements it previously had with a Russian entity. Full information about the sanctions against Parimatch can be found on the website https://justice4business .com/en/ that provides extensive documentation about the unfair sanctions and the Company's legal position.
Maxym Liashko, Managing Partner of Energame, Parimatch's management company, said:
"We are Ukrainian patriots. Our fellow countrymen and countrywomen unequivocally agree with that. We have supported our country against Russia's full-scale invasion from the first day, and immediately moved to terminate any remaining legacy business in the aggressor country. We are confident that Ukraine is on an irreversible road to becoming a democratic European nation where people can live and do business freely, while enjoying the full protection of the law. We trust that our President, a champion of the rule of law and liberal democratic values, will do the right thing and order a review of the unjust sanctions that were imposed on us in a flawed and unfair process.
"We all agree that it is the right and the duty of Ukrainian authorities to sanction entities or individuals that seek to undermine the country. Sanctions are a powerful tool in the fight against the invaders and their supporters. However, mistakes are sometimes made, as happened in the case of Parimatch. A robust review and appeal system is therefore an essential part of any sanctions regime."
The petition also highlights Parimatch's support for the Ukrainian army and wider war effort that so far has totalled 547 mln hryvnia ($14 mln) and is still ongoing. As an international company proud of its strong Ukrainian roots, Parimatch will remain an unwavering supporter of Ukrainian sovereignty in the face of Russia's illegal war of aggression.
MGA and UKGC Discuss Collaboration in Responsible Gambling, Sports Betting Integrity and AML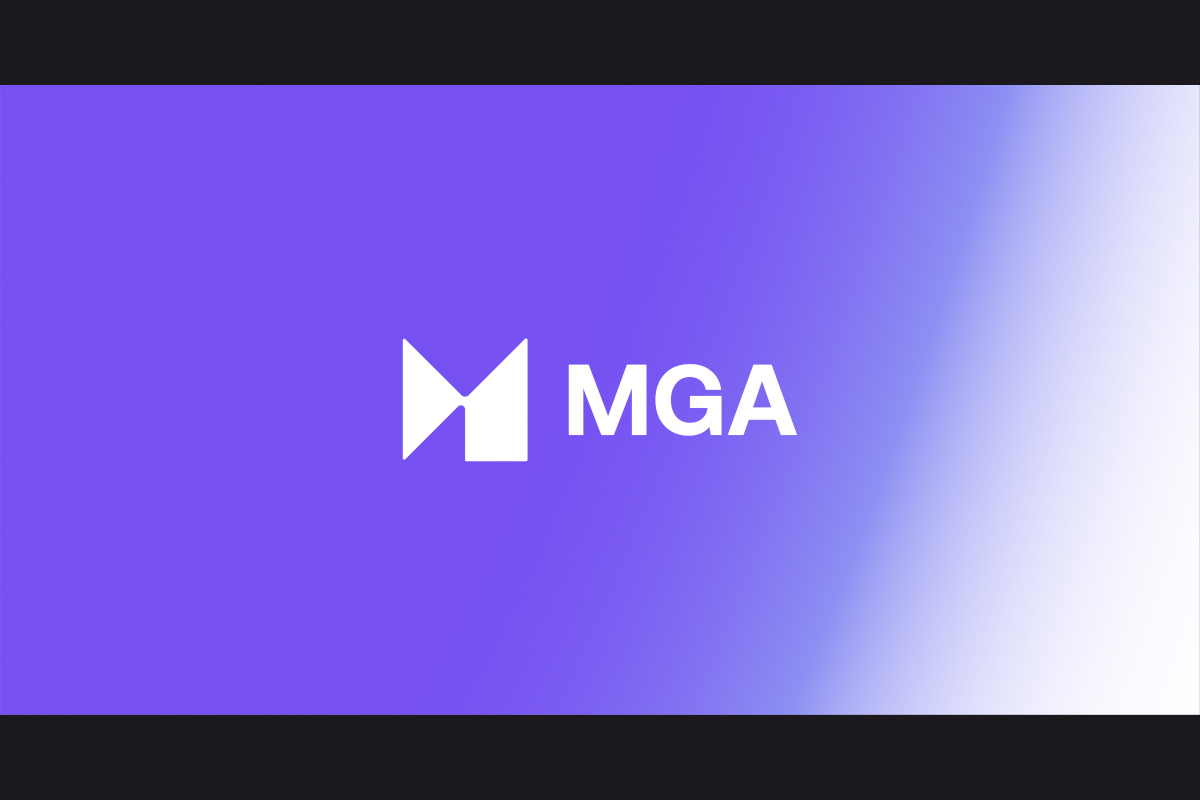 Reading Time:
< 1
minute
The Malta Gaming Authority (MGA) has recently met with the UK Gambling Commission (UKGC) to discuss collaborative efforts in the fields of responsible gambling, sports betting integrity and anti-money laundering.
The MGA's CEO Carl Brincat and Chief of Policy and International Affairs Kinga Warda enjoyed a productive meeting with the UKGC's Chief Executive Andrew Rhodes and Executive Director for Operations Kay Roberts, who were in Malta for a two-day visit.
They discussed knowledge sharing initiatives between their respective Responsible Gambling teams. By working together, both regulators seek to reinforce their commitment to ensuring the highest standards of player protection and fair play within their respective jurisdictions.
The regulators also emphasised the importance of information sharing in relation to sports betting integrity, AML/CFT and compliance.
The MGA also shared the experience gained through the sandbox environment that had been launched for the use of Distributed Ledger Technology (DLTs) and the acceptance of cryptocurrencies by gaming operators. This resulted in a dedicated policy that was published earlier in the year.
Meanwhile, the UKGC shared the latest progress on the UK's Gambling Act White Paper. The two regulators also discussed formalising their relationship through a Memorandum of Understanding.