Pagcor's efforts POGO-related crimes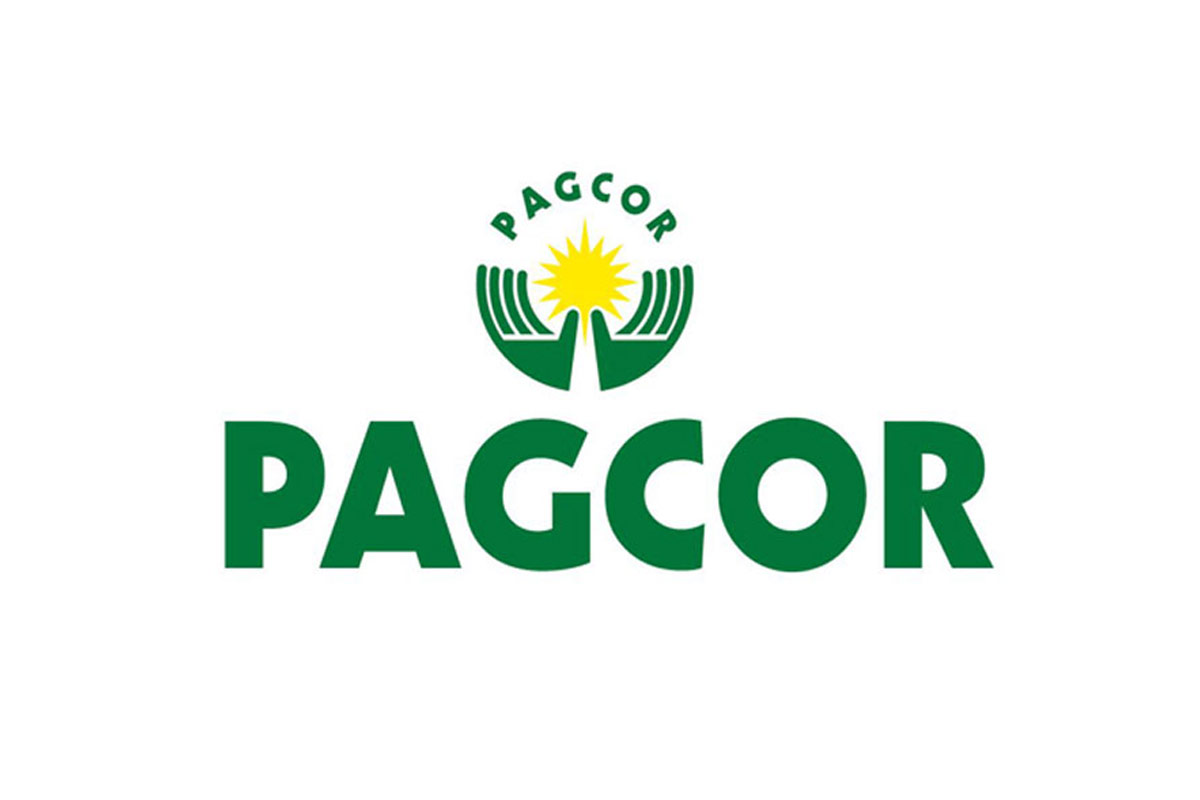 Reading Time:
2
minutes
On January 31, 2023, the Philippine Amusement and Gaming Corporation (PAGCOR) learned through a news report that Soleil Chartered Bank issued a statement denying the issuance of a bank certification to Global ComRCI, PAGCOR's third-party auditor for offshore gaming licensees, whose contract commenced in December 2017.
In relation to this report, PAGCOR would like to reiterate that since the assumption of its new management in August 2022, all contracts – including that of Global ComRCI – were put under review last September 2022.
PAGCOR's new management is revalidating the veracity of the documents submitted by its third-party auditor, Global ComRCI. Should PAGCOR be able to prove that the documents submitted were spurious, it will immediately take legal action and cancel the contract of its third-party auditor, if found warranted.
PAGCOR would like to thank Senator Sherwin Gatchalian for shedding light on this issue during the senate investigation on January 23, 2023.
The state-run gaming firm reassures the public that it is conscientiously looking into the matter and will take the necessary actions to safeguard public interest. Further, PAGCOR upholds strict adherence of its offshore licensed operators and accredited service providers to whatever laws which may be applicable to them.
On offshore gaming-related crimes
Meanwhile, the Philippine National Police (PNP) reported during the Senate Hearing on January 31, 2023 that there was a rise in the number of recorded crimes related to offshore gaming operations in the country from 2019 to 2022.
PAGCOR denounces these criminal acts and will not sit idly in the face of these injustices.
Hence, to safeguard the integrity of the offshore gaming industry in the country, PAGCOR will continue to monitor the lawfulness of the activities of its accredited licensees and service providers. Should they be found guilty of engaging in criminal acts, the state-run gaming agency will not hesitate to impose sanctions and penalties, as provided by the law.
Further, PAGCOR will continue to strengthen its collaboration with concerned government agencies such as the PNP, National Bureau of Investigation (NBI), Department of Justice (DOJ) and the Department of Interior and Local Government (DILG) to combat all crimes being linked to offshore gaming operations.
PAGCOR would like to underscore that as a result of the inter-agency cooperation meeting held last September 2022 involving abovementioned agencies, there have been no reported criminal activities or kidnapping-related incidents of workers in the offshore gaming industry for over three months.
PAGCOR believes that while gaming operations – including offshore gaming – contribute significantly to government revenues, they must not be used as a vehicle for abuse and injustices. As the country's gaming regulator, PAGCOR condemns these dreadful acts and will ensure that the local gaming industry will maintain the integrity of its operations.
Mindway AI Collaborates With the Hellenic Gaming Commission to Ensure Player Protection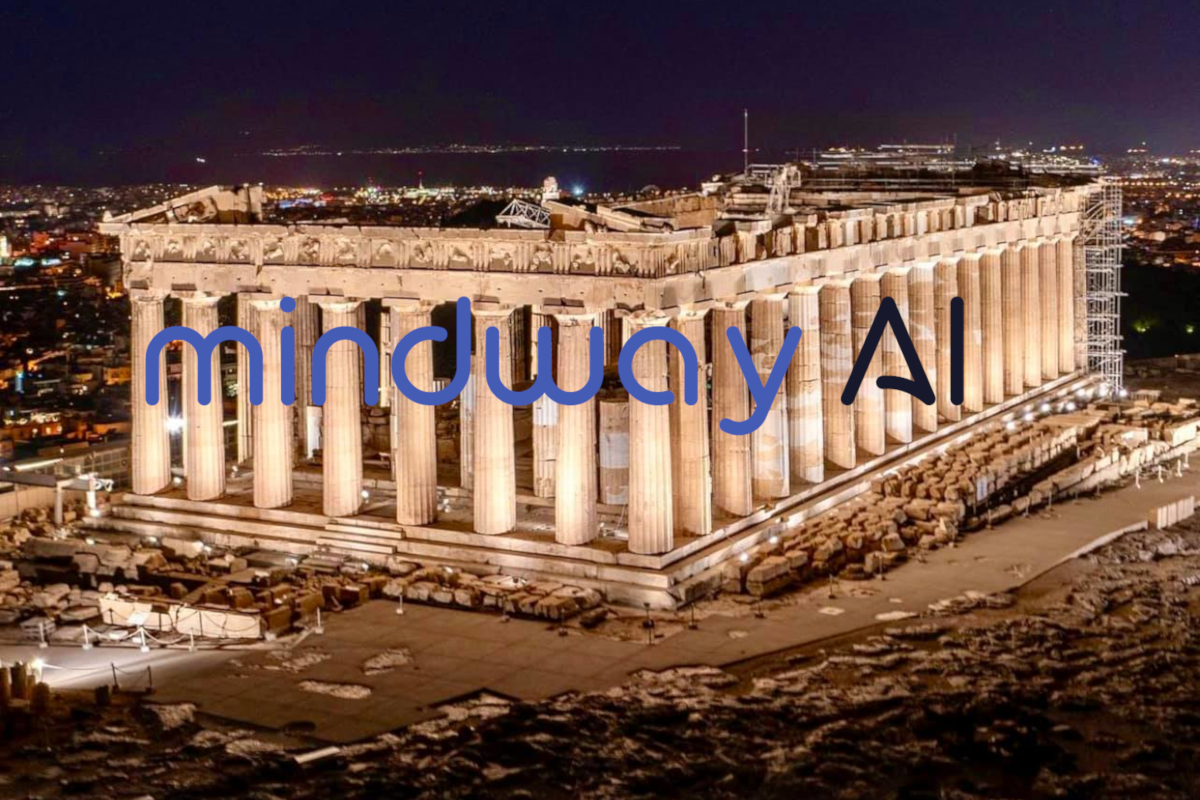 Reading Time:
< 1
minute
The aim of the cooperation between Mindway AI and the Hellenic Gaming Commission is to enhance player protection in the Greek gambling industry. The two parties seek to elaborate on the risk assessment methodology applied to assess whether a player is about to develop problem gambling behavior.
Mindway AI has signed a memorandum of cooperation with the Hellenic Gaming Commission on issues related to responsible gambling, the protection of players and gambling addiction prevention.
"We are pleased that the Hellenic Gaming Commission has shown us the trust to collaborate with us utilizing our in-depth scientific expertise and potentially our award-winning player protection software built on a unique combination of neuroscience, AI, and human psychologists' assessments," the Chief Executive Officer for Mindway AI, Rasmus Kjaergaard, said.
Originally, Mindway AI's player protection software was developed to be implemented by operators as an early detector of problematic gambling behavior but we have found that it might be used across an entire market as well.
"The idea of using our expertise and maybe our software across a full market gambling jurisdiction in Greece is exciting and innovative. Together with Hellenic Gambling Commission, we intend to co-create the needed adjustments to adapt to the extra requirements that may occur when this new approach can cover a whole market and not solely individual operators," Kjaergaard said.
Within the framework of their collaboration, the two parties shall evaluate the use of AI software in combination with neuroscientific insights and expert assessments to identify at-risk gambling behavior. The Hellenic Gaming Commission will then seek to take initiatives and proper measures and proceed with interventions, both at the regulatory and supervisory-audit levels, to handle at-risk gambling behavior and minimize the harm related to gambling addiction.
CT Interactive's 10 New Games and Hot Luck Jackpot Certified for the Czech Republic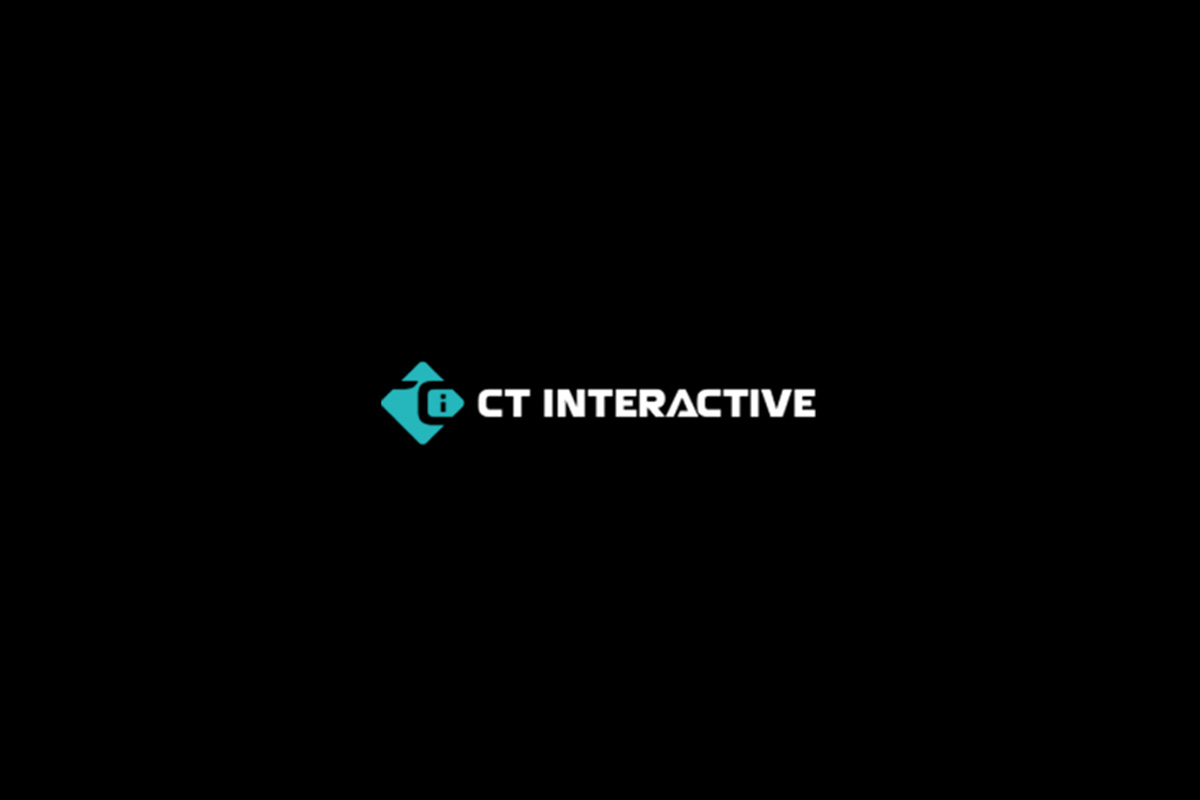 Reading Time:
< 1
minute
CT Interactive continues to increase its market share in the Czech Republic. The company was granted with a certificate for a package of 10 more games and the Hot Luck Jackpot.
"We are very excited about our next step in the Czech market which we value very much. We see a lot of potential in this market and this is why we are going to provide to all of the local operators we work with more of our exciting content," Milena Tsankarska, Business Development EMEA at CT Interactive, said.
The list of certified games consists of the most popular names such as Bavarian Forest, Big Joker, Brilliants on Fire, Dark Woods, Fortune Pig, Fruity Hot, Hot 7 's X2, Mystic Moon, Pick the Pig and The Power of Ankh. The portfolio for the Czech market contains also Hot Luck Jackpot.
"The certified content contains some of our best-selling games and it is ready for launch with the operators," Ivan Zoumpalov, Business Development Manager at CT Interactive for the Czech Republic market, said.
Finnplay receives new Swedish B2B licence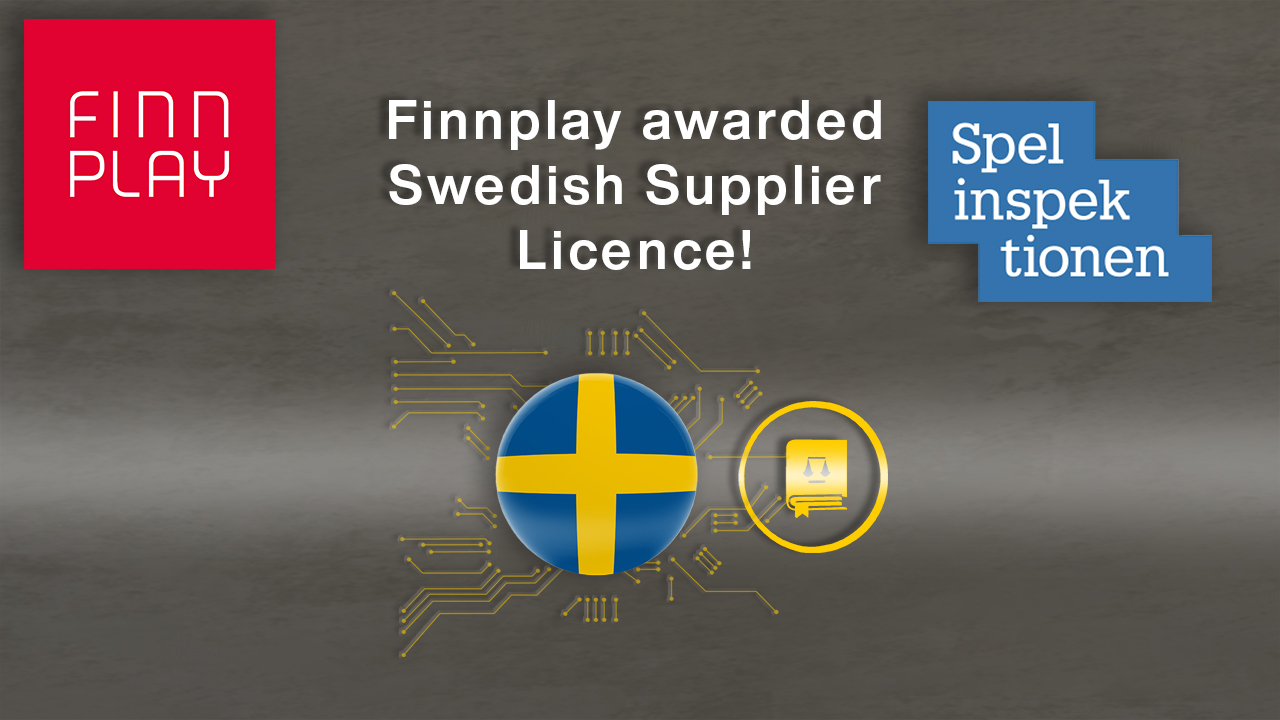 Reading Time:
< 1
minute
Nordic iGaming platform provider, Finnplay, has received the new B2B licence from the Swedish Gambling Authority (SGA) to supply its leading iGaming platform service in Sweden.
Since Sweden regulated online gambling in 2019, Finnplay has been providing its innovative platform software to operators in the market. As a proud Nordic provider, Finnplay has always considered Sweden a high-priority market and the company is eager to continue to offer its technology and services within the region.
Finnplay is currently working on two new innovative projects targeted to go live later this year.  With the new B2B licence, the company is looking forward to helping even more operators expand their reach into the dynamic Nordic market.
Additional details regarding Finnplay's Swedish licence approval can be found here.
Finnplay's Managing Director, Jaakko Soininen commented: "As a Nordic-based B2B platform provider specialising in regulatory compliance, we are especially pleased to be among the first group of companies to receive the Swedish B2B supplier licence.  Sweden is an important neighbouring market for us, and we currently have several exciting new projects in development with plans to launch this year. So, this was an important and necessary achievement for our company. Vi är glada över att kunna fortsätta vår framgång i Sverige – tack Spelinspektionen."