Fractured Sanity – a heart-wrenching VR survival horror experience coming soon on Steam and Oculus App Lab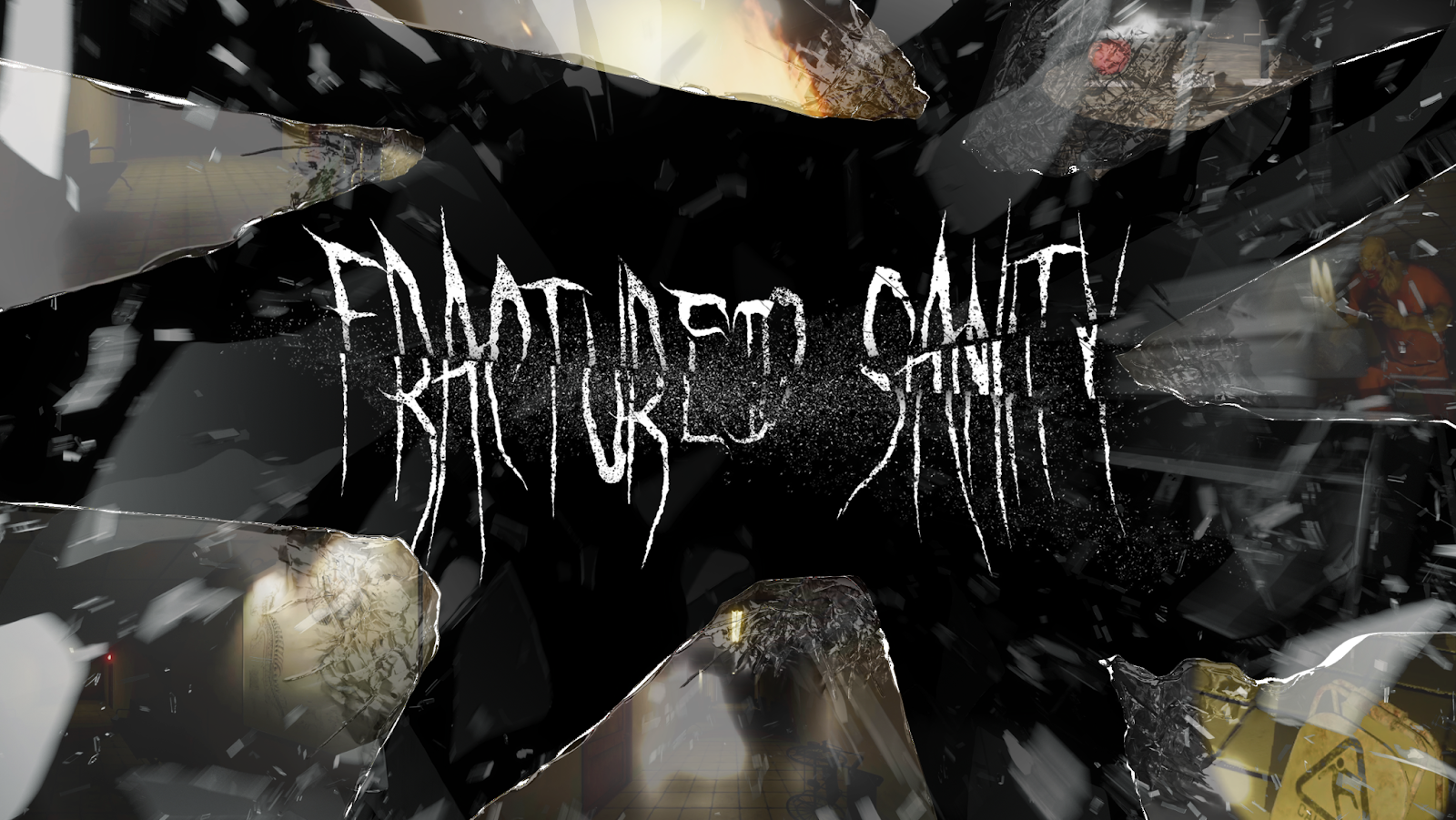 Reading Time:
< 1
minute
Imagine you wake up in a cell in the Triton Institute, an experimental asylum led by Dr. Matthew Simmons. Lately, the clinic has been surrounded by rumors of abuse and inhumane working conditions and it seems that most of the staff has gone missing. All you know is that Dr. Simmons has been conducting research into the tripartite psyche on how to break someone's id, ego and superego apart. How far has he gone?
Brazilian studio, United Games, invites you to embark on an intense and fully immersive VR adventure. Fractured Sanity is a single-player game developed exclusively for VR where all mechanics and puzzles are realistic and interactive. In this horror survival game, you will engage in a thrilling story and uncover the dark truth about the clinic and how you got there. 
The release date for Fractured Sanity will be announced soon. It's a dream come true for the developers at United Games to finally be able to share their game with the world. 
Gabriel Marques, co-developer at United Games commented: "Ever since I was 14 when I first read an RPG Maker magazine, I've been dreaming of making games for a living. Now, with our first release, I feel like I've taken the first big step towards that goal." 
United Games co-developer Gustavo Longhi added: "Two years ago I wouldn't have dreamt of developing games, it always seemed so hard and complex to me. Looking back on this process and releasing our first game might be the biggest accomplishment of my life so far." 
Check Fractured Sanity's trailer: https://www.youtube.com/watch?v=Ya8EDrp6QPQ
Wishlist Fractured Sanity on Steam: https://store.steampowered.com/app/1954840/Fractured_Sanity/
Wishlist Fractured Sanity on Oculus App Lab: https://www.oculus.com/experiences/quest/5347273738669610/
Gamers around the globe are invited to celebrate the Game Development World Championship Award Show online and on-site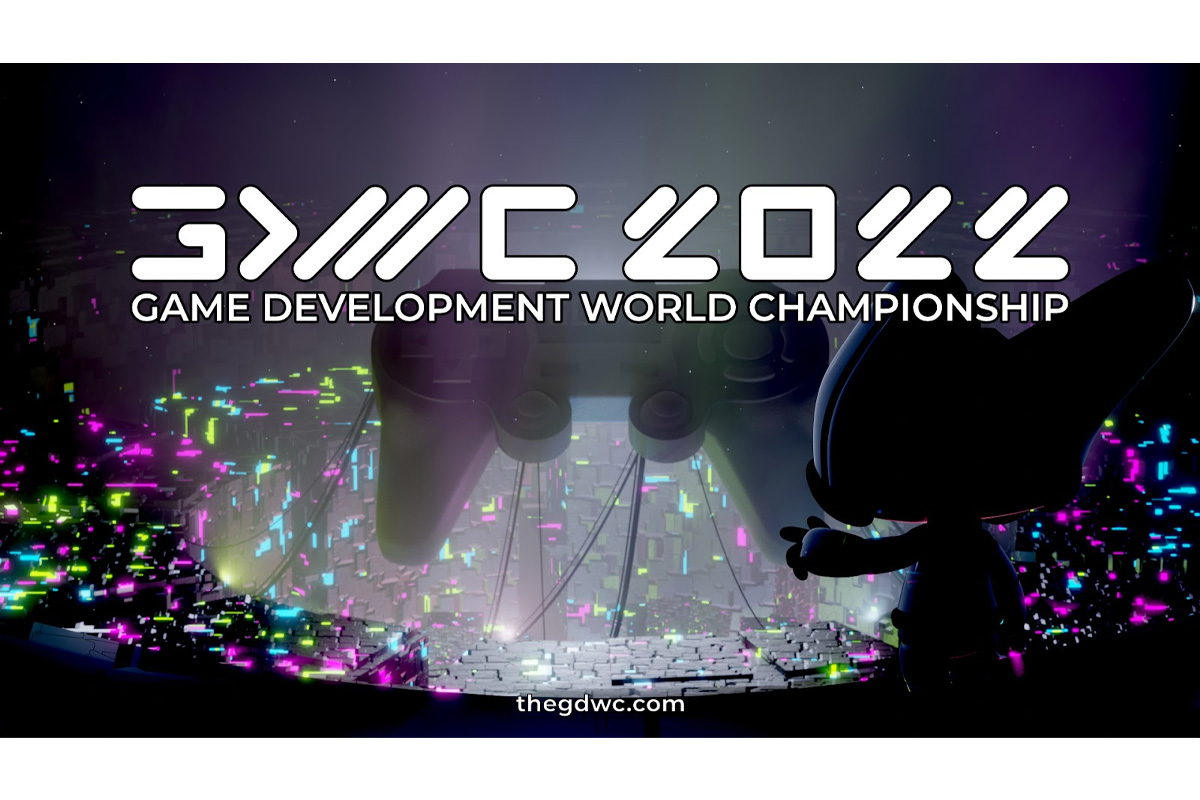 Reading Time:
2
minutes
Game Development World Championship (GDWC) season 2022 is coming to an end and now it's time to celebrate amazing game developers and their games in a much-awaited Award Show which will happen on the 22nd of April in Tallinn Estonia. Tickets are limited, so make sure to reserve your spot ahead of time. The event will also be streamed on the GDWC Youtube channel.
The Award Show will be celebrating the following categories: Studio, Indie, Hobby, Mobile, Game Jam, Student, Brainwave Award, Houdini Award, Xsolla Award. The final round of Fan Choice Voting is open starting today, 20th of March (8 am GMT+2) for Studio, Indie, Hobby, Mobile & Game Jam categories.
"We're extremely happy with the GDWC 2022. With over 3700 teams signing up this was the largest year in the Championship history. Your awesome Judges are currently working hard to select the Jury Choice Winners, and now we just need help from the players to decide on the Fan Choice Winners. So head onto our website and vote! And while there, check out the GDWC 2022 Awards coming up in Tallinn, Estonia on April 22nd." – Olli Mäntylä, Director of GDWC.
For the Fan Choice Voting each category (Studio, Indie, Hobby, Mobile & Game Jam) will feature 10 games to vote from and have 1 winner and 4 runner-ups. Here are the prizes for all categories.
Fan Choice Runner ups

:
GDWC Swag & Certificate

1-year JetBrains Rider license

Opportunity to be featured in Helpshift Showcase

20% discount for IGDA Memberships
Fan Choice Indie, Studio & Hobby Winners:
Trip to Finland for 1 team representative

GDWC Swag & Certificate

1-year Houdini Core license

1-year JetBrains Rider license

Opportunity to be featured in Helpshift Showcase

20% discount for IGDA Memberships
Fan Choice Mobile & Game Jam Winners:
GDWC Care Package, Swag & Certificate

1-year Houdini Core license

Opportunity to be featured in Helpshift Showcase

20% discount for IGDA Memberships
Back to the 80s with Samantha Fox Arcade, the new slot game from MGA Games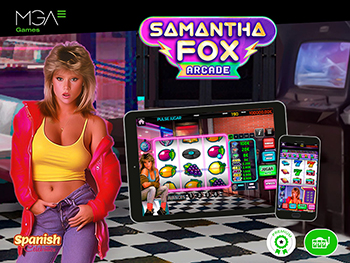 Reading Time:
2
minutes
Driving a vintage car, shooting space invaders, and listening to a boombox are just some of the fun festive eighties sensations recreated in the new "Samantha Fox Arcade" from MGA Games. The game takes us back to that glorious time and the arcades with their arcade video games, pinball machines, and table football. And if any woman was to be admired in those days, it was Samantha Fox. The English singer and model starred on magazine covers worldwide and sold 30 million albums, with hits like Touch Me, Naughty Girls, Love House, and Nothing's Gonna Stop Me Now – the video for which was shot in Marbella.
MGA Games had previously worked with the famous singer on the successful 5-reel Samantha Fox tribute slot game back in 2020. With this latest production, Samantha Fox Arcade, MGA Games, leaders in creating and developing innovative online slot games in Spain, adds another title to its spectacular catalogue: a new premium production demonstrating once again the company's know-how in the development of 3-reel slot games, unrivalled in the market.
With an excellent download time and flawlessly adapted for mobile phones, tablets, and computers, the game starring the exuberant, world-famous British artist and model is here to triumph. The attractive model and singer invites players to accompany her in this classic arcade game, reminiscent of the eighties, where music and Arcade video games transports players back to this truly memorable time.
In addition, among the 7 mini-games, accessed at random with certain prize lines, there are some great Arcade classics to be played. With the singer, players can play vinyl music, watch one of her concerts or shoot space invaders in true eighties style, and if players manage to get the disco ball symbols, they can play 8 lines in the upper game. The accumulative hearts game and the mixed sevens are other surprises to be discovered in "Samantha Fox Arcade".
The main game of Samantha Fox Arcade takes place in the arcade bar, with Samantha Fox ready to drink a milkshake and accompany the players in their return to the past full of prizes and surprises. With enough bonuses and credits, players can access the upper game, an arcade game room with cassettes, classic cars, planets, and Samantha – ready to win every game.
"Samantha Fox Arcade" is a low volatility, 3-reel, 9-line game in Spanish and English with Wilds, Advances, Holds, and Vertical Lines. A premium slot game from MGA Games programmed with HTML5 technology and with a responsive design that makes it compatible with all digital formats.
The game is available to online casino operators in Spain from the 20th of March, 2023.
New Metaverse Game Star Life by iCandy's Flying Sheep Receives German Government Funding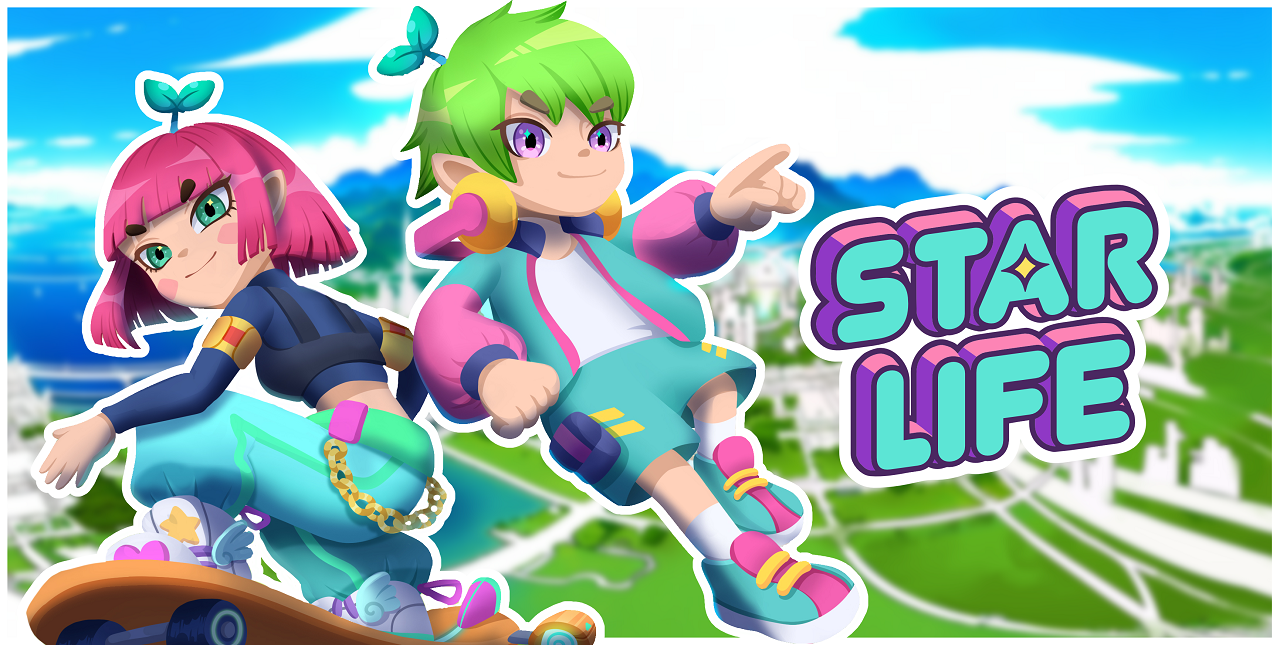 Reading Time:
2
minutes
Flying Sheep Studios, a subsidiary of iCandy Interactive, an Australian-listed international games studio, is proud to announce it is developing Star Life, a social massively multiplayer online (MMO) game focused on cooperation, and community-driven experiences that will prioritise socialising and being the party and event part of the metaverse, eventually hosting events and concerts.
iCandy Interactive has an international footprint of having other video games studios across Asia (Singapore, Malaysia, Thailand, Indonesia) and Flying Sheep Studios is its first major investment made in Europe.
The German Federal Ministry for Economic Affairs and Climate Action has agreed to support the development of Star Life with a generous funding of approximately EUR 1.1 million (approximately USD 1.2 million). Flying Sheep Studios, known for its expertise in HTML5 web-based game development, is utilizing its skills to create a sophisticated web-based metaverse game.
High-Availability Metaverse
One of the key features of Star Life is its high accessibility, making it conveniently playable from any browser on any device without needing downloads, installations, or high-end technology.
Players can start entering the Star Life metaverse with just one click via a web browser on both desktop and mobile devices. The game also prioritizes diversity, offering players various options for character creation, shopping, and community-driven events, such as concerts and exhibitions.
In addition, Star Life will incorporate optional blockchain-enabled items, or NFTs, giving players more ownership and agency over their virtual belongings. These belongings can be transferred and used on different platforms, making the process streamlined and convenient. Star Life will be a free-to-play game available to everyone.
"We are grateful to the German Federal Ministry for Economic Affairs and Climate Action for their support and trust in our project. This funding demonstrates the federal budget for video games working as intended, fostering the development of cutting-edge technical know-how 'made in Germany' and creating and securing jobs," says Thomas Rössig, Founder and Managing Director of Flying Sheep Studios.
Addition of Senior European Industry Talent
For the development of this groundbreaking project, Flying Sheep has also hired additional talent, including four industry veterans:

Renke Bahlmann – Lead Game Designer
With 12 years of experience working on browser games for industry leaders such as Bigpoint, game development allrounder and media technology expert Renke Bahlmann is the perfect fit for the position of Lead Game Designer. He will guide the team in creating a highly engaging game experience.

Frank Reitberger – Lead 3D Developer
Flying Sheep's new Lead 3D Developer Frank Reitberger is renowned for his work as a Designer and Programmer. In the past two decades, he has worked for well-known brands and customers such as Porsche, IBM, and Activision Blizzard.
Daniel Schemann – Head of Back-End Development
Cultivating his passion for multiplayer experiences in the early days of MUDs, Daniel Schemann founded his studio Silent Future in the early 2000s and would later work on free-to-play MMO Earthrise. In his new position as Head of Back-End Development at Flying Sheep, he will create the foundation for the multiplayer experience of Star Life.
Nina Kiel – Head of Diversity & Inclusion
As one of Germany's foremost game diversity experts, Nina Kiel has worked in various industry-related fields such as games journalism, game development, game event management, game studies and media education for over a decade, and published several books. Now they've joined Flying Sheep as Head of Diversity & Inclusion to support the studio in making diversity and
inclusion a key part of their endeavors.