BMM Testlabs Selected as the First Test Lab Partner by The Gambling Business Monitoring Center for the Belarus iGaming Market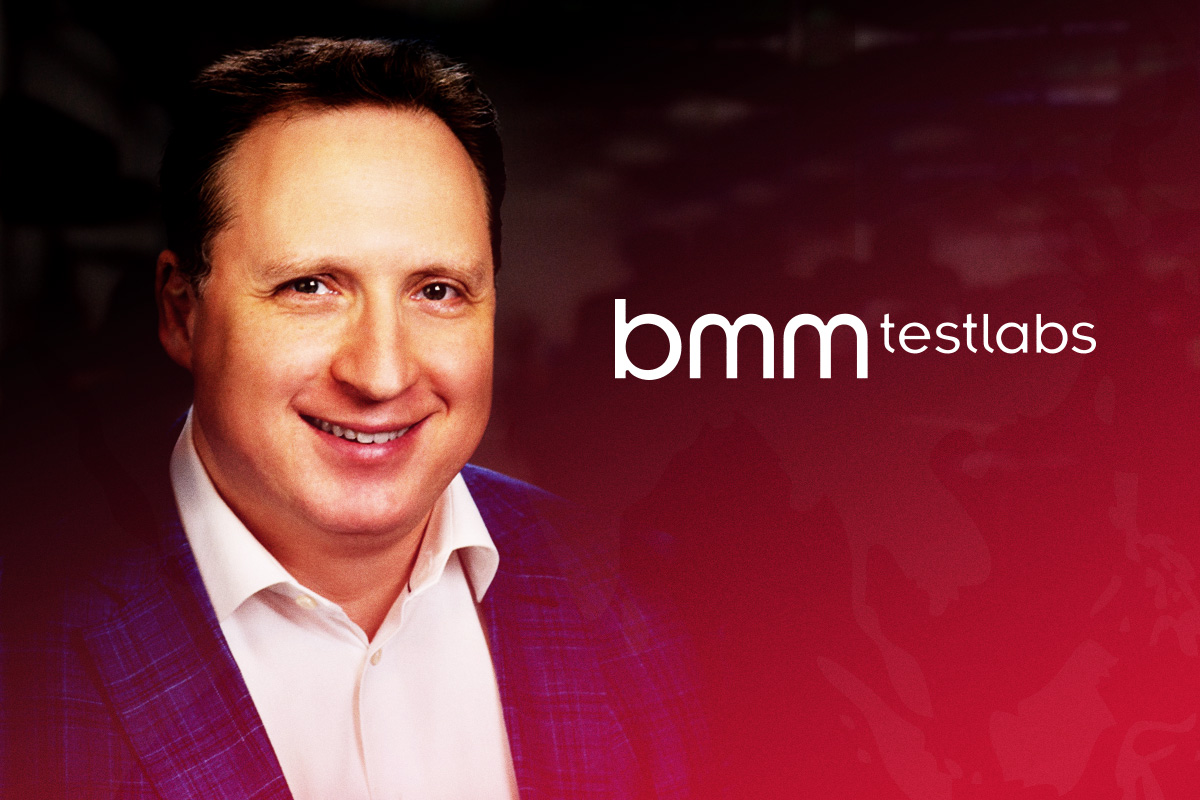 Reading Time:
2
minutes
BMM Testlabs, the world's best gaming testing laboratory and technical consultancy, is pleased to announce that The Gambling Business Monitoring Center (GBMC) chose BMM as its first international test lab partner in February 2019 to support the opening of the regulated iGaming market in Belarus. GBMC is the only authorized lab by Belarus law to certify iGaming products for the Belarus market
EVP, Europe and South America, Gene Chayevsky commented, "We are honored to have been the first international lab that partnered with GBMC at ICE 2019. It is our pleasure to be their certification partner as they work to open the regulated Belarus iGaming market, and we look forward to working with GBMC to bring many of our customers to this new market. BMM is thankful to GBMC for the opportunity."
"The Gambling Business Monitoring Center is proud to have chosen BMM as its first international test lab partner in February 2019 to help support the opening of the regulated iGaming market in Belarus. We are grateful for BMM's collaboration with our laboratory in introducing leading international iGaming operators and game suppliers to our jurisdiction and look forward to a productive long-term partnership in certifying products with BMM for our market," stated Siarghei Trukhan, Manager of the Testing Department of the Gambling Business Monitoring Center.
About BMM:
BMM is the longest established and most experienced private independent gaming certification lab in the world, providing professional technical and regulatory compliance services to the gaming industry since 1981.
At its core, BMM is a systems-expert company that has provided consulting for and tested many of the largest gaming networks and systems over the last 37 years. In addition, BMM has been successfully testing and certifying the full scope of Class III casino products for over two decades.
BMM authored the first set of independent gaming standards in 1992 and the first set of online gaming standards in 2001.
BMM employs some 400 people in 14 global locations and serves over 460 jurisdictions.
BMM's world headquarters are in Las Vegas (USA), with offices in Mexico City (Mexico), Lima (Peru), Melbourne and Sydney (Australia), Singapore, Macau (SAR, China), Moncton (Canada), Buenos Aires (Argentina), Barcelona (Spain), Vienna (Austria), Bologna (Italy), Midrand (South Africa) and Bucharest (Romania).
For more information on BMM Testlabs, please visit bmm.com
Volodymyr Zelensky to Restore Gambling Business in Ukraine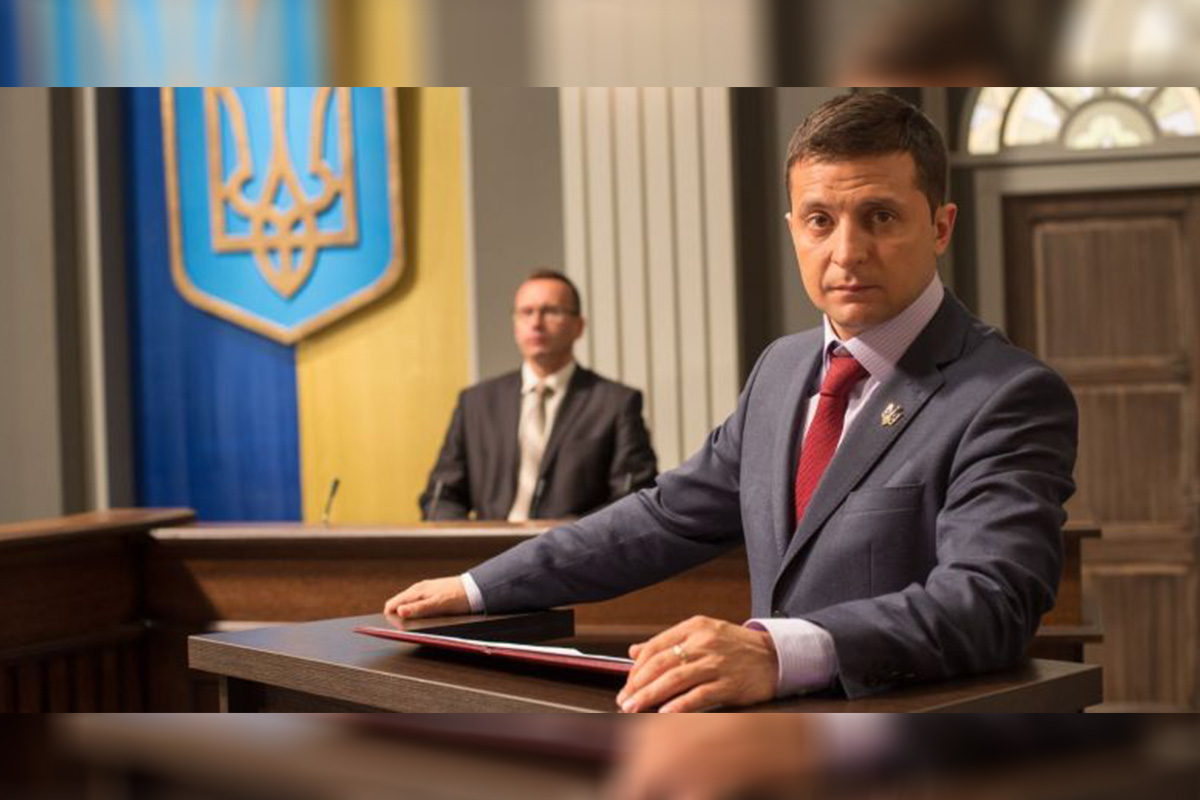 Reading Time:
1
minute
Ukrainian President Volodymyr Zelensky has made a statement on the possible restoration of the gambling business in the country. The state budget missed billions of hryvnias since the ban of gambling business in Ukraine.
According to the statements of Zelensky, only a general outline of future gambling liberalisation can be formed. The statement was somewhat confusing. At first, Zelensky announced that gambling facilities would be located in five-star hotels, then added that the location would be limited to the southern gaming zone in Odesa. Considering that the state is now a smartphone, it seems that the president received a message about the legalisation of gambling from one device, but two different people typed in text.
On the eve of the election, some pro-government influence groups implemented several "approaches" to monopolise the legal lottery business. According to the experts, the legalisation of the gambling business in Ukraine can additionally bring up to 10 billion UAH (400 million USD) per year to the treasury.
Volodymyr Zelensky Reveals His Plans to Legalise Gambling in Ukraine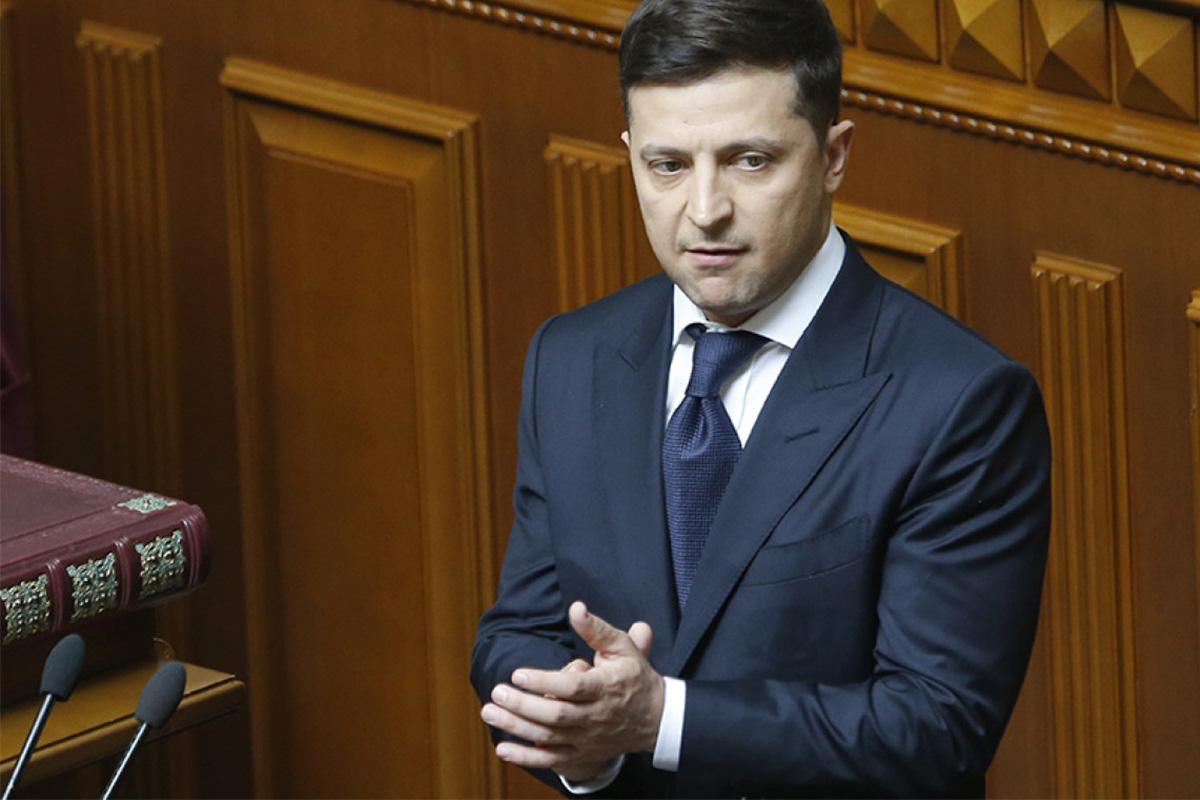 Reading Time:
1
minute
Ukrainian President Volodymyr Zelensky has declared his intention to re-legalise gambling, in particular, to allow casinos in five-star hotels. He has promised to legalise the operations of casinos while attending the Ukrainian-Turkish business forum in Turkey.
"We will legalize gambling, namely, the operation of casinos in five-star hotels, which will stimulate the development of the region's tourism cluster near the Black Sea. We also want to grow together here. Therefore, we want to see Turkish businesses as our partners rather than competitors," Volodymyr Zelensky said.
All kinds of gambling activities were made illegal in Ukraine after the fire in a gambling hall killed nine people in 2009. In 2016, the Cabinet of Ministers of Ukraine submitted to the Verkhovna Rada bill No. 4663 on the legalisation of gambling and a system of control over the organisation of casinos, betting and lotteries.
It is expected that the budget of Ukraine may receive an additional revenue of about UAH 10 billion (US$394.32 million) in case of gambling legalisation.
Georgia Casino Installs Clover Link From Apex Gaming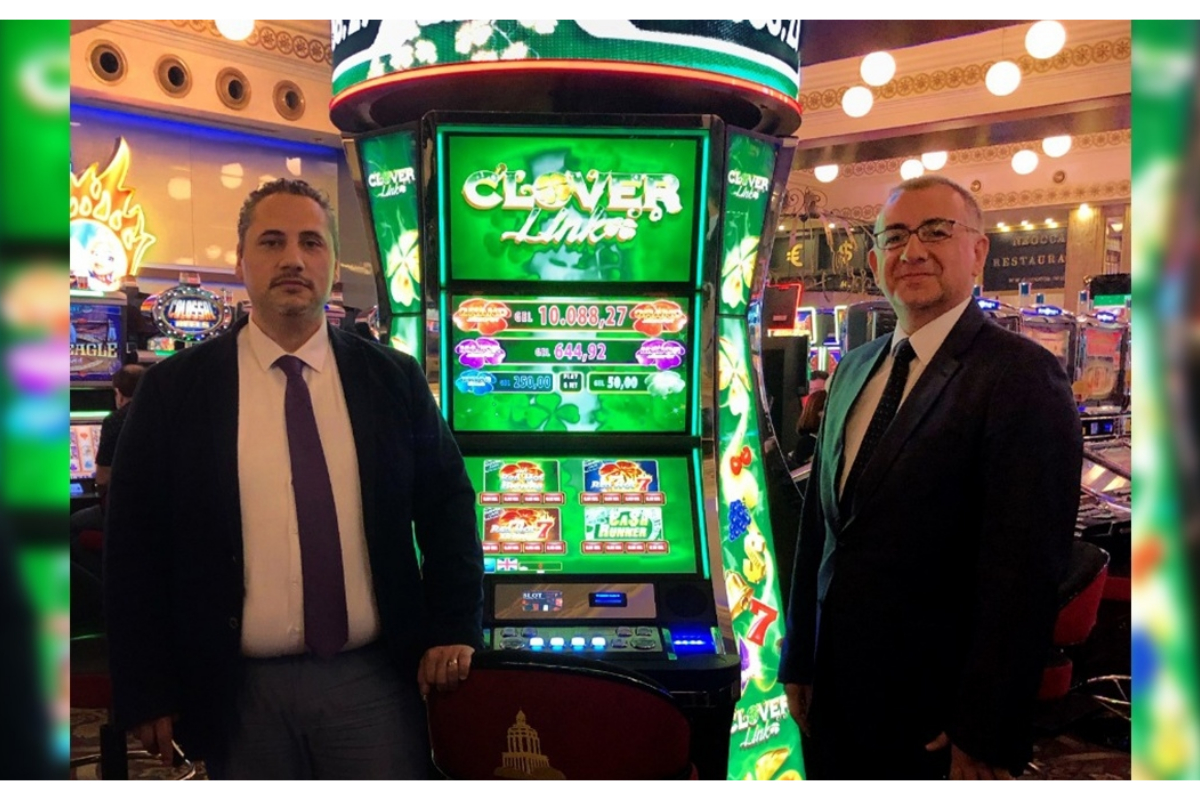 Reading Time:
1
minute
CLOVER LINK makes a real difference – the customers love it'
PEACE Casino – situated in the Sheraton Hotel in Batumi, Georgia – has recently added the CLOVER LINK jackpot gaming system from APEX gaming. The CLOVER LINK ROUND EDITION with four Pinnacle Premium SL slots (each with three monitors for maximum effect) now adorns this popular casino.
Casino management has reported the immediate impact CLOVER LINK has had. Casino Manager Mr. Shota Amiranashvili stated, "Even before we had our first conversation with the APEX team we had heard and read about the fact that so many casinos around the world are reporting such good things on CLOVER LINK. Now that we have it as well, we can confirm this all. Our customers just love CLOVER LINK. APEX will become a major supplier now as we intend to strongly increase the number of APEX slots on our casino floor".
Mr. Georgi Lungolov, International Sales Manager at APEX gaming, added, "Our thanks goes to the entire team at PEACE Casino. Their fascination of CLOVER LINK has been passed on to their customers. Players simply love CLOVER LINK".
"This is yet another excellent example of exemplary casino management looking to fit the most entertaining solutions for their customers", concluded Mr. Kubilay Özer, Global Sales Director at APEX gaming. "We are very pleased and honoured that players at PEACE Casino now have access to CLOVER LINK".