By nodding an agreement with Thunder Gaming, American Leisure Holdings, Inc.'s expands its access to technology and operational area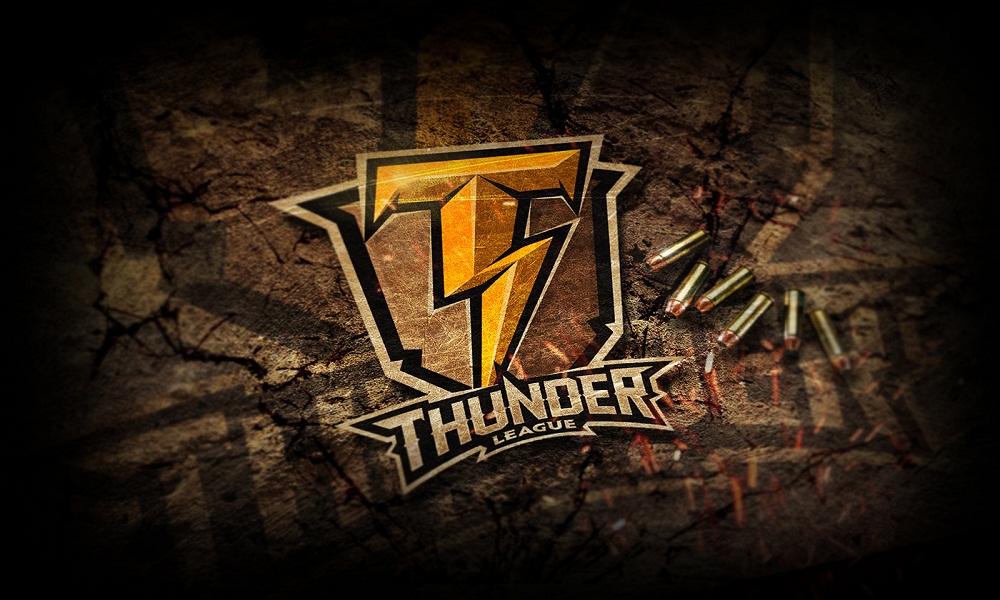 Reading Time:
3
minutes
American Leisure Holdings, Inc. which develops vacation real estate in Orlando and Florida has widely  expanded their access to technology and operational support areas via nodding an agreement with Thunder Gaming.  This agreement seems to be an added advantage for both Thunder Gaming and AMLH.
AMLH currently  has access to one of the largest production sites in the country as well as the most sophisticated technology for the production of Esports products and events.
Esports has emerged as a new medium for associating  with gaming operations. Infact the medium outshines the sports realm. It is called "sports" because "hero gamers" being recognised by masses of fans, follow  them on digital media and log in to view them in action.  These key gamers are idolised, and have a huge array of fan-following such as the  sports heroes like Michael Jordan, and LeBron of traditional sports.  It is a small wonder for a hero to have thousands, even tens of thousands, of people logged on to watch them play a game. The revenue stream is from the advertising that is presented during the games, split between the gamer and the distribution channel.  AMLH is now advancing aggressively into the distribution realm which holds unlimited revenue potential.
In 2018, the global Esports audience will exceed 250 million users, and the millennials make up 69% of American Esports fans.  The market currently generates $1.1 billion in revenue worldwide, and is projected to approach $1.5 billion by 2020, a 20% annual increase.
GG Media, a wholly owned subsidiary of AMLH, has been selected to manage and to produce three highly visible events in the next three months.  These events are premier gatherings of key players in the Esports gaming operations.  GG Media will receive payment for managing these operations, but more importantly they will develop invaluable contacts and obtain access to the leaders of this rapidly developing industry.
GG Media will have a unique opportunity to discuss their Esports content development and the events that are currently being managed by GG Media personnel with a wide variety of agencies, brand managers and industry leaders in the Esports industry.
The AMLH CEO, Christian Bishop, will lead the GG Media team for these events.
The three events are:
March 6, 2018:  Esports Activate, Sony PlayStation Theater, Times Square, New York City.
Esports Activate is designed for brands, marketers, media buyers and advertisers to better understand how to "activate" their media, experiential, digital and sponsorship dollars in Esports and Competitive Video Gaming.
This industry is moving at a speed and intensity that is unparalleled in entertainment business and in reaching Millennials and GenZ.  This further intersection between brands and Esports organisation offers valuable opportunities for increased revenue streams for the Esports industry.
As the Media Sponsor at Esports Activate, GG Media will demonstrate their broadcast, tournament, and activation capabilities through the new Thunder Esports Center.
April 2, 2018:  Xlive Esports Summit, Los Angeles, CA
The XLIVE Esports Summit is the first senior level forum of its kind that will bring together Esports industry stakeholders and traditional professional sports franchises to discuss the impact that Esports will have on the future of the sports and entertainment industries.
This event will convene Esports team owners/players, venue operators, tournament organisers, broadcasters, sponsors, agencies, legal experts, consultants, product developers, venture capitalists with professional sports teams investing in Esports for an intimate event focused on the business and technological evolution of the rapidly evolving Esports market.
This event will be monumental since many traditional sports enterprises have reached, or are approaching, their maximization of revenue streams utilizing current operational principles.  This is evident by the slow, but steady, reduction in viewers of professional sports especially with the younger generations.
Esports will provide new participation venues to the young people who will be users of the technology for decades to come.  It will become a major, and badly needed, future revenue stream to the professional, multi-billion dollar sports enterprises.
April 24, 2018, Cynopsis – Esports Unfront, New York.
April 12 8:30am – 10:30am
New York Athletic Club, NYC
Sports Betting Revenue of West Virginia Increases in May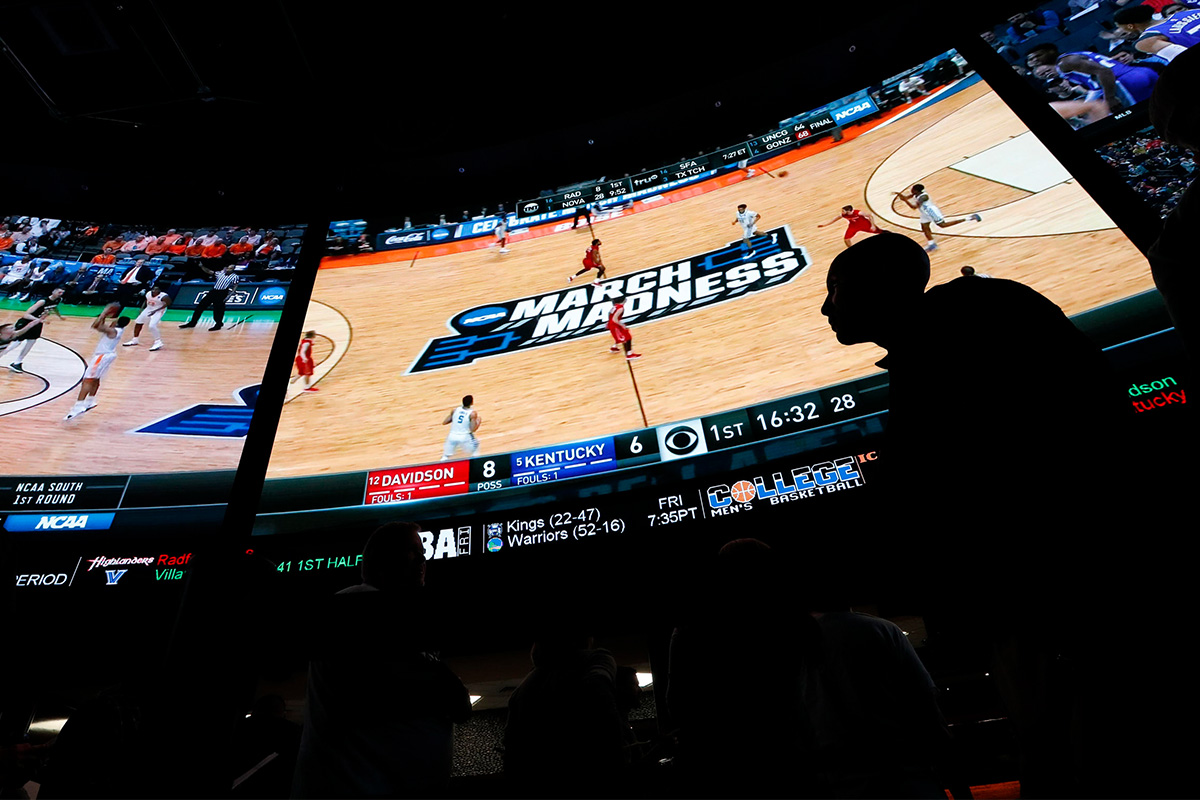 Reading Time:
1
minute
Sports betting revenue in West Virginia has increased by 69% in May to $937,065, while amounts wagered rose 4%.
The Penn National Gaming-operated Hollywood Casino remains the leading venue in the state generating $672,070 in revenue from $7.64m staked. Eldorado Resorts' Mountaineer Casino ranked second with revenue of $222,736 and total wagers of $2.84m.
Delaware North's Wheeling Island Hotel-Casino-Racetrack and Mardi Gras Casino did not accept any wagers again last month as its sportsbooks remained closed. Neither casino has processed any sports bets since early March. However, both the Wheeling Island Hotel-Casino-Racetrack and Mardi Gras Casino paid out on a number of bets placed prior to the split, leaving them with minor losses for the month.
SugarHouse Casino to Change Name as Rivers Casino Philadelphia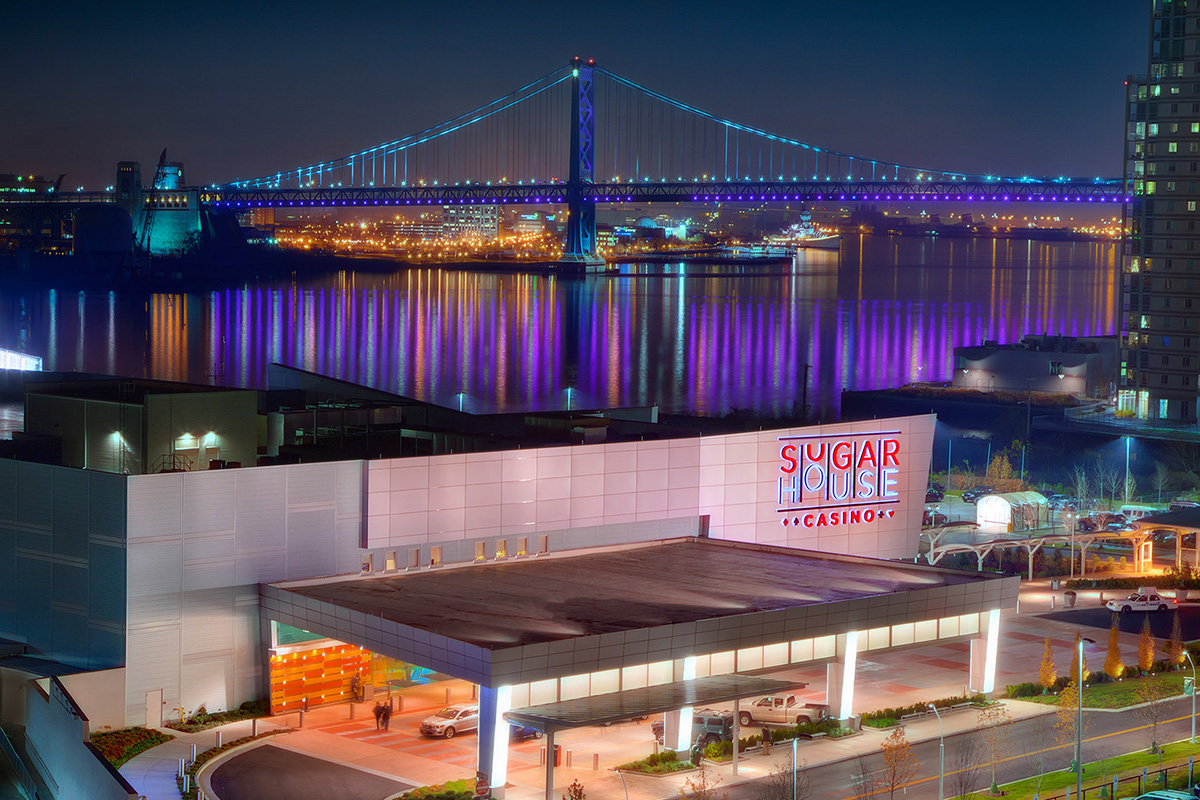 Reading Time:
1
minute
SugarHouse casino is going to change its name as Rivers Casino Philadelphia. Greg Carlin, CEO of the casino's parent company Rush Street Gaming said it was a corporate decision, to unify all their casinos under the same name.
"This is something we've been thinking about for quite a while. I think we are at the point in our company's history where it makes sense to have a unified brand. All our properties and markets, especially with the advent of online gaming, we think it makes a lot of sense," Greg Carlin said.
Carlin said the change will not happen overnight because they have a great deal more work to do.
"We're going to buy all new chips, change all the signage, all the shirts, all of the business cards — it's a long list of things that need to be swapped out. Not only that we're upgrading the property, but we're also going to add a state of the art sports book. We're redoing one of the restaurants. We're re-carpeting the original casino floor. We're changing the decorations, we don't want this just to be a name change, we're really changing the property as well," Carlin added.
Intralot Announces New Board Of Directors For Its U.S. Subsidiary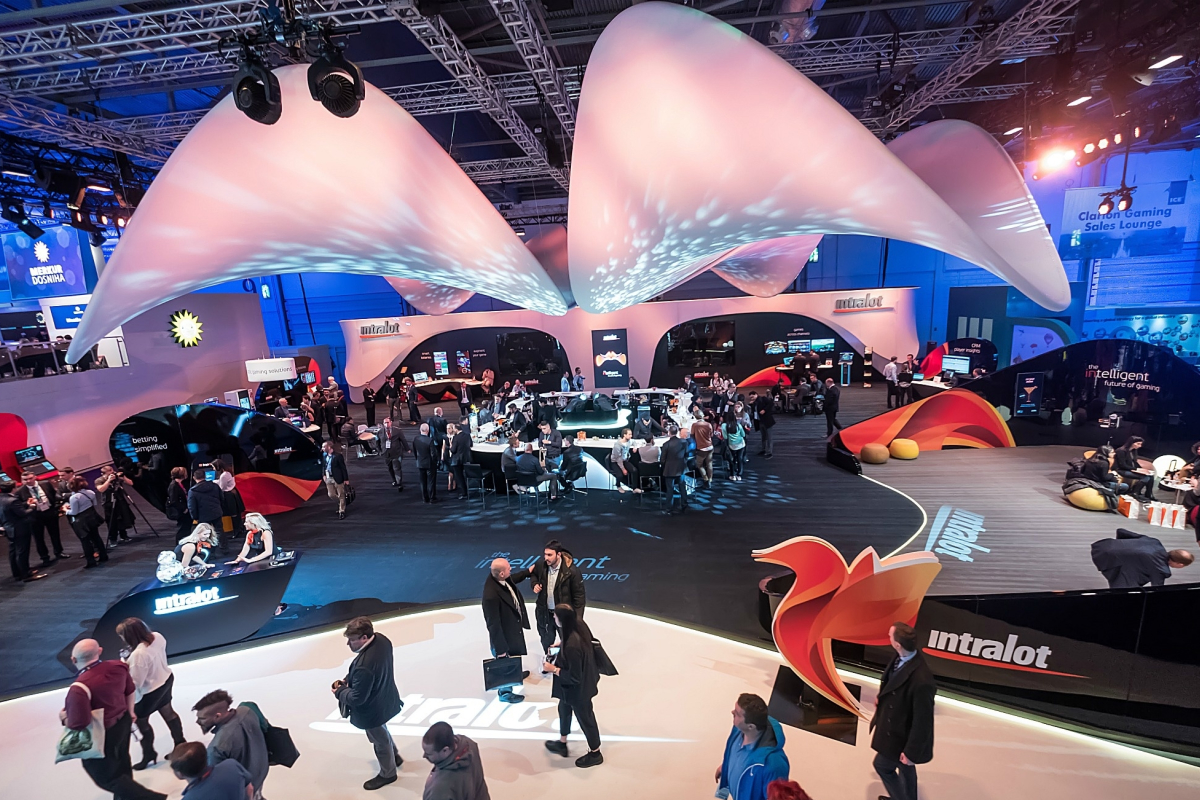 Reading Time:
2
minutes
INTRALOT announces the appointment of a new Board of Directors at its fully owned US subsidiary, INTRALOT Inc. to include three new Independent Directors.
Ambassador (Ret.) Thomas Miller, Non-Executive Chairman and Independent Director
Mr. Daniel Rappaport, Non-Executive Vice-Chairman and Independent Director
Mr. Nicholas Mitropoulos, Independent Director
Mr. Byron Boothe, Director and Interim CEO, INTRALOT Inc.
Mr. Nikolaos Nikolakopoulos, Director and INTRALOT Group Deputy CEO
INTRALOT Group Chairman and CEO Mr. Sokratis Kokkalis stated: "I am very pleased to welcome three very senior Independent Directors at the Board of INTRALOT Inc. joining a very experienced team, in support of our efforts to strengthen corporate governance as a driver for growth and customer satisfaction."
Thomas Miller is a former American diplomat and three-times U.S. Ambassador, including ambassadorships in Greece, Bosnia-Herzegovina, and as Cyprus negotiator. He has also served as CEO of Plan International, a UK-based NGO, working to help children in developing countries; President/CEO of International Executive Services Corps (IESC); President of the United Nations Association; Chairman of the International Commission of Missing Persons (ICMP); and a board member of The Partnership for a Secure America. He is a member of the Council on Foreign Relations.
Daniel Rappaport has served as Chairman of the Board/CEO of the New York Mercantile Exchange (NYMEX); member of the National Petroleum Council (NPC); and member of the U.S. Commodity Futures Trading Commission (CFTC) Global Markets Advisory Committee. He served as a board member of the Futures Industry Institute, a trustee on the Board of Trustees of New York Law School, and as an appointment of the Governor of the State of Connecticut on the board of directors of Connecticut Innovations.
Nicholas Mitropoulos is a political and business consultant who has previously worked with the Monitor Company. He served as Executive Director of the Taubman Center for State and Local Government at the Harvard Kennedy School, was the Director of the Forum at the Kennedy School, as well as Deputy Director of Institute of Politics at Harvard.