Five Italian Gambling companies gave the slip, following a scrutiny devised by MGA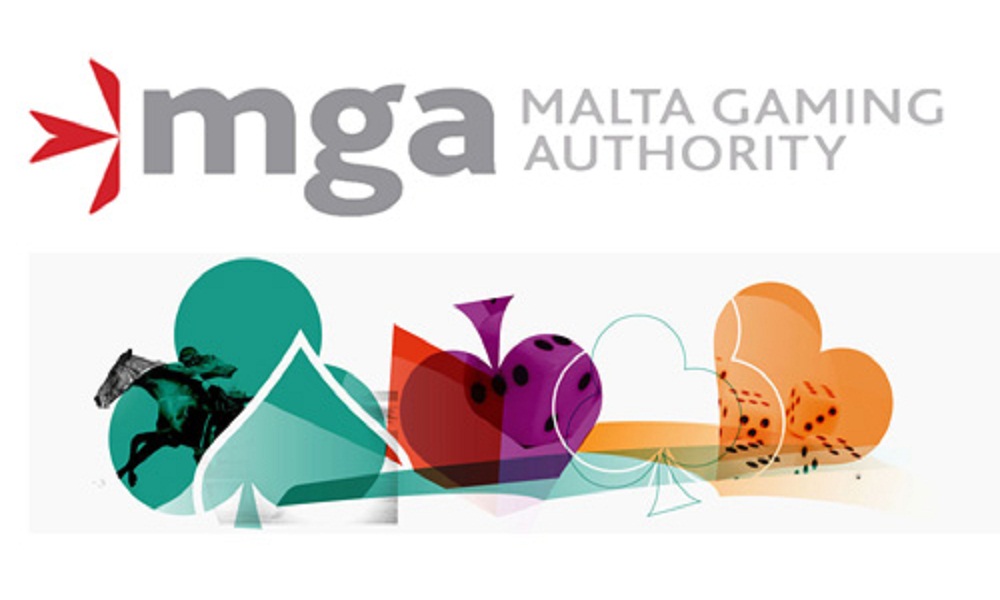 Reading Time:
< 1
minute
Five Italian gambling companies gave the slip, exiting Malta following an investigation devised by the Malta Gaming Authority on organised crime links. Last month, MGA initiated a scrutiny on every licensee connected to or owned by Italians in order to avoid links with organised crime. The probe resulted in the suspension of a licence, the cancellation of another and with regard to three other companies' cases, to leave the country.
The Italian "anti-mafia" police apprehended several members of crime organisations as part of Palermo's "Game Over" operation and triggered the MGA investigation in order to avoid having that kind of businesses in Malta.
Joseph Cuschieri, the Executive Chairman of the MGA said the authority was now open to collaborating with the Italian anti-mafia commission and any other law enforcement agency "to iron out any concerns or misunderstandings in order to keep gaming free from crime."
The companies involved are: B2875 (Phoenix Limited), suspended and soon to be revoked due to its owner's (Benedetto Bacchi) links to the "Game Over" operation; Leaderbet (LB Casino Ltd), cancelled after being named as part of the investigation; and operators Betent.com (Betent Group Ltd), Potterbet (Potter Mrc Ltd) and Giodani (Giodani Limited), which have voluntarily abandoned Malta.
Tabcorp Revenue Declines 5.7% During Three Months to September 2020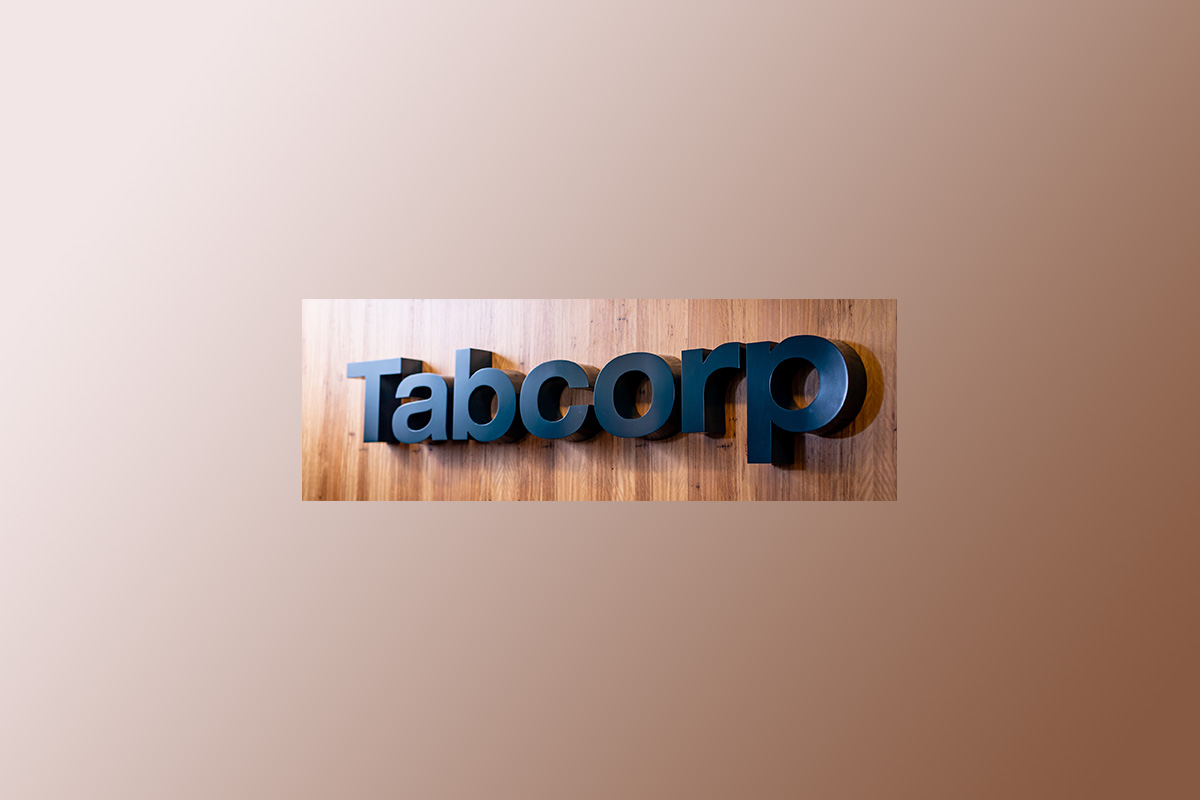 Reading Time:
< 1
minute
Australia's Tabcorp has reported a 5.7% decline in revenue for the three months to September 2020.
The trading update formed part of an investor presentation at the company's AGM, with Managing Director and CEO David Attenborough revealing the slight 5.7% decline was mainly felt in its Gaming Services segment which fell 55.2% on the closure of licensed venues. Lotteries and Keno revenue was down 6.9% year-on-year with Wagering and Media down 2.9%.
"The duration and severity of COVID-19 is unclear, however Tabcorp remains well placed with our resilient, diversified earnings base and strengthened balance sheet," Attenborough said.
William Hill Warns New Lockdowns Will Hit Profit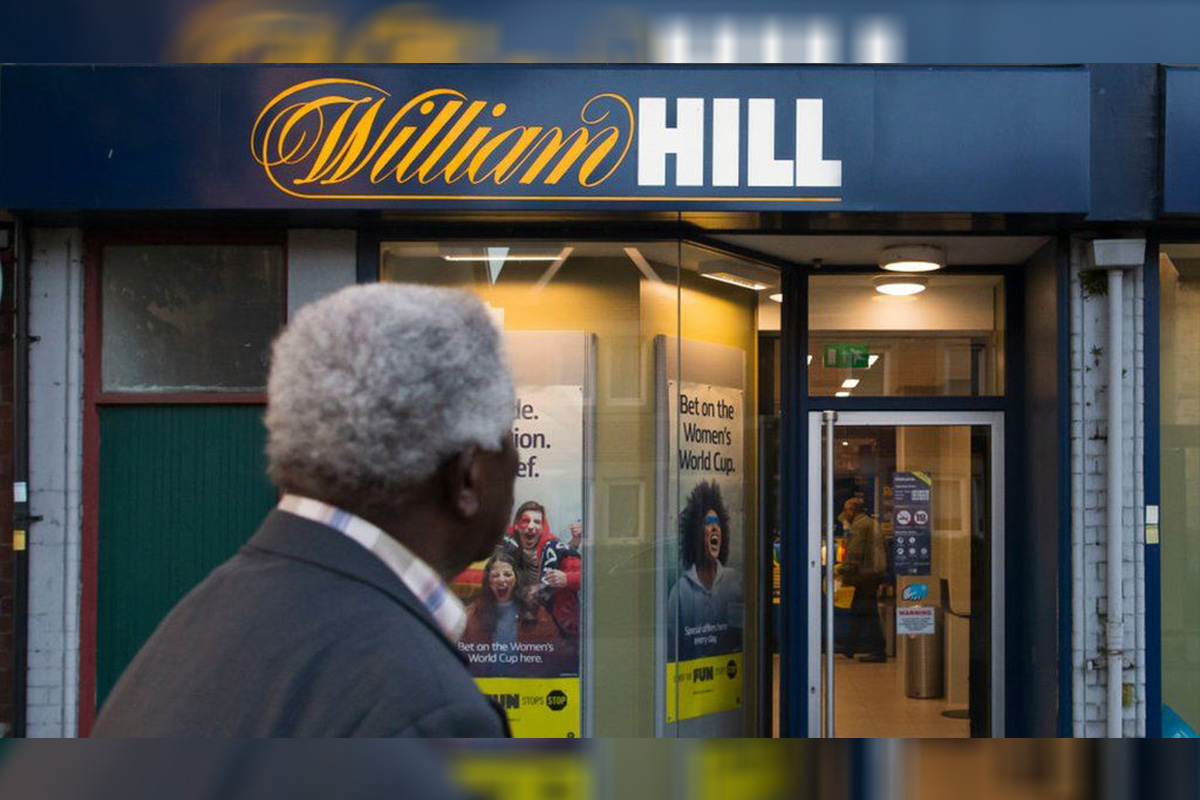 Reading Time:
< 1
minute
William Hill has warned that shutting 100 shops for four weeks due to further local lockdowns would reduce core earnings by around £2m.
Currently, around 10% of its retail estate is located in regions where the local Covid-19 alert level is classified as "very high."
Despite this, the firm, which operated 1414 shops across the UK in the13 week period to September 29, said it had delivered a good performance as the return of live sport accelerated and its retail estate reopened.
The firm, which has 1300 employees in Leeds, said it enjoyed a continued good performance in its International Online business with gaming growing double digits, partially offset by unfavourable sports results.
Ulrik Bengtsson, CEO of William Hill, said: "We are very pleased with the trading performance of the group, which has been borne out of the commitment, resilience and hard work of our teams across the business. I could not be prouder of them.
"We have moved the company forward with our relentless focus on our customers, enhancing the competitiveness of our product, and maintaining player safety as one of our highest priorities.
"We have reinvigorated the leadership team and they, in turn, have empowered their teams to deliver on our plans."
Online Gambling Platforms Gained Larger User Base With Pandemic As A Driver Of The Global Online Gaming Market 2020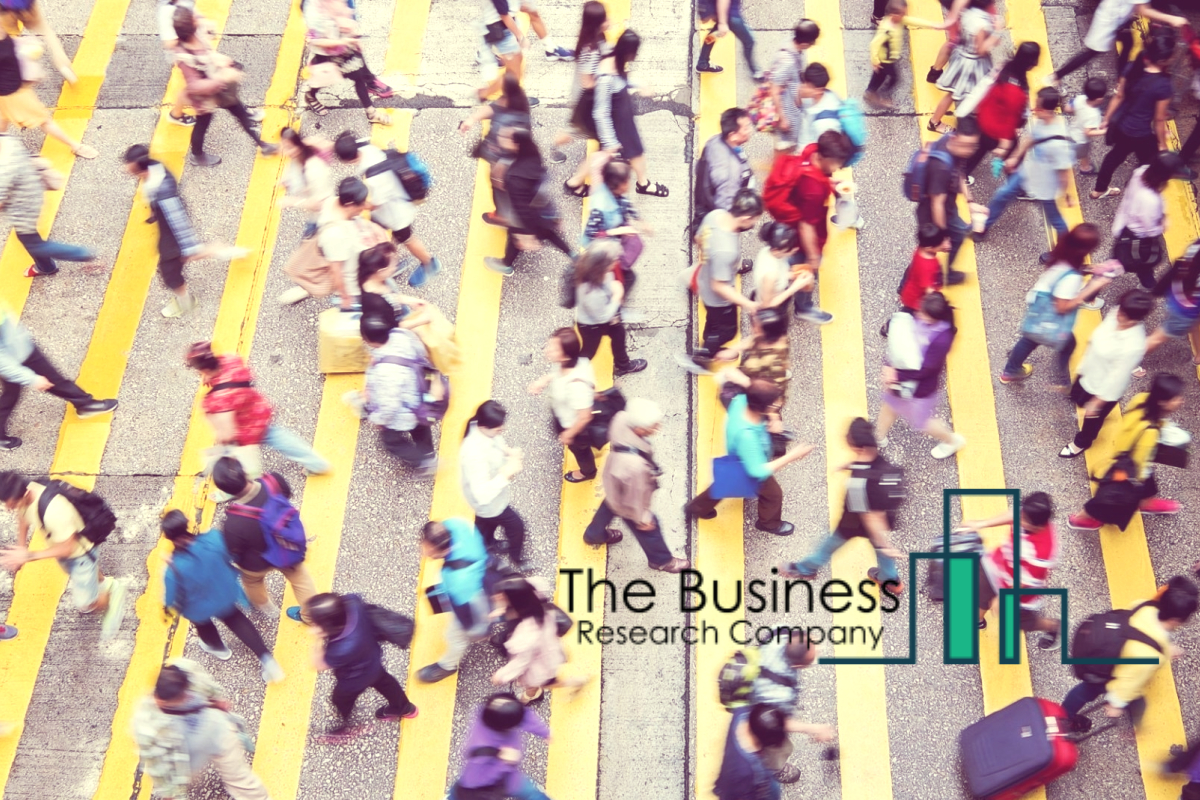 Reading Time:
3
minutes
Due to the social distancing restrictions imposed because of the coronavirus outbreak, brick and mortar gambling places remained closed, due to which online gambling platforms gained a larger user base. People were forced to sit at home during the lockdown and this increased internet traffic on all fronts. More people frequently visited gambling websites and thousands of new users registered every day. According to research firm Global Poker, the US has witnessed an increase of first-time online poker players by 255% since the coronavirus lockdowns began. Overall, the poker industry has experienced a 43% growth since April 2020. Some countries saw such increases as an opportunity and modified their online-gambling laws. For example, Belarus legalized online casinos and Armenia made some changes to its existing laws. The increasing popularity of gambling apps and social gambling will propel the growth of the mobile gambling market in the forecast period, and several online-gambling platforms increased their marketing and promotional activities in the form of extra tournaments and bonuses to attract more players as well.
With these drivers and the current situation of the world, the online gambling market size is expected to grow from $58.96 billion in 2019 to $92.86 billion in 2023 at a rate of 12.0%. The market is expected to then grow to $113.12 billion in 2025 at a CAGR of 10.4%.
The Business Research Company's report titled Online Gambling Market Global Report 2020-30: COVID-19 Growth and Change covers major online gambling companies, online gambling market share by company, online gambling manufacturers, online gambling infrastructure market size, and online gambling market forecasts. The report also covers the global online gambling market and its segments. The online gambling market is segmented by game type into betting, casino, lottery, poker, online bingo, others and by device into desktop, mobile, others.
With increasing apps and social gambling, online gambling companies are investing in building mobile platforms for their games to increase accessibility and convenience for users. The availability of smartphones with high-end features such as extended storage, high-end graphics and faster processing speeds at reasonable prices incentivize online gambling companies to make mobile-based applications. Also, mobile gambling offers significant benefits, including more deposit options, loyalty programs, and the option to play with anyone anywhere across the globe. According to App Annie, in 2020, 70% of total gambling revenue is expected to come from mobile gambling.
Along with the ease of mobile apps, companies in the online gambling market are increasingly investing in Artificial Intelligence (AI) for improving the overall experience for customers. With the help of AI, personalization for each user is possible as the technology can analyze the preference of the user in terms of game selection and offer a customized welcome page accordingly, helping the user to save time spent on looking for the right game. AI also helps in providing customer support in the form of chat-bots for resolving queries. Behavior patterns and gaming frauds can also be checked, which helps in preventing frauds and locks out scammers. Technologies such as augmented reality and virtual reality are being implemented as well, giving a more immersive and realistic experience to their users.
Beyond such high-tech updates, online gambling companies are using several tactics to gain more users. Some provide F2P (free to play) types of game products, commonly referred to as freemium. These games do not make any money for the company directly, but revenues are made through upgrades and additions of certain features and improvements by the user. The user pays a minimal amount for different kinds of virtual offerings and other game products to improve the gaming experience. This model allows online gambling companies to increase their user base and have more active players on their platforms who would eventually make a purchase. Currently, many online casinos are offering a free play version of some of their games. Companies innovating their platforms according to the increasing number of customers and their preferences will allow the online gambling market to continue to grow.