China cracks down private gambling in WeChat groups during World Cup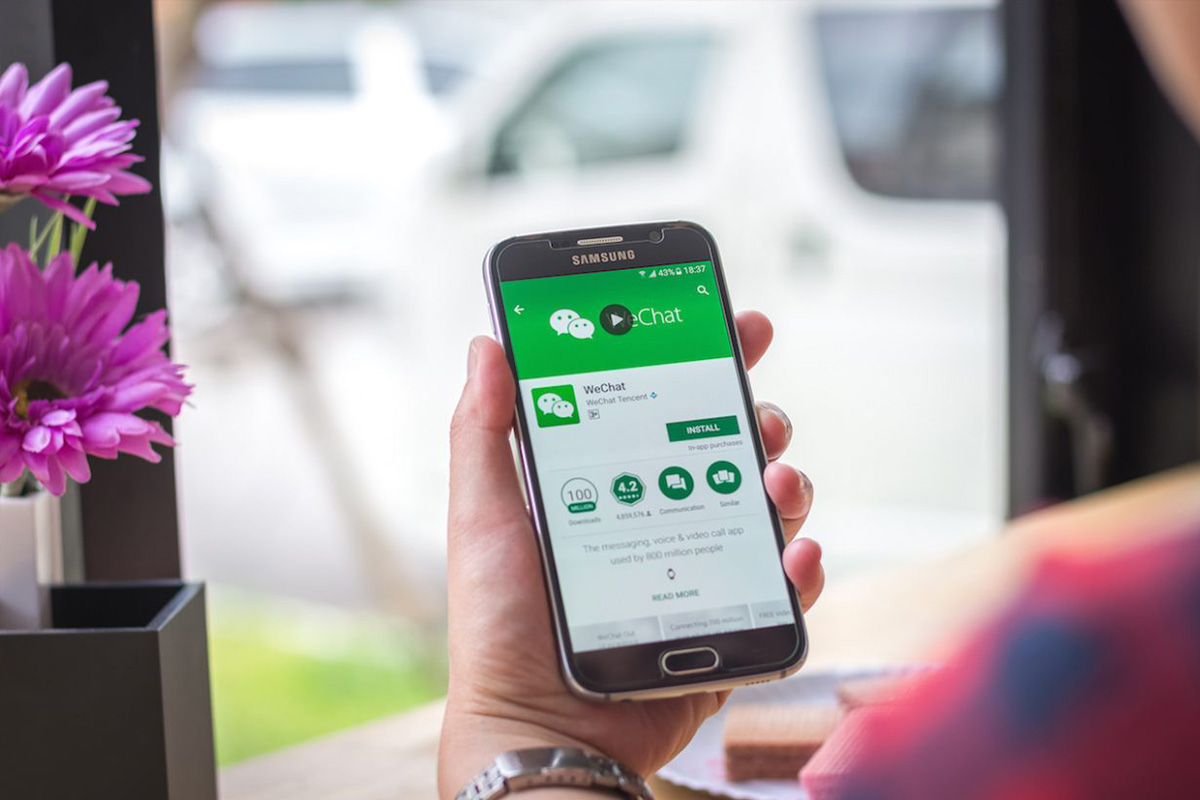 Reading Time:
3
minutes
Online gambling was banned by the Chinese government in 2015. But the FIFA World Cup in Russia triggered a sudden growth of online gambling activities, especially in WeChat groups.
The Chinese authorities are cracking down such illegal gambling operations. The government is concerned that online lotteries, driven by profit, may give access to underage teenagers or create other management loopholes, while others complain about the inconvenience of going into a lottery store and said the ban has prompted many to bet in WeChat groups or go to foreign websites.
"Always illegal"
During the World Cup this year, mobile apps and websites selling the lotteries have flourished, with some topping the app store list, including the Tiantianaicaipiao, Renrenzhongcaipiao and Caipiaocaipiao.
After the official clampdown, however, such platforms and those backed by Weibo and Tencent have suspended operations, CNR reported. Many such websites come up with this notice when one tries to log on: "System is under maintenance and upgrade."
"Purchasing lotteries online has always been illegal. Relatively lax supervision by authorities led to a spike in recent years," Adrian Geng, the CEO of Sina Caitong, told the Global Times.
Operators are willing to take risks because of the allure of huge profits, Geng added.
In 2015, eight central government agencies banned online lottery, citing risks to buyers' interests.
Under lottery management rules, no entity shall carry out the business of sale of lottery via internet without the approval of the Ministry of Finance. All sports lottery tickets are sold offline through branches run by the General Administration of Sports.
If lotteries were sold widely online, underage teenagers who are not allowed to bet would get access. Income from online sales cannot be identified at a provincial level as Chinese lottery sales are province-based, Geng explained.
As of June 20, the National Sports Lottery Center suspended thousands of sales terminals involved in online ticket sales in many provinces, Xinhualuncai, a WeChat account specializing in lottery, reported. The number of suspended machines was expected to reach more than 6,000 on June 21, the report said.
Geng said that meeting social responsibility, rather than making money, is the ultimate goal of the National Sports Lottery Center. "That's why the center wouldn't use the FIFA World Cup to advertise itself for more revenue."
Total sales of China's sports lotteries in the week from June 18 to 24 stood at 11.83 billion yuan ($1.7 billion), while it was only 1.6 billion yuan a week before the World Cup, data released on sporttery.cn, official website of lottery SMG, shows.
Not market-driven
Even though online lottery is banned, Chinese gamblers still have many options to taste the thrill of betting.
Xue, a PhD student based in Shanghai, said that many of his friends use private gambling in WeChat groups, in which one person is the "banker" and provides winning and losing rates.
"Mobile payment on Alipay and WeChat allows us to gamble in private with small amounts of money more conveniently. We don't have to choose online lottery," Xue told the Global Times.
"I feel everyone is betting this year during the World Cup. Even many people who don't watch soccer matches are into it," he said.
Foreign gambling websites also illegally sneak into the Chinese market in an effort to take a share of the spoils, which results in huge outflow of capital of Chinese citizens, Chen Haiping, a researcher at the Gaming Research Center of China with Beijing Normal University, told the Global Times.
Some stores or groups on platforms such as Taobao, WeChat and QQ have also been found claiming that they are commissioned to sell lottery, according to Nandu Daily.
Lottery is seen as a welfare project in China. Its issuers are not motivated by the market, only routinely raising funds to meet the financing gap of the government for good causes, Chen noted.
But the trend of internet, said Chen, is irresistible and the lottery has already developed into an industry involving tourism, amusement and culture. There has been talk of opening online lottery services inside Chinese government circles in recent years, but since different interest groups are involved, the progress has been slow.
Source: globaltimes.cn
Indian police cracks illegal gambling ring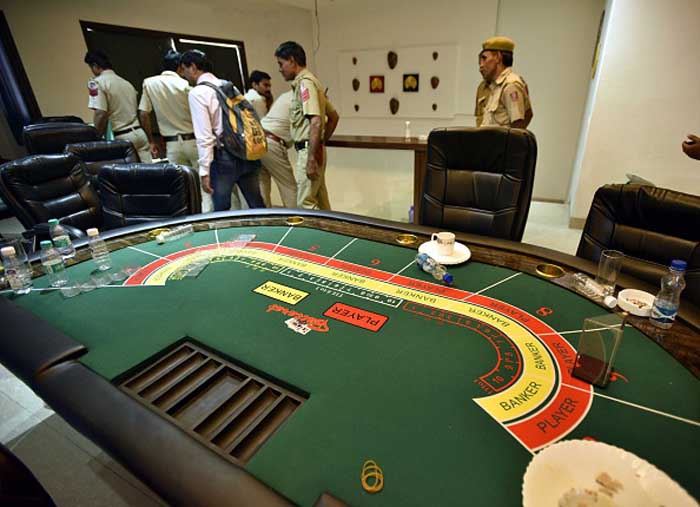 Reading Time:
2
minutes
The police in the Indian capital of Delhi has busted an illegal online gambling ring. The gambling operations were being conducted from a residential building in New Ashok Nagar in east Delhi. The police arrested 14 persons, including the alleged owner and manager of the casino, for running the gambling ring, and 12 persons for participating in the gambling. The main figure behind the operation, who was only identified as "Deepak," remains at large.
In India, gambling is legally prohibited apart from a few chosen locations, such as Goa. But the police indicated that the gaming endeavour could be tied to a money-laundering scheme as well. They seised a diary containing numerous transactions and customers' names, 10 computer systems and a small amount of cash.
Pankaj Singh, the police department's deputy commissioner, said the department had received several tips over the course of a few days prior to the raid. When a tip on Sunday indicated that the games were in progress in the first floor of the three-story building, cops moved in and made their arrests.
Singh was quoted by DNAIndia saying, "Our team raided the flat and found 12 people gambling online. The entire flat had been turned into a makeshift casino parlour and 10 computers with Internet connections had been installed in the house solely for gambling."
The casino's alleged owner, Amit Guttan, and his manager, "Neeraj," were taken into custody along with the 12 gamblers. They were all released on bail after being booked for offenses under the Delhi Public Gambling Act.
The gambling group was reportedly formed through WhatsApp and regular customers recruited additional members. No outside individuals were allowed into the group. After paying an entry fee, the gamblers were provided with the password in order to play games online.
A police officer involved in the case added, "Roulette was the most popular game for these people because the winner was given a return which was 36 times the money they gambled."
Riot Games unveils "LoL PARK" new LCK Esports stadium!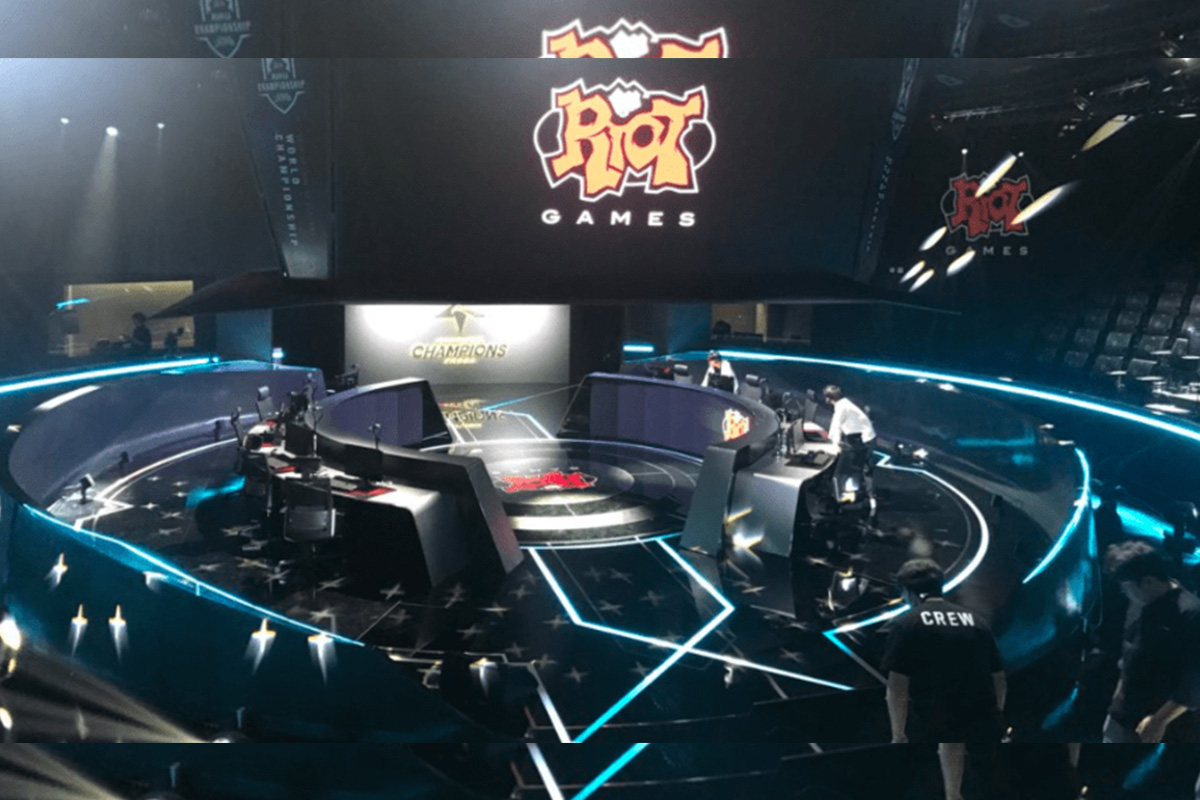 Reading Time:
2
minutes
Riot Games, a California-based game developer has unveiled its new League of Legends exclusive stadium called "Lol PARK." The new facility is located at Jongno-gu, Seoul, South Korea. It can host up to 500 people. The most important section of the stadium is a section in the form of a round open booth. Here, players are able to sit and play in the centre whilst the spectators can watch the players live. Due to the audience's seats being in close proximity with the stage, the audience is able to even see a player's individual screen. In addition, there is an incredibly large screen located at the top of the stage. This screen offers full picture quality from a multitude of angles, allowing the audience to watch the game without the slightest issue. The screen allows quality entertainment regardless of being at the front or back of the stage.
Also, there is a box specifically made for the coaching staff which is located on the outskirts of the stage. This box is clearly visible to the audience and adds yet another perk to the experience. After a game, the players are provided with a joint coverage area or interview zone in which they can interact in new ways with their fans. In addition, unlike fan meetings in the past when it was rushed and held outdoors, the LoL PARK provides a prepared fan meeting zone inside the facility.
Lee Seung Hyun, the representative of Riot Games Korea, commented, "I only hope that LoL PARK can provide a unique experience to everyday life. Jongno is a place that has a lot of companies and a lot more employees. I'd like this facility to be a place where you look twice and visit when you see it. The League focused stadium is more of an arena style than a studio. I have made sure and prepared this place to be a pleasant space for players. In addition, I did my best to set up various attractions and comfortable facilities for the audience who might visit here."
Osaka pushes to win women support to host casinos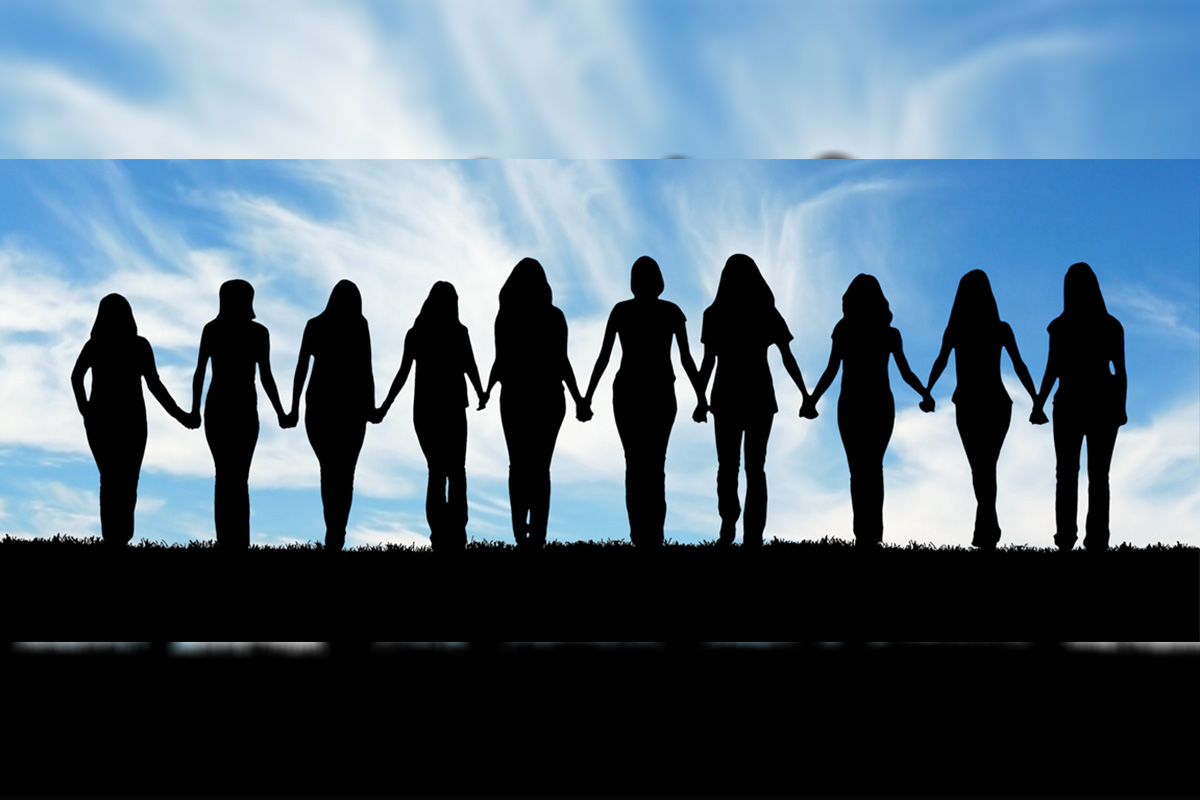 Reading Time:
1
minute
The government of Osaka Prefecture is pushing for women support in its bid to become a beneficiary of Japan's recently passed IR bill, which will allow casinos in the country, but only in three locations. Osaka is trying hard to become one of the locations, and the push to win the support of women, who, according to a recent official poll, are opposed to casinos more than men do.
During a lecture event held by Osaka authorities, experts on the casino issue spoke directly to Tsubomisaku Project, a women's group that discusses local issues, including the integrated resort developments. However, the women group proved that they are more concerned over health issues and preventions from earthquakes.
The race for an integrated resort (IR) bid in Japan is on after the Legislature passed the required Laws to regulate the segment. As Osaka pushes to secure its own venue, some concerns were raised after the recent Typhoon which hit the Prefecture, but high ranked officials have reassured the safety of the region to host IRs.
Meanwhile, international casino operators continue to lobby in the prefecture and construction companies are moving forward to get ready to push for a deal when the licensing process begins.