Plan your autumn calendar with European Gaming Events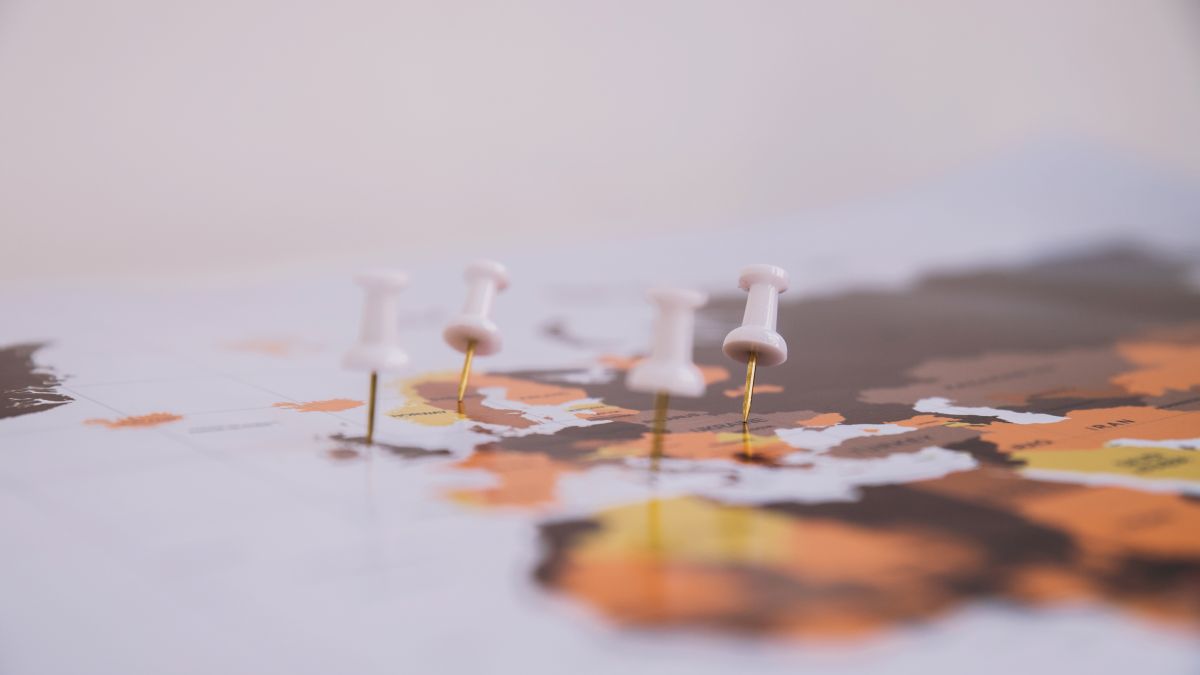 Reading Time:
3
minutes
Make sure that two of the most prestigious gaming conferences are in your calendar for the September – October period! 
Key facts: 23 European Market Updates, +60 Speakers, +200 C-Level Delegates, 20 Awards Categories, 2 IMGL MasterClassess, Innovation Talks featuring use of AI and Blockchain, Responsible Gambling, AML
Who should attend: gaming operators, regulators and government authorities, software and solution providers, payment solution providers, game developers, law firm and legal consultants
This autumn we are bringing an unparalleled series of networking, business and learning opportunities which are extending through 2 unique events in Europe.
Whenever if you are looking to win an award out of the 20 categories at the CEEG Awards Budapest or interested to learn more about the business possibilities of expansion and doing business in 23 European countries, not to mention diving into the potential opportunities the US market has to offer, you must attend our events in Budapest and Ljubljana.
Not to mention the fact that we will be hosting you at some of the most luxurious conference halls and hotels in Europe.
Check out the overview of the location for this year CEEGC Budapest, which will take place at the Ritz-Carlton on the 25th of September.
"Brimming in culture, history and breathtaking architecture, Budapest embodies the European ideal. Set within its city center, this luxury hotel offers a palatial retreat moments from iconic landmarks and the River Danube; a place where guests can indulge in modern luxuries amid a space that blends traditional elegance with bold, contemporary design."
If this doesn't impress you, then you also need to read the overview of the venue where the inaugural edition of European Gaming Congress (EGC) will be held. The first edition of the yearly European gaming event is taking place on the 16th of October at Grand Union Hotel Ljubljana this year and you will surprised to see the list of VIPs that have stayed at the venue.
"The Grand Hotel Union held its grand opening in 1905. It was the first modern hotel in Ljubljana and at the time the highest building, built in Art Nouveau style. It was designed by architect Josip Vancaš and built by Viljem Treo. In over a century of its existence, the Grand hotel Union was an important co-creator of the political and social life in the capital and in the wider Ljubljana region. In its rich history the hotel witnessed many important events and hosted many famous people – actor and director Orson Welles in 1979, the American president Bill Clinton and his wife in 1999, the spiritual leader of Tibet Dalai Lama in 2002 and the British Queen Elizabeth and her husband in 2008."
If these two venue location don't impress you, then you will surely be impressed by the content of panel discussion which will be presented by over 60 speakers for +200 delegates.
Please find below the key links for your gateway to a unique autumn conference session.


Key links for CEEGC Budapest (25 September – The Ritz-Carlton):
---
Key links for European Gaming Congress (16 October – Ljubljana):
EGT Interactive with a special participation at CEEGC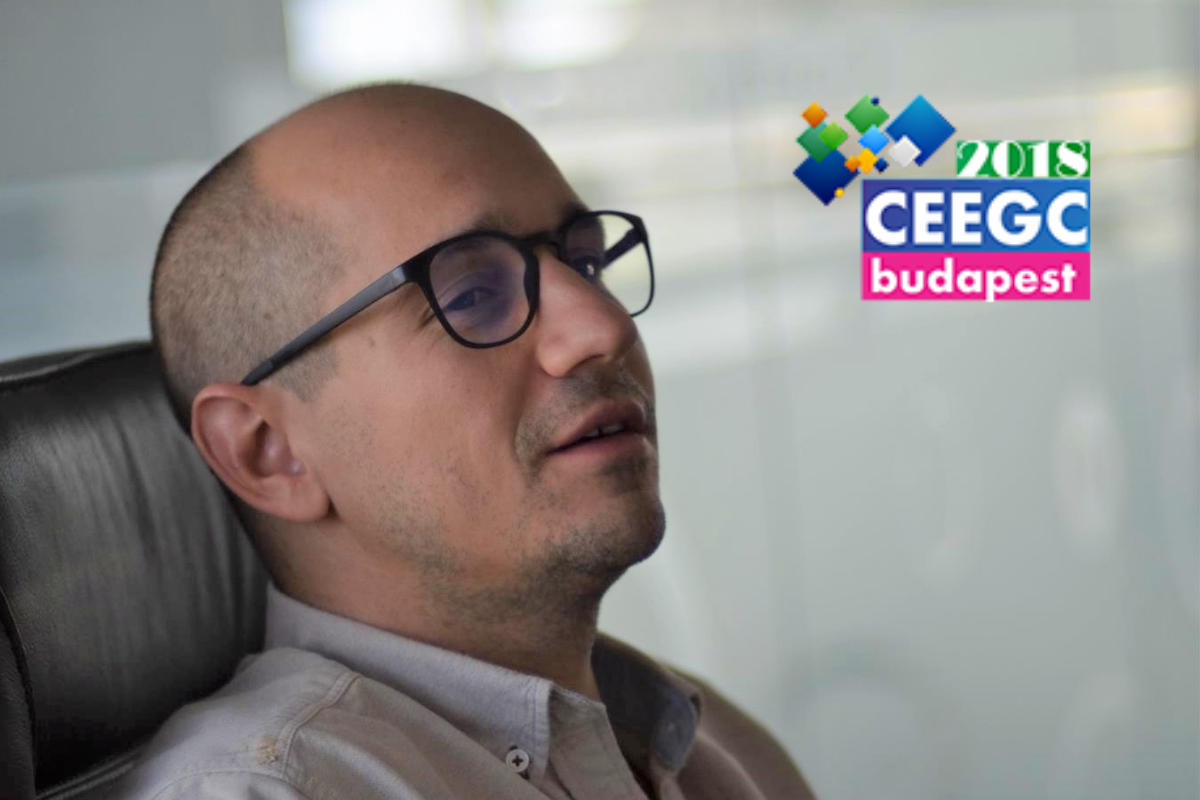 Reading Time:
1
minute
EGT Interactive is proud to announce, that on the upcoming Central and Eastern European Gaming Conference and Awards (CEEGC), EGT Interactive will have a special participation. Georgi Dimitrov, legal counselor in the company will be one of the speakers of a panel discussion about the state and the novelties in Eastern European regulations related to the iGaming industry. Focused on Bulgaria, Romania and Belarus.
Georgi Dimitrov is a legal counsel at EGT Interactive Ltd., with a focus on legal, regulatory and technical compliance matters related to the iGaming industry. He specializes in international gambling regulation and provides guidance on licensing and certification frameworks, policy drafting, and compliance processes. His line of work involves communication with focal stakeholders in the business such as testing labs, regulators and operators. He has background in company structuring, M&A, business and corporate development and extensive expertise in competition law. As a lawyer he has advised the Bulgarian operations of large-scale corporate clients, and public authorities.
We wish him successful participation!
The event will take place on 25th of September at Ritz-Carlton, Budapest, Hungary.
CEEGC 2018 Budapest – Less than a week until kick off, see who is attending and why you should not miss it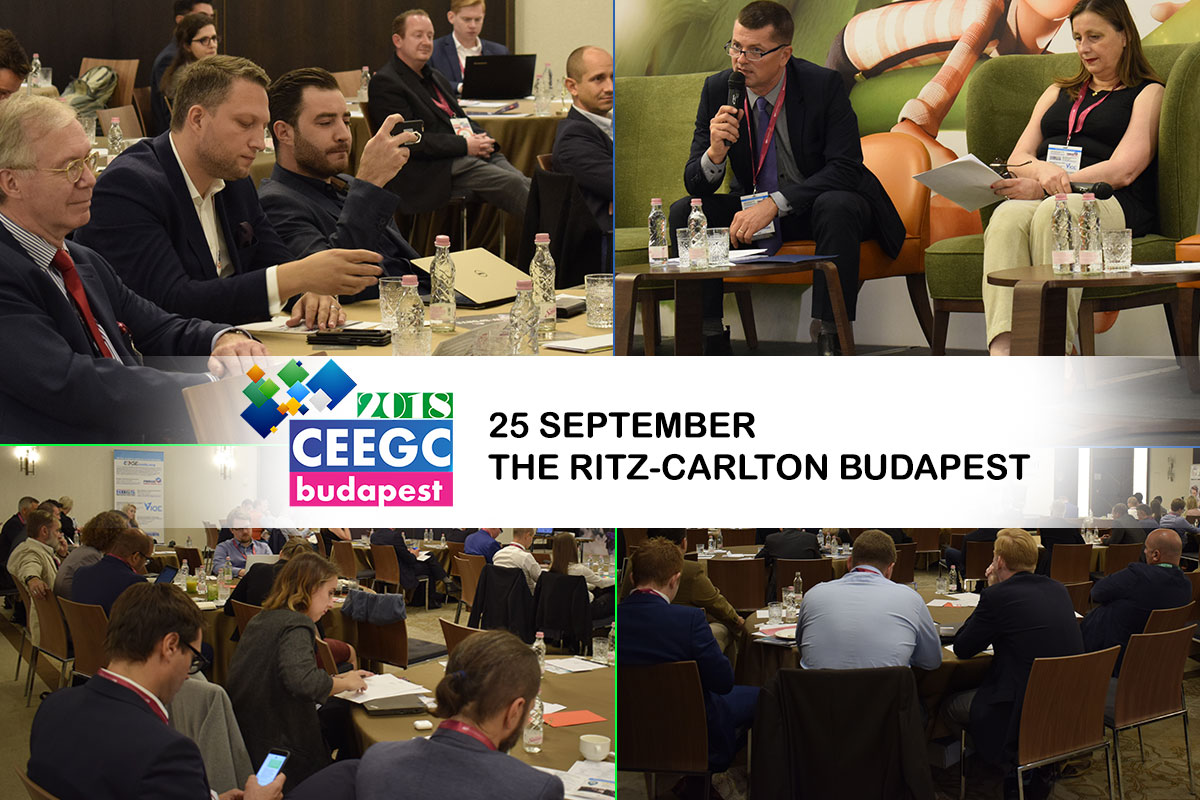 Reading Time:
2
minutes
There are only 6 days left until the third edition of the Central and Eastern European Gaming Conference (CEEGC) and Awards (CEEG Awards) opens its doors and gives access for the industry to benefit of this unique opportunity in the CEE region for learning and networking.
CEEGC is the leading conference that is shaping the industry in the CEE region by influencing the emerging market trends.
Rafal Nowak – iGaming Sales Director at Mobiyo stated about last year's event:
"A week after the Budapest Gaming CEE conferences, I'm still discussing the topics brought up there with fellow delegates. Thank you Zoltan Tundik for organizing an informative an well shaped event on this, often underestimated iGaming territory and good luck with the next one!"
Kostandina – Nina Zafirovska – CEO at BtoBet also stated last year's event:
"CEEGC in Budapest was the event that brings together experts in the industry together with Central and Eastern European regulators to exchange thoughts and knowledge for development of iGaming in the region. Great experience with wonderful people."
The 2018 event is going to take place on the 25th of September at The Ritz-Carlton Budapest and we are adding 10 more seats to the event because of the high interest shown by industry shareholders to attend the event.
REGISTER HERE, to benefit of an exclusive media partner discount of 15% for your ticket(s). Make sure you use the "CEEGC2018" promo code when registering.
The agenda of the event will feature interesting panel discussions that are focusing on both operators and service providers and among the registered delegates you will find the representatives of NetEnt, Play'n Go, SBTech, BetConstruct, BtoBet, Altenar, Iforium, Superbet, Amusenet, Curacao eGaming, Data Bet, All-in Translations, GLI Europe, Greentube, HiPay, Mobiyo, Orange Pay, Pocket Games Soft, Podium North, RISQ, Sporting Solutions, Endorphina, GamblingCompliance, Fortunaweb, Tom Horn Gaming, Global Legal Group, Payvision, Bethereum, Trustly, Digitain, ARQ Risk & Compliance, Bitpay, Acapture, BetterBetting, Bird&Bird, Danish Online Gambling Association, EGT Interactive, Harris Hagan, Rombet, Playtech, Scout Gaming Group, Tonucci & Partners, EOGL, UltraPlay, WH Partners, NNDKP, Sorainen, MuchBetter, Gaming 5.0 and much more.
The event includes 6 informative panel discussions that focus on emerging markets such as Belarus, Slovakia, Poland, Romania, Bulgaria, Czech Republic and a special IMGL MasterClass about the state of the U.S. market.
You can view the full agenda of CEEGC 2018 on the following link
REGISTER HERE, to benefit of an exclusive media partner discount of 15% for your ticket(s). Make sure you use the "CEEGC2018" promo code when registering.
For more details about the event, visit www.ceegc.eu
Budapest is calling….or even better…CEEGC Budapest is calling! Only 11 days left, here is what you need to know….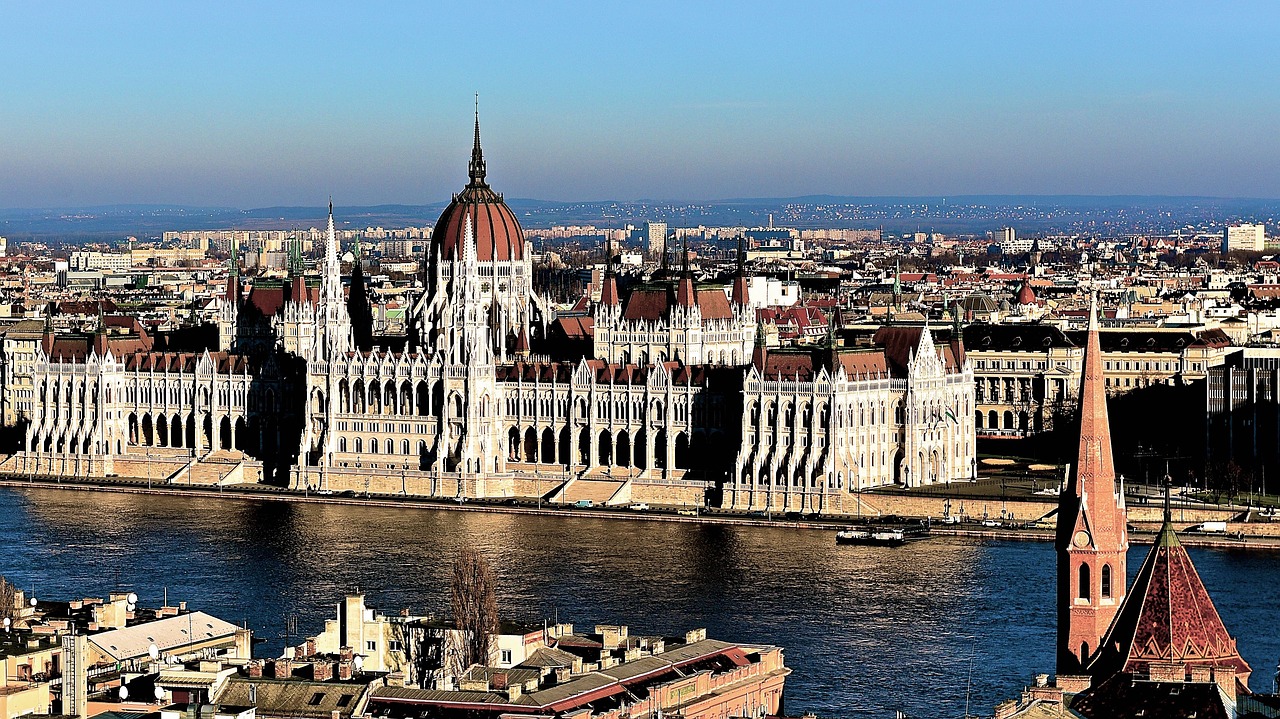 Reading Time:
2
minutes
Budapest and CEEGC Budapest are calling…
Some call it the most wonderful time of the year, some call it autumn and some call it "the time for CEEGC Budapest".
With only 11 days left until the 3rd edition of Central and Eastern European Gaming Conference and Awards opens its doors, we thought we go through the key fact you need to know about this year's event.
New venue:
The event is taking place at the luxurious Ritz-Carlton (formerly known as Le Méridien Budapest) and will give the possibility for 125 top class delegates with like-minded delegates and learn about industry trend and compliance updates.
More markets in the focus:
In 2018 we have added more emerging markets to the agenda and will focus the panel discussion to current trends and news which are happening in the region and world wide.
This is why we have added market updates why involve Slovakia, Poland, Belarus.
Beside the new market, you will hear the latest opportunities which reflect the industry in Romania, Bulgaria, Czech Republic and Hungary.
Innovation, innovations
We have added 2 innovation oriented panels which will showcase some of the brightest minds in the industry. Without any doubt, we will have a special focus on blockchain and how the industry is copping with its evolution and we will also present the use of AI in the gambling industry and the payments industry.
IMGL MasterClass about the U.S. gambling industry
To top all the information you will receive first hand, we are featuring a special panel discussion in collaboration with IMGL (International Masters of Gaming Law) which will focus on the U.S. gambling market and the real possibilities it offers for European companies seeking to get a chunk of the golden opportunity.
You can view the full agenda with the speakers list on the following link.
THERE ARE ONLY 12 SEATS LEFT
REGISTER USING THE "CEEGC2018" PROMO CODE AND RECEIVE A 15% DISCOUNT
Price increases on September 15
Advance Rate (40% Off): 358.80 EUR – Sales end on September 15, 2018
Last Minute Rate (35% Off): 388.70 EUR –  – Sales end on September 23, 2018
Regular Rate (no discount): 598 EUR
Here are some memories of CEEGC2017, make sure you are in the memories of CEEGC2018