Las Vegas Sands is not going to open casino in North Korea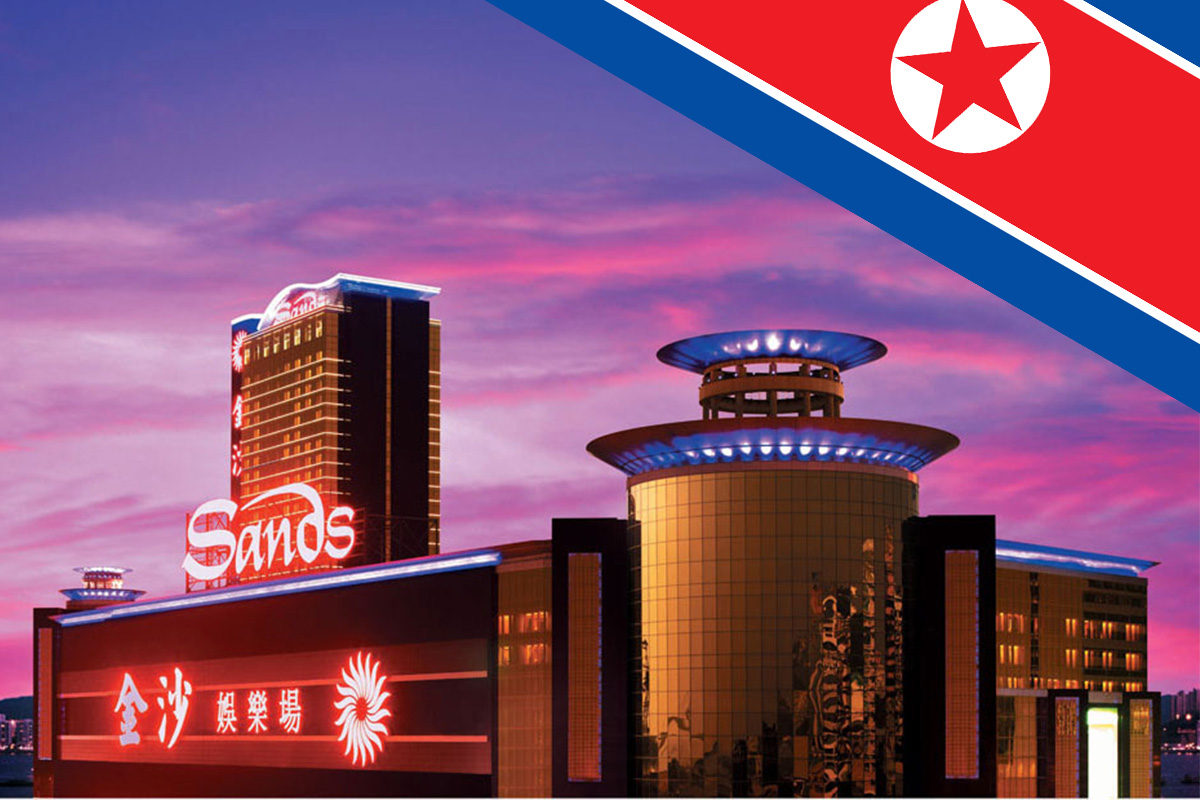 Reading Time:
2
minutes
US casino operator Las Vegas Sands denied the reports that it is going to start a gaming venue in North Korea.
It was reported earlier that the company is planning a North Korean venture. Sheldon Adelson, the company boss, hinted in meeting in Jerusalem, where he was born, that the recent dialogue between the US and North Korean governments could pave the path to open business opportunities in Korea. These are his exact words:
"I wasn't born here. I wasn't raised here, I didn't serve in the army here. I did serve in the United States Army. I'm a veteran of the Korean War. Actually, I hope Trump gets North and South Korea to finish the war. I feel as though I might be called back up. I fight enough. I don't want to go back to Korea to fight. I want to go back to Korea to open up my business."
Numerous gaming media outlets have since claimed that Adelson was referencing Sands' ambition to establish a North Korean casino.
You will notice that Adelson's comments above do not specify which Korea he's eyeing for planting his casino flag. And while North Korean leader Kim Jong-un may have toured Sands' Singapore property Marina Bay Sands ahead of his summit with US President Donald Trump – and Adelson has an on-again/off-again relationship with Trump – Adelson is a savvy businessman whose history offers no evidence of the recklessness that would be required to invest the millions (or billions) in a jurisdiction as volatile as North Korea.
Sands has repeatedly expressed interest in establishing a South Korean casino property, specifically floating plans for resorts in Incheon and Busan. However, Sands stipulated that it would not build in South Korea unless the company relaxed its ban on local residents entering the vast majority of the nation's existing casinos.
Since North Korea's alleged casino plans specifically refer to an international tourist zone, it is extremely dubious that Sands would be willing to relax its local's requirement for the North when it would not do so in the South's far more stable legal climate.
So, while it makes for a good headline, the idea of Sands establishing a North Korean casino is about as likely as Kim Jong-un and Trump wife-swapping to celebrate the de-nuclearisation of the Korean peninsula.
Source: CalvinAyre.com
RummyCircle Names Prosenjit Chatterjee as Brand Ambassador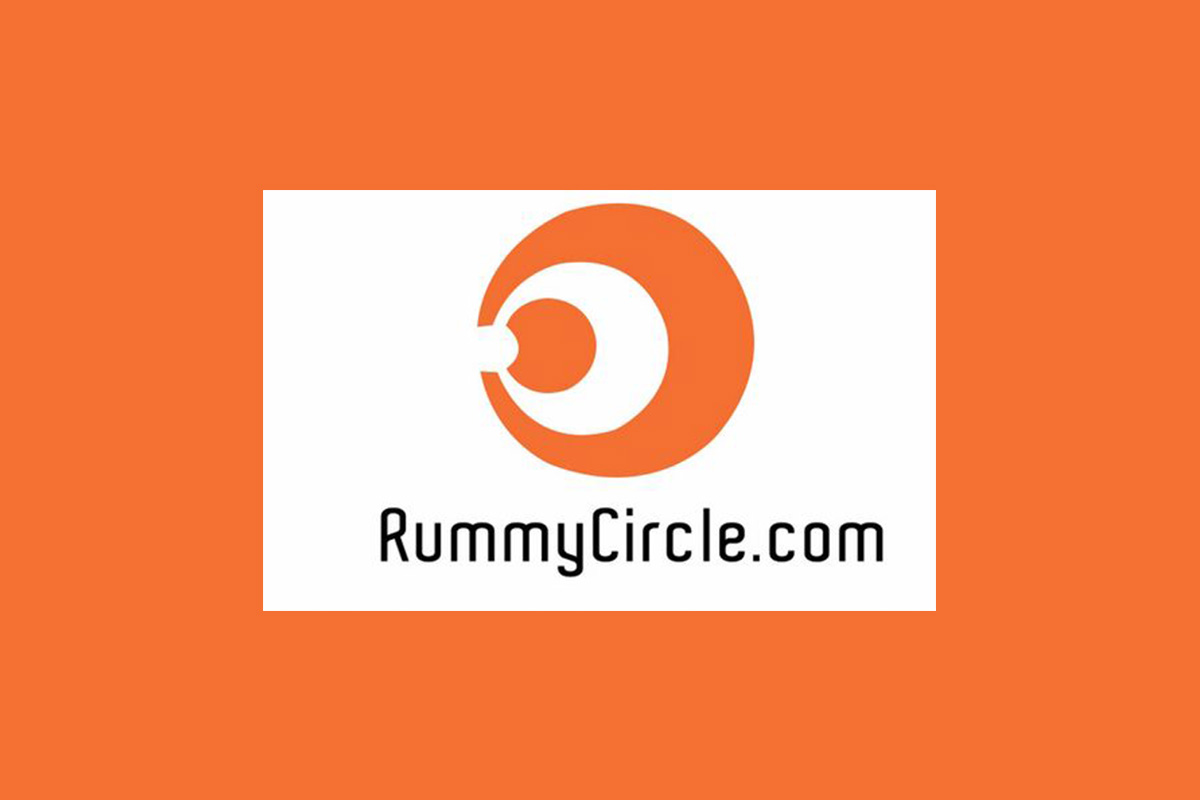 Reading Time:
1
minute
Online rummy platform RummyCircle has selected popular Bengali actor Prosenjit Chatterjee as its Brand Ambassador.
RummyCircle, the largest online rummy platform in India, is an initiative of Play Games24x7 Pvt. Ltd. Prosenjit Chatterjee who has spent years on the wide screen is a big fan of the popular Indian card game rummy.
"Bengali people have always been fond of card games and rummy is one of the best entertaining card games of India. I am sure everyone will love this new experience of playing the card game online on rummycircle.com with players from all over India. It is really great fun," Prosenjit said.
The brand unveils its new marketing campaign running with the name #BhorpurManoranjan, giving a completely new fan experience to its players.
"Online rummy is all about entertainment, what we call #BharpurManoranjan. And who better than Mr. Prosenjit Chatterjee who has been the face of the entertainment industry in West Bengal for over a decade. We are very excited to have such a talented person as our brand face and hopefully Bengalis will love playing online Rummy," Avik Das Kanungo, Brand Head of RummyCircle said.
Cambodian Secretary of State to address Mekong Gaming Summit, 10-12 September, 2019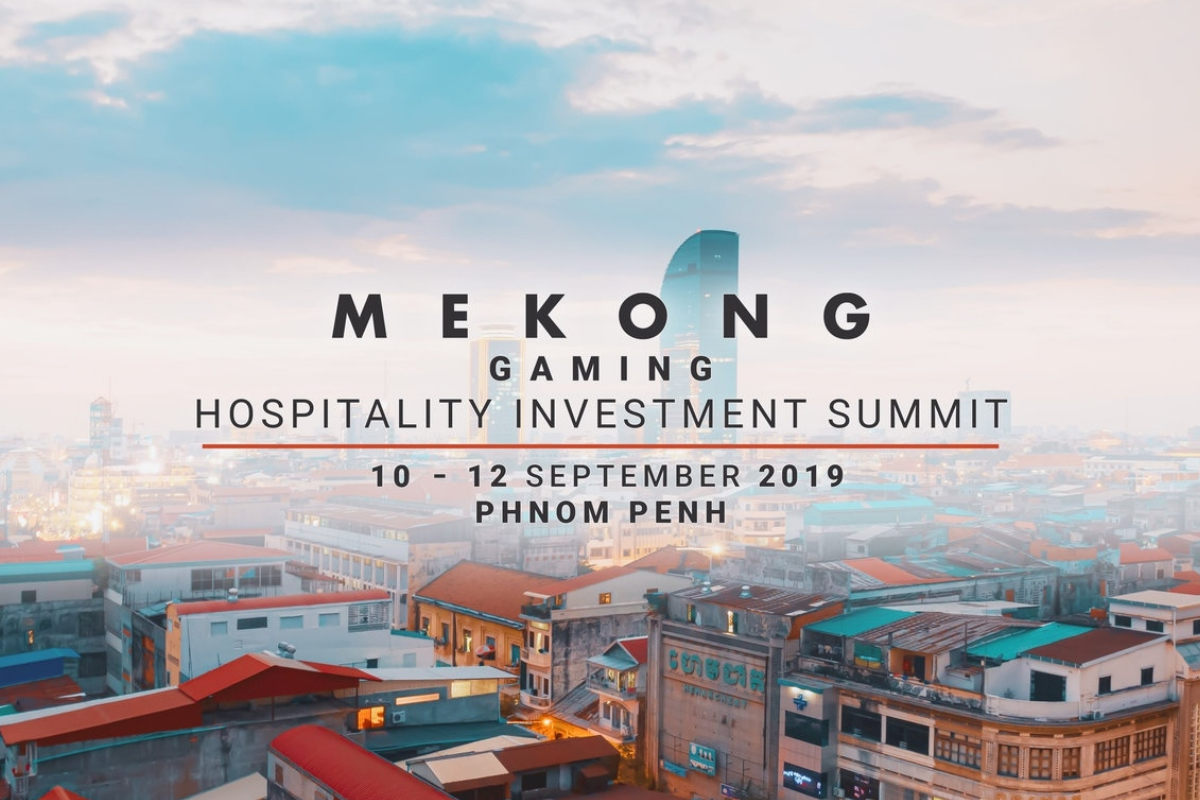 Reading Time:
1
minute
AG Brief is delighted to confirm that the Ministry of Economy and Finance Secretary of State, H.E. Nguon Sokha, will give the opening address at the much-anticipated Mekong Gaming Summit in September.
The conference is due to take place at the Sofitel Phnom Penh from 10-11 September and has the full support of the Ministry of Economy and Finance (MOEF), one of the agencies responsible for gaming regulation, along with the Ministry of the Interior. Both will eventually form the Gaming Management Committee to implement and oversee the Kingdom's new gaming legislation.
H.E. Mey Vann, director general of the MOEF, will also be speaking at the summit, and we expect to shortly also confirm the Directorate of Investment and Company Administration, Ministry of Investment and Foreign Economic Relations of Myanmar.
In addition to these addresses from government officials, the summit will provide investing and market perspectives on the land-based and online gaming opportunities in the key markets of Cambodia, Vietnam, Thailand, Laos and Myanmar.
Other highlights of the event include a special gala cocktail reception hosted by the capital's premier casino and entertainment resort – NagaWorld – on the evening of Tuesday 10th September. Delegates will also be able to meet companies able to assist in setting up their businesses in the region at a table-top exhibition space in the Sofitel Grand Ballroom foyer.
Immediately following the conference, there will be an optional tour to Sihanoukville for those who would like to see the sheer scale of development in Asia's new gambling mecca for themselves.
Suncity Launches New VIP Club at Macau's Rio Hotel and Casino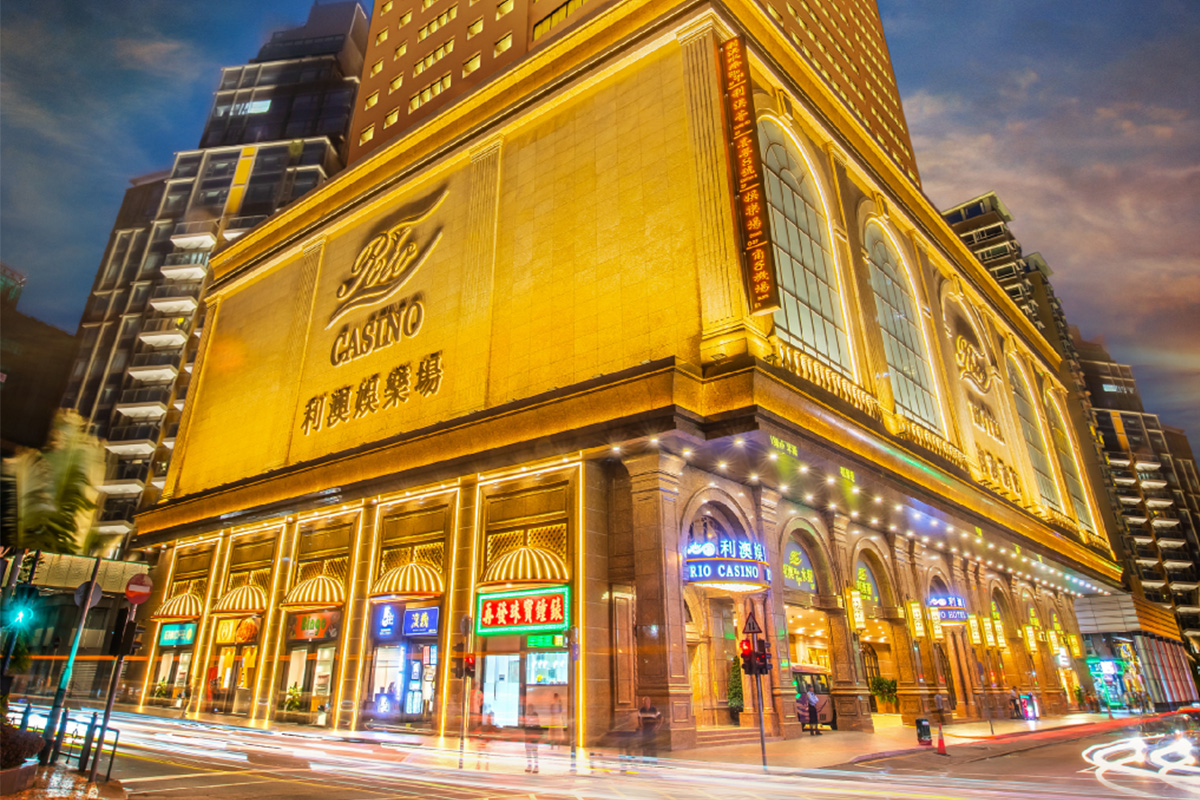 Reading Time:
1
minute
Macau junket firm Suncity Group has launched a new VIP Club at the Rio Hotel and Casino in Macau. It is Suncity's 8th VIP Club in Macau. Rio Suncity VIP Club comprises a total of four VIP gaming rooms and 12 gaming tables.
The company made global headlines last week after Chinese media published an article accusing Suncity of signing up players who gambled in its Macau junket rooms to online gaming and proxy betting services. Both are banned under Macau and Chinese law.
In response, Suncity Group Chairman Alvin Chau Cheok Wa called a special press conference over the weekend at which he revealed Suncity would not conduct any gaming operations currently outlawed in Macau in any other countries and regions, even if those operations are legally allowed within those jurisdictions.