Caesars applies for protection of trademark in Macau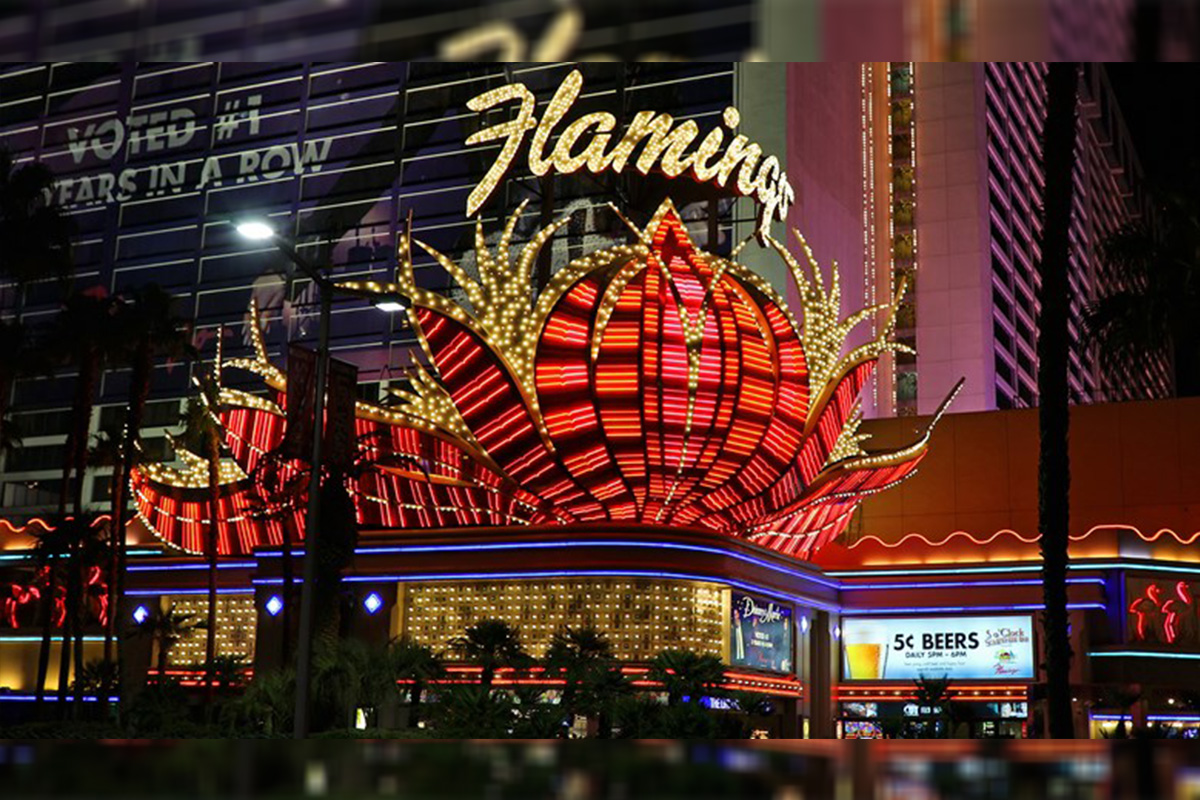 Reading Time:
2
minutes
Caesars Entertainment Corporation, the premier US-based casino operator, has filed an application before the authorities in Macau for trademark protection. It is interesting to note that the company does not have any direct gambling activities in Macau.
The company applied for trademark protection through its Macau subsidiaries: Flamingo Las Vegas Operating Company LLC and Corner Investment Company LLC. According to the notification in Macau's Official Gazette, the company has sought trademark protection of The Cromwell and Flamingo brands, both of which are primarily brand names referring to Caesars' Las Vegas properties.
This is not the first time that Caesars has sought trademark protection in Macau, having filed to protect the Caesars and Caesars Palace brands in the summer of 2017. It should be noted that brands associated with US President Donald Trump filed similar brand protection applications around the same time.
Caesars is not among the three Western casino operators that have put down gaming roots in Macau, as Caesars infamously opted not to apply for a local concession based on the belief by the company's then management that there was no profit in it.
The most likely explanation for Caesars' ongoing efforts to safeguard its brands in Macau is the faint hope that the SAR's upcoming casino concession renewal process will include opportunities for new operators to enter the world's biggest casino market.
There is also the possibility that Caesars is looking to safeguard its brands against their unauthorised use by Asian-facing online gambling operators. Wynn Macau's most recent annual report referenced the danger to its brand via such gambling sites and Las Vegas Sands has even sued brand-poachers, albeit without much in the way of tangible rewards.
In 2012, Caesars suffered an embarrassing setback after it lost a legal squabble with a Thai rub-and-tug massage parlour that had the foresight to register the Caesarsentertainment.com domain before Caesars thought to do so.
Source: calvinayre.com
Japan Approves New Scheme to Stem Problems Related to Gambling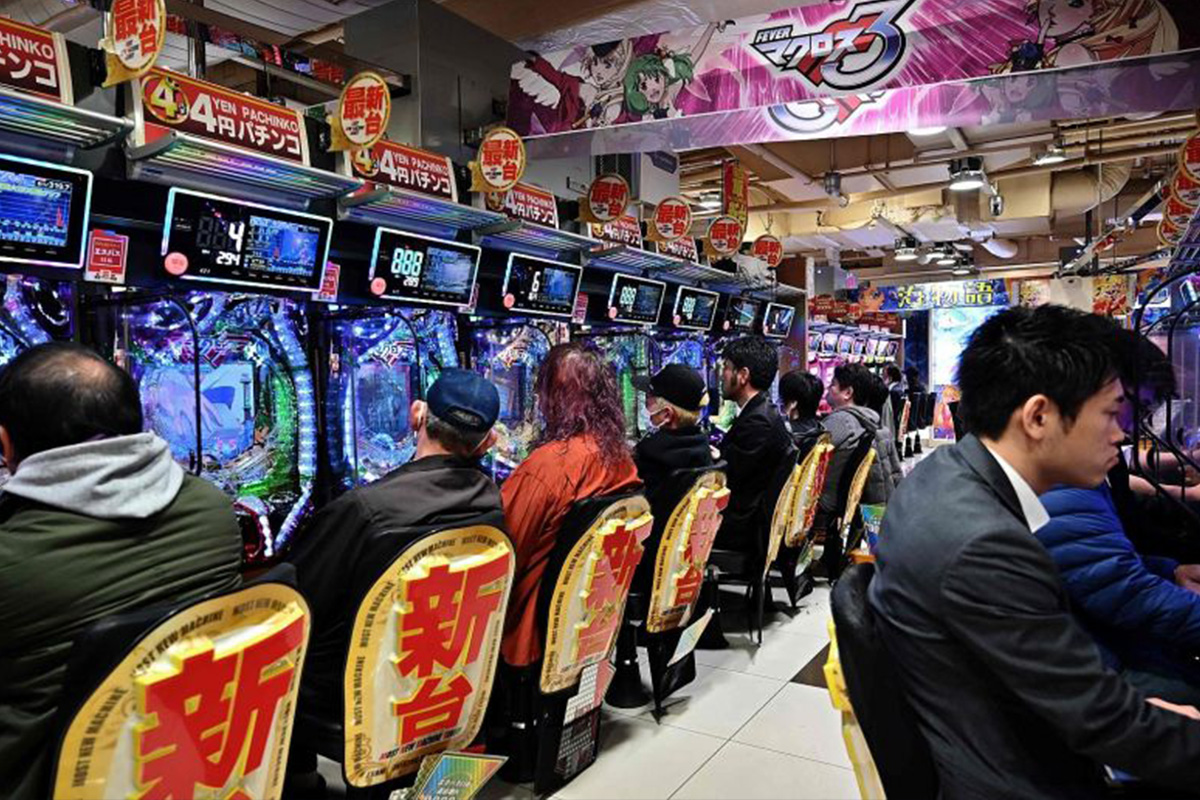 Reading Time:
1
minute
As part of a plan to stem problems related to gambling, Japan is going to launch a scheme which limits people's access to casinos and other betting establishments as well as removing cash machines from these locations. The move comes ahead of the opening of several casinos in the country.
As  per the plan, prefectures in the country will also formulate their own rules to counter any gambling-related problems.
"We will create a healthy society by thoroughly implementing measures based on the basic plan in order to prevent people from finding themselves in difficult situations," Chief Cabinet Secretary Yoshihide Suga said.
Under the basic plan, operators of slot machines, pachinko parlours and government-operated gambling venues, including horse racing and keirin racing tracks, have been asked to remove cash machines from their facilities. Pachinko parlour operators are urged not to allow customers to enter their premises if requested by family members. The authorities also urged horse racetrack operators to utilise facial recognition systems to restrict the entry of gambling addicts.
Other measures in place include a proposal on putting up warnings about gambling addiction on newspapers, magazines, and TV commercials. It also urges the country's 47 prefectures and 20 major cities to set up treatment facilities for gambling addicts by 2020.
SoftGamings to Take Part in G2E Asia 2019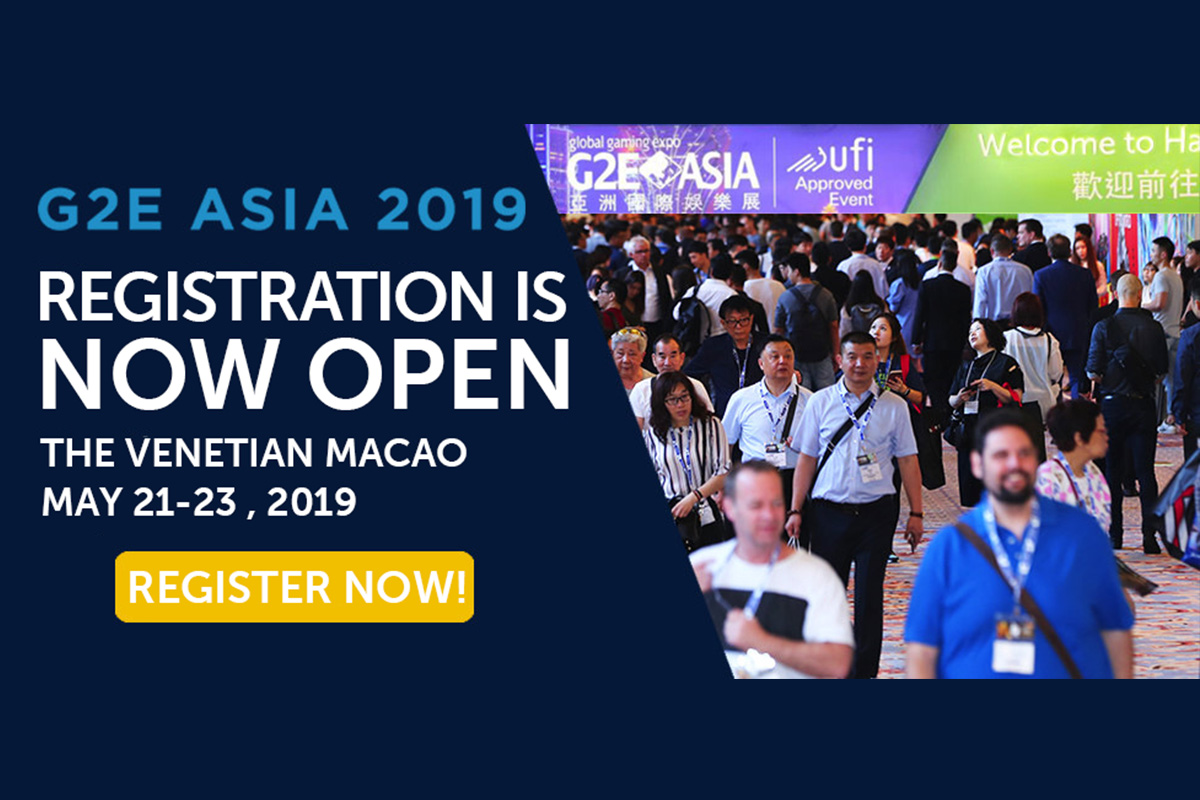 Reading Time:
1
minute
SoftGamings, a B2B casino platforms provider and gaming systems aggregator, is going to take part in G2E Asia 2019.
G2E Asia 2019 in Macau is the perfect opportunity for SoftGamings and other companies to present their achievements. Almost all biggest Asian casino operators will attend the event to find the best upgrades and additions for their systems.
G2E Asia 2019 is the perfect opportunity for SoftGamings to let everyone know about their recently established partnership with Betradar. SoftGamings earned the Betradar certificate in 2019 and is now one of the official providers of their quality live betting and pre-match solutions.
One thing that SoftGamings plans to present to the Asian and the world market is their unified API integration system which brought them the success they enjoy today. It allows casino operators to go through the integration process just once and gain access to games from dozens of software providers. Some of these include NetEnt, Evolution Gaming, Microgaming, Asia Gaming and more.
Police Arrest Three South Koreans for Running Online Gambling Ring in Vietnam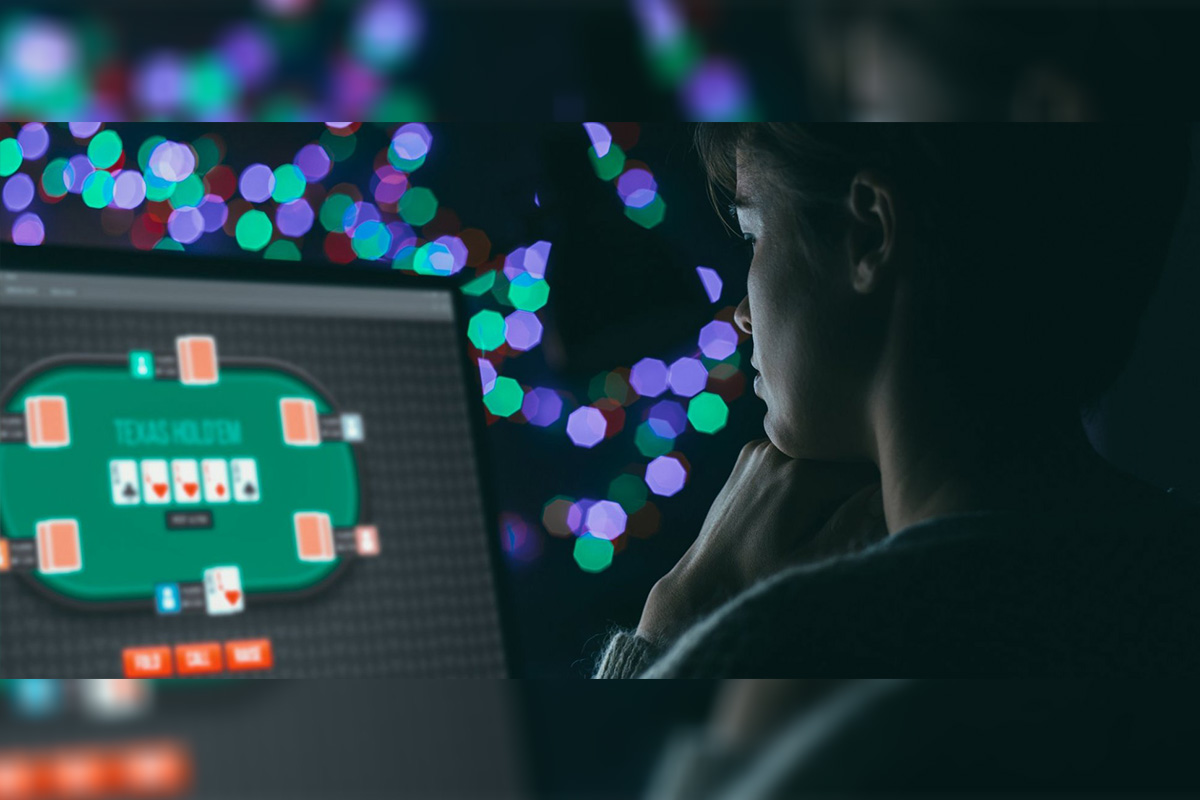 Reading Time:
1
minute
Police have arrested three South Korean men for running an online gambling ring in Vietnam. All the three of them have entered Vietnam on tourist visas and organised online gambling for South Koreans living in the country, police said.
Police seized 20 mobile phones, nine bank cards, 37 desktop computers, two laptops and devices for online payment from their rented house in Vung Tau Town.
The server on which online gambling website was hosted is outside Vietnam. The website offered thousands of players, mainly South Koreans a number of gambling games.
Since November last year, the ring had organised transactions worth more than VND170 billion ($7.3 million), police said.