Caesars applies for protection of trademark in Macau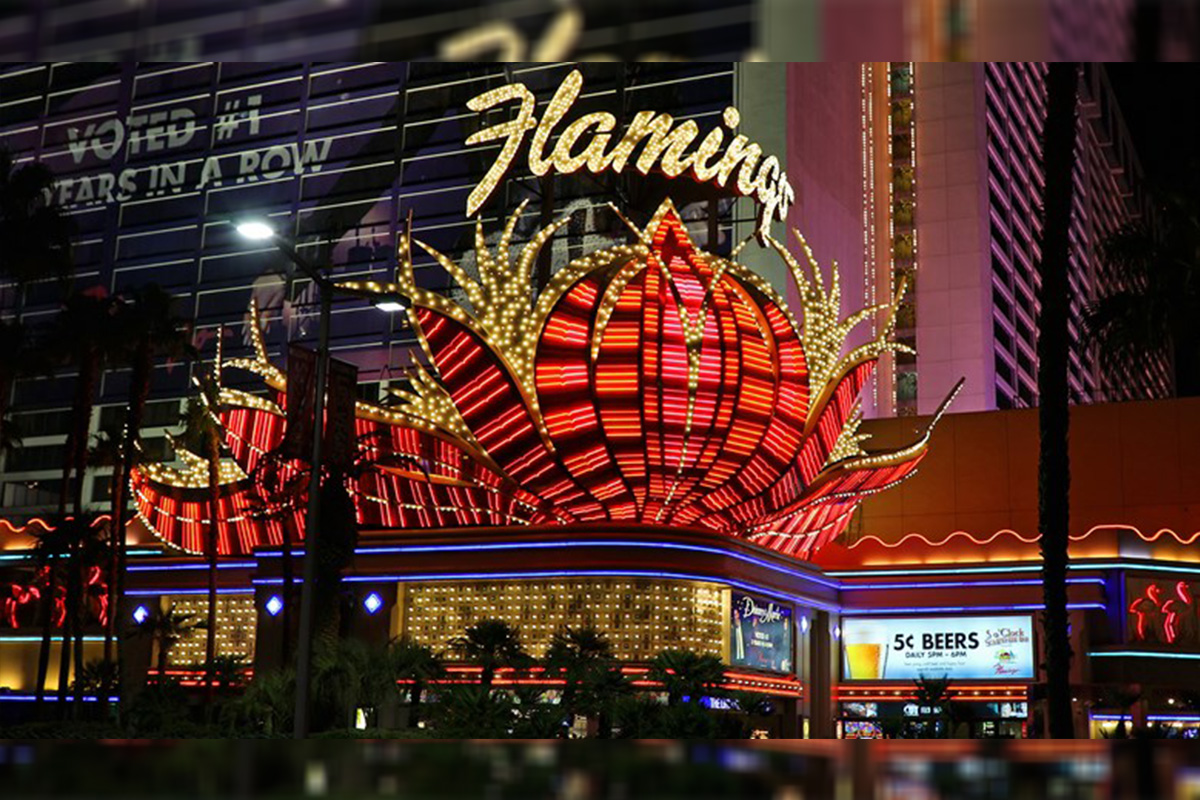 Reading Time:
2
minutes
Caesars Entertainment Corporation, the premier US-based casino operator, has filed an application before the authorities in Macau for trademark protection. It is interesting to note that the company does not have any direct gambling activities in Macau.
The company applied for trademark protection through its Macau subsidiaries: Flamingo Las Vegas Operating Company LLC and Corner Investment Company LLC. According to the notification in Macau's Official Gazette, the company has sought trademark protection of The Cromwell and Flamingo brands, both of which are primarily brand names referring to Caesars' Las Vegas properties.
This is not the first time that Caesars has sought trademark protection in Macau, having filed to protect the Caesars and Caesars Palace brands in the summer of 2017. It should be noted that brands associated with US President Donald Trump filed similar brand protection applications around the same time.
Caesars is not among the three Western casino operators that have put down gaming roots in Macau, as Caesars infamously opted not to apply for a local concession based on the belief by the company's then management that there was no profit in it.
The most likely explanation for Caesars' ongoing efforts to safeguard its brands in Macau is the faint hope that the SAR's upcoming casino concession renewal process will include opportunities for new operators to enter the world's biggest casino market.
There is also the possibility that Caesars is looking to safeguard its brands against their unauthorised use by Asian-facing online gambling operators. Wynn Macau's most recent annual report referenced the danger to its brand via such gambling sites and Las Vegas Sands has even sued brand-poachers, albeit without much in the way of tangible rewards.
In 2012, Caesars suffered an embarrassing setback after it lost a legal squabble with a Thai rub-and-tug massage parlour that had the foresight to register the Caesarsentertainment.com domain before Caesars thought to do so.
Source: calvinayre.com
AGTech Secures Sports Lottery Terminal Supply Contracts in Zhejiang and Henan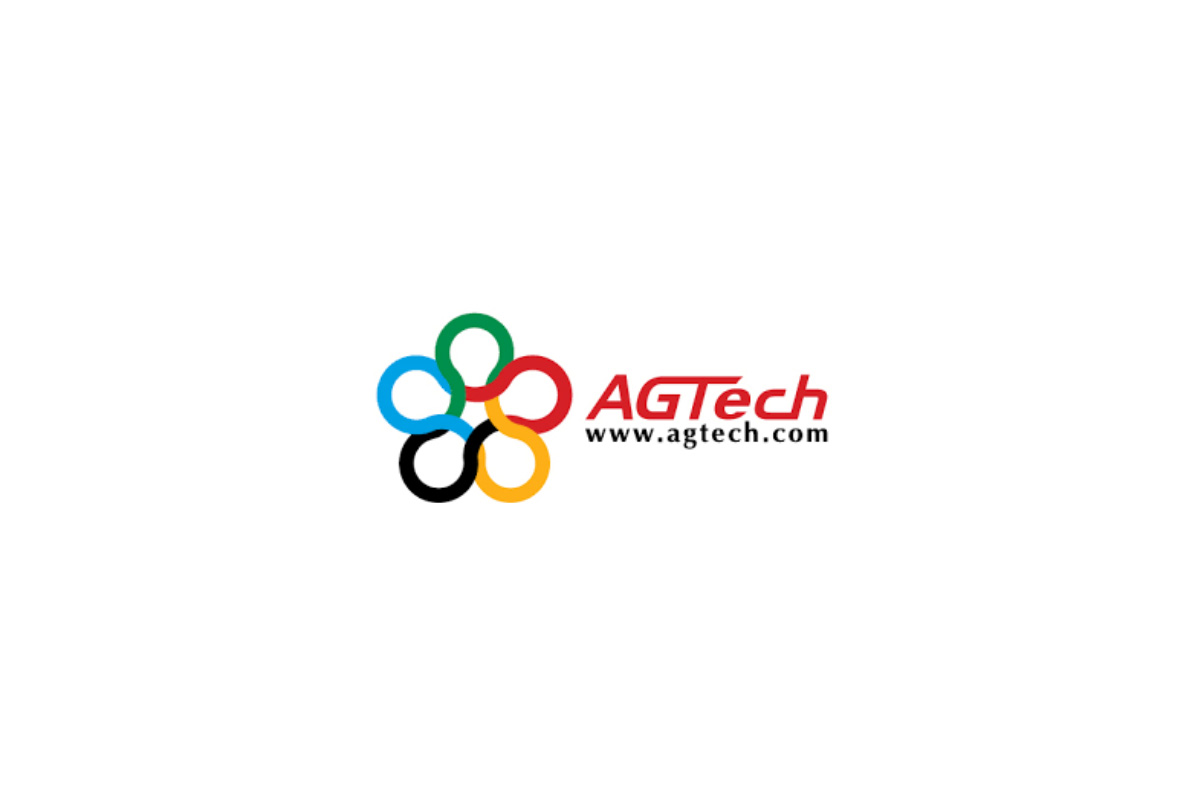 Reading Time:
< 1
minute
AGTech GOT Technology Co, the wholly-owned subsidiary of AGTech Holdings Limited, has won the sports lottery terminal procurement bidding projects in the Zhejiang and Henan provinces of China.
The lottery terminals will be supplied to the sports lottery administration centres of the two provinces. The successful bids further strengthened the Company's leading position in China's sports lottery hardware market.
"So far, AGTech GOT has already won many tenders in various provinces, municipalities and autonomous region across China, further reaffirming our hardware division's continued dedication to and leading position in China's lottery industry. AGTech will continue to enhance product innovation, ensure safety and R&D compliance, and contribute to the overall healthy development of China's lottery market," John Sun, Chairman and CEO of AGTech said.
Makati Halts Issuance of Permits to Pogo Service Providers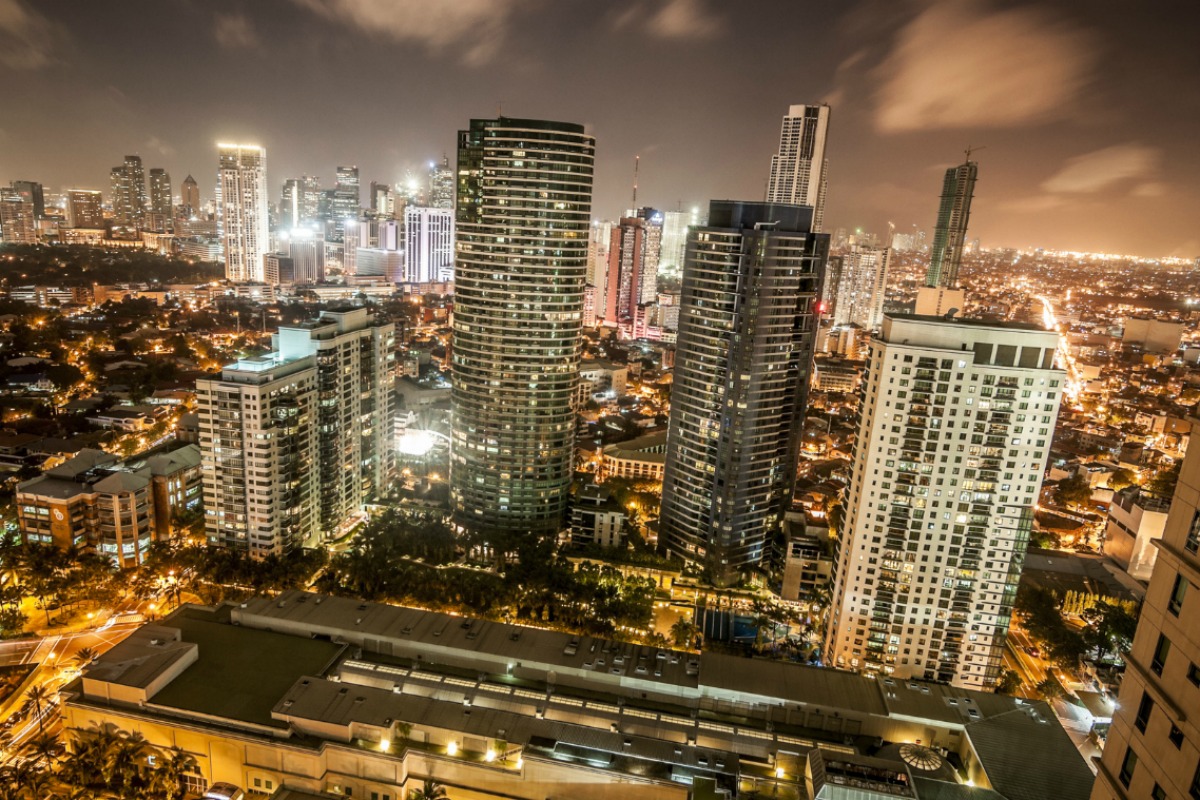 Reading Time:
< 1
minute
Makati City has stopped the issuance of business licenses and permits to service providers for Philippine offshore gaming operators (Pogos) due to the concerns over rising criminality and availability of office space.
Makati Mayor Abby Binay said the city would no longer issue letters of no objection for business licenses to Pogo service providers.
"We would no longer accept new applications for Pogo service providers, and crack down hard against illegal activities that are catering to Pogos and their employees within Makati," Binay said.
Binay said the Chinese rush in the city had increased the demand for housing and offices, causing drastic spikes in real property prices.
"This puts the local property sector at risk of overheating, where its growth becomes unsustainable," Binay said.
The mayor also said the increasing demand for housing for Pogo employees had given rise to substandard but high-rent apartments.
"These apartments are usually overcrowded with insufficient exits and faulty fire-alarm systems," she said.
Uzbekistan to Permit Sports Betting in 2021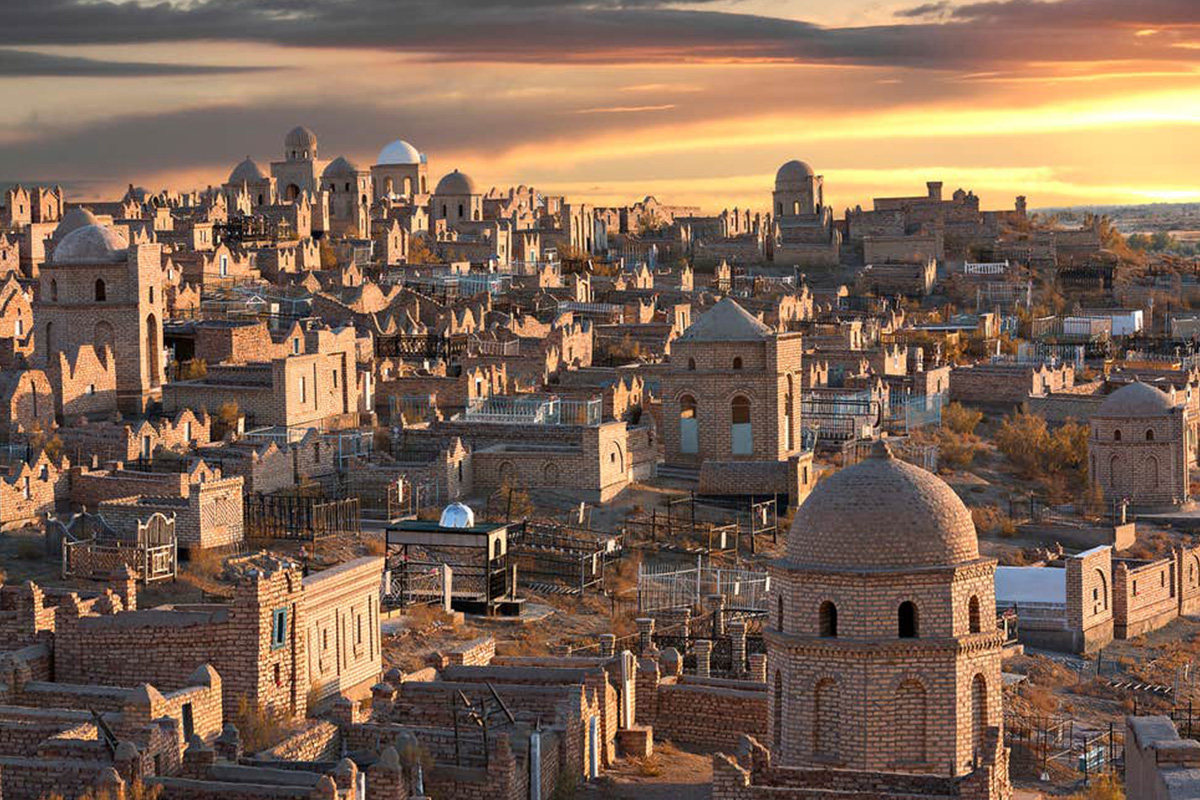 Reading Time:
< 1
minute
Uzbekistan is going to allow bookmaker activity from 2021 to attract additional funds to further develop sports, especially football.
The decree, signed by President Shavkat Mirziyoyev, also sets out a range of goals to develop football, including making it attractive both for fans and investors, opening sports schools for children, and introducing Video Assistant Referee in national league games. The document also approved a framework for the development of Uzbek football until 2030.
Previously, some Uzbek officials had spoken in favour of legalising sports betting to make football attractive and to raise funds to popularise it.