Alive Casino launches new platform combining virtual reality and blockchain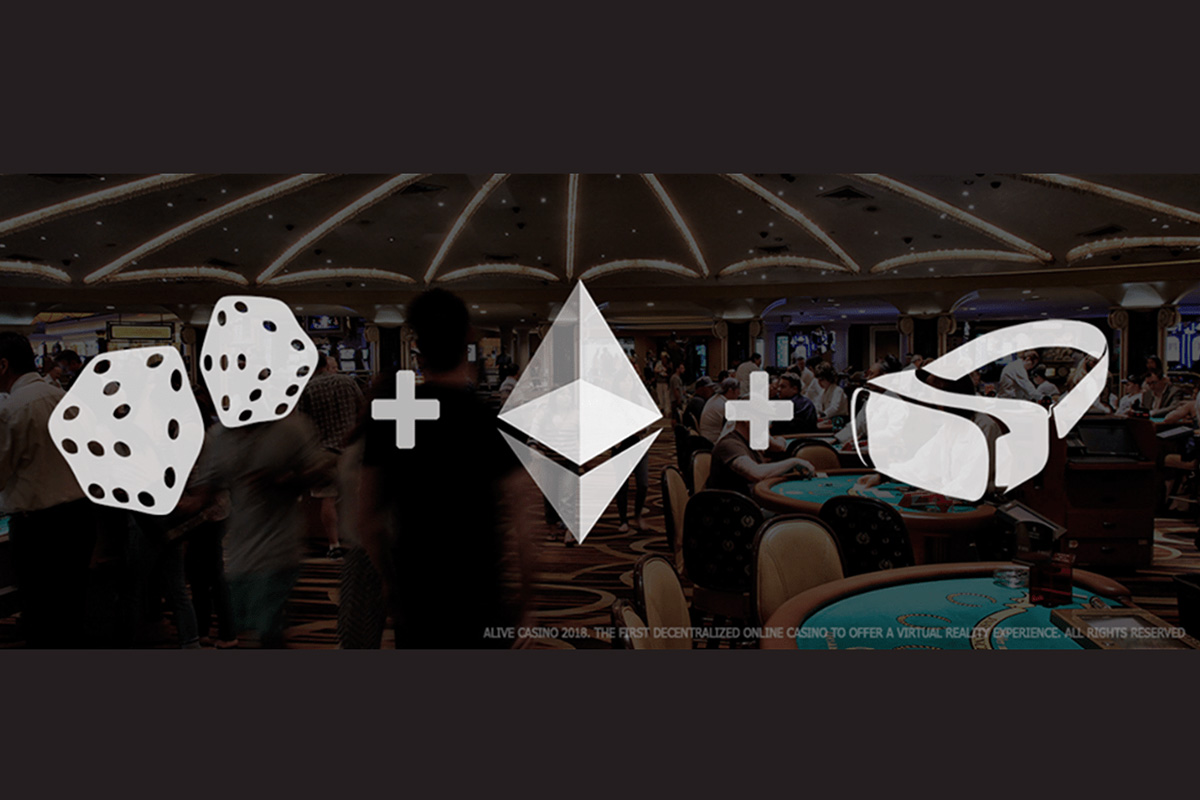 Reading Time:
2
minutes
Alive Entertainment Company, a Cost Rica-based gaming developer, have launched a new casino platform that combines virtual reality and blockchain technologies.  What is special on the platform is that users have an opportunity to play games on a land-based casino and experience the full features of virtual reality and a 360-degree view of games. The company has also started exclusive private sale its token. It plans to sell 15 per cent of its AL tokens to raise the funds for development of the platform. The AL tokens have their value set at $0.015 per unit, which can be purchased against payment in ETH.
While Alive Casino has not set a minimum limit for token purchase, there is a maximum cap of 75 ETH in place for each buyer. In addition, the token sale participants contributing 1 ETH or more also stand to receive a 15 per cent bonus along with a chance to win HTC VIVE VR headset.
The Project
The Alive Casino project is based on the principles of "keeping things alive." It intends to create a living, thriving and secure gaming alternative for gambling enthusiasts. Having set a clear vision, the platform, empowered by a highly capable team is working on implementing them in a step-by-step process. Divided into short-term and long-term vision, Alive will be focusing on the following
In the short-term:
Creating strategic partnerships that can help implement a global gaming environment, complete with games, analytics, customer support, etc.
Community building by onboarding like-minded gamers, crypto-experts and enthusiasts.
Constant research and development to introduce new features and further improve existing offerings.
Creating its own VR game titles
Token
The AL token is based on ERC20 standards, and it acts as a utility token fuelling the platform's economy as well as the blockchain functions. As more people join Alive Casino, the use of AL is set to rise, creating demand and increased liquidity. As an incentive to those contributing towards its mission, Alive Casino will have a profit distribution process in place, where 40 per cent of the profits will be shared with token holders. To receive pay-outs, token holders must store ALs in Alive Hold Wallet.
The platform will maintain the demand for AL in the market by burning 5 per cent of the token revenues every three months.
Those interested in possession of AL tokens can do so by participating the in the ongoing token sale process. In order to ensure global participation, the platform has made the whole process easier. Participants can directly send ETH from their wallets to the smart contract. The sale is also open for US residents, and the address used to send ETH will be considered for the selection of HTC VIVE VR headset winners during the private sale, which will be decided based on a random draw once 75 ETH is raised during the exclusive private sale.
Transferring funds to the platform has been made possible through Alive multi wallet system. The wallets will be personal, as per user's preferences and more secure since everything will be done on the blockchain. The multi wallet system will also come in handy in helping users store both fiat and multiple cryptocurrencies. It will also protect the users from any untoward circumstances which might affect the platform itself as they will have their balances saved within their own wallet and not on the platform.
Source: NewsBTC
Red Tiger slots go live with PokerStars in Italy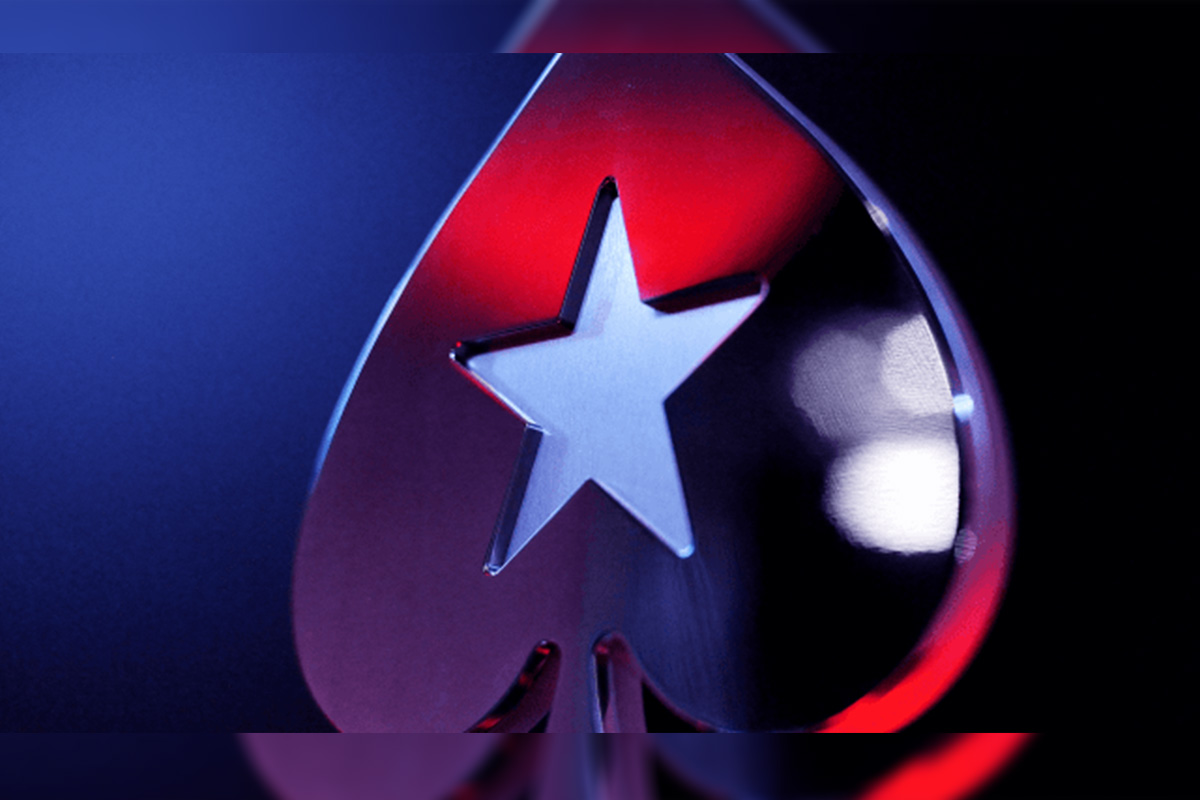 Reading Time:
1
minute
Slots from Red Tiger, the award-winning casino game and software developer based in Malta, have gone live on PokerStars in Italy.
A number of slot titles will be introduced in the coming weeks beginning with hits Mystery Reels and Arcade Bomb.
The launch follows a similar country-specific deal with PokerStars in Denmark, with Sweden and Spain on the way.
Gavin Hamilton, CEO of Red Tiger, said: "We're very pleased to be working with PokerStars, which is one of the biggest and most-admired brands in gaming.
We're also pleased to be entering Italy for the first time, continuing our ambition to be the top supplier in every regulated market."
Cirsa Gaming profit increase in 2018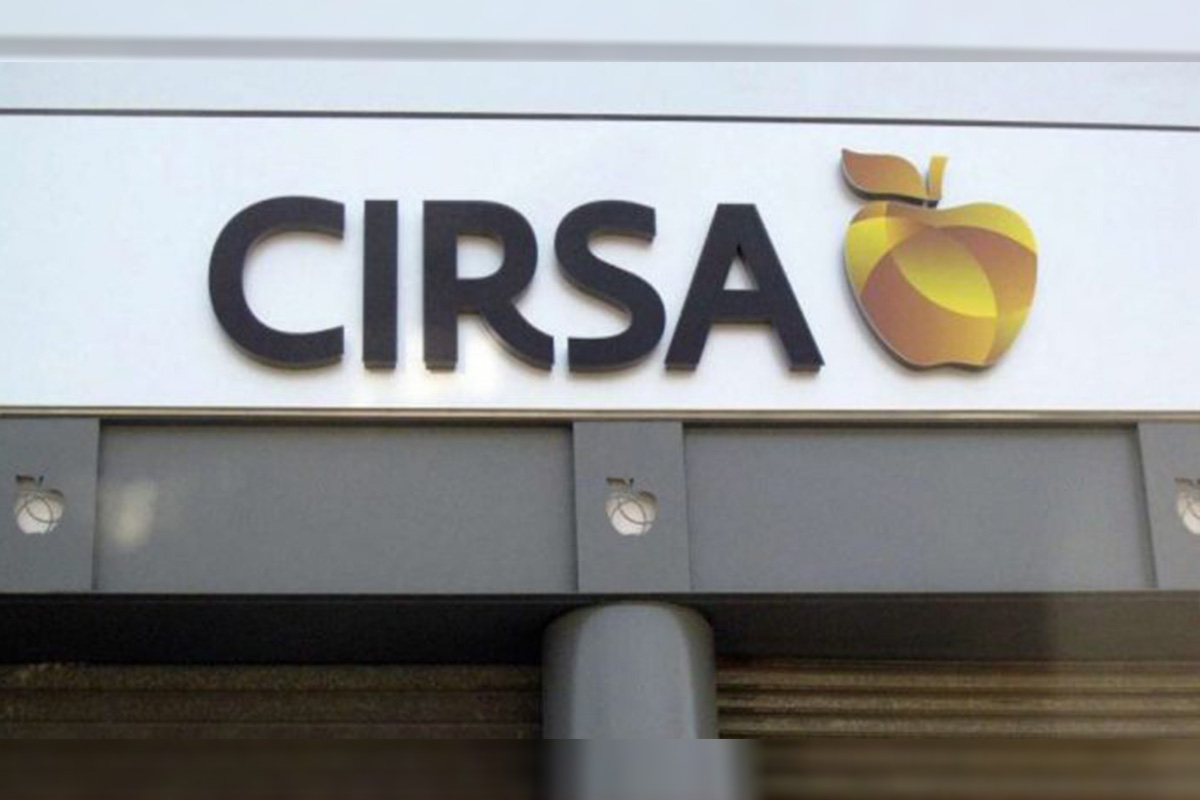 Reading Time:
1
minute
Spanish gaming company Cirsa Gaming Corporation posted a profit of €368.8 m for the financial year of 2018, in spite of the unfavourable exchange rate situation between Euro and Latin American currencies.
This corresponds to a 5.1 per cent year on year. Joaquim Agut, the company president and CEO, said: "The year was a key one for the company due to the purchase by Blackstone. I want to highlight the confidence shown by the new shareholder both in our strategic plan and in the team at Cirsa."
He said that the company would continue to follow the plan, seeking organic growth. Cirsa is present in nine countries, mostly in Latin America, Italy and in its domestic market.
During the year it had acquired Casino Jaragua in the Dominican Republic, Winland in Mexico and Bingo Salou in Spain. It also acquired the Le Marage casino in Agadir, Morocco, and the El Fuerte and Dorado Mall locations in Panama.
Fire & Ice Rocks Highlights Video Released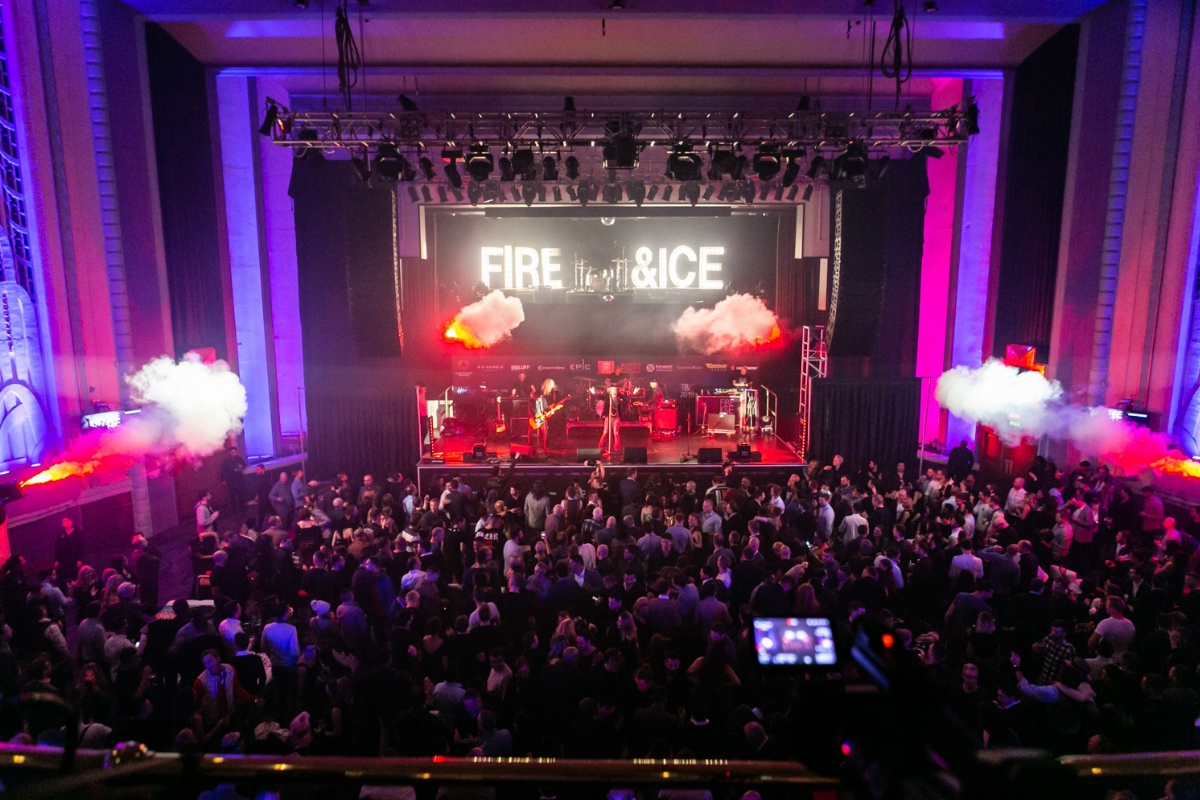 Reading Time:
2
minutes
Feel the Noise in the 2019 highlights video
Fire & Ice, thanks the top companies in iGaming for their sponsorship, which resulted in 2,000 executives and iGaming elite being hosted to the unique mix of theatre, music and networking that is Fire & Ice.
Produced by Lyceum Media, The 18th annual of Fire & Ice brought the L.A. rock music scene to London during one of the busiest conference weeks on the iGaming calendar where surprise guests The Quireboys rocked out following Guns2Roses and rock-themed theatrical sets across two stages.
The official video playlist is now live at: https://www.youtube.com/playlist?list=PLFwuUOilR_3MxWxPZ4zKz8f8u5sSIAbpU
Official Photos can be viewed/shared here:  https://www.flickr.com/photos/lyceummedia/albums or https://www.facebook.com/media/set/?set=a.10156931953771203&type=1&l=2cb282f9d6
Fire & Ice would like to make a special mention to Motorhead Beer and Reading Harley Davidson for working with us on a most successful event.
We would also like to thank Metal Casino's Marielle & Vixen who took over the DJ booth and spun cool metal tunes for the crowd.
A big thank you goes out to rock legend Krusher Joule who designed the T-shirts and merch for the event. This brought an authentic rock experience to the legends of the iGaming community.
"We would especially like to thank all our sponsors for supporting our 18th Fire & Ice event.  And to all our friends – YOU ROCK – huge thanks for always making an outstanding effort year after year and celebrating with us." – Jodie Thind & Michael Caselli.
Lyubomira Petrova, CMO at UltraPlay, F&I Sponsor commented: "Fire & Ice is definitely a spectacular party! It perfectly matches with the UltraPlay's idea of pure entertainment and networking combined in one place. We enjoyed the glamorous rock-themed party with our partners and new friends. Looking forward to the next amazing event!"
Thank you to all Fire & Ice Rocks sponsors and partners:
5Star Media, AliQuantum Gaming, BETCRIS, BD Gamble, Bluff Europe, CalvinAyre, eMerchant Pay, EPIC Industries, Gaming Realms, Gamesys, Ganapati PLC, Golden Race, GPWA, Groove Gaming, Habanero, iGamingCalendar, Income Access, HiPay, Metal Casino, Red Tiger Gaming, River iGaming, RPNpay, SA Gaming, Traffic & Conversion Summit, SiGMA, UltraPlay, Vegas Kings.
Fire & Ice, produced by Lyceum Media, is a bespoke one-time production for iGaming executives. It brings together the elite of the industry and is the longest standing iGaming networking party.