Alive Casino launches new platform combining virtual reality and blockchain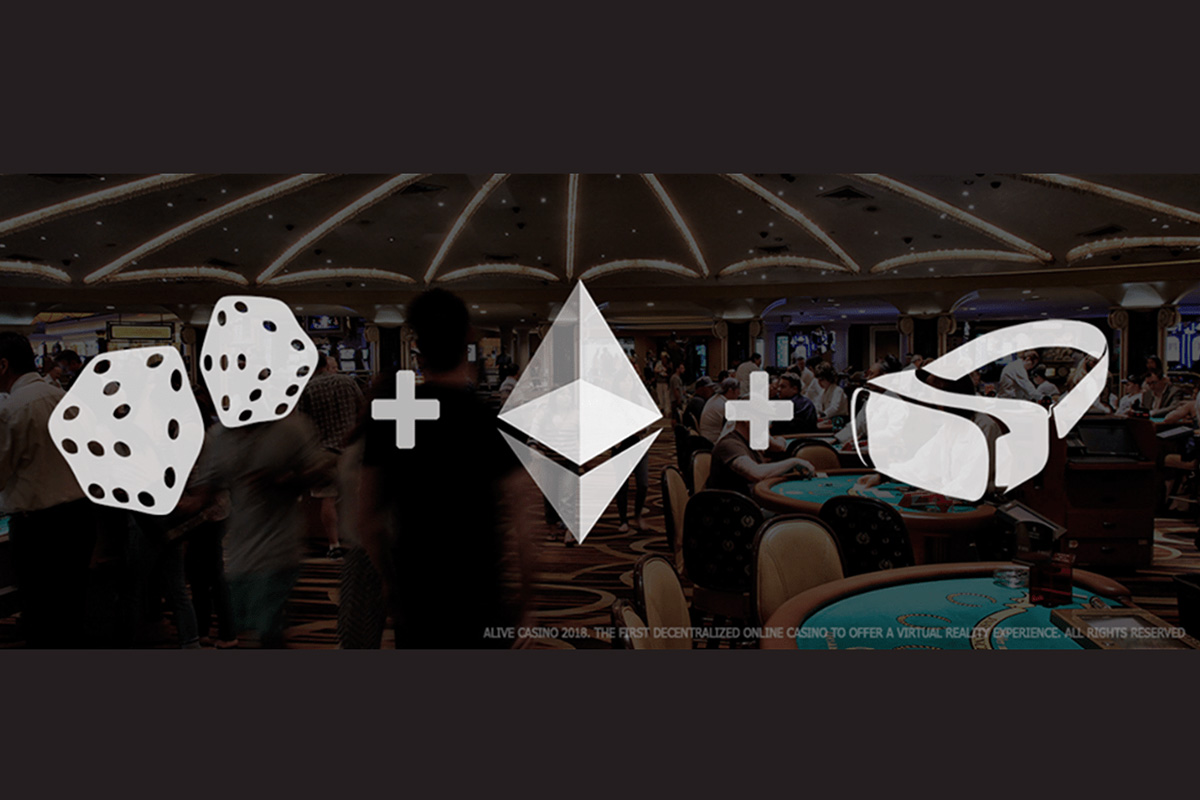 Reading Time:
2
minutes
Alive Entertainment Company, a Cost Rica-based gaming developer, have launched a new casino platform that combines virtual reality and blockchain technologies.  What is special on the platform is that users have an opportunity to play games on a land-based casino and experience the full features of virtual reality and a 360-degree view of games. The company has also started exclusive private sale its token. It plans to sell 15 per cent of its AL tokens to raise the funds for development of the platform. The AL tokens have their value set at $0.015 per unit, which can be purchased against payment in ETH.
While Alive Casino has not set a minimum limit for token purchase, there is a maximum cap of 75 ETH in place for each buyer. In addition, the token sale participants contributing 1 ETH or more also stand to receive a 15 per cent bonus along with a chance to win HTC VIVE VR headset.
The Project
The Alive Casino project is based on the principles of "keeping things alive." It intends to create a living, thriving and secure gaming alternative for gambling enthusiasts. Having set a clear vision, the platform, empowered by a highly capable team is working on implementing them in a step-by-step process. Divided into short-term and long-term vision, Alive will be focusing on the following
In the short-term:
Creating strategic partnerships that can help implement a global gaming environment, complete with games, analytics, customer support, etc.
Community building by onboarding like-minded gamers, crypto-experts and enthusiasts.
Constant research and development to introduce new features and further improve existing offerings.
Creating its own VR game titles
Token
The AL token is based on ERC20 standards, and it acts as a utility token fuelling the platform's economy as well as the blockchain functions. As more people join Alive Casino, the use of AL is set to rise, creating demand and increased liquidity. As an incentive to those contributing towards its mission, Alive Casino will have a profit distribution process in place, where 40 per cent of the profits will be shared with token holders. To receive pay-outs, token holders must store ALs in Alive Hold Wallet.
The platform will maintain the demand for AL in the market by burning 5 per cent of the token revenues every three months.
Those interested in possession of AL tokens can do so by participating the in the ongoing token sale process. In order to ensure global participation, the platform has made the whole process easier. Participants can directly send ETH from their wallets to the smart contract. The sale is also open for US residents, and the address used to send ETH will be considered for the selection of HTC VIVE VR headset winners during the private sale, which will be decided based on a random draw once 75 ETH is raised during the exclusive private sale.
Transferring funds to the platform has been made possible through Alive multi wallet system. The wallets will be personal, as per user's preferences and more secure since everything will be done on the blockchain. The multi wallet system will also come in handy in helping users store both fiat and multiple cryptocurrencies. It will also protect the users from any untoward circumstances which might affect the platform itself as they will have their balances saved within their own wallet and not on the platform.
Source: NewsBTC
Oryx signs content partnership with GVC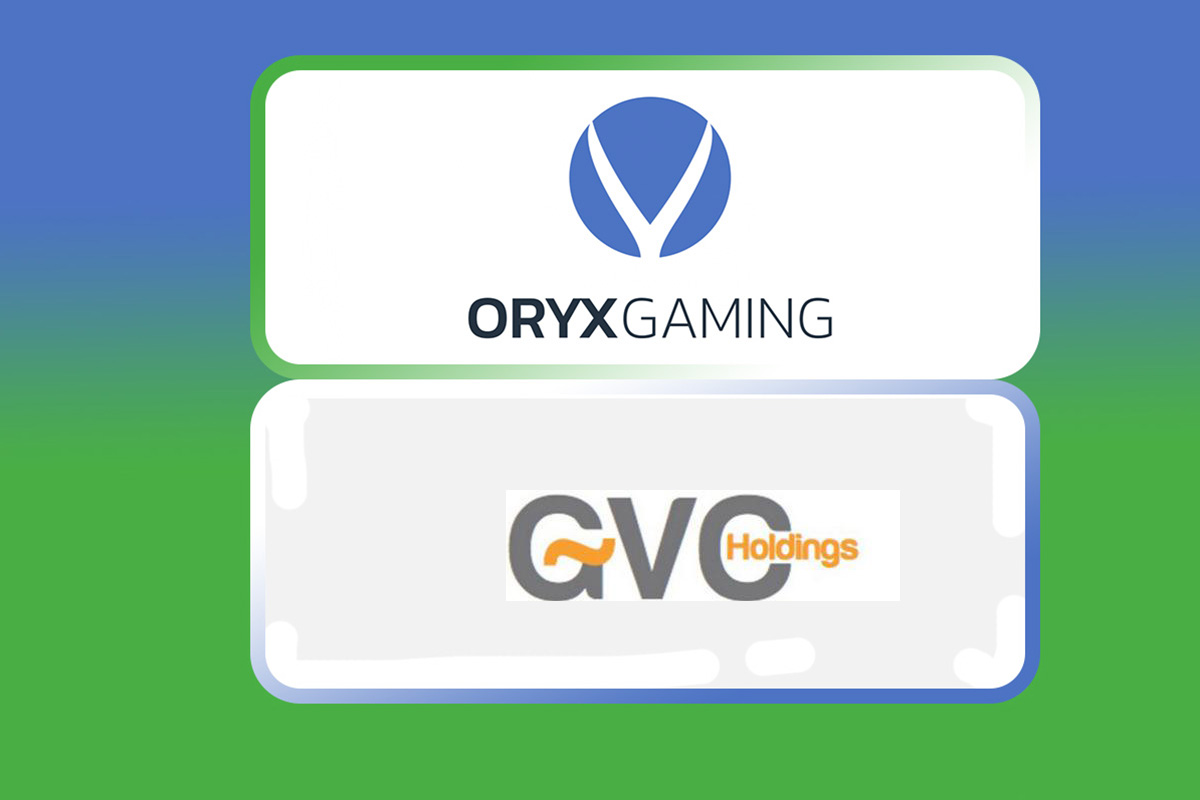 Reading Time:
1
minute
Oryx Gaming, a Las Vegas-based gaming company has finalised a content partnership with GVC, which is one of the premier sports betting and gaming groups in the world based in the UK.
GVC boasts of a number of the top brands on the market including sportsbook labels and casino games labels, across B2B and B2C.
Oryx Gaming will be launching top-performing titles on GVC's strongest brands and games will be rolled out across bwin, PartyCasino, Sportingbet, Betboo and Foxy Casino.
Players will gain access to Oryx's standout slot and casino games portfolio. This will be accompanied by a wide range of outstanding games from world-renowned content studios available through the Oryx RGS platform.
NRM set to inspire with innovative new digital hub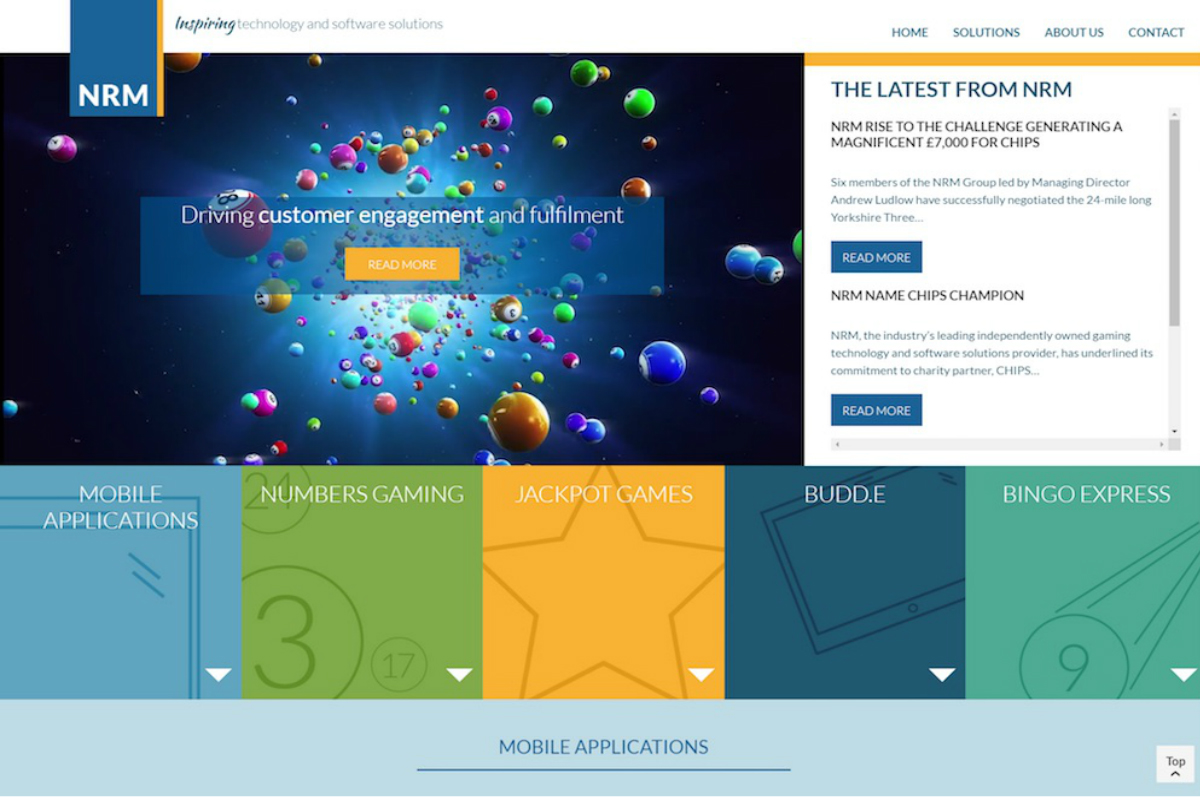 Reading Time:
1
minute
NRM Group, the independently owned technology and software solutions provider, has launched a new web presence to showcase the company's industry leading solutions successfully deployed across the Bingo, AGC, LBO and Holiday Park sectors of the broadly based leisure industry.
NRM Group Managing Director, Andrew Ludlow, explained: "The new site, nrmgroup.com, provides an interactive platform to present our software and technology portfolio, to reflect the significant and progressive changes that the business has undergone and the sharp focus we apply to the development of technology driven solutions.  We approached the website in the same way we always approach business, and that's with a can-do attitude and a love of innovation."
He added. "The site is easy-to-use and carries a breadth of information and supporting graphical assets. We worked alongside Derby-based digital agency, Greendog, to reflect our core values and show the entire NRM portfolio, including links to the ground breaking work undertaken by Connected Entertainment in the delivery of the Jigsaw platform."
The NRM site, which is also integrated with social media, is fully optimised for desktop, mobile and tablet.
DAO.Casino is launching Sandbox for game developers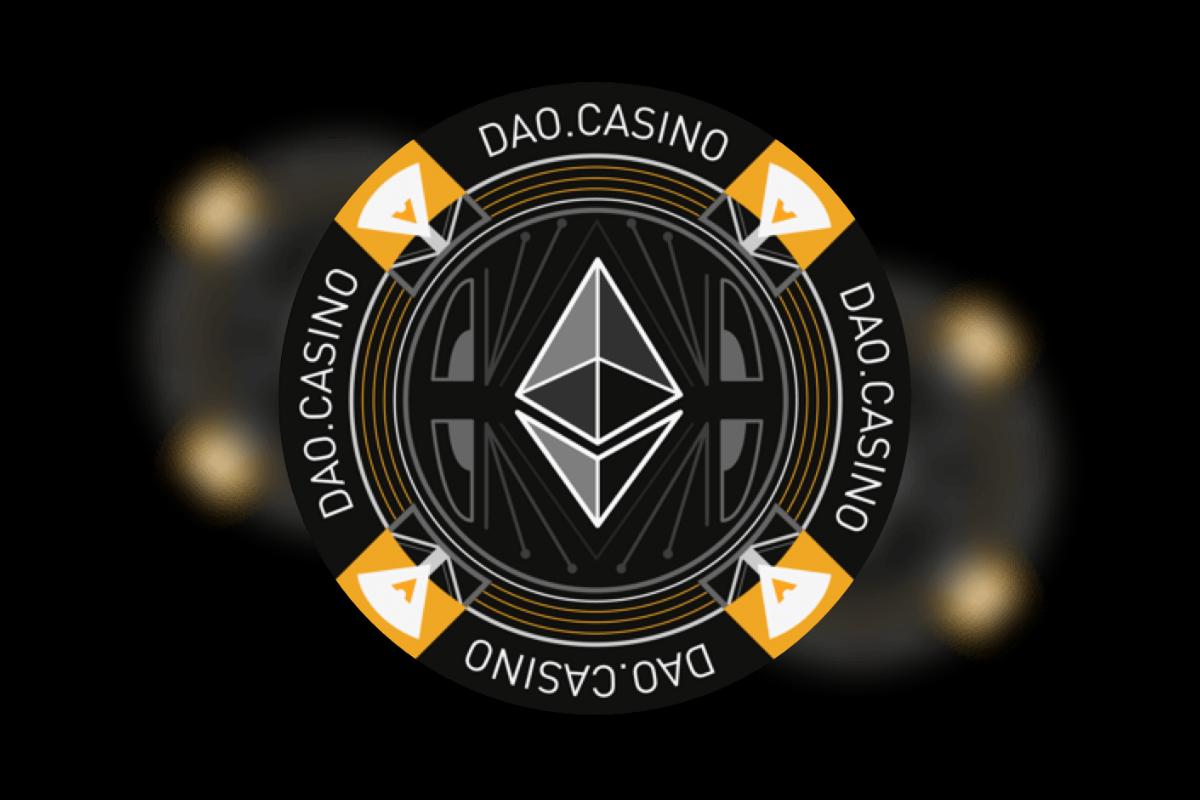 Reading Time:
2
minutes
Game developers will be able to become pioneers in the development of decentralized games for the gambling industry using DAO.Casino protocol.
On September 17, 2018, DAO.Casino is opening Sandbox for developers, independent teams and game development studios that choose to harness the power of the rapidly developing DApp industry.
Since Monday everyone may submit their application for Sandbox on the official Sandbox page.
The Sandbox project is designed by DAO.Casino developers. Participants of Sandbox will learn the basics of decentralized applications development on DAO.Casino protocol. Developers participating in Sandbox will learn to create, design and deploy decentralized games and applications on Ethereum blockchain.
DAO.Casino is planning to reward most active developers for their constructive feedback on the improvement and optimization of the SDK and related documentation. The company will separately announce the details of the rewards program later this fall.
"We are confident that the Sandbox project will play an important role in our collaboration with studios and independent game developers. We cannot wait to see our product helping developers unleash their creative and entrepreneurial talents and apply those to one of the most groundbreaking technologies of the XXI century. — states Ilya Tarutov, CEO, DAO.Casino. – I am sure that the products we're developing will transform the online gambling into a fair and transparent industry for all of the involved parties: casino operators, developers, and affiliate marketers. "
"We are launching the Sandbox with the goal of enabling as many developers as possible to learn to create decentralized games. We have achieved an important milestone by starting to accept applications from developers all around the world who share our idea to make online gambling fair and transparent. With our technology, developers can take the whole gambling industry to the next level" – says Alexandra Fetisova from DAO.Casino.
DAO.Casino disrupted the online gambling industry in 2017 by starting the development of the protocol based on Ethereum blockchain technology. DAO.Casino protocol ensures the automation of transactions and facilitates interactions between all the industry participants: casino operators, game developers, and affiliate marketers. DAO.Casino team is fully dedicated to developing the best products and making the gambling industry a better place.