Totalizator Sportowy to launch iLOTTO in November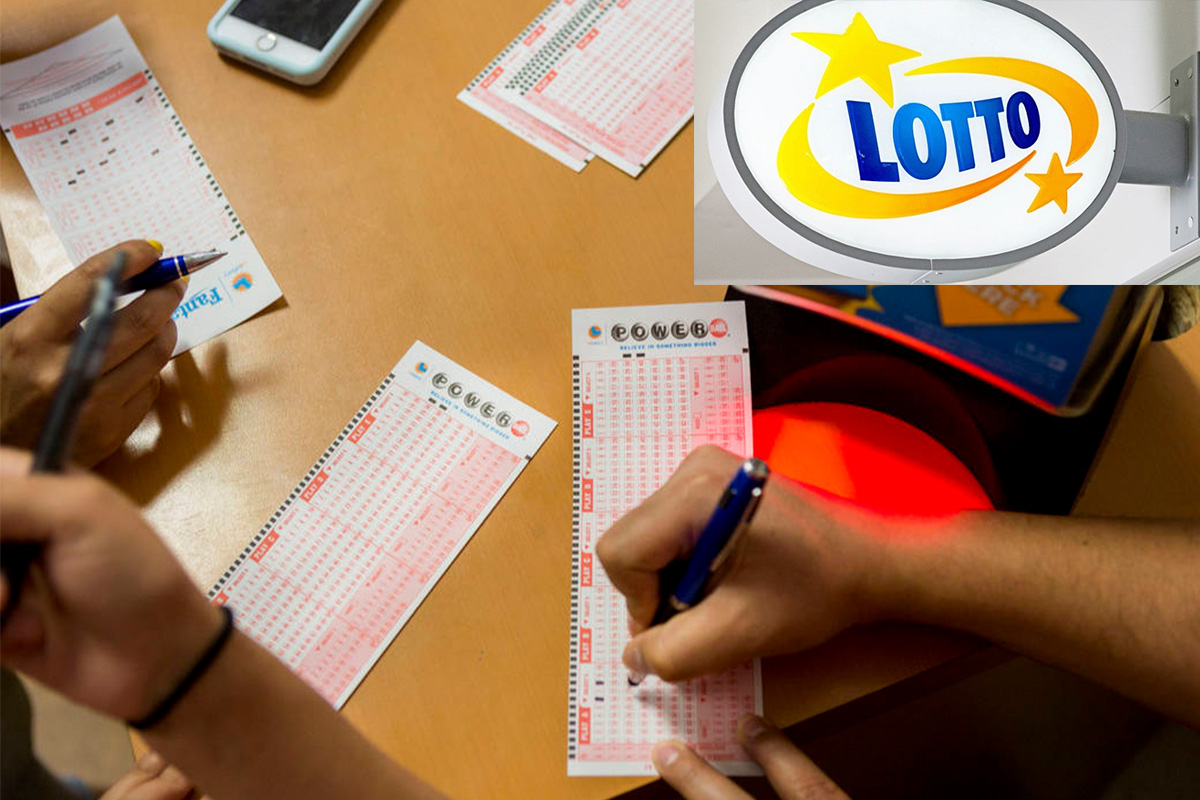 Reading Time:
2
minutes
Totalizator Sportowy, the state-owned lottery operator in Poland, is going to introduce online sale of Lotto games in November. There will be both Internet and mobile app options for the iLotto purchase.
This is a good news for users who can now play without leaving home. What is more, it will allow the company to reach potential customers who either do not use their services because they do not have a place from which to play, or it is just a waste of time to visit the collection office for them. Sending a coupon from your smartphone will be more tempting than going to the facility. We look forward to more information about the iLOTTO platform, especially since technological solutions enabling its operation have been available for a long time.
The iLOTTO application and platform are not the only novelties the TS works on. The network of non-cash payments in collection offices is still to be expanded.
"When it comes to non-cash payments, from February this year our clients have the option of card payments and through all applications (over 870 total) Lotto shops. You can also pay without cash at over 400 points of such retail chains as Inmedio, LTR, Relay, Szorti or Totolotek as well as at the Carrefour super and hypermarkets. Implementation in subsequent networks is planned for the Q4 of 2018" – Aida Bella explains to us, currently a press spokeswoman for Totalizator Sportowy, and once a bronze medalist of the European Championship 2013 in short track (speed skating).
Works are also underway to integrate the payment terminal with the Lotto sales system – thanks to this, you will also be able pay without cash at individual TS partners facilities. This regards to entrepreneurs who run their own retail and service shops. There will be over 10,000 such points in Poland, and for the time being cash remains the only payment option for Lotto games in such branches. From 2019, it is planned to gradually implement integrated payment terminals for this type of collections.
 "Due to the very extensive sales network (over 17,000 points), which is dispersed, the completion of the implementation of non-cash payments at all LOTTO points is planned until the end of 2020" – concluded Aida Bella.
Source: E-PLAYOnline
KFC to hold its first esports championship in Central and Eastern Europe as part of KFC BATTLE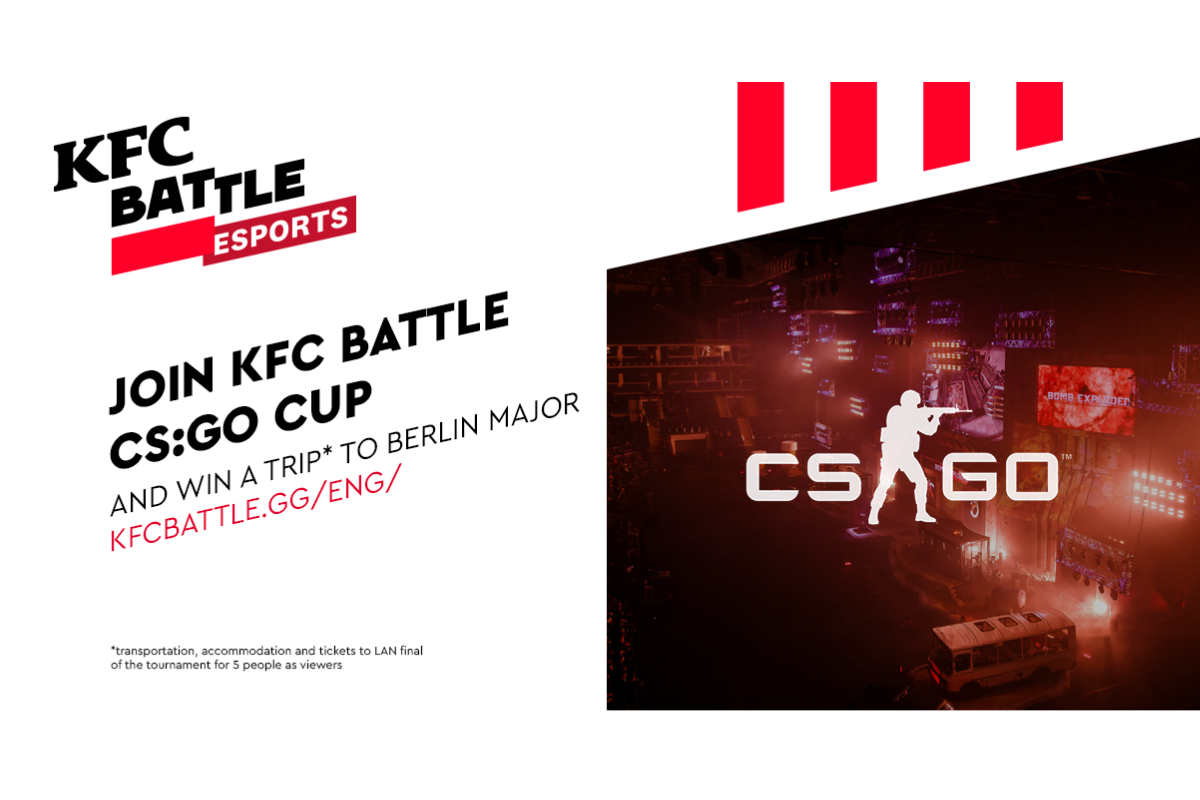 Reading Time:
2
minutes
This year an international youth project KFC BATTLE will include a tournament for amateur teams from Central and Eastern Europe. This will be the second consecutive esports tournament as part of the large-scale youth project, now in two different esports disciplines – Dota 2 championship for teams from Russia, Kazakhstan, Belorussia, Armenia, Azerbaijan, Ukraine, Kyrgyzstan and Georgia and a tournament in Counter-Strike: Global Offensive for teams from Central and Eastern European countries.
Six winning teams of KFC BATTLE: Esports will be determined at the project's Grand Finale to be held in Moscow on July 13-14. Two CS: GO teams and four Dota 2 teams will compete for the prize of a completely covered trip to a major esports championship in their favorite discipline where they can see the world's leading professional teams play live: the winning Dota 2 team will visit The International 2019, and the winner of the CS: GO championship will go to The StarLadder Berlin Major 2019.
KFC BATTLE is a large-scale international project of the restaurant brand for young talents in different spheres from street basketball and singing to rap and esports. Last year was the seventh time KFC organized KFC BATTLE and the first time the project was accompanied by an esports tournament, signifying the brand's interest towards young people engaged in a dynamic world of esports. The tournament attracted 4,415 esports enthusiasts from Russia, Ukraine, Kazakhstan, Belarus etc. The winning team of the KFC Esports Championship, Whites, scored a quota in the Dota 2 finals of the 2018 Russian Esports Cup, held by the Russian Esports Federation, as well as a trip to Europe. The team's captain Alexander "Ceyler" Popov was also honored as the Cup's MVP and later received an invitation to play on a professional level by a CIS team The Pango.
This year, for the first time in the history of KFC BATTLE, Central and Eastern European teams will also be able to compete in the esports tournament. To engage as many CEE esports fans as possible, it was decided to hold an esports championship in one of the most popular esports disciplines in the region, Counter-Strike: Global Offensive. In order to compete in the final stage of the tournament CEE teams will go through a qualifying stage consisting of open and closed online qualifiers on FACEIT to determine two leading teams. These teams will then compete in the concluding Grand Finale in Moscow. Open qualifiers for KFC BATTLE will take place every weekend day from May 11 to June 2. Closed qualifiers both for Central and Eastern European teams and for teams from Russia, Kazakhstan, Belorussia, Armenia, Azerbaijan, Ukraine, Kyrgyzstan and Georgia will take place on June 7-9. Registration in the tournament for CEE teams is available at this link. The championship is open to any amateur team consisting of players aged 14 to 30, and participation in the championship is free.
Follow the news of this season of KFC BATTLE on the official website.
AGO Esports Enters Partnerships with Puma and Wrigley's Orbit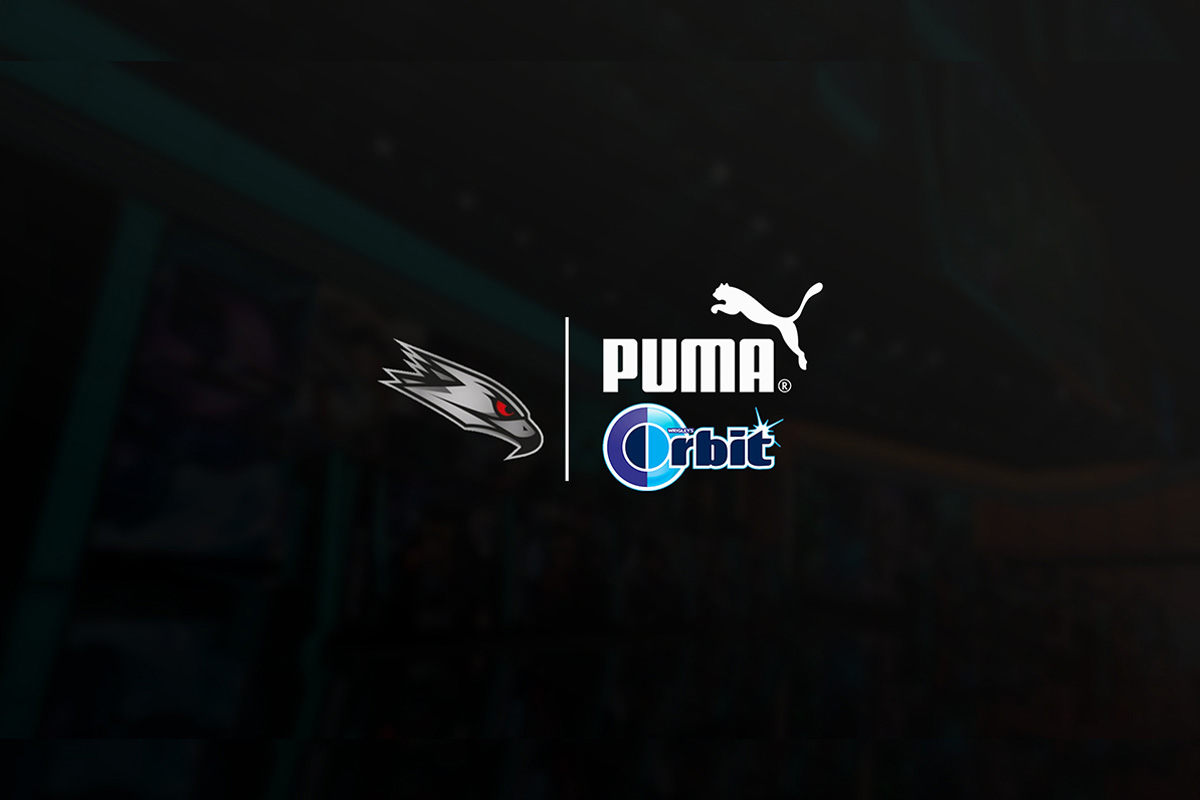 Reading Time:
1
minute
AGO Esports, the Polish-based esports organisation, has announced partnerships with Puma and Wrigley Company's chewing gum brand Orbit.
Puma is a German athletic apparel company and AGO Esports will debut its new Puma jersey at DreamHack Open in Rio de Janeiro.
Kuba Szumielewicz, CEO of AGO Esports commented on the Orbit partnership: "We feel satisfied that AGO Esports have been selected as one of three Polish organisations by the Orbit brand to spread awareness of the positive influence of chewing sugar-free gums on caring for healthy and clean teeth among esports fans."
He continued, this time discussing the deal with Puma: "We are proud that a global brand like Puma has [chosen] AGO Esports to enter the esports market in Europe. The assortment and technology used in Puma's products fully meets the expectations and needs of our organisation."
UOKiK Approves Merkur's Proposal to Acquire Totolotek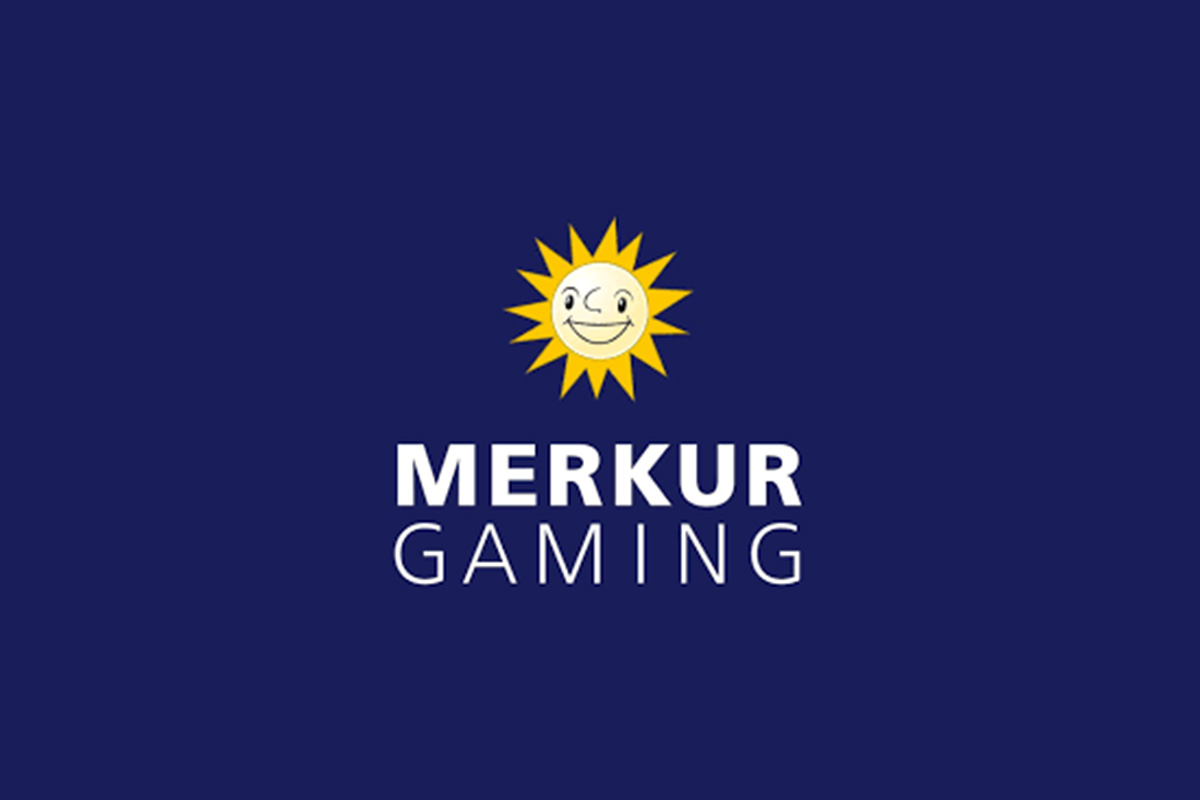 Reading Time:
1
minute
The Office of Competition and Consumer Protection (UOKiK) has approved Merkur's proposal to take control of Totolotek S.A.
Merkur develops and distributes mutual betting software and sports betting products (online and offline).
Totolotek is a licensed mutual betting operator in Poland offering  online services and in land based points, such as sports bets and animal competition bets.